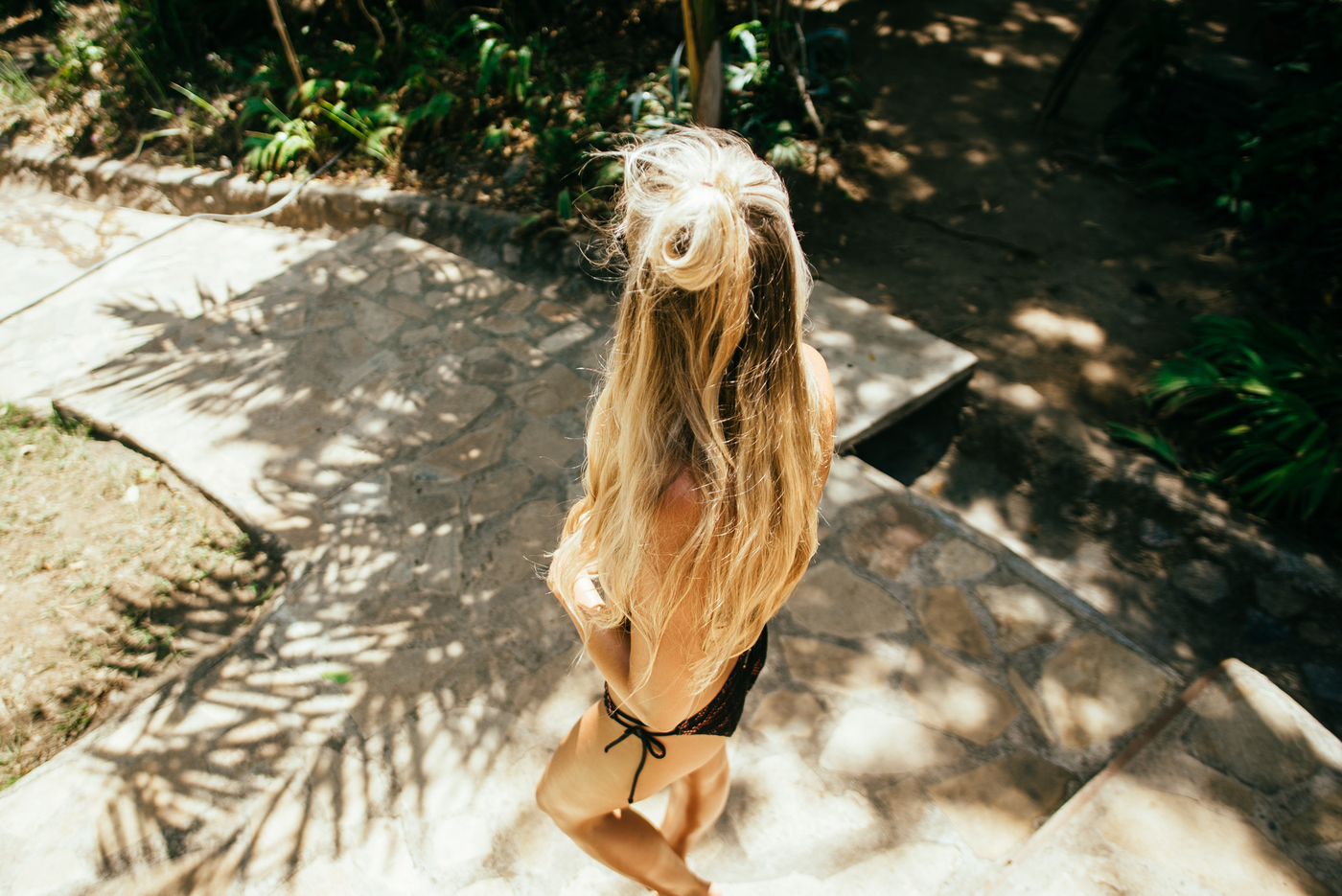 Jahas. Meinasi toimiston katto irrota kun löysin kolmen vuoden takaisen kesälistan Spotifyni kätköistä ja aloin popittamaan. Siis niin hyvä fiilis välittyi näistä biiseistä, joista olin btw unohtanut suurimman osan! Missä olette olleet The Black Keys, Foster the People, Empire of the Sun, Jenny Wilson, Ingrid Michaelson ja kaiffarit?! Ette ainakaan meikäläisen soittolistoilla viime aikoina. Tervetuloa takaisin!
Listaa pääset seuraamaan täältä: Tickle Your Fancy – Good Old Summer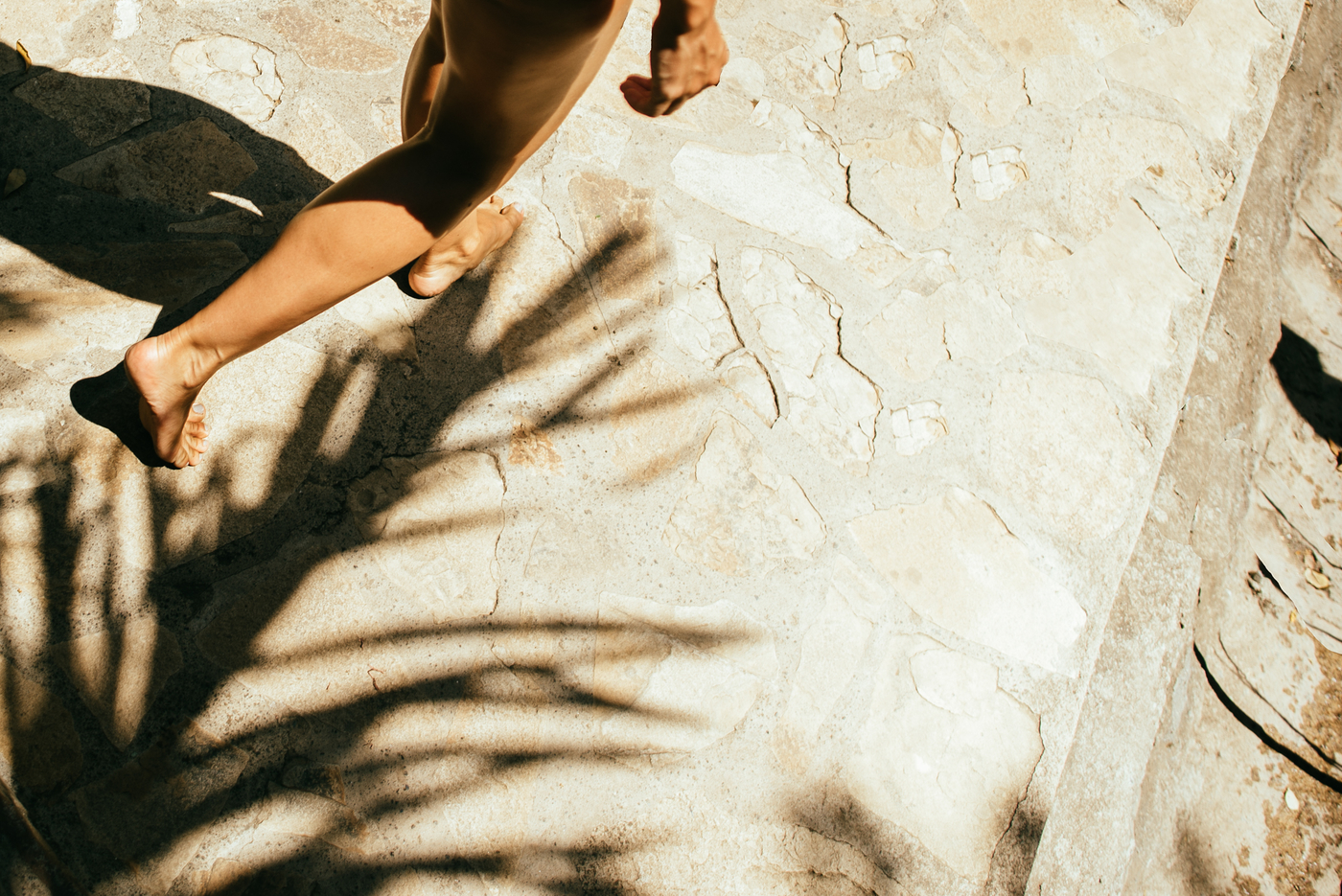 Translation: Old good summer music, anyone? I found my three years old summer playlist from Spotify and gosh, it was a killer! I started to dance in my office right away. I've totally forgot all those great songs! Have you? You'll find the Tickle Your Fancy – Good Old Summer -playlist on Spotify!
xx Sara