Cathedral de León
21 February, Feb 2016 - 05:00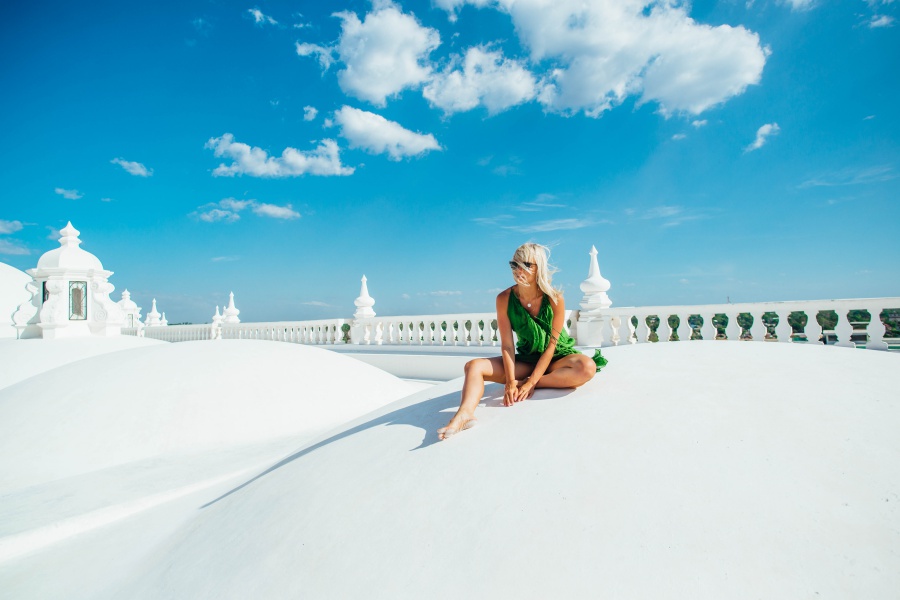 Kun kotona hahmoteltiin reissusuunnitelmaa ja selviteltiin Nicaraguan kohteita, törmäsin Instagramissa kuvaan, josta sain ihan hullun pakkomielteen. Tuo random kuva oli napattu Leónin kaupungista. Siinä nainen seisoi iso lierihattu päässä keskellä valkoista palatsilta näyttävää aluetta. Koko paikka näytti pelkässä huonolaatuisessa instagram-kuvassa niin mielettömän upealta, että se kirjattiin välittömästi reissusuunnitelmaan.
Kyseessä on Leónin katedraali, jonka katto on kauttaaltaan valkoinen ja kalkin peitossa. Alueelle ei saanut edes mennä kengät jalassa. Kaksitasoiselle autiolle katolle astuessaan meistä jokainen totesi, että tämä on yksi hienoimmista paikoista, jossa on koskaan käynyt. 2,5 viikkoa kun on kävellyt Nicaraguan räikeässä katukuvassa, tuntui kun oltaisiin tultu johonkin ihan toiseen maahan. Upea paikka!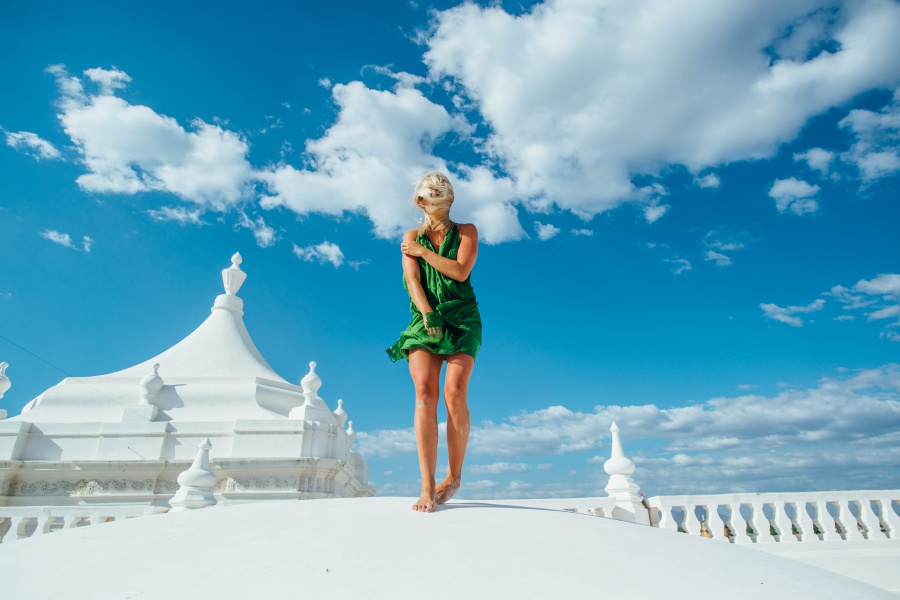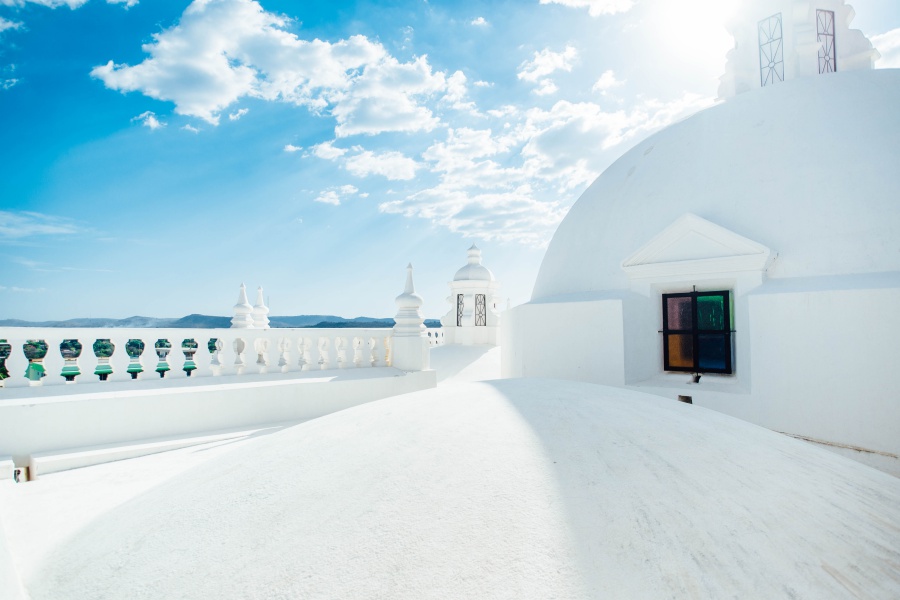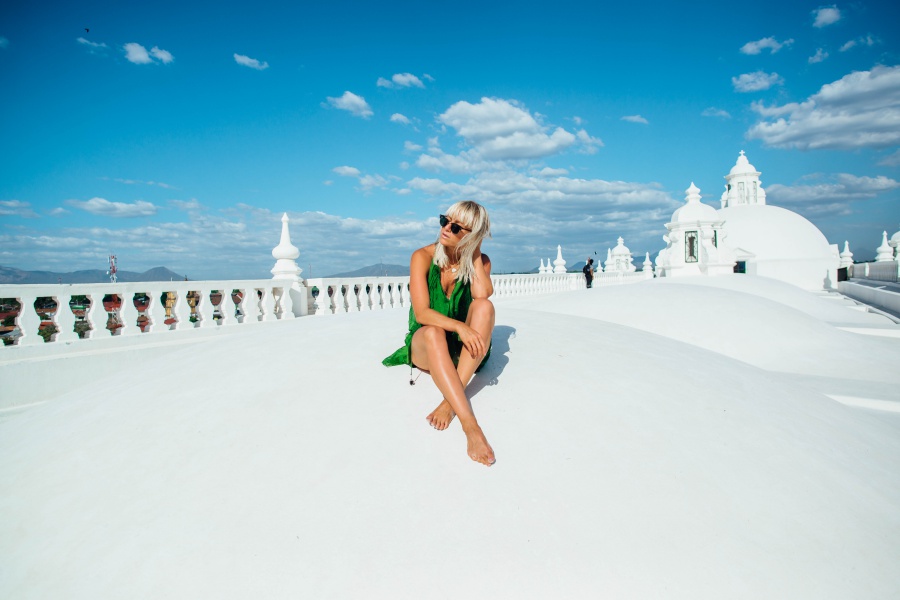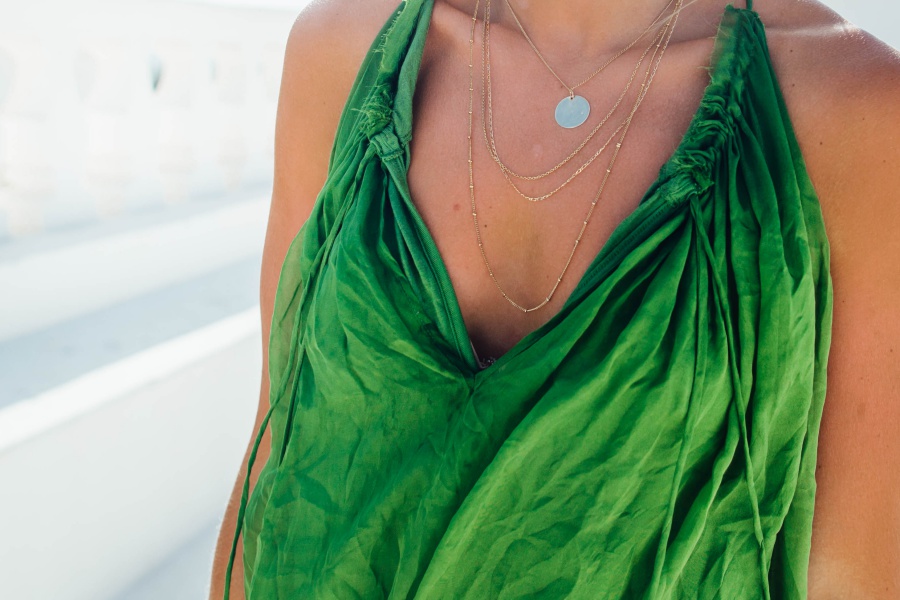 Few days ago we visited the Cathedral de León. After seeing some pictures from here, I just needed to see this place with my own eyes. And I couldn't be more happier that we desided to come here. The cathedral sure is one of the most beautiful places I've ever been!!
Pictures: Elisa Lepistä
xx Sara