LONG BOB 2.0
01 July, Jul 2015 - 17:46
Jos tämä ei täyttänyt long bobin vaatimuksia niin joko nyt?! Haha kieltämättä nyt kun itsekin noita vanhoja kuvia katselee, niin hiuksethan näyttävät ihan todella pitkiltä 😀 Mitä oikein ajattelin?! Muutos tuntui tuolloin omaan silmääni aivan valtavalta ja suorastaan ihmettelin teidän vastaanottoanne ja kommenttejanne, ai mitenniin ei muka polkka?!
Kävin tuttuun tapaan pätkimässä ja värittämässä kutrejani luottokampaajani Simon luona. Looooong bob muuttui nyt ihan vaan long bobiksi. Värikin on tällä hetkellä ihan vaaleimmillaan! Ihanan kevyt ja raikas fiilis 🙂
Hassua miten ennen sitä värjäili tyveä ja pysyi samassa mallissa kun taas nykyään janoan muutosta parin kuukauden välein. Tällä hetkellä trendinä (huom omalla kohdallani) on selkeästi lyhentää koko ajan lisää. Vielä himottelisi kokeilla pikkuisen lyhyempää, ehkä loppukesästä!
Martinan mielestä näytän polkkahiuksineni näissä kuvissa DJ:ltä, mitäs te sanotte? 😀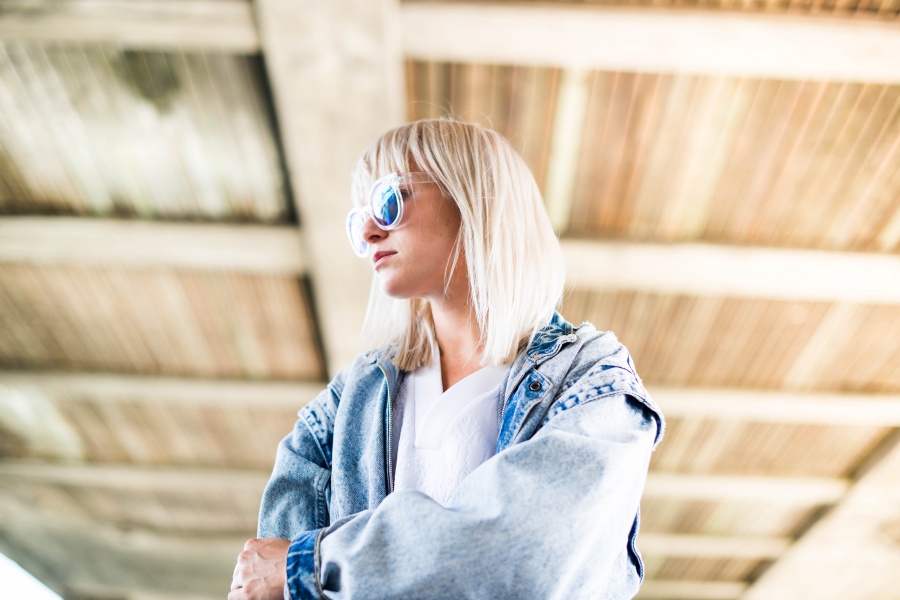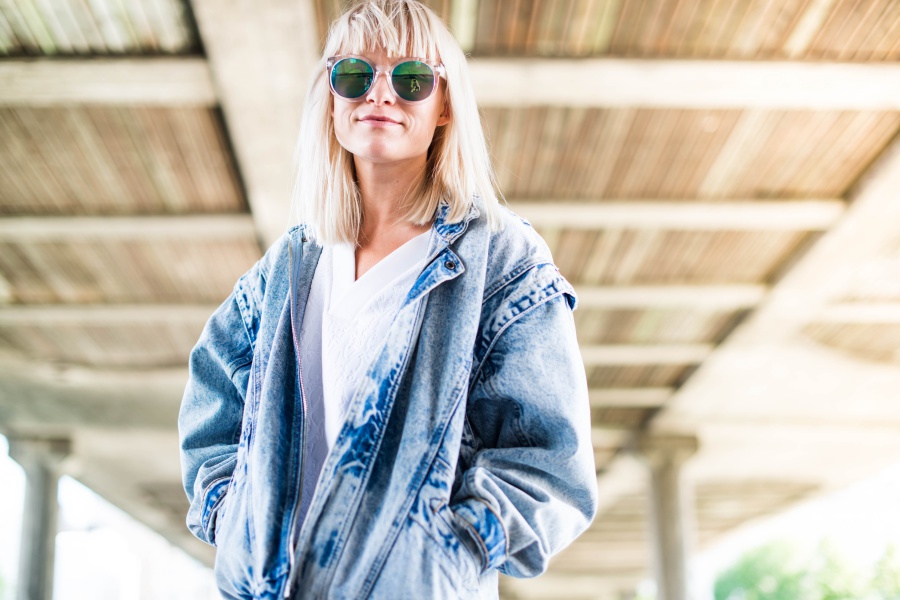 Photos: Martina Martiala
It's just getting shorter and shorter! Enjoying my summer hair, so happy with the result. To me the hair looks so fresh and light, what do you think? Anyway big thanks to Simo! Let's see if I have the guts to cut it even more on next time!
xx Sara