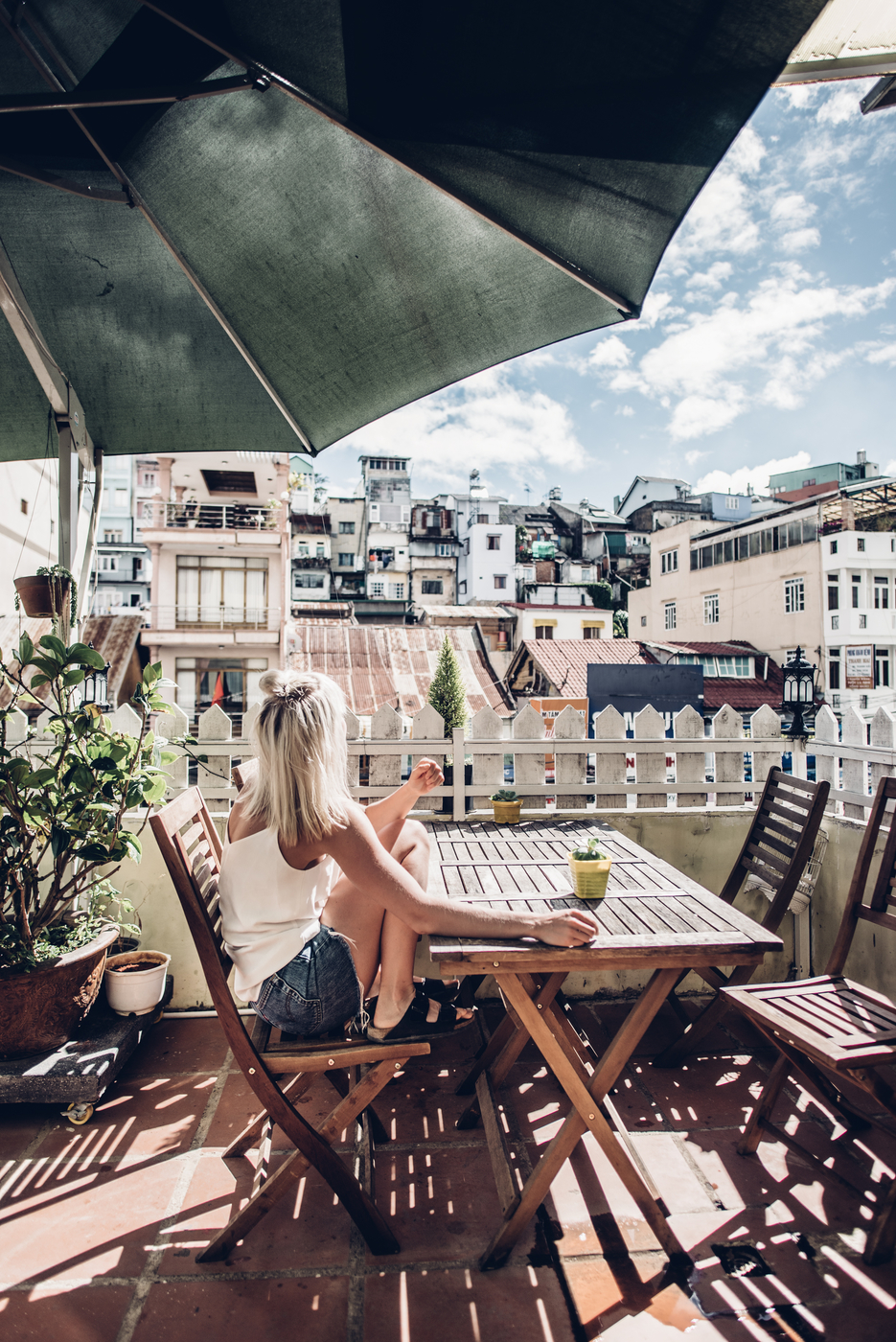 Seitsemän päivää Vietnamissa takana. Viikkoon on mahtunut niin paljon erilaisia maisemia (ja säätiloja), ettei tässä meinaa pysyä perillä enää itsekään. Neljä päivää on vietetty vuoritossa ja kolme kaupungissa.
Meidän neljän päivän moottoripyörä road trip päättyi perjantaina. Oltiin sen jälkeen molemmat vähän hukassa. Valmiiksi suunnitellut päiväohjelmat loppuivat seinään ja meidän mahtava porukka hajaantui omille reiteilleen. Mitäs nyt tehdään, kun ei istutakaan enää seitsemää tuntia päivässä pyörän satulassa, ihastella vuoristomaisemia ja nautita vapauden tunteesta suorilla ajopätkillä (ja lauleta iltaisin 90-luvun balladeja karaokessa?)?
Vastaus kuuluu, että hankitaan uusia kokemuksia, tietenkin! Puolitoista vuorokautta vietettiin aivan ihastuttavassa pikku-pariisissa eli Dalatissa ja seuraavaksi suunta jatkuu pohjoiseen Hoi An:iin. En ole kuullut tästä kaupungista muuta kuin ylistystä. Niin ihana päästä kokemaan tämä paikka!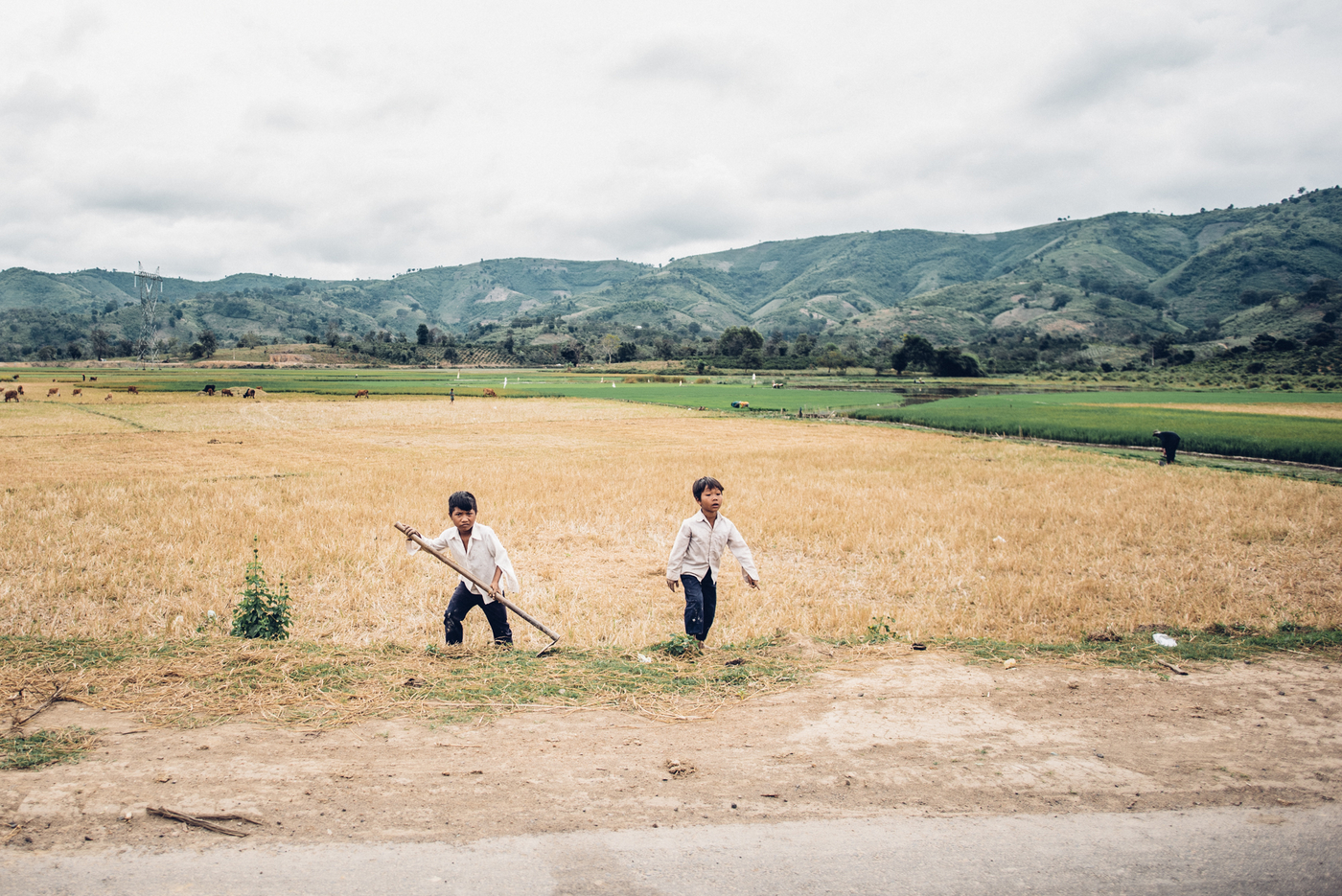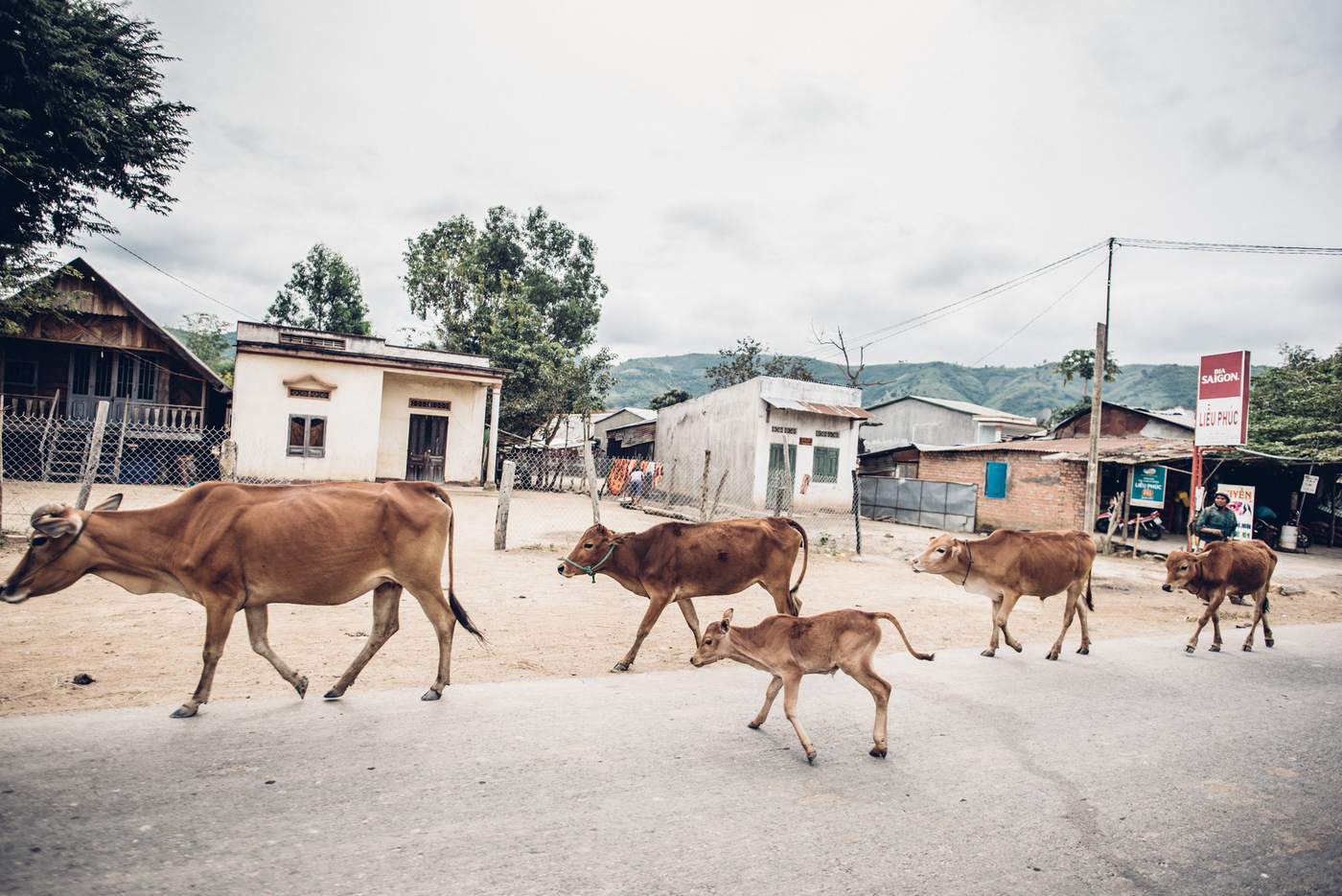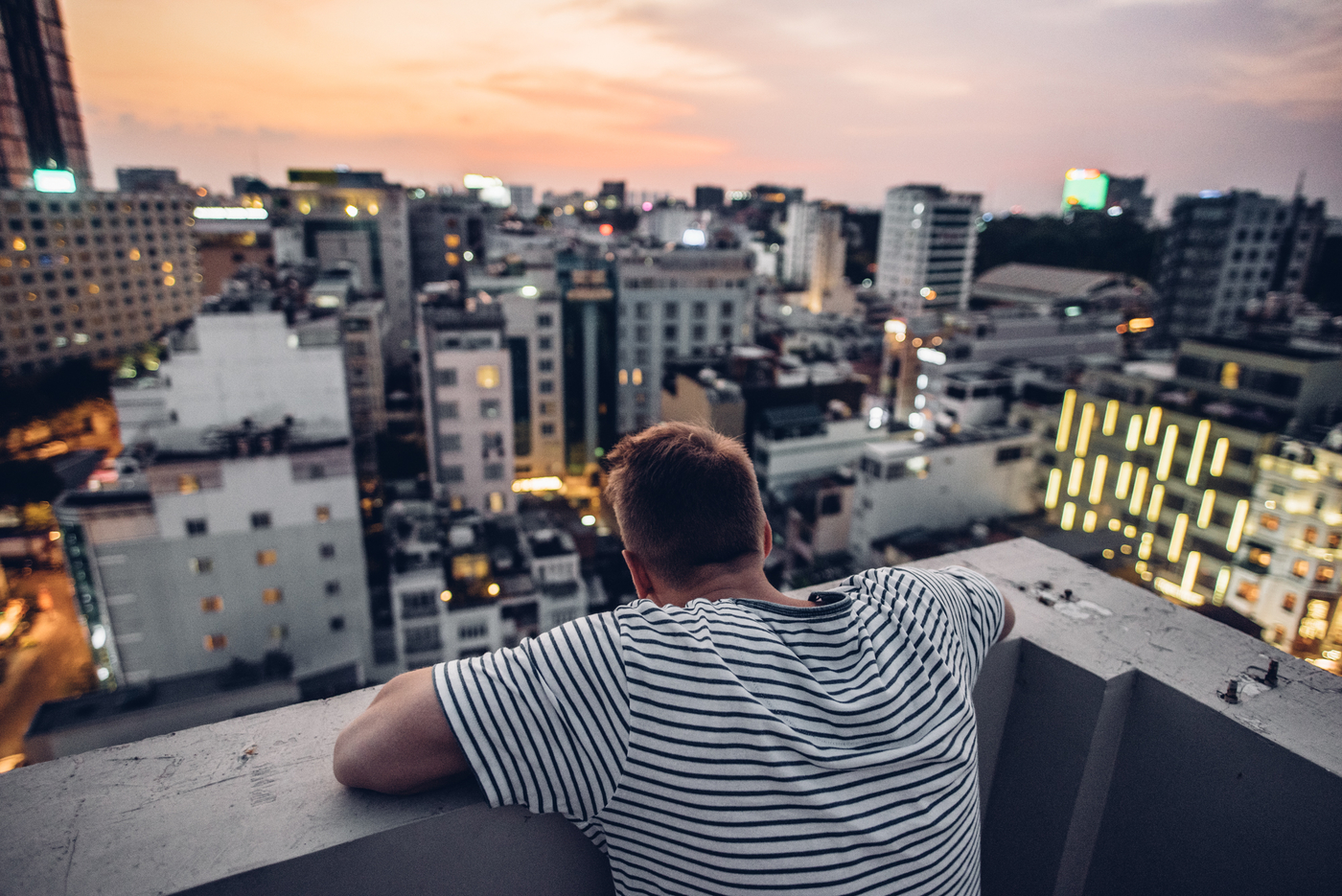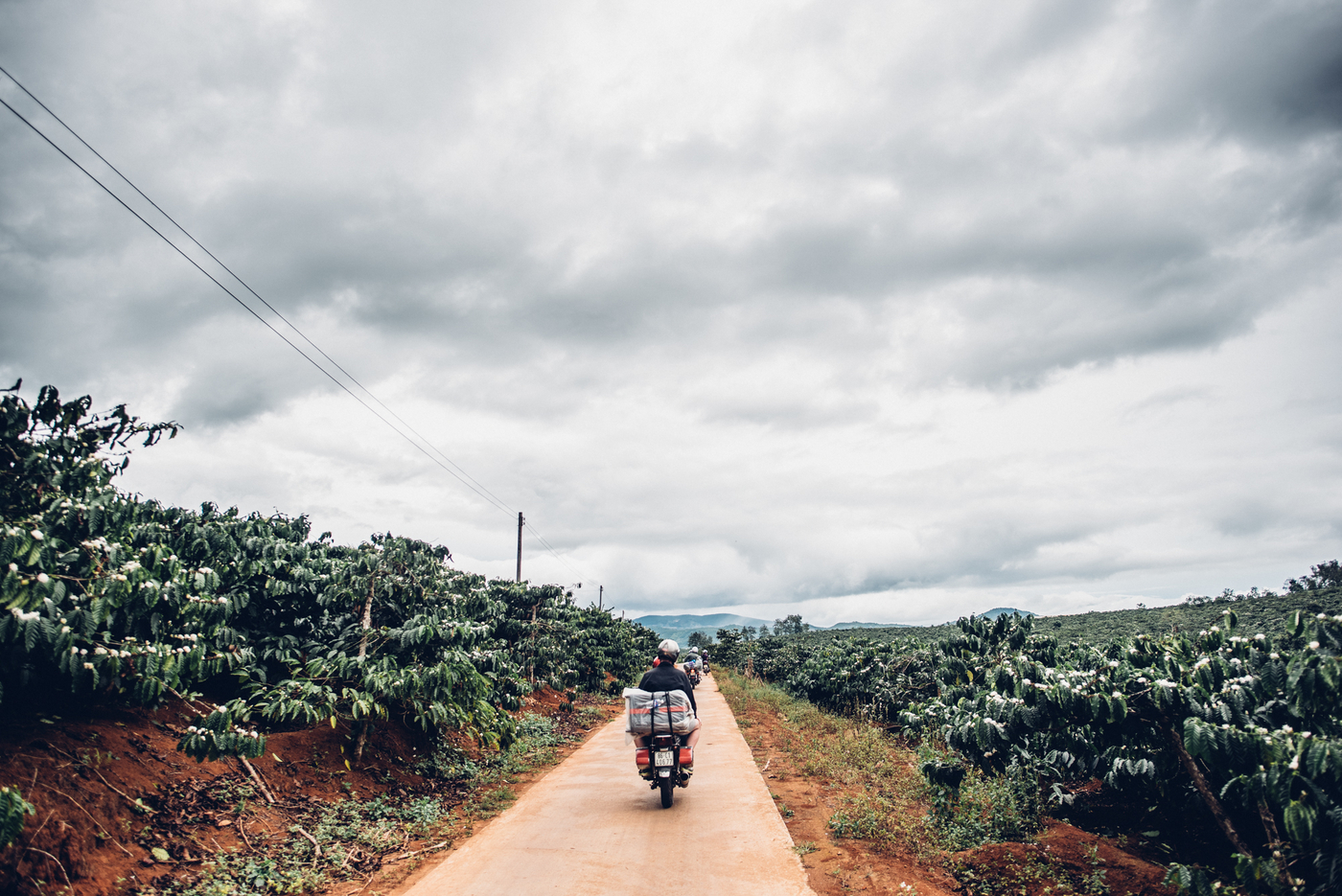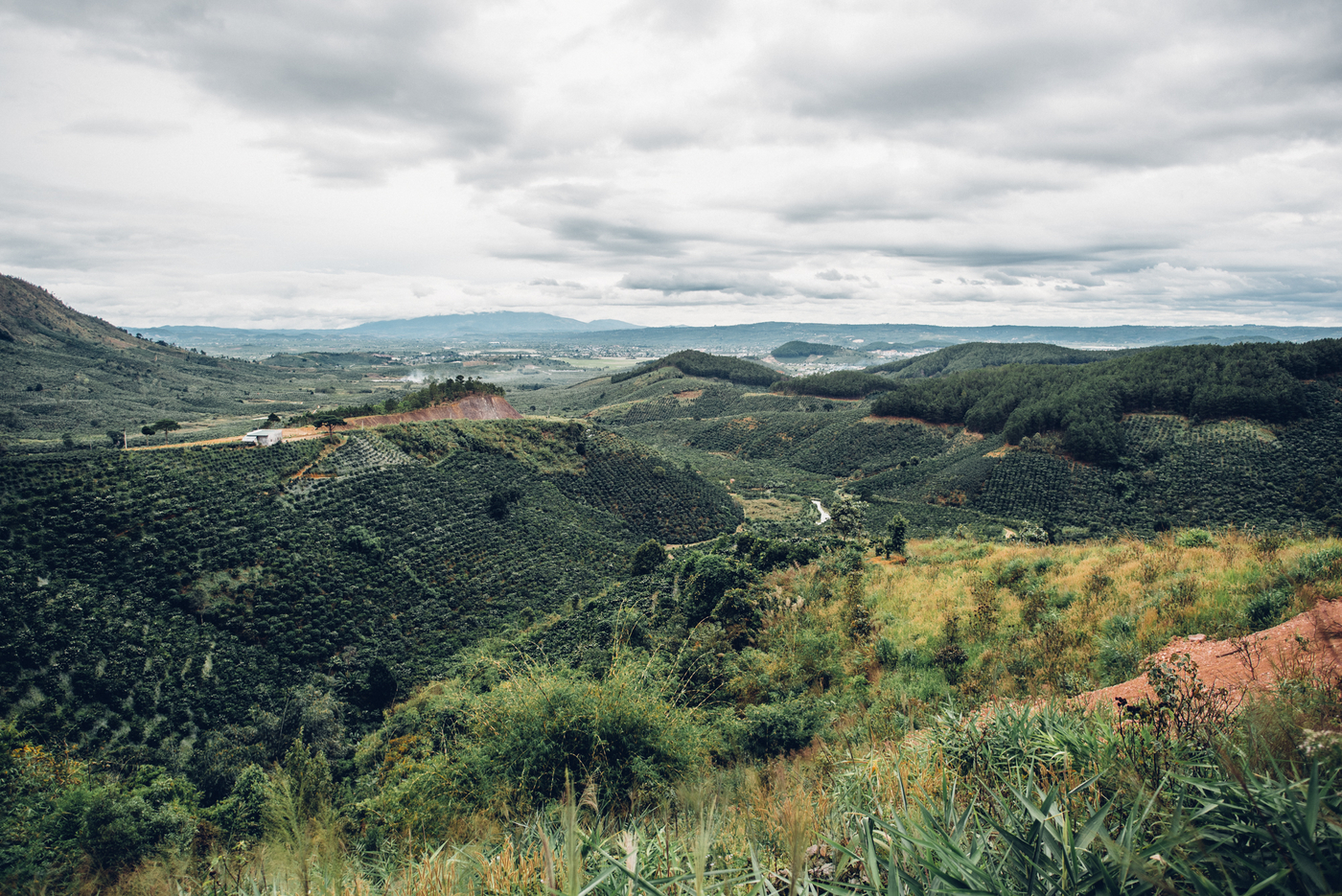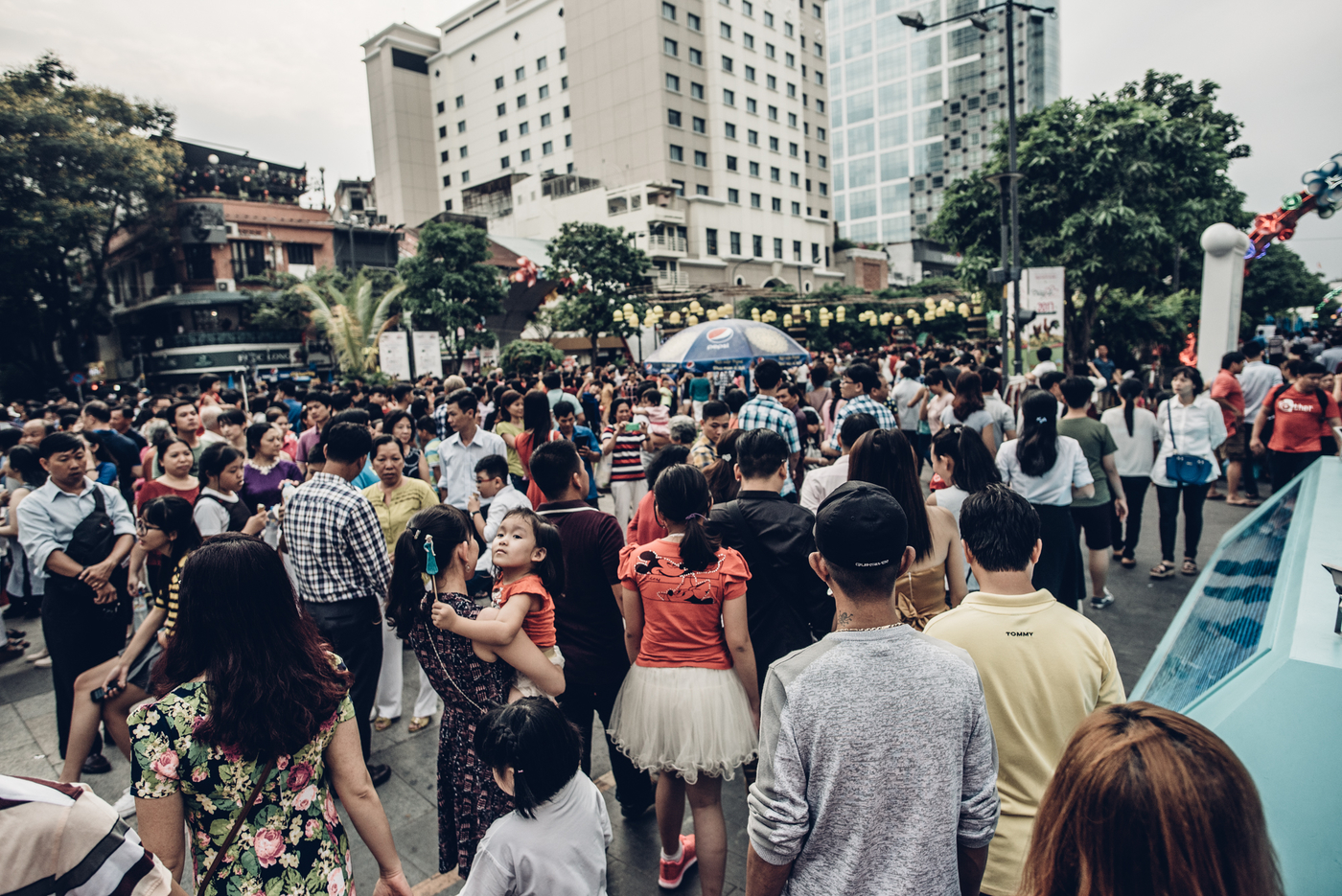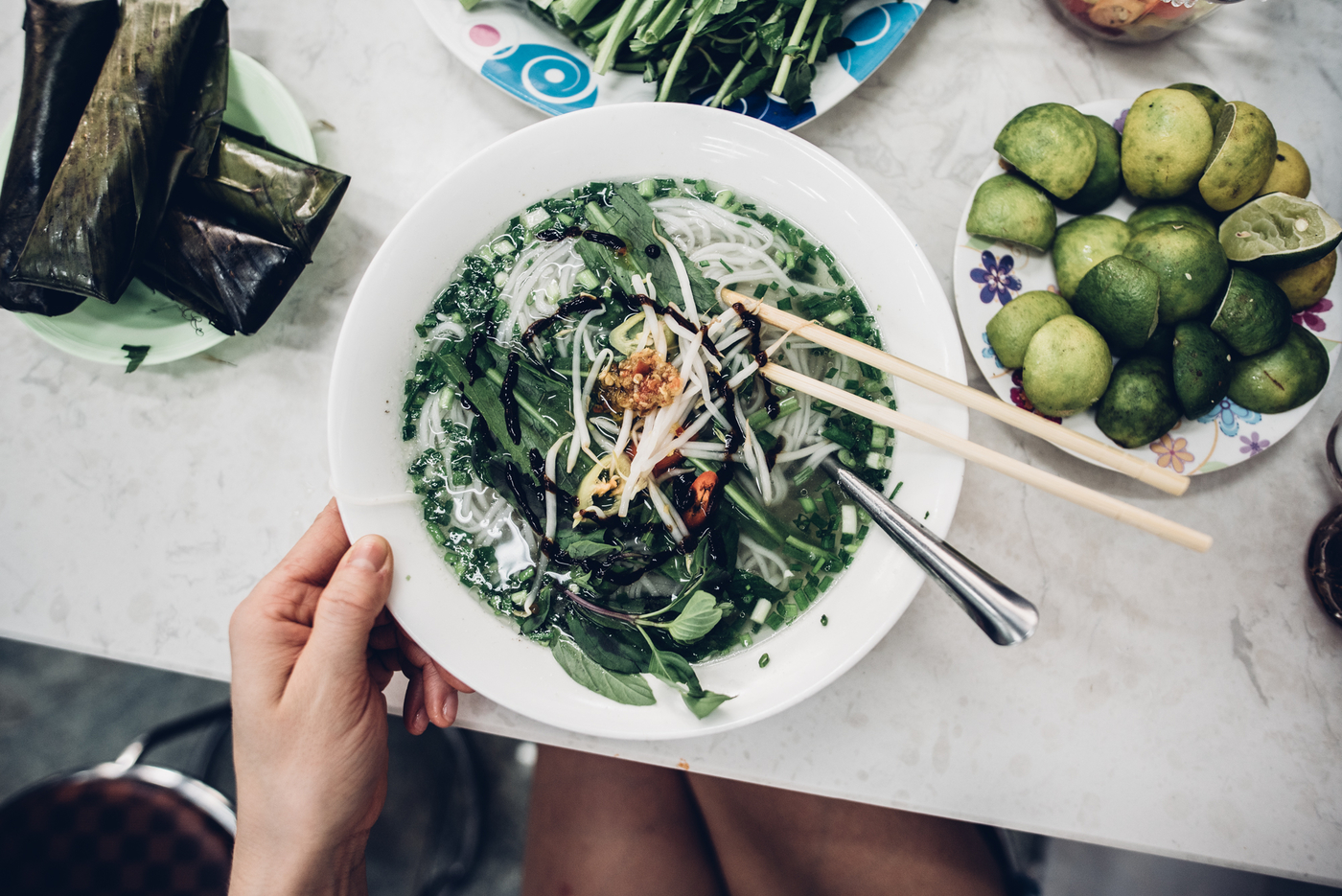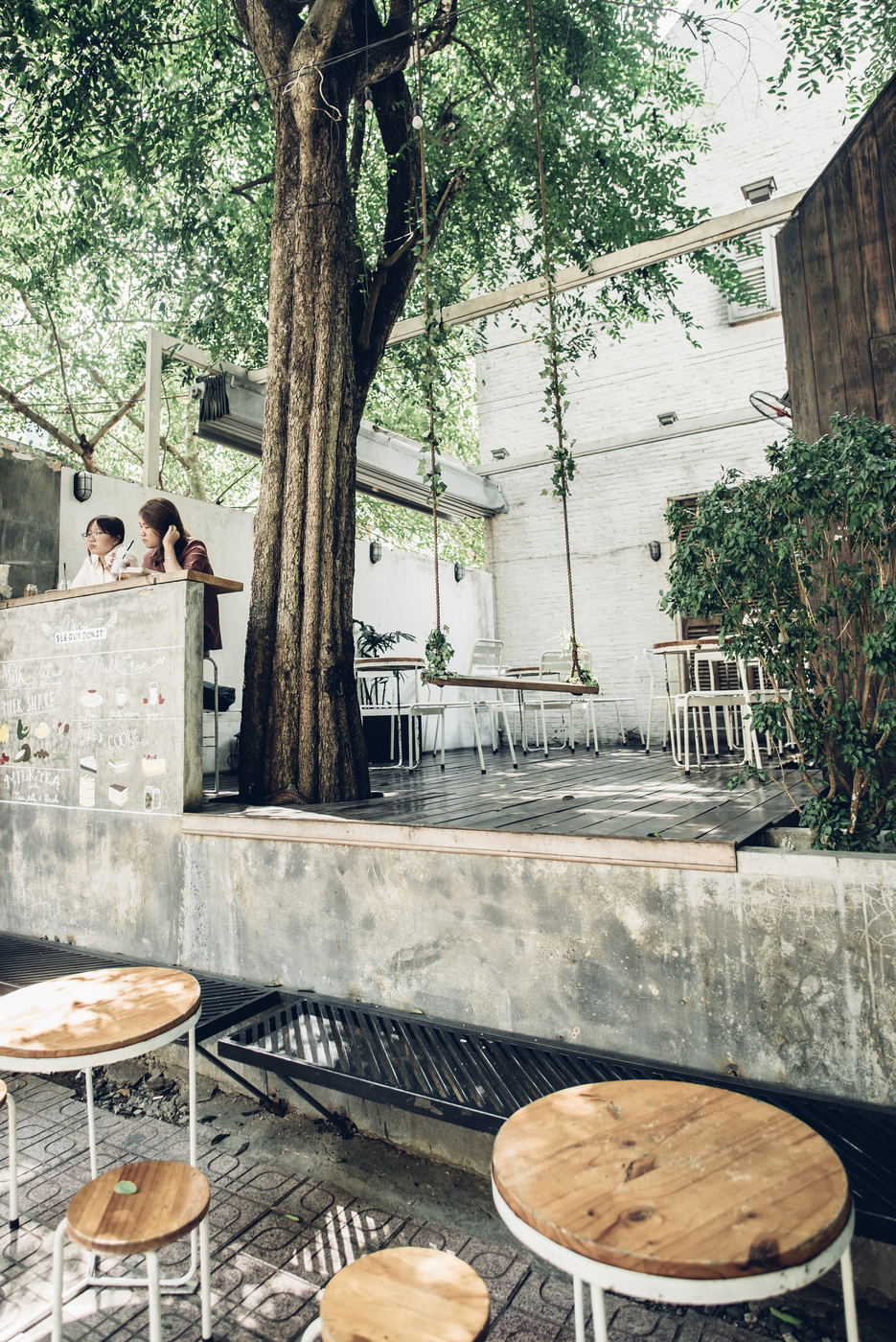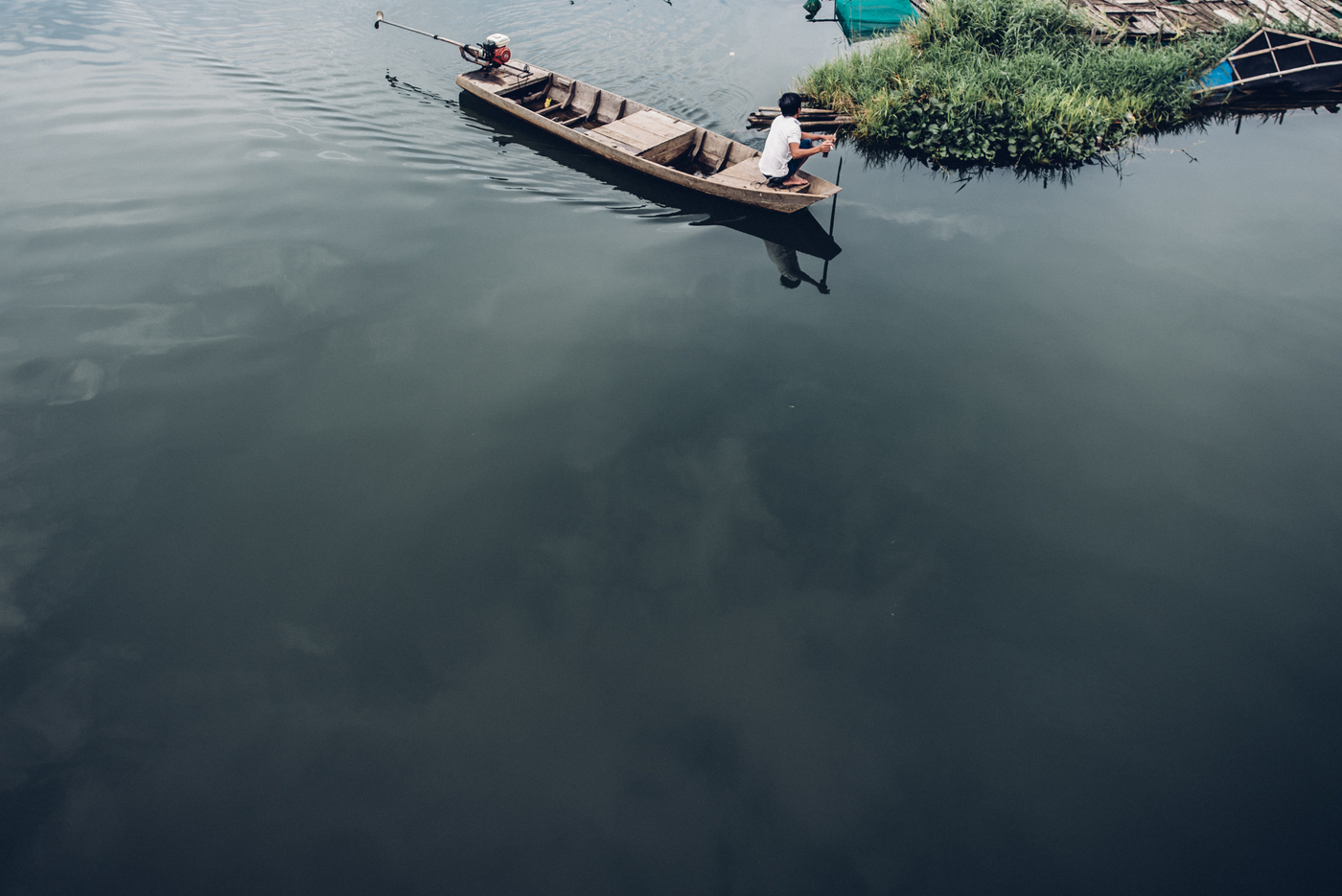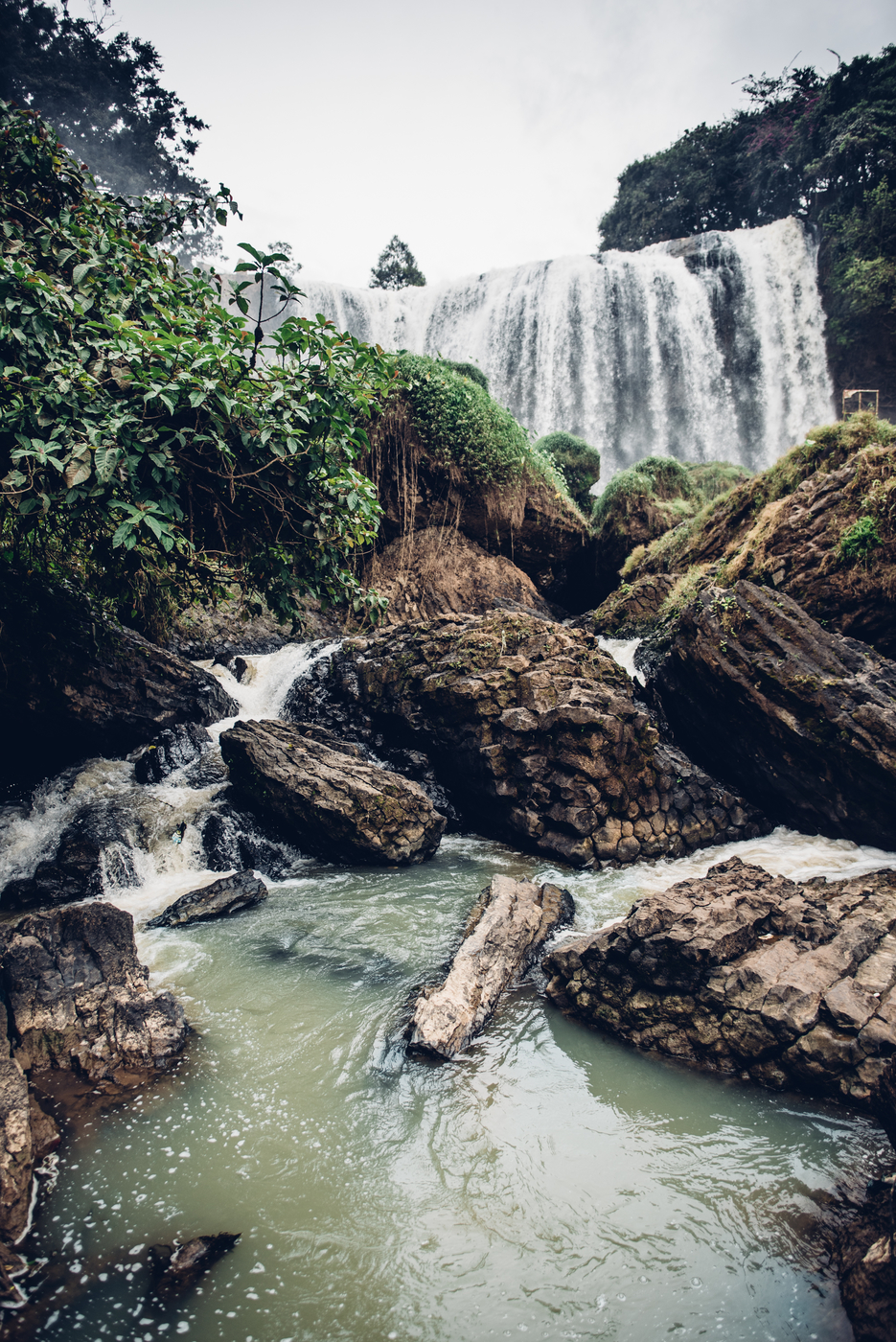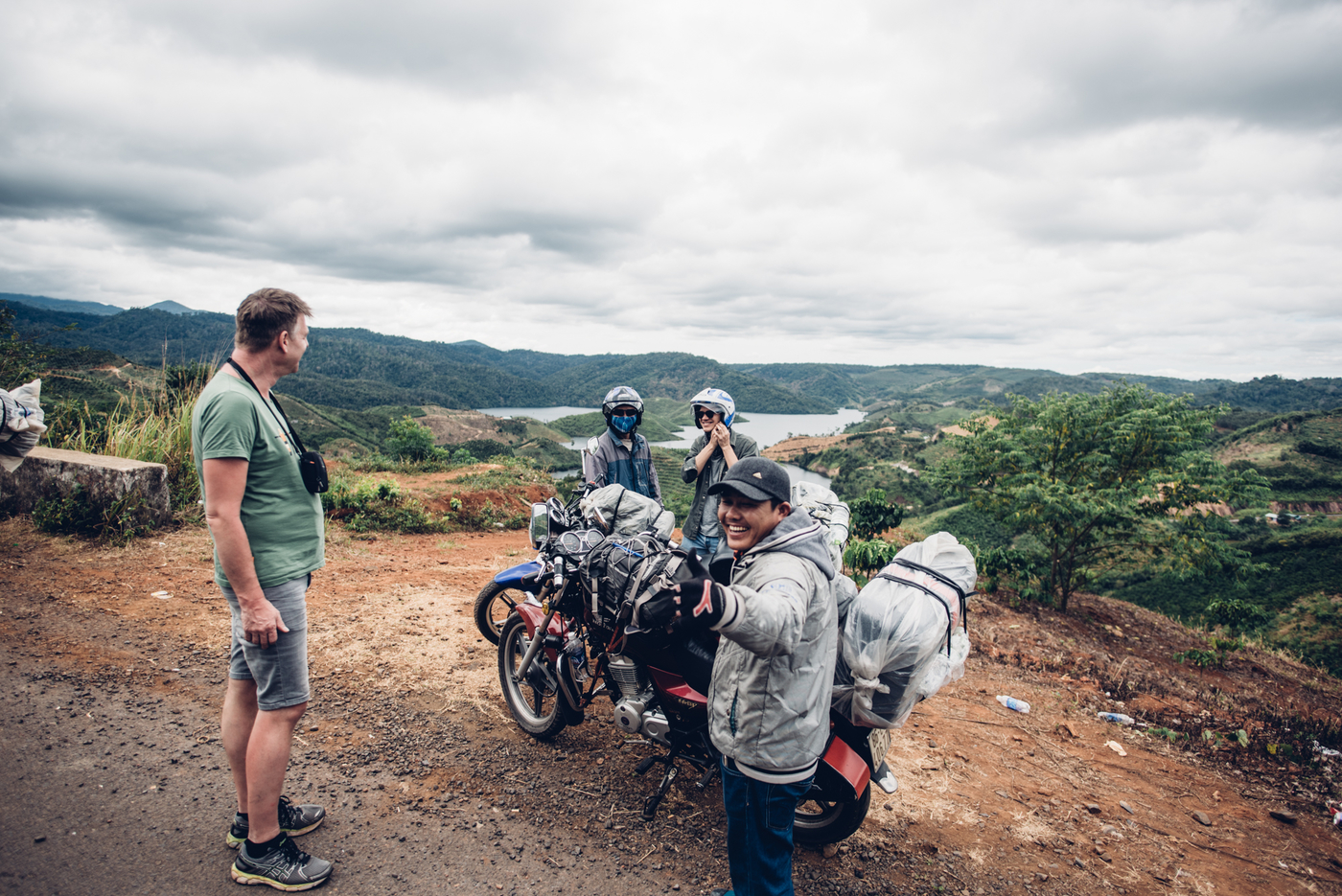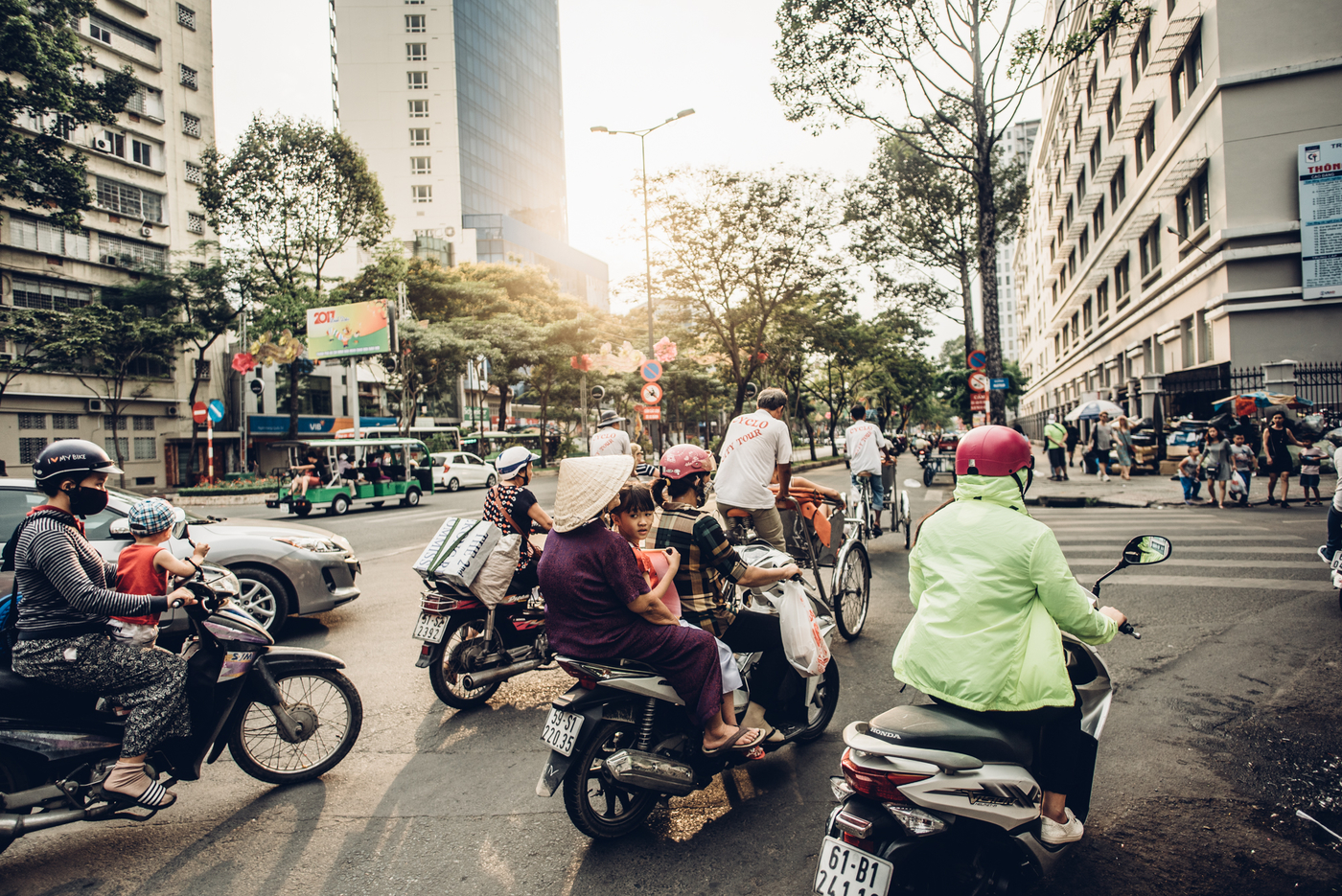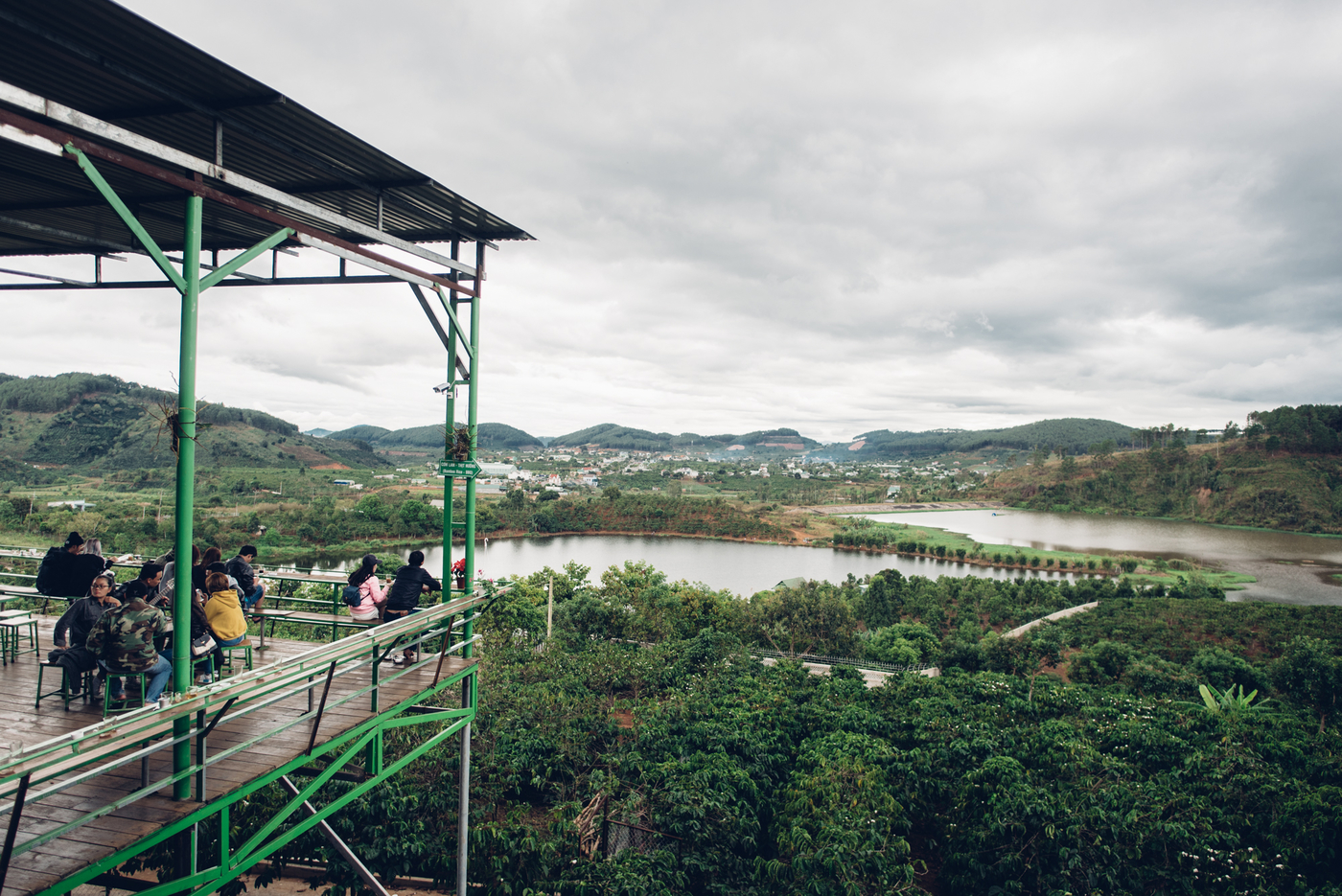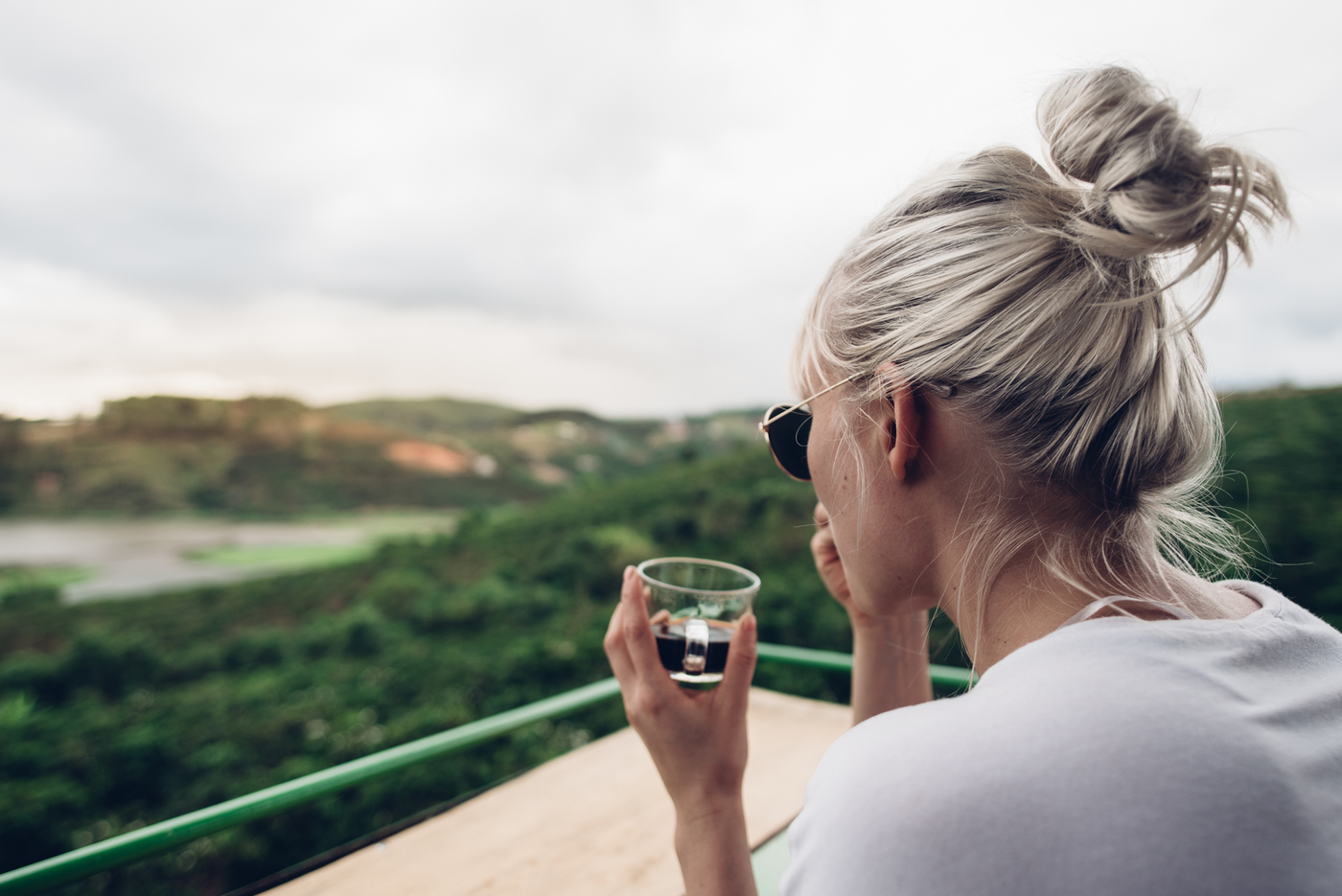 // Vietnam moments from the past weeks. Last seven days have been literally a rollercoaster ride with motorbikes and all. When you're looking for a colorful vacation, big cities & tiny mountain villages is actually a quite a nice combo. Love it! We spent last two nights in beautiful city of Dalat (also known as Little Paris) and now it's time to move on. Next we're heading north! Goodbye Dalat, hello Hoi An!
xx Sara