Kesään kohti mentäessä huulipunarivistöni saa aina muutaman uuden tulokkaan. Sisäinen huulipunafanini kuoriutuu aina tähän aikaan vuodesta! Viime aikoina suosikeikseni ovat nousseet oranssin ja violetin sävyt.
Kesällä on ihanaa meikata silmät kevyesti ja värittää huulet raikkaalla sävyllä. Huulipunasta huokuu heti fiilis, että oi nyt on meikkiin muuten panostettu, vaikka totuus on jotain ihan muuta 😀 Ripsivärin ja huulipunan kaveriksi kevyen valoisa pohjameikki + aurinkopuuteria ja paketti alkaakin olemaan valmis. Koko touhusta selviää 5 minuutissa! Ainakin jos sen toteuttaa yhtä sutasten kuten meikäläinen… 😀
Suunnitteilla oli toteuttaa minun perusmeikkini vakkarituotteiden kera videolla tässä lähipäivinä. Kiinnostelisiko siellä?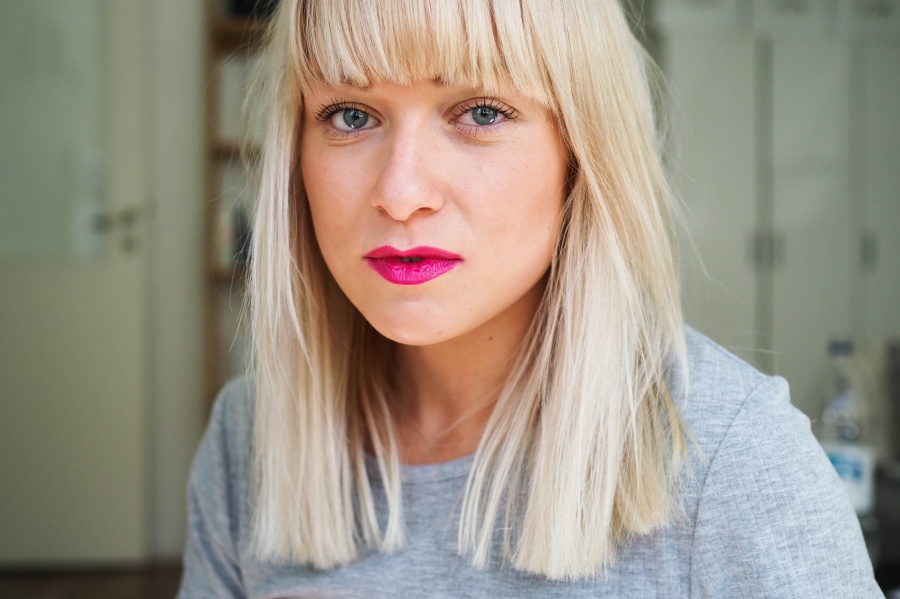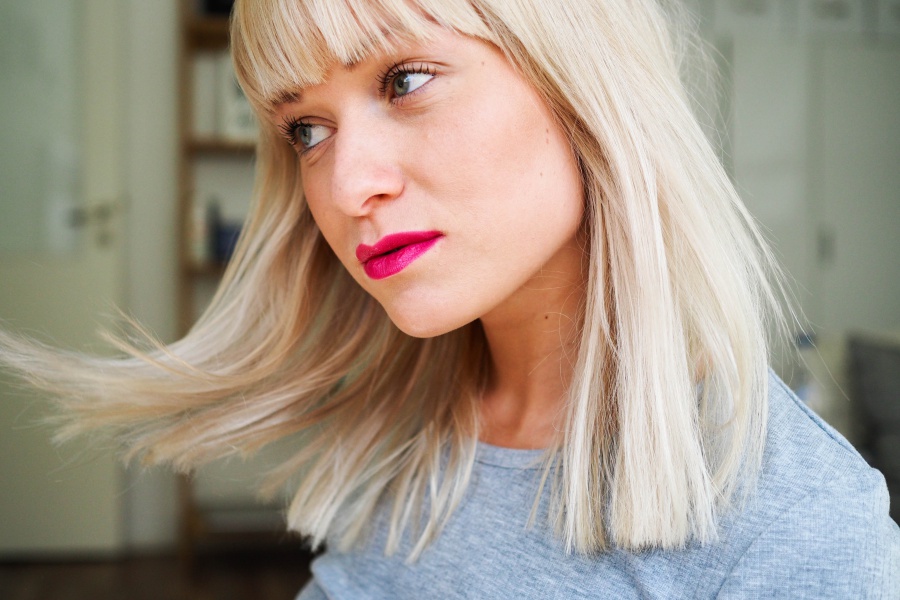 lipstick Lumene 51 Syklaamiaika
Fresh skin + lipstick. This must be the easiest and the fastest (and the prettiest!) summer makeup!
T. Sara