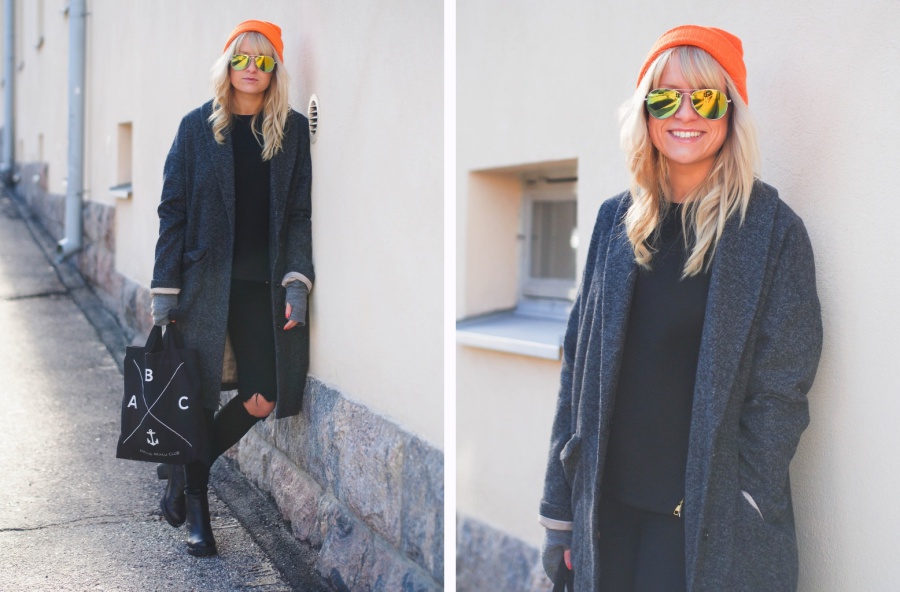 Kuinka paljon oranssi pipo voikaan piristää?! Lue lisää
Joo lunta ehkä pyryttää, mutta lämpötila on noussut 20 asteella. Varma merkki alkualkukeväästä, eikö?
Törmäsin kevätpäissäni ulkoista kovalevyä turhasta tavarasta puhdistaessani parin vuoden takaiseen oranssi pipo -asuun. Tuo koko maaliskuinen asetelma näytti jotenkin niin ihanan keväiseltä, että oli aivan pakko selata tuon ajan muutkin asut läpi. Kuvitelkaa, kuukauden päästä ollaan jo maaliskuussa – nahkatakkeja ja aurinkolaseja, yes pleaseeee!!!!
Muistuuko tämmöset kahden vuoden takaiset asut mieleen? Löytyykö lempparia? 🙂 Omat suosikkini 1, 2, 4 & 8!
2.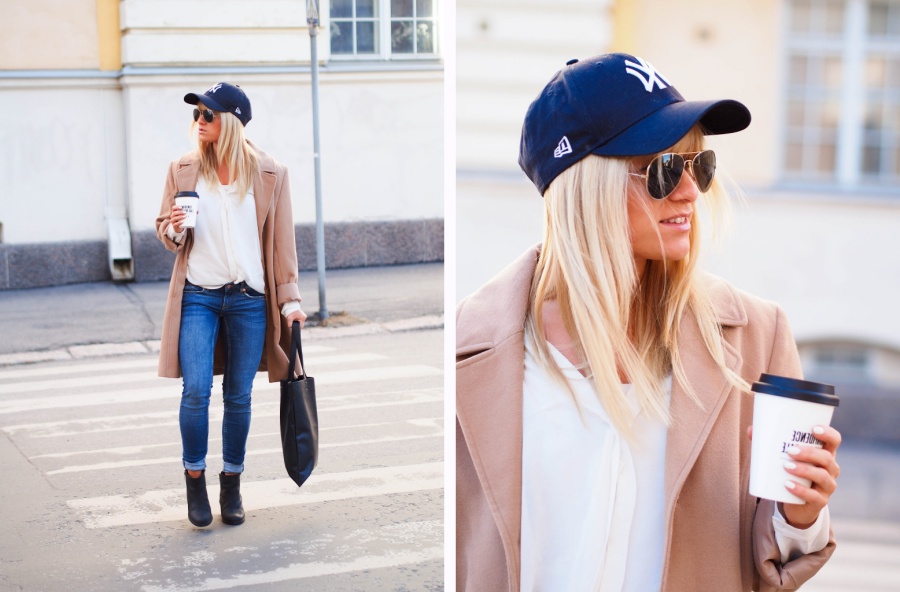 Pakko pukeutua joku päivä klassiseen farkut, kauluspaita ja kamelitakki -yhdistelmään! Lue lisää
3.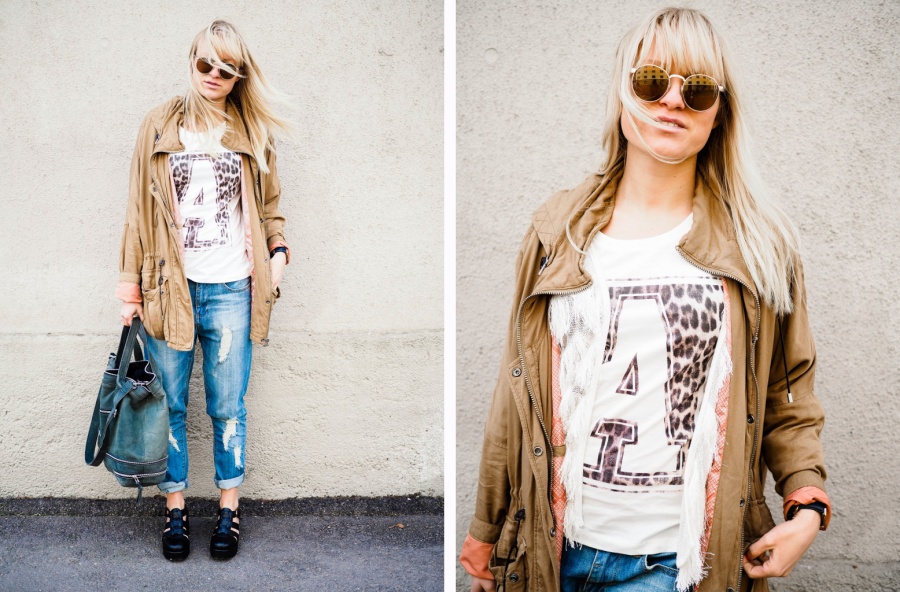 Siniset farkut tuovat kivaa raikkautta! Nämä housut on kaivettava jostain! Lue lisää
4.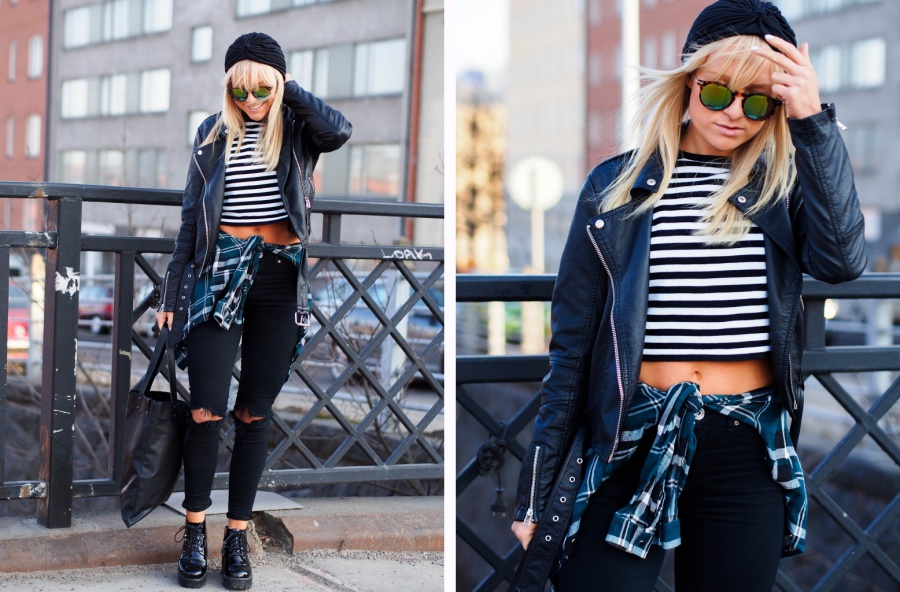 Milloinkohan olen viimeksi pukeutunut raitapaitaan?! Ennen käytin niitä jatkuvasti! Lue lisää
5.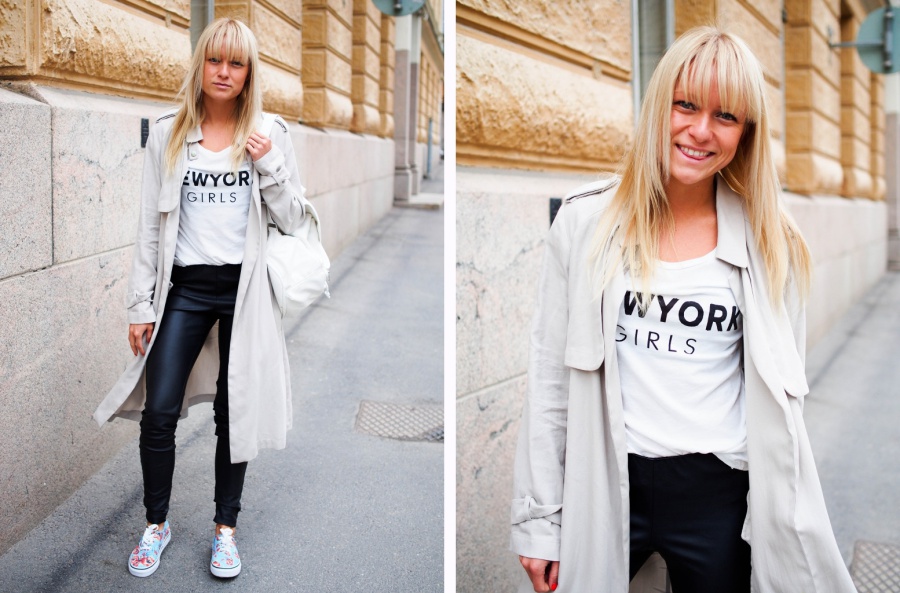 Kevättakki ja nahkahousut. Haluan nämä päälleni, nyt!!! Lue lisää
6.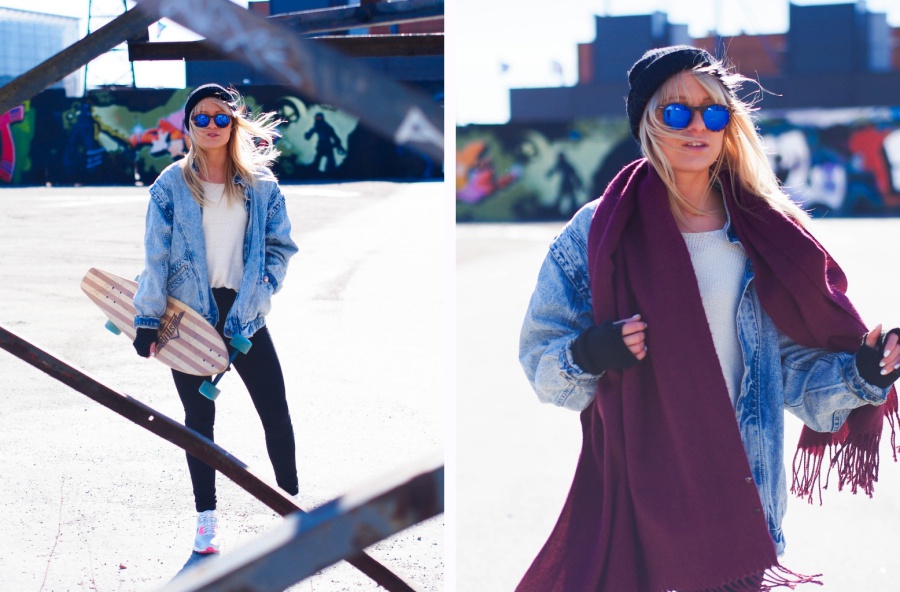 Lonkkari!! Kohta sekin pääsee varastosta sisälle, hihiii! Lue lisää
7.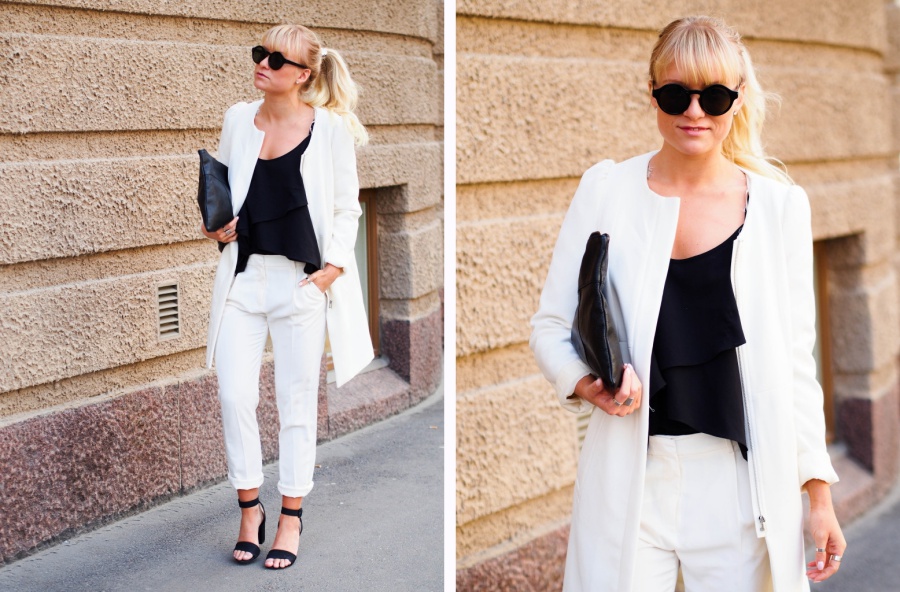 Tätä settiä olen käyttänyt niin tennareilla kuin avokkaillakin, iso peukku! Lue lisää
8.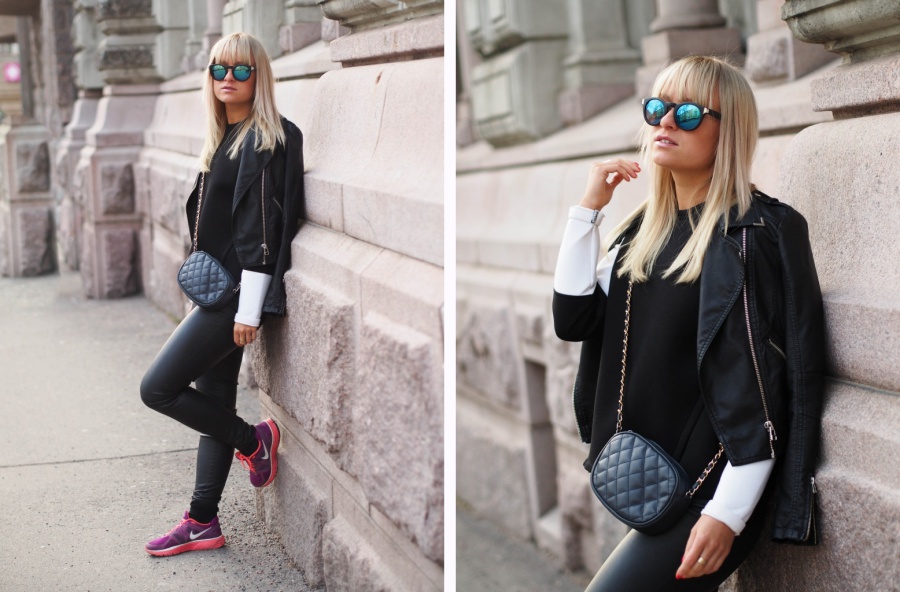 Värikkäät tossut (ja aurinkolasit) tekevät ihmeitä. Kuivia katuja odotellessa! Lue lisää
I was cleaning my hard drive this morning when I found these 2 years old pictures. The most of the pictures are taken on March, can you believe it!! Sneakers, leather jackets and sunglasses…guys, spring is almost here, one mont to go!!! Wooooo!
xx Sara