18 x VIIMEISIN…
25 February, Feb 2020 - 19:41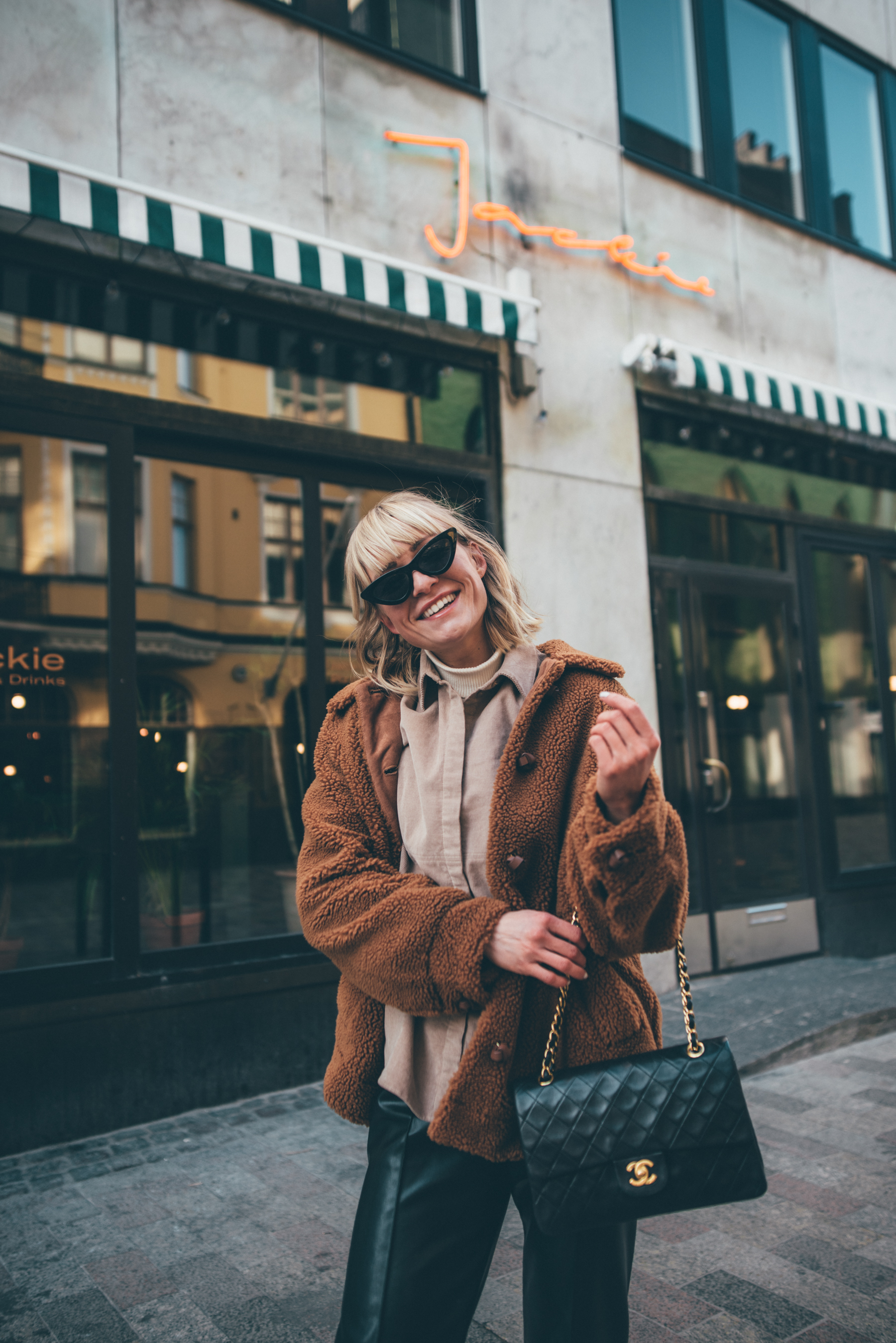 Viimeisin…
Tv-sarja: HBO:n The Outsider. Joka maanantaina ilmestyy uusi jakso, aivan sairaan jännittävä ja koukuttava sarja!
Ruoka: kokkailtiin tätä Ramen-keittoa, johon lisättiin vielä herneitä ja katkarapuja (chili-lime-valkosipulimarinadissa)!
Uni: Olen nähnyt viime aikoina jostain syystä ihan hurjasti unia. Viimeisimmässä ostin purjeveneen ja pidin siellä isot bileet! Mukana oli mm joku afrikkalainen futisjoukkue 😀
Moka: Kauppakassi levisi keskelle tietä. Siis kunnon klassikko! En kyllä muista että tätä olisi tapahtunut mulle koskaan aiemmin 😀
Biisi: Dean Lewis – Stay Awake soi kuulokkeissa juuri nyt. Ihana biisi!
Kohtaaminen: Jonotin lounassalaattia Relovessa, kun edessäni ihana, violettiin pukeutunut Anu esittäytyi. Ei oltu koskaan tavattu livenä. Olin pyytänyt häntä joku aika sitten meikkikeikalle, mutta ajankohta ei ollut osunut hänelle. Olipa tosi kiva pieni rupattelutuokio! 🙂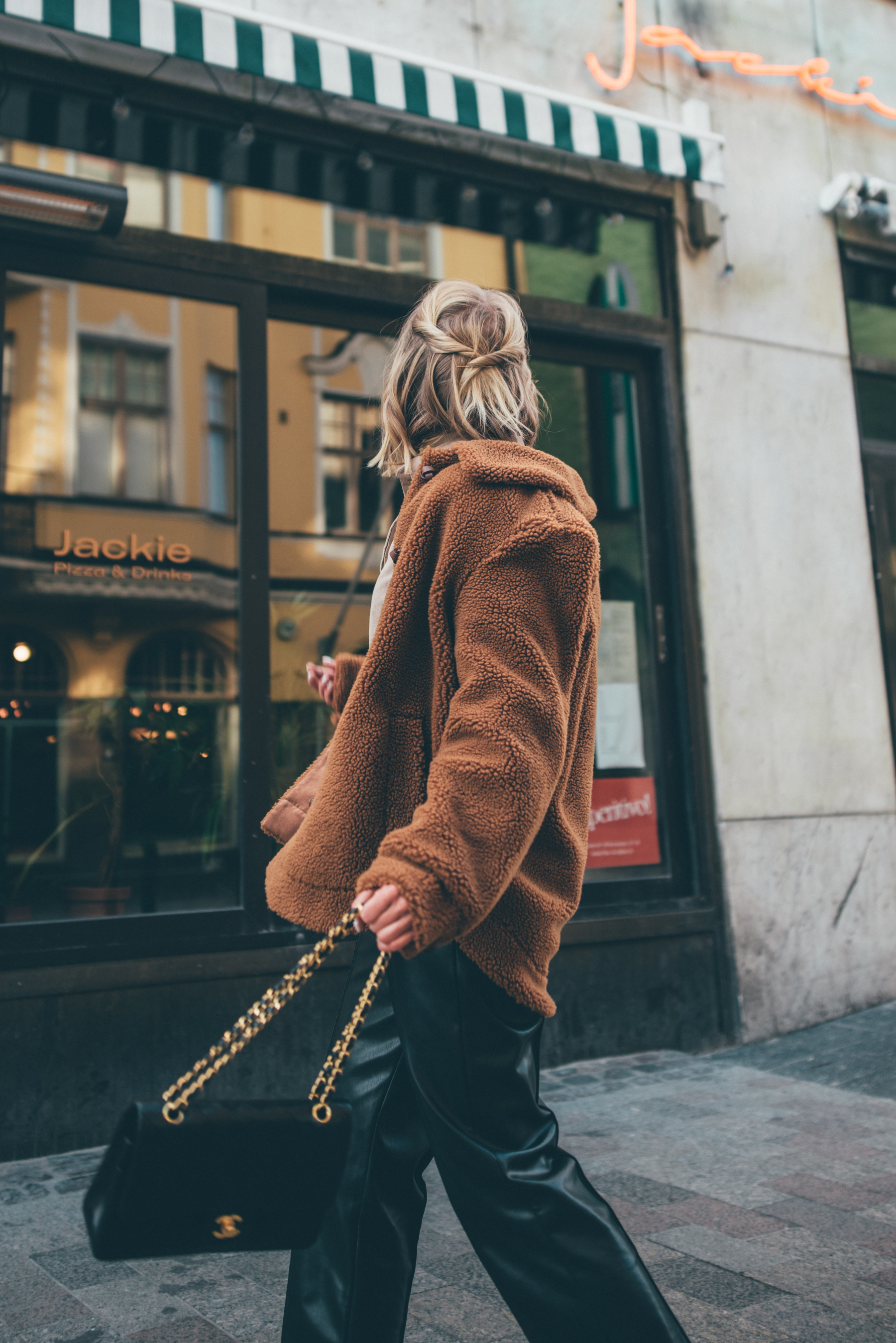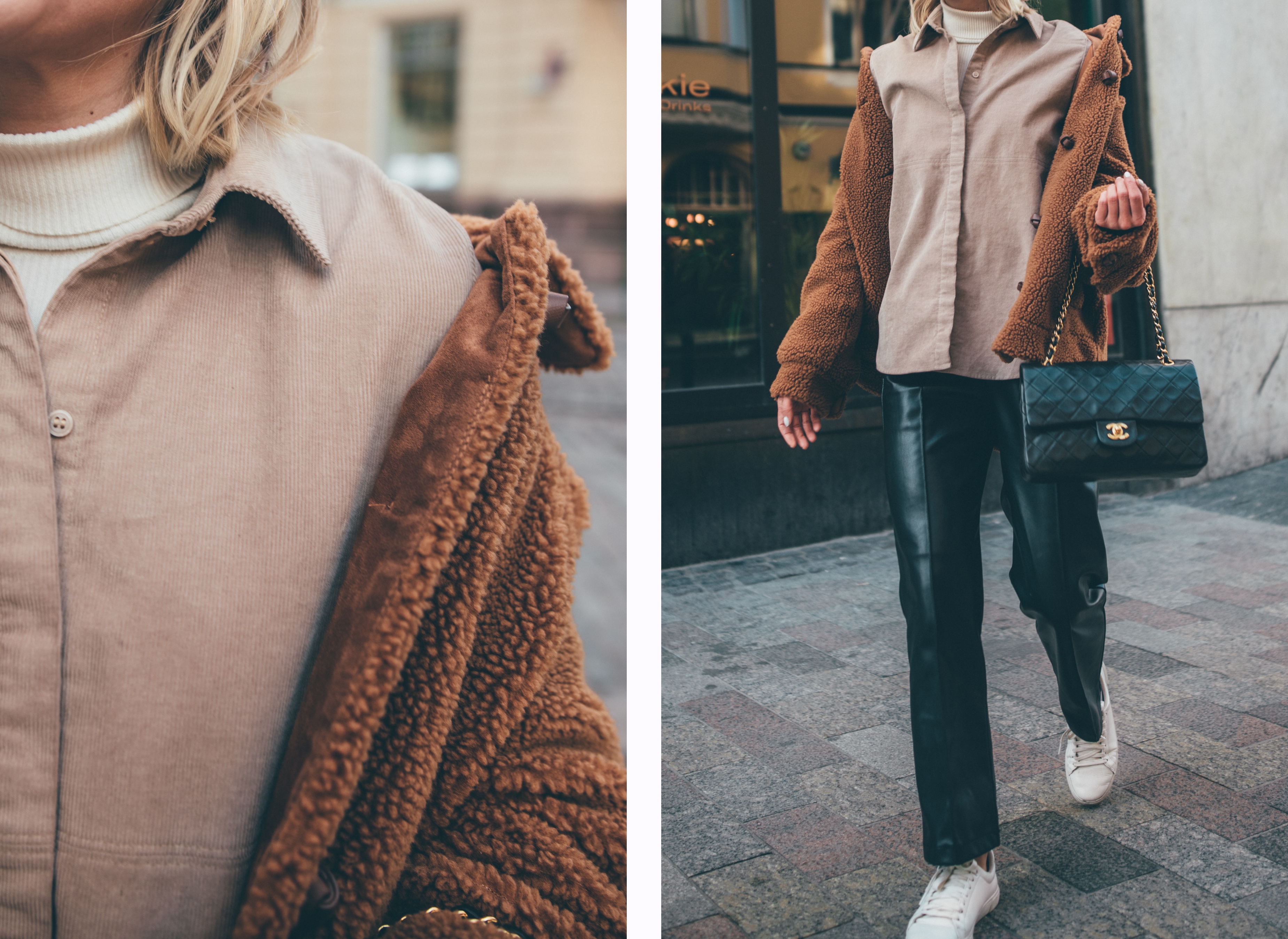 Ostos: Olen jo pitkään etsinyt kivaa lippistä ja nyt bongasin runoilija Atticus:n asustemallistosta juuri täydellisen iskälippiksen!
Meikki: Sensain Glowing Base – ihan mieletön primer! Tämä (ja saman sarjan meikkivoide) saa ihon hehkumaan!
Leffa: Käytiin Rivierassa katsomassa viime viikolla The Bombshell. Täytyy sanoa, että odotin tältä pätkältä ehkä vähän enemmän!
Onnistuminen: Sain aivan ihanan palautteen tänään asiakkaalta. Tuli ihan hurjan hyvä mieli!
Herkku: Lusikoitiin sunnuntaiherkkuna Ainon suolaista kinuskijäätelöä, nam!
Podcast: Aamukahvilla podcastin Onnellinen syöminen – kiinnostava jakso!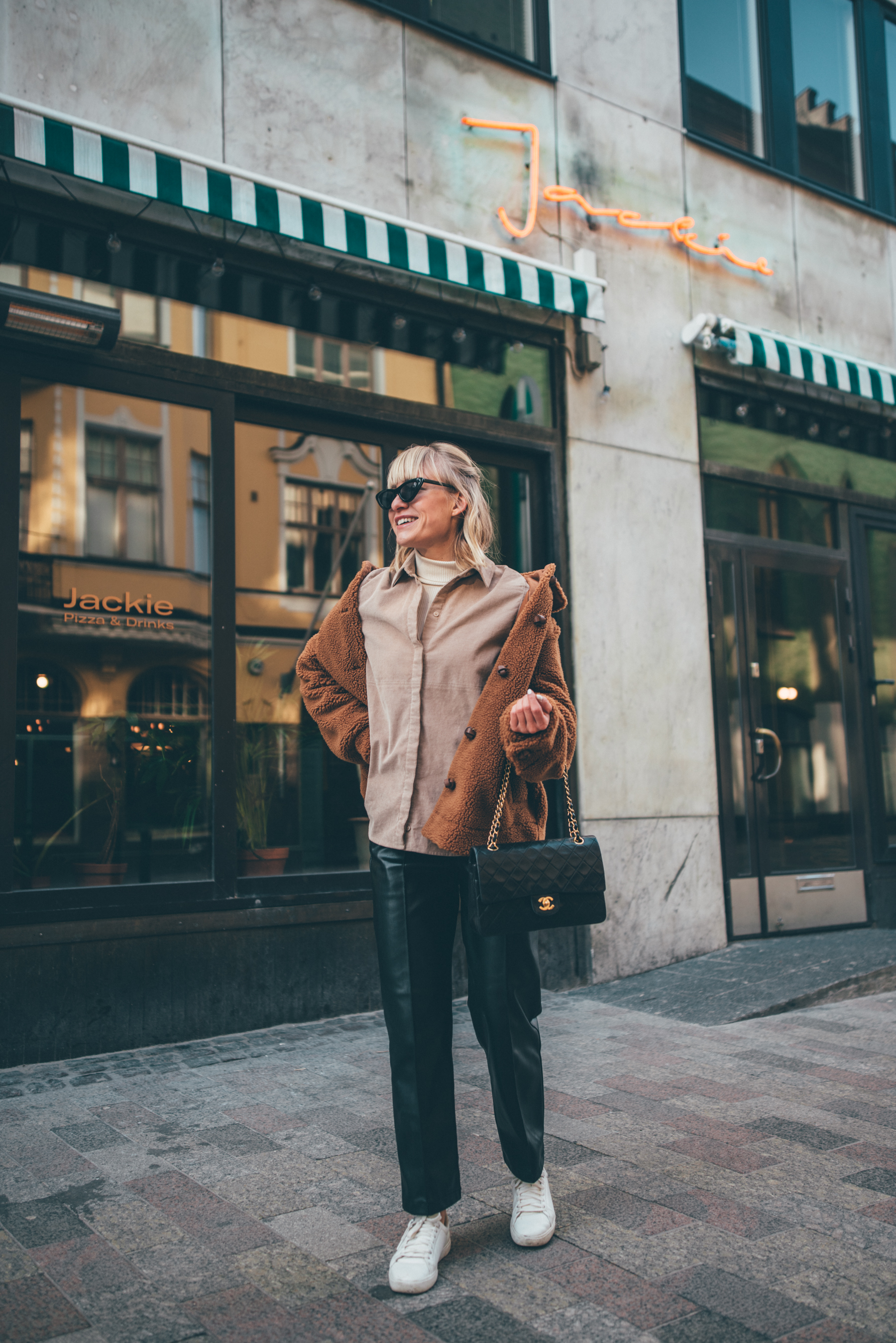 Appsi: Viimeisin lataus on Splits Training – 30 päivän spagaatihaaste. Vielä en ole päässyt aloittamaan, katsotaan aloitanko ikinä 😀
Treeni: Eilen 12 kierroksen circuit, jossa jokaisella kierroksella mukaan tulee aina uusi liike. Tää on yksi mun lempitreeneistä TFW:llä!
Instagram crush: Suomalainen @annasofiapark – aivan mielettömän upeita kuvia!
Vaate: Viikon sisään useamman kerran päältä on löytynyt tekonahkahousut ja beige sammaripaita!
Aktiviteetti: Paints & Friends:n maalaus workshop! Perhe yllätti mut viikonloppuna 30v synttärilahjalla, oltiin täällä koko porukka!
Kirja: Austin Kleon Varasta Kuin Taiteilija. Inspiroiva pieni kirja luovuudesta!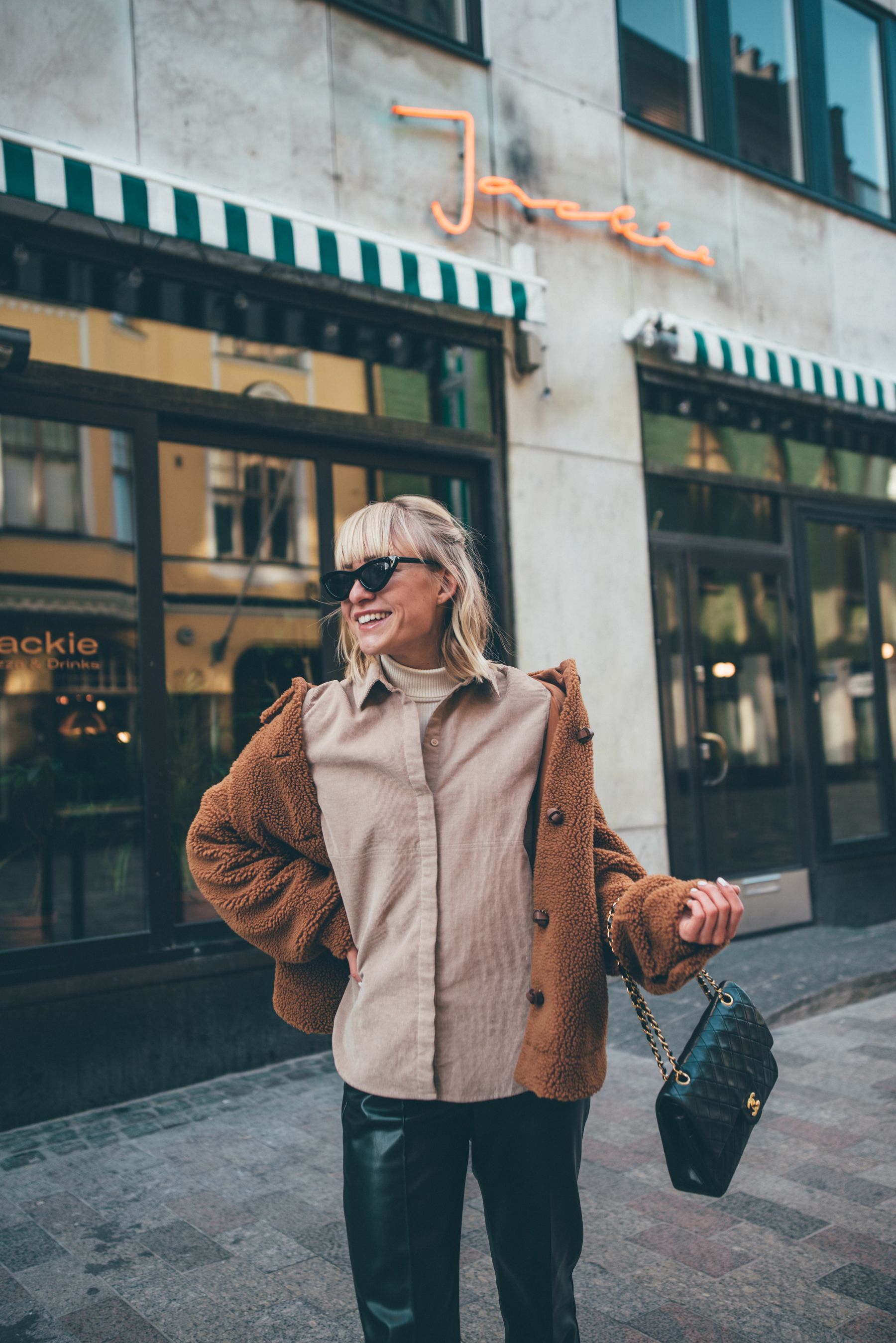 kuvat: Roosa Rahkonen
xx Sara