Brunssille Tukholmaan? – STHLM Brunch Club
04 July, Jul 2016 - 09:25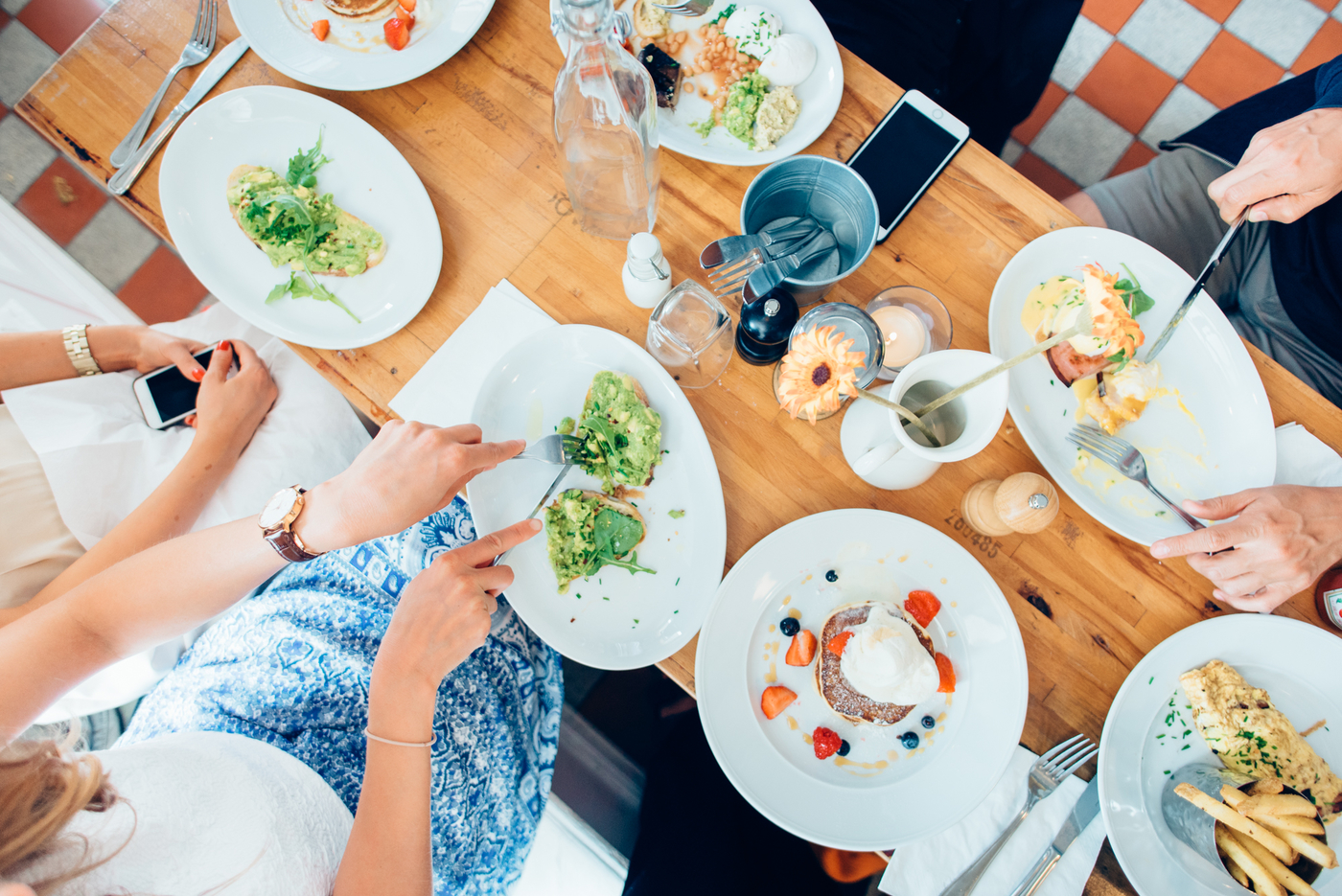 Miksi on siistimpää vuokrata kämppä hotellin sijasta? Tai vaihtoehtoisesti jättää raksi laittamatta aamiaiskohtaan hotellia varatessa? Koska hyviä aamiais- ja brunssipaikkoja piisaa, ainakin Tukholmassa!
Aloitettiin lauantaipäivä brunssilla Vasastanissa sijaitsevassa STHLM Brunch Clubissa. Hehkutuksia olin lueskellut jo useammasta lähteestä, joten pakkohan tämä oli testata. Jokaisen aamiaisfanin taivas: mehuja, smoothieita, acai bowleja, pannukakkuja, omeletteja, avocadoleipiä ja hyvää kahvia. Käsistähän meiltä lähti, kuten arvata saattaa 😀
Viihtyisä brunssipaikka ei ota varauksia lainkaan vastaan, mutta ovellakaan ei tarvitse jonottaa. Nimi ja puhelinnumero laitetaan listaan ja pöydän vapautuessa sinulle soitetaan. Paikka aukeaa viikonloppuisin yhdeksältä, eli tänne kannattaa siis saapua jo aikaisin. Me tultiin paikalle kymmenen maissa ja venailtiin kuuden hengen pöytää noin tunnin verran.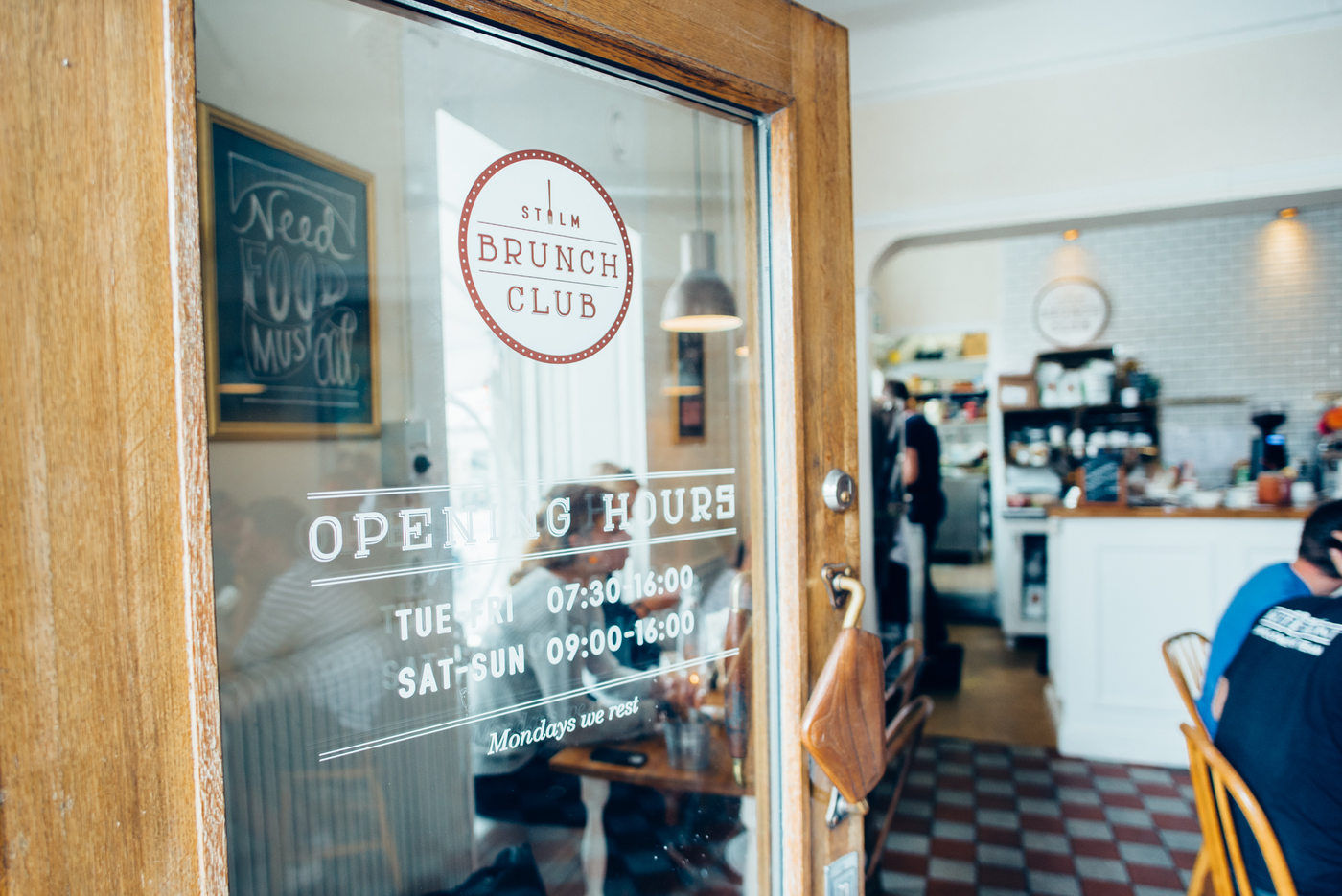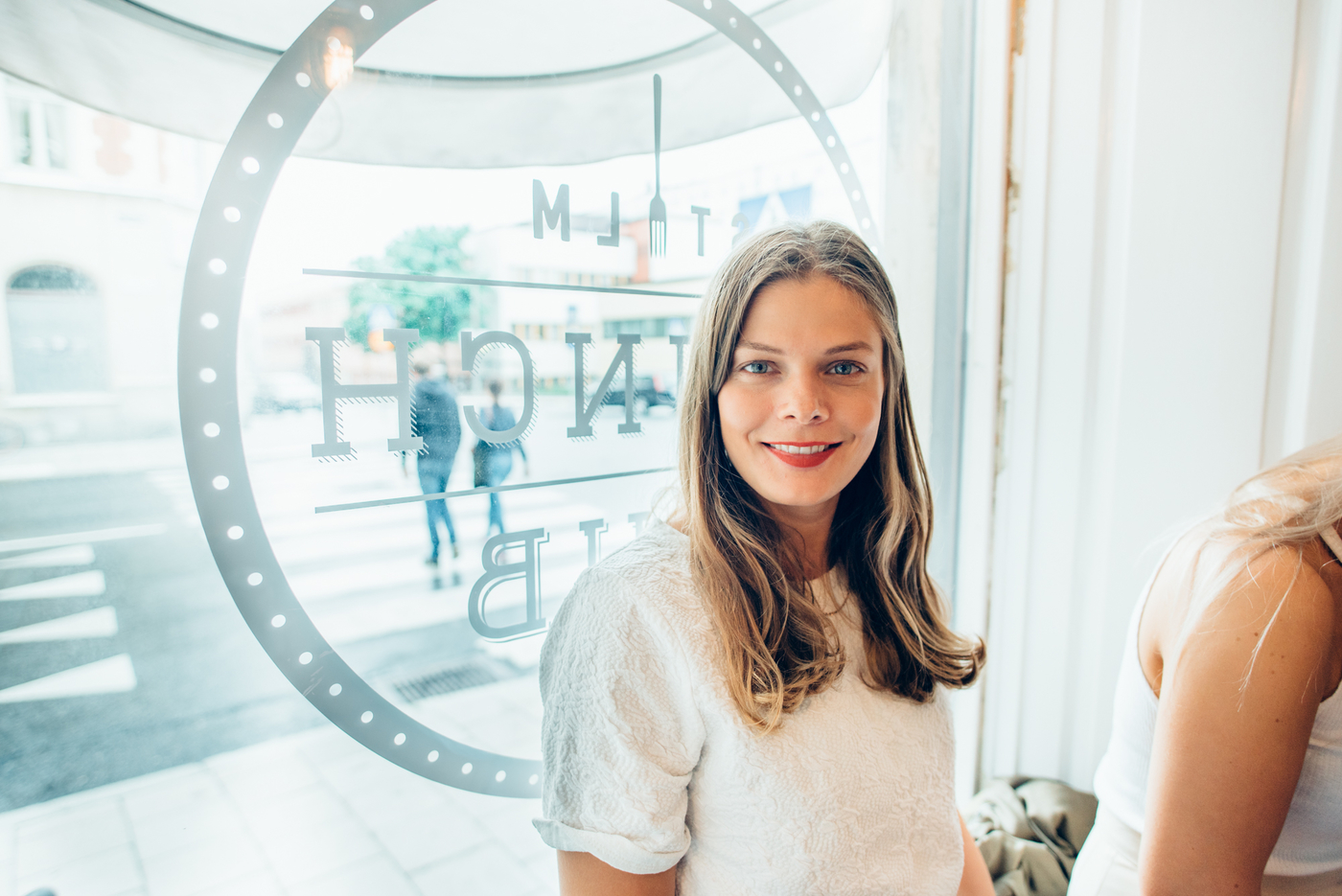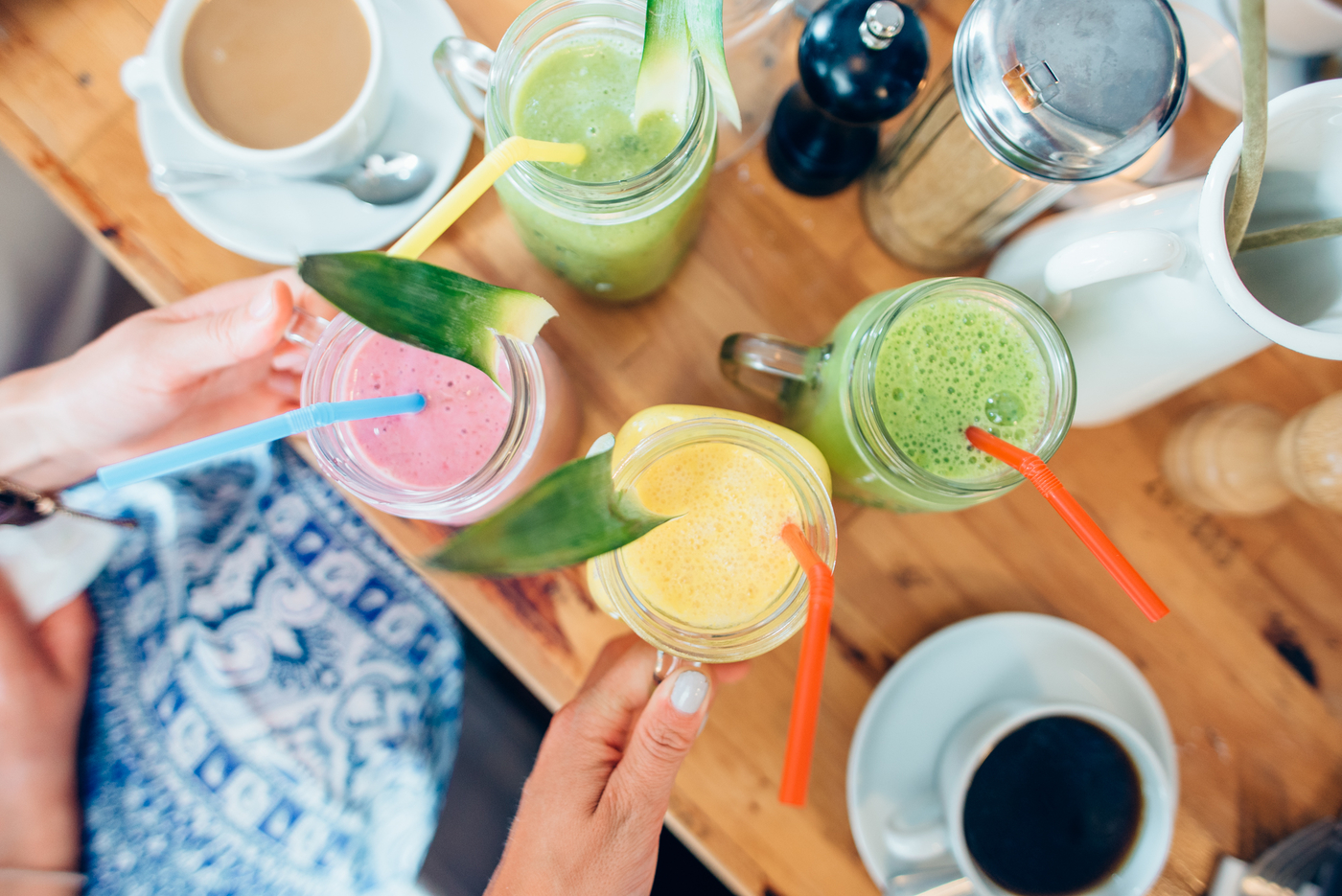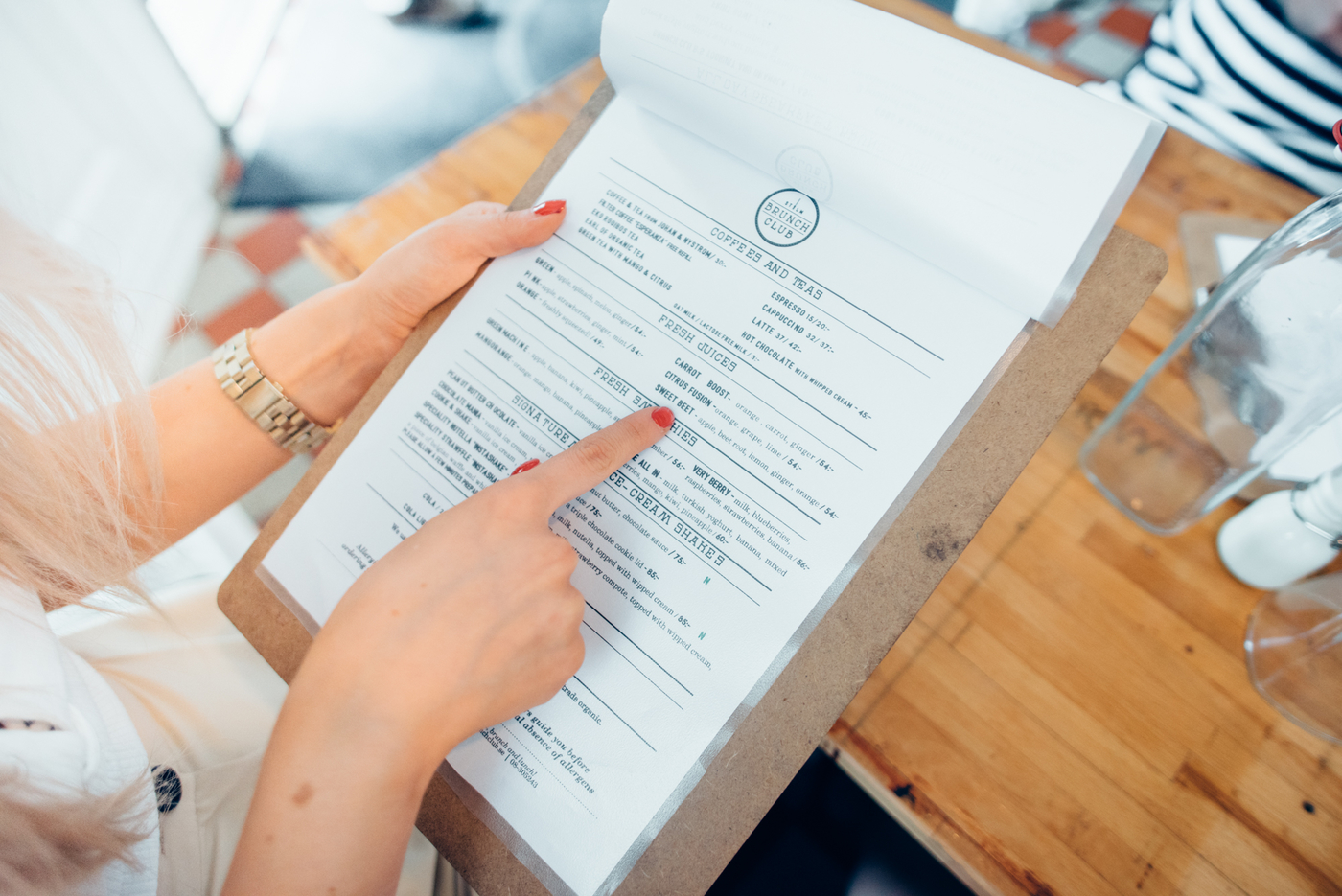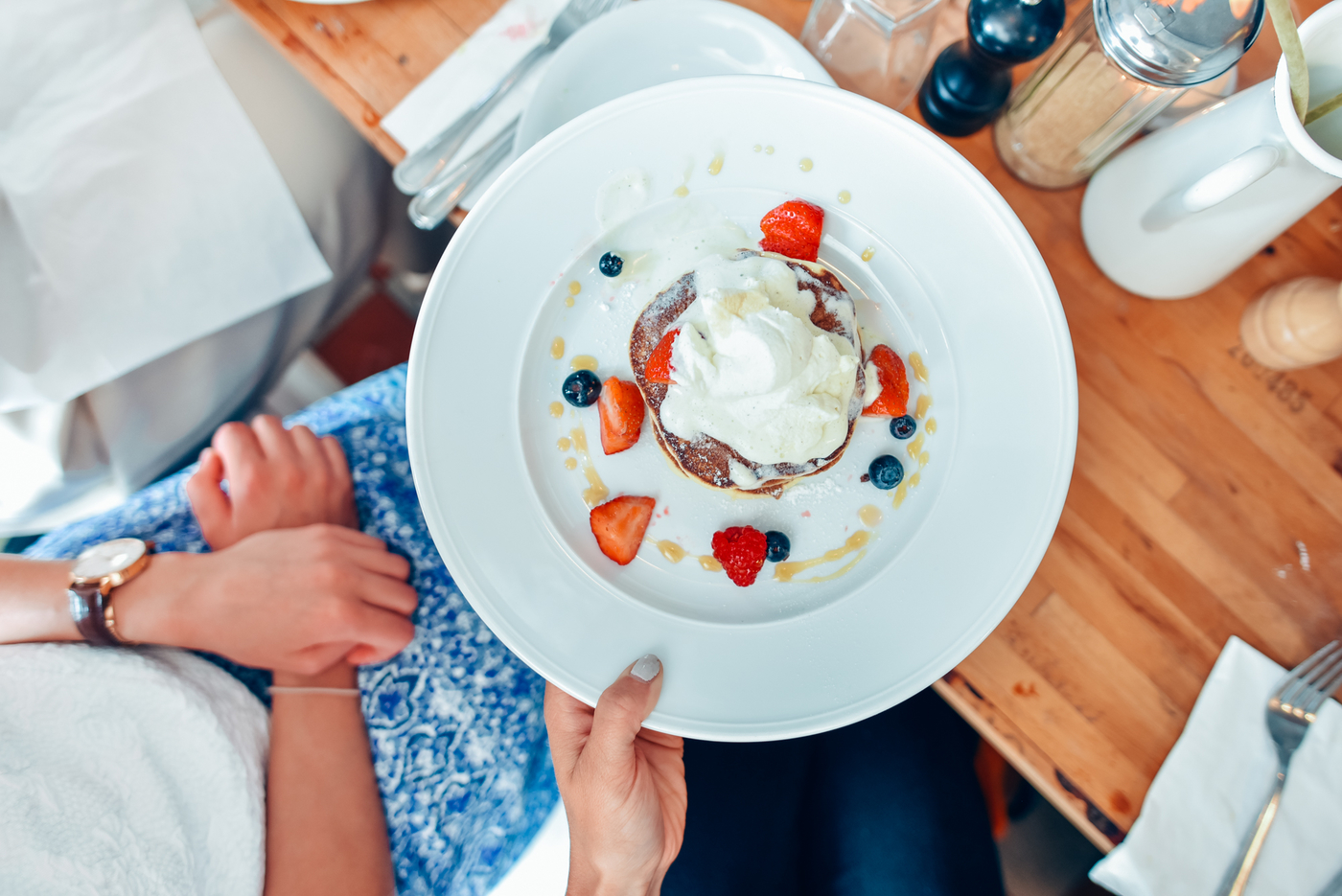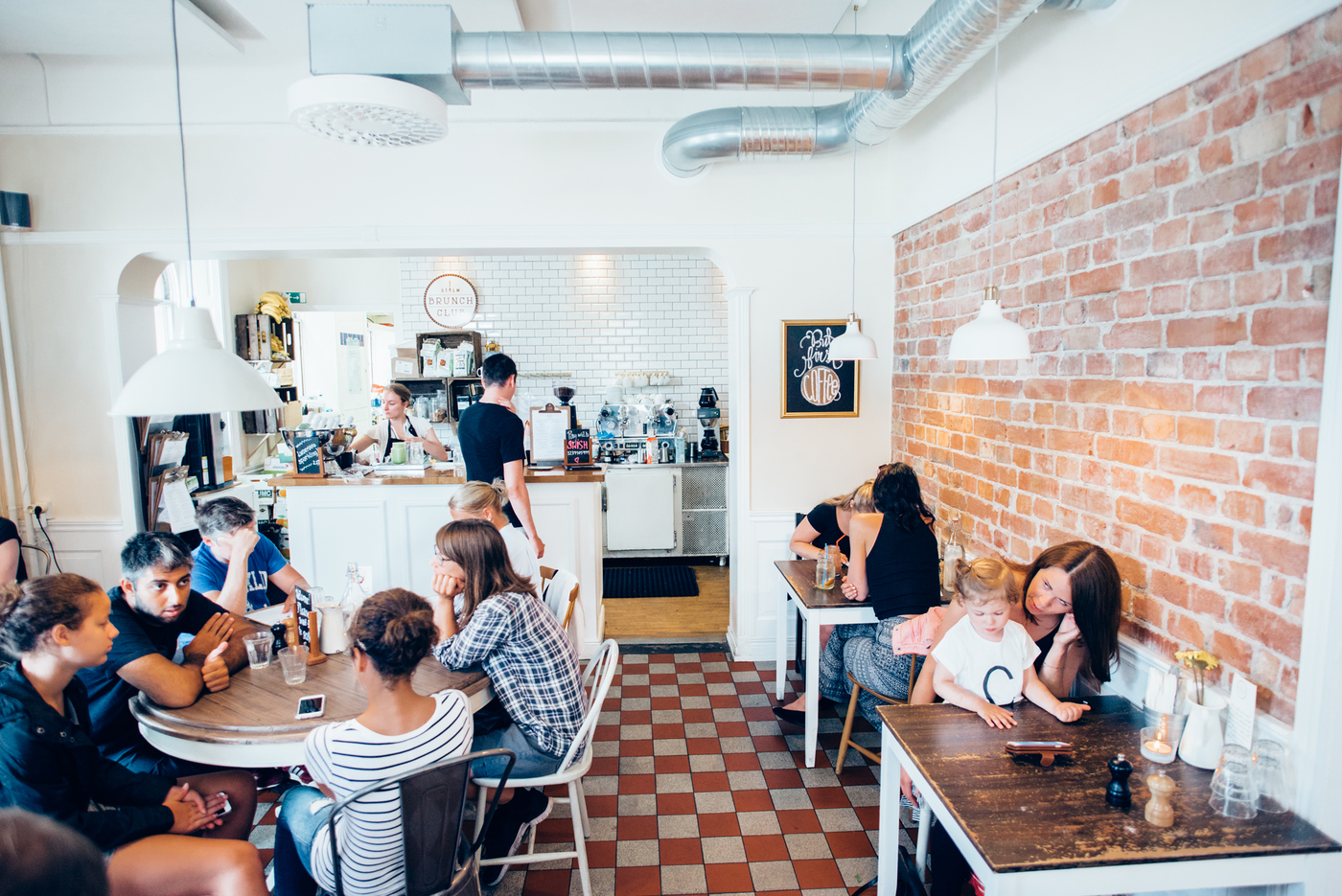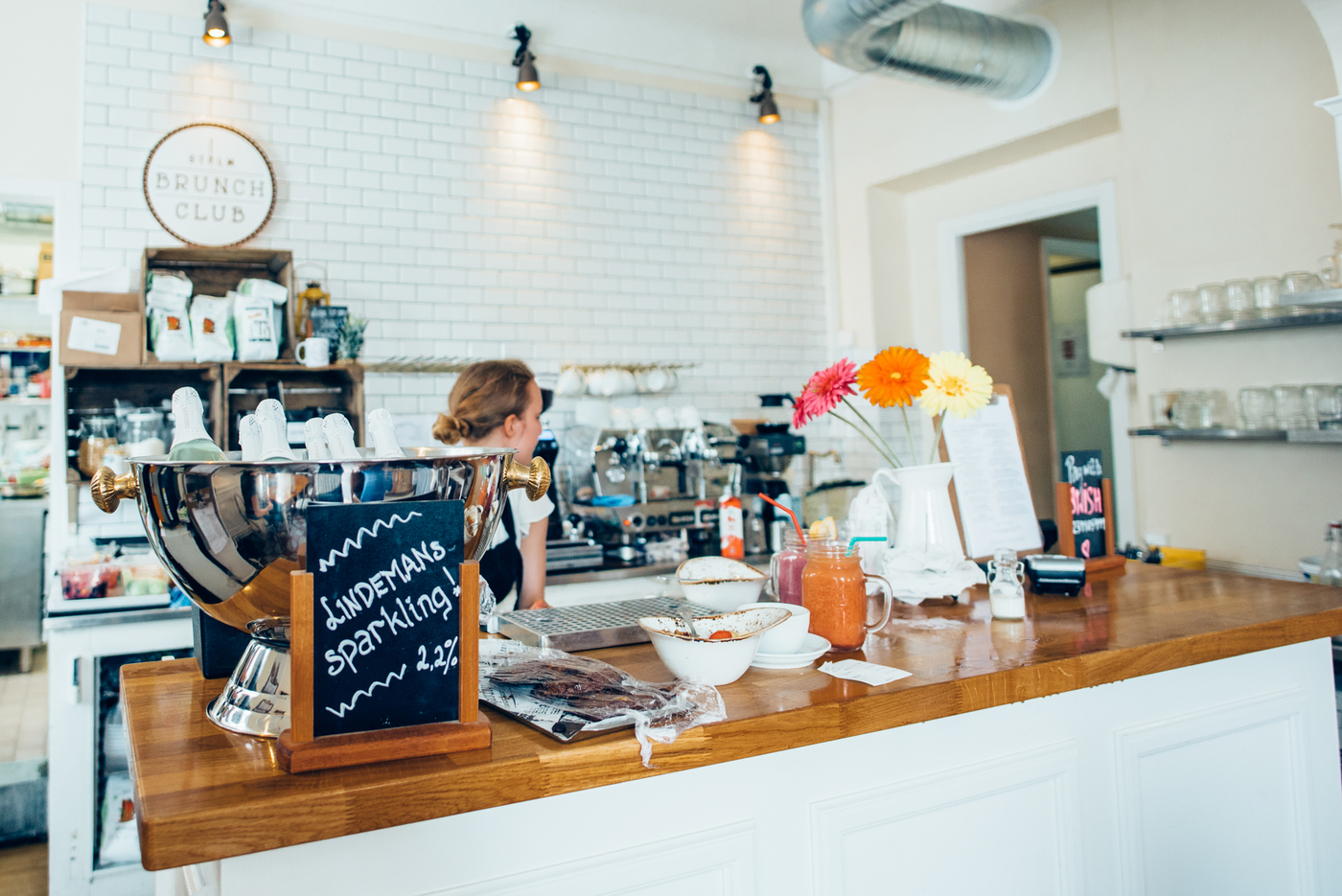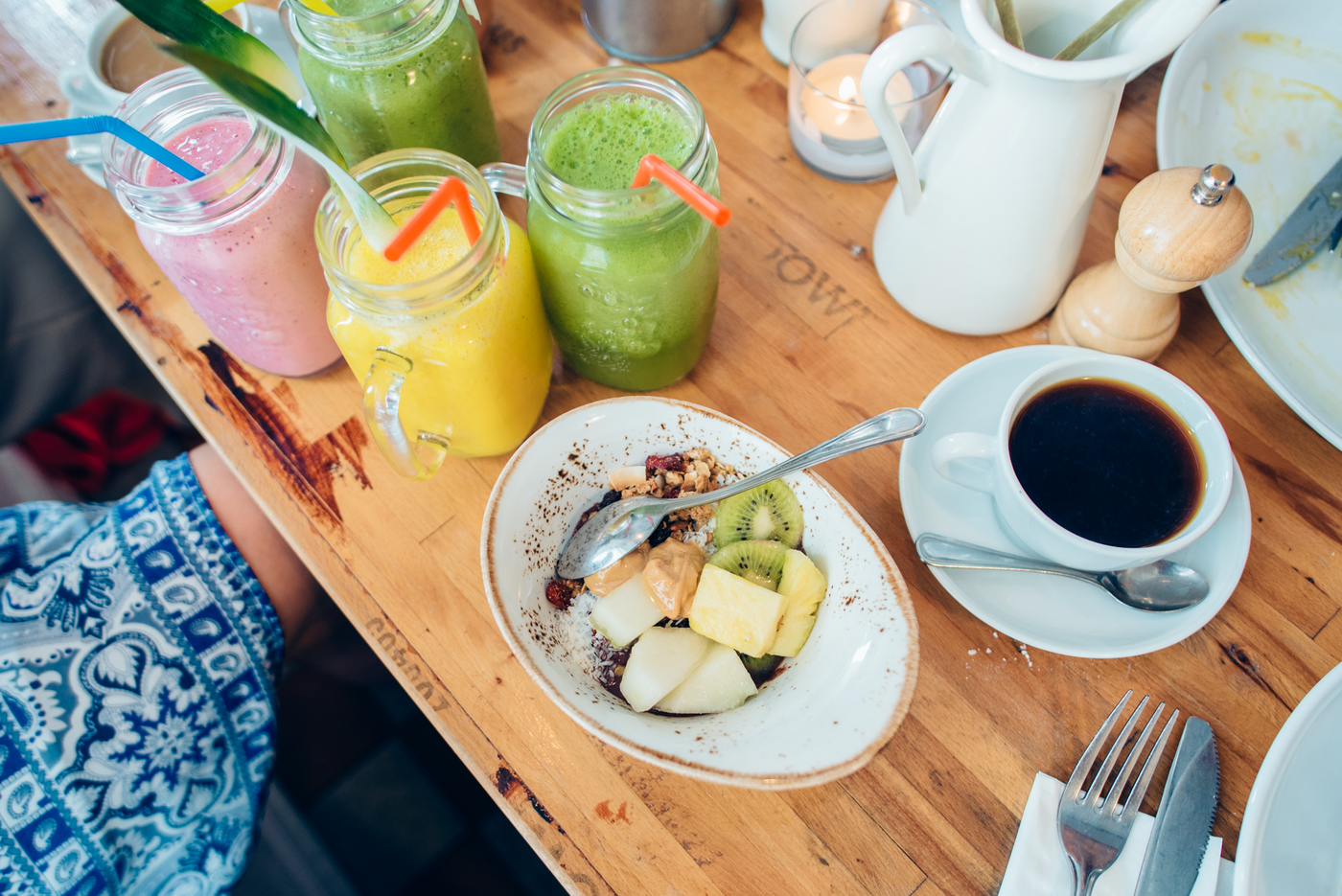 We started our Saturday with a brunch in STHLM Brunch Club, Vasastan. Acai bowls, smoothies, raw juices, avocado toasts, pancakes, omelets…. The place is fantastic, as you can see!
xx Sara