Fiksu vaatekaappi: 1 bleiseri – 4 asua
24 March, Mar 2019 - 19:07
*Kaupallinen yhteistyö: Lindex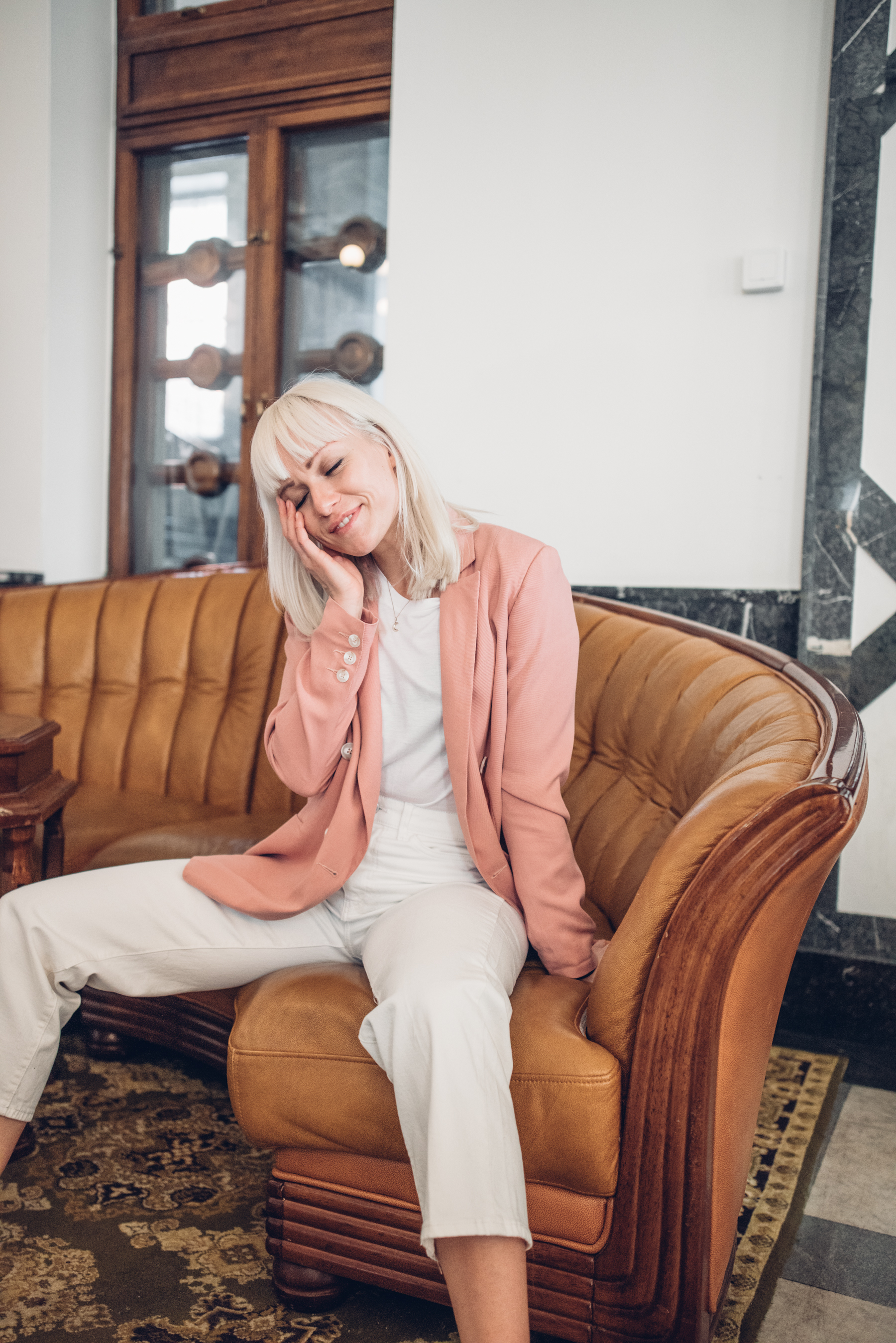 Kuinka moni on kuullut 80/20 vaatekaapista?
80% vaatekaapin sisällöstä tulisi koostua klassikoista. Omaa silmää miellyttävistä malleista ja leikkauksista, jotka toimivat vuodesta toiseen. Helppohoitoisia materiaaleja ja värejä joihin ei noin vaan kyllästy. Kun suurin osa on taattua omaa tyyliä, voi 20% vaatekaapista olla hieman tavallisesta poikkeavaa. Esimerkiksi rohkeampia trendi-printtejä, räikeämpiä värejä, erikoisempia malleja jne! Kun näiden tavallisesta tyylistä poikkeavien tuotteiden ympärillä on turvallisia klassikoita, on näiden erikoisempien tuotteiden yhdisteleminen huomattavasti helpompaa!
Lindexin uusi kevätkampanja rohkaisee fiksumman vaatekaapin rakentamiseen, eli smart wardrobe -ajatteluun.
"We all need to consider the way we shop. We believe if you find out who you are, the rest will follow. When you know your style, your favorite colours and your favorite pieces, your choices will become more mindful. We want you to love the pieces you choose, we want you to care for them and we want you to use them as much as you can. We call it Your Smart Wardrobe" -Lindex.
Keskiössä on oman tyylin löytäminen. Kun tunnistaa ne itseään eniten miellyttävät värit ja mallit, tulee pukeutumisesta helppoa. Fiksu vaatekaappi tarkoittaa monipuolisia asuyhdistelmiä, joiden kokoaminen käy näppärästi myös aikaisina aamuina.
Miten smart wardrobe -ajattelu toimii käytännössä? Minä kokeilin! Valitsin Lindexin uudesta mallistosta omista klassikoistani poikkeavan tuotteen, jonka ympärille rakensin neljä omaa silmääni miellyttävää asua. Tuote oli vaaleanpunainen bleiseri, joka osoittautui hurjan monikäyttöiseksi!
1. ALL WHITE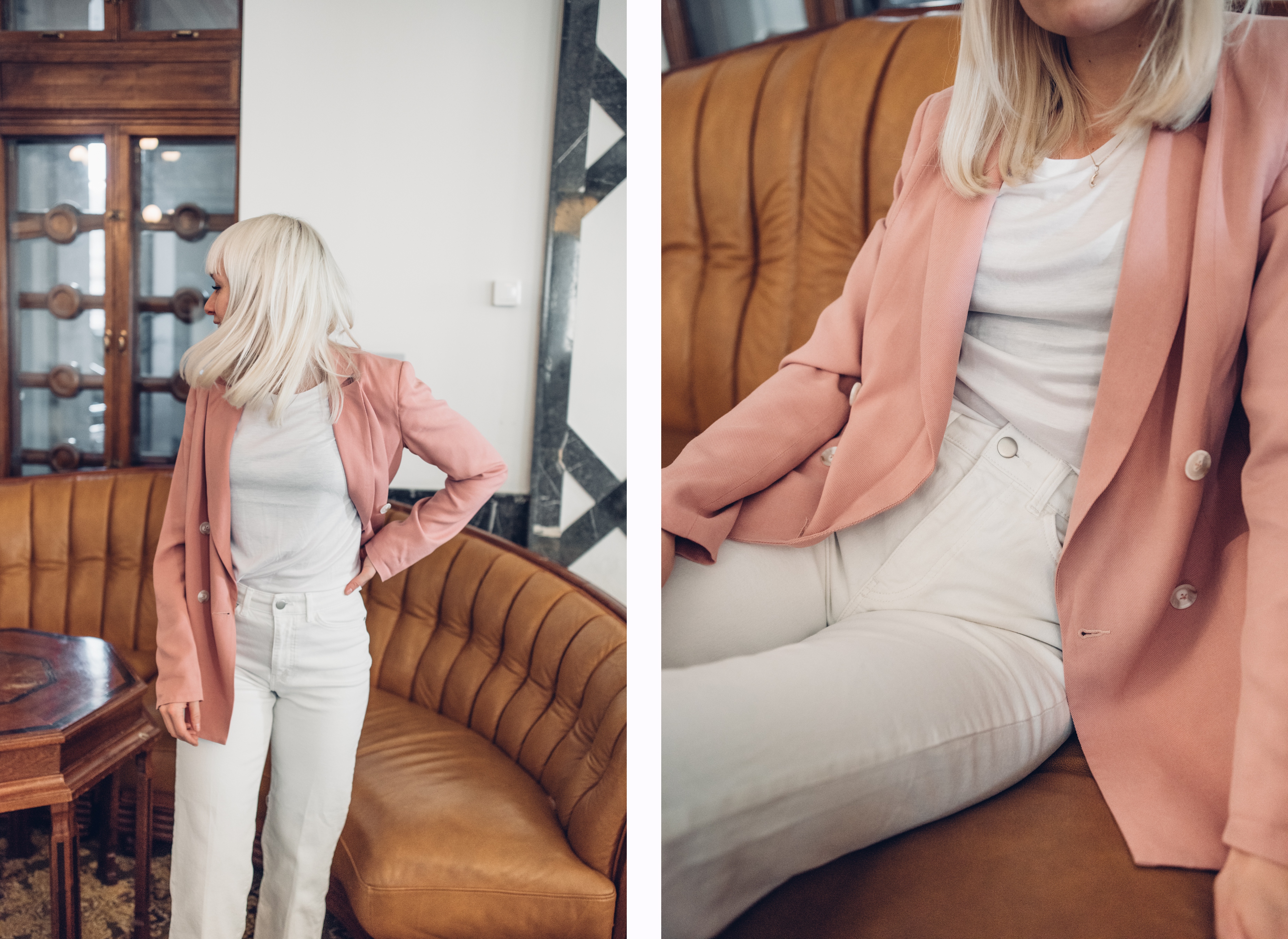 Vaatekaapin klassikoistani löytyy ehdottomasti valkoinen löysähkö t-paita, valkoiset farkut ja Adidaksen Superstarit (eivät näy kuvissa). Kokovalkoinen toimii tosi kivasti keväisen bleiserin kanssa. Tennareiden avulla saan asusta arkisemman ja oman näköisen!
2. SUIT UP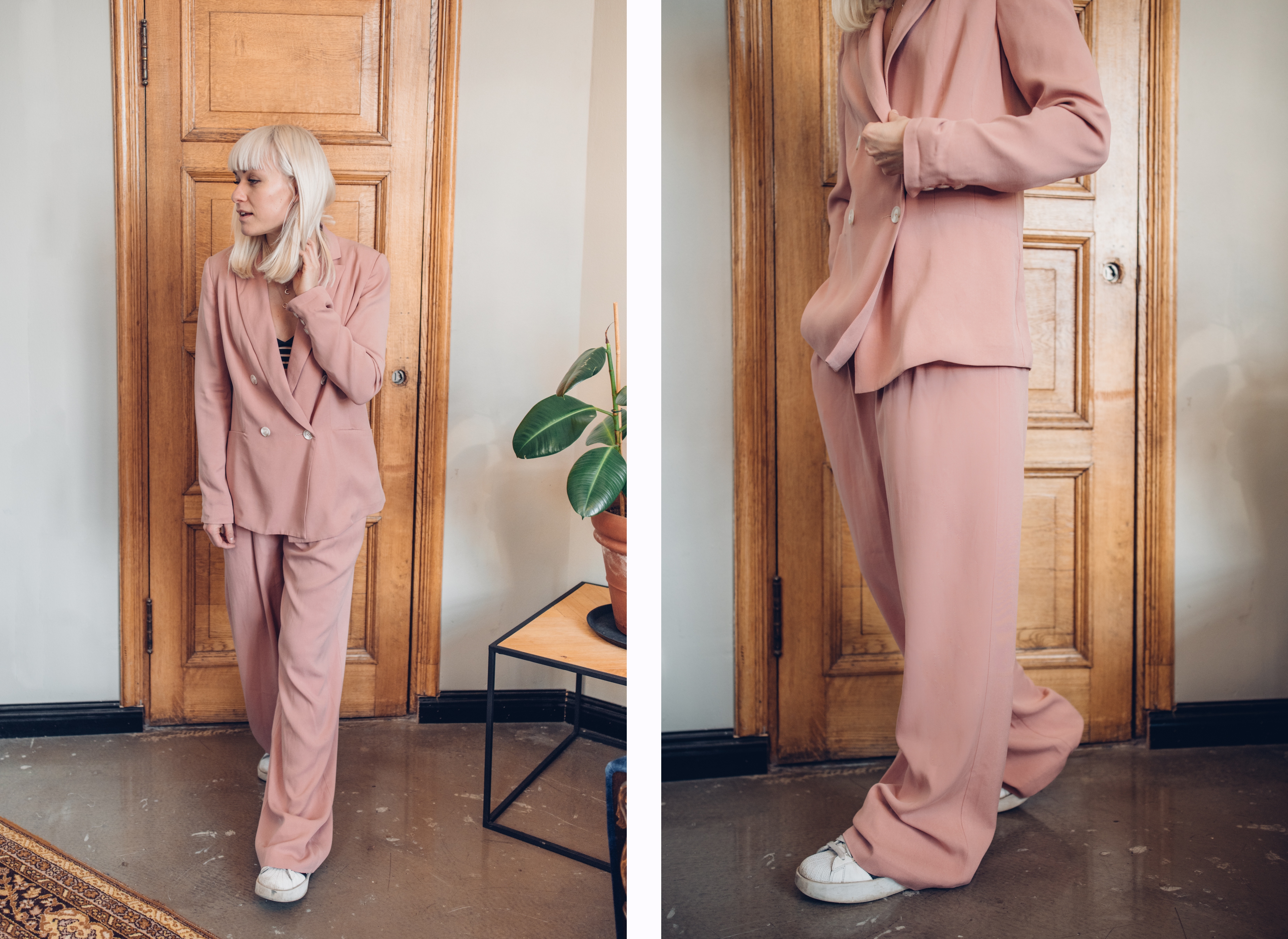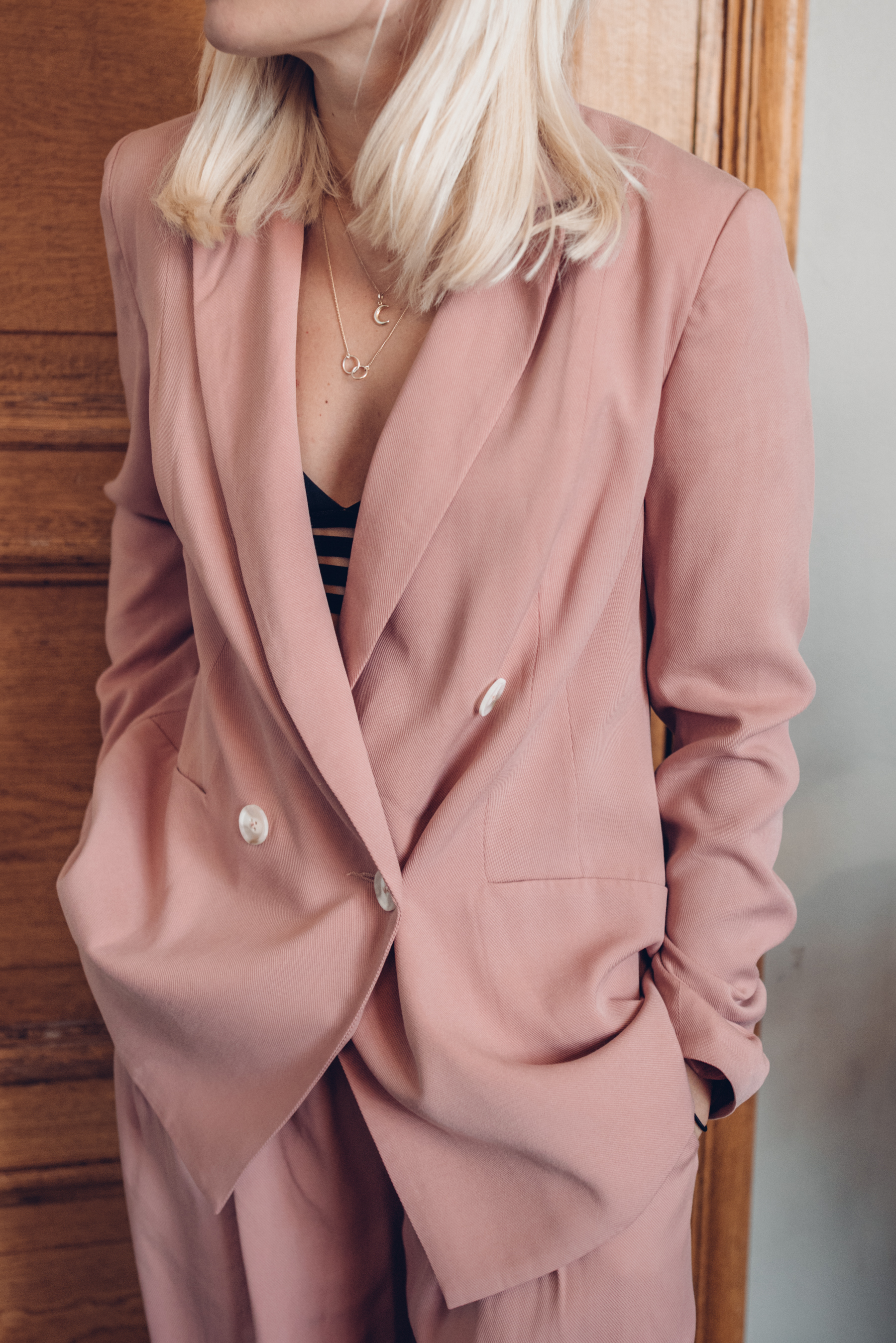 Power suit! Bleiseriin löytyi siihen kuuluvat housut (huom. nämä housut ovat sample-kokoa eli oikeaa housumallia hieman pidemmät). Rakastan oversize-mallisia pukuja, ne ovat samaan aikaan tyylikkäitä ja rentoja. Toimivat niin arjessa kun juhlassakin. Asu näyttää eniten minulta kun siihen yhdistää tennarit.
3. DRESS IT UP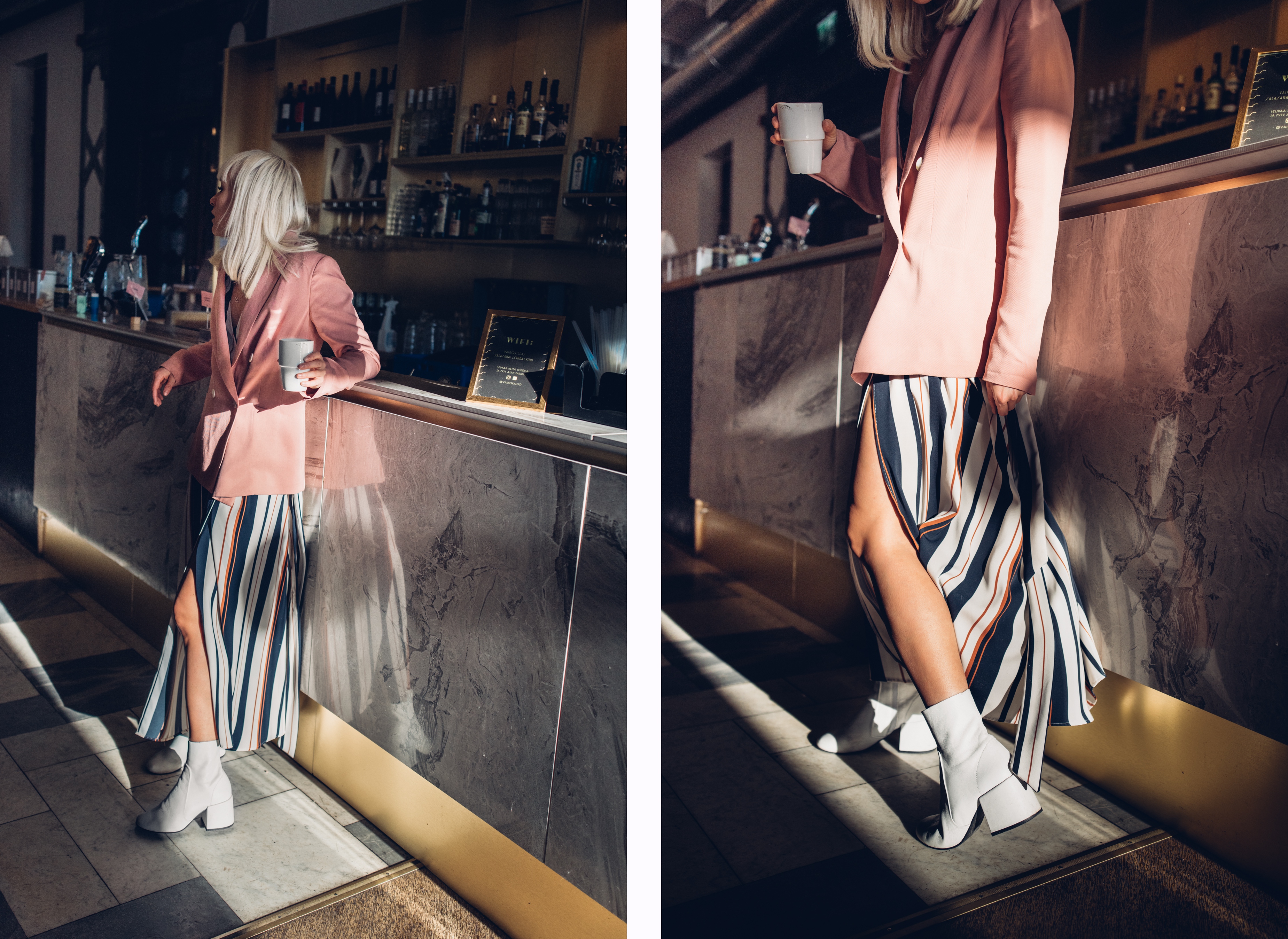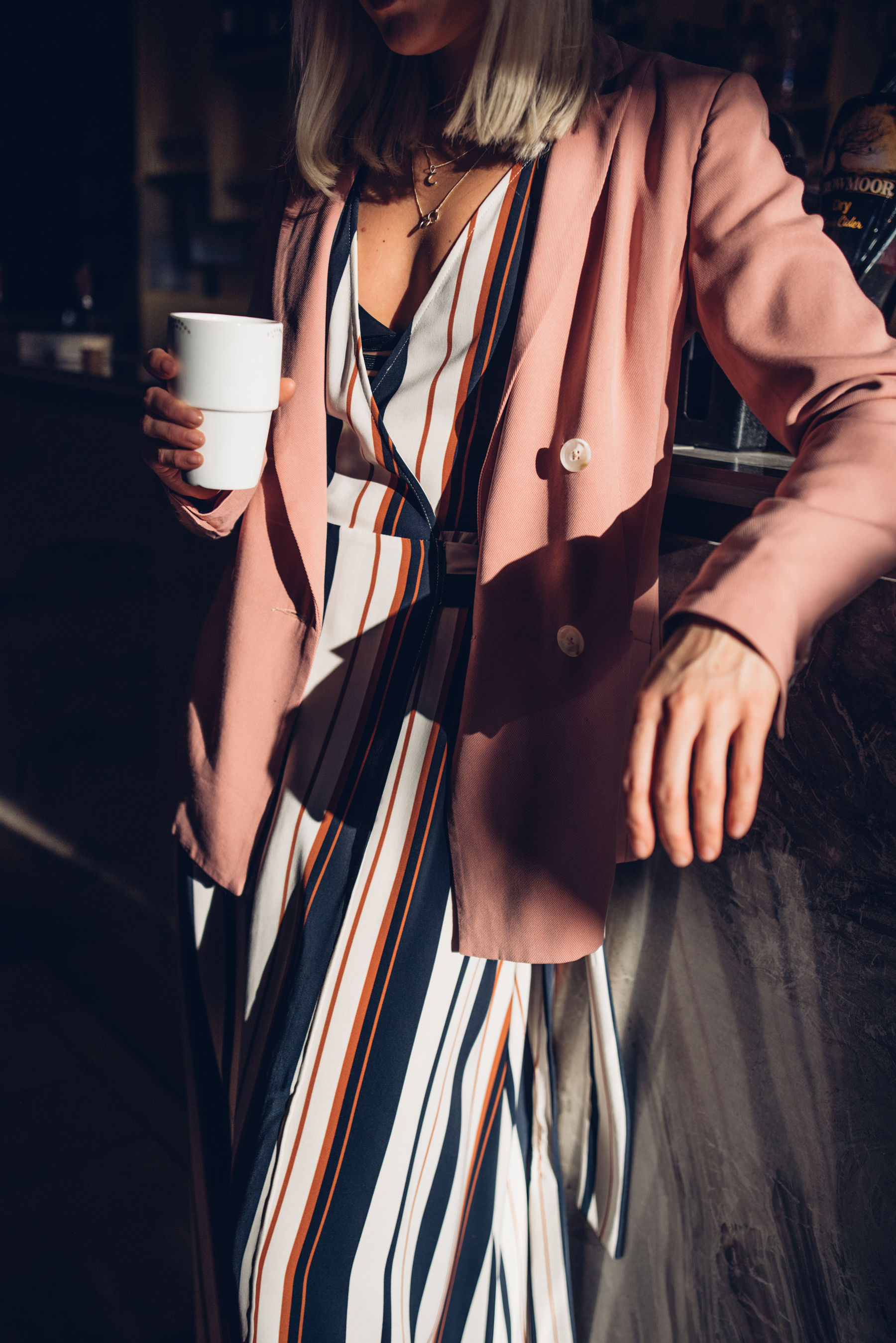 Mekko alle ja bleseri kiinni! Kesäiset raidat ja vaaleanpunainen näyttävät upeilta yhdessä. Jälleen varsin monipuolinen yhdistelmä, joka taittuu kenkiä vaihtamalla monenlaiseen tilanteeseen!
4. CLASSIC BLUE JEANS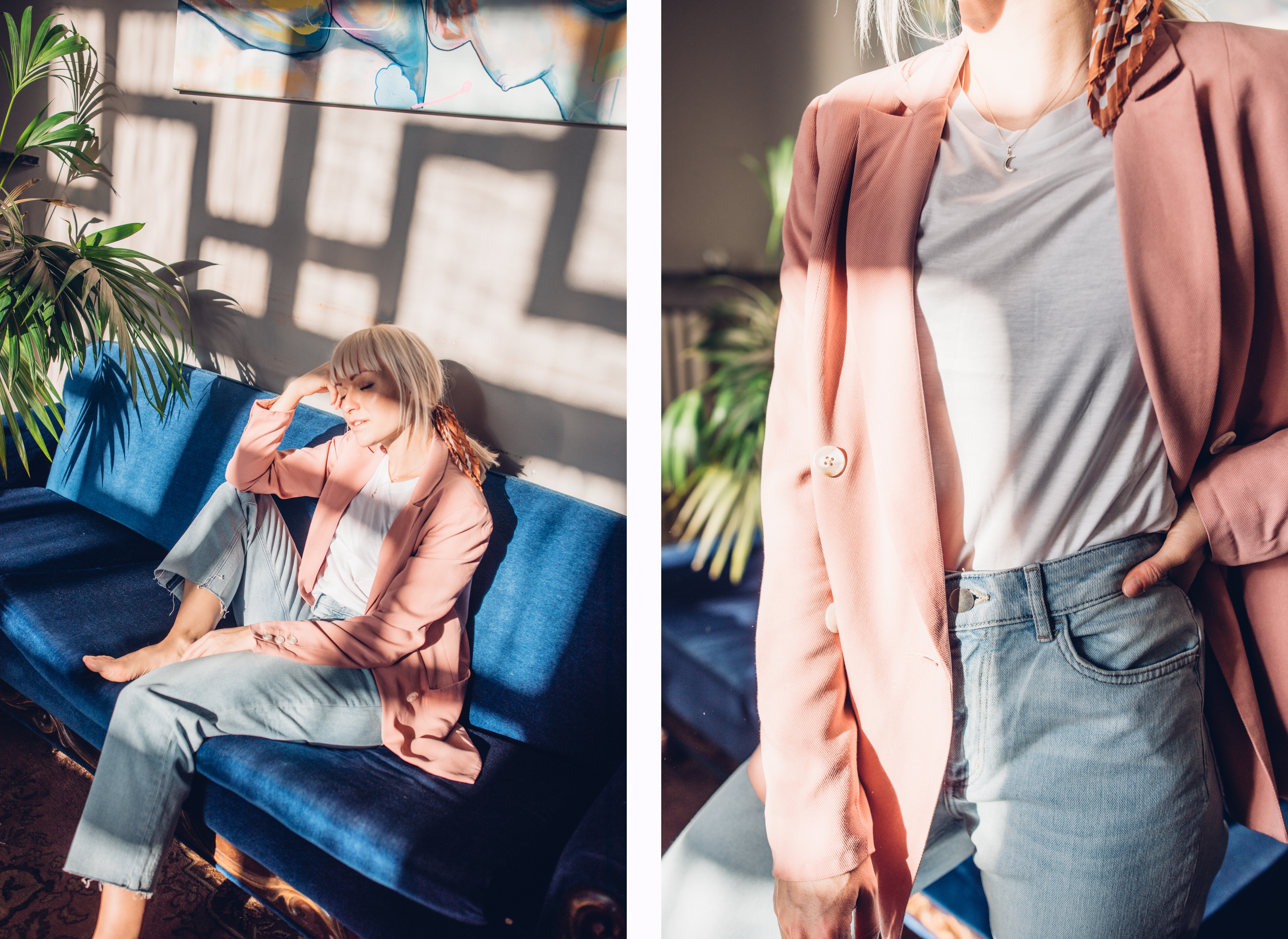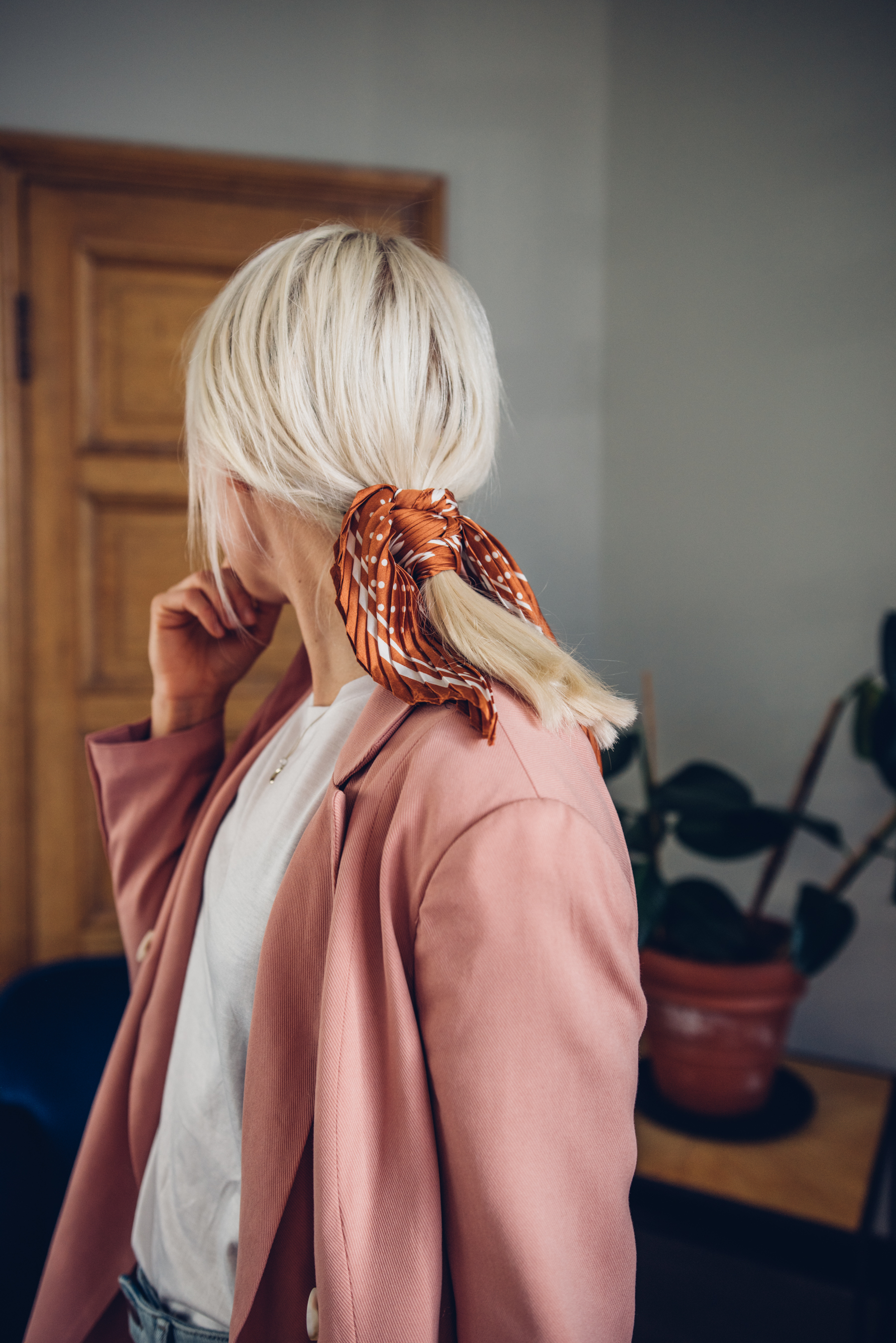 Klasikkojen klassikko: siniset farkut ja valkoinen t-paita. Kauniita keväisiä värejä ja mukavuutta. Toin asuun hieman extraa asusteilla ja kietaisin hiukset kauniille ruskealle huiville!
pictures: Elisa Lepistö
xx Sara