Viime sunnuntaina korkattiin Kauppatorin kupeessa sijaitseva Block by Dylan, jonka olemassaolosta kuulin btw ensimmäistä kertaa juurikin tuolloin viikko sitten. Kyseessä on suhteellisen uusi tulokas, ikää on suunnilleen pari kuukautta. Dylanin (Ruoholahti ja Arabia) brunsseja on tyypillisesti yhdistäneet kaksi asiaa: hyvä ruoka ja heikko sisustus. Sisaruksistaan poiketen uusin tulokas sen sijaan nappaakin erinomaiset arvostelut molemmista. Vanha linjastomainen lounasruokala on saatu todella kivan näköiseksi – paikka on ihanan valoisa ja avara sekä täynnä kivoja yksityiskohtia! Tila on iso (ellei valtava) ja sijaitseekin vielä pelipaikoilla. Tänne mahtuu siis pienemmällä kokoonpanolla varmasti ilman varaustakin.
Brunssibuffetilla taisi olla hintaa n. 18e ja sitä tarjoillaan sunnuntaisin klo 10.30-16. Voin ehdottomasti suositella!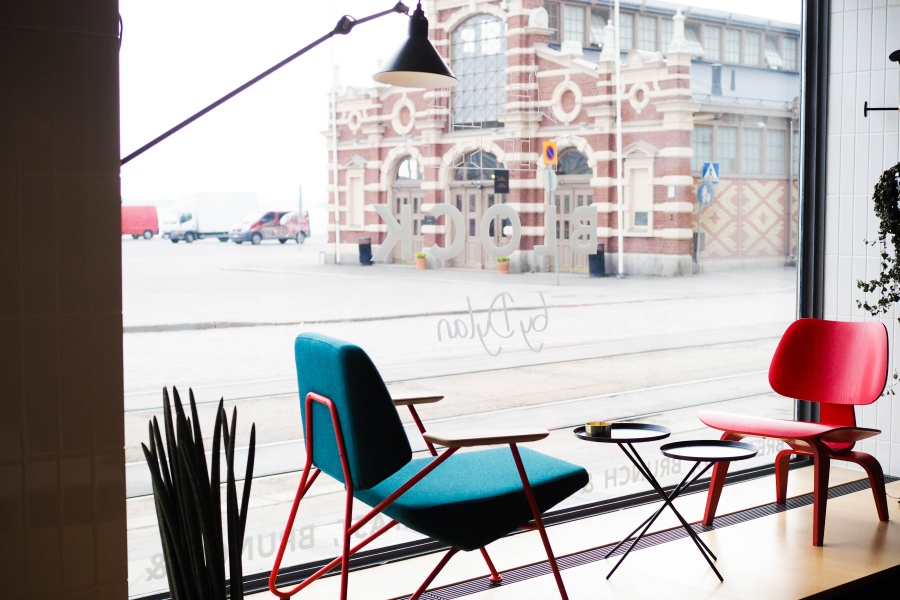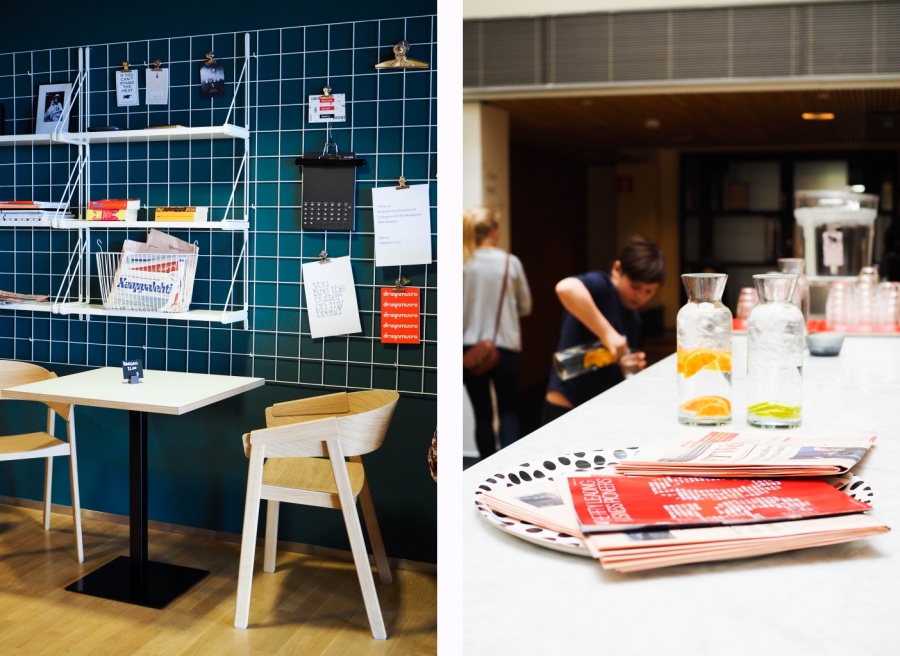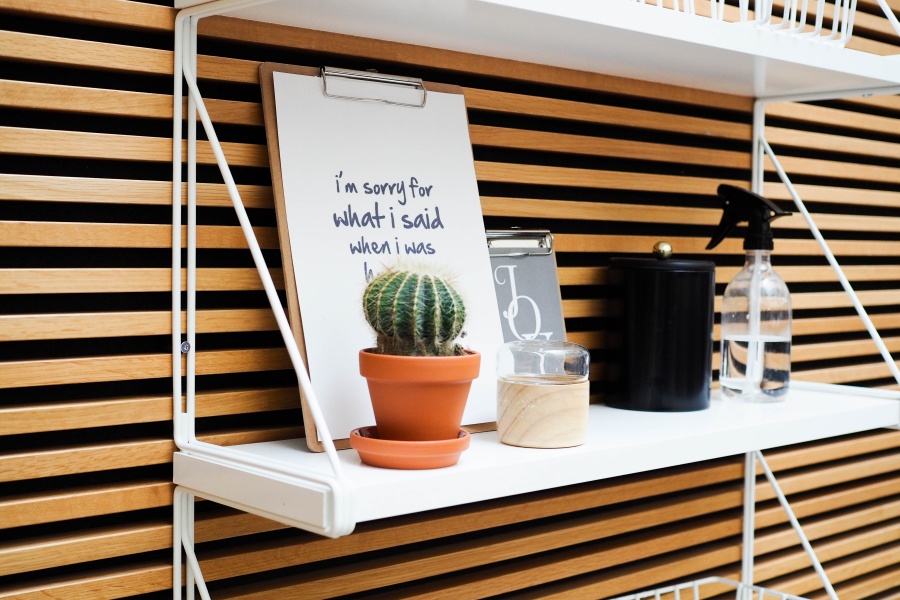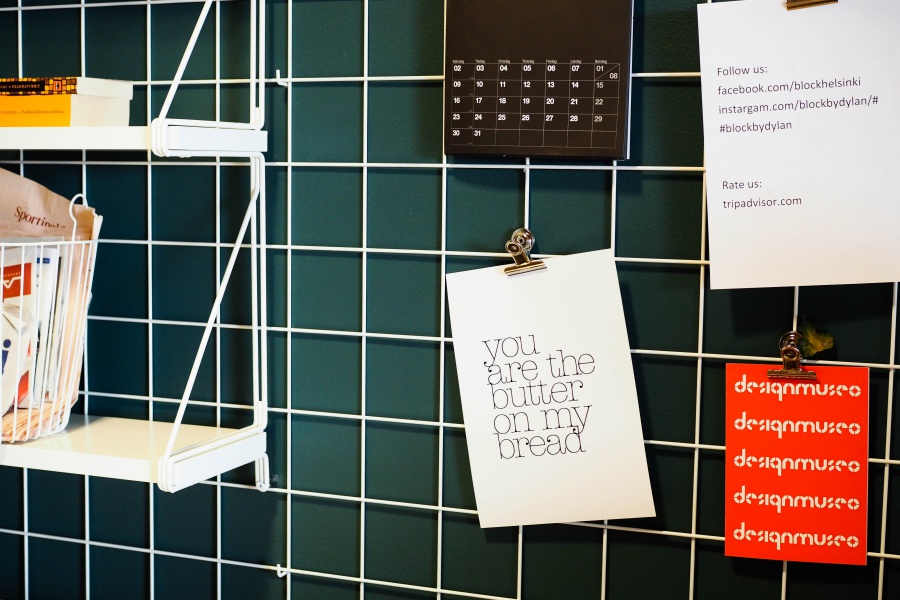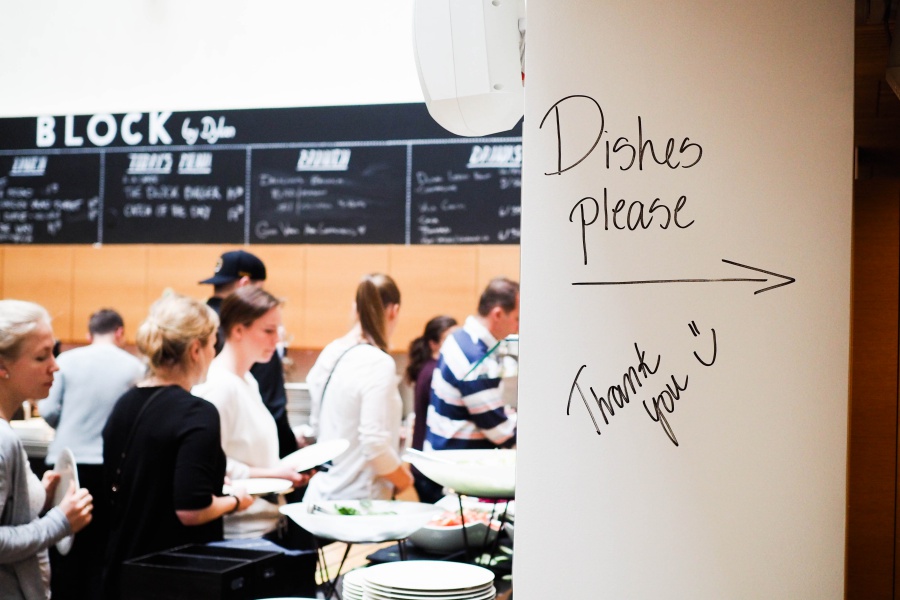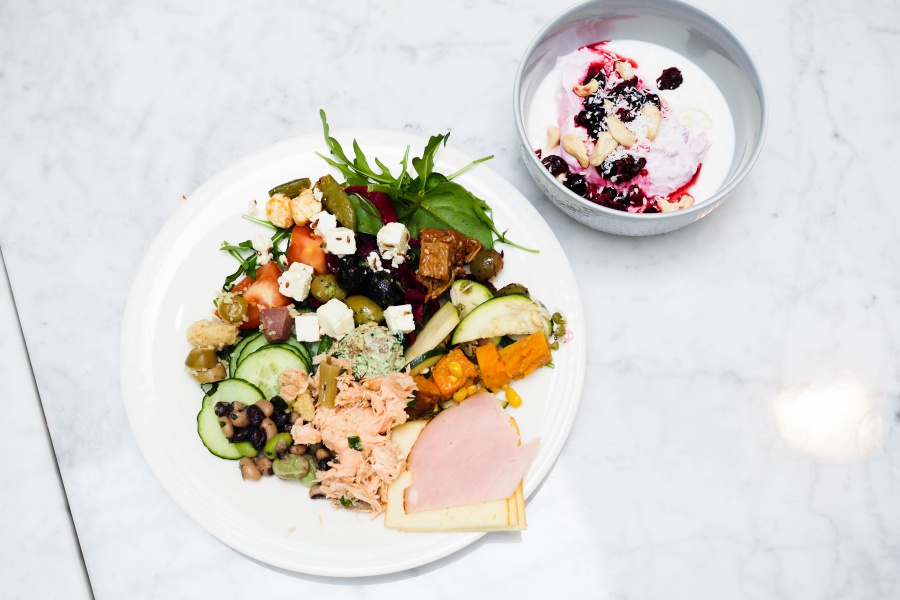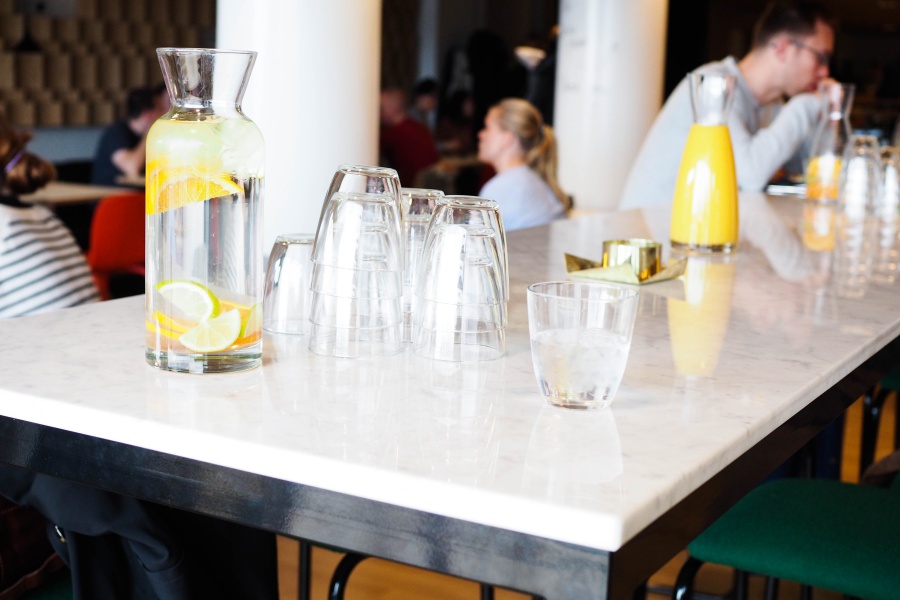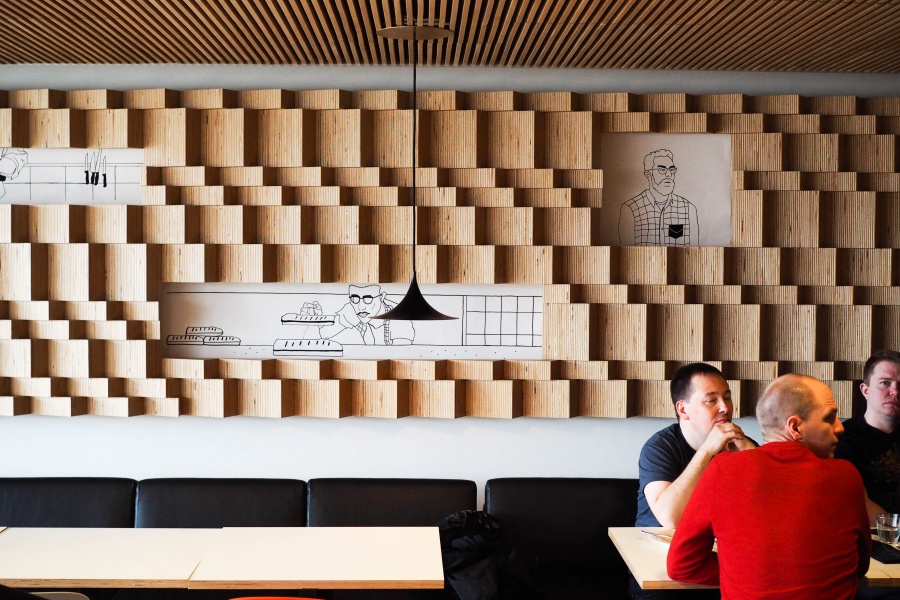 Have you already tested the sunday brunch in Block by Dylan? The place is quite new, few months old I guess. As you can see it has great decoration, delicious food and lots of tables. We really enjoyed it!
T. Sara