9/11
13 September, Sep 2017 - 17:05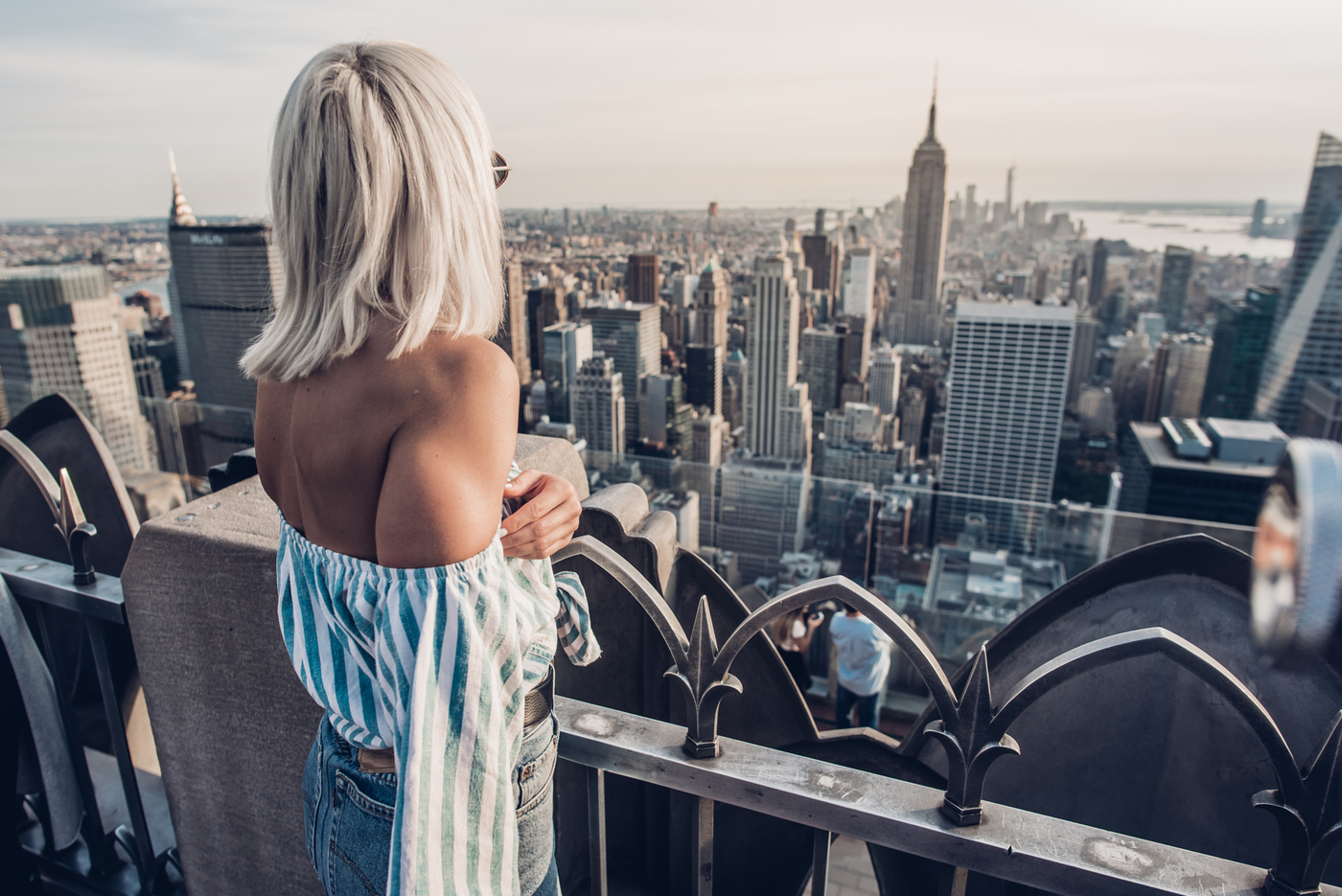 Ei Nykin reissua ilman Top of the Rockia. Vaikka näköalaterassi New Yorkin yllä onkin melkoinen turistirysä, tarjoaa spotti ehdottomasti upeimmat puitteet ilta-auringon ihailuun. Ei tällaista näkymää pääse joka päivä todistamaan!
Päivämääriä sen tarkempaa miettimättä, päädyttiin Mariannan kanssa sattumalta ostamaan liput Top of the Rockiin maanantaille, 9/11.
16 vuotta sitten samana iltana on kaupungin täytynyt näyttää vähän erilaiselta. Muutenkin oltiin törmäilty kaduilla pitkin päivää valokuviin, joita omaiset olivat tuoneet iskussa kuolleiden kotikaduille. Hullua kuinka koko tapahtumat konkretisoituvat ihan uusille leveleille pelkästään valokuvien avulla.
Katseltiin Empire State buildingia, joka oli tänä iltana saanut ympärilleen USA:n lipun värit ja jaettiin fiiliksiä tapahtumista silloin ja nyt. Ei ehkä se hilpein ilta, mutta tulen varmasti muistamaan tämän vierailun lopun elämääni.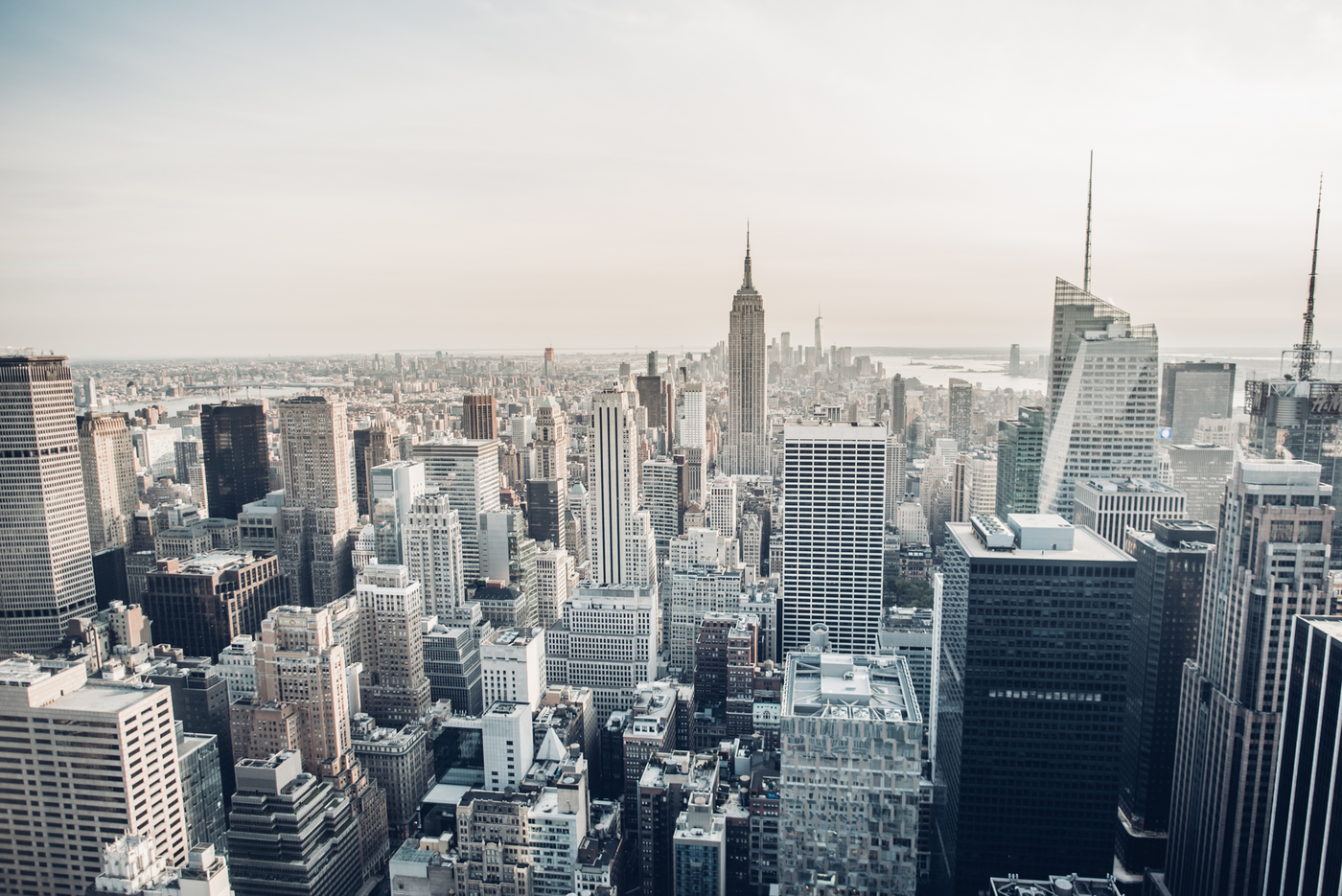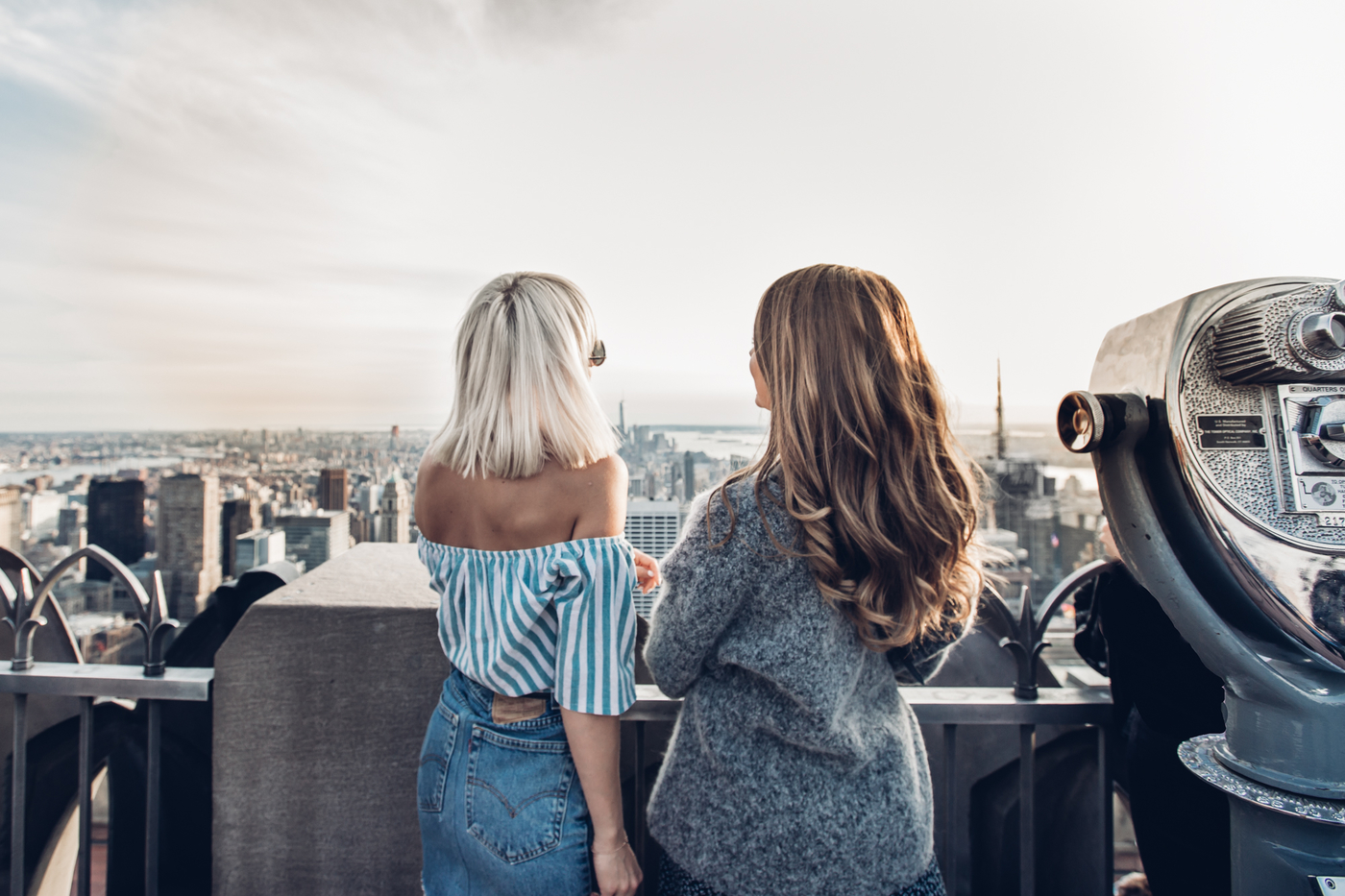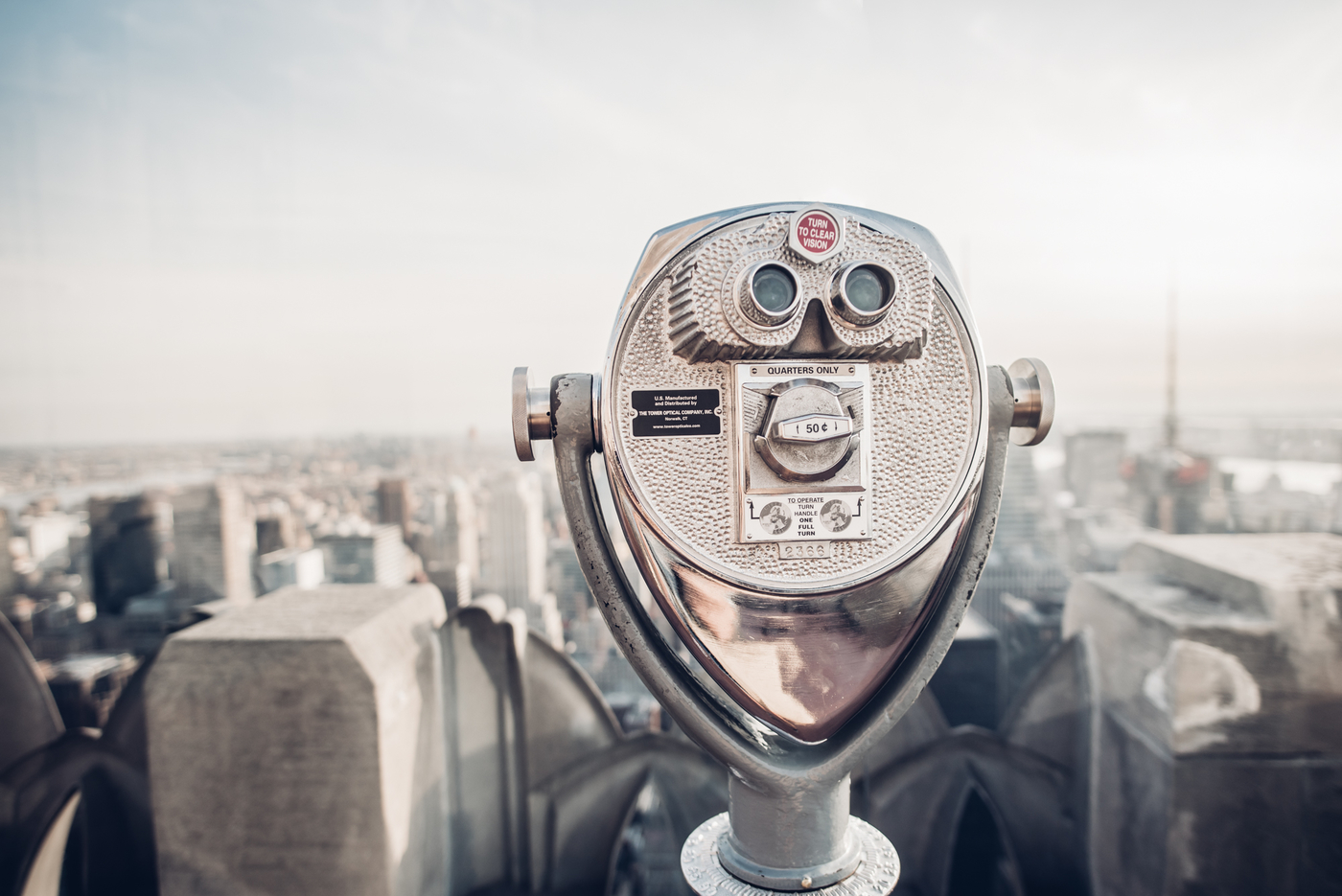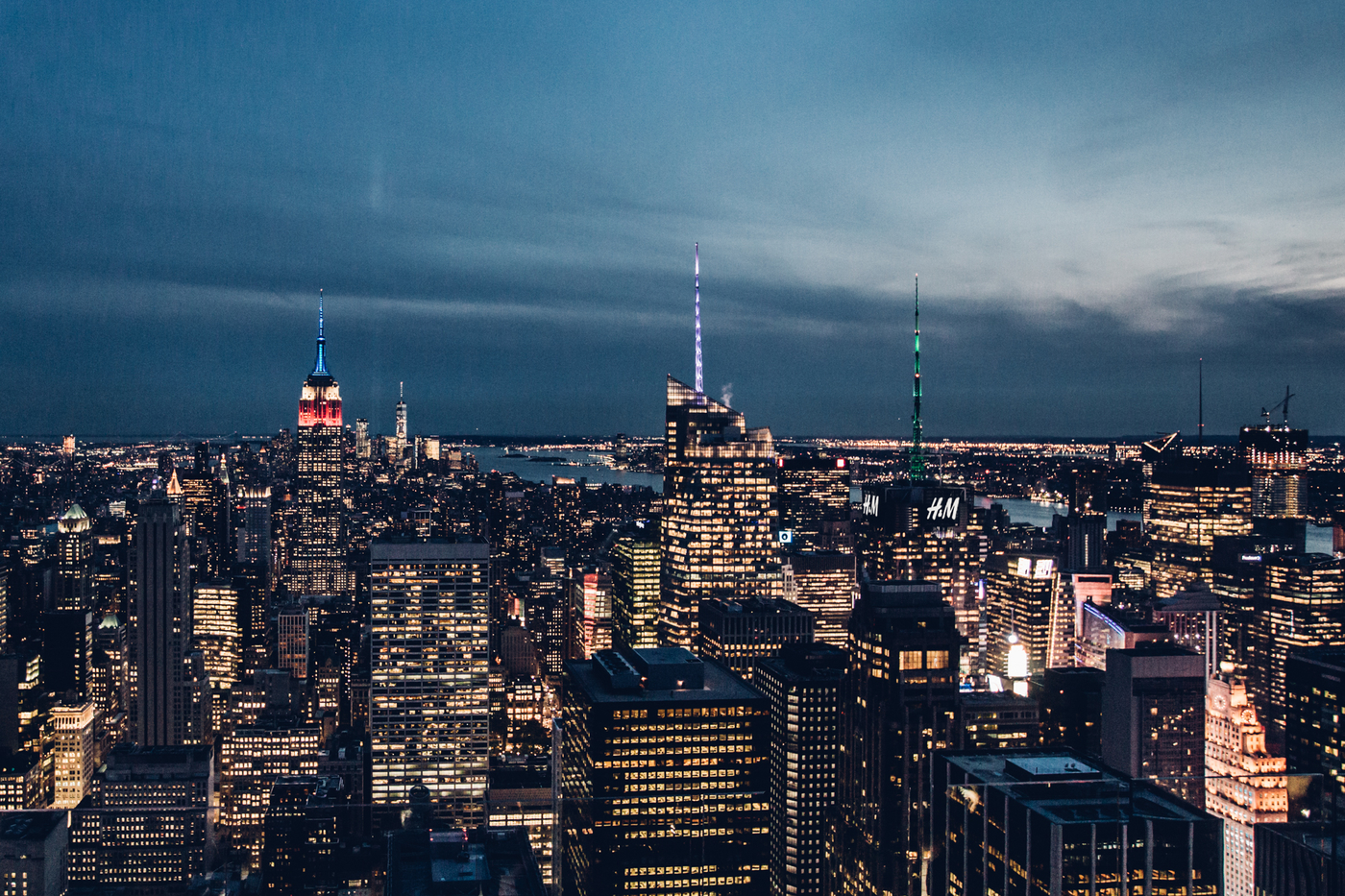 xx Sara