12 + 1 vinkkiä leffailtaan
21 October, Oct 2015 - 17:00
Flunssasta johtuen olen viikon aikana katsellut elokuvia enemmän kuin pitkään aikaan! Joka ilta on ollut leffailta, ihan parasta! Elokuvamakuni, se on kohtalaisen laaja. Ei oikeastaan ole genreä (animen lisäksi), jota en vaan kerta kaikkiaan pystyisi katsomaan. Ja samantien mieleeni tulee joku aasialainen kung-fu meets horror -meininki… No anime ja tuo edellä mainittu, näistä en välttämättä saa kiksejä.
Voin rehellisesti myöntää venaavani näin lokakuussa jo Oscareita, perus. Oscarit tuovat mukanaan aina järkyttävän määrä hyviä pätkiä, jotka on kaikki tietysti pakko ehtiä katsomaan teatterissa. Viime maaliskussa käytiinkin liioittelematta varmaan 10 kertaa leffassa 😀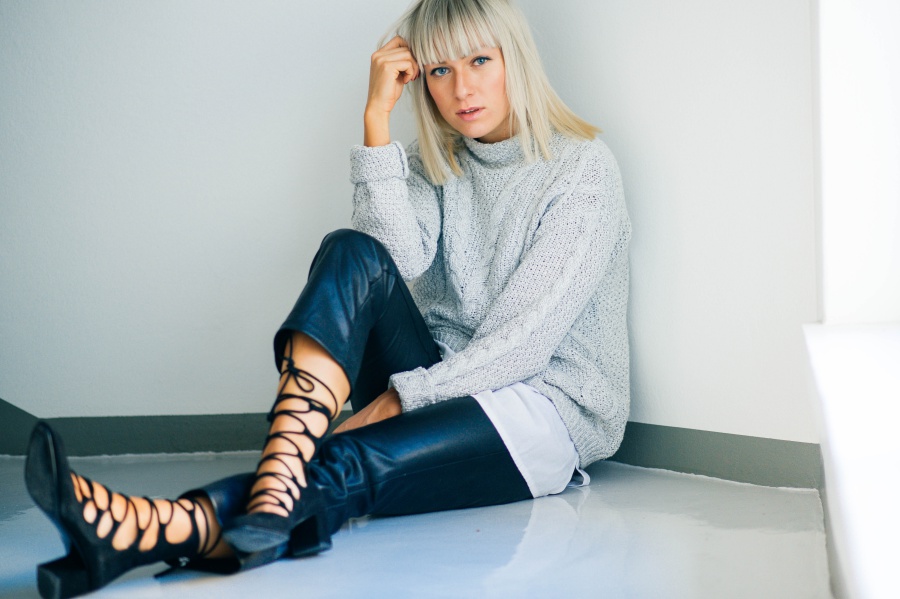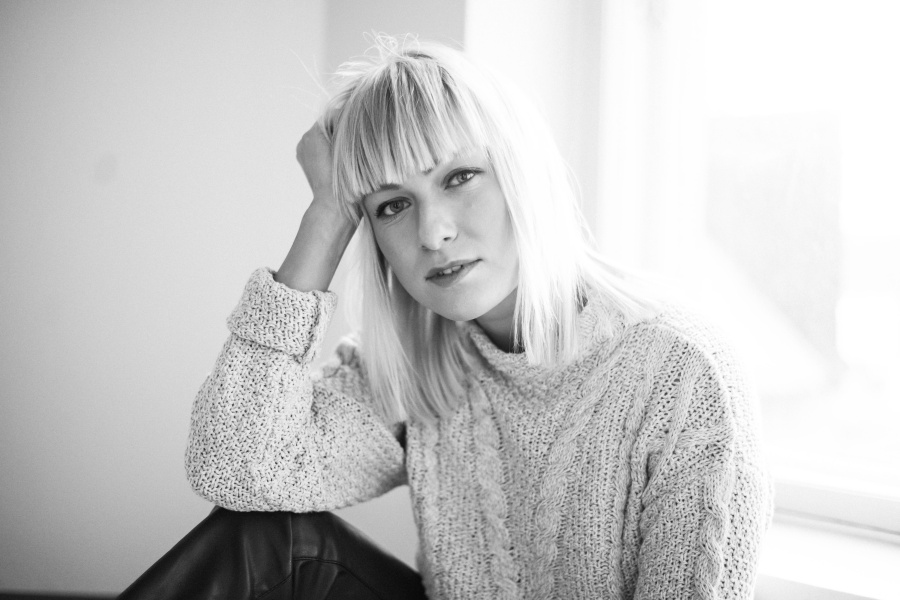 Mikä on raastavinta kotona vietetyissä leffailloissa? Se kun tilausvideopalveluiden tarjonta on niin jäätävän laaja, että elokuvan päättäminen vie vähintään yhtä paljon aikaa kuin itse leffan katsominen. Lisäksi mukaan mahtuu elokuvaa jos jonkinlaista: esittelyn perusteella ihan hyvältä vaikuttava pätkä voi ollakin jotain aivan muuta… been there million times…
Koska leffavinkit ovat aina erittäin tervetulleita, ajattelin jakaa teille muutaman vastikää löytyneen/ikisuosikin Netflixin ja Viaplayn tarjonnasta! Viime aikoina meikäläisen leffagenre on ollut melko toiminta- ja draamapainotteista, eli tätä luvassa:
MUST-SEE ELOKUVAT (Netflix, Viaplay)
Chef
Gone Baby Gone
The Good Lie
Pay It Forward (Anna Hyvän Kiertää)
Remember Me
Non-Stop
Intouchables (Koskemattomat)
Taken 3
One Day
Coach Carter
Dear John (Haikein Terveisin)
Jersey Girl (Tyttö Tuollainen)
Captain Phillips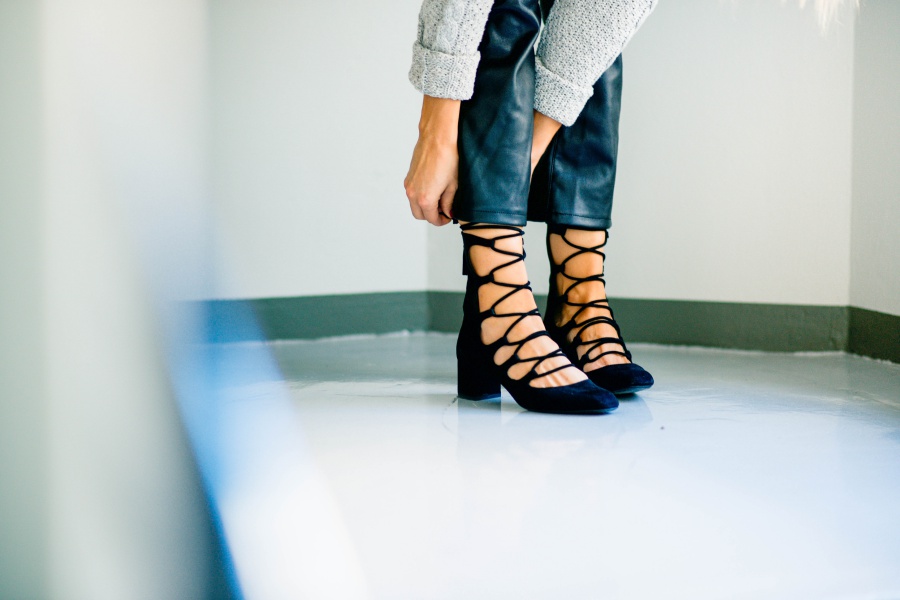 Nyt vastapalveluksena pyydänkin teiltä leffasuosituksia! Mitä kannattaa katsoa Netflixistä tai Viaplaystä?!
Because of the flu I've been watching a lot of movies this week. Lot of good ones! Choosing a movie is not that easy. There's like million movies on Netflix and sometimes the choosing part takes much longer that watching the actual movie. So I wanted to help you and list some of my favorites on Netflix and Viaplay!
Pictures: Ella Elers
xx Sara