3 x koukuttavin juuri nyt
04 January, Jan 2016 - 18:00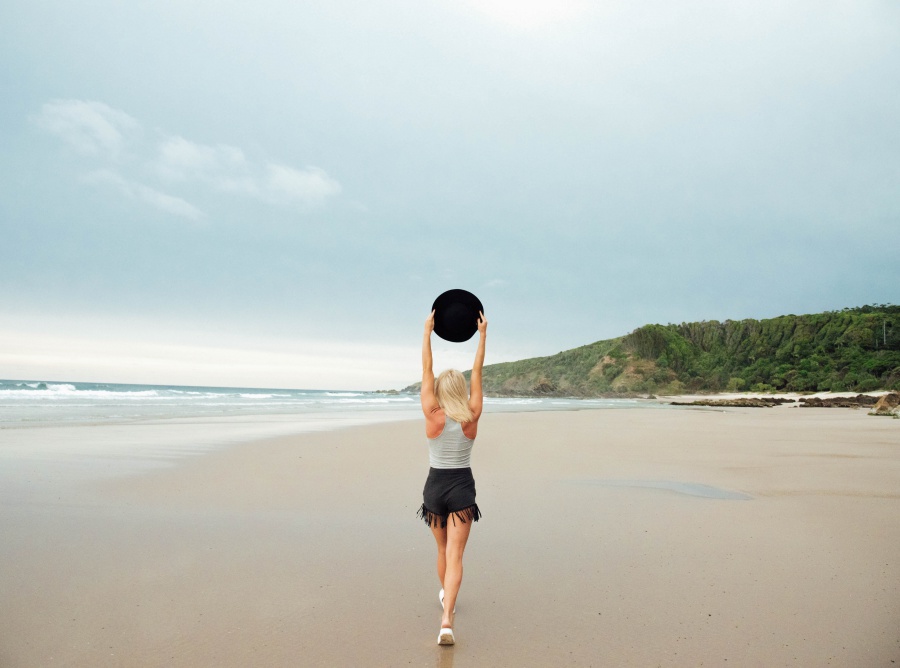 Jumalan lahja maailmalle: musavisat! Kuulet kutakin biisiä 3-4 sekuntia ja tarkoituksenasi on muistaa kyseisen kappaleen nimi. Vieressä tikittää aikaraja ja biisejä tulee putkeen aina kymmeniä. Suositellaan pelaamaan etenkin porukassa ja mitä suurempi ikähaarukka, sen parempi (70-luvun one hit wonderit semi haastavia). Varoitus: saatat löytää itsesi pelaamasta tätä poikaystäväsi kanssa klo 02.30 yöllä. Varoitus2: visaa pelatessasi huomaat kuinka näytät tunnistavan kaikki Nickelbackin biisit, muttet muista yhtäkään nimeltä.
Tekisikö mielesi aloittaa joku uusi, sopivan kevyt ja oikeasti hauska sarja? Se on löytynyt! Master of None on Netflixin oma HUIKEA sarja, jossa eletään tätä päivää ja painitaa juurikin tämän päivän ongelmien kanssa. Sarjan ainoa ongelma on sen pituus: vaadin lisää tuotantokausia, välittömästi!!
Kielen oppiminen ei ole vielä koskaan ollut näin hauskaa! Duolingo on appi (tai näköjään myös nettisivu), jonka avulla voit oppia vaikkapa ranskaa tai portugalia. 10 minuutin sessio päivässä piristää kielipäätä kummasti! Seuraavassa reissukohteessamme puhutaan lähes pelkästään espanjaa, eli nyt verestetään espanjan taitoja (jotka huom näyttävät hävinneen kokonaan)! Varoitus: osa oppimateriaalista saattaa hämmentää härskiydellään: "eres mi caballo" = "you are my horse" 😀 allright!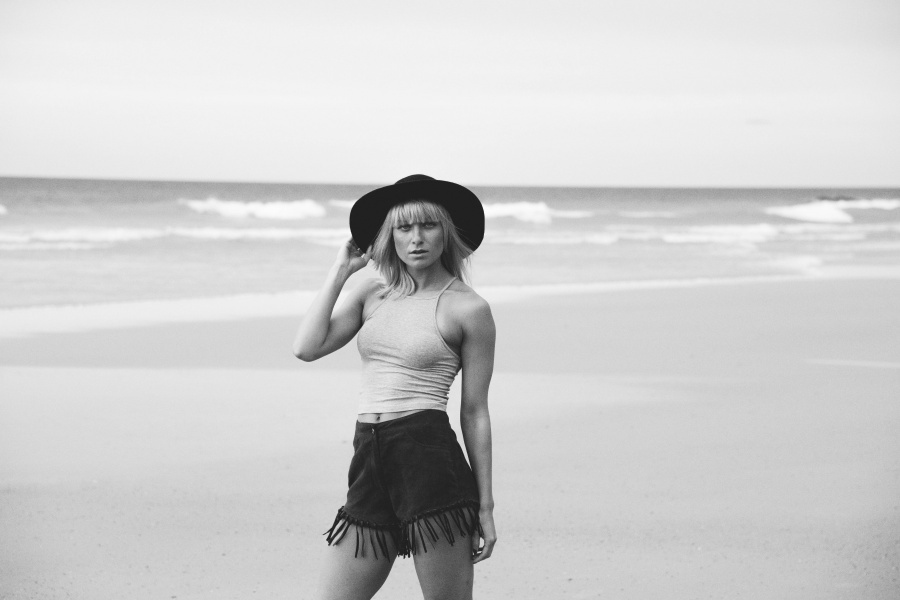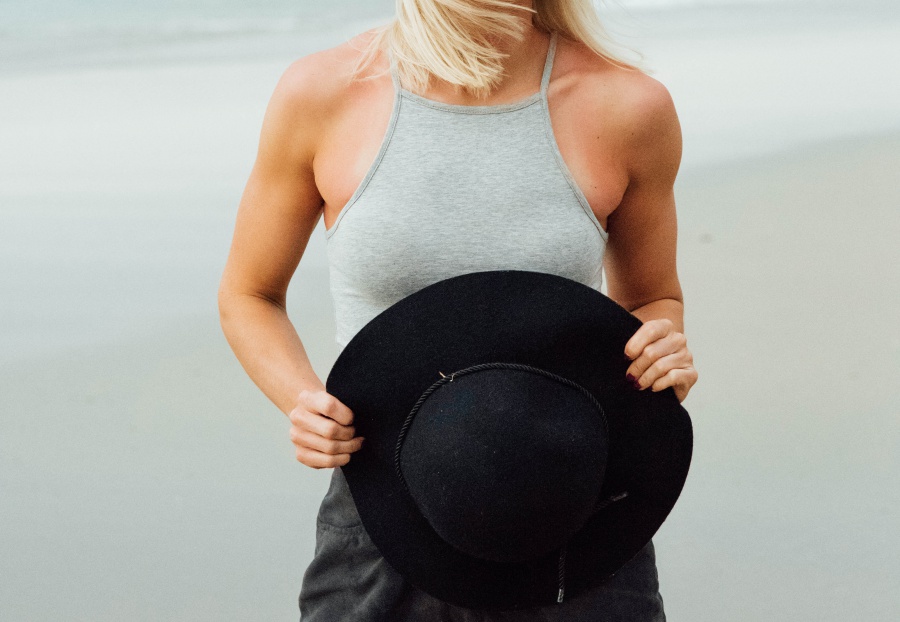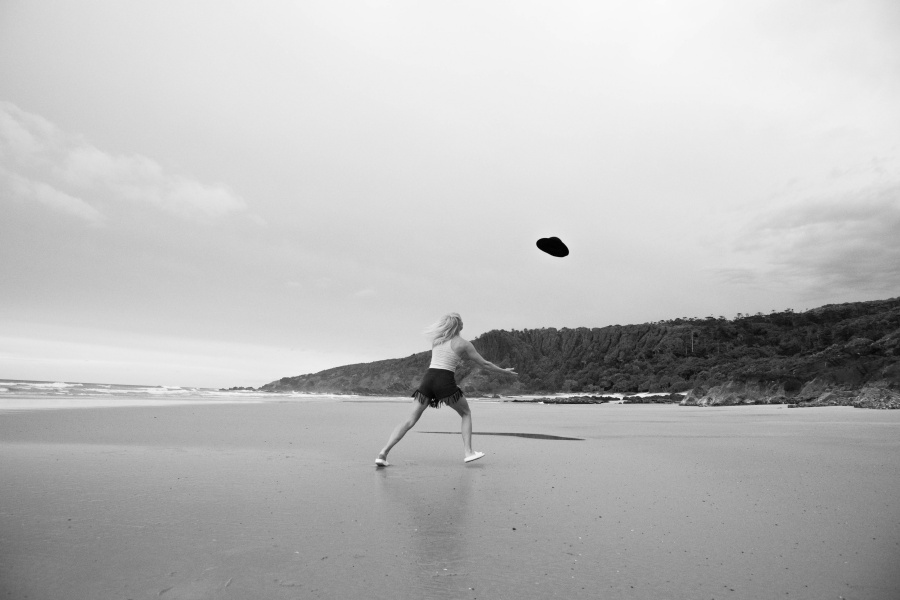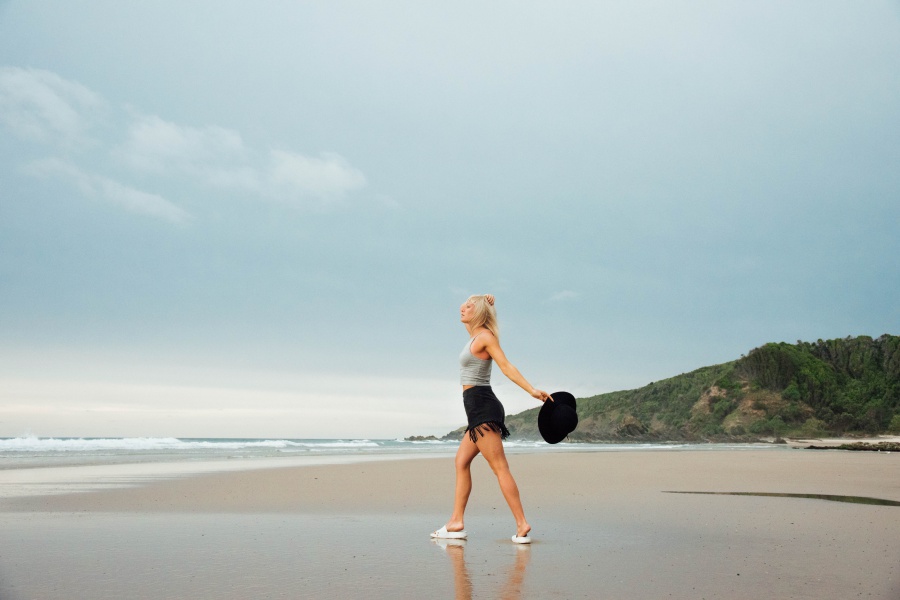 Pictures: Amanda Gylling
Right now so obsessed with these three:
Music clip challenge – the online game where after hearing 3-4 seconds of the song you try to remember the name of it
Master of None – the Netflix serie, that just couldn't get any funnier, so hilarious!!
Duolingo – the app that you can lear languages with!
xx Sara