BLACK & WHITE MOOD
19 December, Dec 2015 - 16:05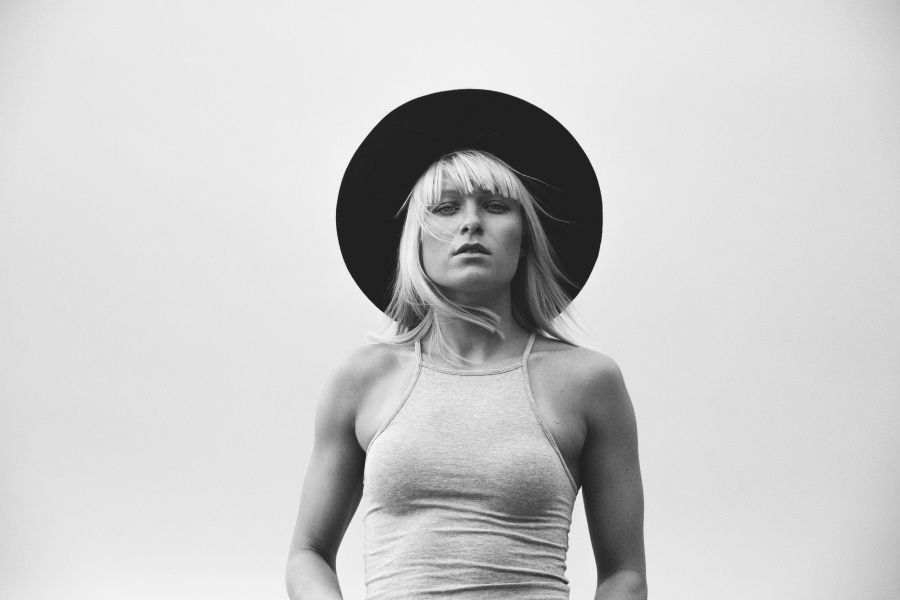 Uusin valokuvaushimotukseni: mustavalkoiset kuvat! Ennen mustavalkoisiksi päätyivät yleensä ne kuvat, jotka olivat a) ylivaottuneita b) epätarkkoja c) muuten vaan rumia (:D), mutta nykyään etenkin henkilökuvissa pidän mustavalkoisista melkeinpä enemmän! Niin ihanan yksinkertaisia ja jotenkin vaan värillisiä kuvia aistikkaampia.
Vietettiin Ausseissa yksi iltapäivä edellisvuoden Aussome Job -voittajan, valokuvaaja Amanda Gyllingin kanssa. Napattiin Amandan kanssa muutamat kuvat, joista nämä mustavalkoiset nousivat suosikeikseni! Lempeää merituulta ja rantaviivaa alkaa olemaan kohta jo ikävä. Etenkin kun kurkkasin äsken seuraavan viikon säätiedotusta….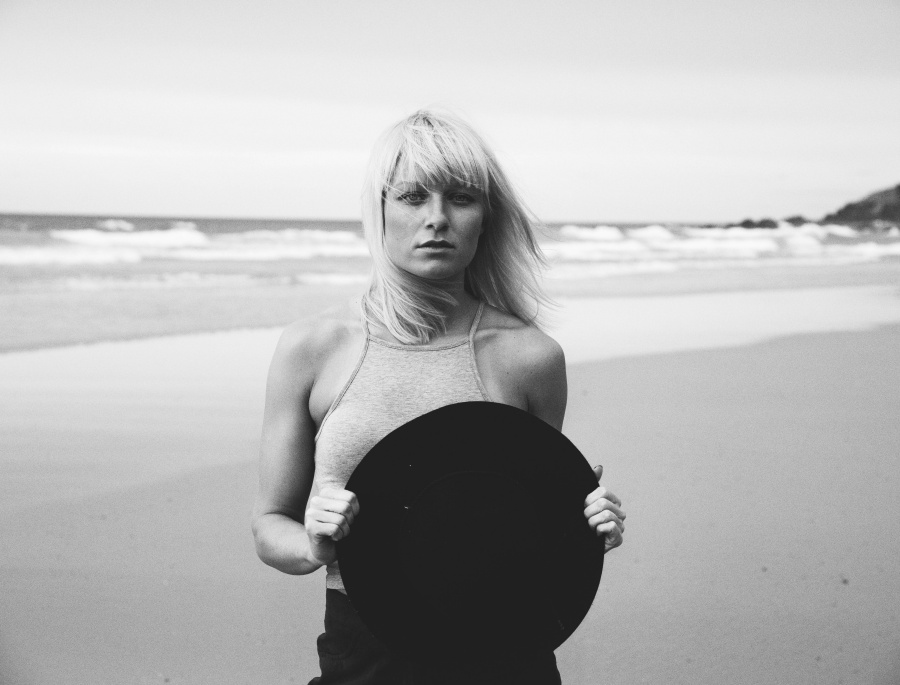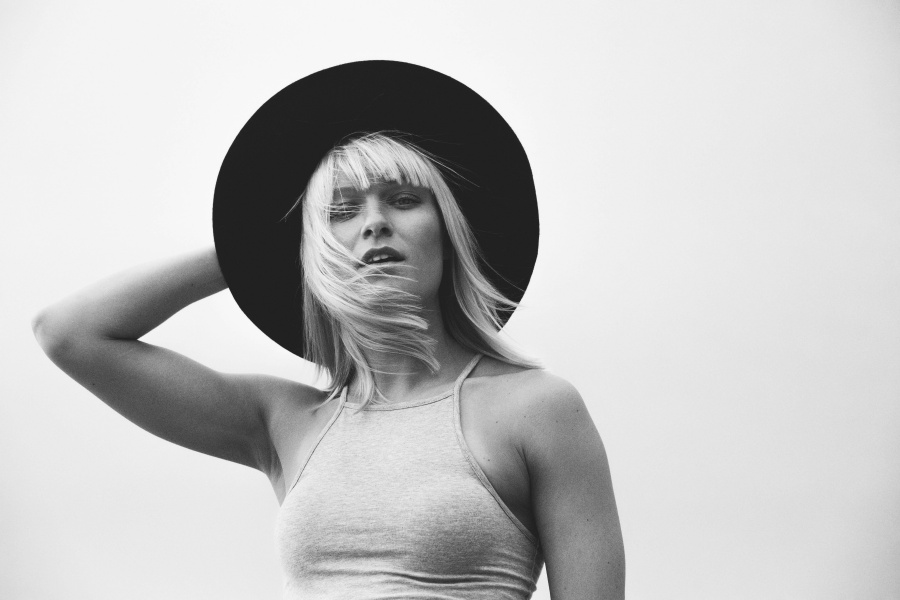 Oh I just love black and white photos these days. So simple and sensuel. These ones are from Broken Head beach few days ago. Moment captured by this year's Aussomejob winner, talented Amanda!
Photos: Amanda Gylling
xx Sara