Kohti Sian peruukkia
19 March, Mar 2016 - 13:19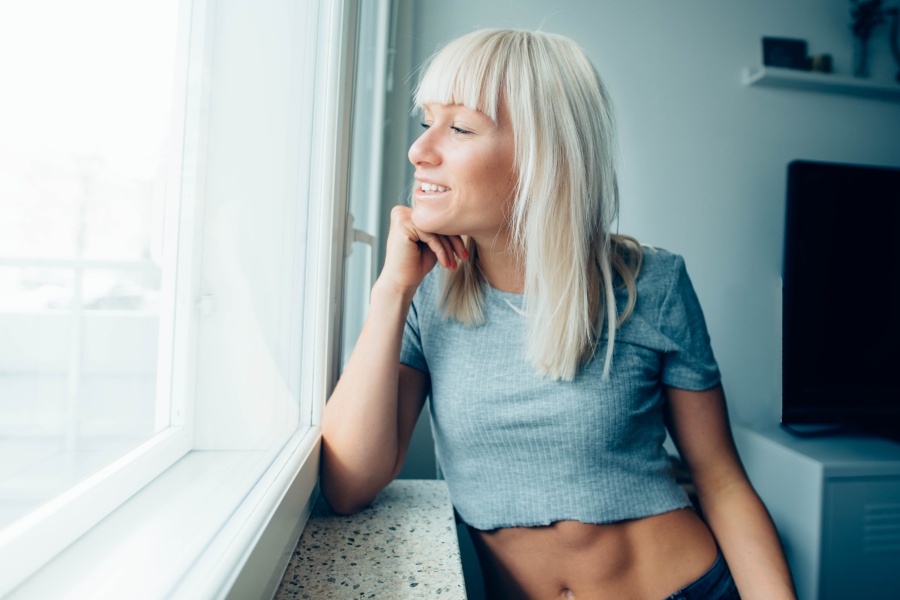 Pehkon väritys hyppäsi muutaman asteen vaaleammaksi kun alkuviikosta kävin kampaajani Simon käsittelyssä. Kuten näkyy, tukka on nyt extrasupervaalea, lähes valkoinen!! Aletaan pikkuhiljaa olemaan siinä mun tukkainspiraatio nro unossa, elikkäs siis Sian peruukissa 😀 JES!
Ps. Tuntuu hullulta ajatella, että vuosi sitten hiukseni näyttivät tältä?! Vaikka välillä tuleekin unelmoitua pitkästä ponnarista ja massiivisesta biitsitukasta, nautin ihan kaikista eniten tästä nykyisestä mallista. Tää on vaan meitsi!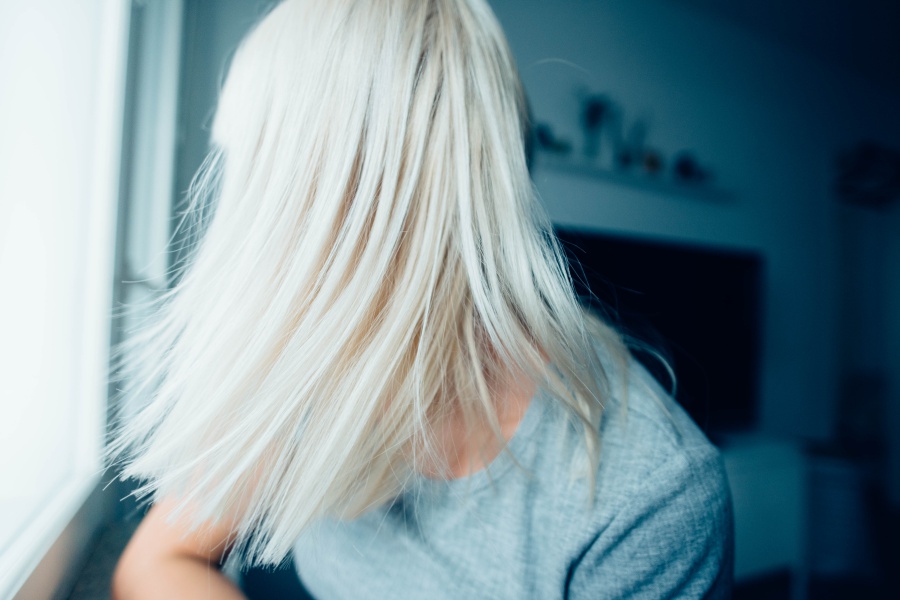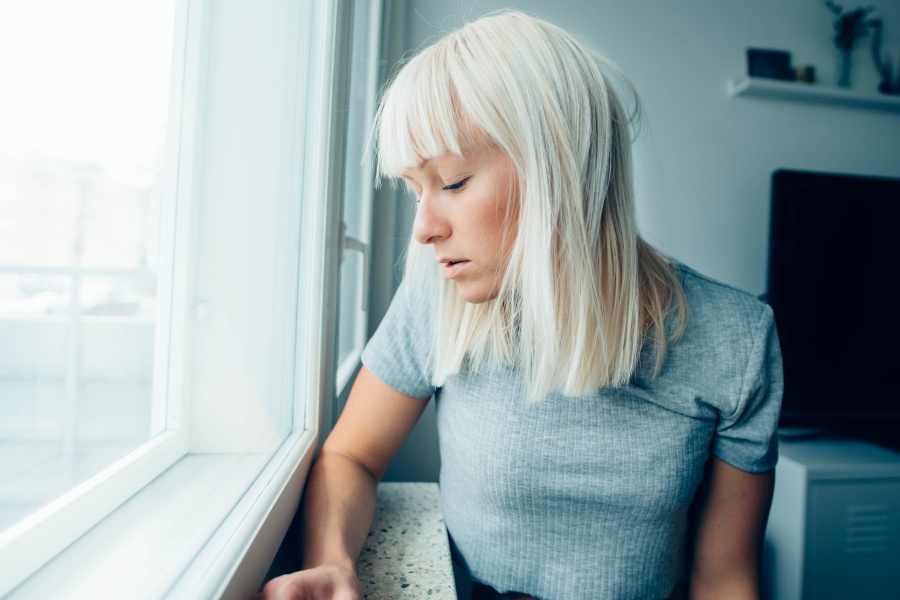 Fresh new hair! The colour is a bit lighter now and I'm getting closer to my hair inspiration number one: Sia!!
xx Sara