Bikinifani ilmottautuu. Siinä missä joku keräilee laukkuja tai himoitsee korkokenkiä, minä hamstraan bikineitä. Omistan aika monet. Bikinit menevät yleensä urheiluvaatteiden kanssa samaan kategoriaan: mitä räikeämpi, sen parempi.
Kiitos Pool Partyjen, meikäläinen alkoi himoitsemaan uimapukua. Olen aina ollut sitä mieltä, ettei uikkari vaan sovi päälleni, mutta ei kai siitä voi olla varma mikäli ei koskaan kokeile (uimapuku päällä viimeksi tokalla luokalla?)?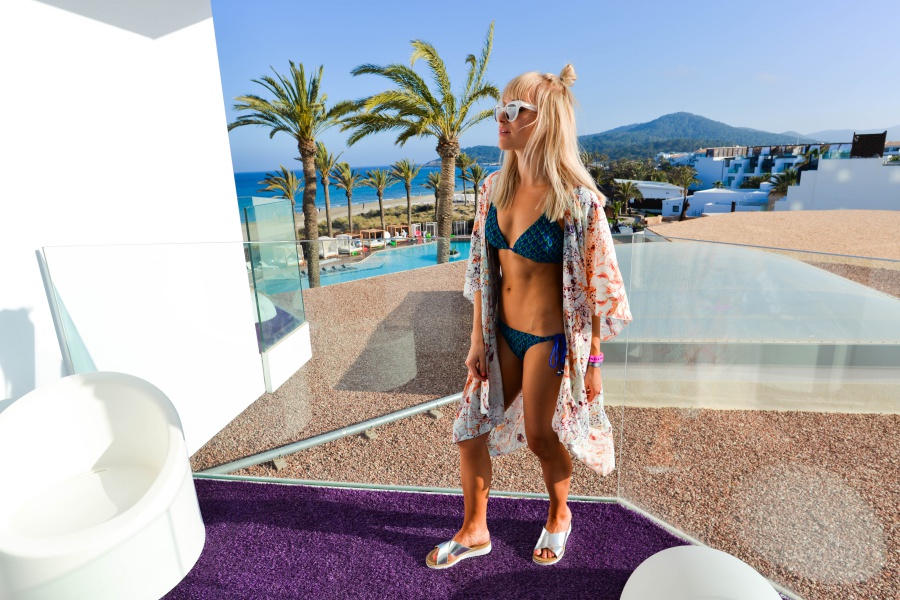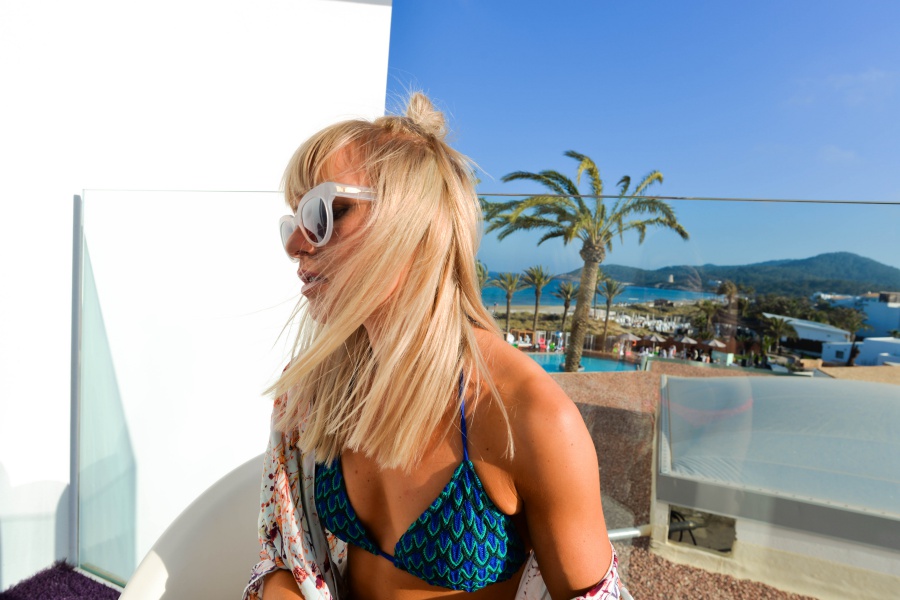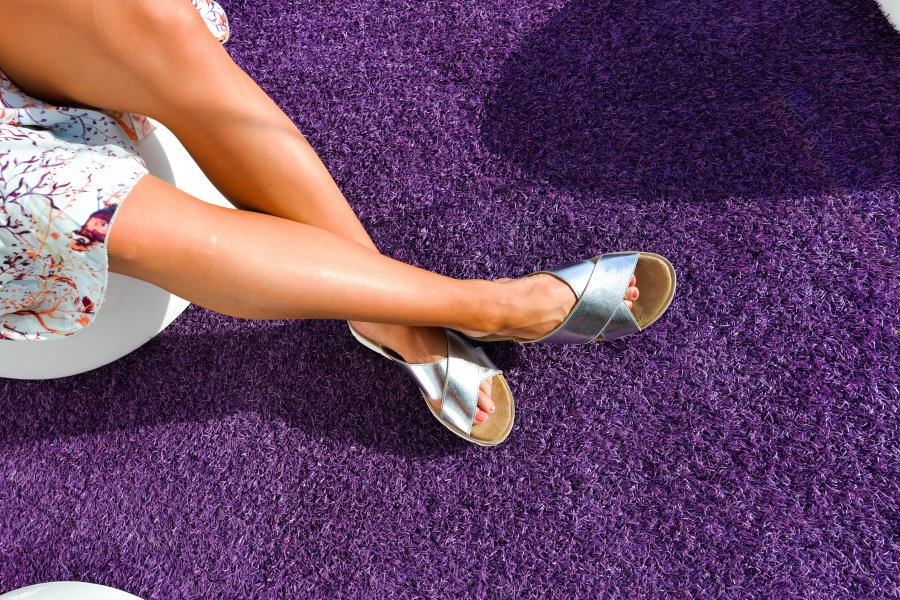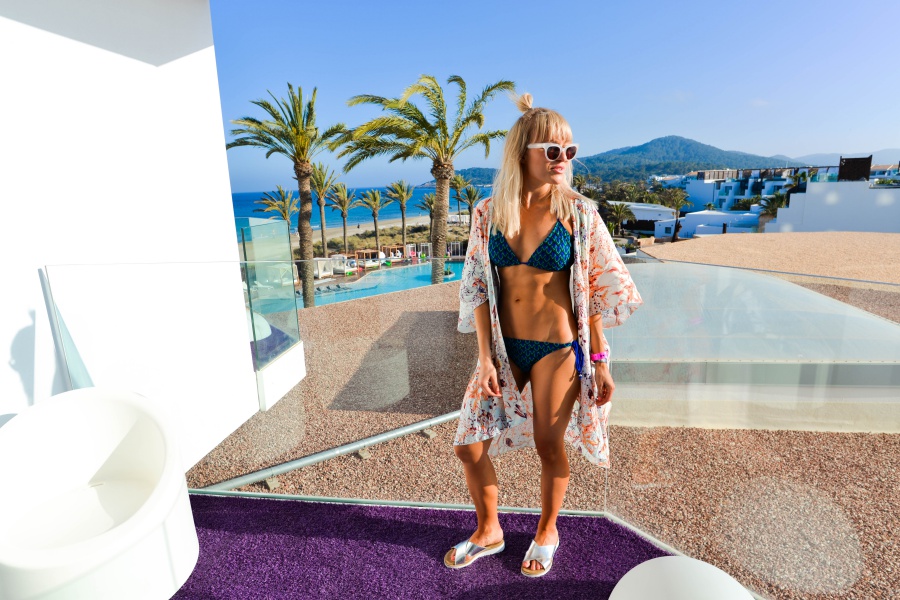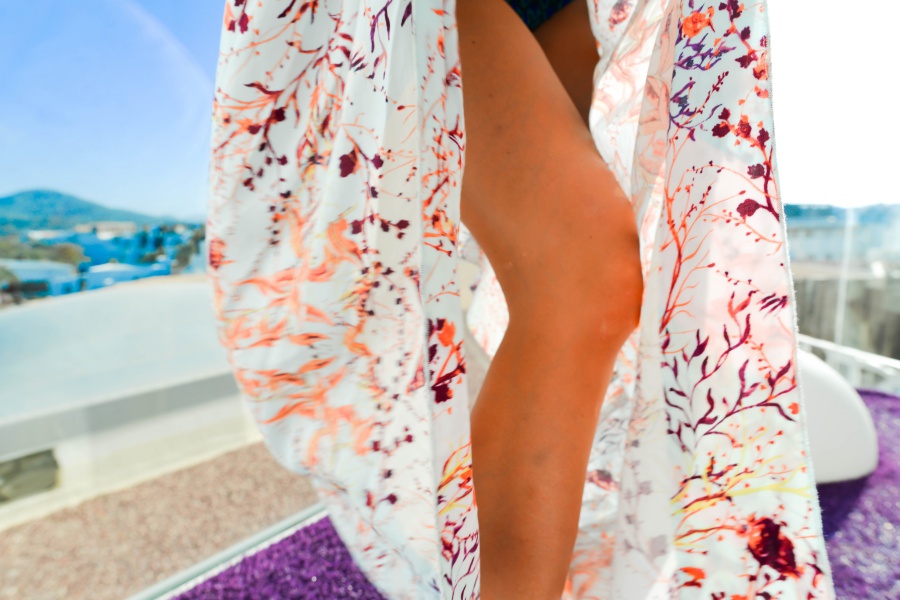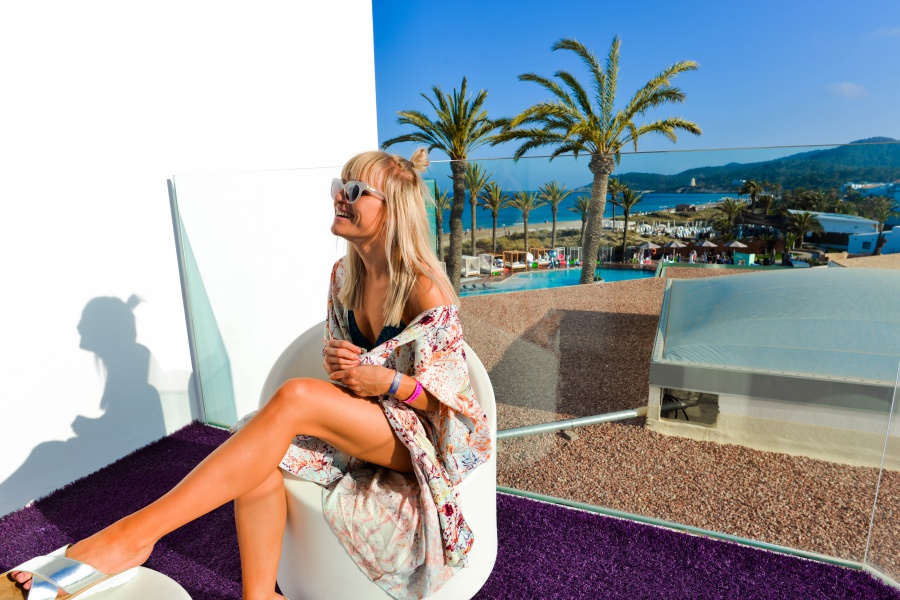 bikini here* (adlink) / kimono Lindex* / sandals Tamaris* / sunnies Triwa* (*=gifted)
I admit. I'm a bikni fan. Or maybe addiction would be a better word for this. But now, because of the Pool Party, I'm dreaming of a swimsuit. I saw so many cool swimsuits (or let's say beautiful girls wearing a swimsuit :D) by the pool that I just need to get one! Or at least try one!
Pictures: Anna/Mungolife
T. Sara