THE CAVE
14 November, Nov 2016 - 05:00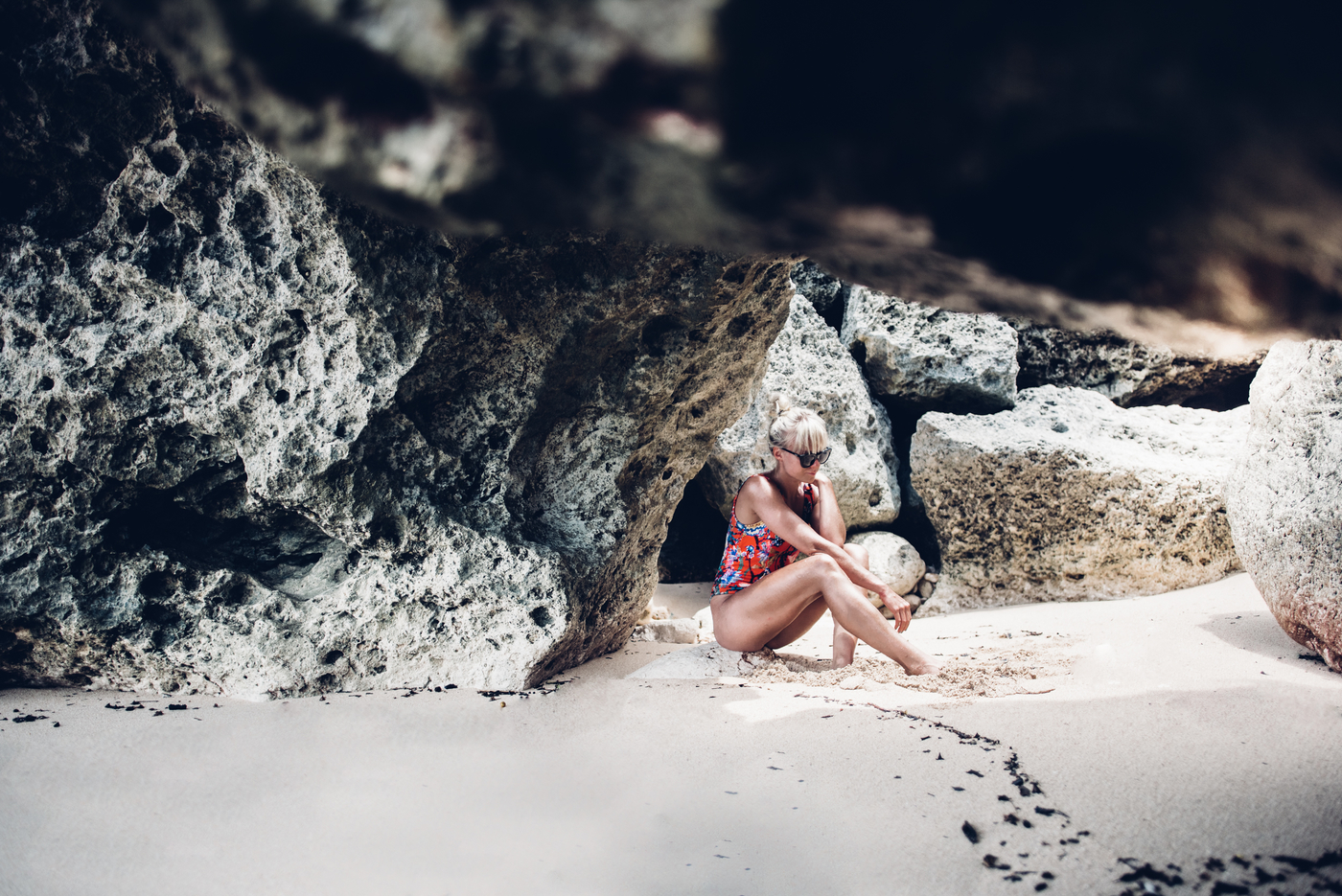 Balin rannoilta voi löytyä vaikka mitä. Eilisen saldo oli kourallinen kummallisia kiviä, apinaperhe, merestä rantautunut korkokenkä ja maaginen pieni luola.
Tehtiin eilen porukalla päiväretki Uluwatuun. Kierrettiin pari rantaa, vierailtiin temppelillä ja päädyttiin auringonlaskuksi Single Finiin (huh!!). Istuttiin myös autossa ihan kiitettävä tovi. Ruuhkat ovat välillä ihan käsittämättömiä.
Tänään me karataan Annikan kanssa surfcampilta pariksi päiväksi Ubudiin. Surffin sijasta luvassa luontokohteita, joogaa, ravitsevaa sapuskaa ja totaalista rauhoittumista. Ubudin must see paikoista ja ravintoloista/kahviloista saa muuten vinkata! 🙂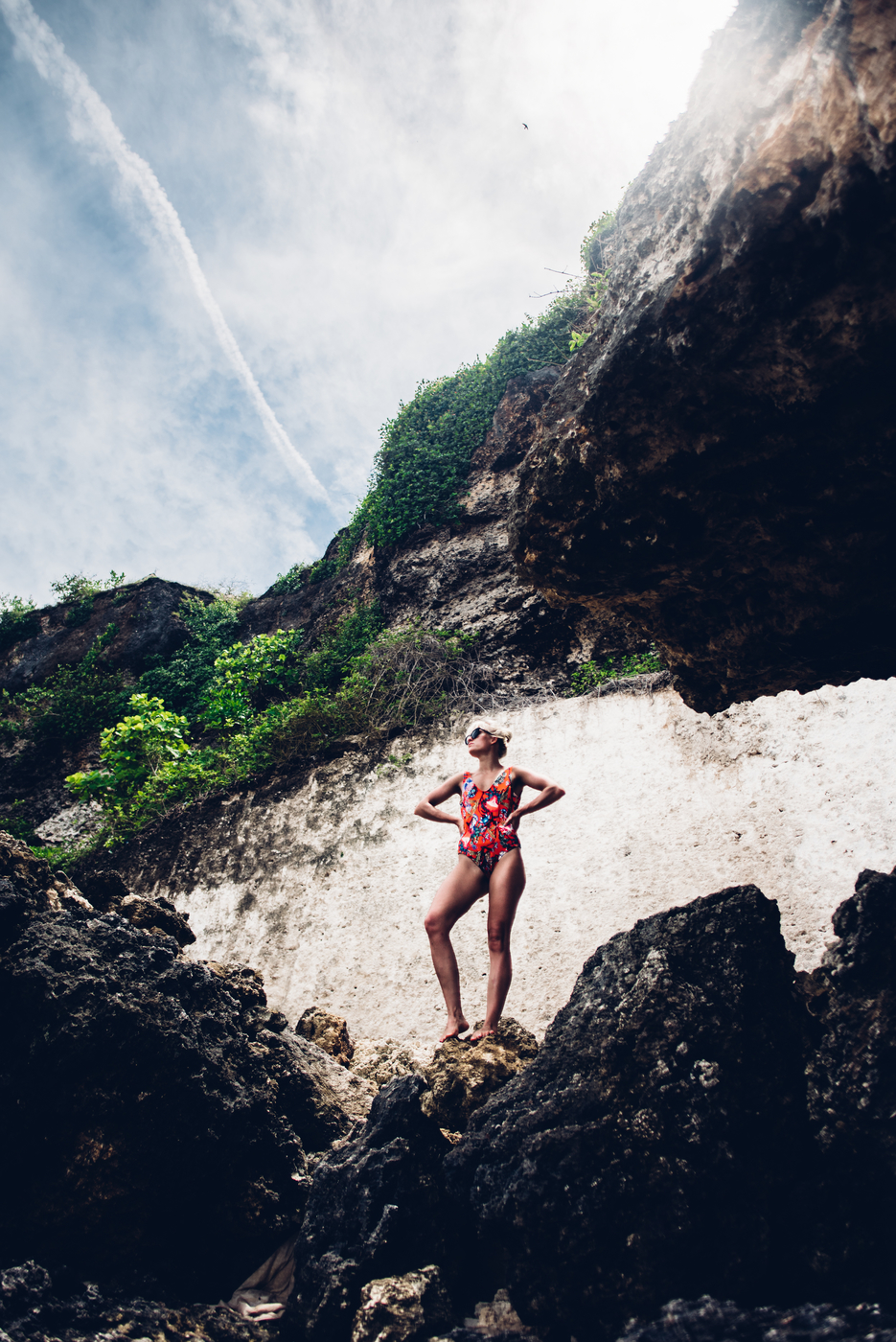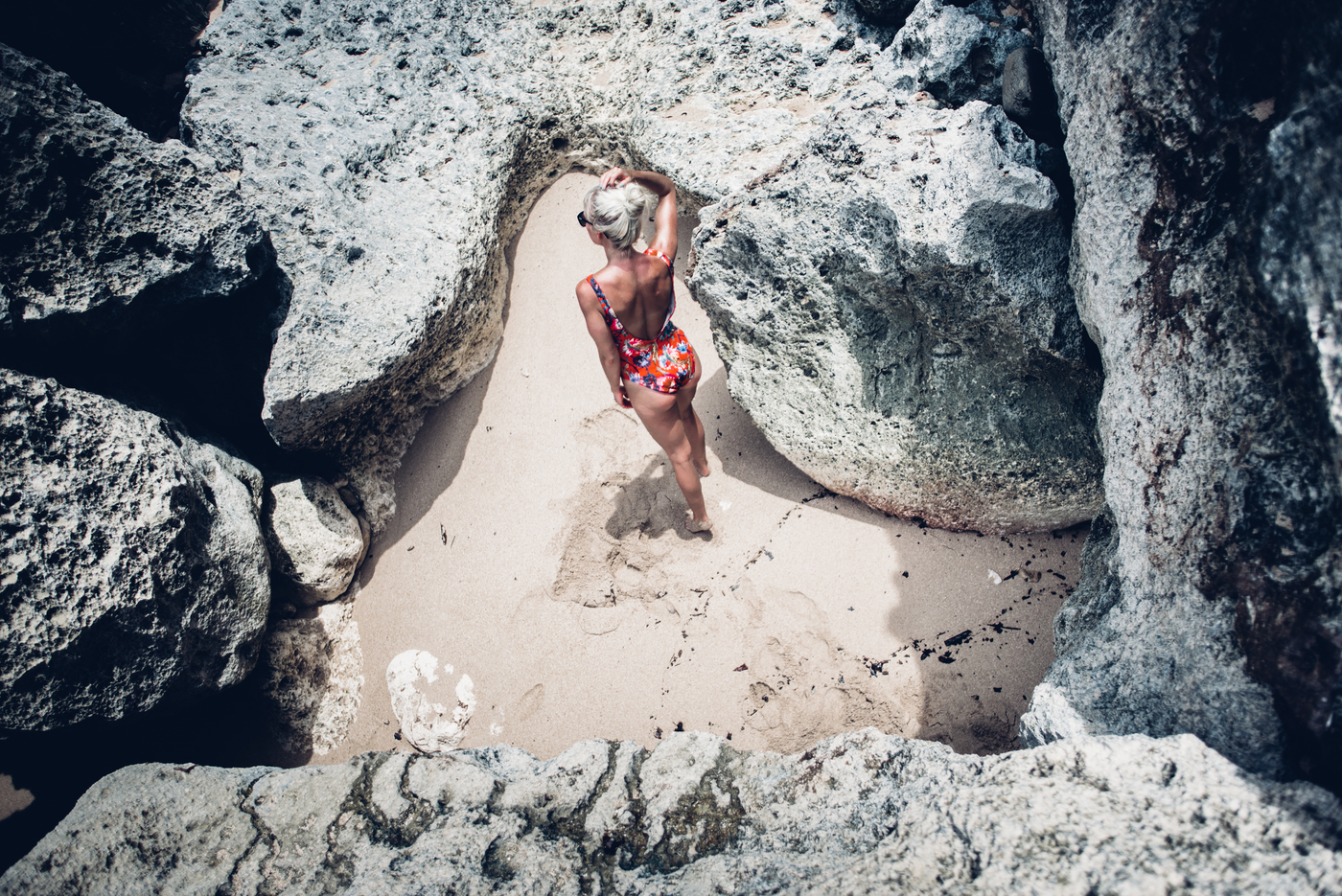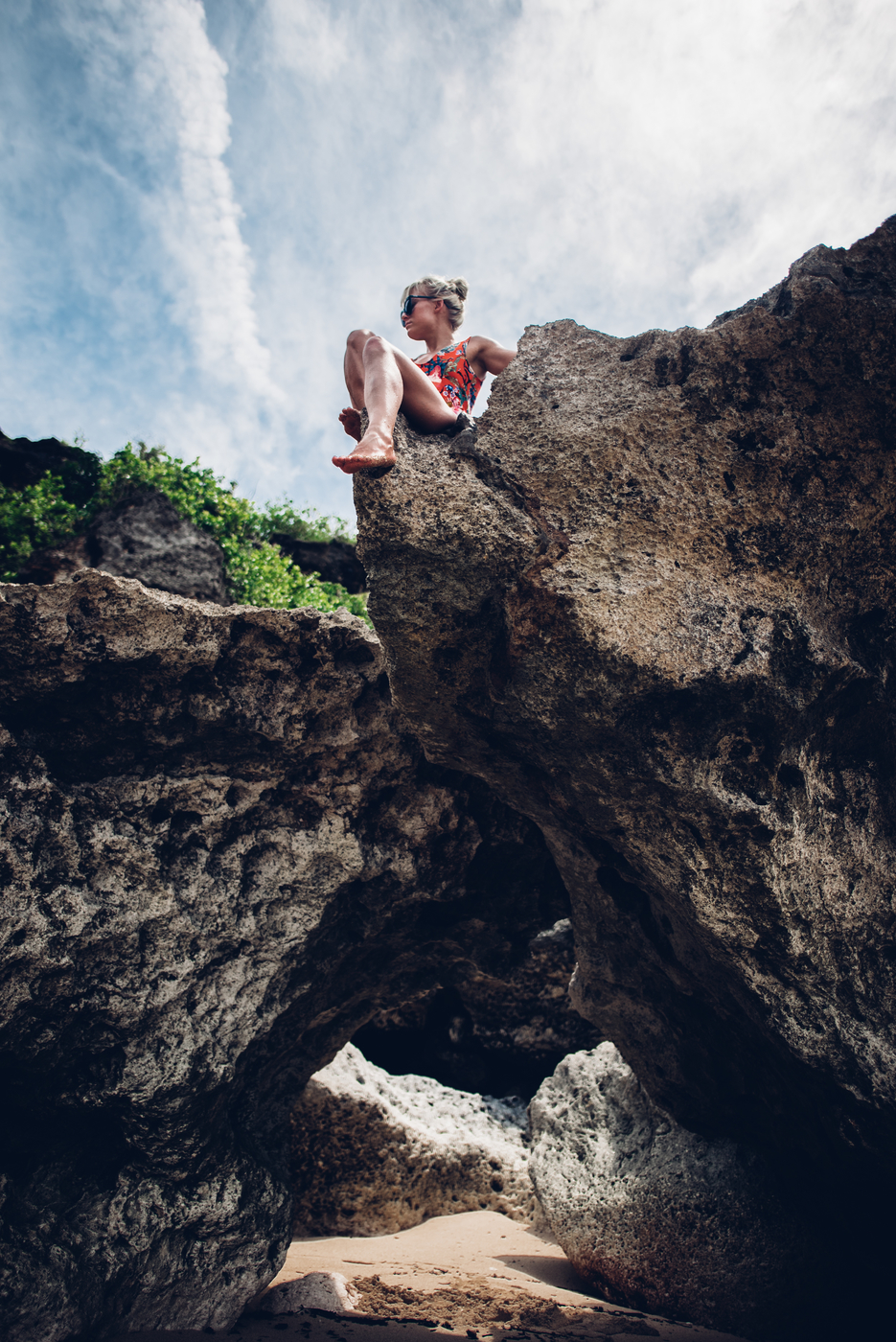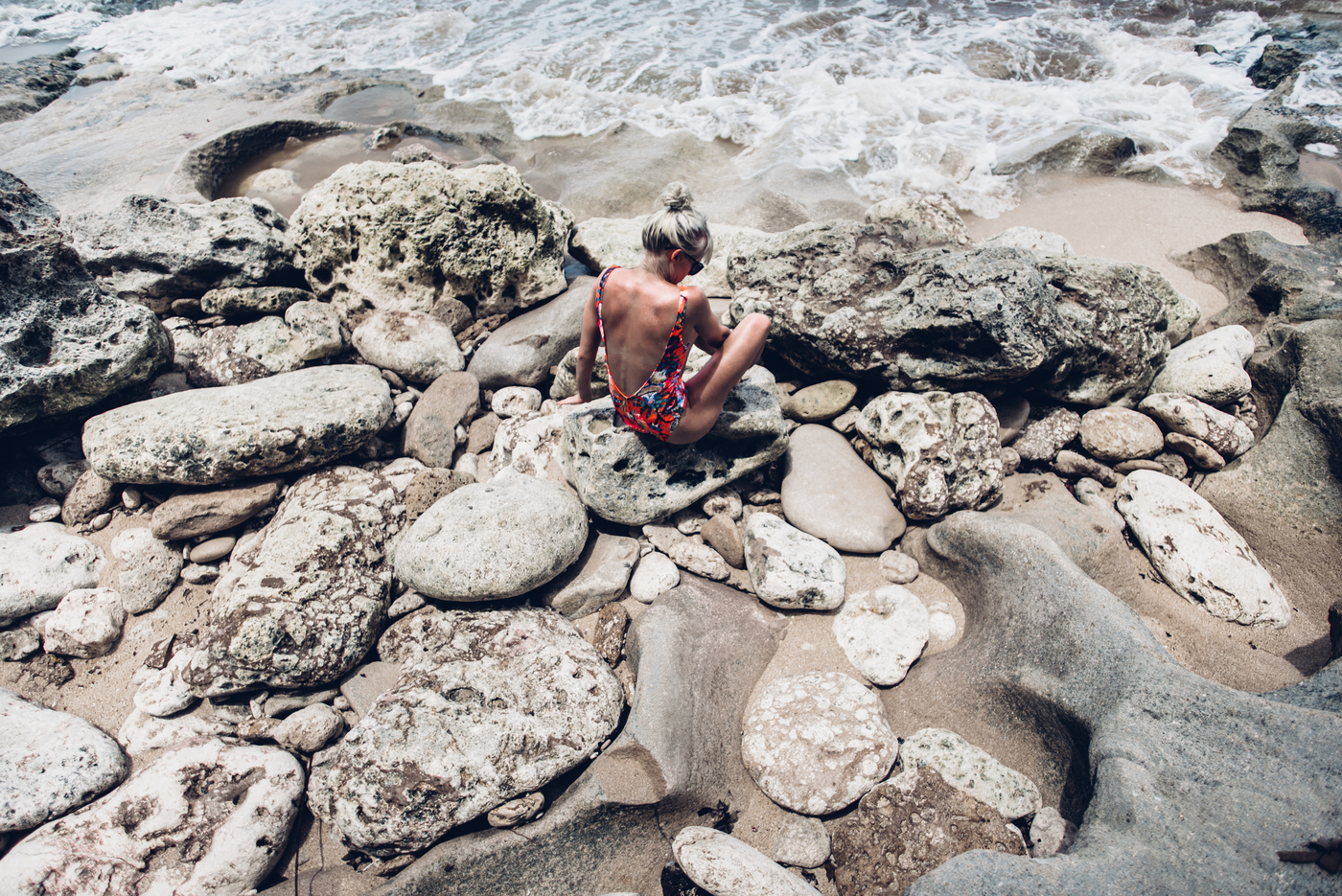 pictures by Jussi Taka / edit by me
swimsuit/body H&M
// We found this cute little cave on our way to Uluwatu. Uluwatu btw must be the cutest name ever!!
xx Sara