THE SHADY SHACK
17 November, Nov 2016 - 16:00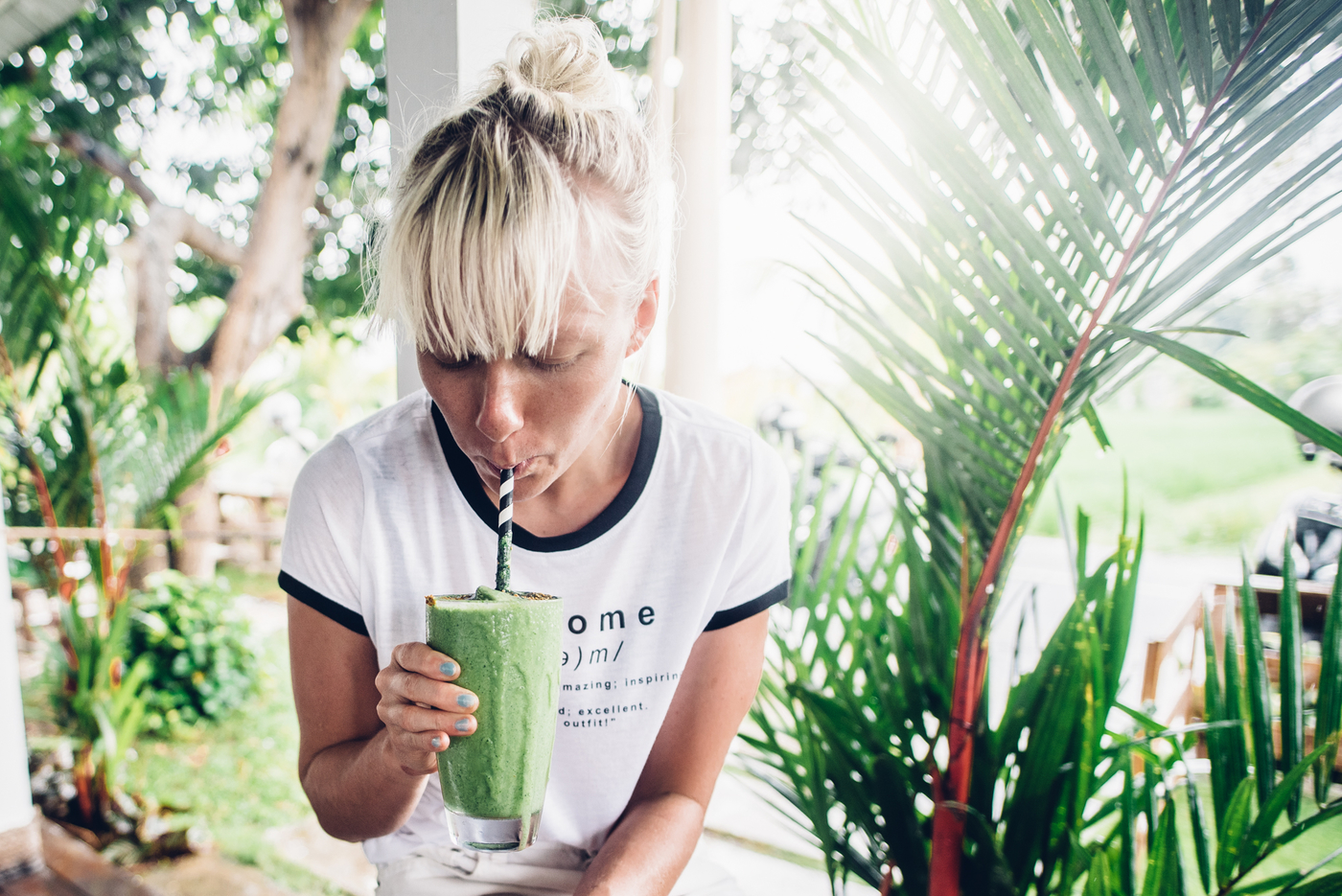 Aaaazwblsjnldslö mikä PAIKKA! Näin timanttisia mestoja on ehkä kourallinen maailmassa ja yksi niistä on täällä Balilla, Canggussa. Okei. Ehkä aika monikin niistä on täällä. Ainakin kolme. Tai viisi.
Saatoin käydä The Shady Shackissa yhden päivän aikana kahdesti. Olisin mennyt vielä kolmannenkin, mutta vatsa ei vetänyt. Pirun vatsa.
En tiedä miltä näyttää Peppi Pitkätossun huvikumpu, mutta se voisi ehkä näyttää tältä. Burgereita, ruokabowleja ja suussa sulavia mehuja sekä smoothieita tarjoavan vegeravintolan miljöö on ihana! Suloinen puutalo, kiva terassi ja ihastuttava puutarha. Bowlit ovat kaikki aivan superhyviä, erityisesti tämä kuvissa näkyvä halloumiversio. Ja tuo vihreä kookos-lehtikaali-spirulina settikin maistui aivan taivaalliselta!!!
Istuskeltiin eräänä iltapäivänä terassilla sadekuuron ajan ja syötiin vatsat täyteen herkullista vegesapuskaa. Täällä on siis ihan pakko ehtiä käymään vielä kerran ennen kotiinlähtöä!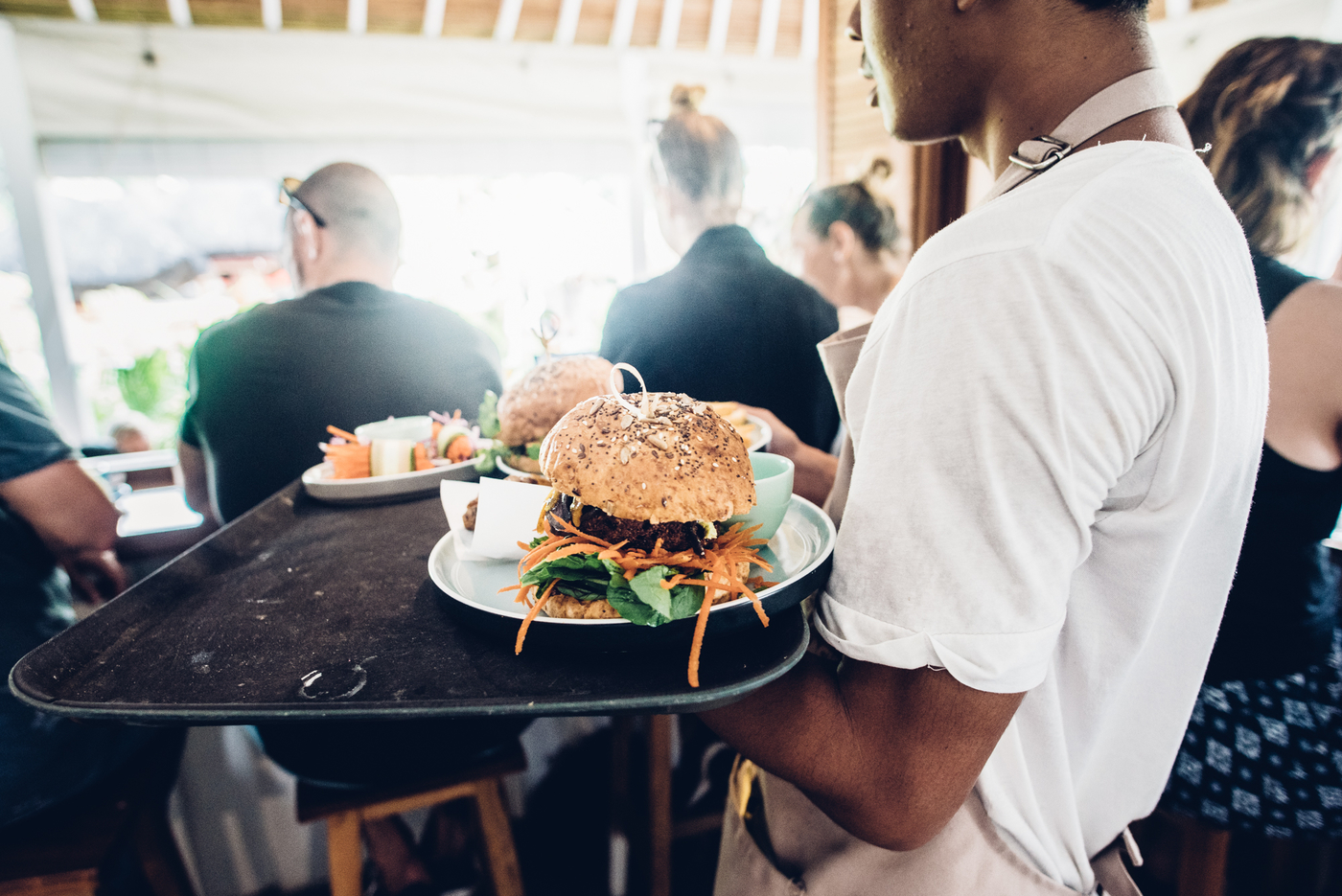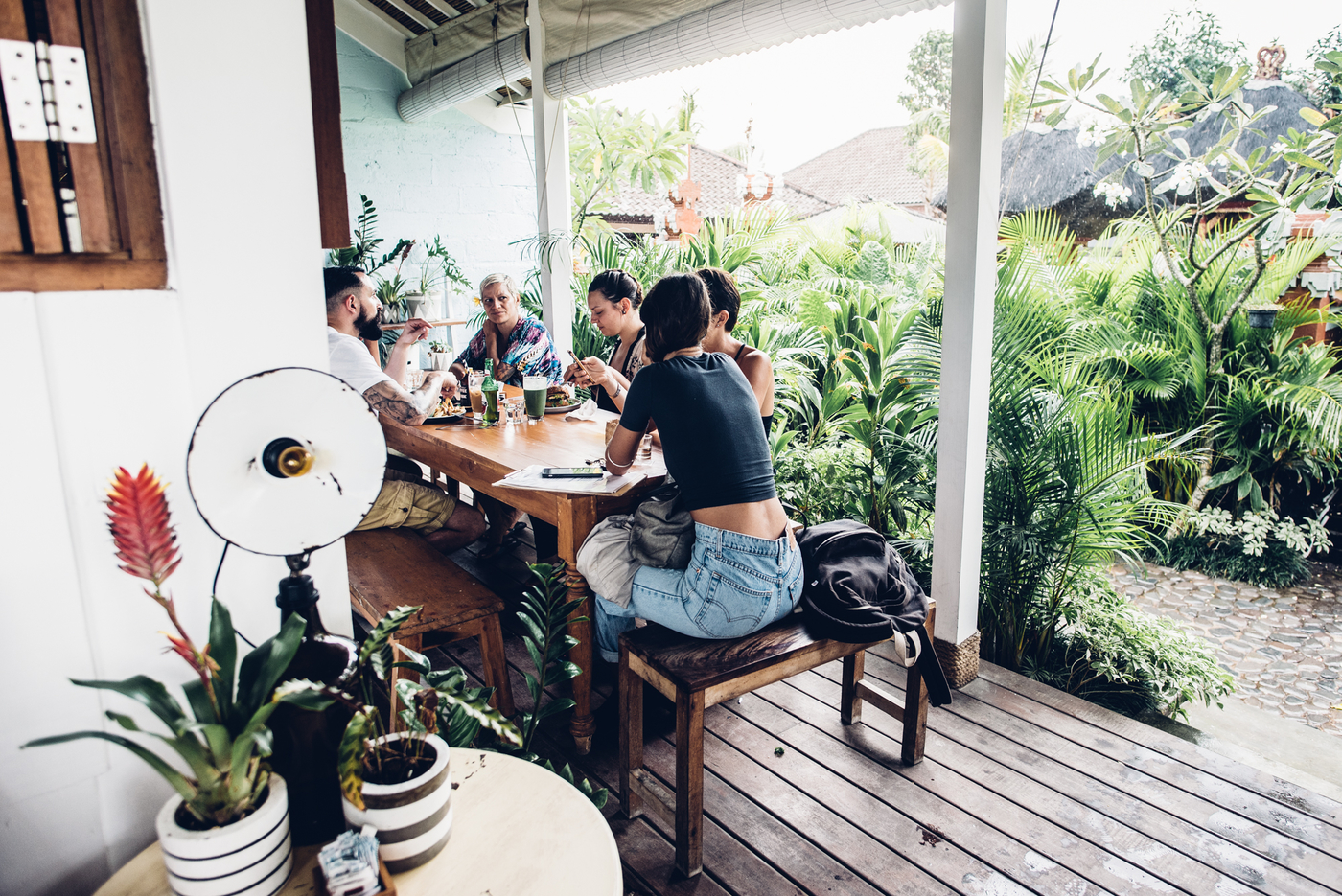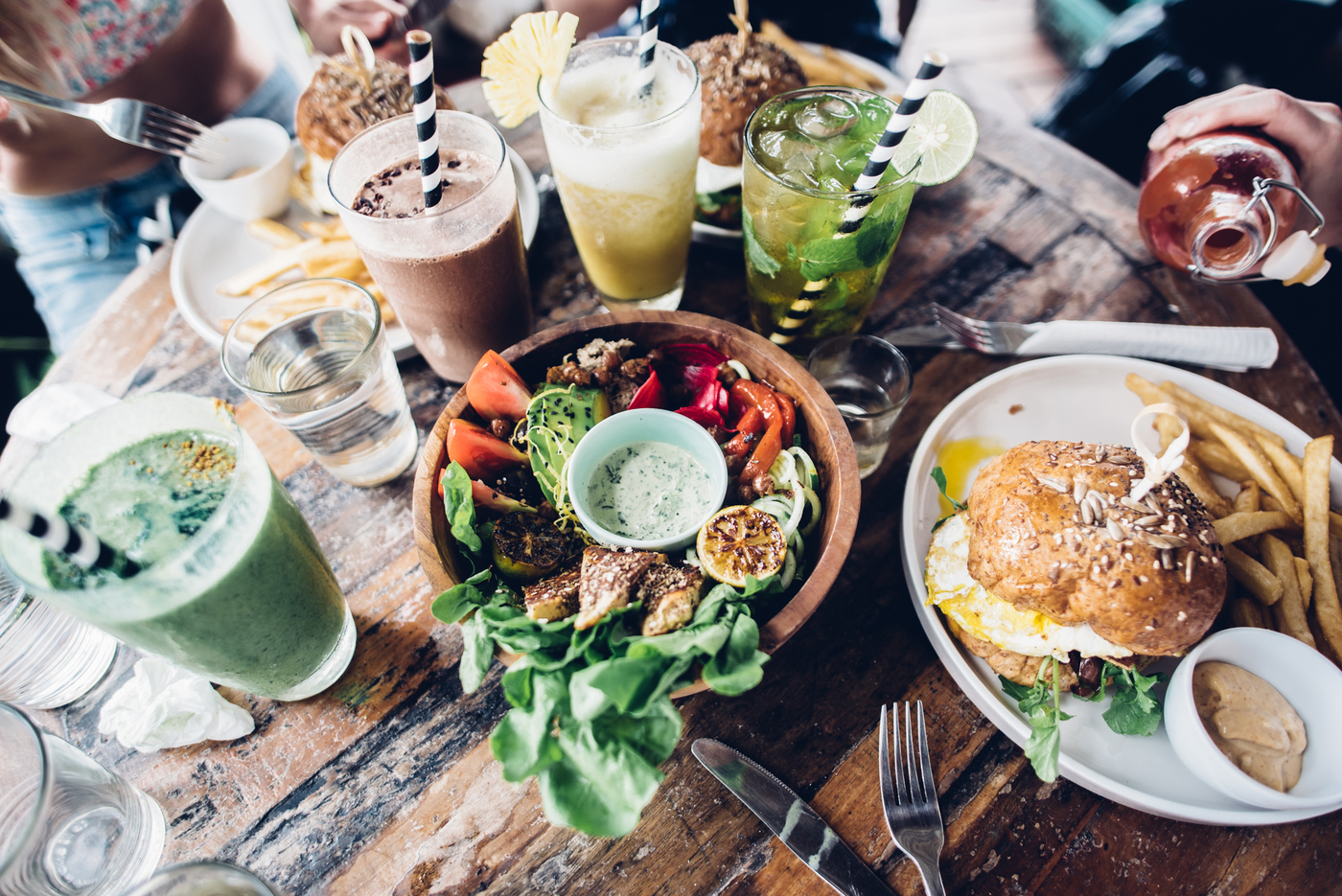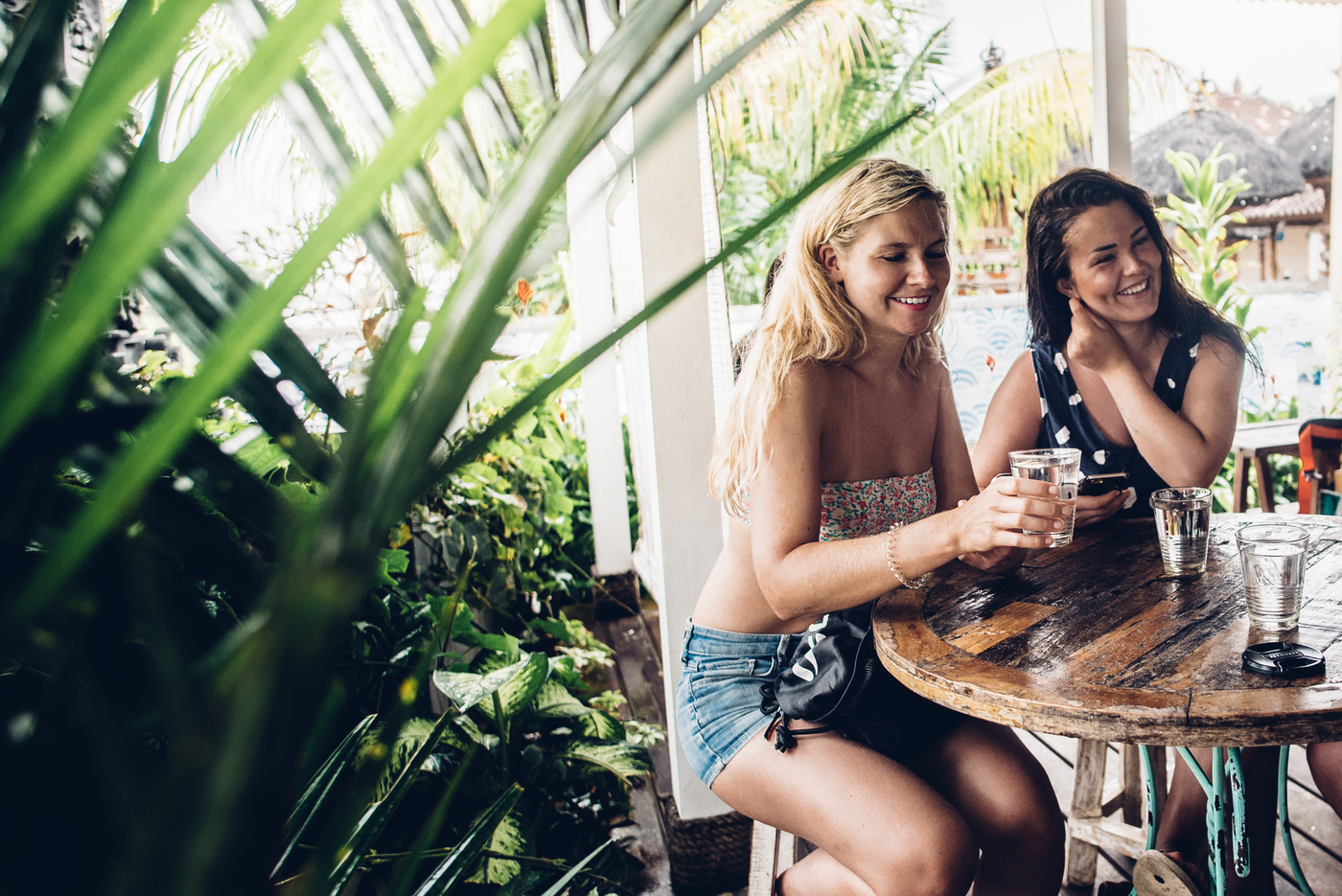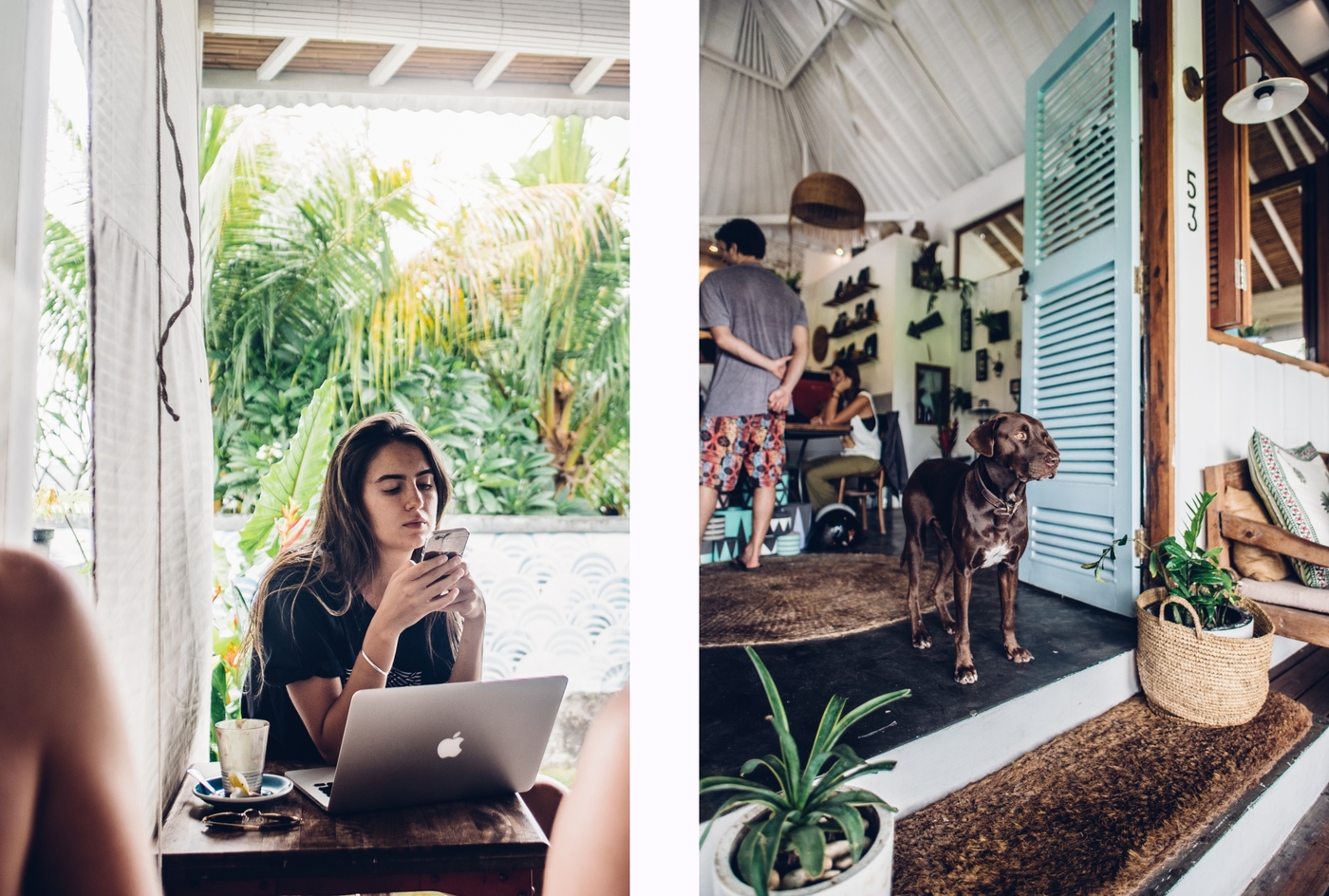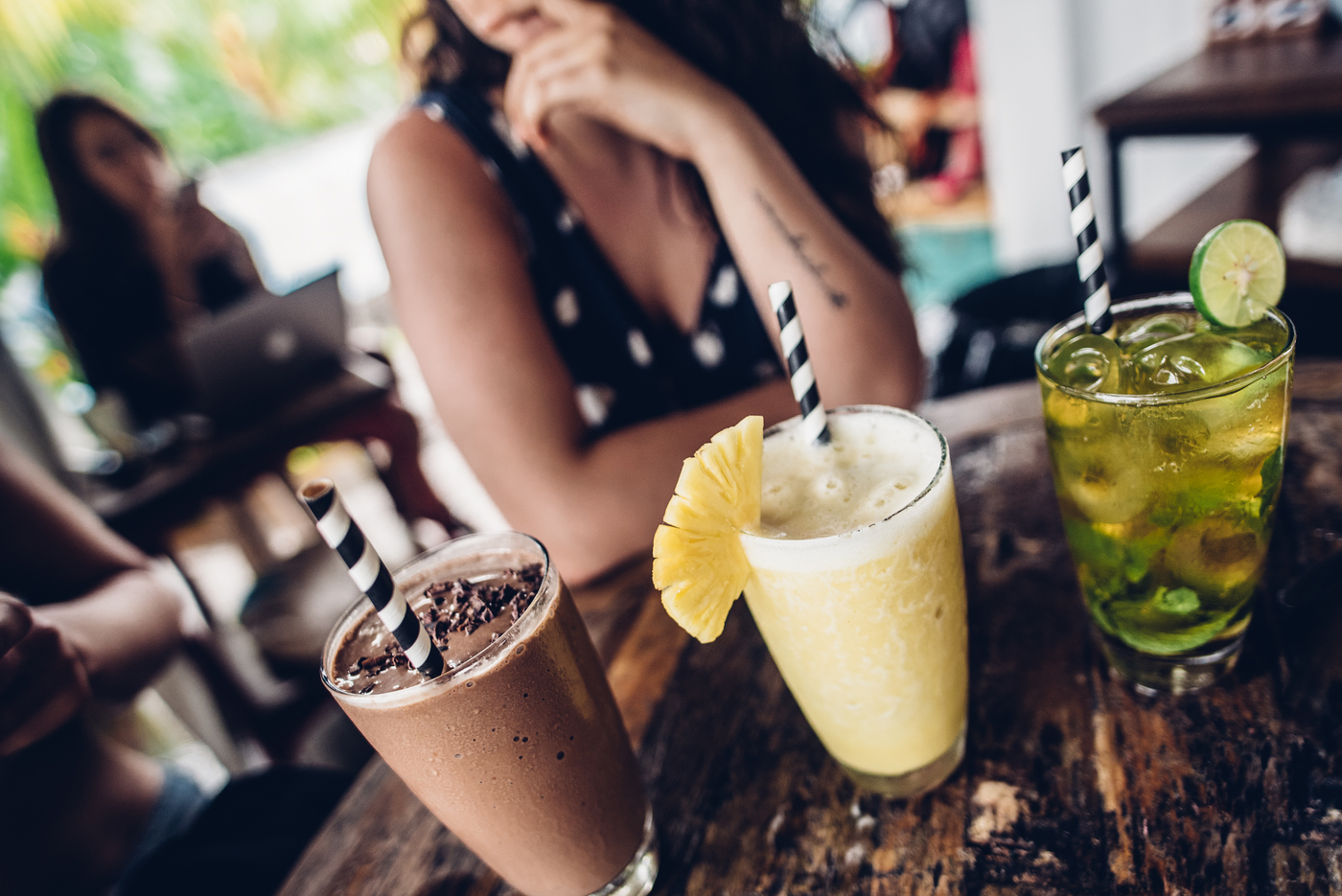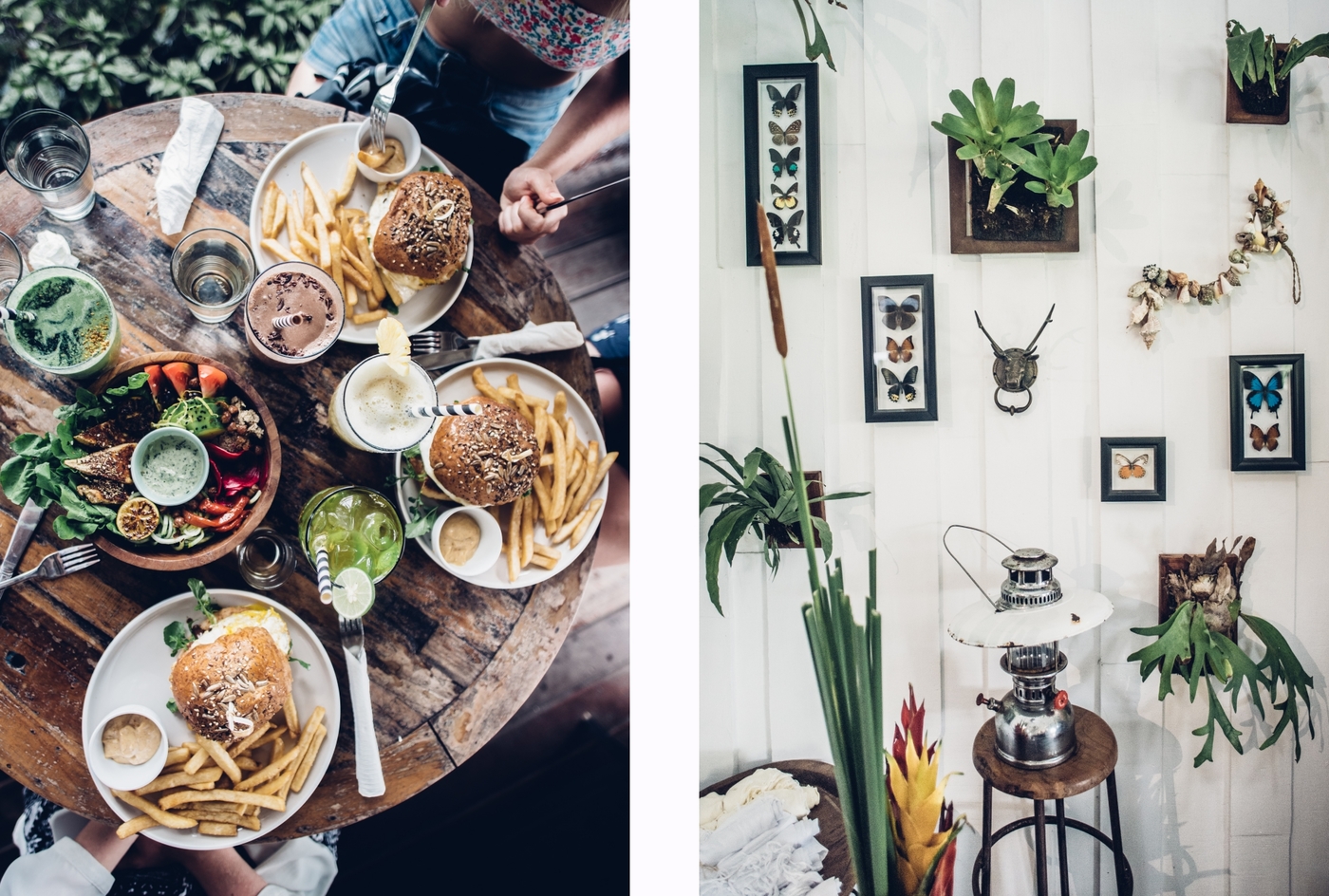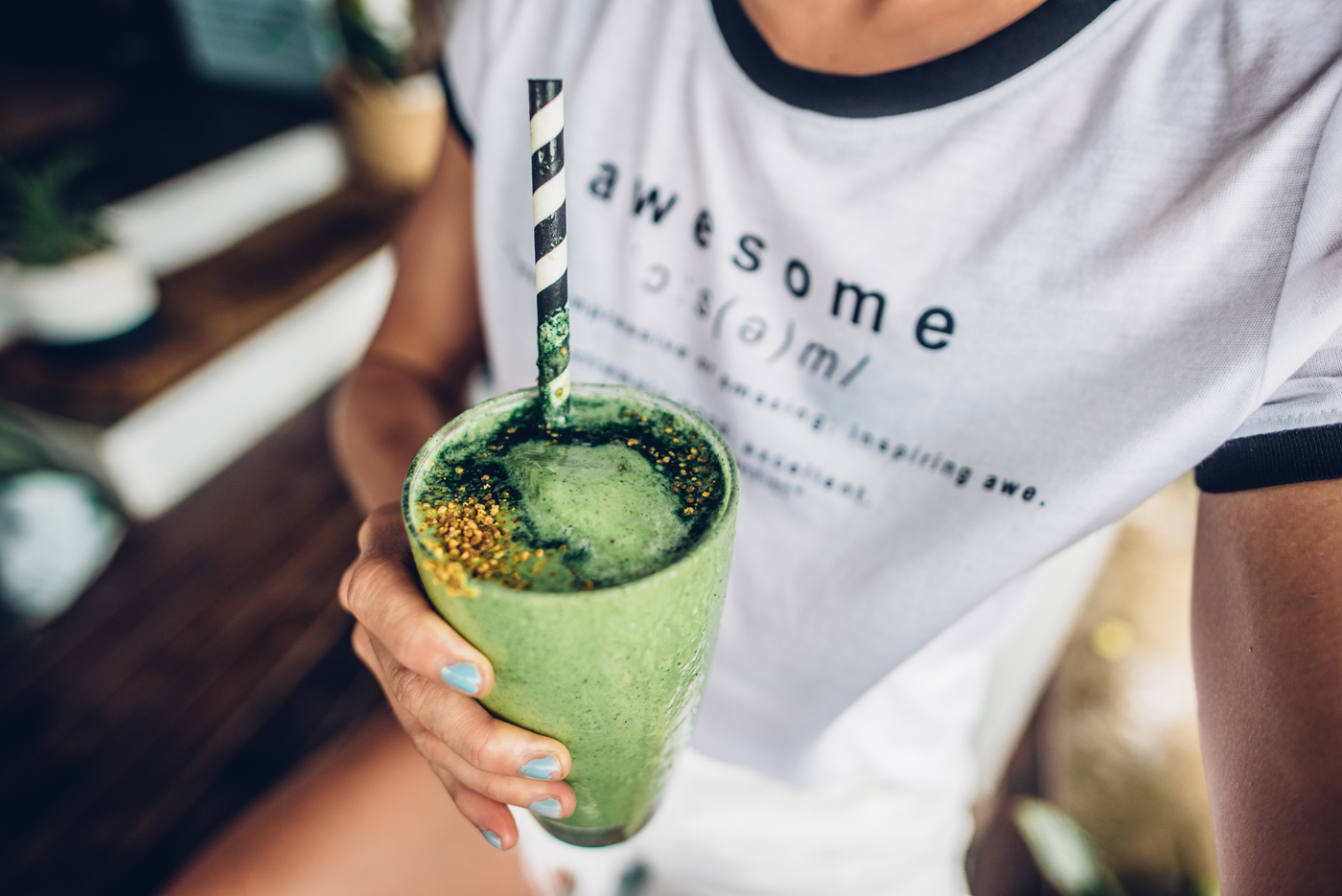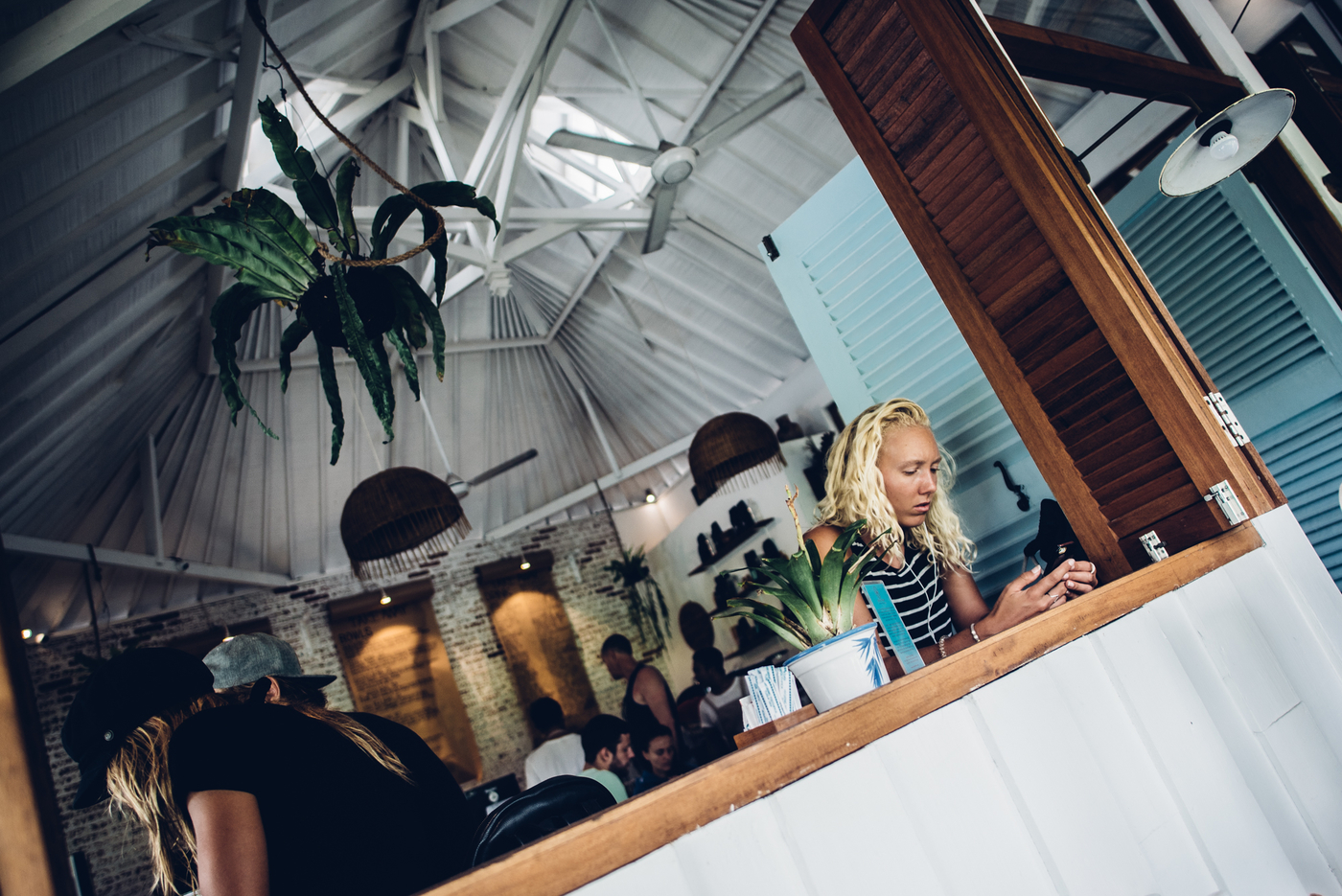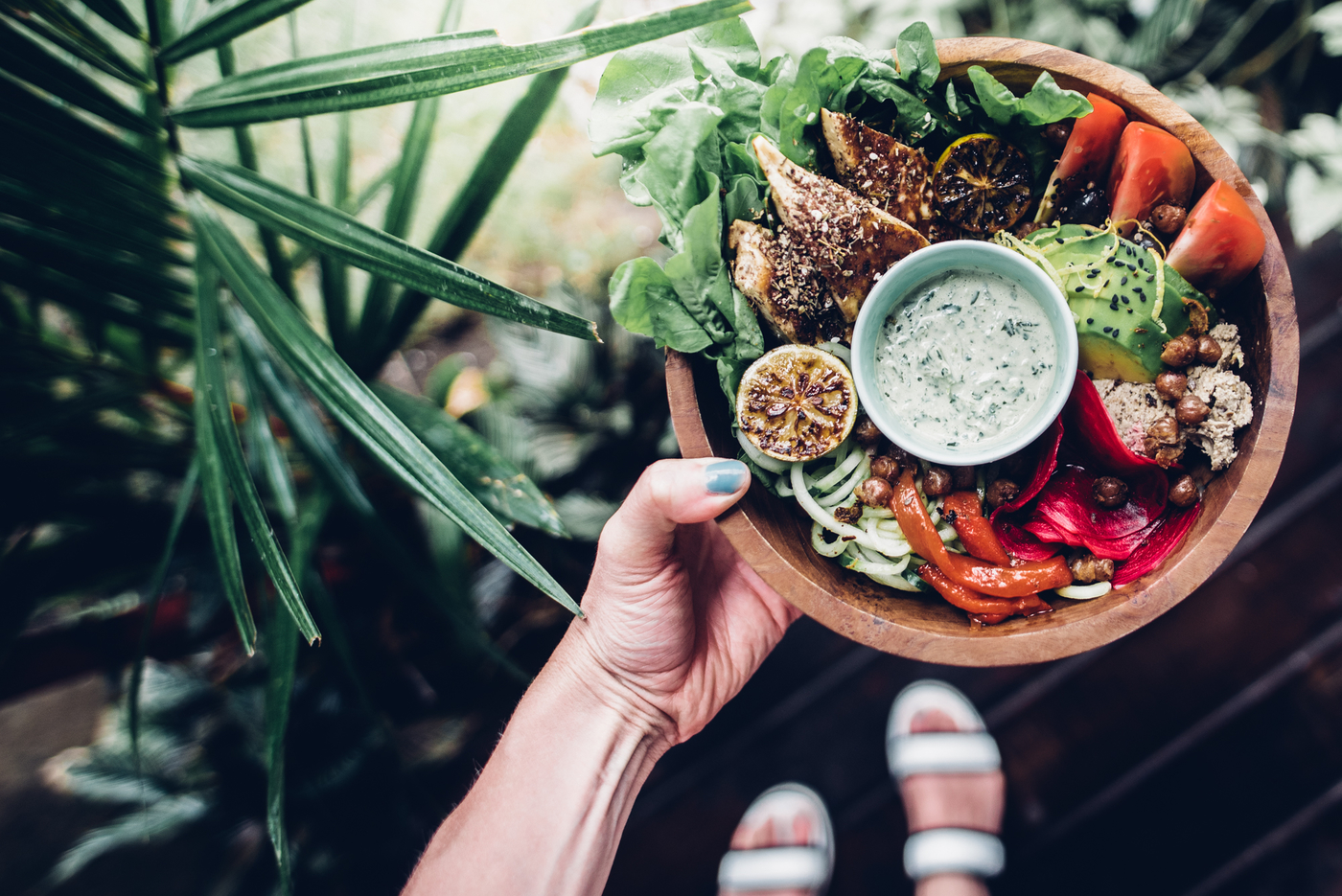 Meet The Sady Shack, one of my favorite restaurants in Bali, Canggu. Such a cozy vegetarian place with cute terrace, atmospheric garden and all. The food here is truly magical!! Do not miss this place when visiting Bali!
xx Sara