Uusia ideoita kuvankäsittelyyn
18 June, Jun 2015 - 10:17
Mikään ei ole siistimpää kuin innostua jostain tavallisen arkisesta asiasta ihan uudella tavalla. Tämähän tapahtui siis meikäläiselle eilen kun vietettiin koulutuspäivää Nellyn tiimin kanssa ja Fabian avasi meille kullan arvoisia kuvankäsittelyvinkkejään. Sain ihan uusia näkökulmia asiaan, jota normaalisti teen päivittäin aina samalla tavalla. Split Toningia ja feikkiaurinkoja, kuvanmuokkauksesta tuli juuri hullun koukuttavaa (ja aikaa vievää, näin alkuun ainakin :D). Arvatkaa kuka innostui editoimaan vanhoja valokuviaan puoli kahteen yöllä… Yeeep.
Alkakaapahan nyt tarkkailla kuviani oikein kunnolla josko niissä näkyisi parannusta entiseen 😉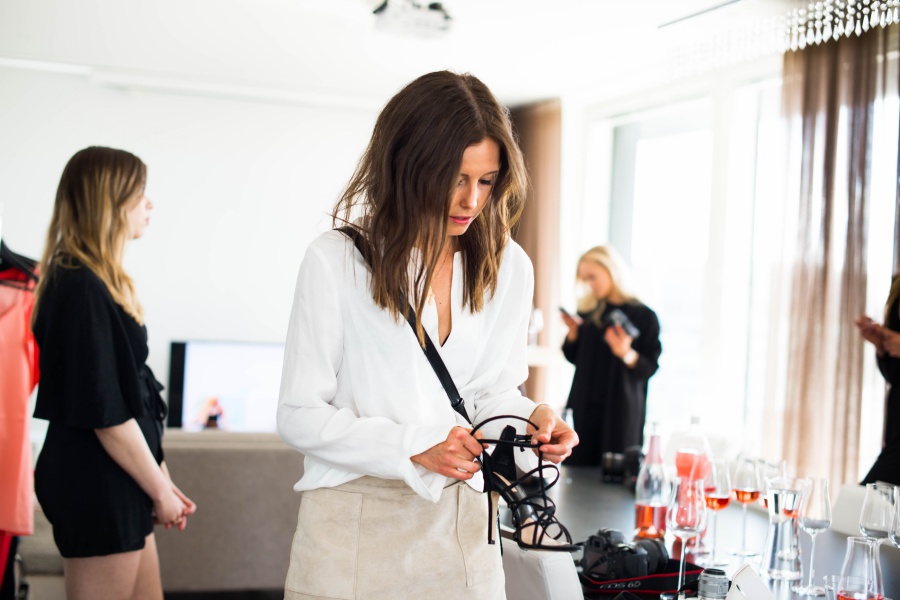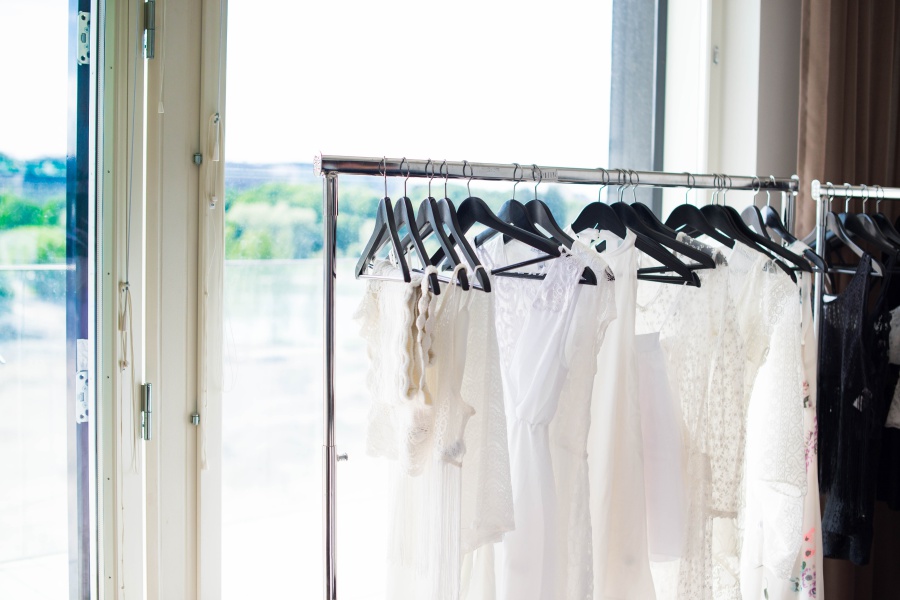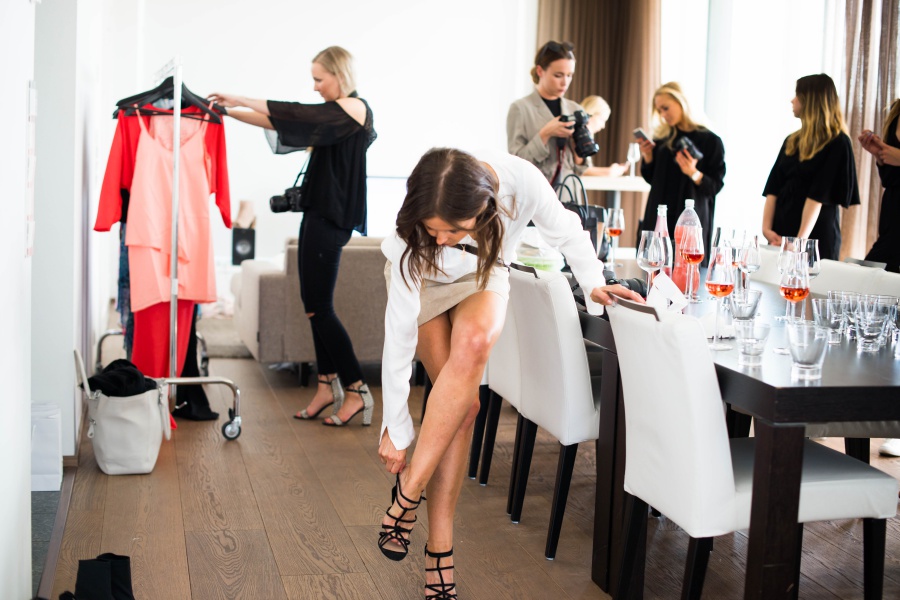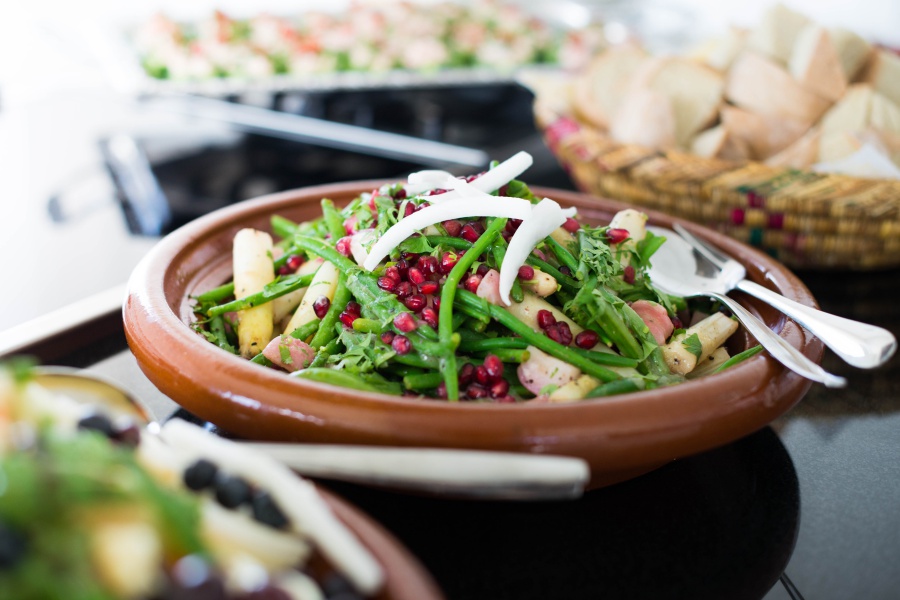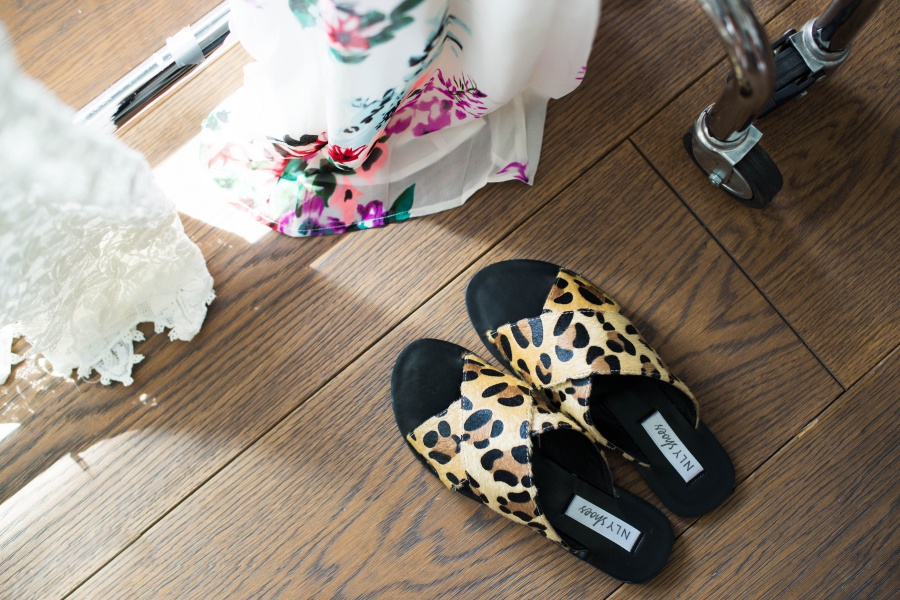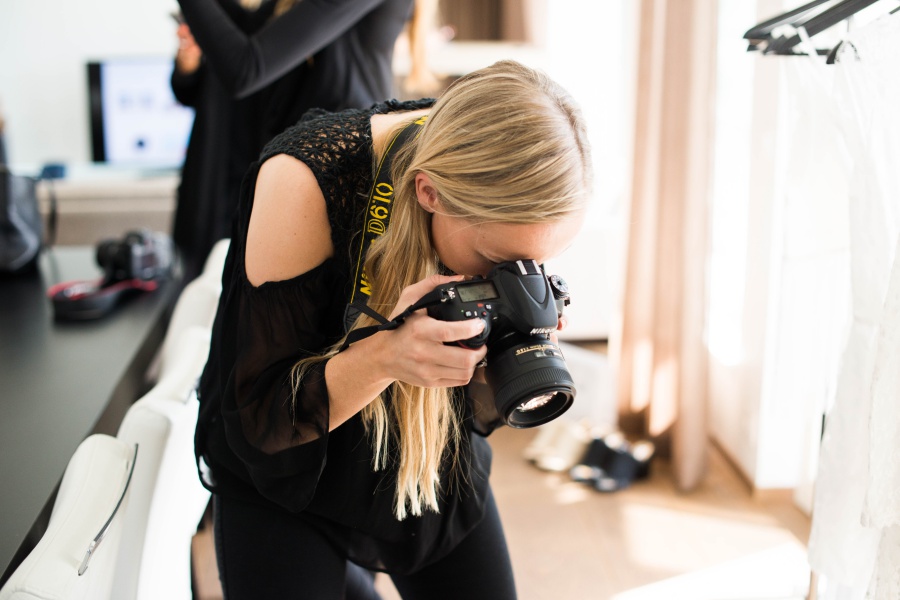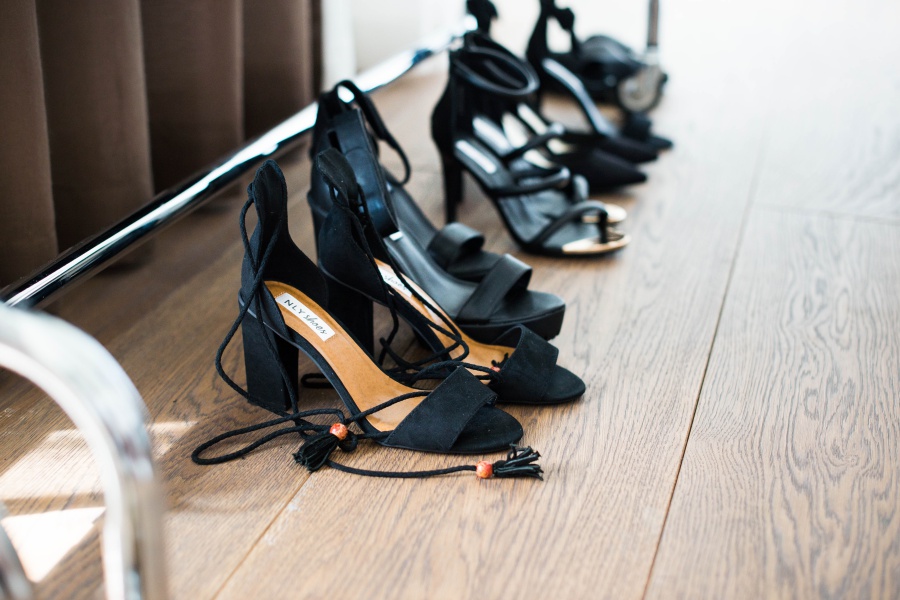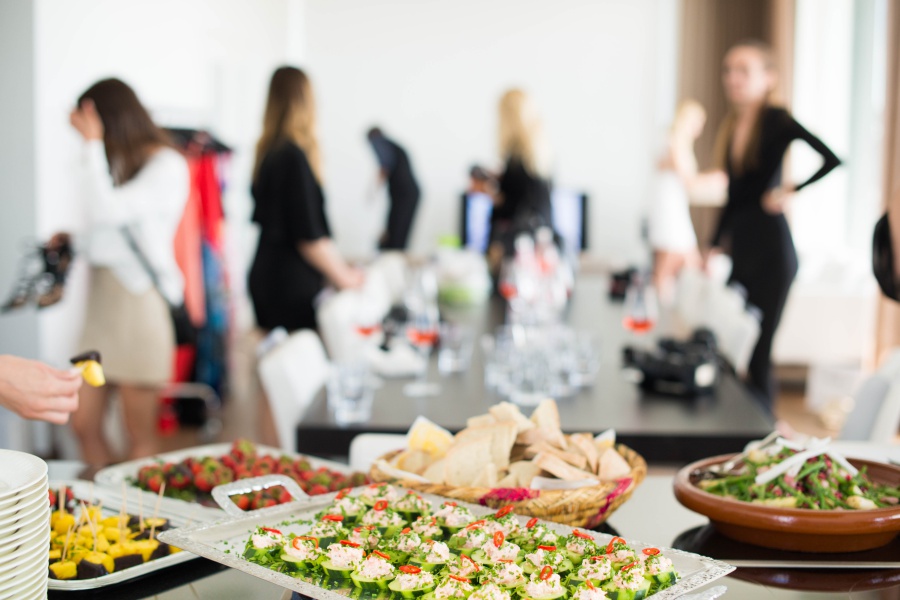 What an ispiring afternoon with Nelly team. Nelly's photographer Fabian taught us some editing tricks and I'm so excited right now. I've been editing my pictures the whole day (and actually last night 'til 1.30 am too) and I just can't get enough 😀 There are so many cool stuff you can actually do for your pictures!!
T. Sara