Viikon parhaat: kotiruoka, treeni, kosmetiikka ja muutama muu
15 August, Aug 2018 - 04:00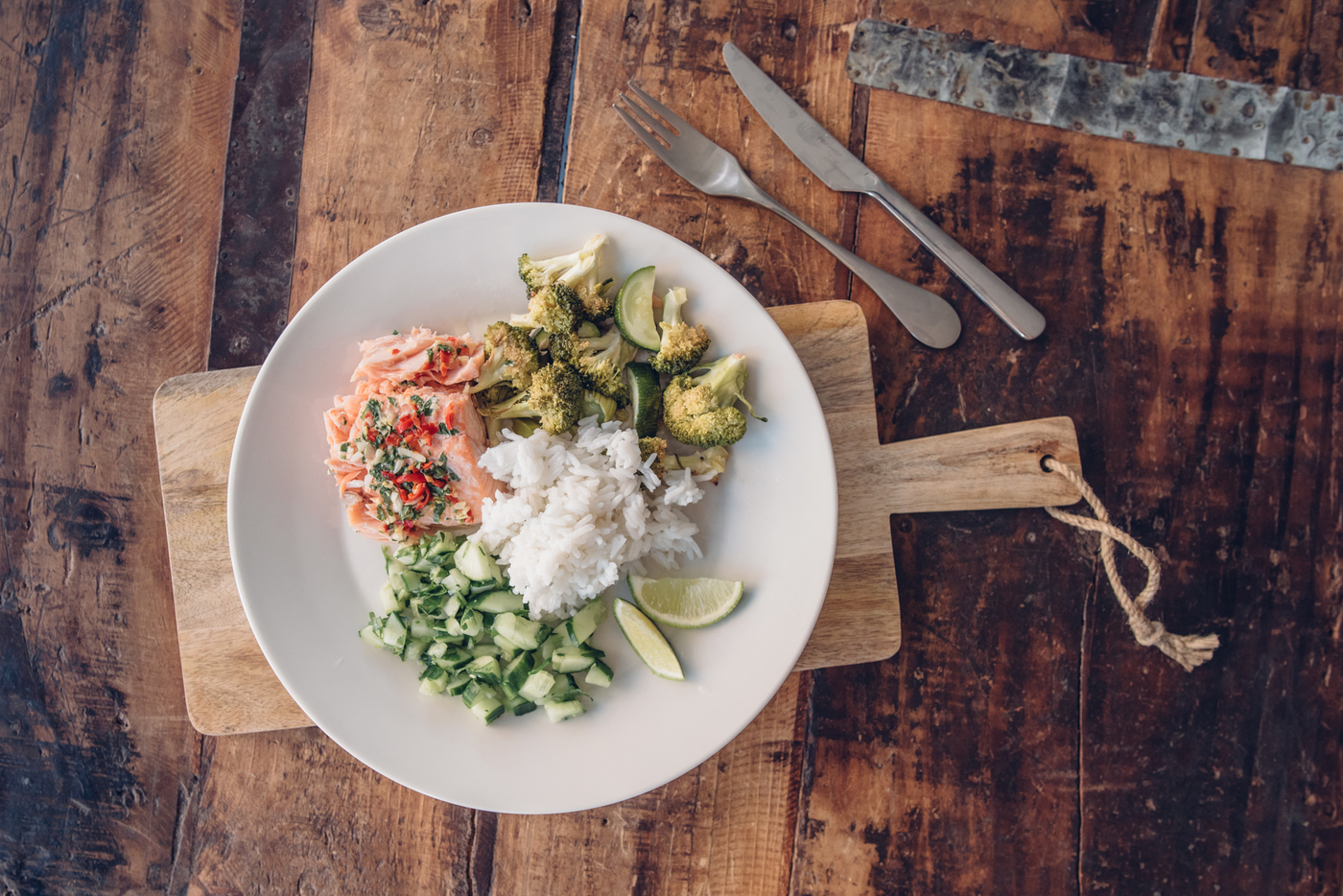 VIIKON ARKIRUOKA
Jos pidät korianterista, chilistä, valkosipulista ja seesamiöljystä, tulet rakastamaan tätä thailohta. Helppo resepti löytyi täältä (en ihmettele, että löytyi googlehaussa ykkösenä). Uunilohi maistui tällä marinadilla paremmalta kuin koskaan aikaisemmin. Miksen aikaisemmin ole maustanut kalaa näin?! Tehtiin kyytipojaksi vielä uunikasviksia: pistettiin lohen kanssa samaan isoon vuokaan kesäkurpitsaa ja parsakaalia. Valmiin lohen päälle roiskittiin vielä kalakastiketta ja limeä.
VIIKON KOTITREENI
Yhden kierroksen 15 minuutin kotitreeni on tämän hetken suosikkini. Yksinkertainen, mutta tehokas treeni kiireiselle päivälle!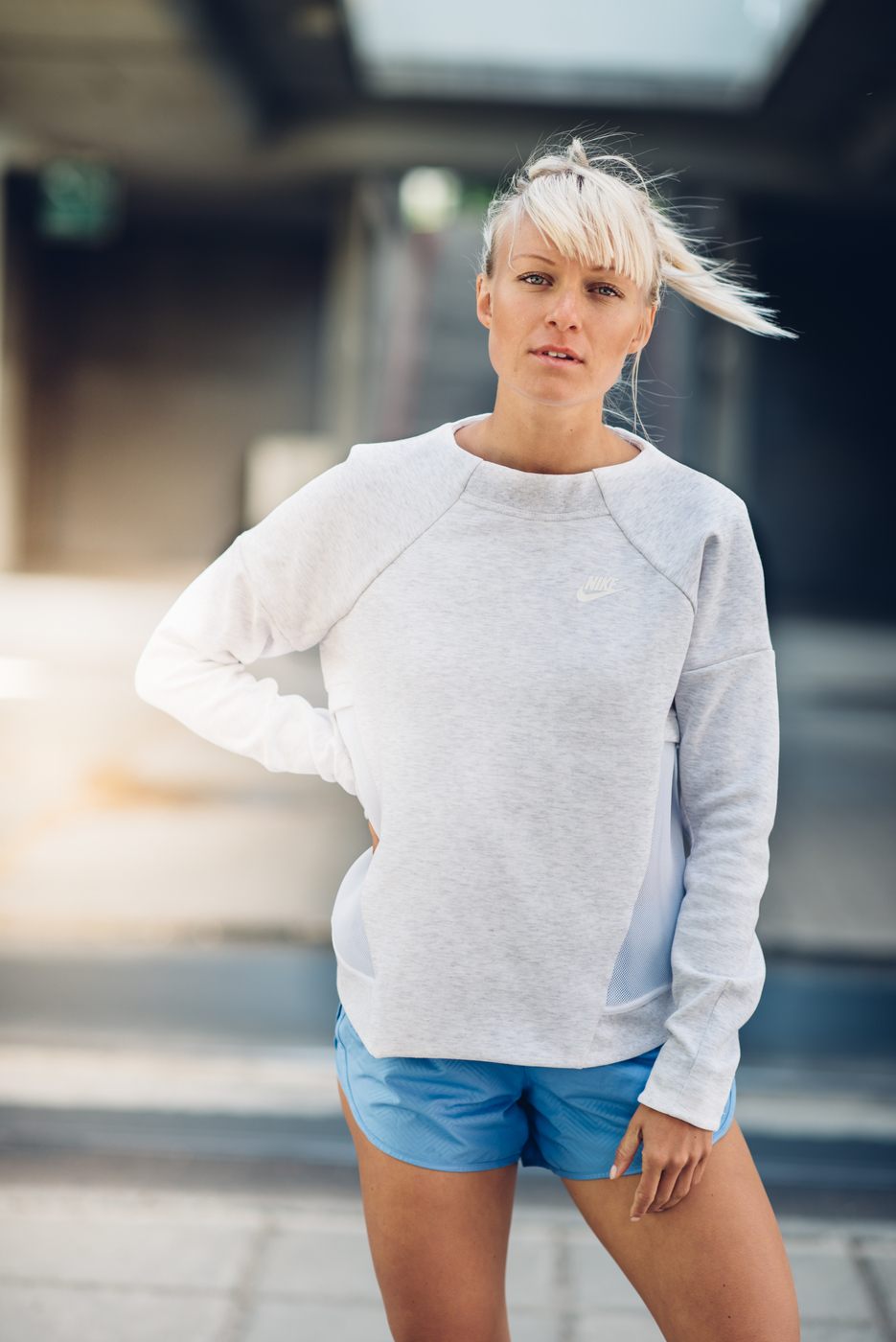 VIIKON APTEEKKITUOTE
Elämäni helpottui kertaheitolla kun löysin Oftagelin geelimäiset silmätipat. Vihdoin silmätipat, jotka oikasti toimivat! Tipat hellivät kuivia silmiä ja vievät pois punotusta. Nämä ovat minulla käytössä päivittäin!
VIIKON INSTAGRAM
Fanitan isosti Olja Ryzevskin (@oljaryz) valokuvia. Hänen Instagraminsa on pullollaan juuri sopivan taiteellista ja huoletonta sisältöä. Rakastan kuvien värimaailmaa!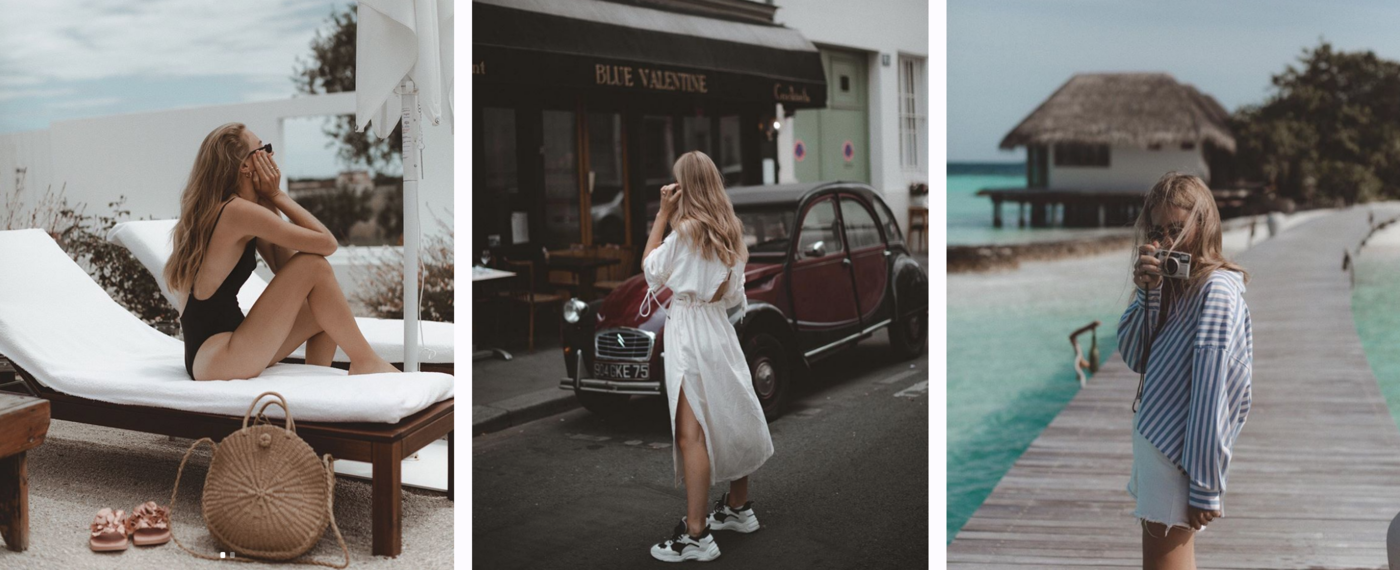 VIIKON BIISI
The Chainsmokersin ja Emily Warrenin Side Effect on soinut viime päivinä tiuhaan!
VIIKON KOSMETIIKKATUOTE
Dr.Jart+:n naamiot ovat kultaa. Nämä ovat pelastaneet väsyneen ihon monta kertaa (myös tällä viikolla). Kosteuttava kuminaamio on suosikkini (ei kuvassa, sen olen jo käyttänyt!).
VIIKON KOHOKOHTA
Venailen kuumeisesti viikkonlopun Blockfesteja, mutta lähes yhtä fiiliksissä olen siitä, että pääsen tällä viikolla suunnittelemaan kustomoitua surffilautaani!! Oma lauta on ollut unelma jo pitkään. Nyt pitää enää keksiä, että mihin ihmeeseen sen ripustaa kotona 😀
VIIKON TRENDI
Muotiviikoilla vilahdelleet överipitkät vyöt kiinnostavat! Erityisesti löysän kauluspaidan tai bleiserin kanssa tämä trendi näyttää superkivalta!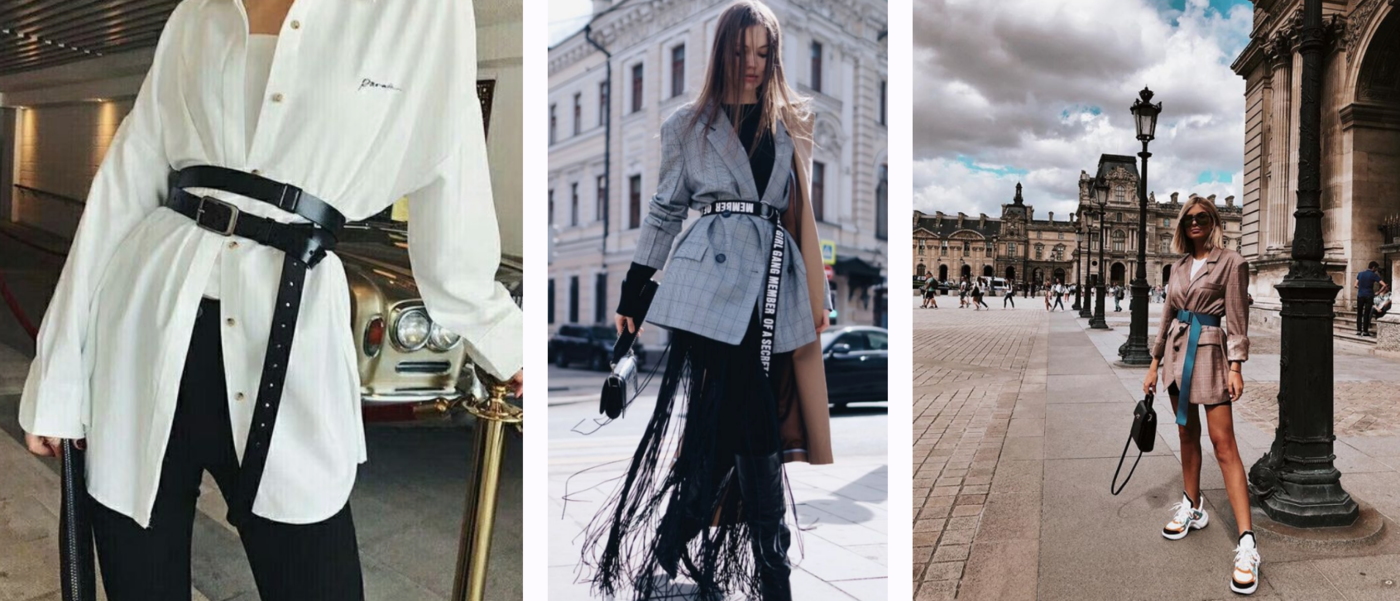 VIIKON SARJA
The Handsmaid's Talea jäljellä enää neljä jaksoa! Vahva veikkaus, että sarja on ahmittu viikon loppuun mennessä.
VIIKON AAMUPALA
Vihersmoothie parin päivän takaa: 1 avokado, kourallinen lehtikaalia, 1 jäinen banaani ja kauramaitoa. Päälle pähkinöitä ja myslin jämät. Avot!
Huom. se, että aamiaiskuvan rapuyöpaita tuli alkuviikosta pesusta lienee myös yksi viikon kohokohdista.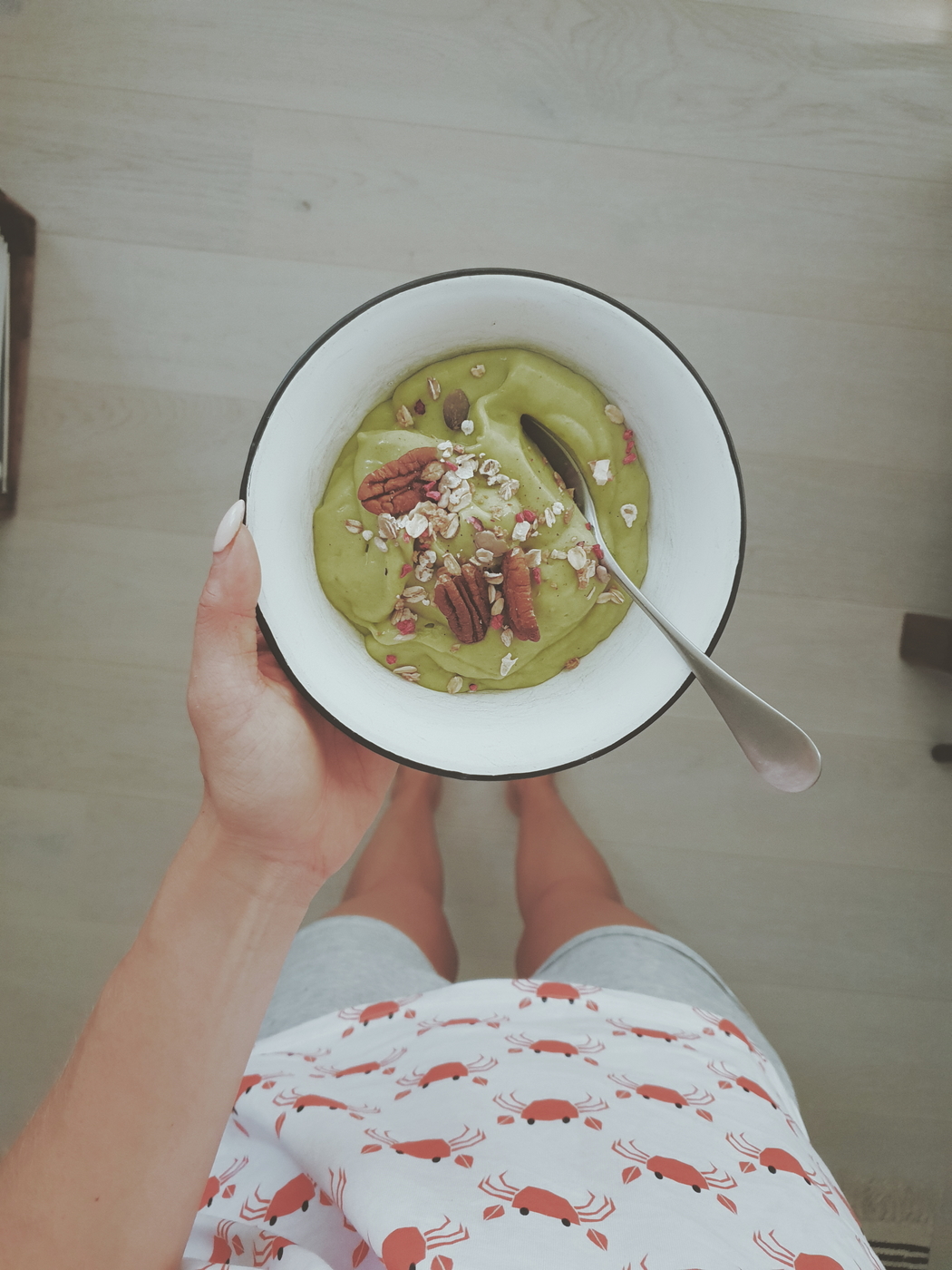 xx Sara