Vuohenjuustosalaateilla
04 July, Jul 2015 - 05:00
Päätettiin eilen helteisen kuvauspäivän jälkeen metsästää Elisan kanssa joku lounaspaikka. Lokaatiomme oli tuossa vaiheessa Töölönlahti eli kyllähän te tiedätte, lähistöllä ei varsinaisesti mitään timanttisia ruokaloita ole. Rima oli todella matalalla, ruokaa oli saatava. Kansalaistorin kohdalla päätettiin huvikseen kysäistä Musiikkitalon eteen hetki sitten ilmestyneeltä, viihtyisän näköiseltä terassilta josko heillä olisi lounasta tarjolla. Iloinen tarjoilija lupasi hoitaa meille salaatit sisäravintolasta ja me sen sijaan lösähdettiin puutarhasohville, varjon alle odottamaan.
Long time no see – hyvä salaatti + aivan taivaallista jyvänäkkäriä. Yllätyttiin ihan molemmat, että keskelle tällaista ei-niin-viihtyisää betoniviidakkoa on saatu näin kesäinen terassi ja vielä näin hyvillä salaateilla. Todellakin tulen uudestaan!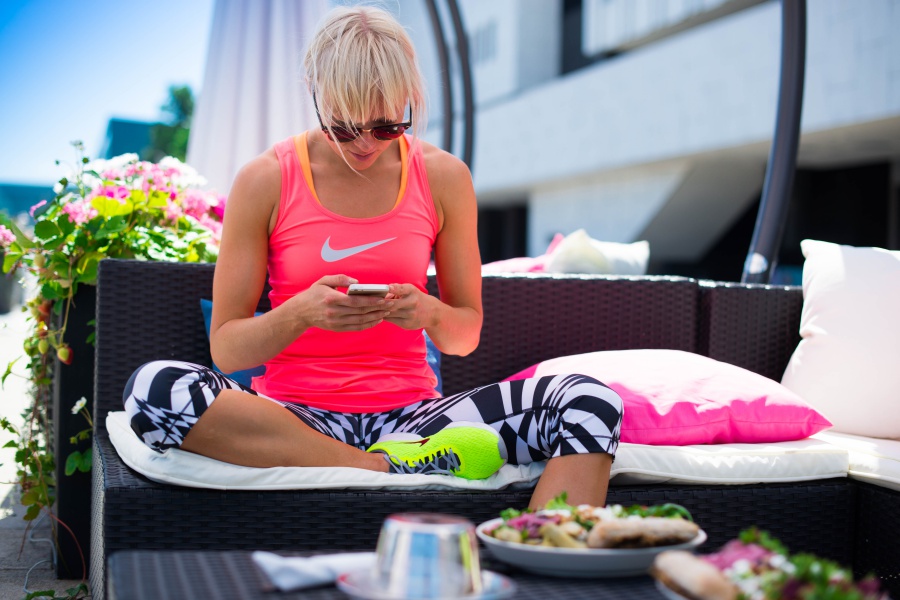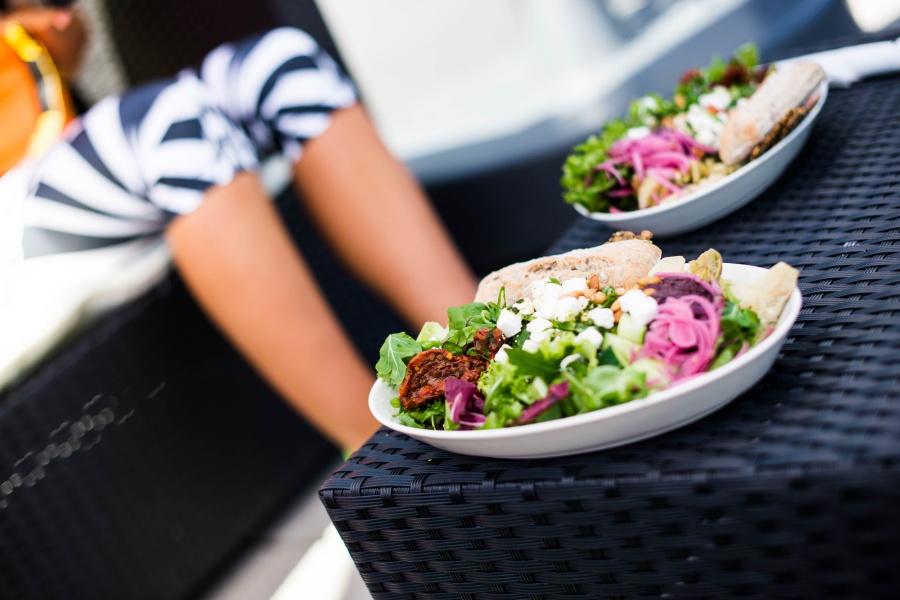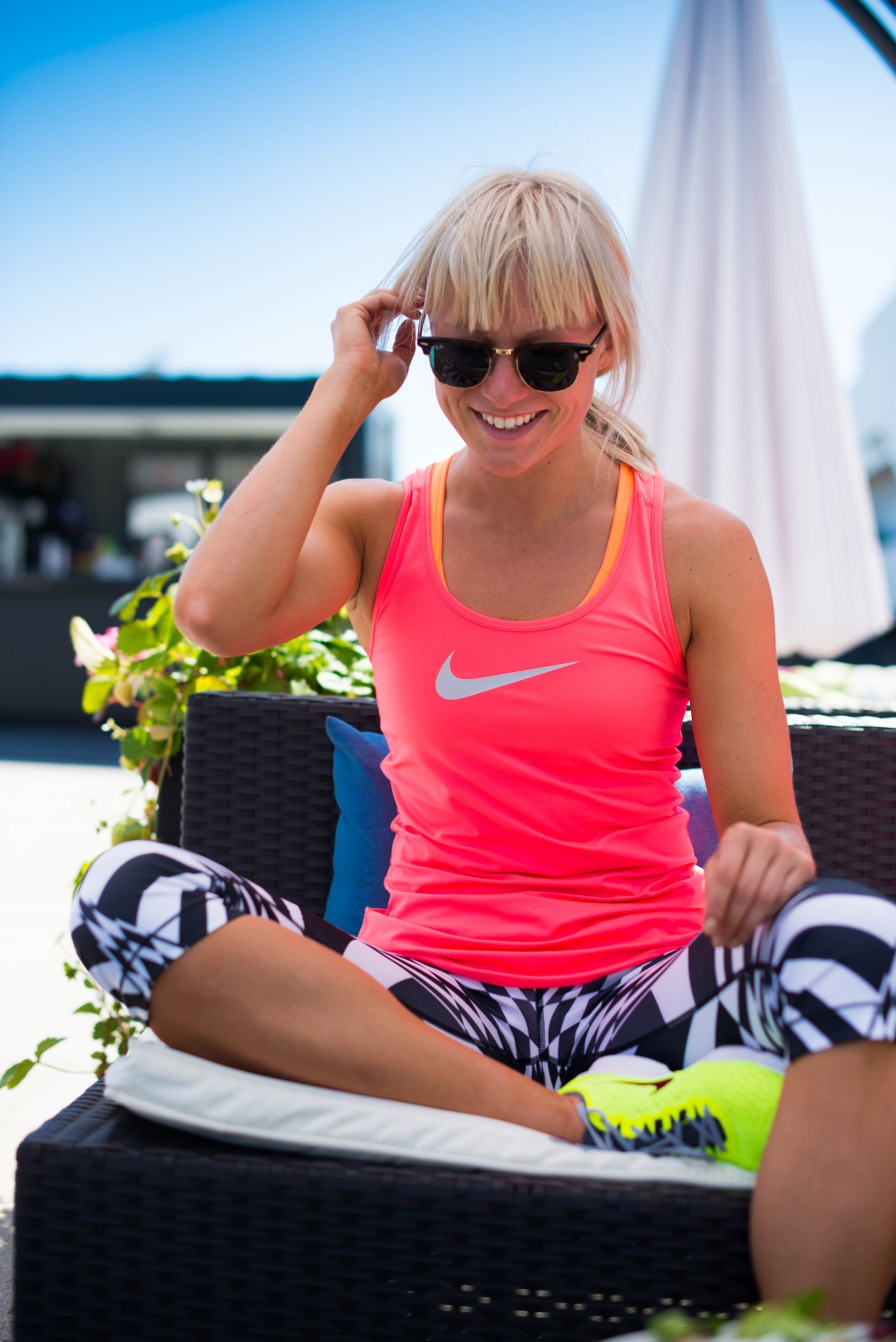 After shooting training videos all day we needed a little break. Actually food was what we needed. When you order a salad from a restaurant you don't know that well, you can't never be sure what you actually gonna get. This time we hit the jackpot. Goat cheese salad was so damn delicious!
Pictures: Elisa/Start Living Your Best Life
T. Sara