GREY & BROWN
12 October, Oct 2016 - 05:19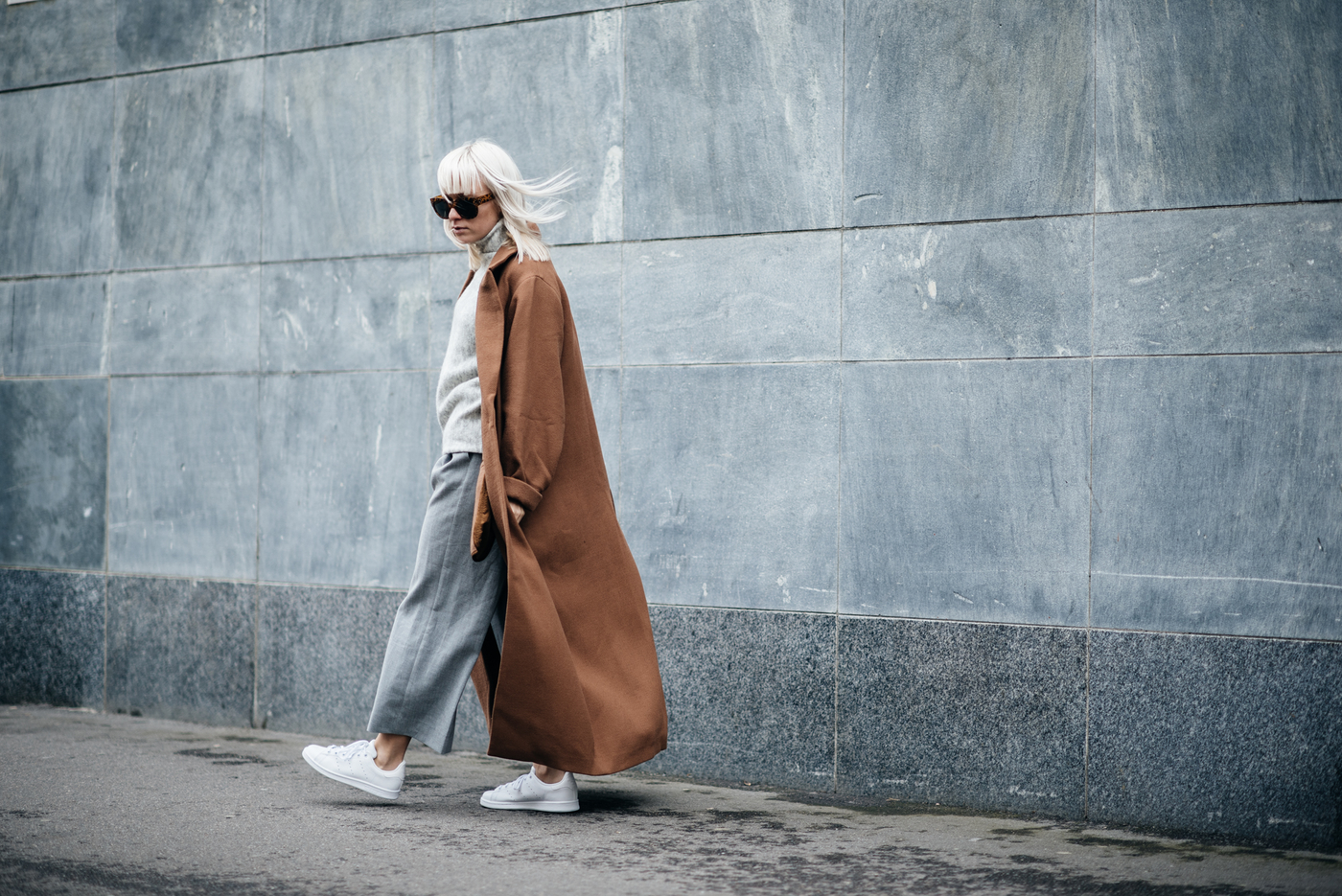 Kaksi väriä, joiden kanssa ei voi epäonnistua. Etenkään jos ne yhdistää puhtaanvalkoisiin tennareihin! Samanlaista asua on tullut pidettyä vuoden sisään useammankin kerran, mutta tämä taitaa olla ensimmäinen kerta kun se päätyy blogiin asti. Asu kuvastaa kaikkea mitä fiilistelen juuri tänä syksynä: oversized takit, harmaa väri, neuleet, culottes-housut, maanläheiset sävyt, tennarit ja klassiset kellot!
Uusi neule ensimmäistä kertaa päällä! Oon tosi herkkä villalle, ja etenkin jos siihen liittyy poolokaulus, kutian helposti. Vinkkini onkin, että pue alle ohut, löysähkö, läpikuultava kauluspaita, napita se loppuun asti ja käännä kaulukset vielä pystyyn. Taittele ne poolokauluksen alle niin, että koko kaula peittyy. Näin vältyt kutiamiselta, eikä hikikään yllätä kun aluspaita on kevyt!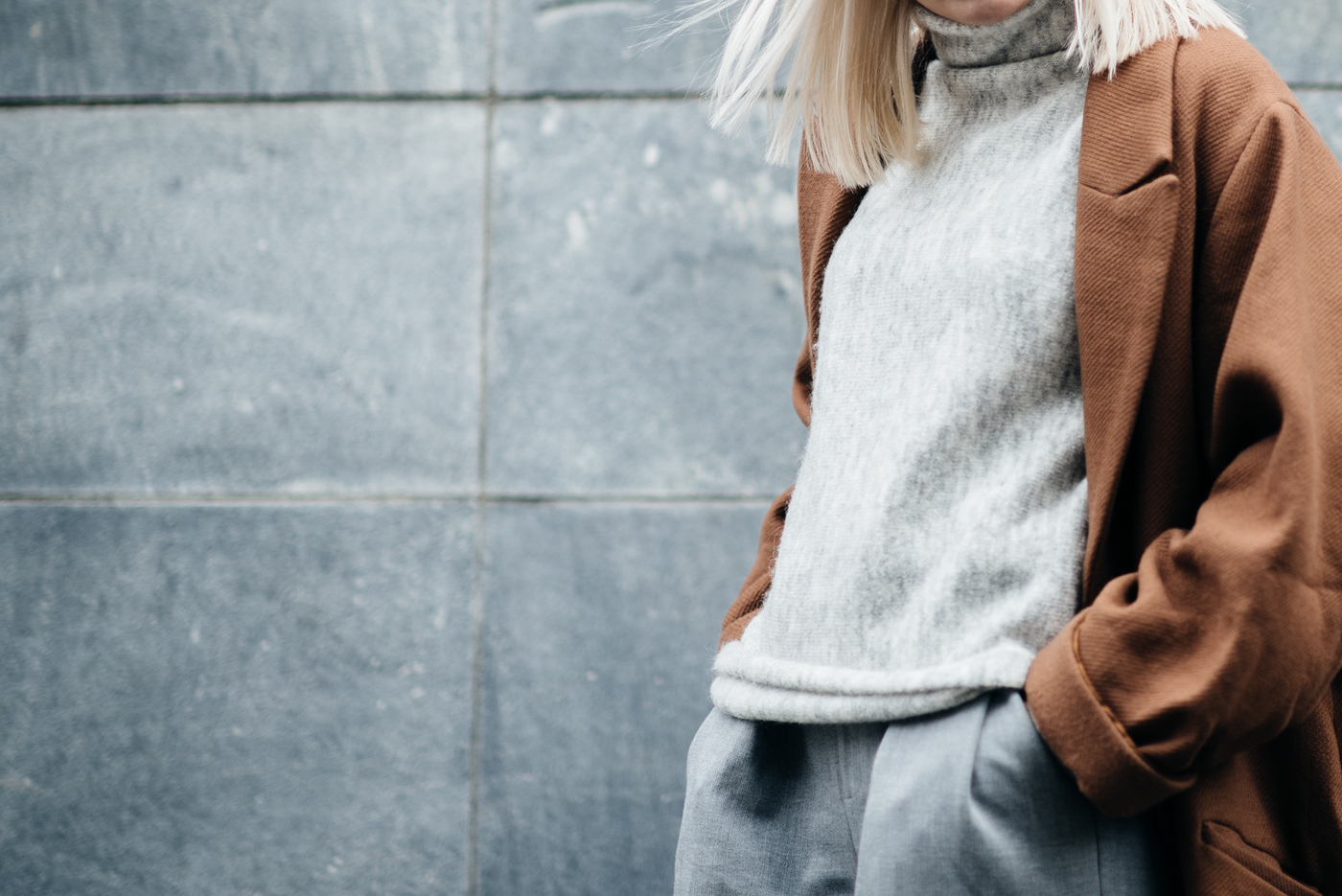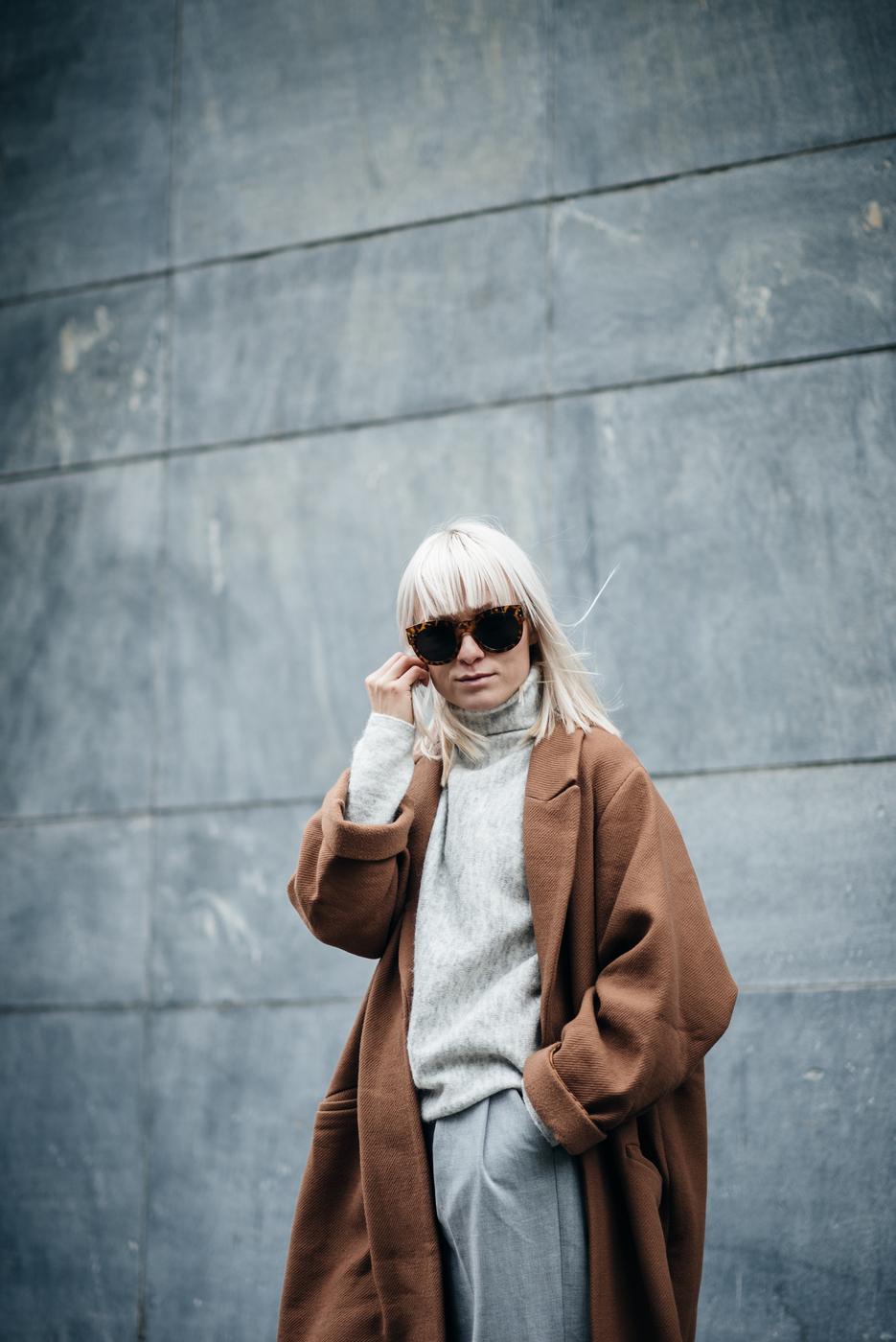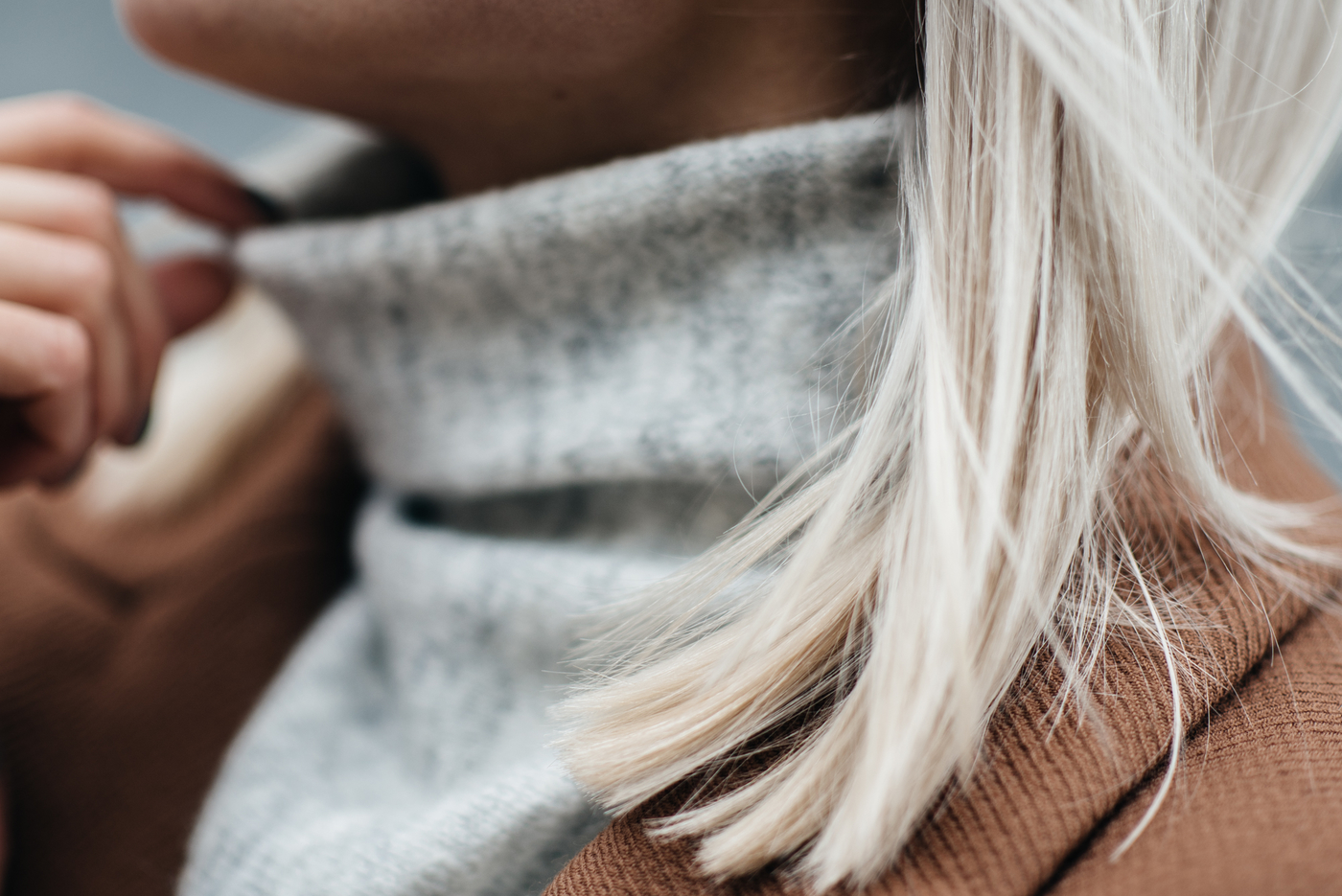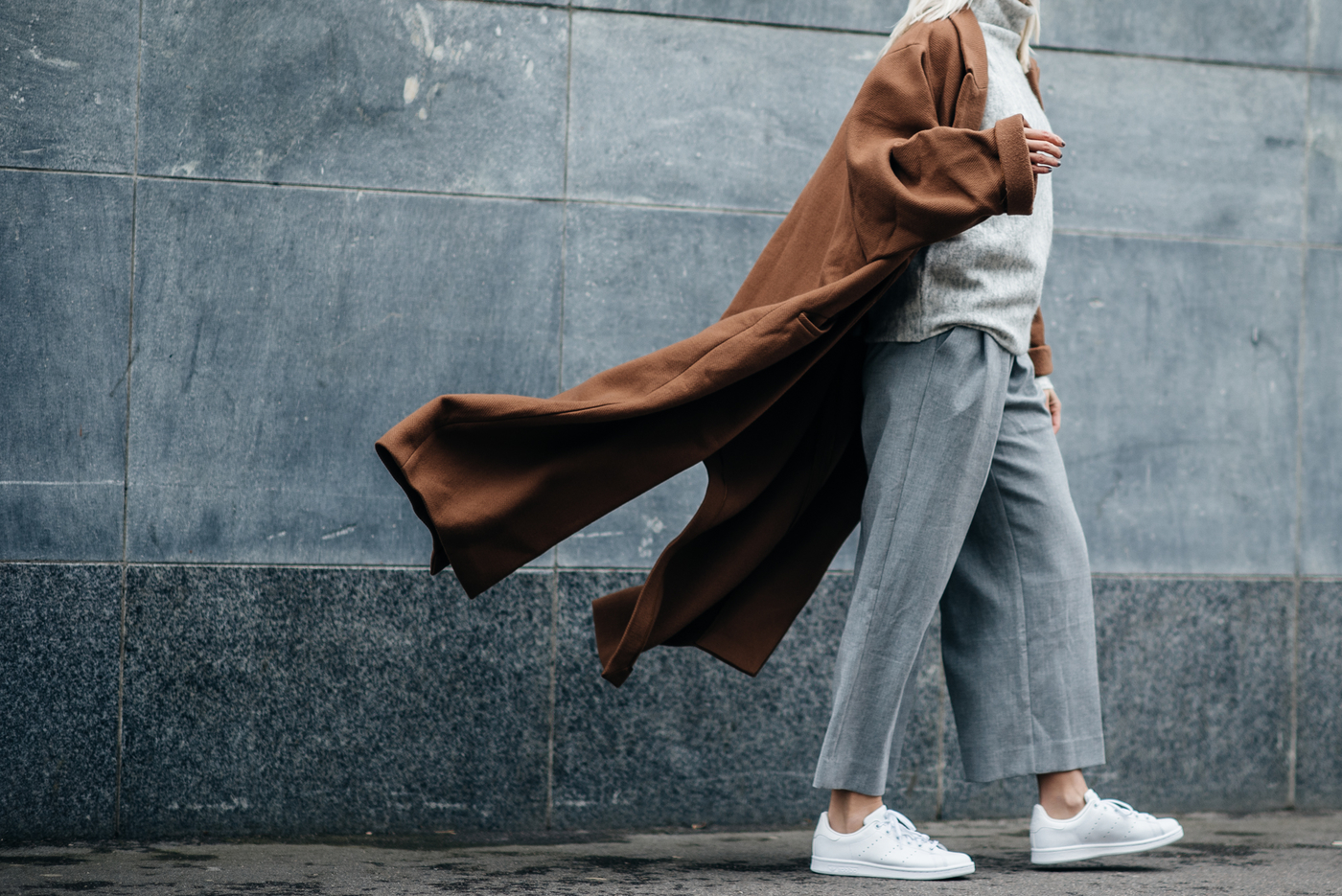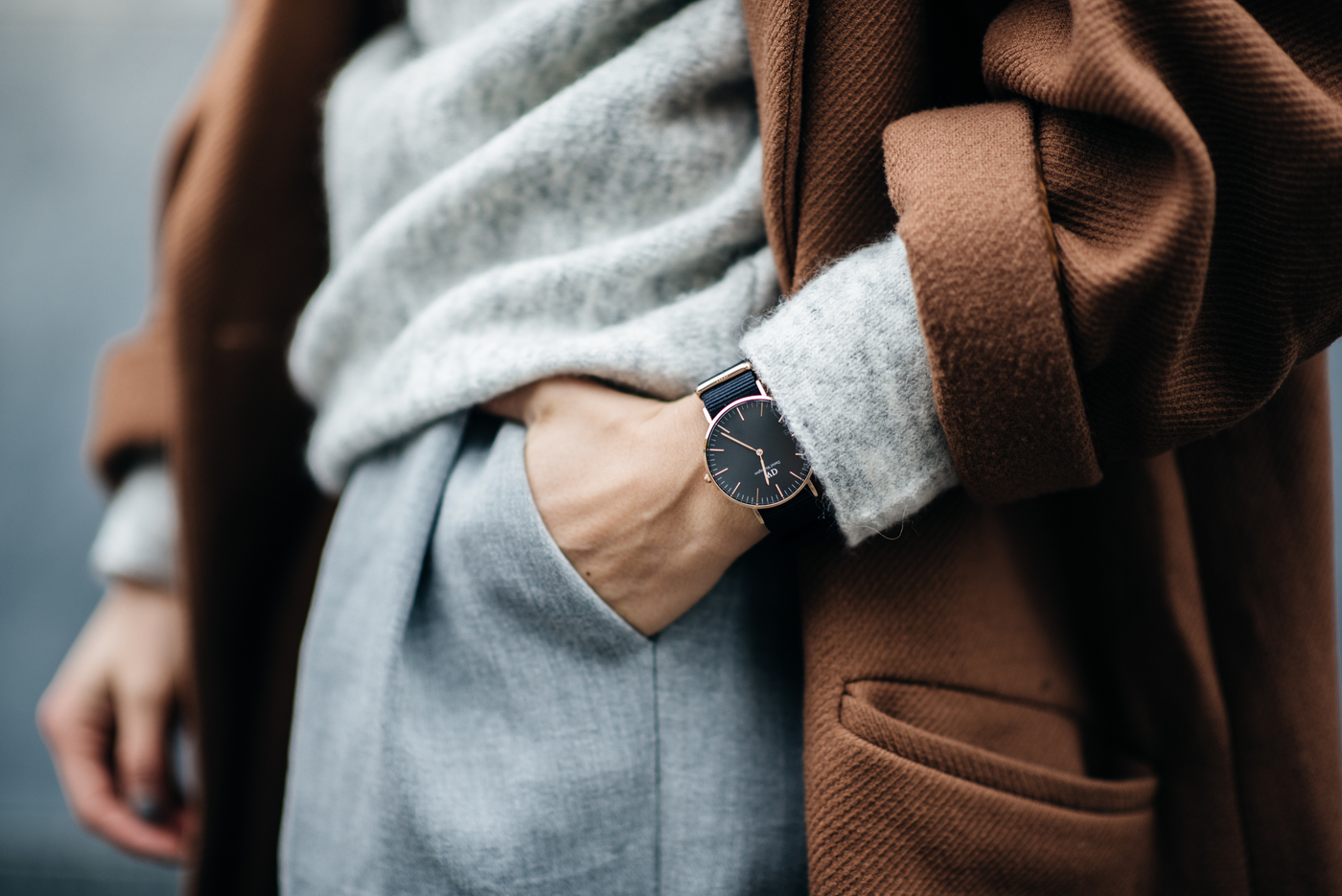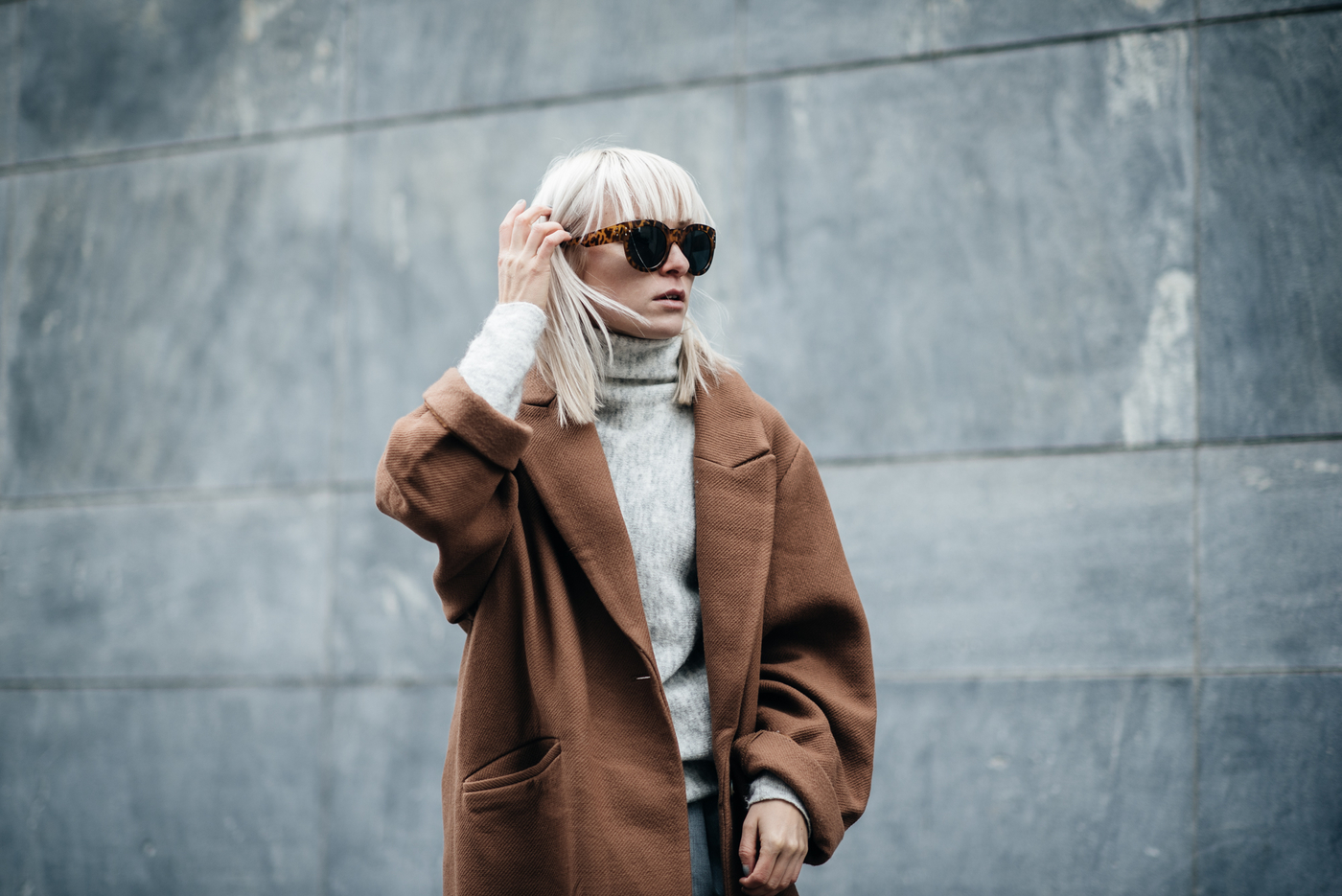 Pictures: Johanna Vanninen
knit Zalando (here*)
coat H&M (old)
pants Lindex (similar, here*)
sneakers, Zalando (here*)
watch Daniel Wellington
(*adlink)
// The classic autumn outfit with classic tones: grey, brown and fresh white sneakers! This is so typical me-outfit! It must be forth or fifth time I'm wearing a set like this, but it's actually the first time I'm posting it on the blog!
xx Sara