FAUX FUR LOVE
04 November, Nov 2016 - 07:24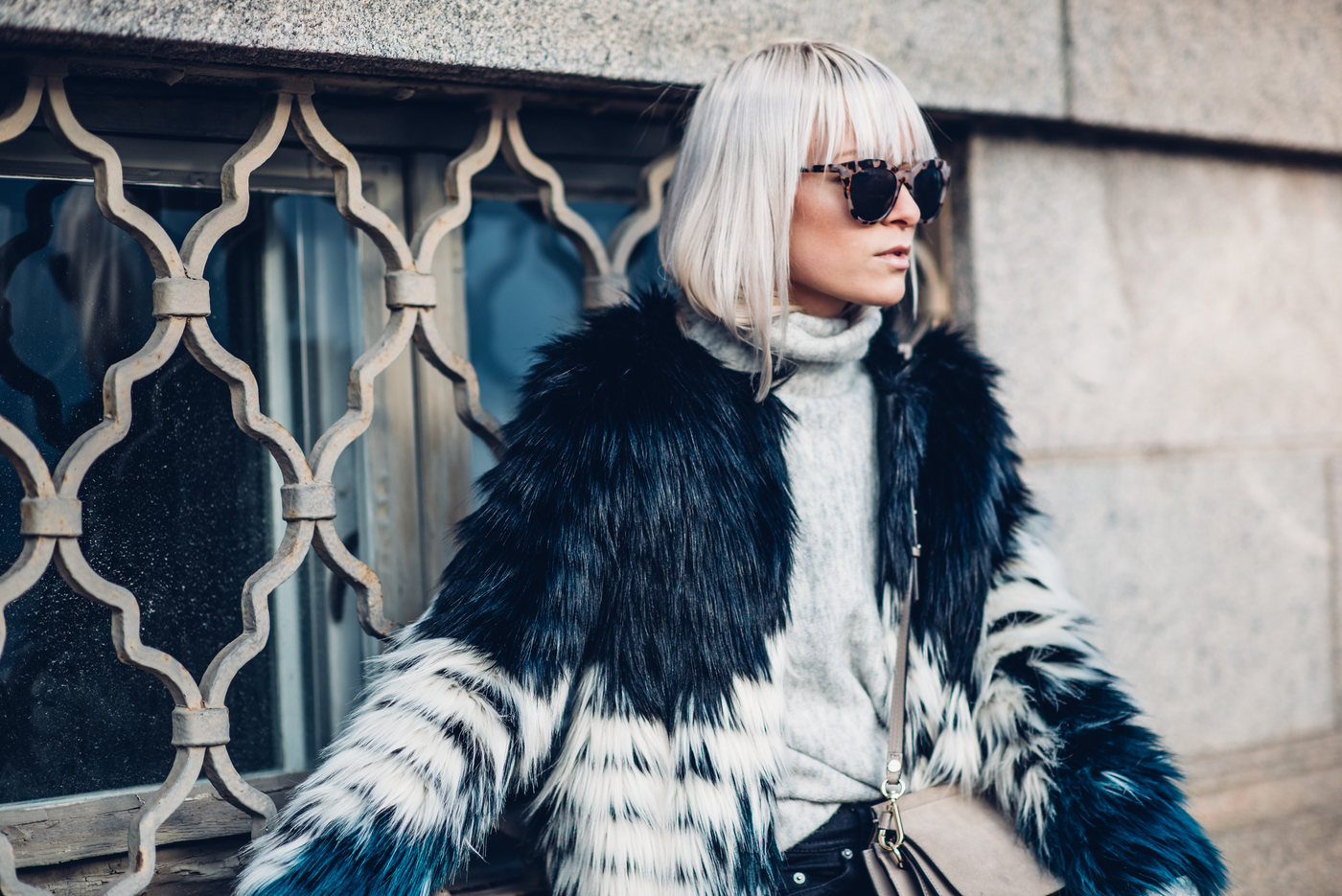 Parasta tähän aikaan vuodessa: muhkeat turkit ja ne päivät kun saa pukea aurinkolasit!
Eilen oli tällainen päivä. Kiljahdin oikein ääneen kun aamupäivällä avasin sälekaihtimia. Taivas oli kirkkaan sininen ja maata päällysti valkoinen lumikerros. Mittari näytti -1. Tällaisia päiviä ei talveen loppujen lopuksi niin kovin montaa edes mahdu. Huom talveen, hullua sanoa talveen!! Talvi, talvi talvi talvi!!!
Ps. Takkirakkaus! Kauniimpaa tekoturkkia saa hakea!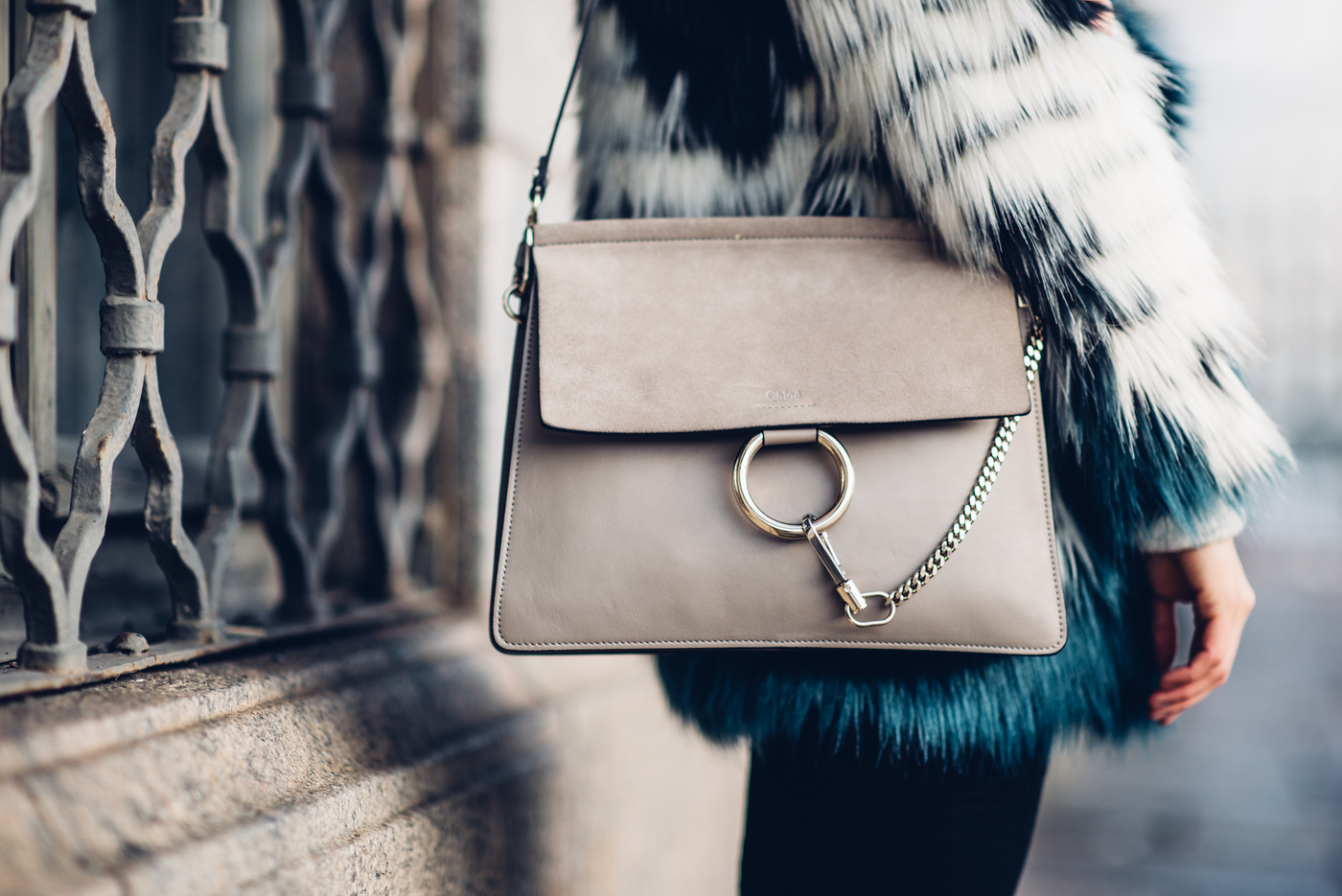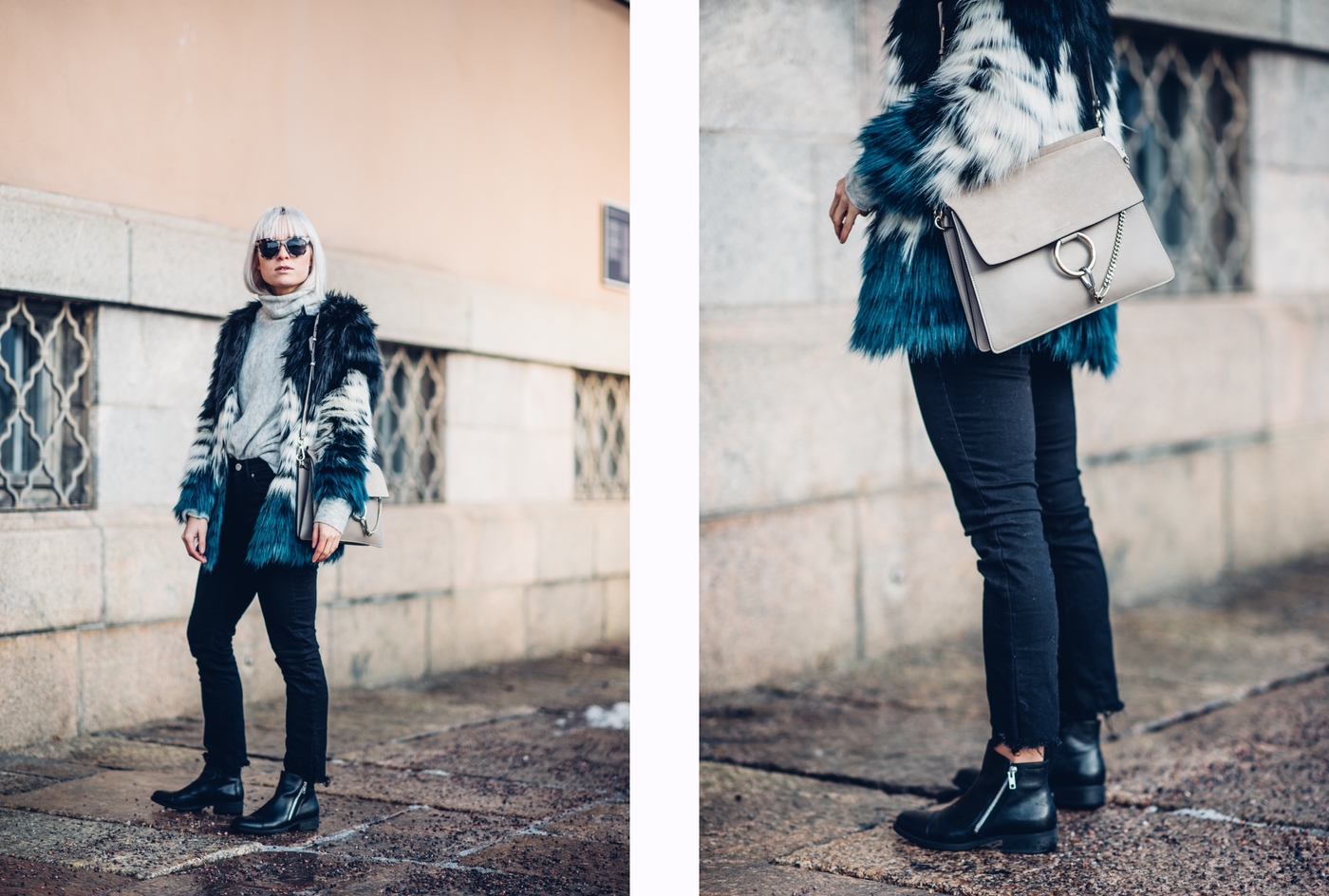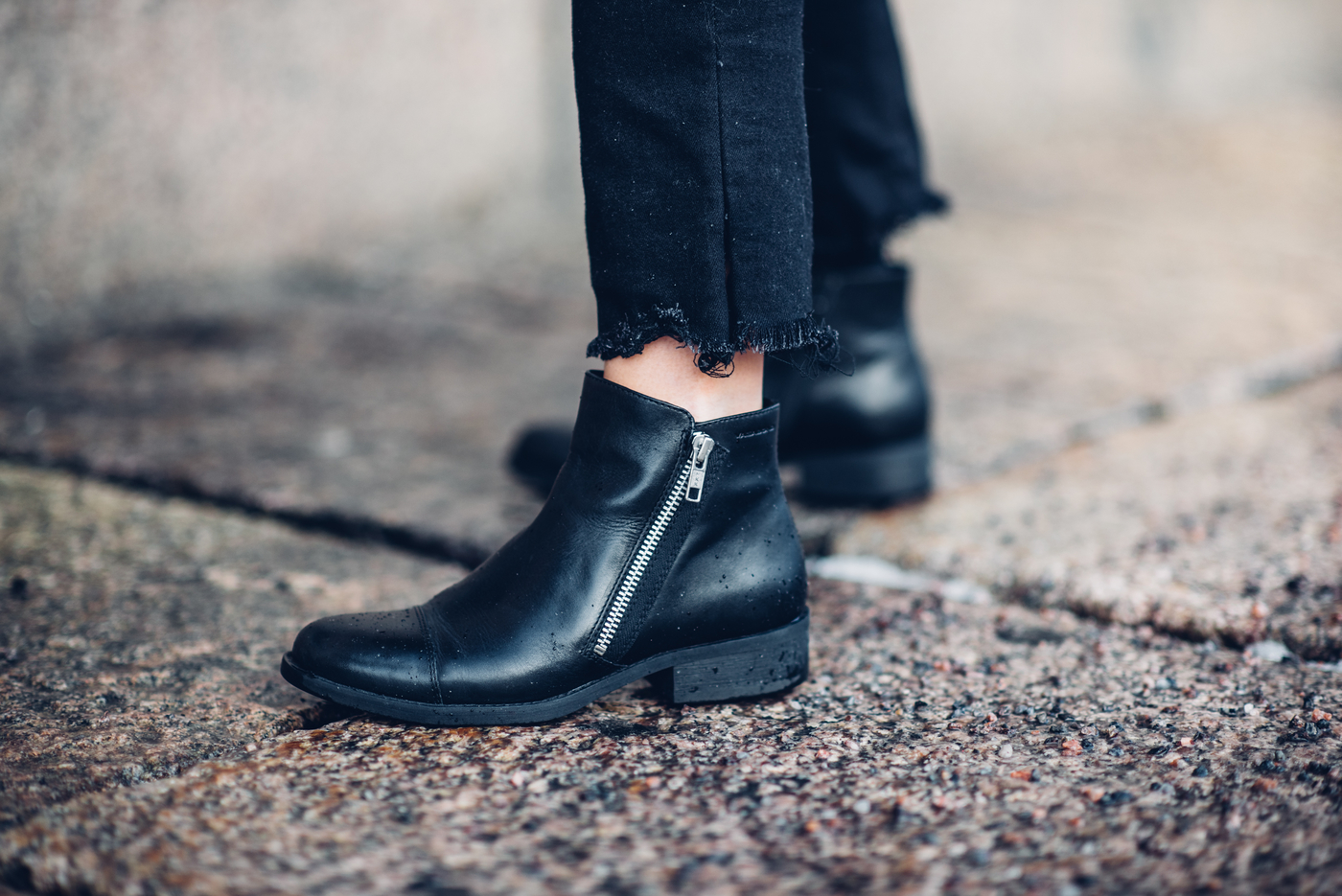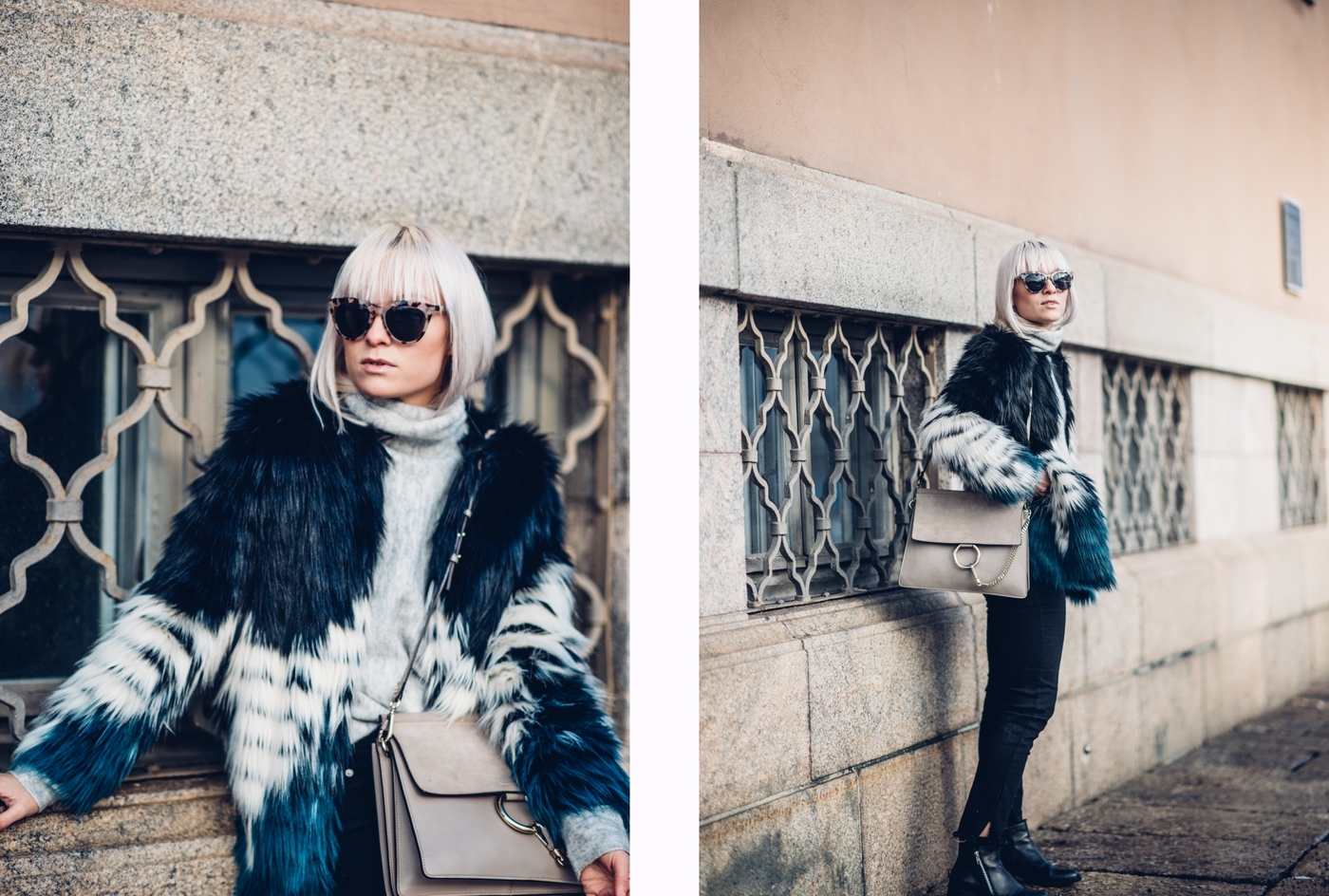 Pictures: Kaisa Turunen
knit Zalando (here*)
faux fur Gina Tricot
bag Chloé
pants KappAhl
shoes Zalando (here*)
(*adlink)
// Faux fur and sunnies, the best possible combo!
xx Sara