DENIM DAYS
25 July, Jul 2016 - 17:00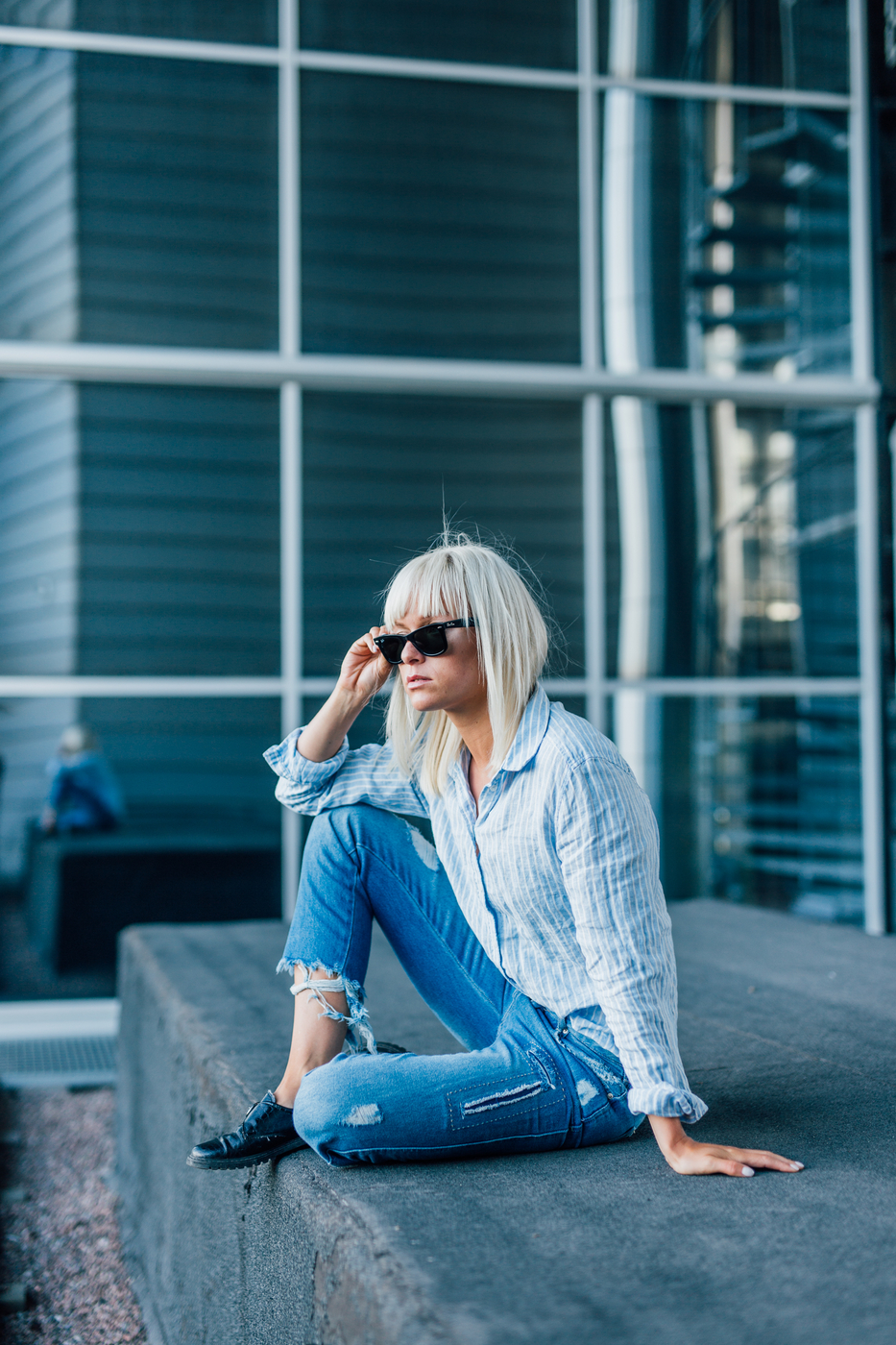 Poikaystävän mielestä vähän turhan Ed Hardyt ja sukulaisilta tuli perus "oletko hajoittanut housusi" -kommenttia… Bilbaon Zarasta kotiuttamistani alefarkuista ollaan montaa mieltä. Cropatut ja revityt lahkeet, pehmeän joustava farkkukangas sekä kerrankin istuva löysempi malli saivat minut kiljaisemaan riemusta sovituskopissa. Kyseiset housut kuuluvat ryhmään "voiko näitä edes kutsua farkuiksi", niin mukavilta ne päällä tuntuvat! Näen nämä jo syksyllä jättivillapoolon ja nilkkureiden kanssa!
Simppeliin pellavapaitaan ja Wayfareihin yhdistettynä varsin klassinen arkilook! Mitäs siellä tykätään?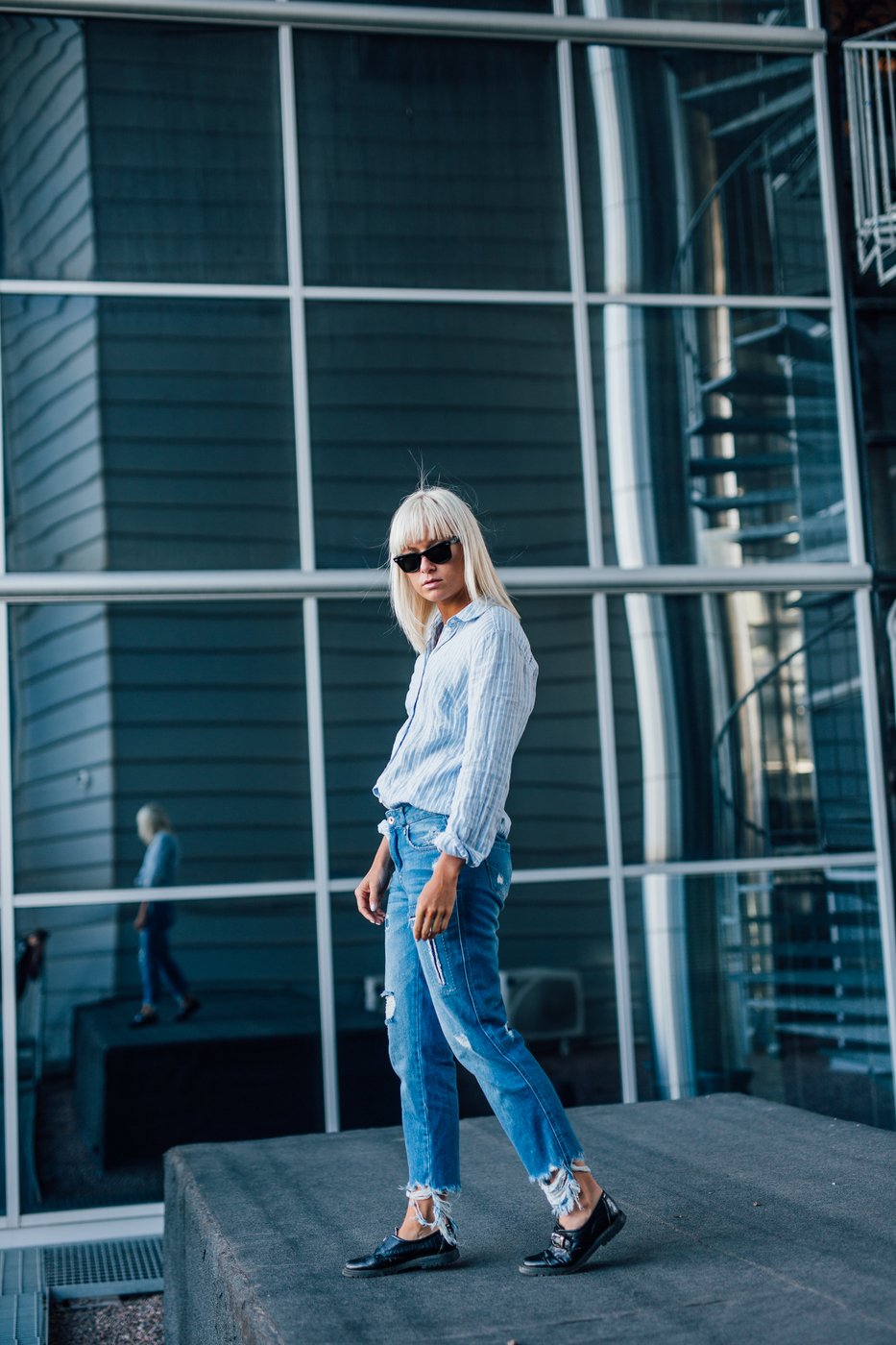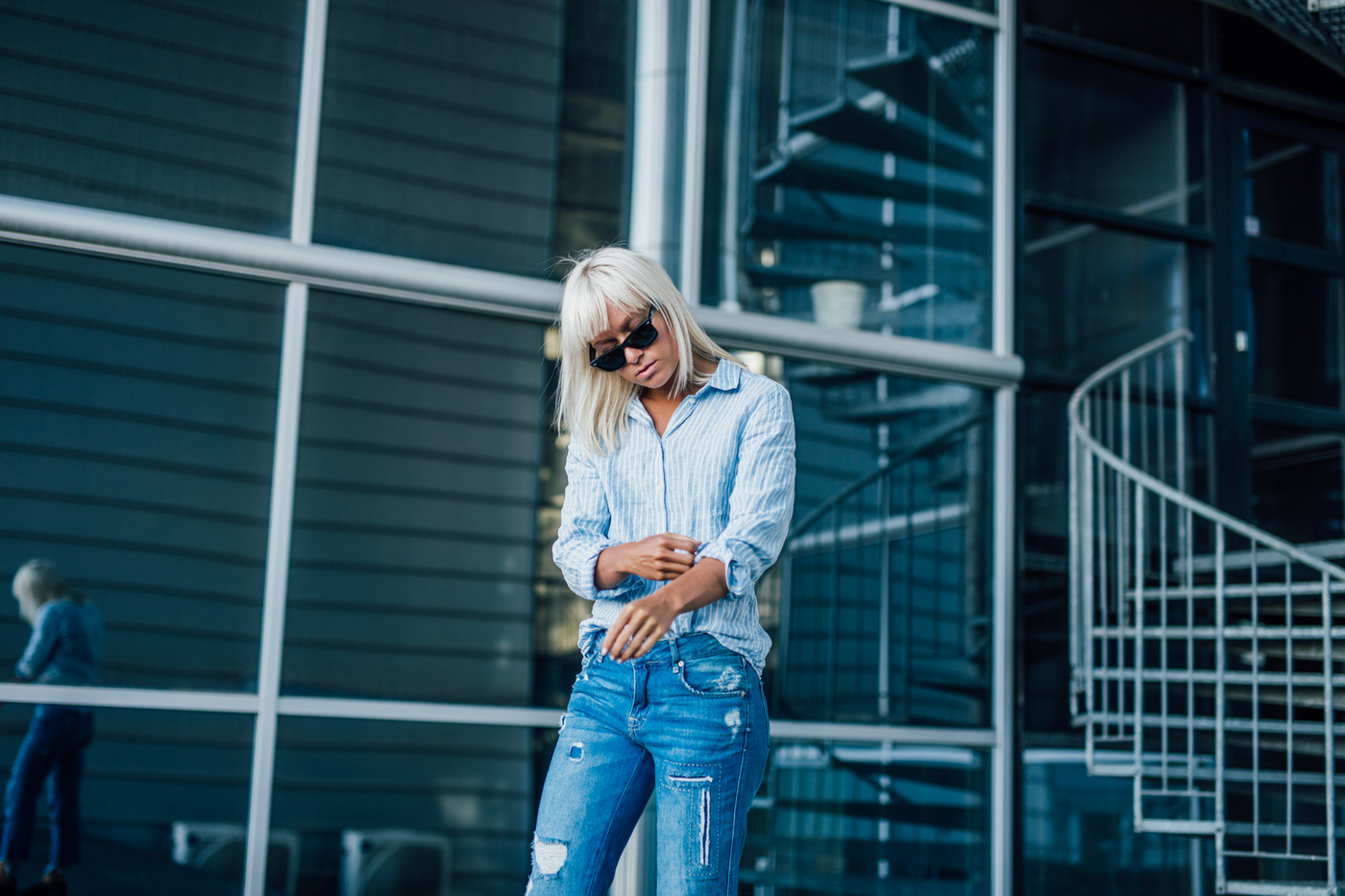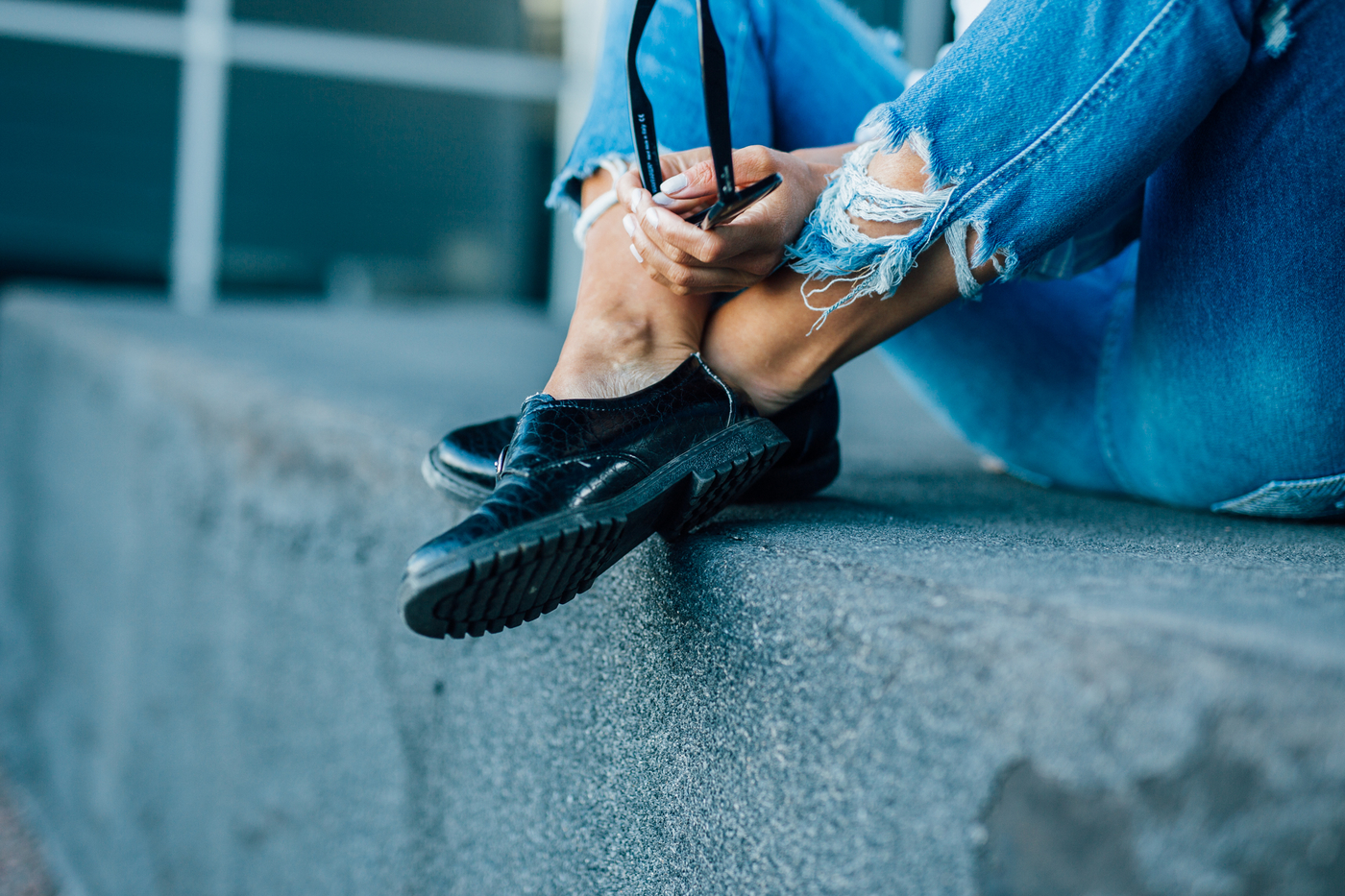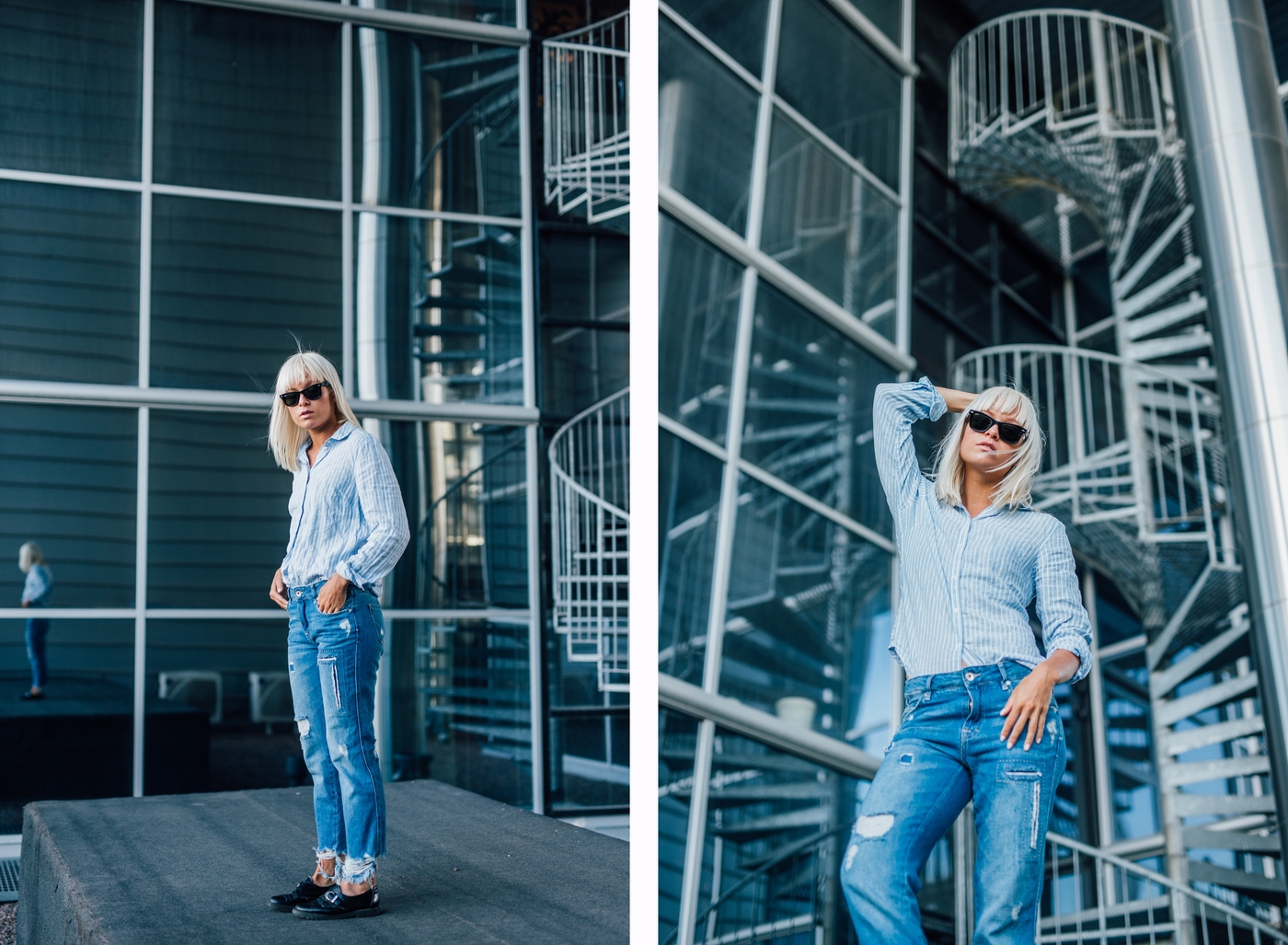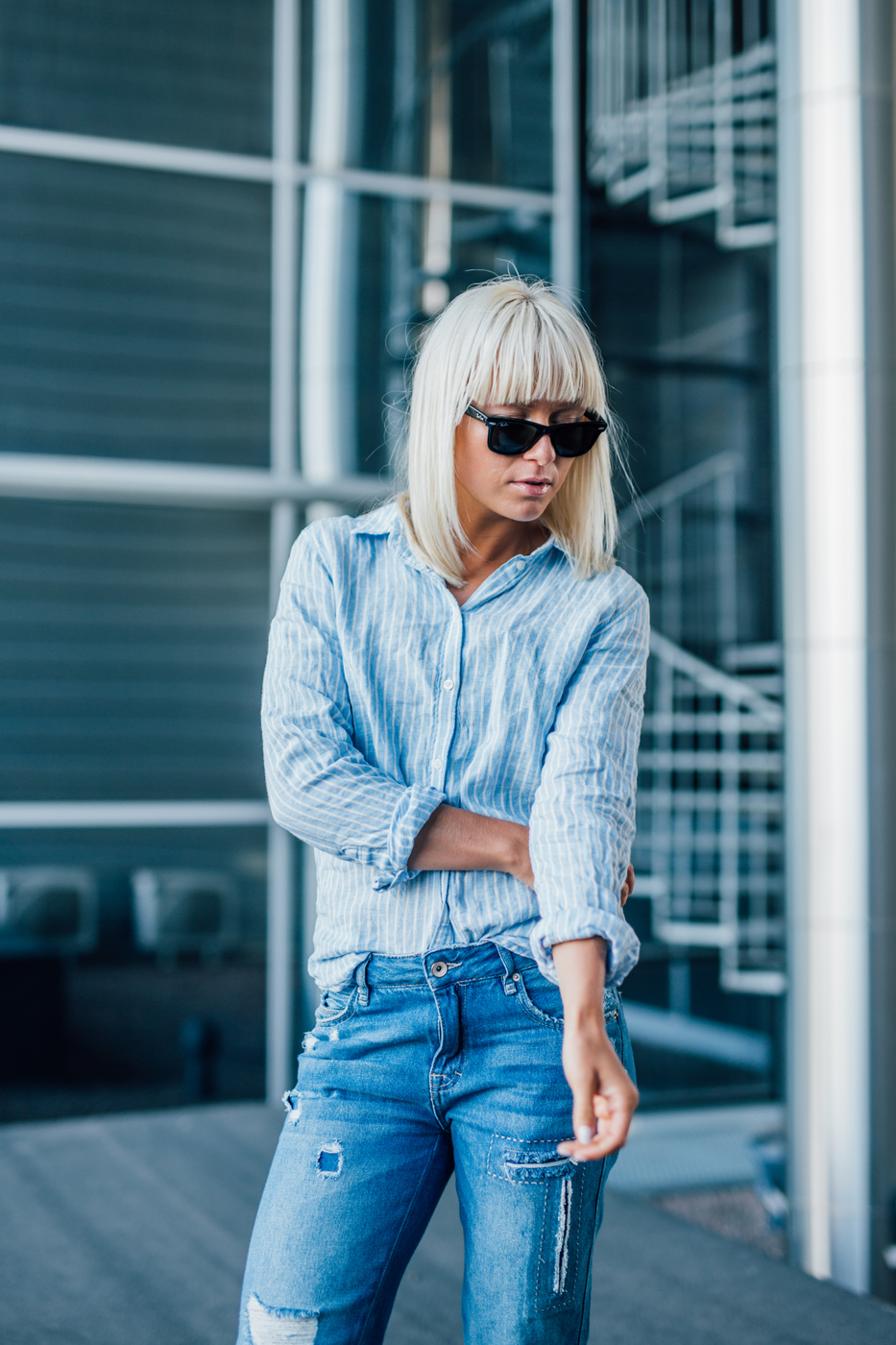 shirt Gina Tricot // jeans Zara
Cropped jeans, basic blue shirt and Wayfarer sunnies! The classic Monday look it is!
Pictures: Kaisa Turunen // edited by me
xx Sara