Hippiöverit
15 September, Sep 2015 - 06:35
Moneskohan kerta kun meikäläinen pukeutuu festareille hippilookkiin? Ohan näitä juuh muutama nähty 😀
Festarit tarkoittavat mulle automaattisesti hippiövereitä. Printtejä, koruja, pyöreitä aurinkolaseja, löysiä vaatekappaleita ja leveitä lahkeita oikein luvan kanssa. Tutulla kaavalla paineltiin taas sunnuntain Lollapaloozassa. Mitäs pidätte setistä?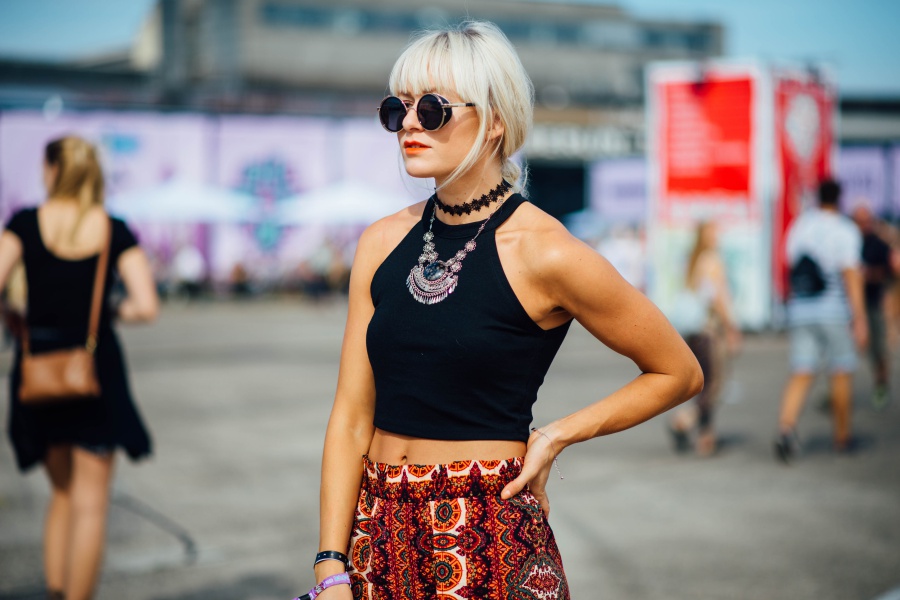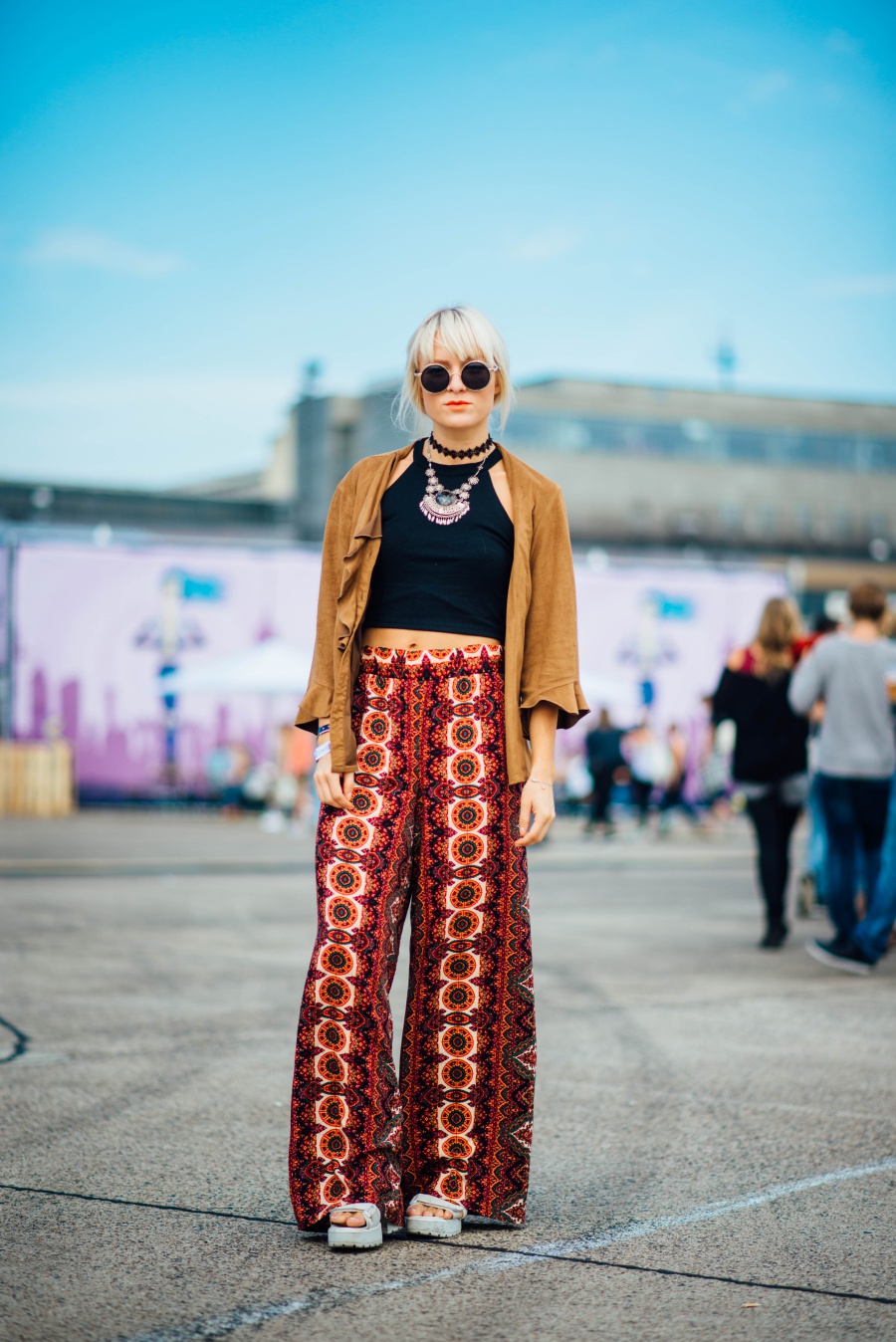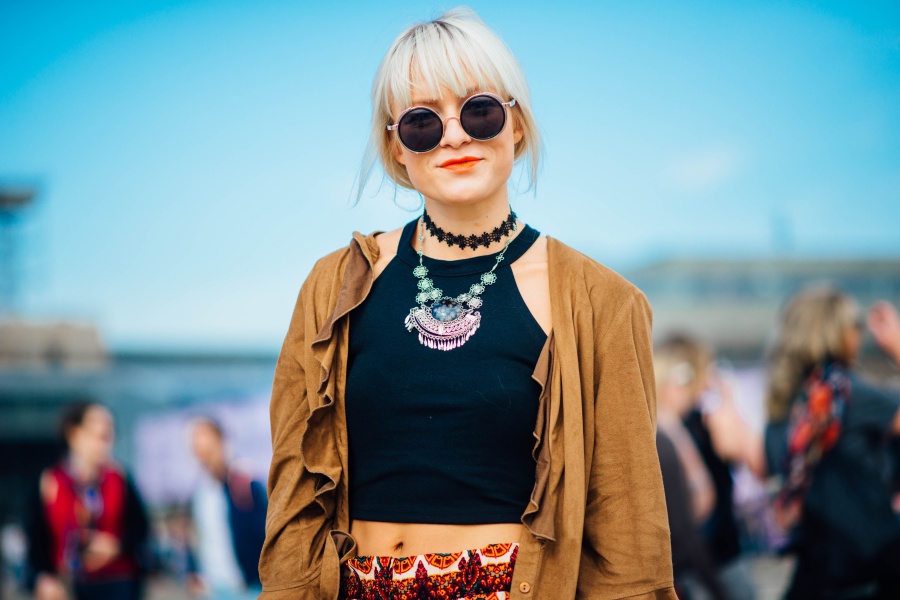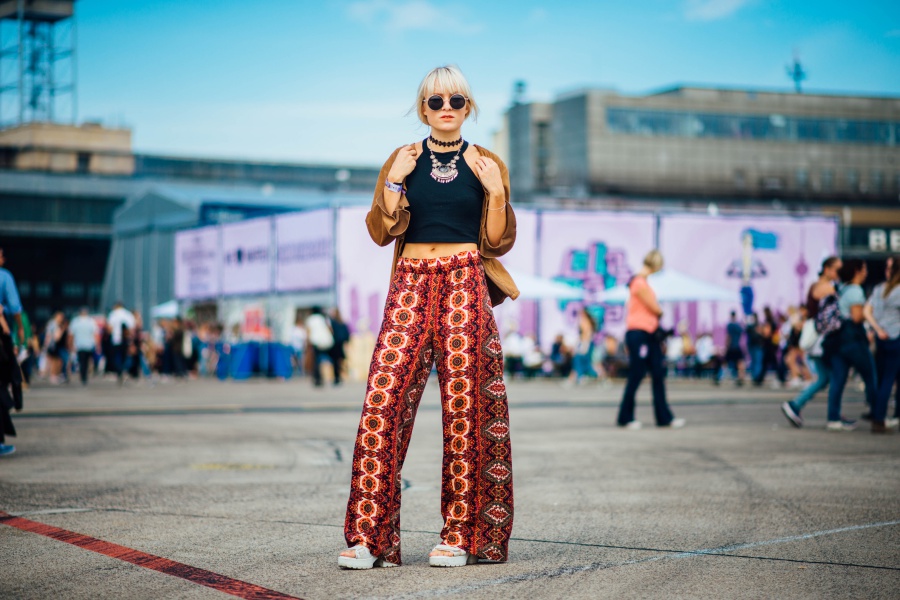 top Zara // sunnies Zalando* / pants Zalando, Bik Bok* // shirt 2hand (*=gifted)
Hippie yippie! My outfit for the second day of the Lollapalooza festival. Flare print pants, crop top, suede shirt and round shaped sunglasses just works every time!
Pictures: Elisa/Start Living Your Best Life
xx Sara