Viimeisenä iltana jo illalliselta kotiuduttuamme päätettiin vielä äidin kanssa hypätä metroon ja suunnata eiffelille. Teki kauheasti mieli käydä jo nukkumaan, mutta toisaalta ei oltu vielä kertaakaan nähty kaupunkia pimeänä.
Mitä ihmettä! Nähtävyydethän heräsivät vasta eloon pimeän laskeuduttua! Koko kaupunki tuntui niin paljon tunnelmallisemmalta kuin päivällä. Pariskuntia, perheitä ja lenkkeilijöitä siellä täällä ihastelemassa valaistua Eiffeliä. Päädyttiin kävelemään useampi tunti keskustan alueella ja istahdettiin vielä terassillekin. Onneksi lähdettiin 🙂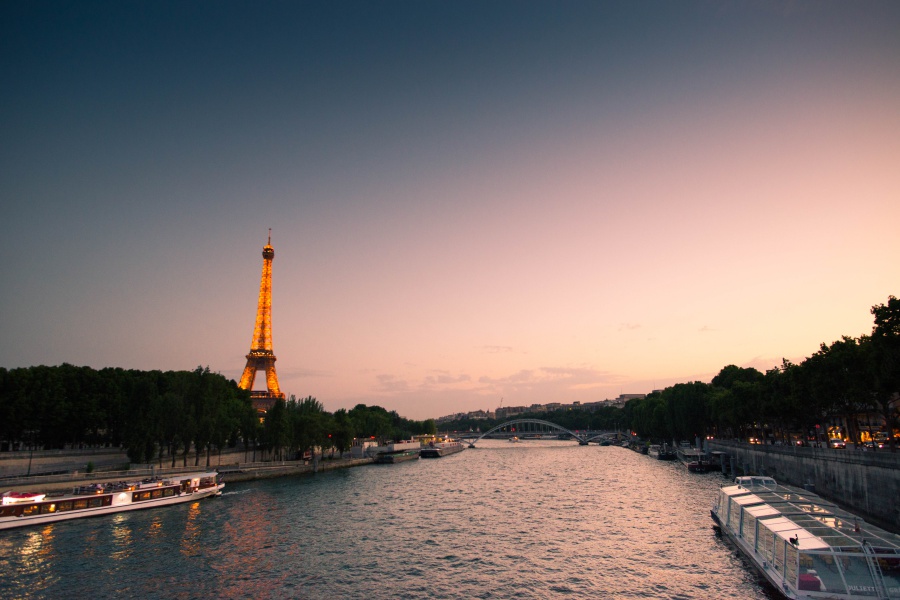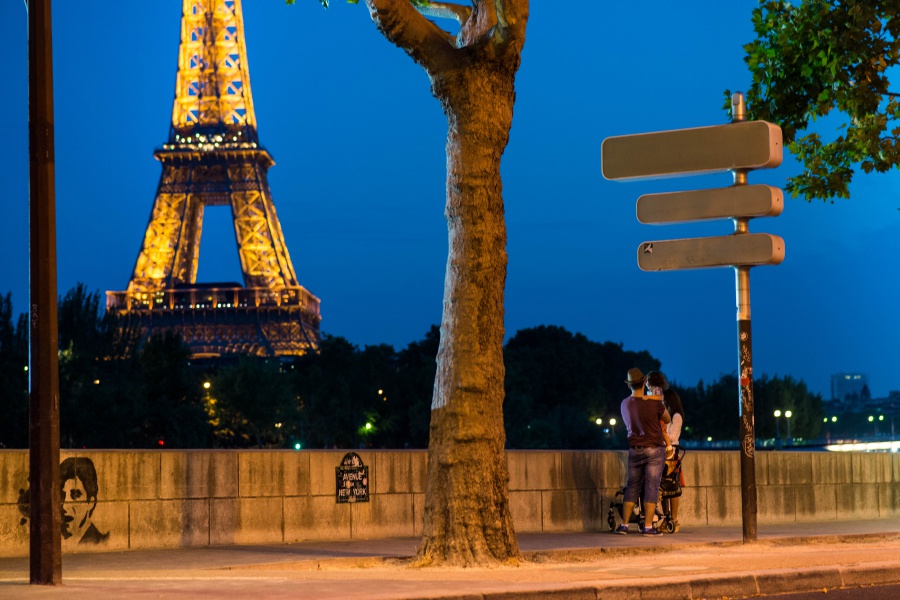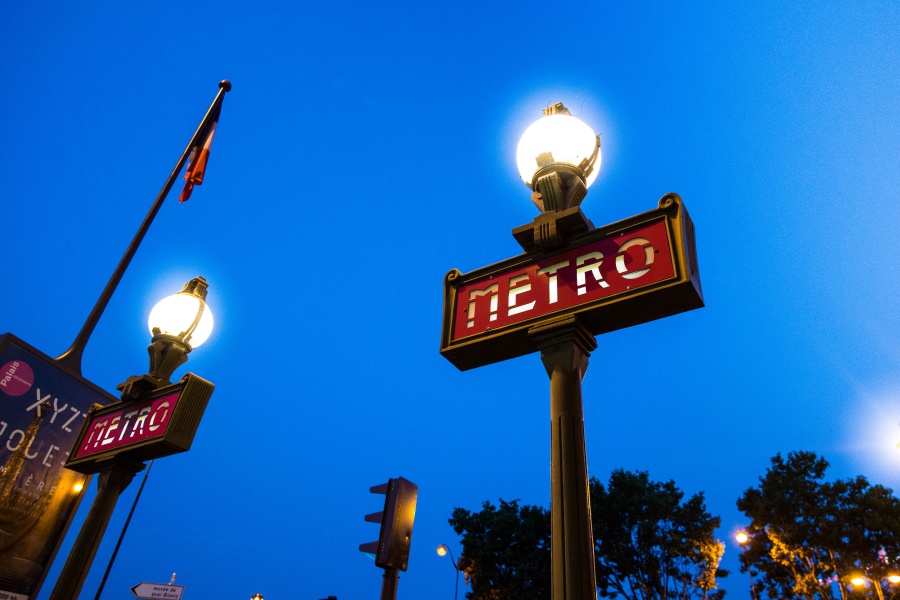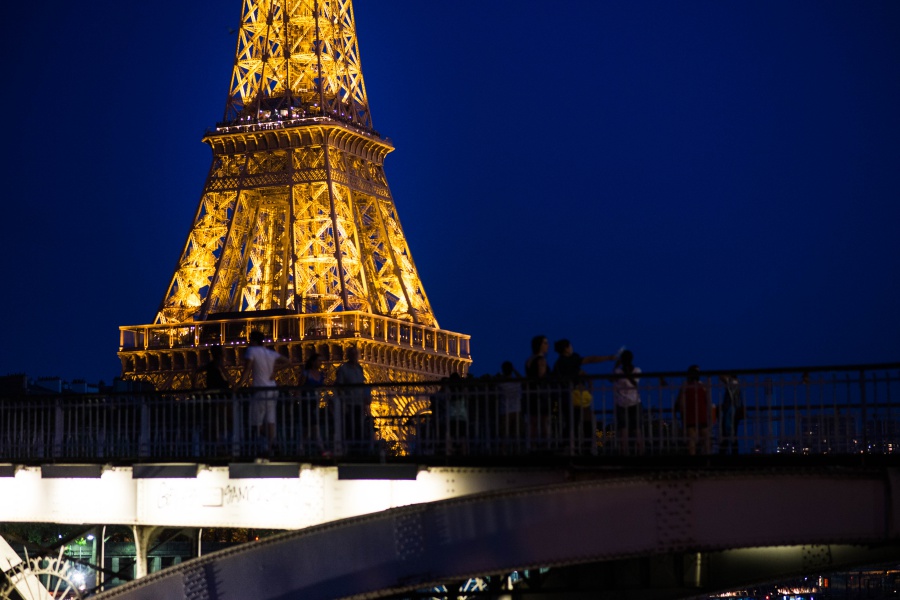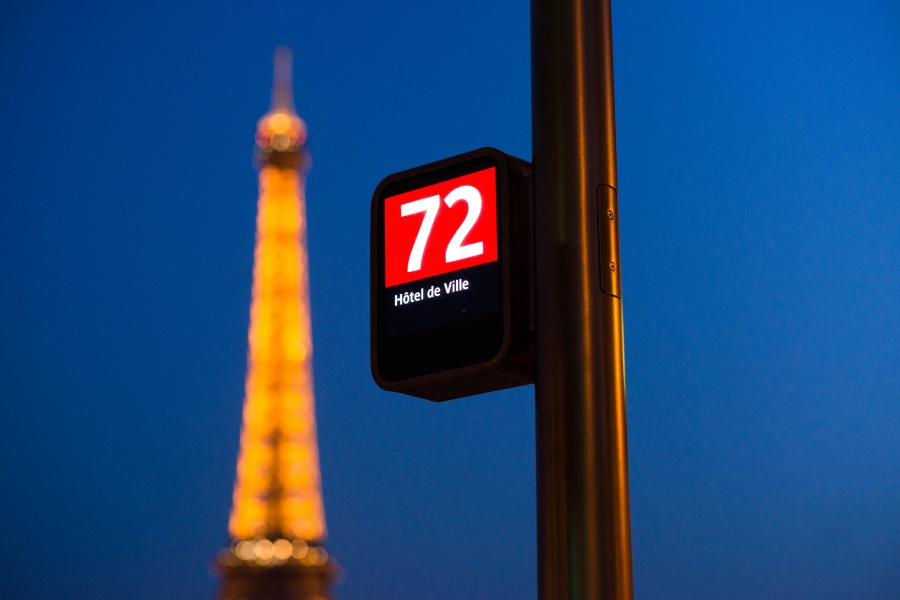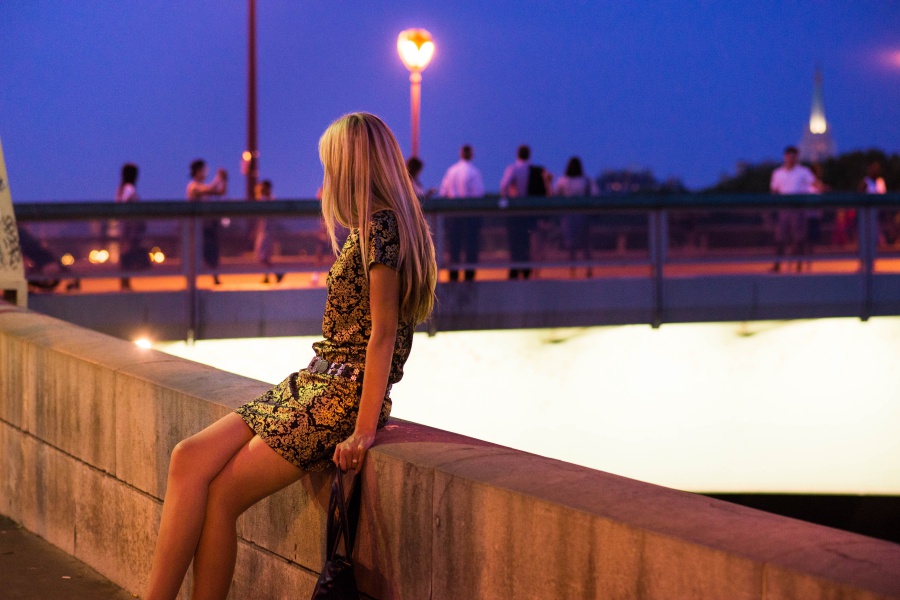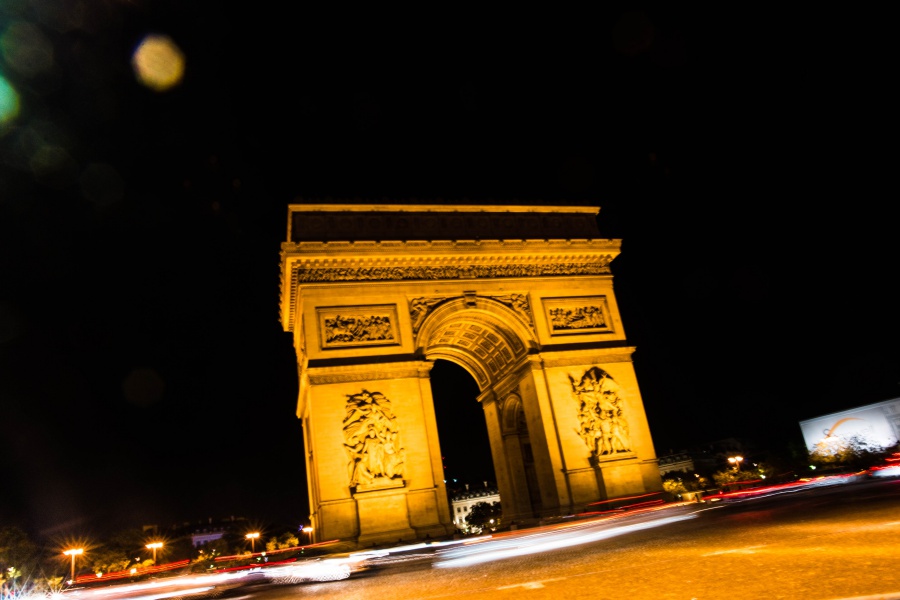 City of love they say and I totally understand it. Paris looks even better at night time.
T. Sara