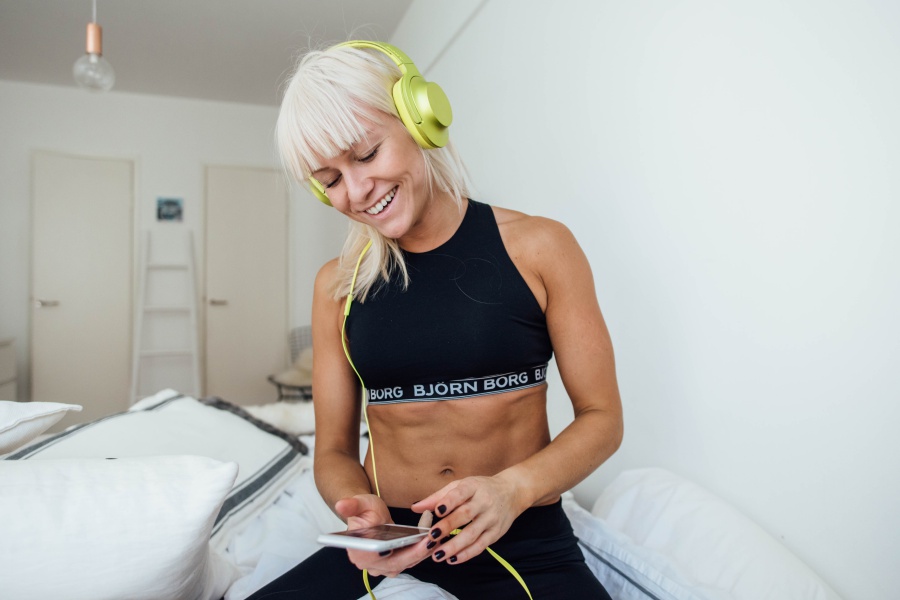 *sis mainoslinkin
Kaikki varmasti tietää ne tekaistut leffakohtaukset, jossa päähenkilö (nainen) pistää musan täysille soimaan ja alkaa alusvaatteissaan hyppimään sängyllä deodoranttipurkkiin laulaen. Asiahan on niin, että yksinäiset hyppimisjorailut biisin tahtiin eivät suinkaan ole tekaistuja leffakohtauksia vaan todellista totta. Aitoa elämää!! Mulla kohtauksia tulee yleensä kerran pari kuussa, viimeksi maanantaina.
Olin niin liekeissä kaikesta siitä valosta ja lintujen laulusta, että päädyin hyppimään kotona kaikella mikä vähääkään jousti. Flashdancen What a feeling -jorailua pääsivät tällä kertaa todistamaan myös Snapchat-seuraajani 😀 Ja mikä parasta, hyppiminen saa jatkoa tänään, sillä olen mukana kampanjakuvauksissa, johon liittyy trampoliinilla hyppimistä. JES!
Energistä keskiviikkoa!! 🙂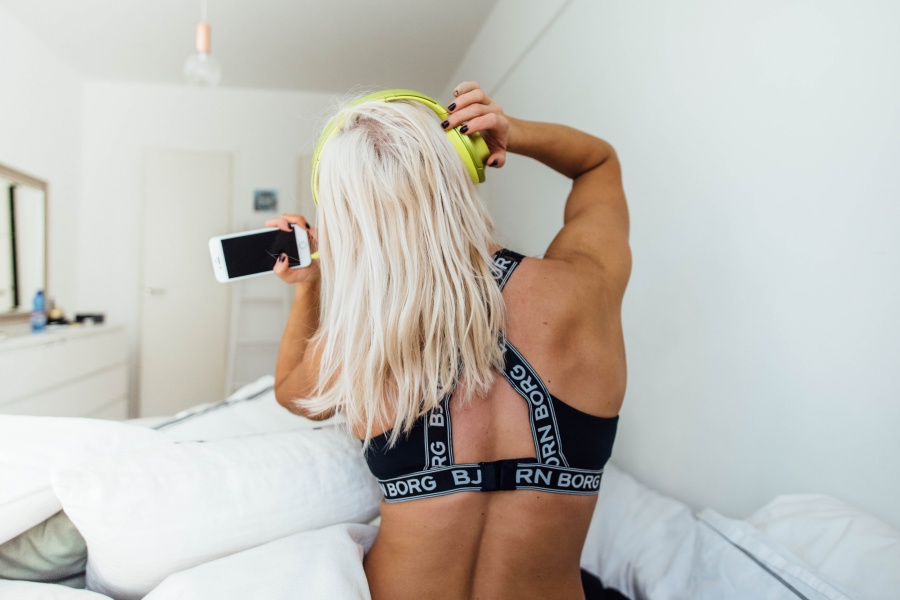 top here*
Listening 80's hits and jumping on the bed on a sunny afternoon is something one should do every single week!!!
xx Sara