15 min pikatreeni kotona – vain yksi kierros
02 January, Jan 2017 - 06:05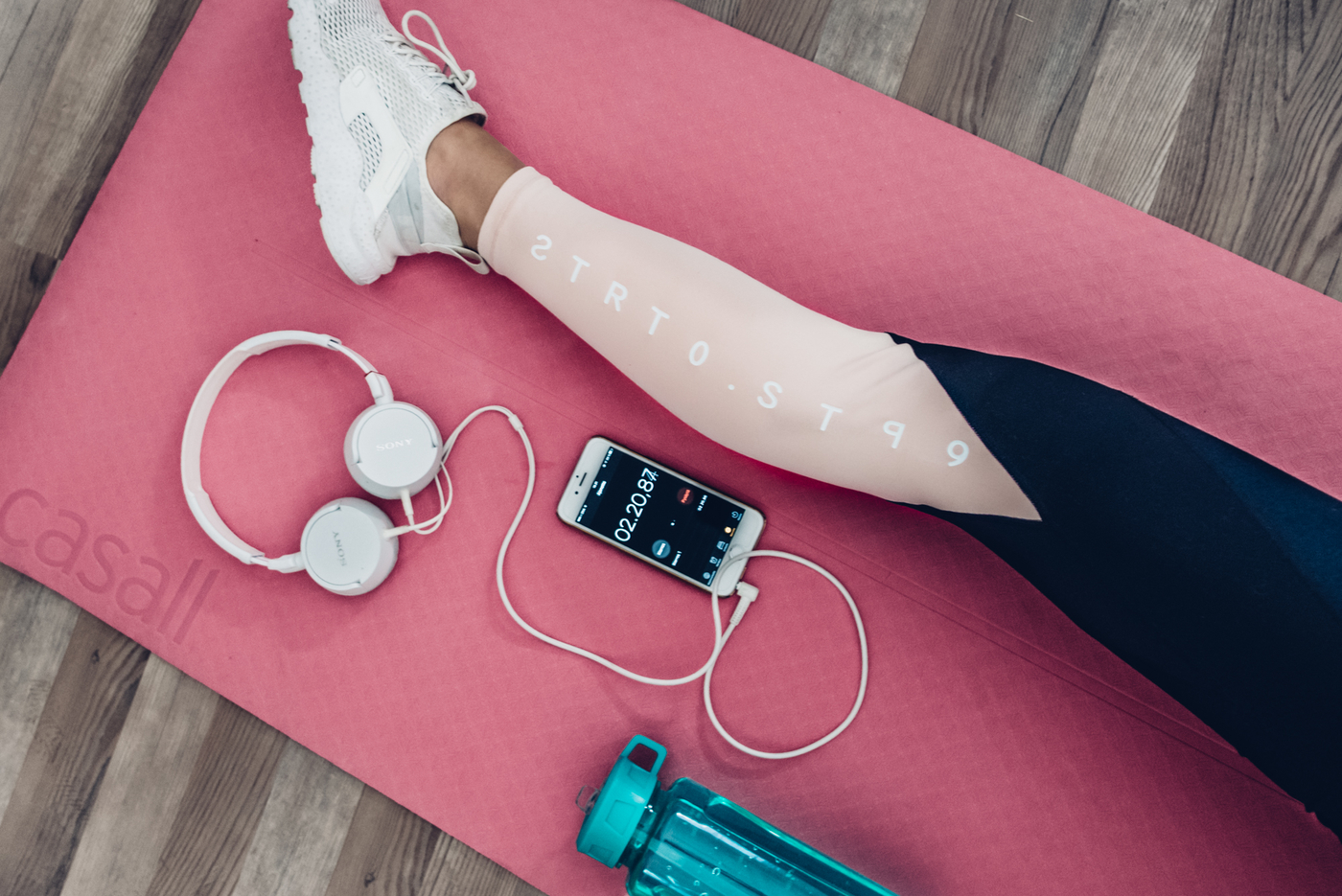 pants H&M // mat Zalando (here*) // bottle Lorna Jane // (*adlink)
Uusi suosikkini: kiireisten päivien yhden kierroksen power-circuit! Viime viikolla salin ollessa muutamana päivänä kiinni, tehtiin tämä 15 minuutin pikatreeni kotona kahtena päivänä: toisella treenikerralla yksi kierros ja toisella kaksi. 15 minuutissa saat mukavan treenin ja hien pintaan, mutta jos aikaa ja voimia on jäljellä, kokeile ihmeessä kahta kierrosta! Pyri tekemään kaikki liikkeet tehokkaasti putkeen, mutta pidä pieniä taukoja tarvittaessa.
100 haarahyppy
20/30 punnerrus (valitse tasosi mukaan)
20 dippi (esim tuolilla/sohvalla)
50 istumaannousu
50 kyykky
50 askelkyykky (25 per puoli)
50 yhden jalan linkkuveitsi (25 per puoli)
60 sek seinää vasten istuminen
// My new favorite super quick home workout for the busy days. One round (15 minutes) in enough for a quick and nice workout but if you still have the power, try to make two rounds!
100 jumping jack
20/30 push up
20 dips
50 sit ups
50 squat
50 lunges
50 single leg jackknife
60 sec wall sit
xx Sara