Lenkki + kuntopiiri
16 November, Nov 2015 - 08:23
Olen viimeaikoina alkanut yhdistämään silloin tällöin lenkkipäiviini nopeita kuntopiirejä. 7-10 km:n lenkin loppuvaiheessa pysähdyn tutulle, hyväksi todetulle spotille (puiselle patiolle, josta löytyy tasainen penkki) ja teen nopean viiden liikkeen lihaskunto-osuuden. Kuntopiirin voi toki toteuttaa lenkin jälkeen kotonakin, mutta raikas ulkoilma toimii aika kivasti tässä!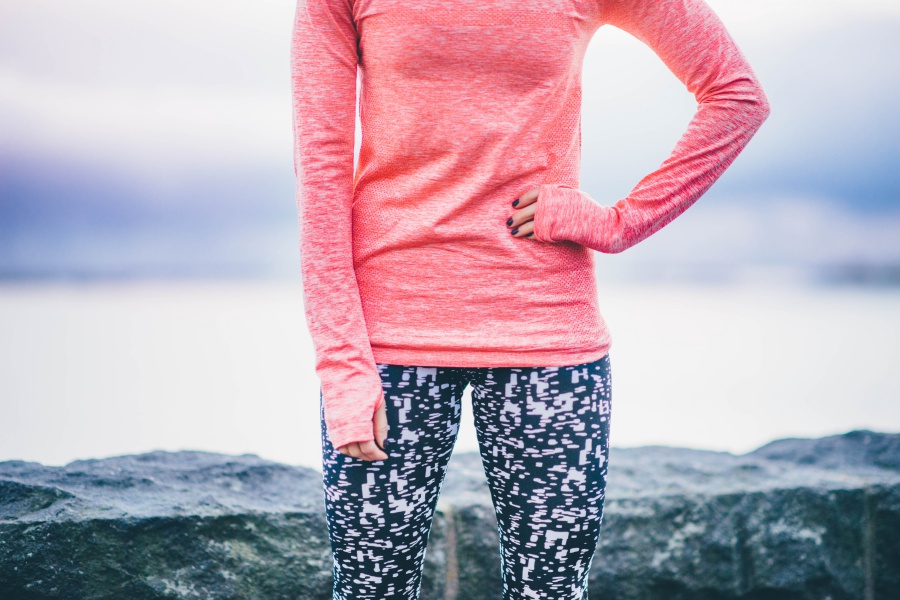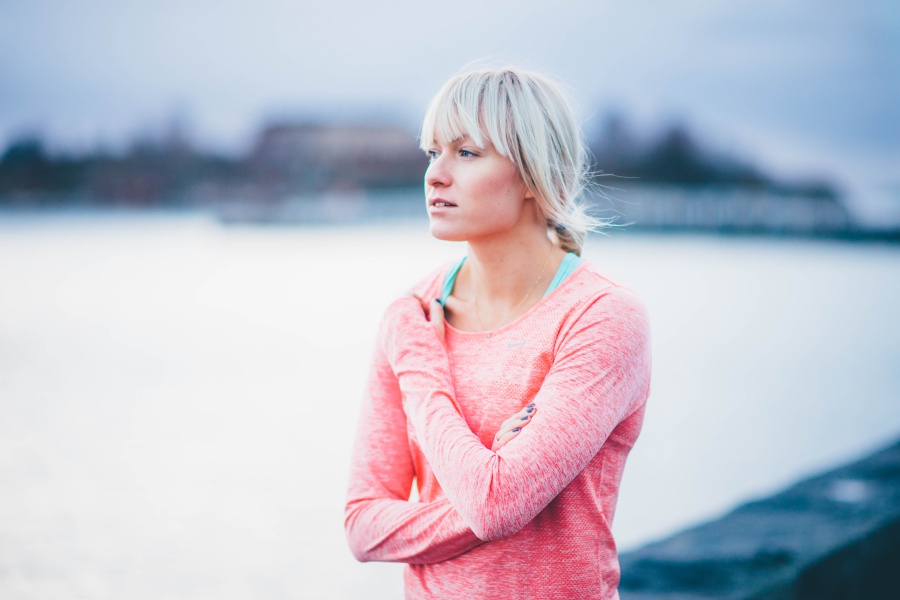 Yhdistä kevyehköön lenkiin seuraava kuntopiiri:
15 burpee
15 ojentajapunnerrus
15 penkille hyppy + kyykky
15 askelkyykkyhyppy (per puoli)
15 sivukyykky
x 3 kierrosta
Kierrosten välissä n. minuutin tauko. Huom. säädä toistomäärät itsellesi sopiviksi: haasta siis isommilla toistomäärillä tai kevennä oman kunnon mukaan! Kuntopiirin jälkeen on hyvä pyhittää n. kilometri rennolle hölkkäpalauttelulle ennen kotiovesta astumista!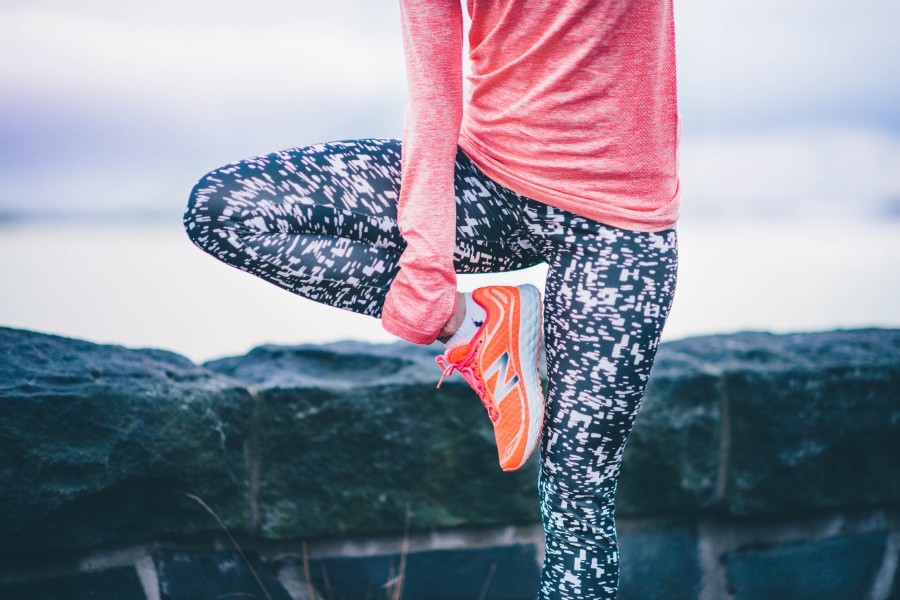 Lately I've been adding some strength training to my running routines. Basically this means that in the end of my running route, quite near to my house I stop by to this spot, where's a flat bench and nice wooden platform. I usually do a circuit composed of five different excercise: burpee, tricep push up, bench jump + squat, jumping squat and side squat. 15 reps of each and 3 rounds! After this an easy cooldown: 1 km jogging back home. Great excercise with cardio and some strength training and easy to carry out whenever you have time for it!
Pictures: Janni/Just My Imagination
xx Sara