SURF ACTION
11 November, Nov 2016 - 13:00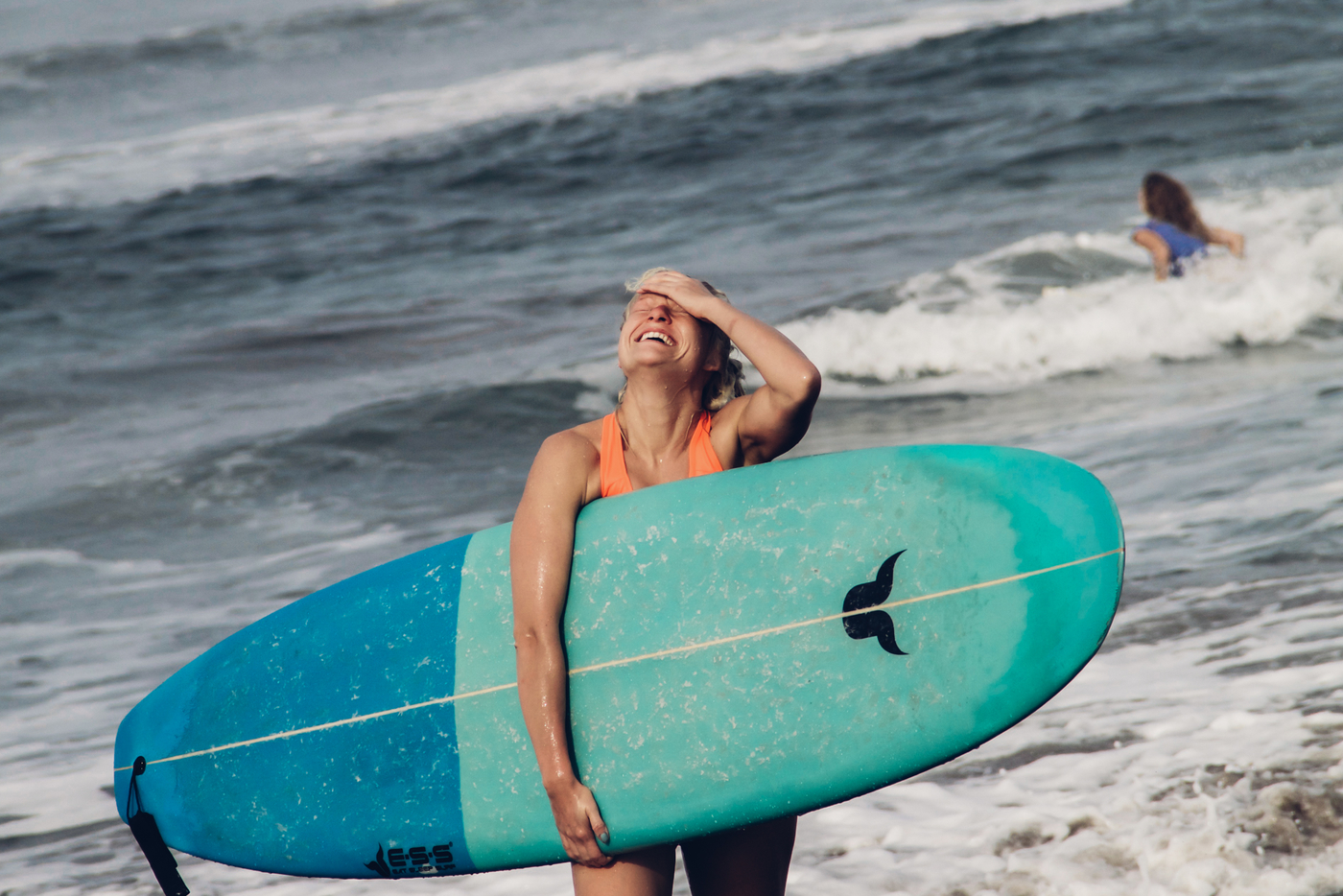 Ulkona oli vielä pimeää ja vettä satoi kun revittiin lautoja suojapusseistamme 5.45 aamulla. Keli oli tähän astisen reissun huonoin, mutta surffissa pilvinen taivas ja pieni ropina eivät haittaa yhtään mitään! Se lähinnä tarkoitti tyhjää lineuppia, joka oli itseasiassa äärimmäisen mukava juttu.
Old Man's, joka vielä muutama päivä sitten ensikokeilulla tuntui ihan kamalan vaaralliselta, on tällä hetkellä ehdoton suosikkirantani. Suolaveteen, aaltoihin ja pitkiinkin pesukonepyörityksiin on jo tottunut! Nyt pystyy vaan täsyillä nauttimaan!
Postasin muuten Instagramiini videon parin päivän takaisesta aamusessiosta. Se löytyypi täältä
Ps. Iso kiitos molemmille Villeille surffikuvista 🙂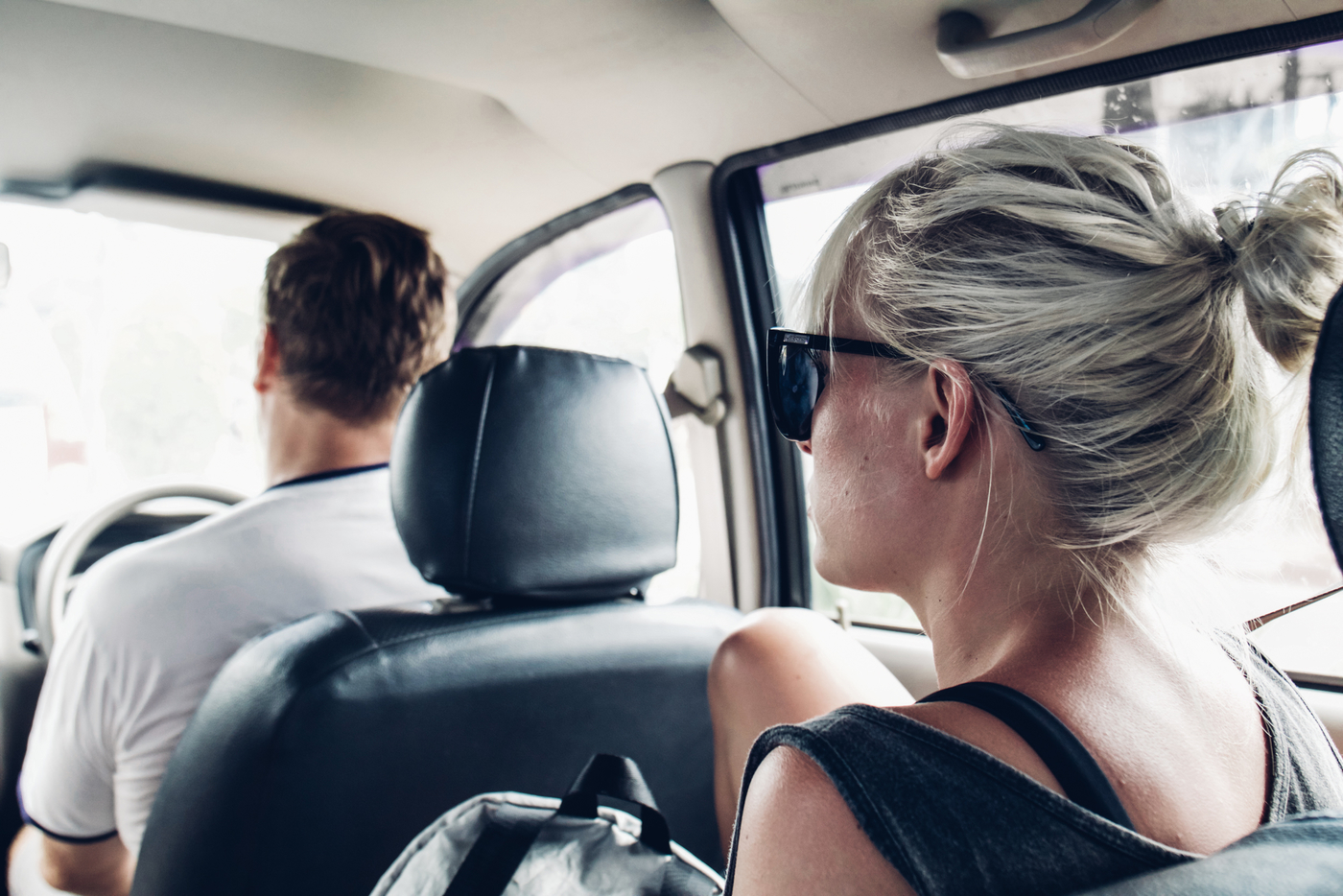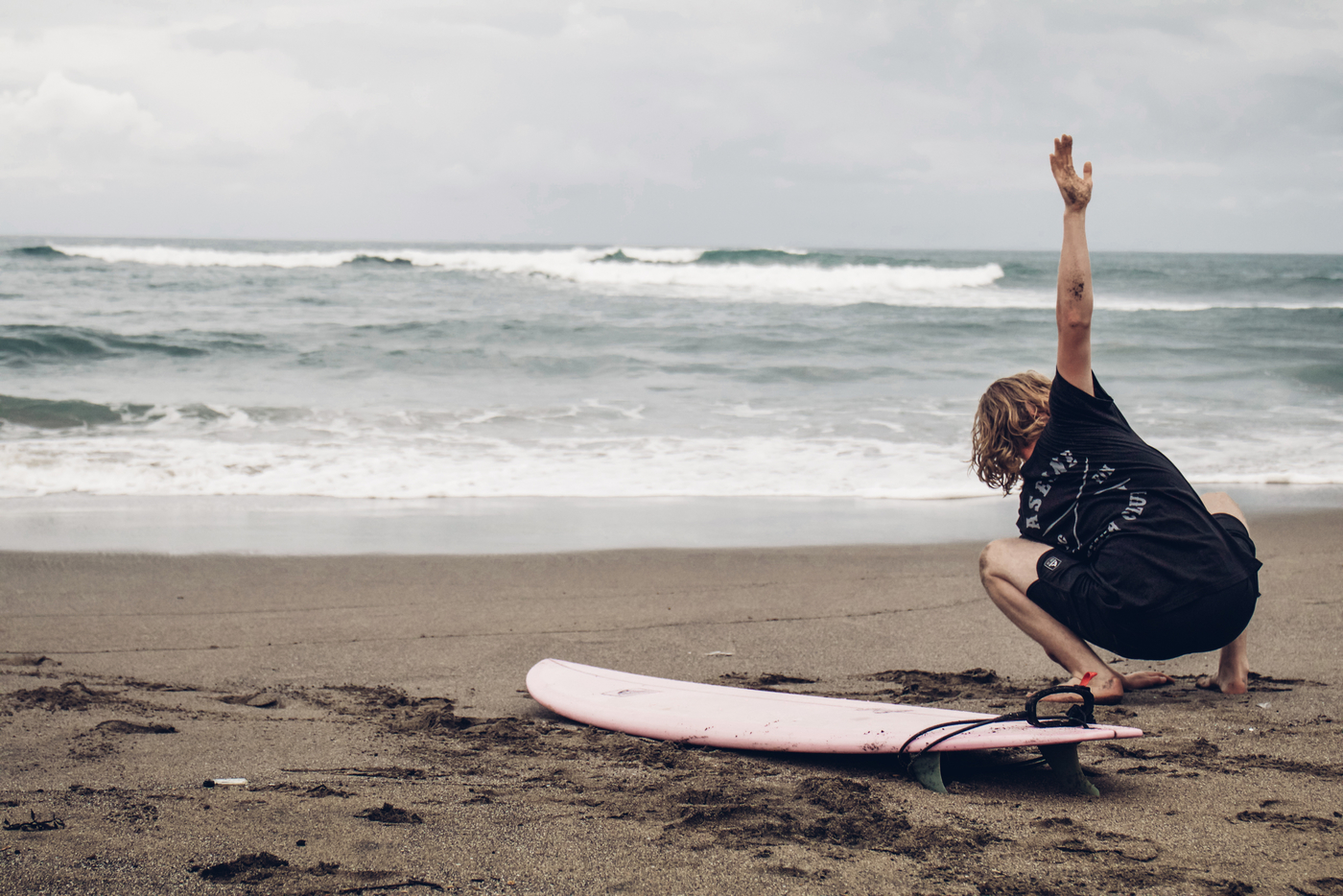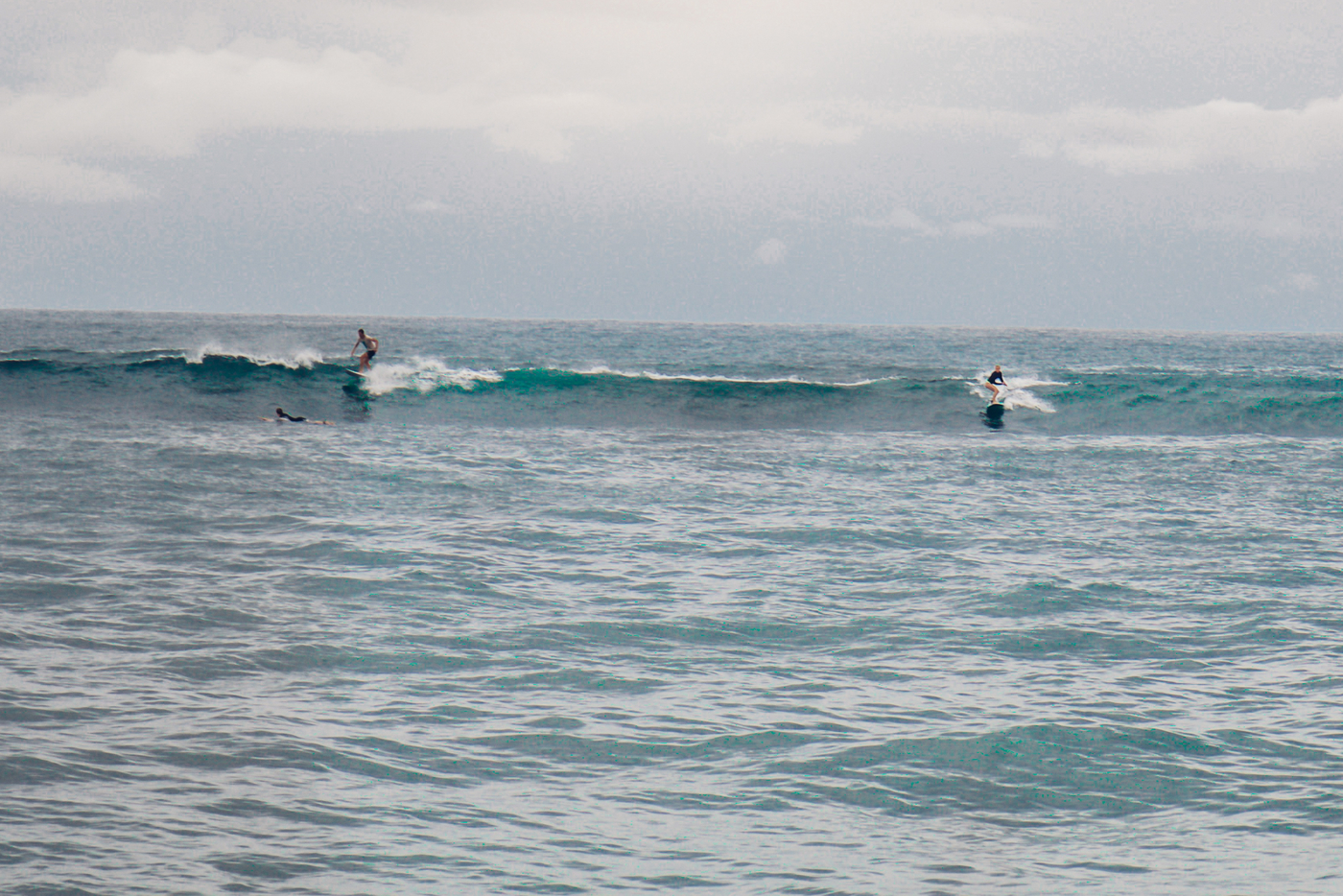 Minä oikealla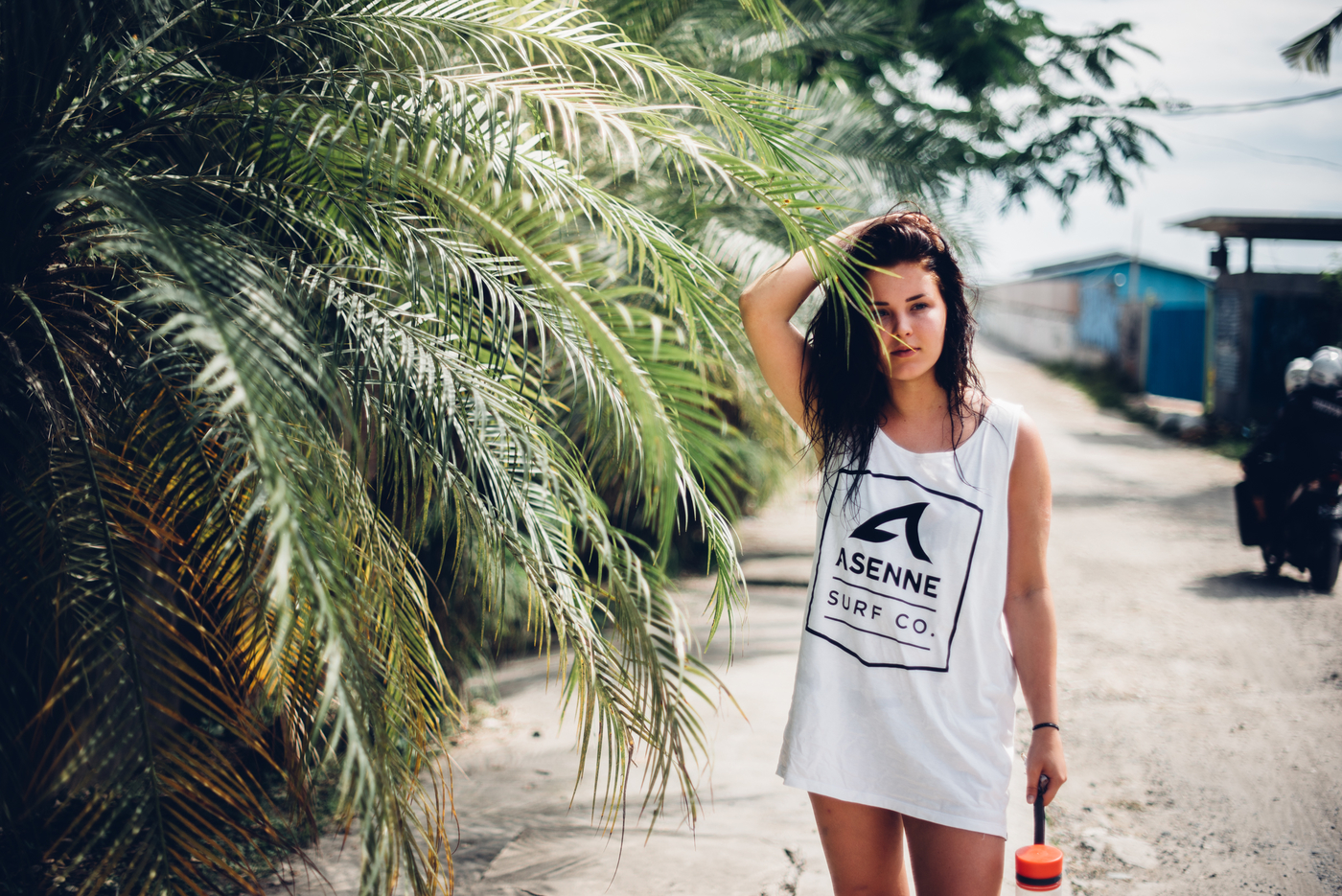 hahahahah reissun paras kuva!! AALLOISSA SIIS!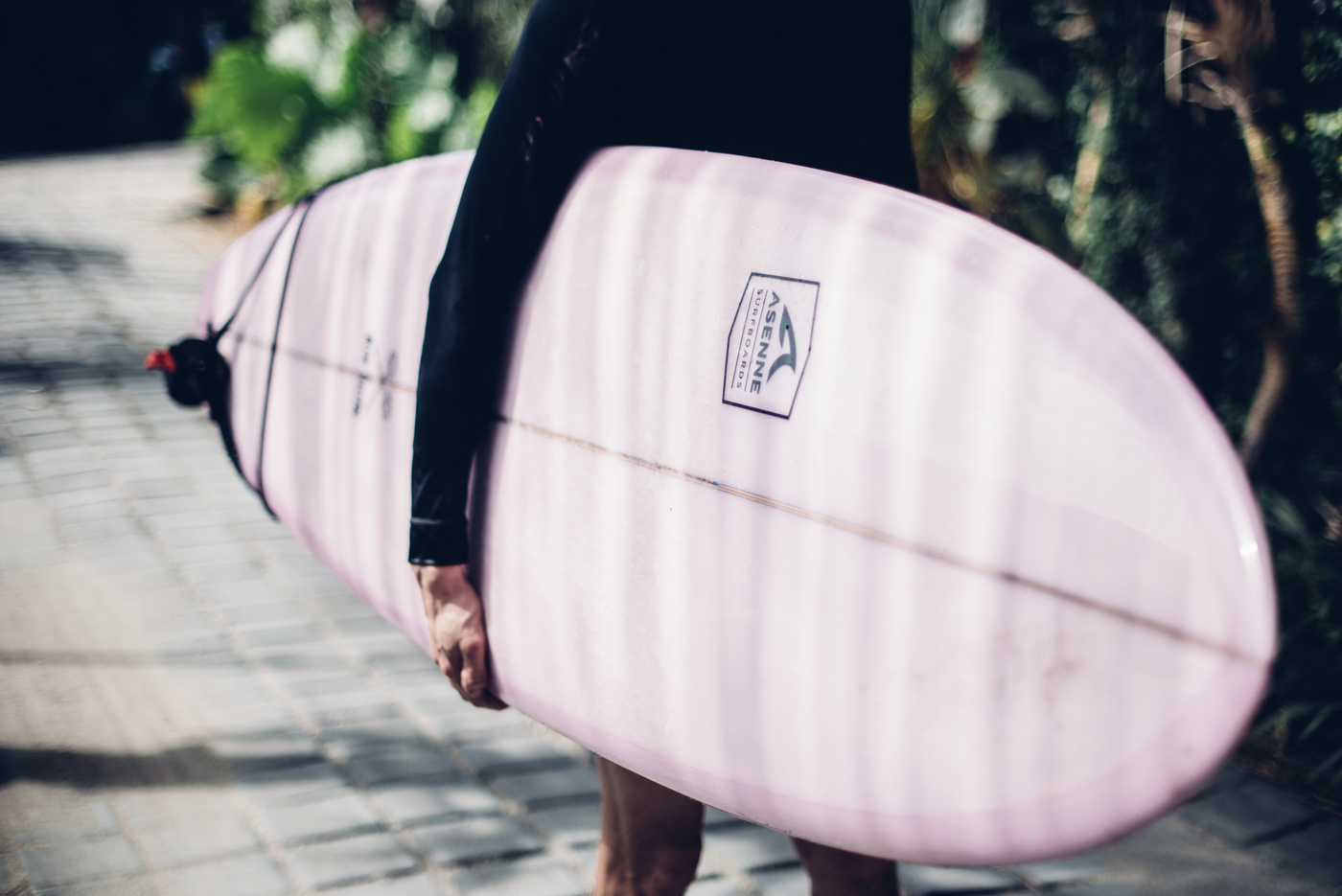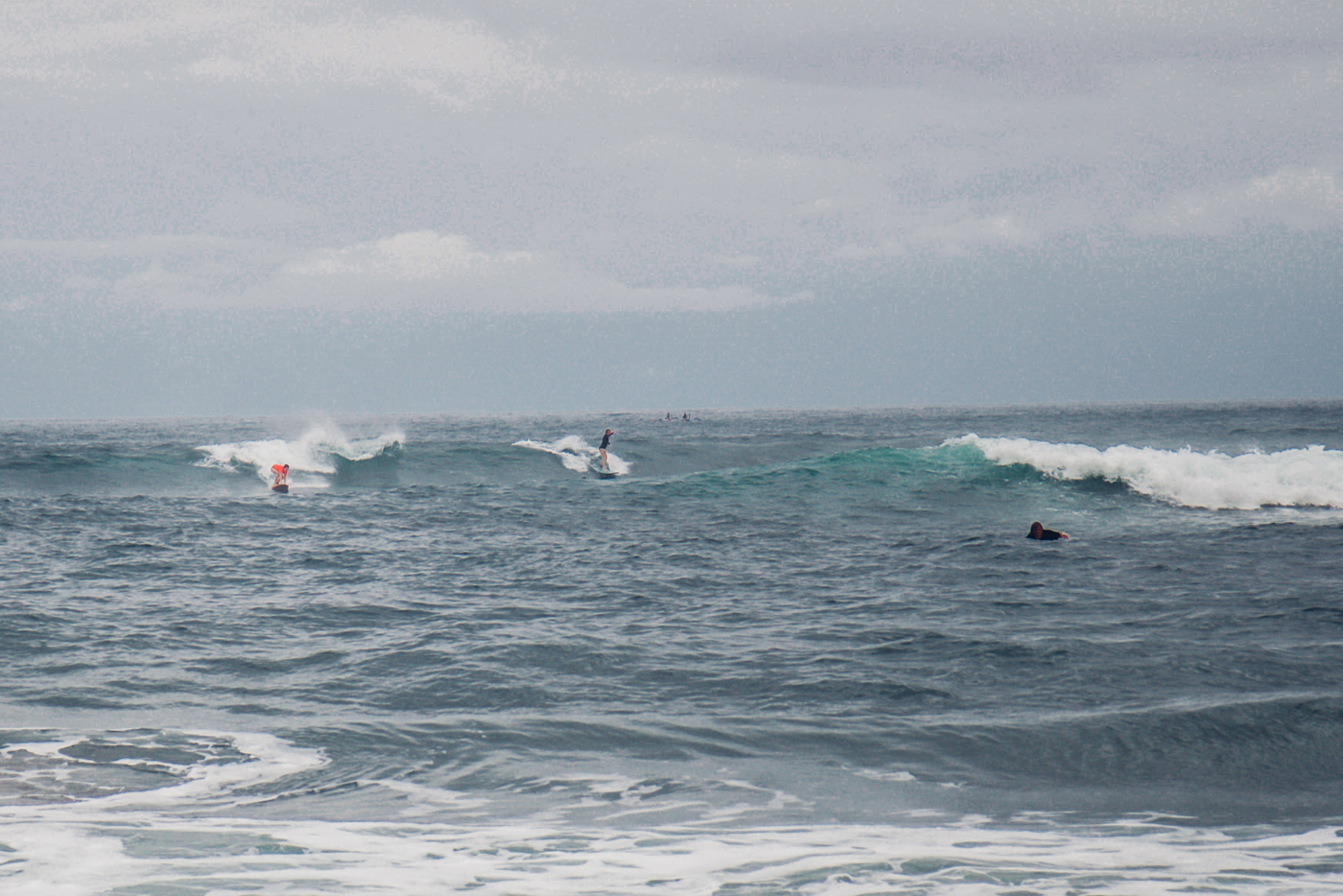 Annika vasemmalla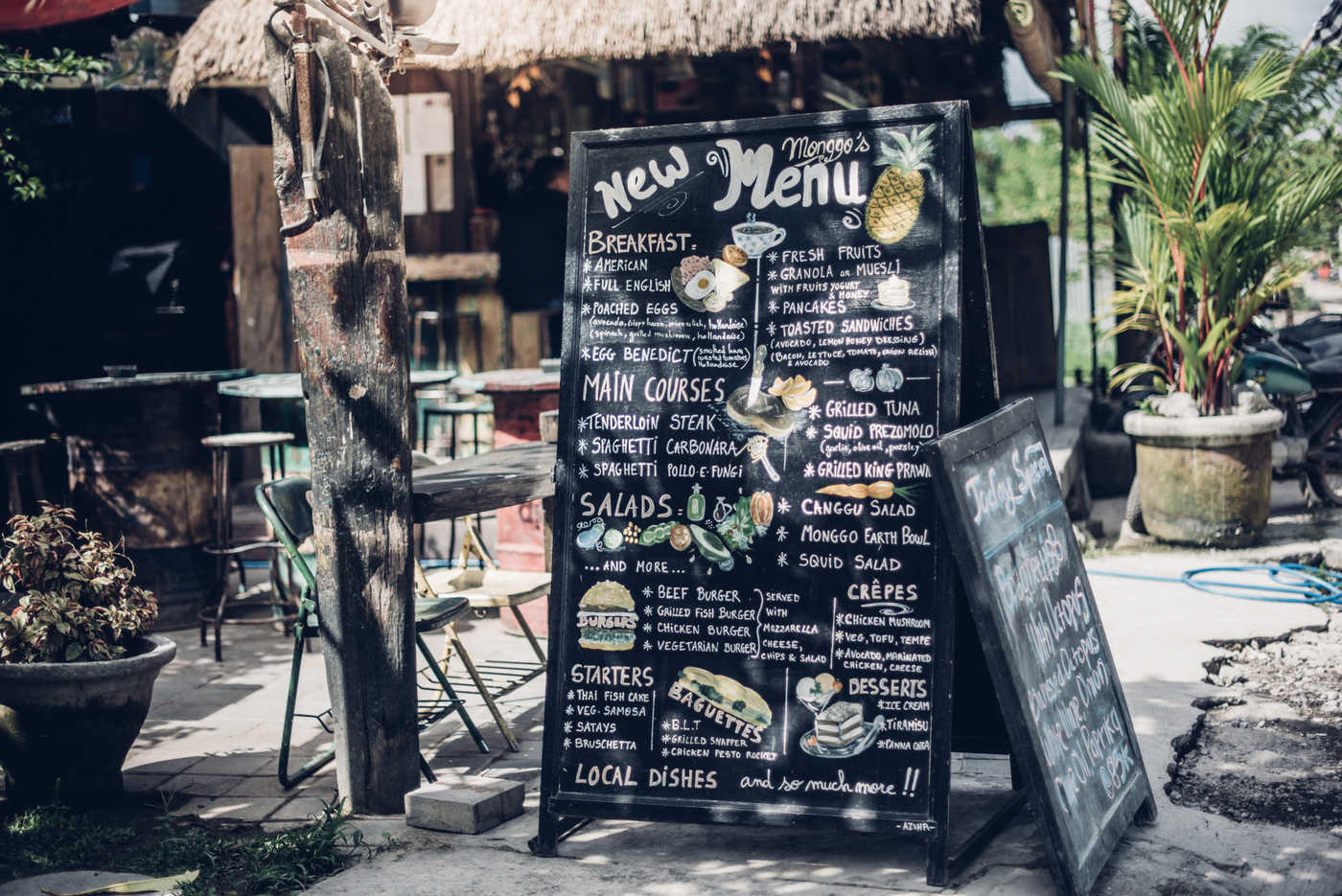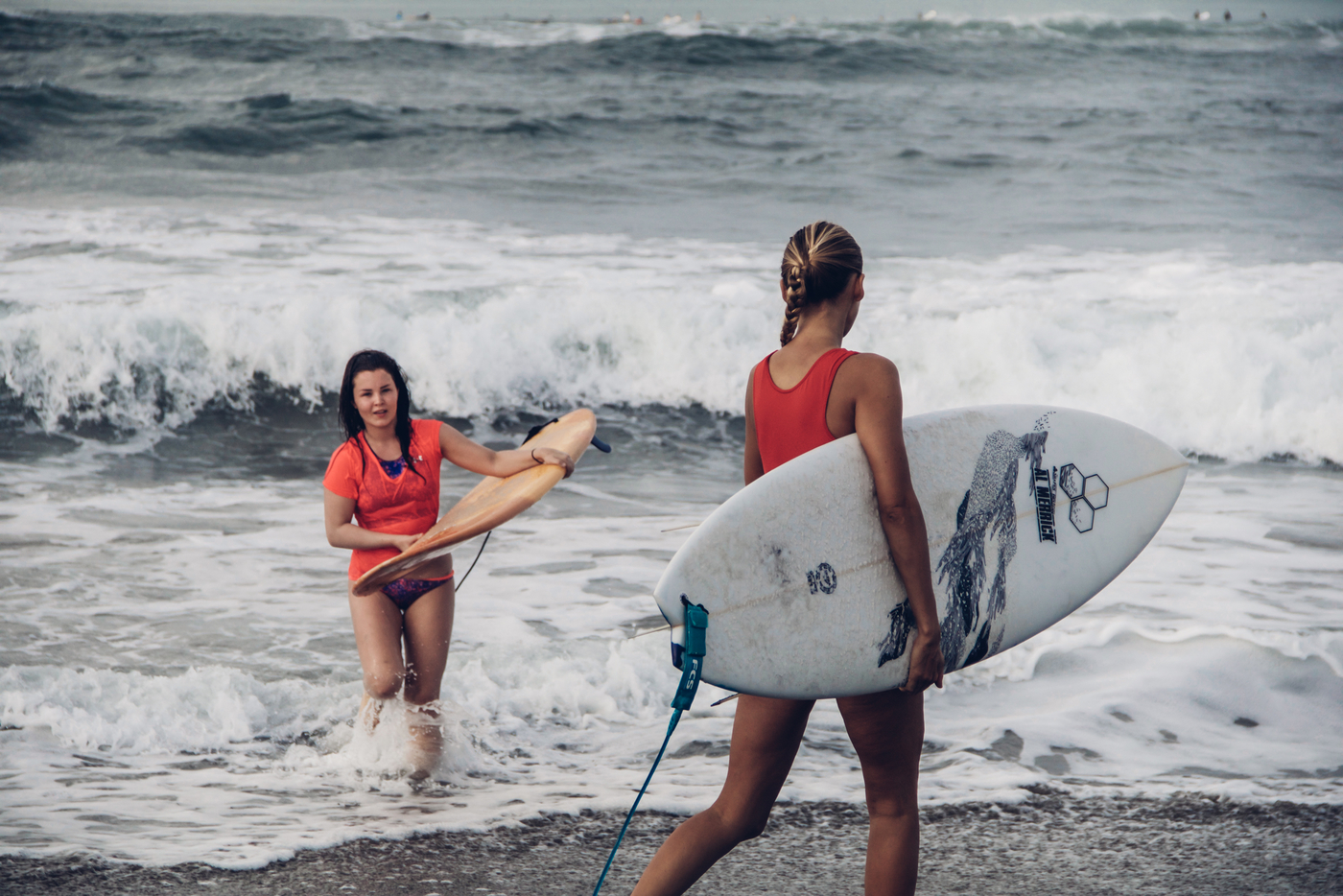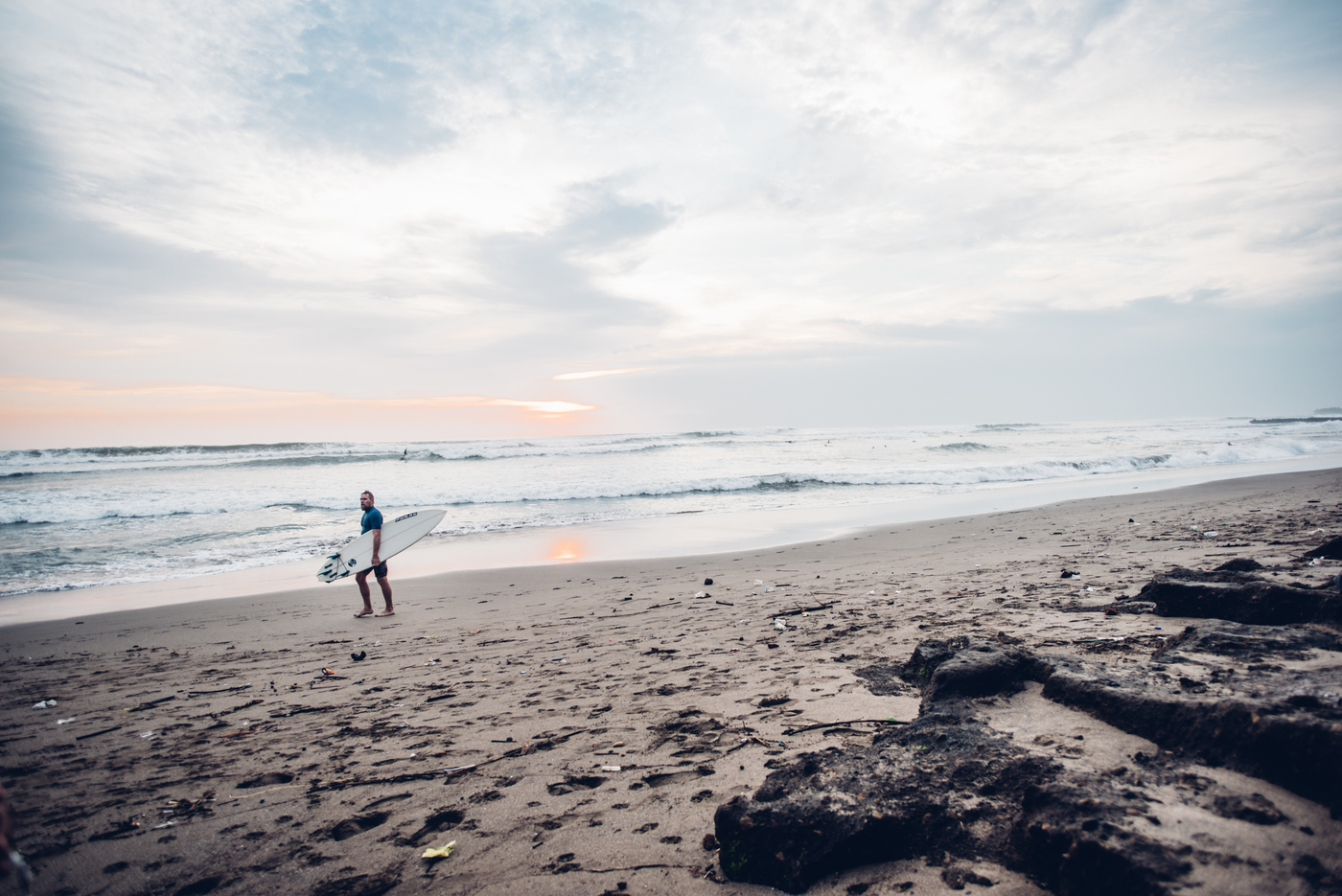 // So here we go again! Enjoying the morning waves of the legendary Old Man's beach!
xx Sara