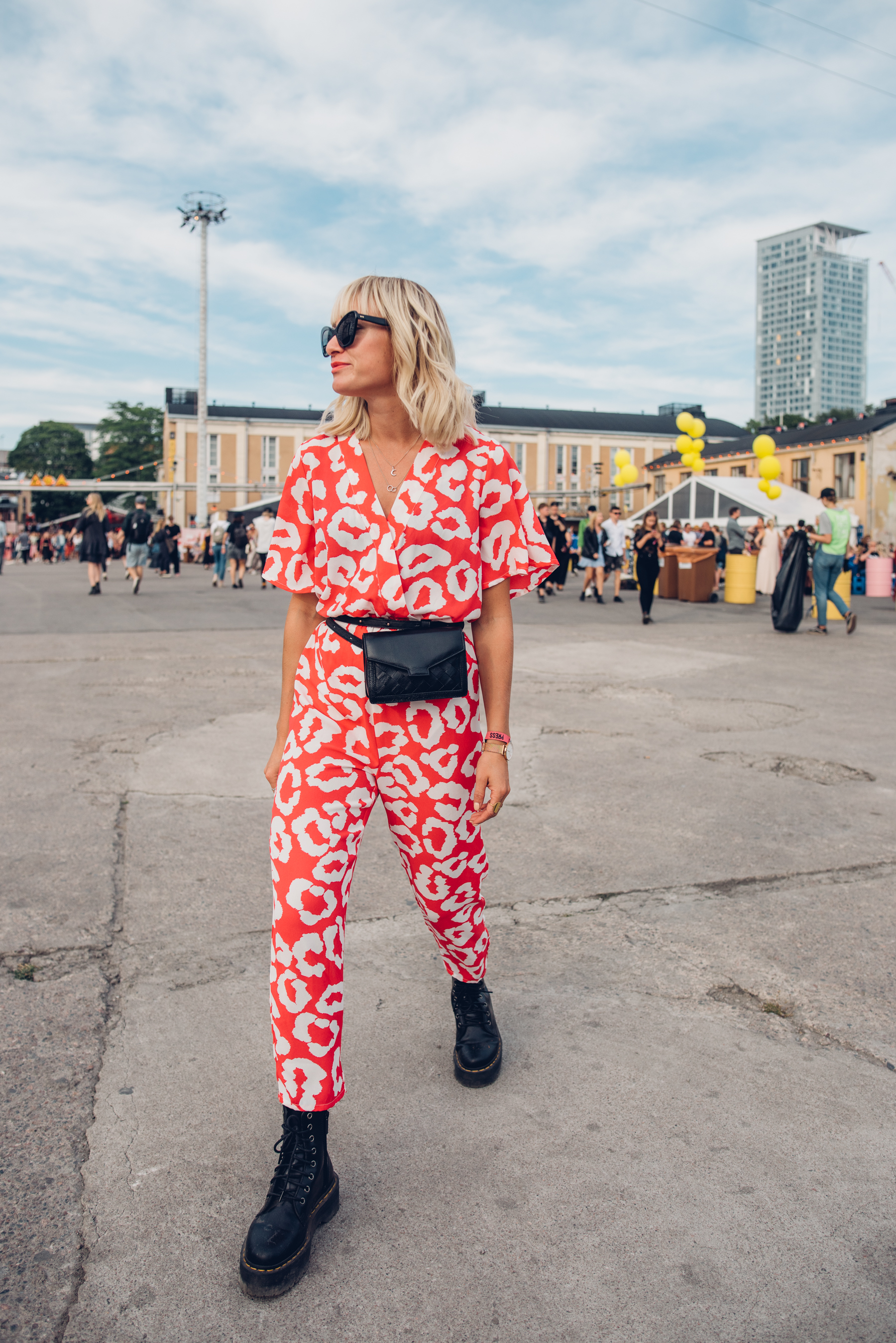 Niin se vaan kesän viimeinen festariviikonloppu on takana. Flow Festival onnistui jälleen kerran. Tuli tavattua hurja määrä ystäviä ja katsottua ennätysmäärä keikkoja.
Ajattelin kasata meikäläisen kohokohdat viikonlopulta!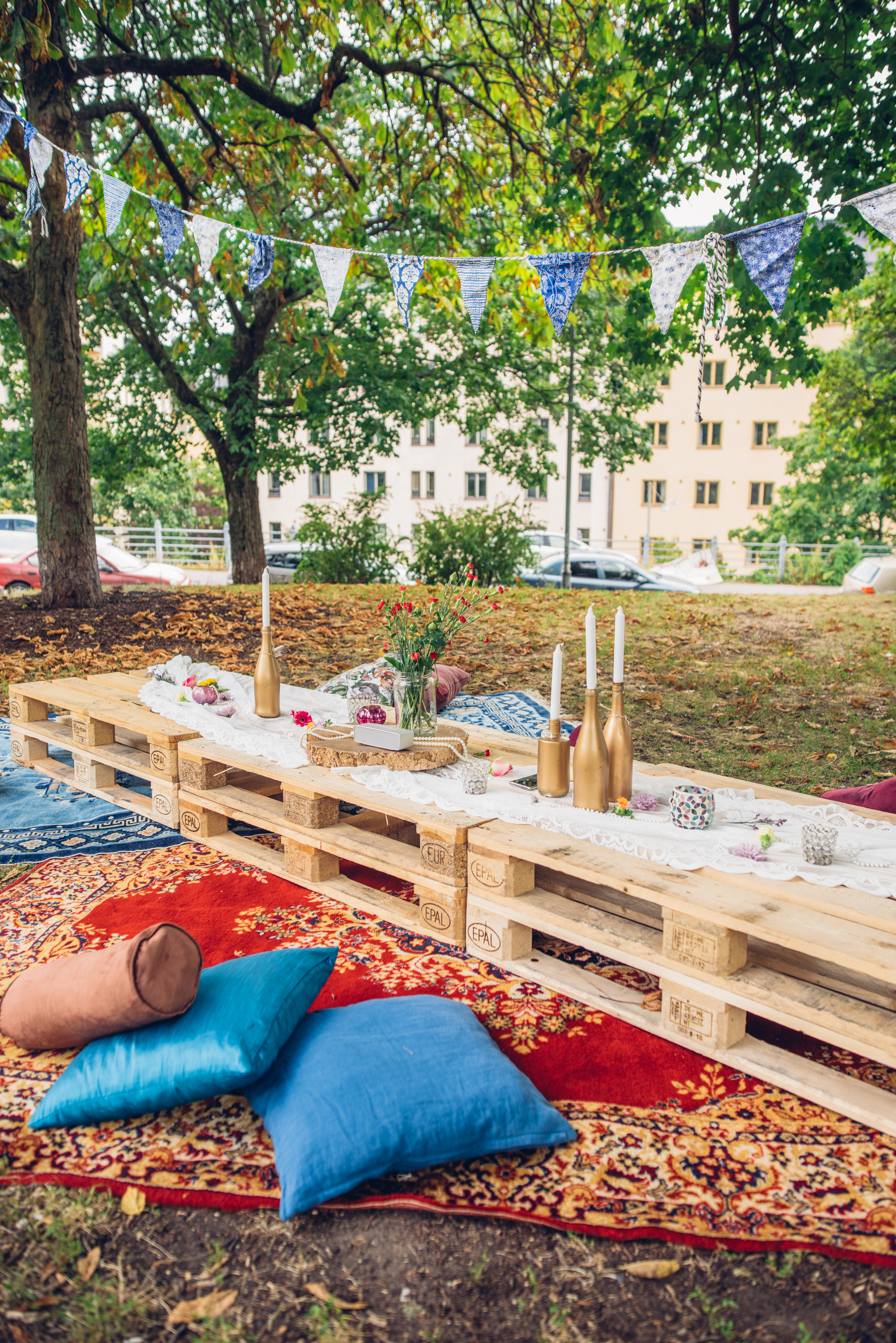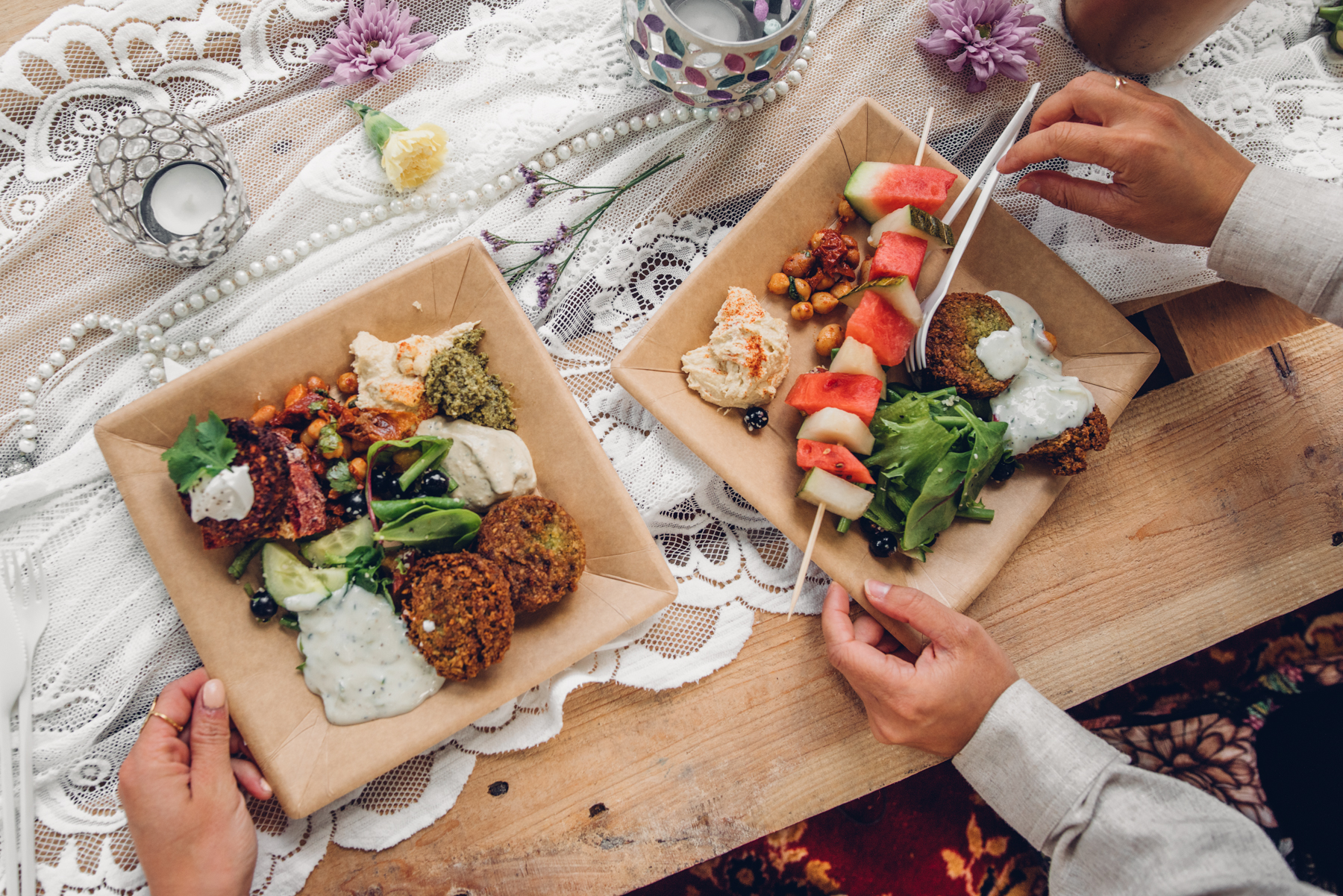 Tämä pakastefalafelpötkö on parasta mitä tiedän!
ETKOT
Perjantai aloitettiin puistopiknikillä Pengerpuistossa. Houstasin yhteistyössä Happy Food and People:n kanssa falafel-piknikin ja pääsin maistattamaan näitä hypeen nousseita lempparifalafelejani ystäväporukalleni. Kuunneltiin Flown artistikattausta, juotiin viiniä ja käytiin läpi kesäkuulumisia. Mainio tapa startata Flow-viikonloppu! Ps. Juku mikä säkä, että vältyttiin sateelta ja saatiin tilalle aurinko!
Lauantai alkoi BikBokin jo klassikoksi muodostuneilla vene-etkoilla Halkolaiturilla. Istuttiin laivan kannella ja ihmeteltiin hellesäätä. Täällä olisi viihtynyt pidempäänkin!
Sunnuntaina juoksin sadetta pakoon Milttonin uusiin tiloihin Kallioon. Syötiin pitsaa ja juotiin samppanjaa. Paljon tuttuja naamoja alalta ja mikä mieletön uusi officetila!
Sara x Happy Food and People -etkot
oltiin vahingossa pukeuduttu ihan samanlaisiin asuihin 😀 tajuttiin vasta puistossa
PARHAAT KEIKAT
Perjantain yllättäjä oli Leroy Burgess Full Band – kasaridiskoa soittava bändi, joka sai jalat tamppaamaan Black Tentissä. Rakastin Robynia, Red Gardenin DJ-keikkoja (Renaz!!), Gaselleja, Naoa ja James Blakea. Ja J.Karjalaista, aina. Tove Lo veti lujaa myös. Eilen päädyttiin randomisti Romanialaisen hääbändin keikalle Balloon Stagelle kuuntelemaan klarinettimusaa, joka näytti iskevän koko yleisöön!
Leroy Burgess Full Band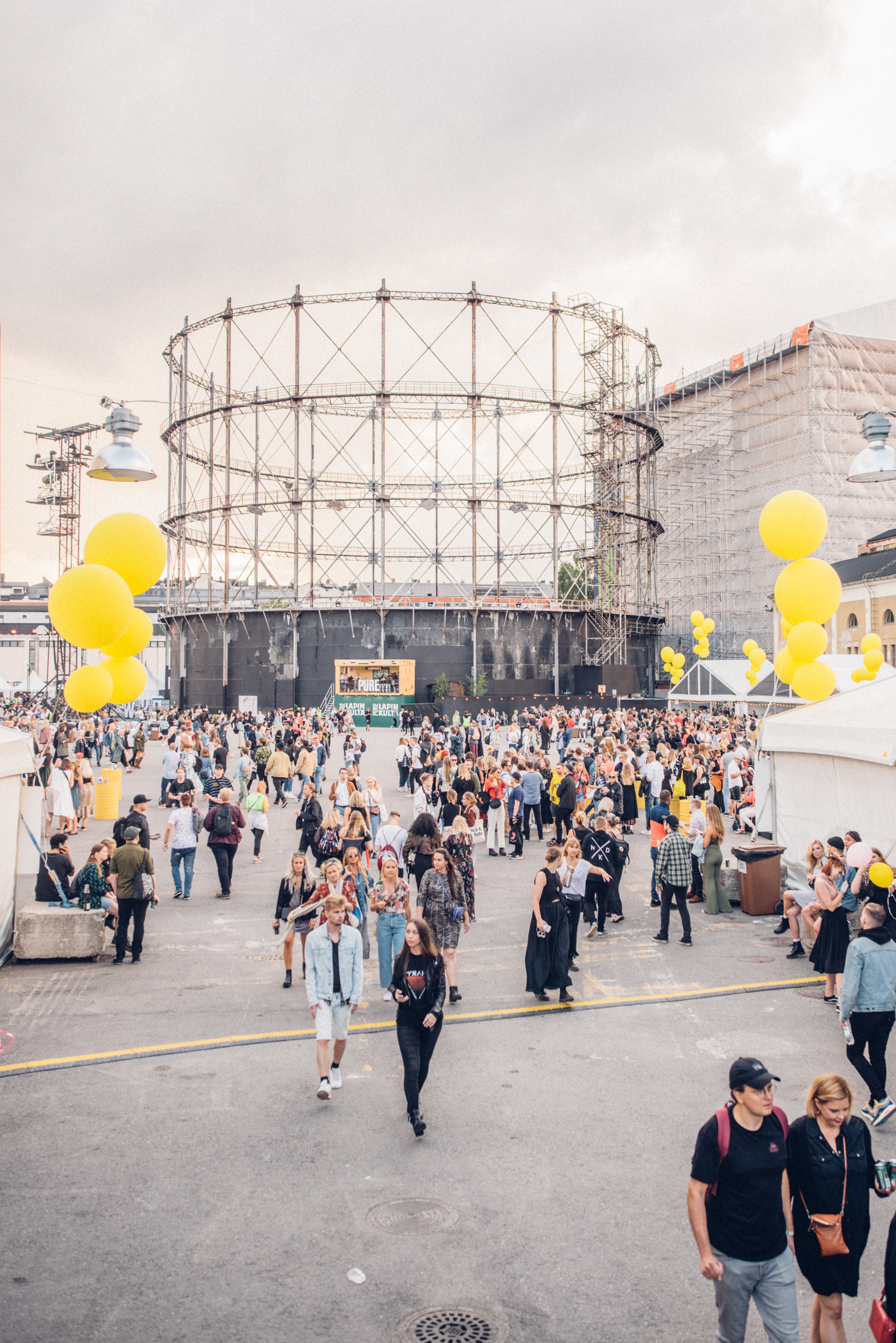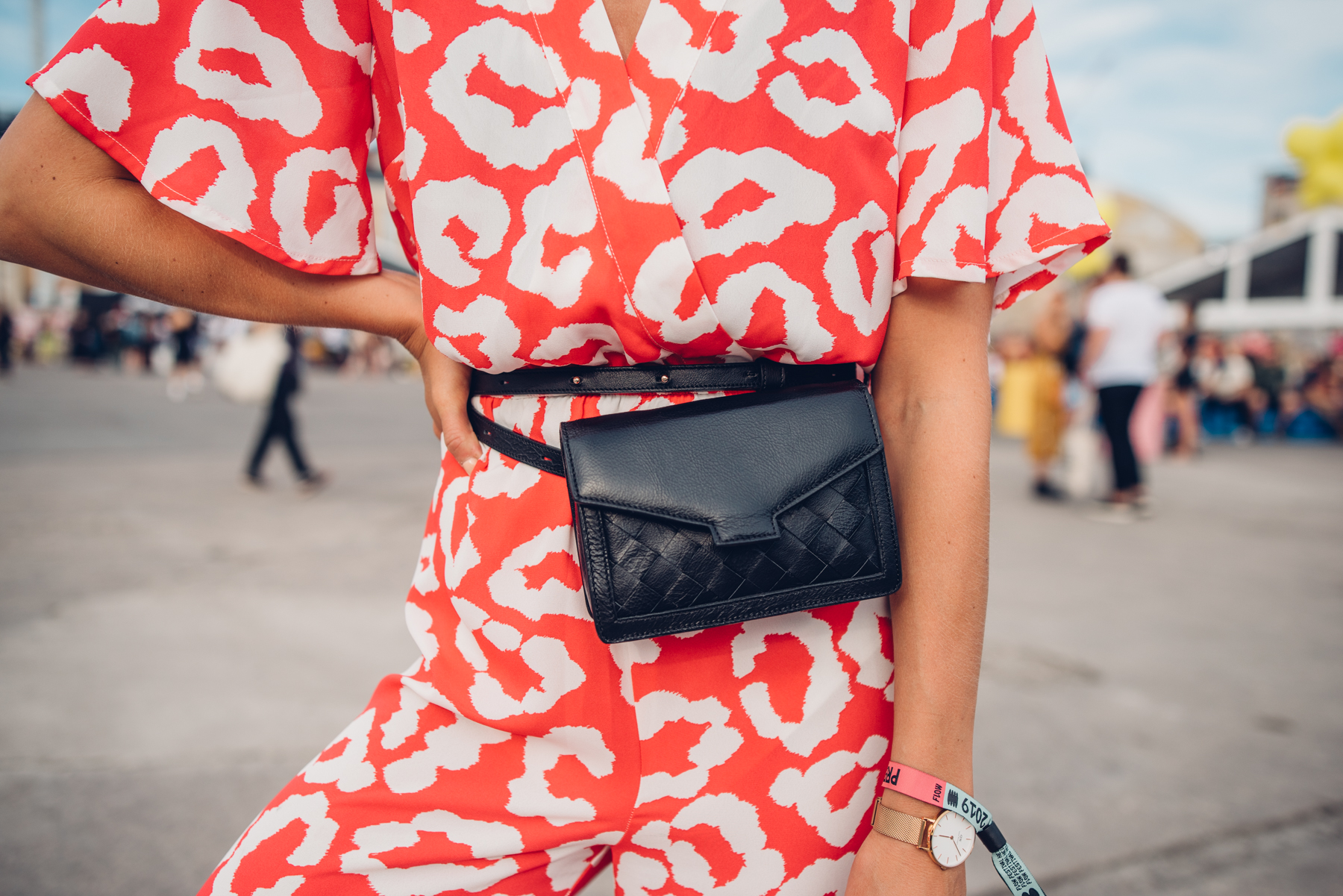 PARHAAT SAFKAT
Bun2Bun vegeburgerit, Munches by Matti Jämsen herkut, Pobren tofu ja Powaun banaanipannarit! Mad Wok ei pettänyt ja Lopez y Lopezon fishtacot myös jatkoon! Ja jos meidän perjantain etkot lasketaan niin niiden falafelit! 😀
BikBok-etkot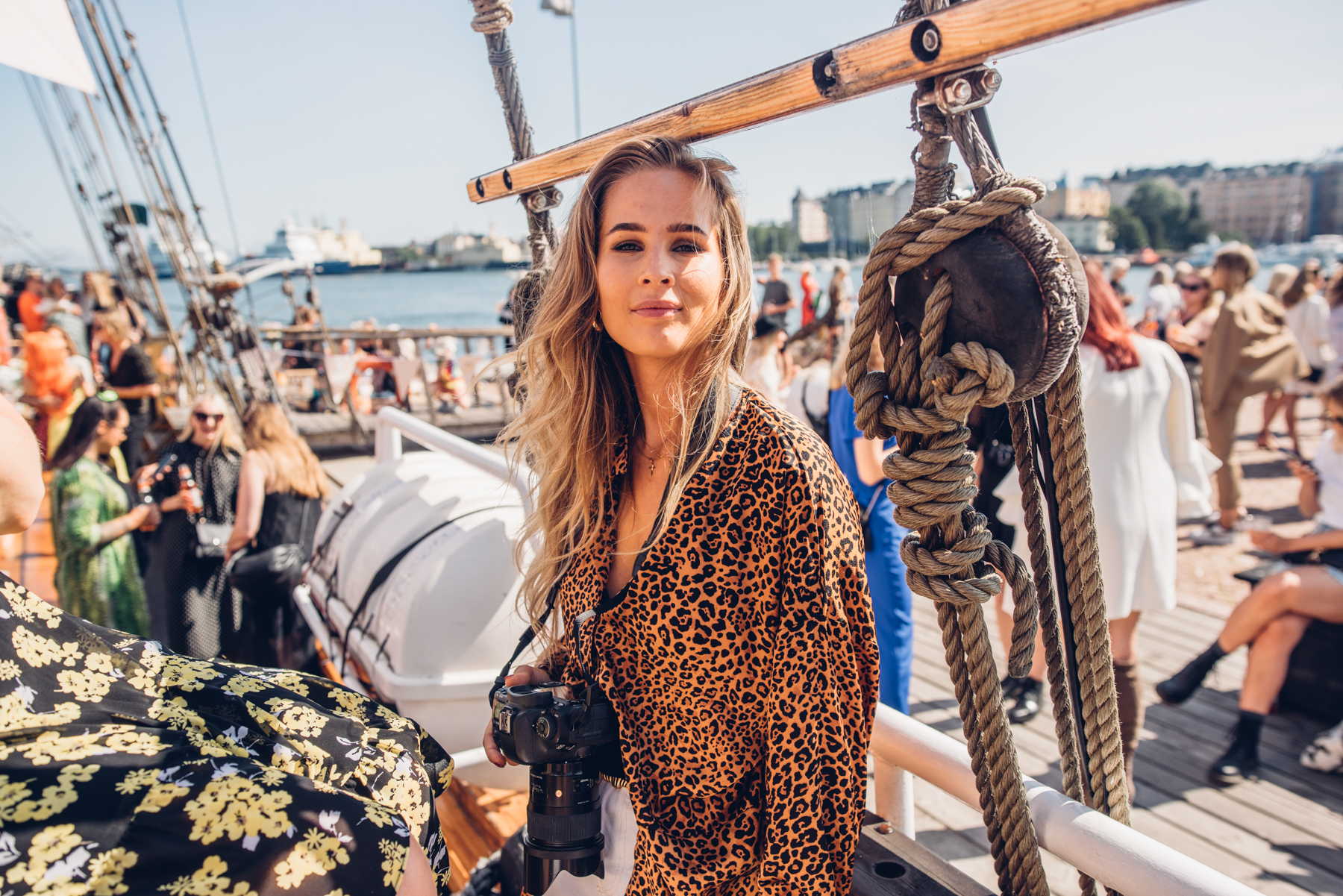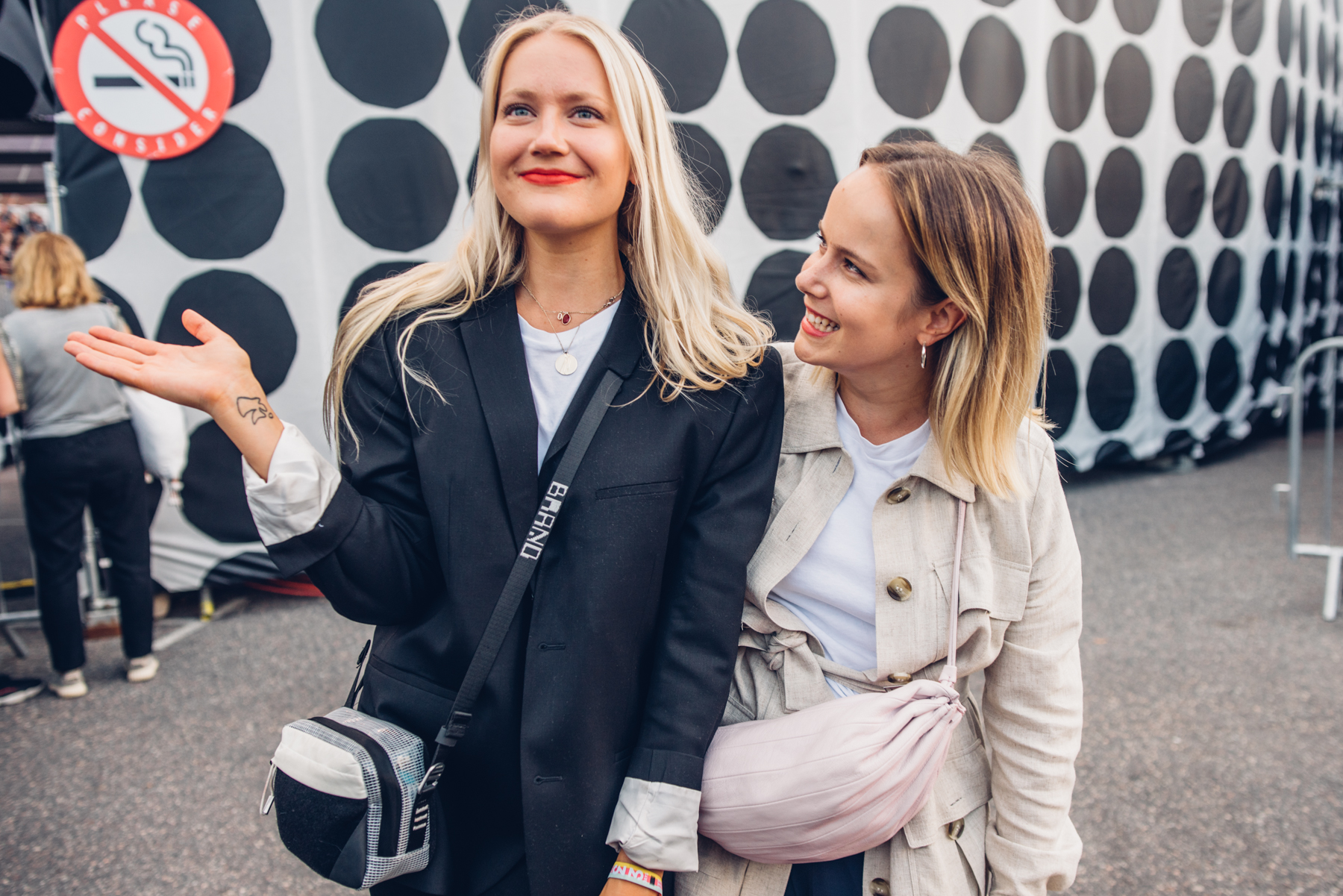 PARHAAT YKSITYISKOHDAT
#donateyourdeposit eli Reaktorin tarjoama palvelu, jossa Flow kävijöillä oli mahdollisuus lahjoittaa juomapantista Suomen Luonnonsuojeluliiton metsitysprojektiin Madagascarille. Yhdellä lahjoitetulla pullolla/tölkillä (1 € pantti) istutetaan yksi puu Madagascarille, joka sitoo elinikänsä aika n. yhden hiilidioksitonnin. Tavoitteena oli istuttaa puita määrä, joka riittää sitomaan ilmakehästä kaikkien Flow kävijöiden 3 päivän elämästä aiheutuvan hiilijalanjäljen verran hiiltä – 7200 puuta (tavoitteeseen päästiin helposti!) <3 Lahjoitettiin tänne Juuson kanssa kaikki pantit!
Startup Refugees Garden -alue, joka tarjosi mm niskahierontaa ja vaatteiden koristelua. Startup Refugees on voittoa tavoittelematon verkosto, joka tukee pakolaisia työllistymisessä ja yrittäjyydessä.
Vesipiste, jossa pääsi täyttämään vesipullon, ja sitten lisäämään omaan pulloon yrttejä tuomaan raikasta makua juomaveteen! Mikä mieletön idea!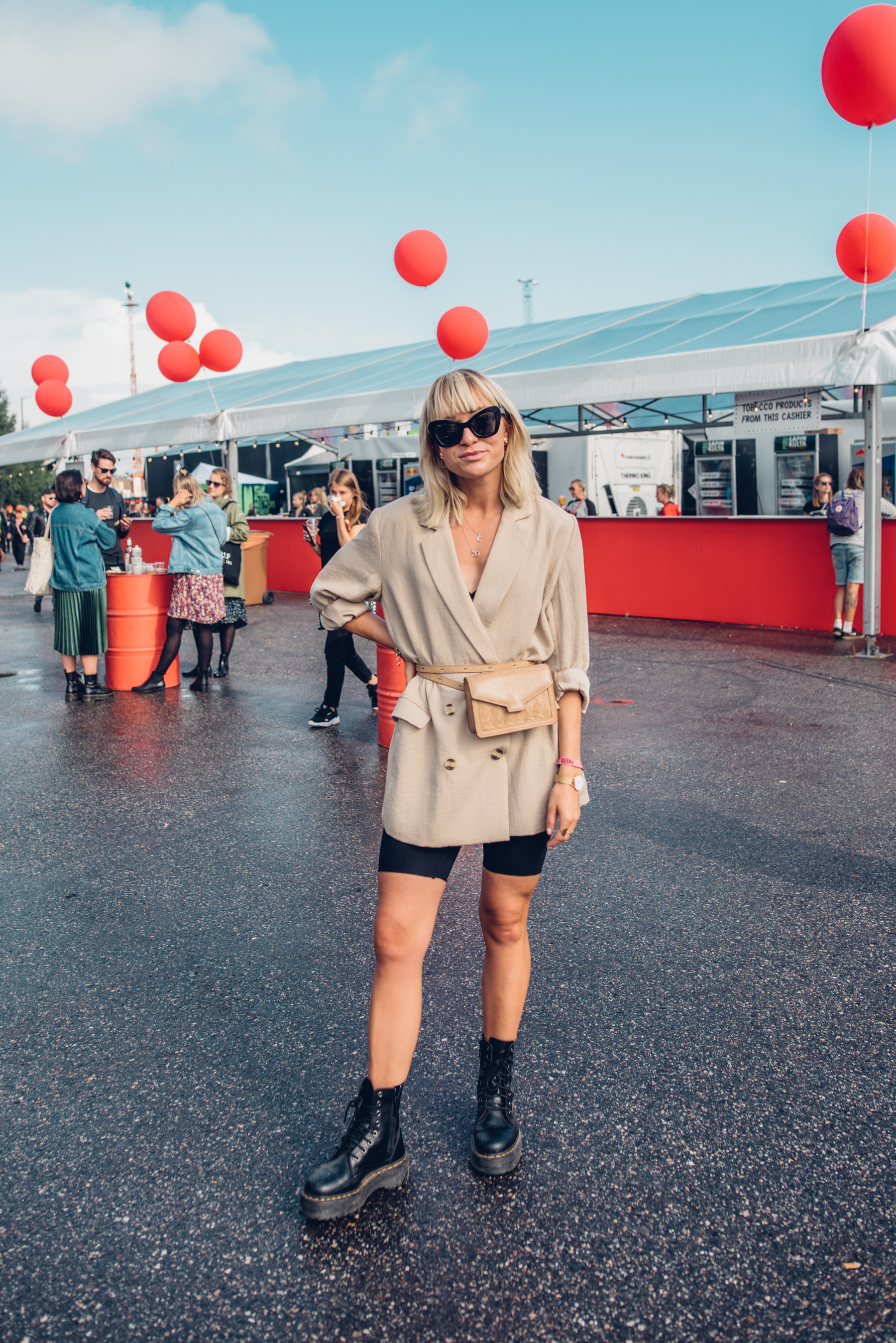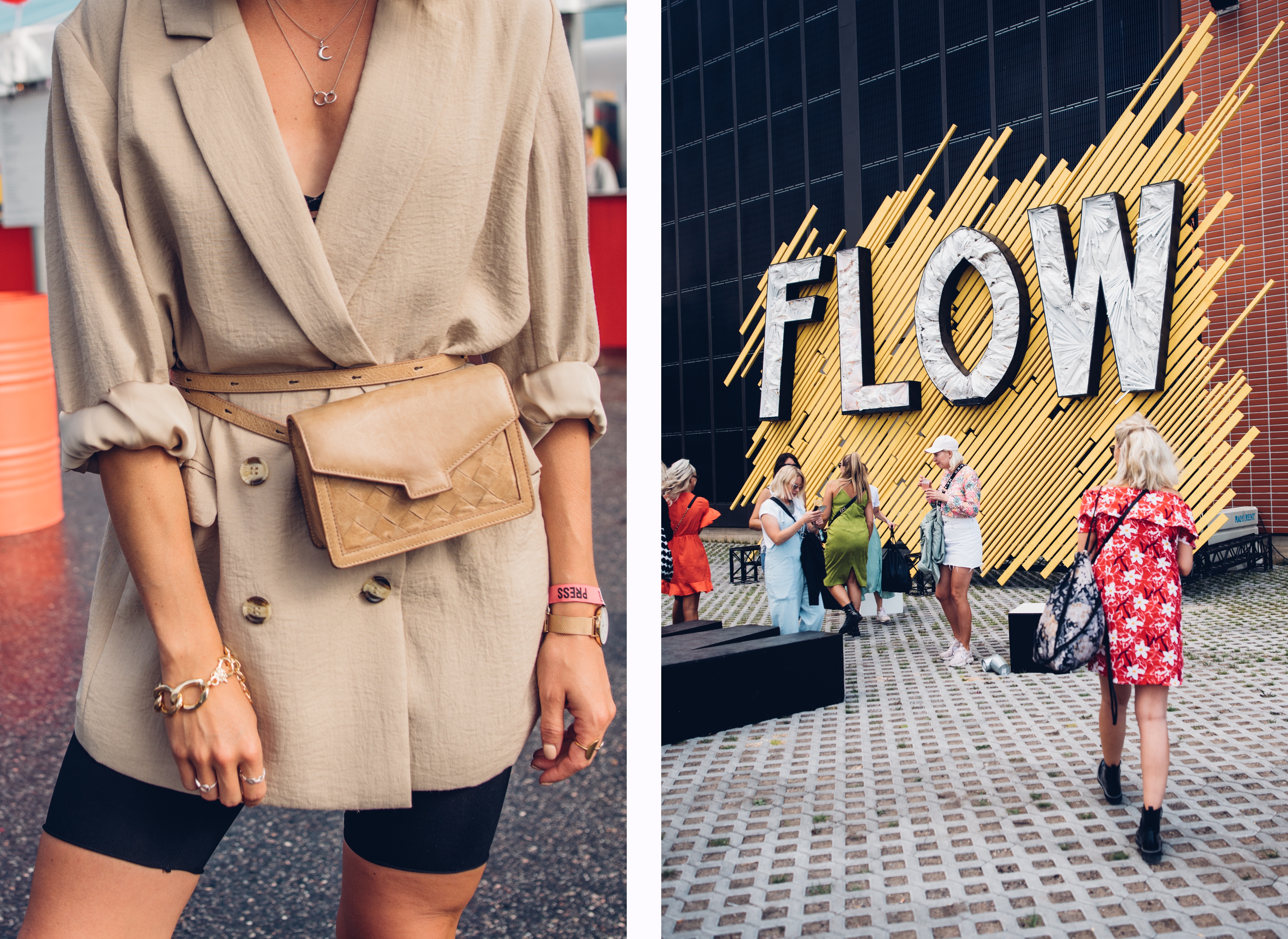 PARAS ASU
Meikäläisen lookeista paras asu taitaa mennä lauantain punavalkoiselle haalarille, joka onnistui jokseenkin piilottamaan kohtalaisen väsyneen olotilani 😀 Ainakin BikBokin haalari keräsi kehuja niin tutuilta kuin tuntemattomilta!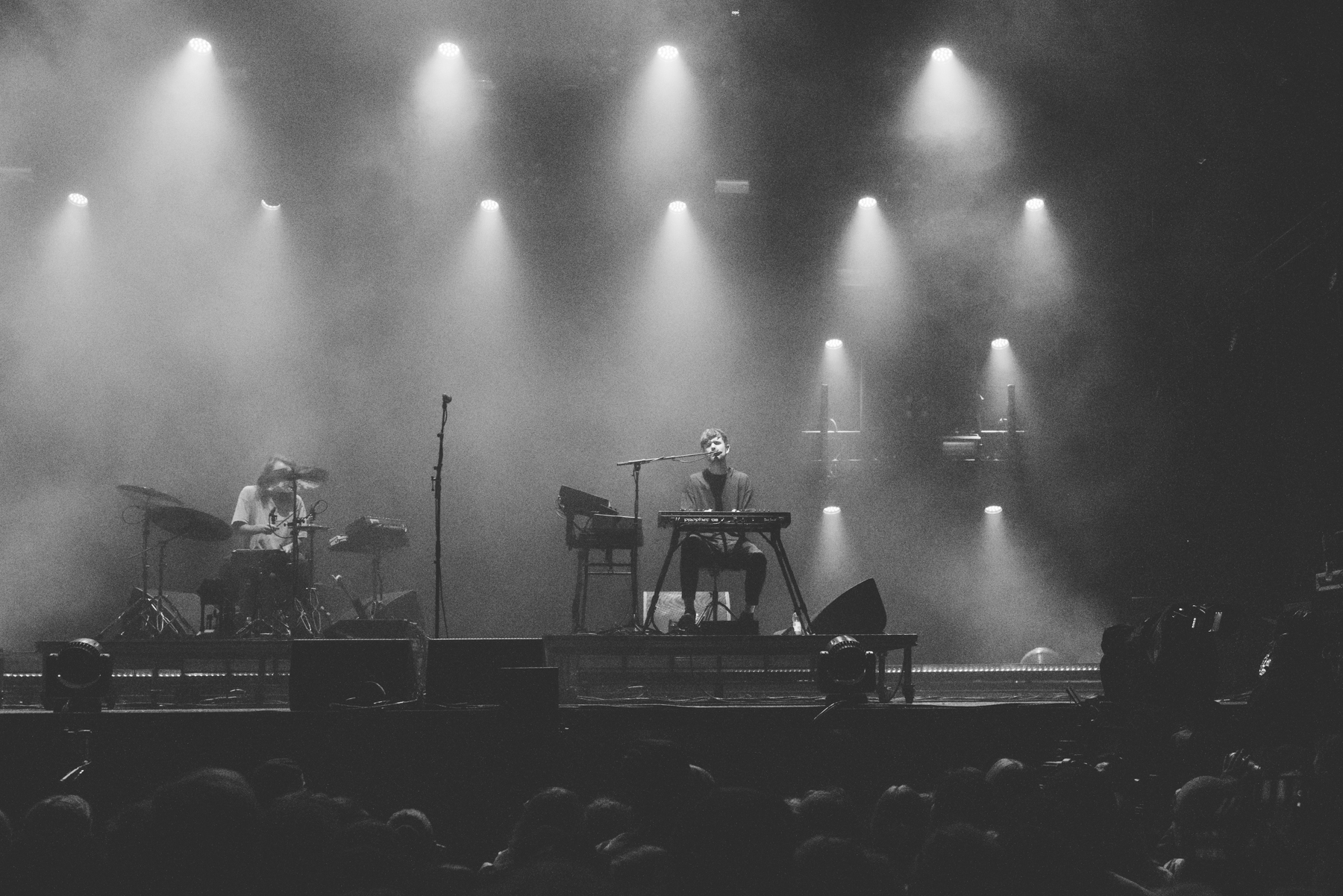 James Blake
Kuinka moni teistä oli Flow:ssa? Millaisia kohokohtia teidän listoilta löytyy?
xx Sara