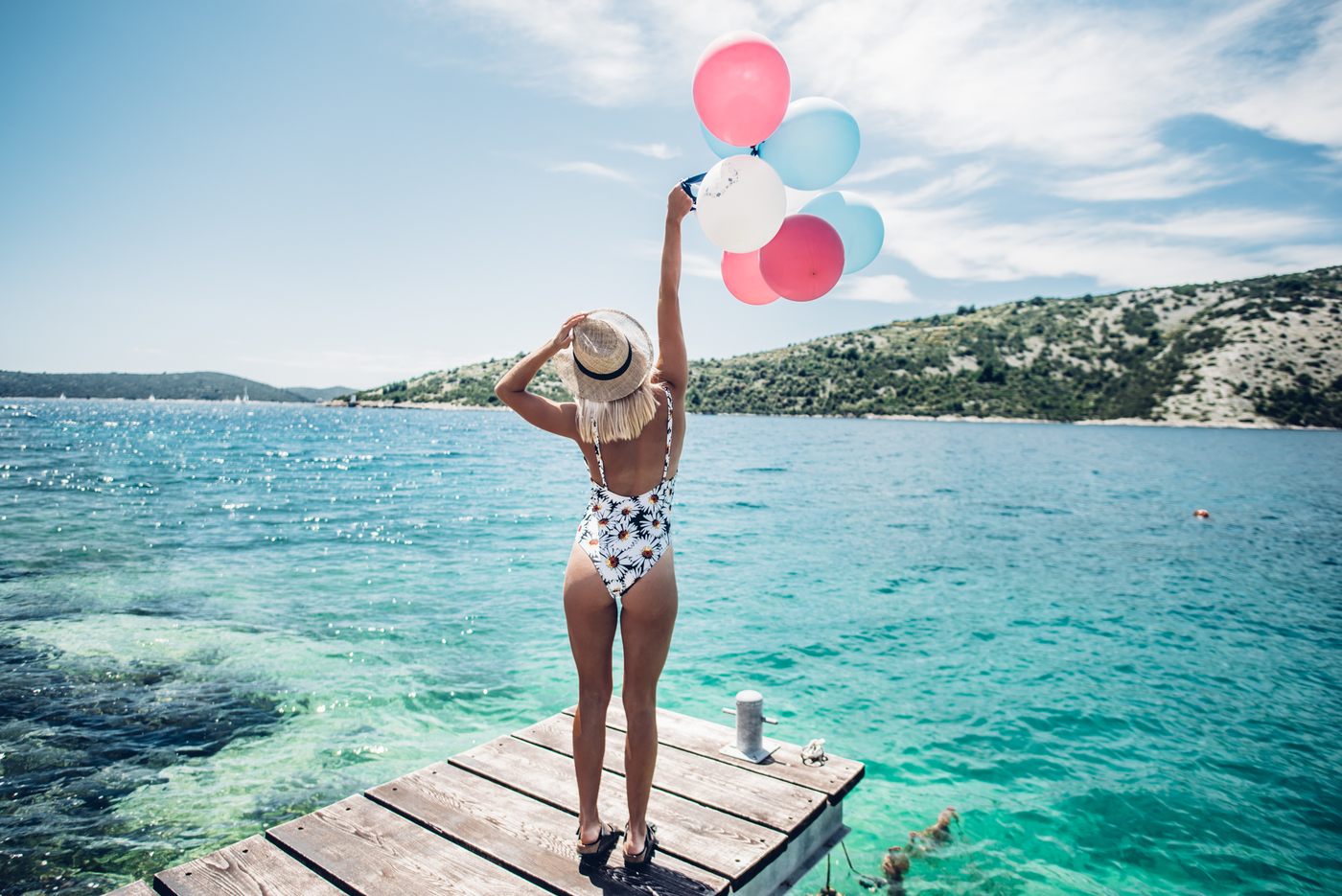 Kroatia <3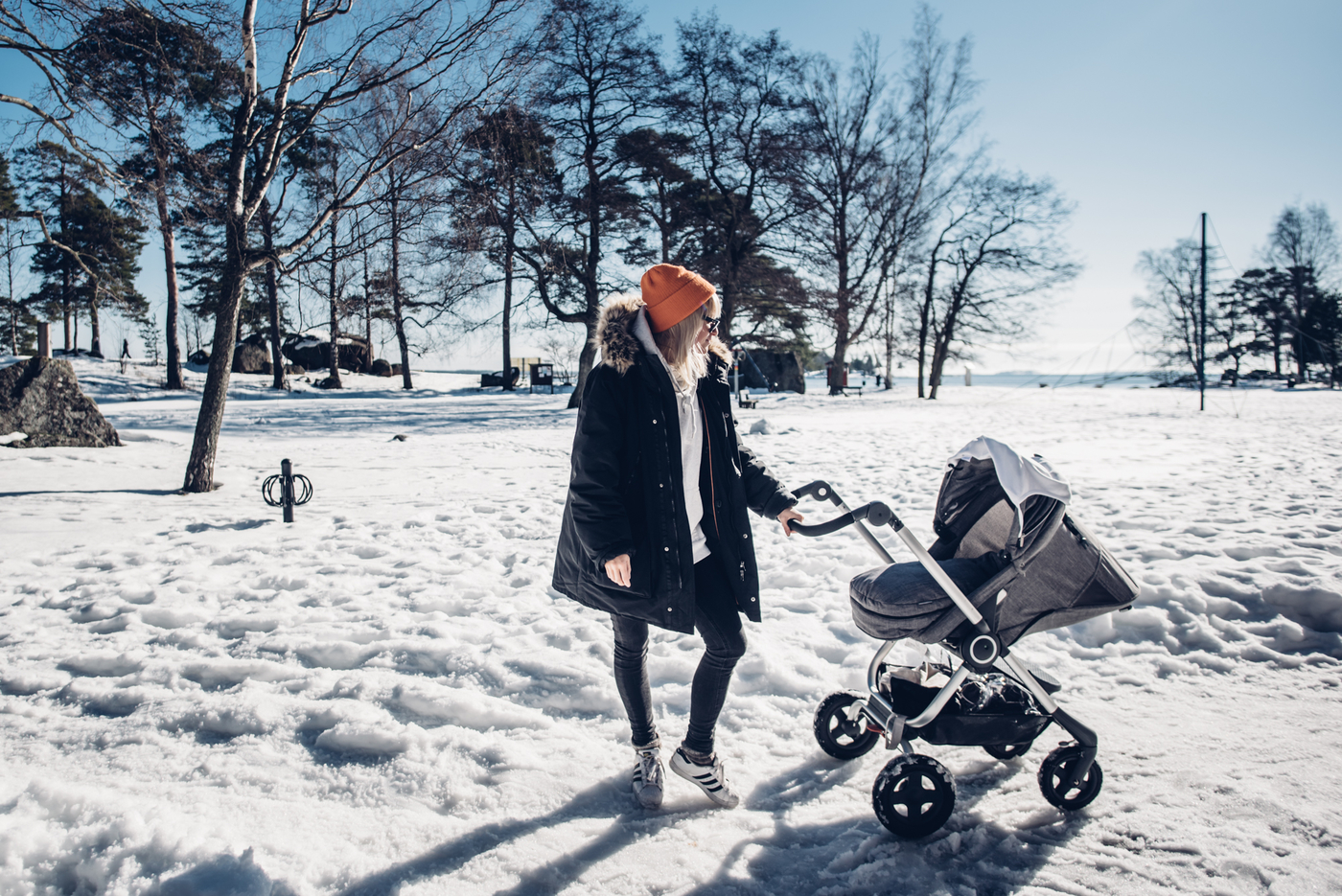 Veljentytön kanssa päiväkävelyt pakkassäässä <3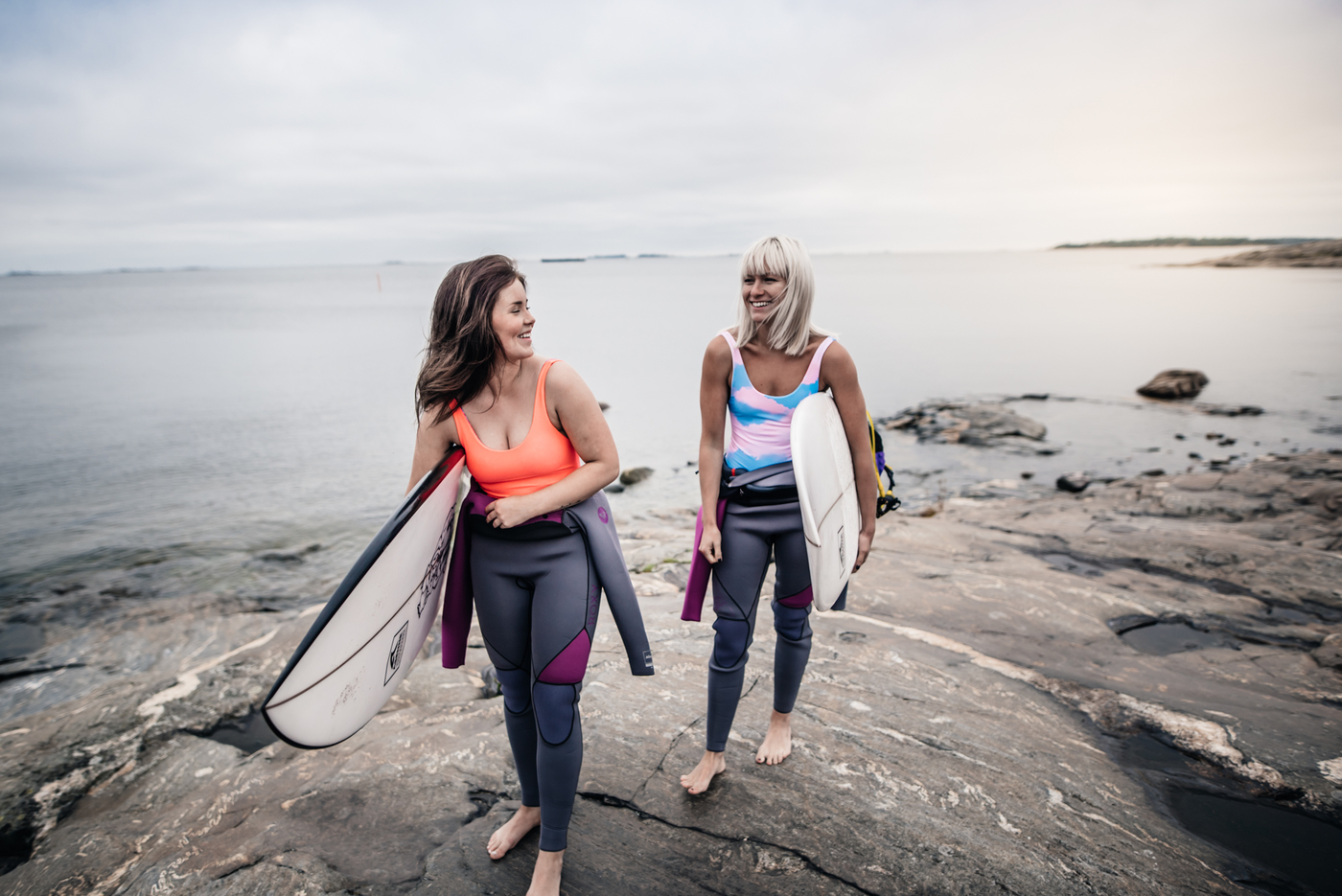 Suomisurffin lupaukset… not 😀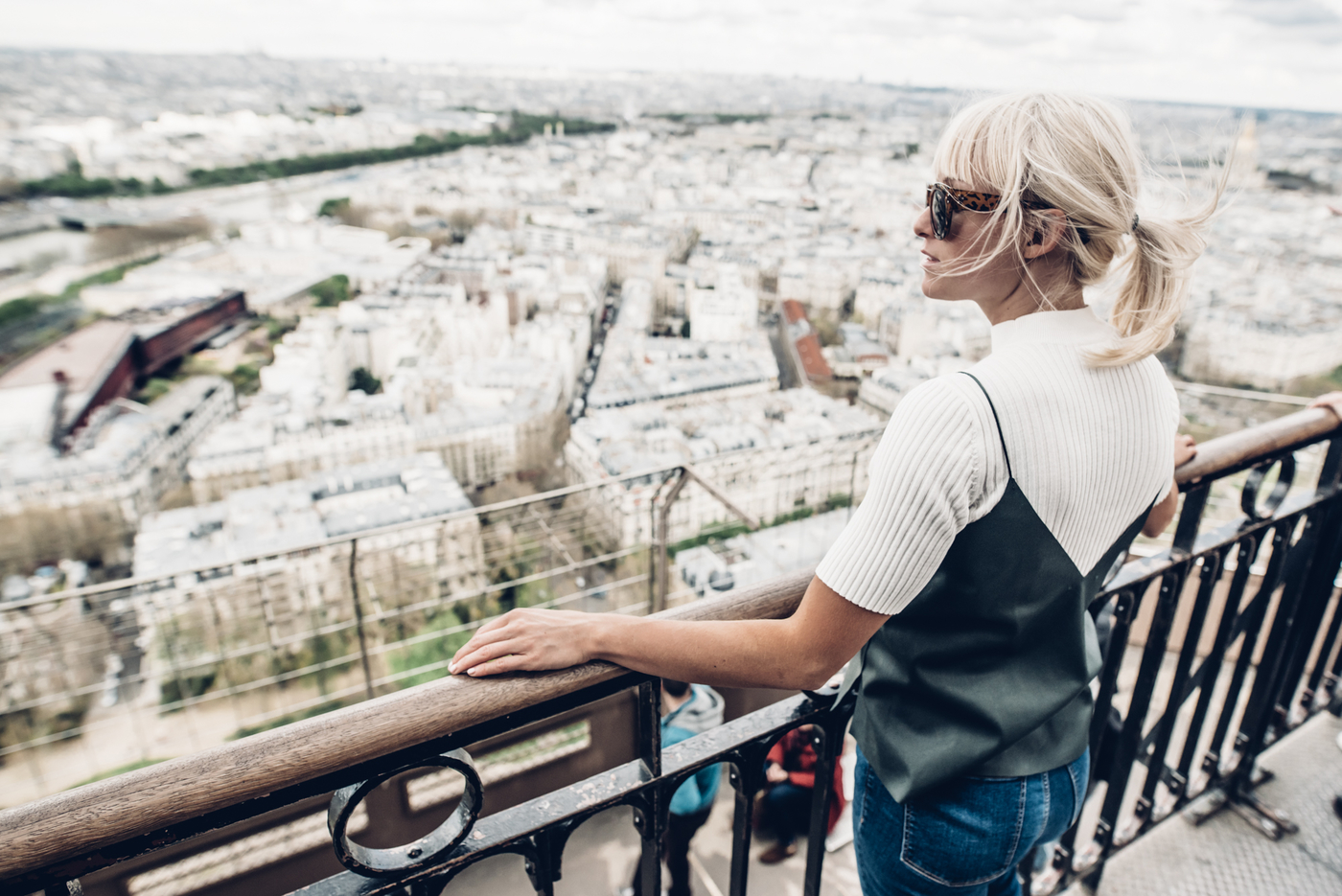 Upeat näkymät Eiffel-tornista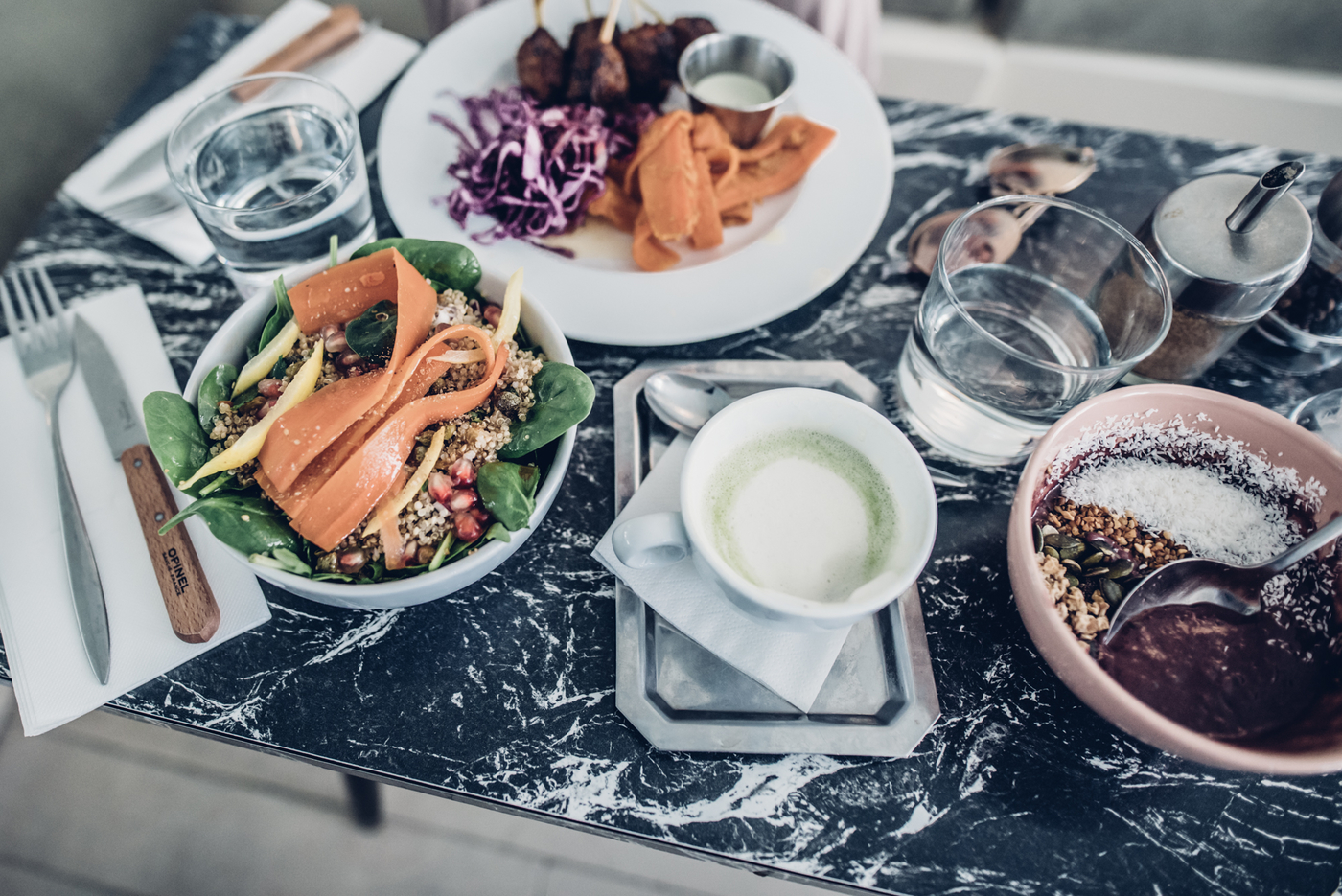 Aaah mikä ihana kahvila me löydettiinkään Pariisista (SEASON)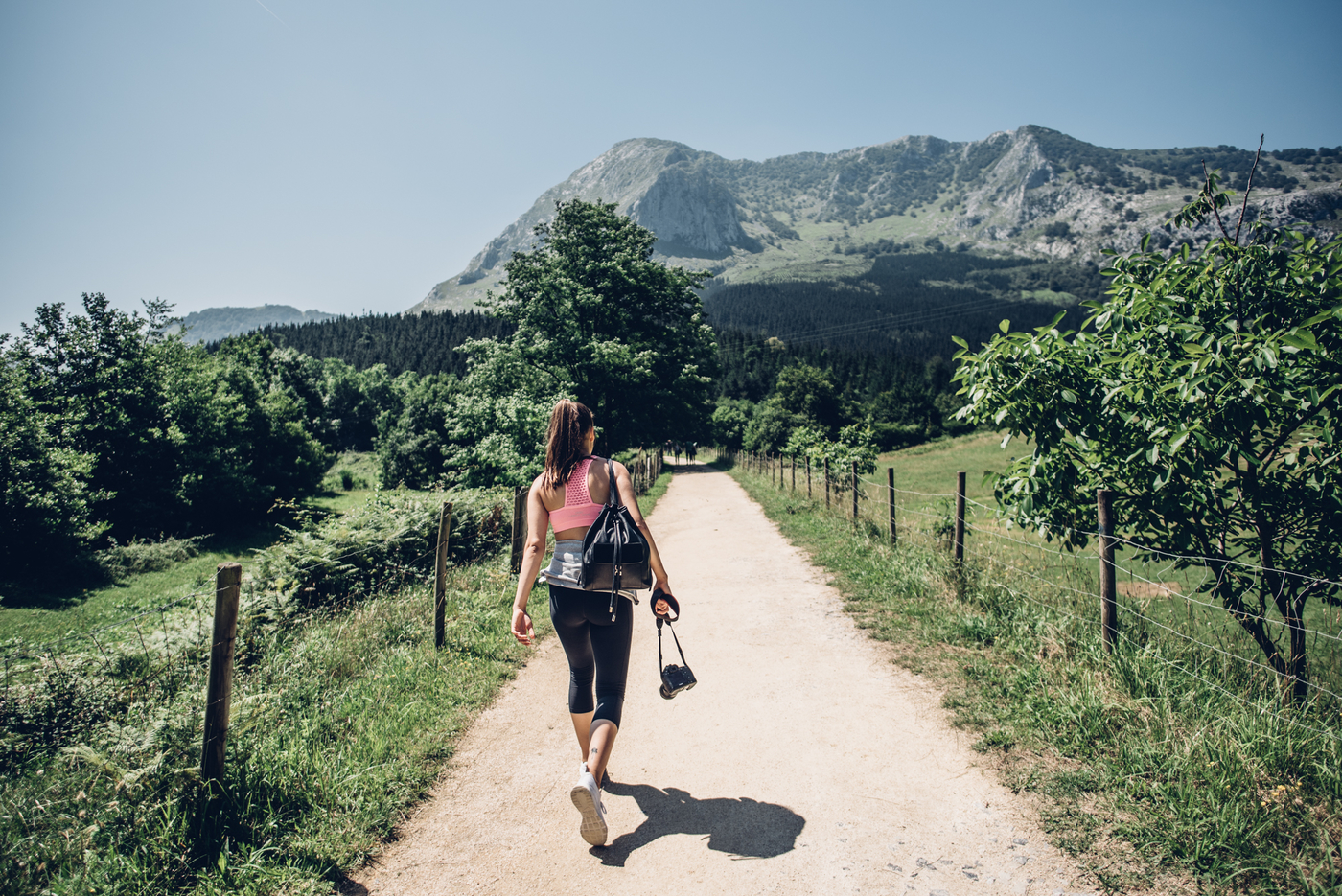 Haikkipäivä Bilbaossa!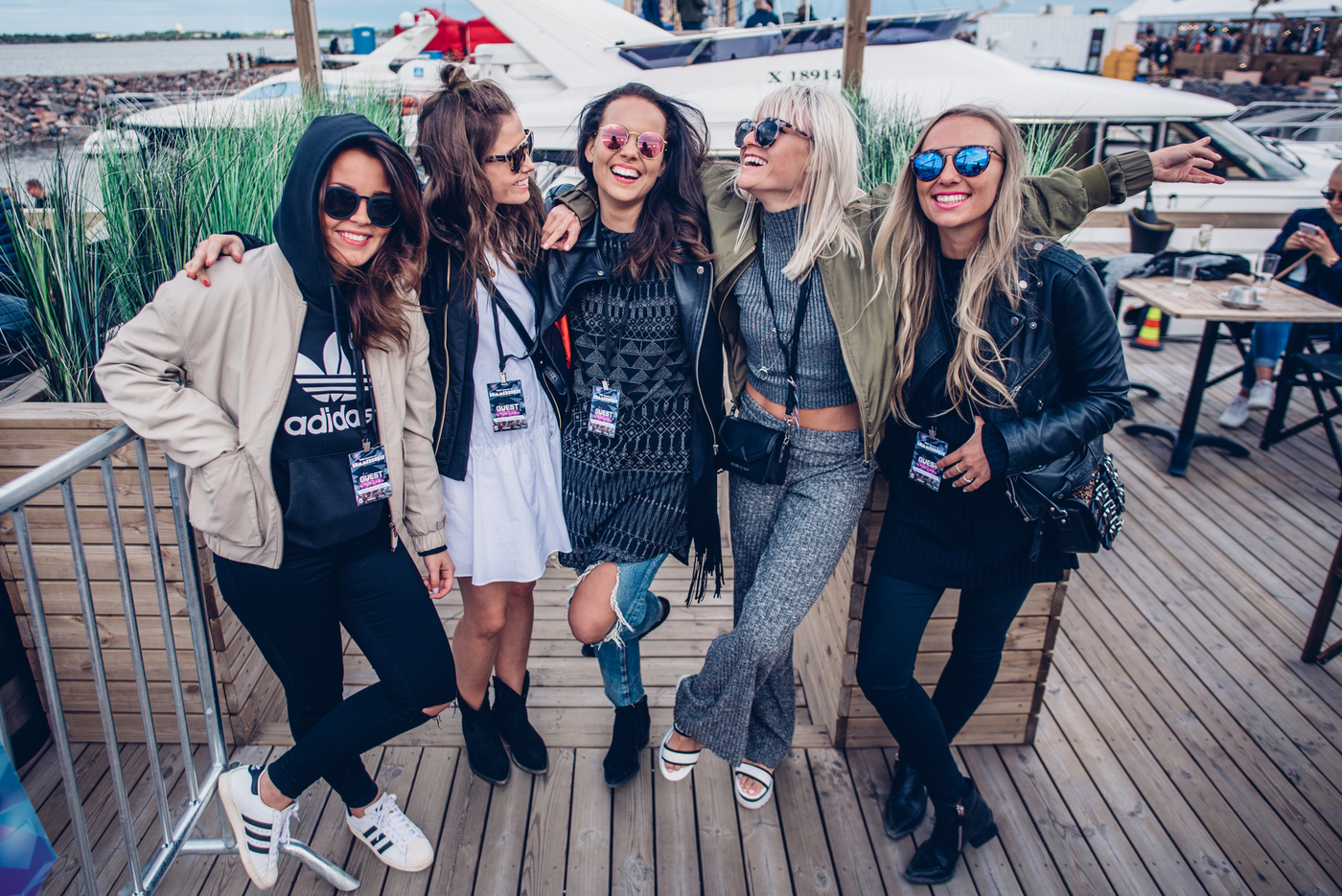 Kesän ekat festarit Hernesaaressa!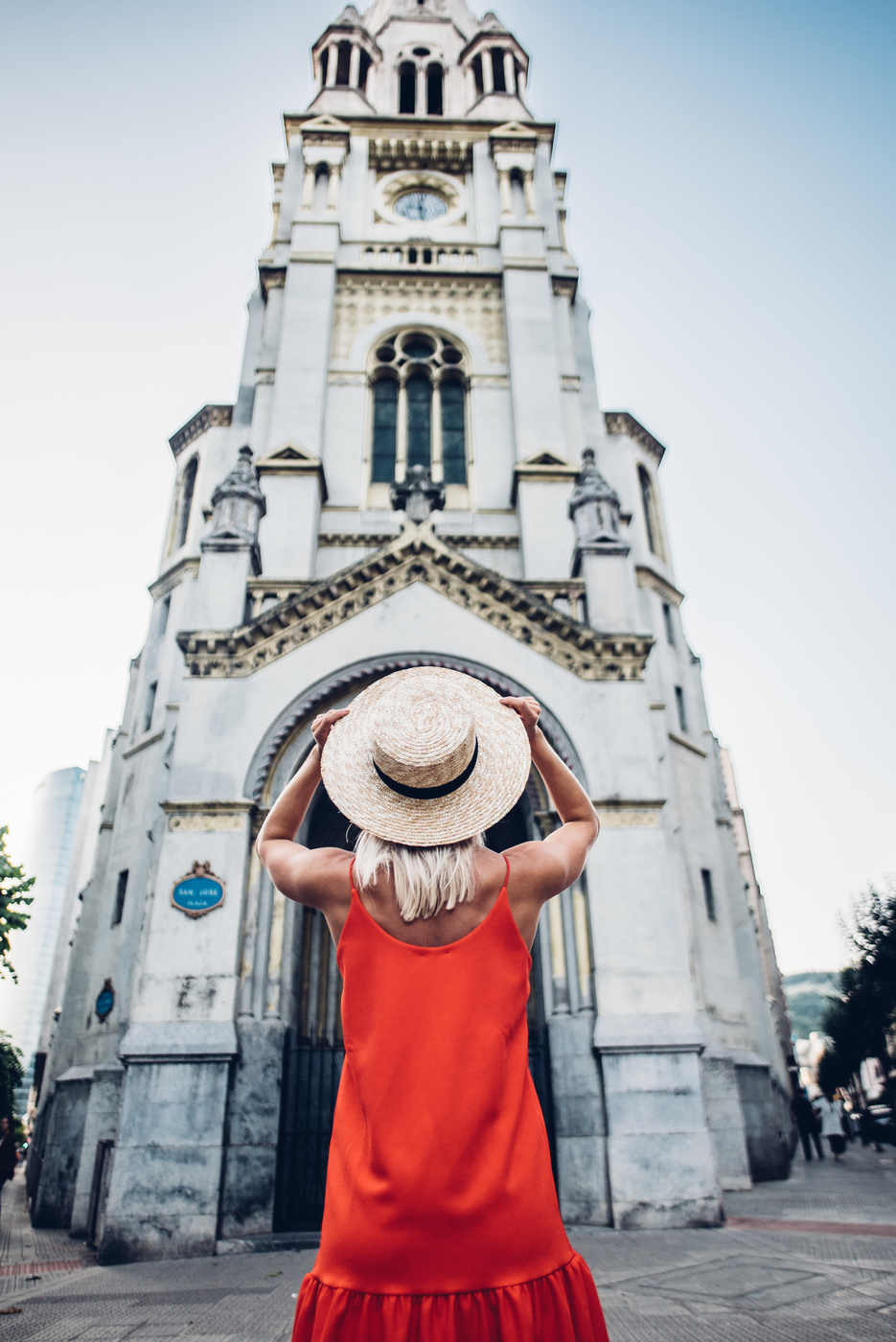 Bilbaon tutkailua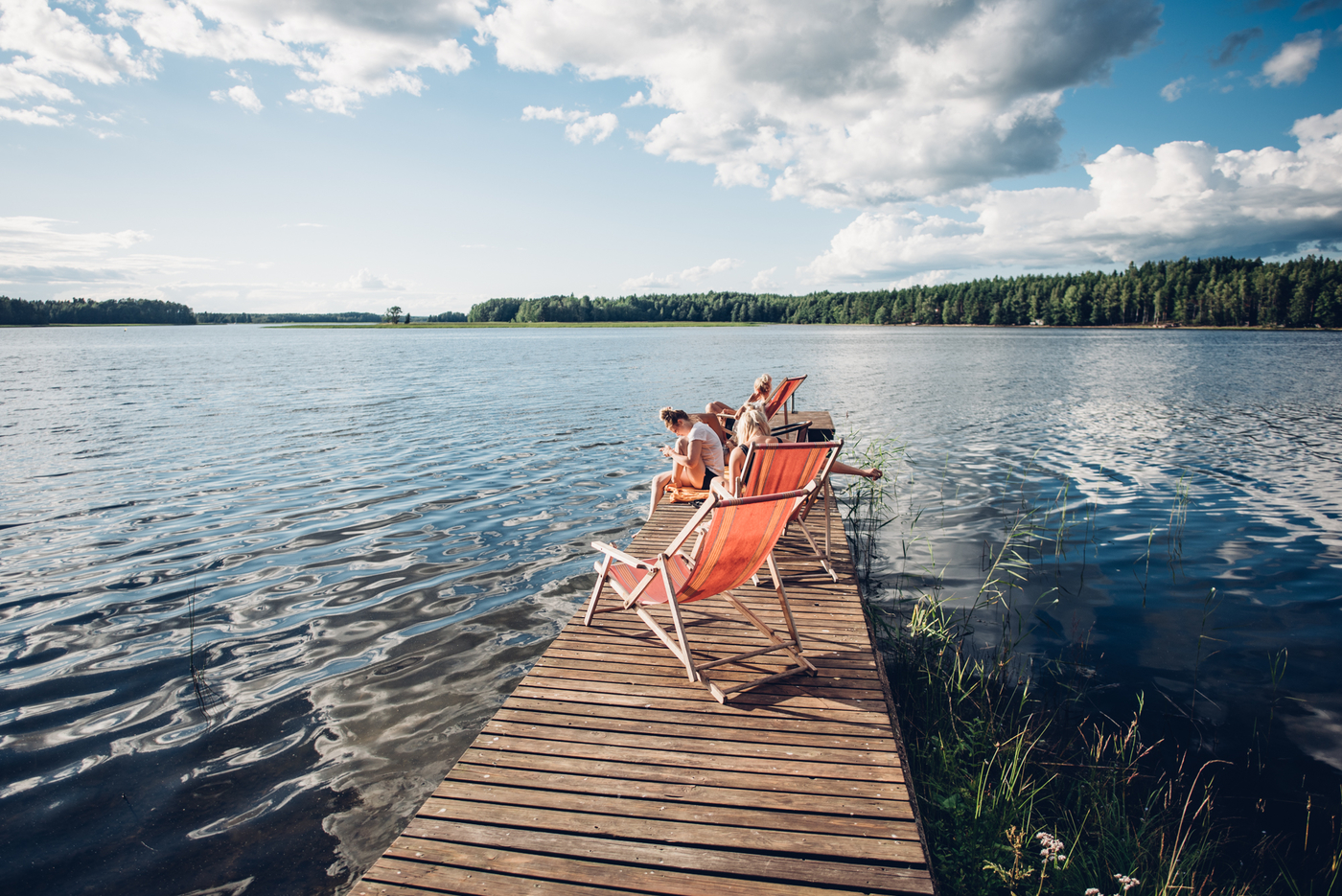 Mökki ja tytöt <3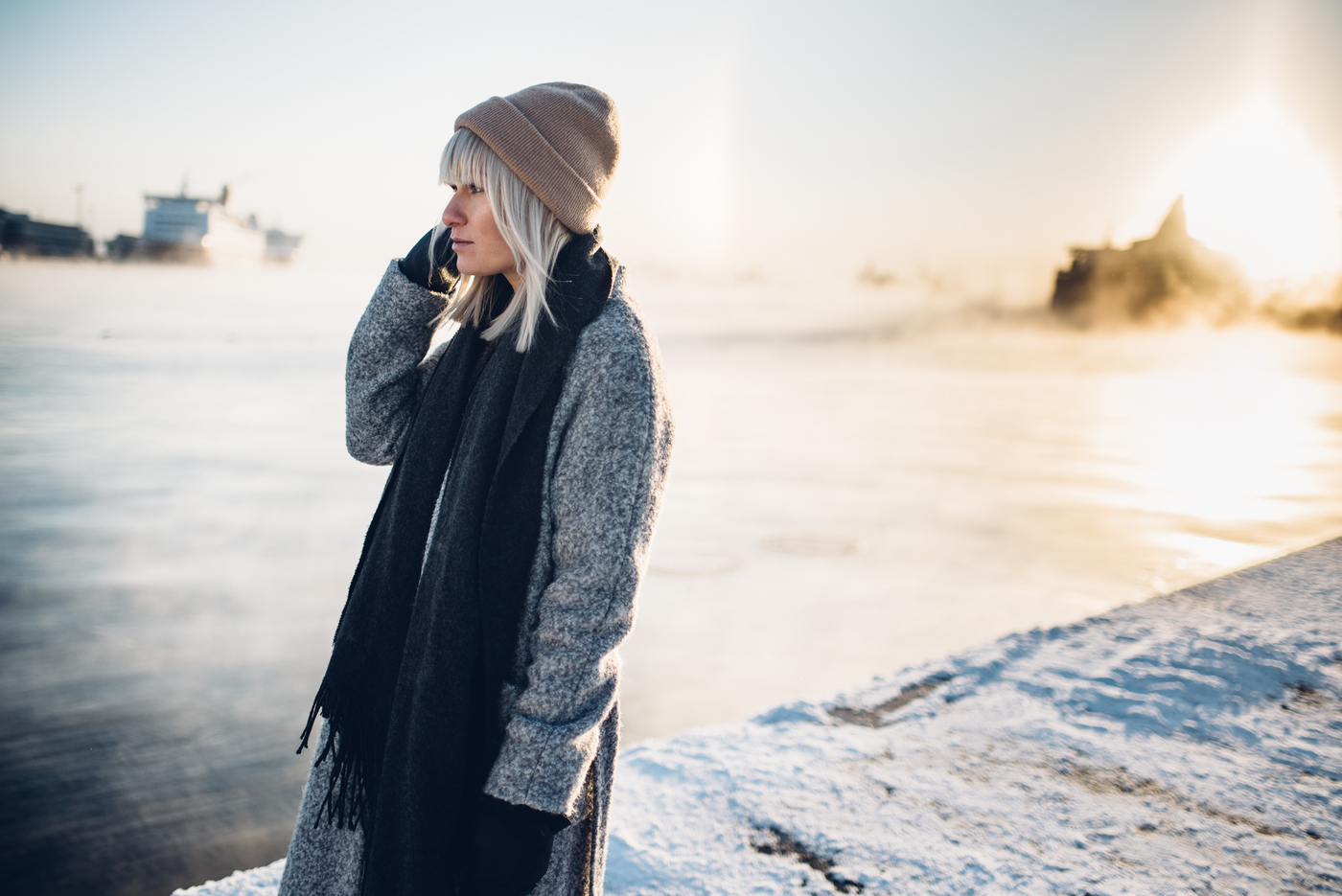 Kauppatori, -28c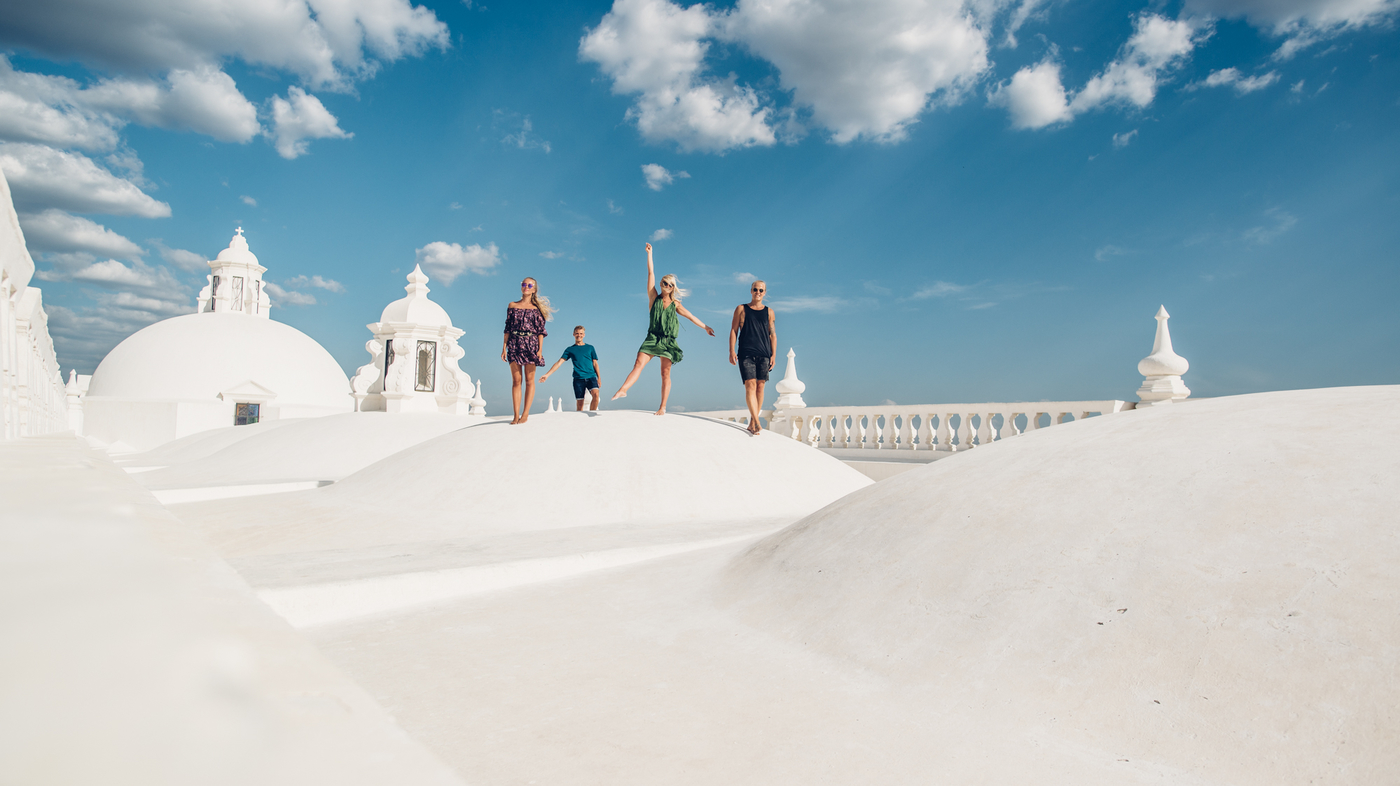 Nicaragua ja Leonin upea temppeli!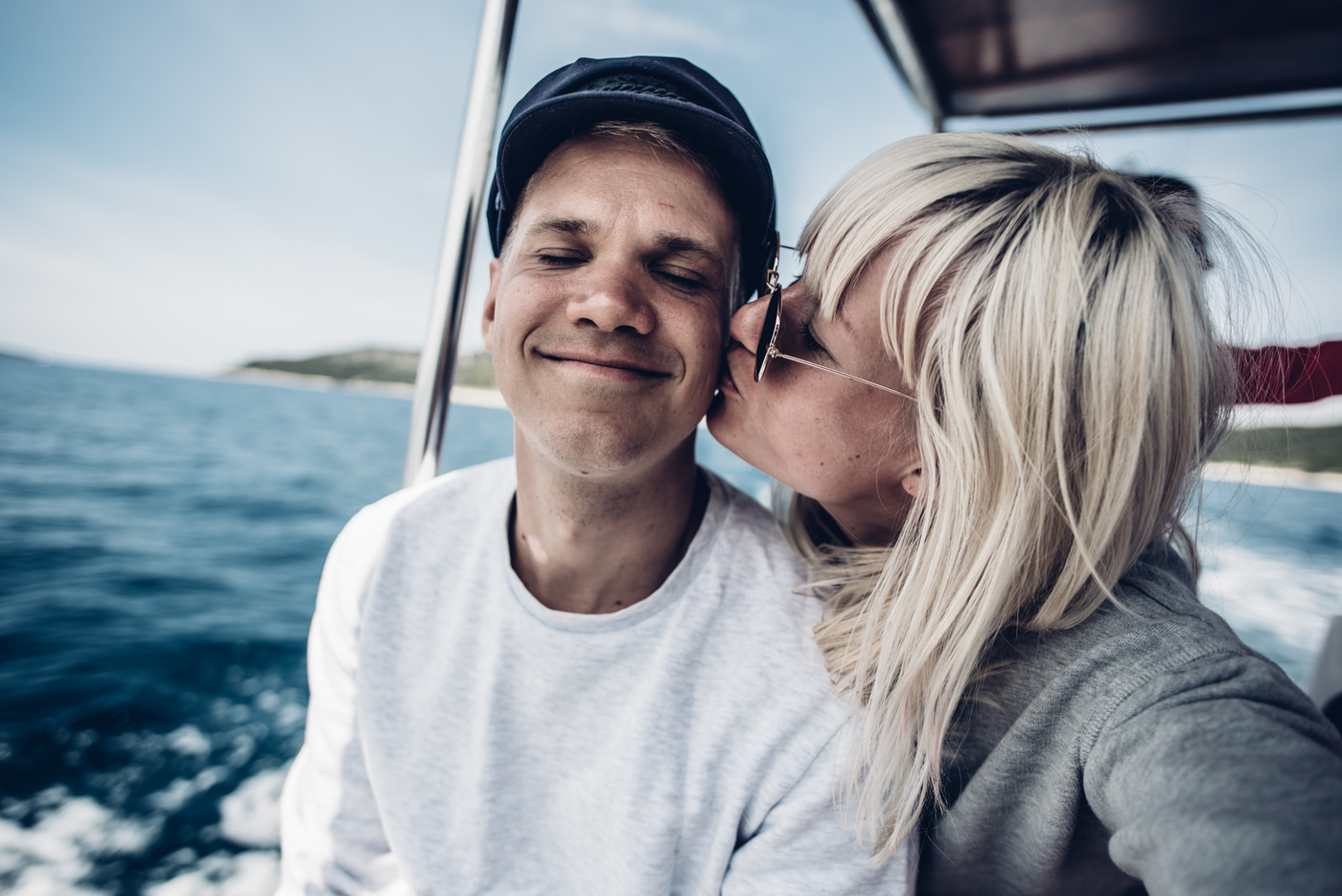 Muru ja veneretki Kroatiassa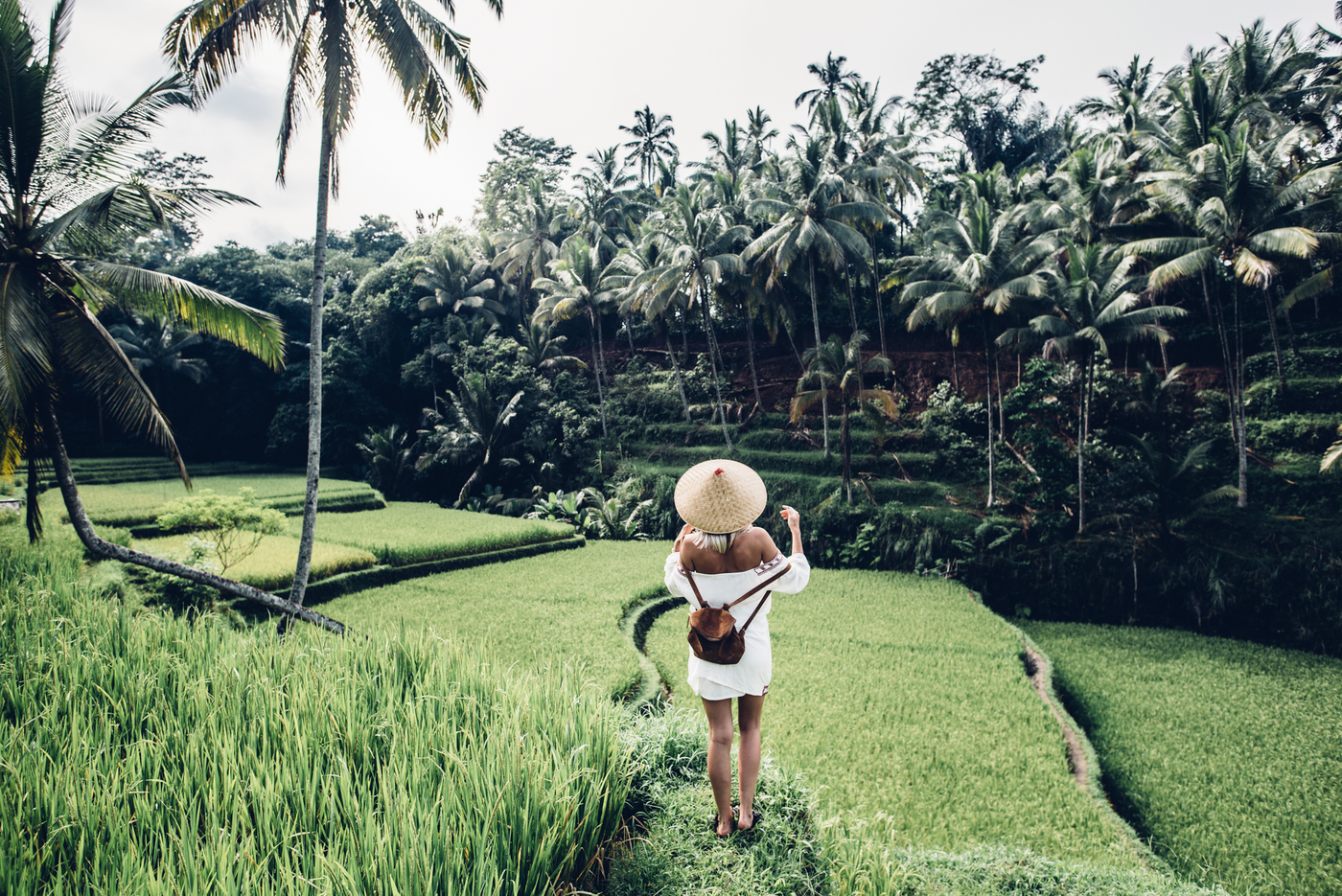 Riisipellolla Ubudissa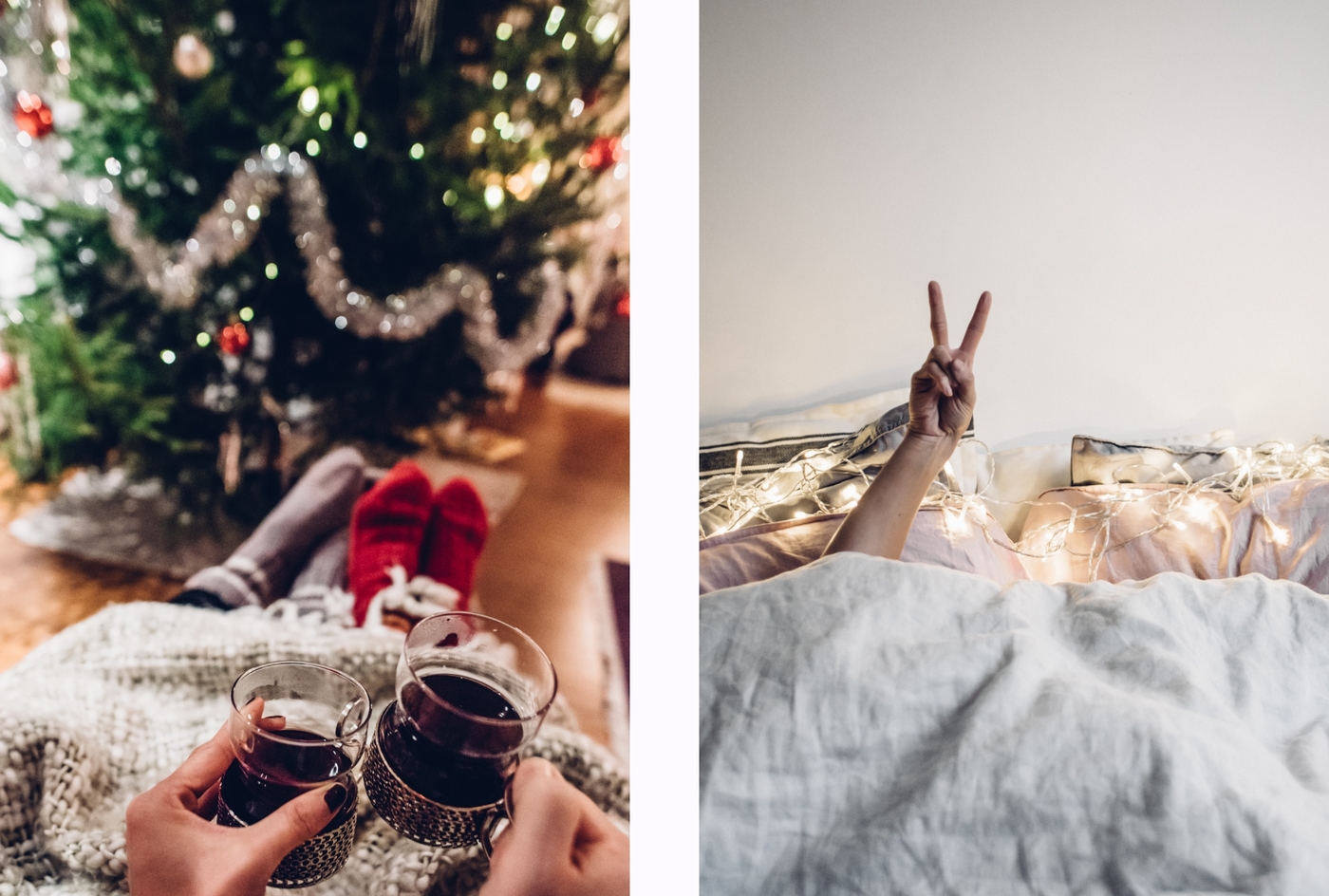 Joululöhöilyä, parasta!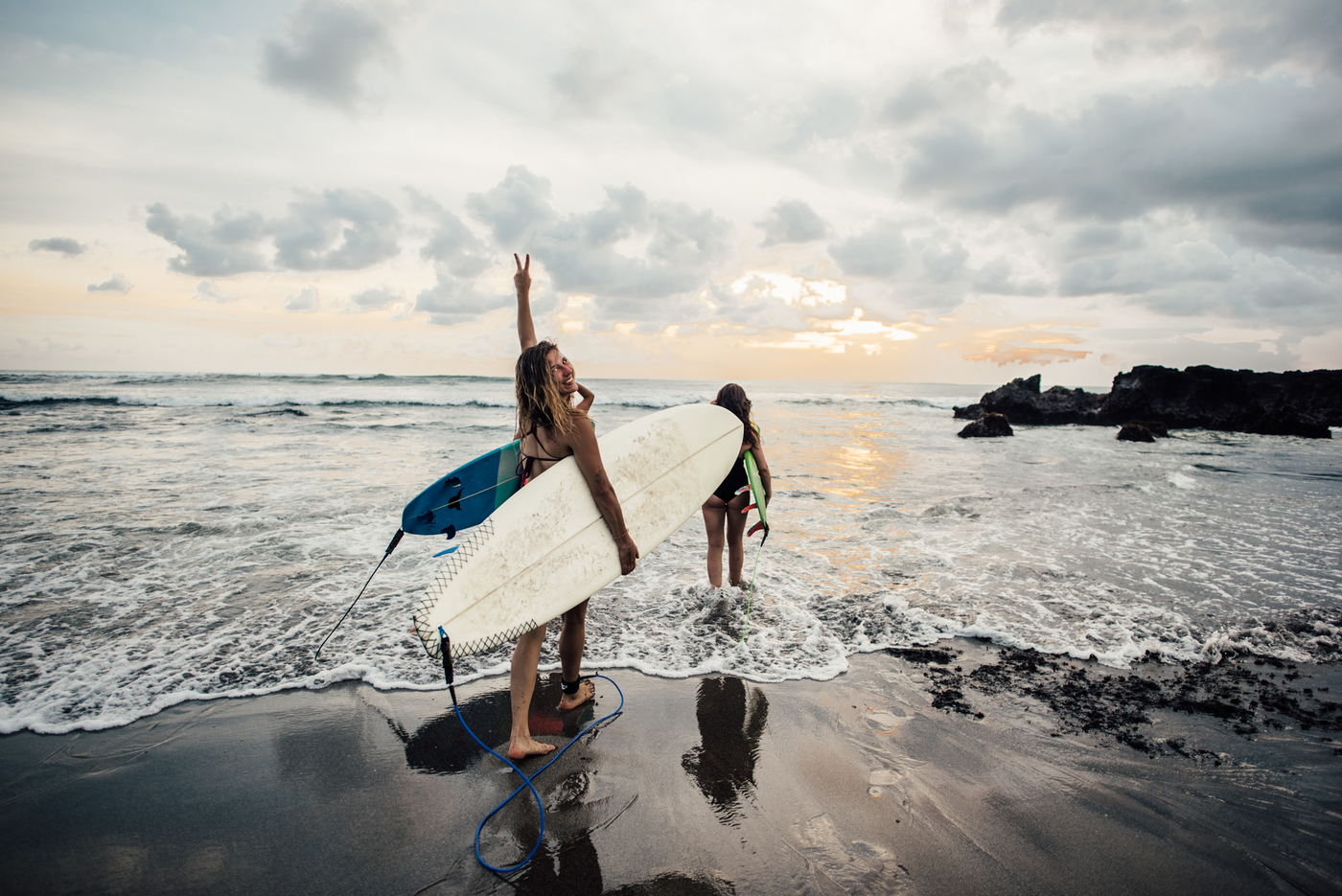 Bali, mimmit ja sunset surf! <3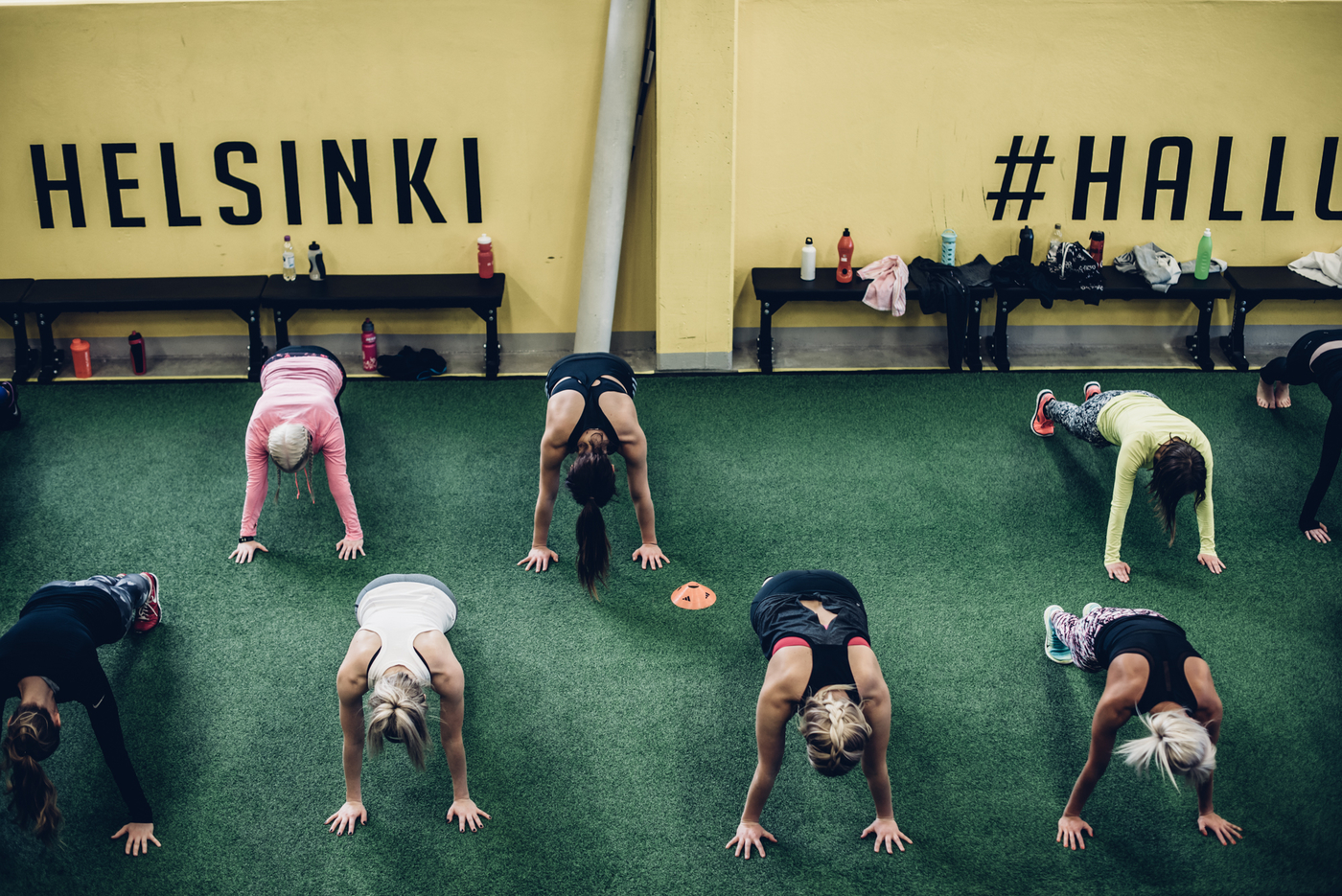 Lukijatreenit alkuvuodesta!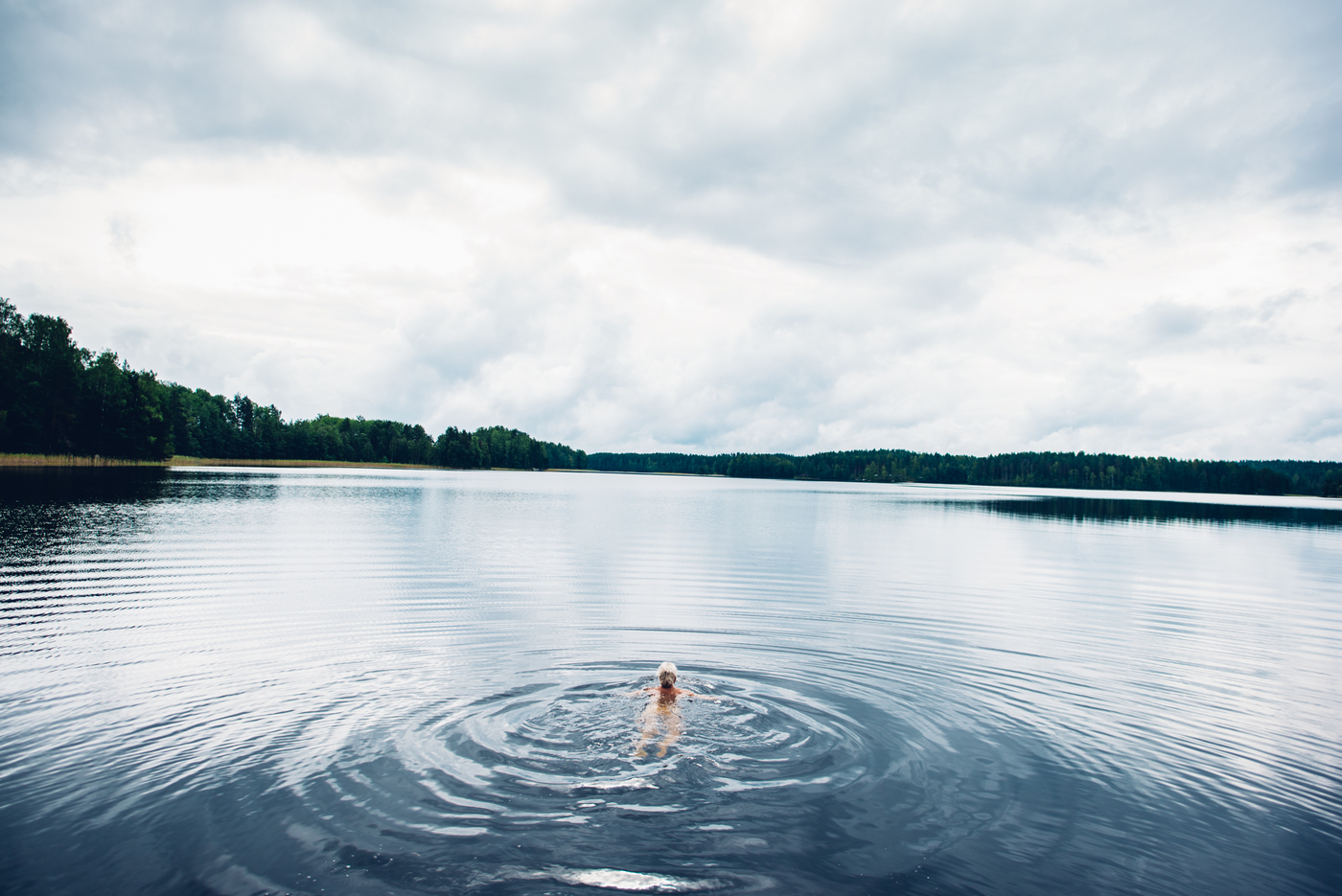 Kesämökki ja aamu-uinnit <3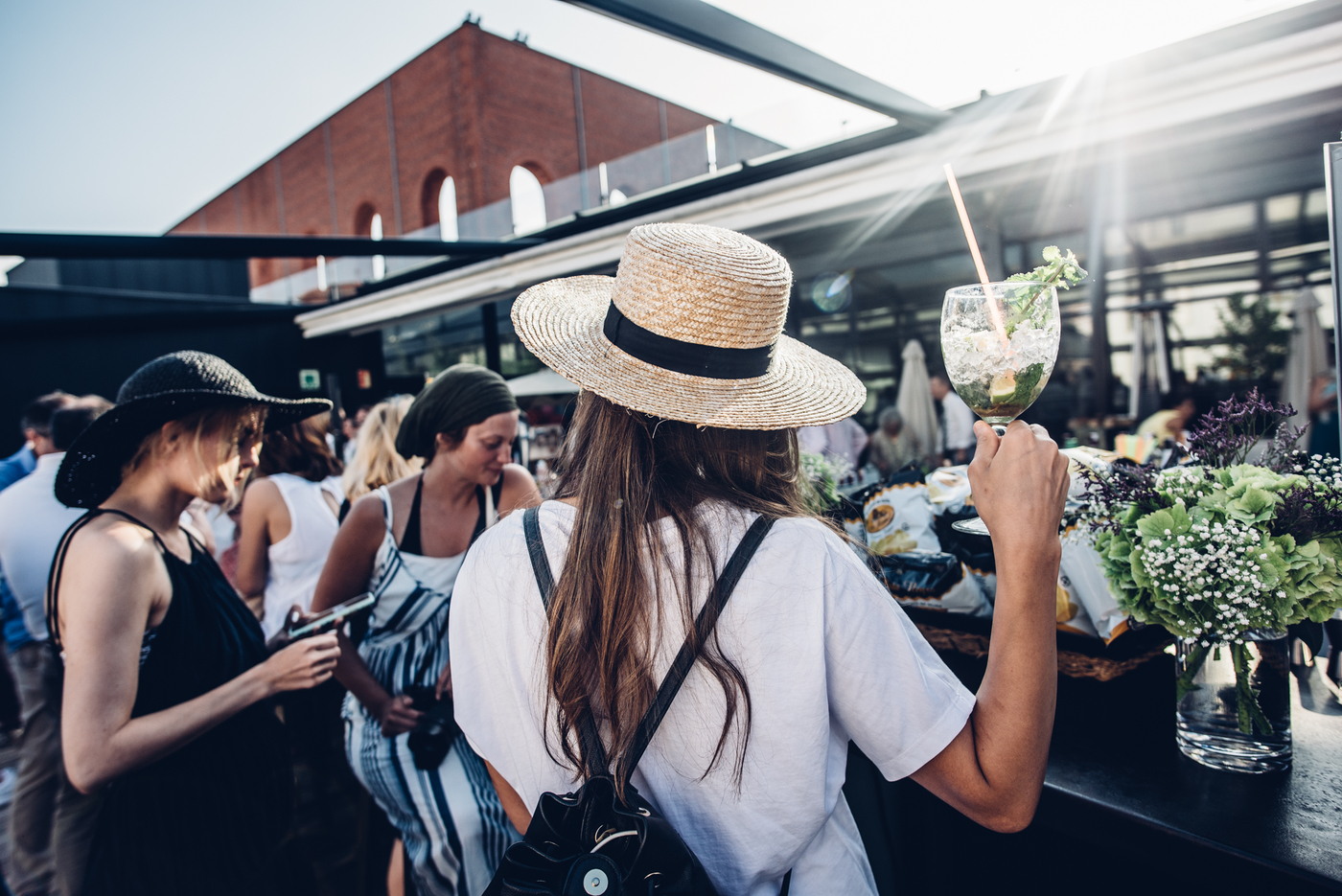 Mojito o'clock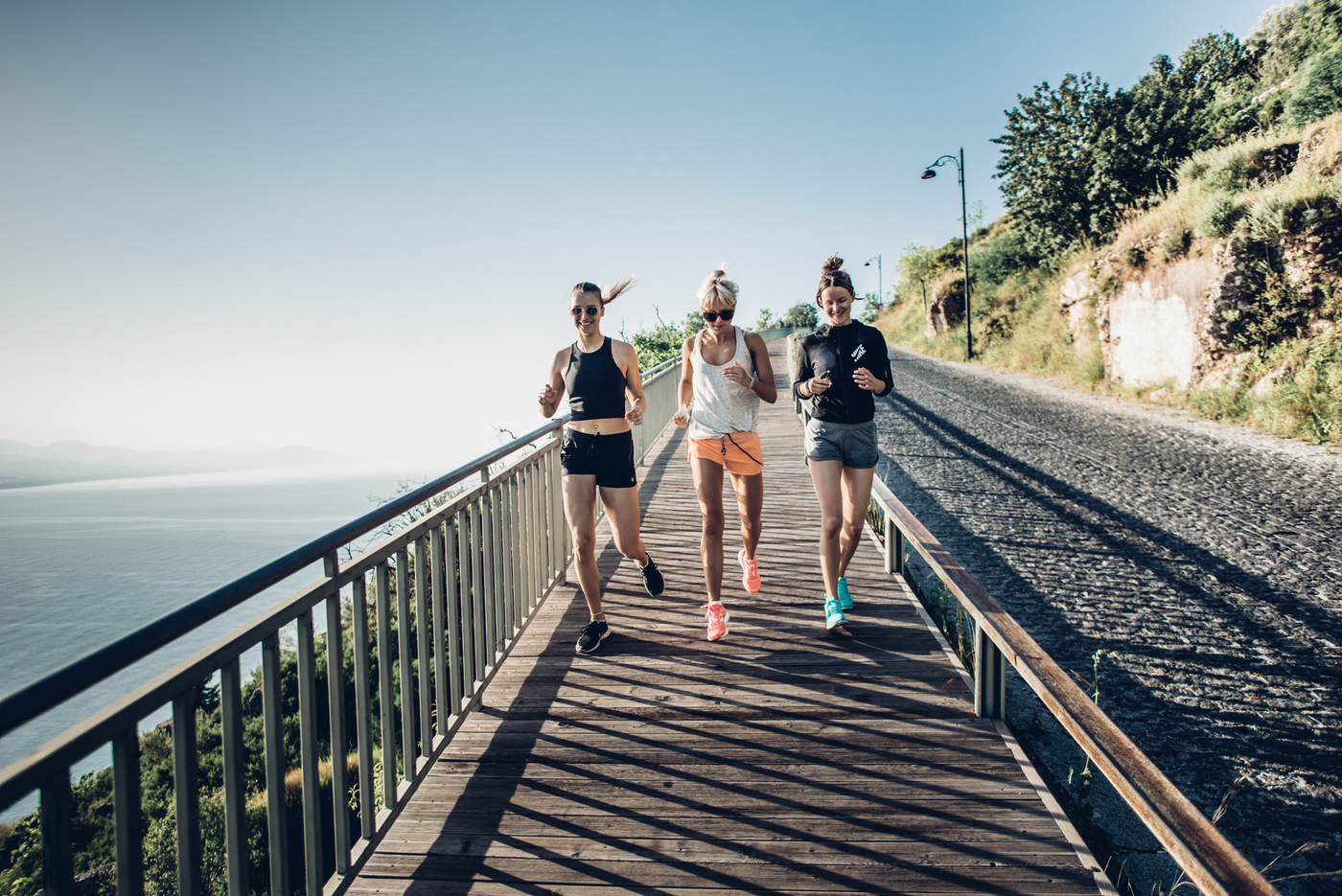 Aamulenkillä Turkissa!
Kotkan Meripäivät on se juttu <3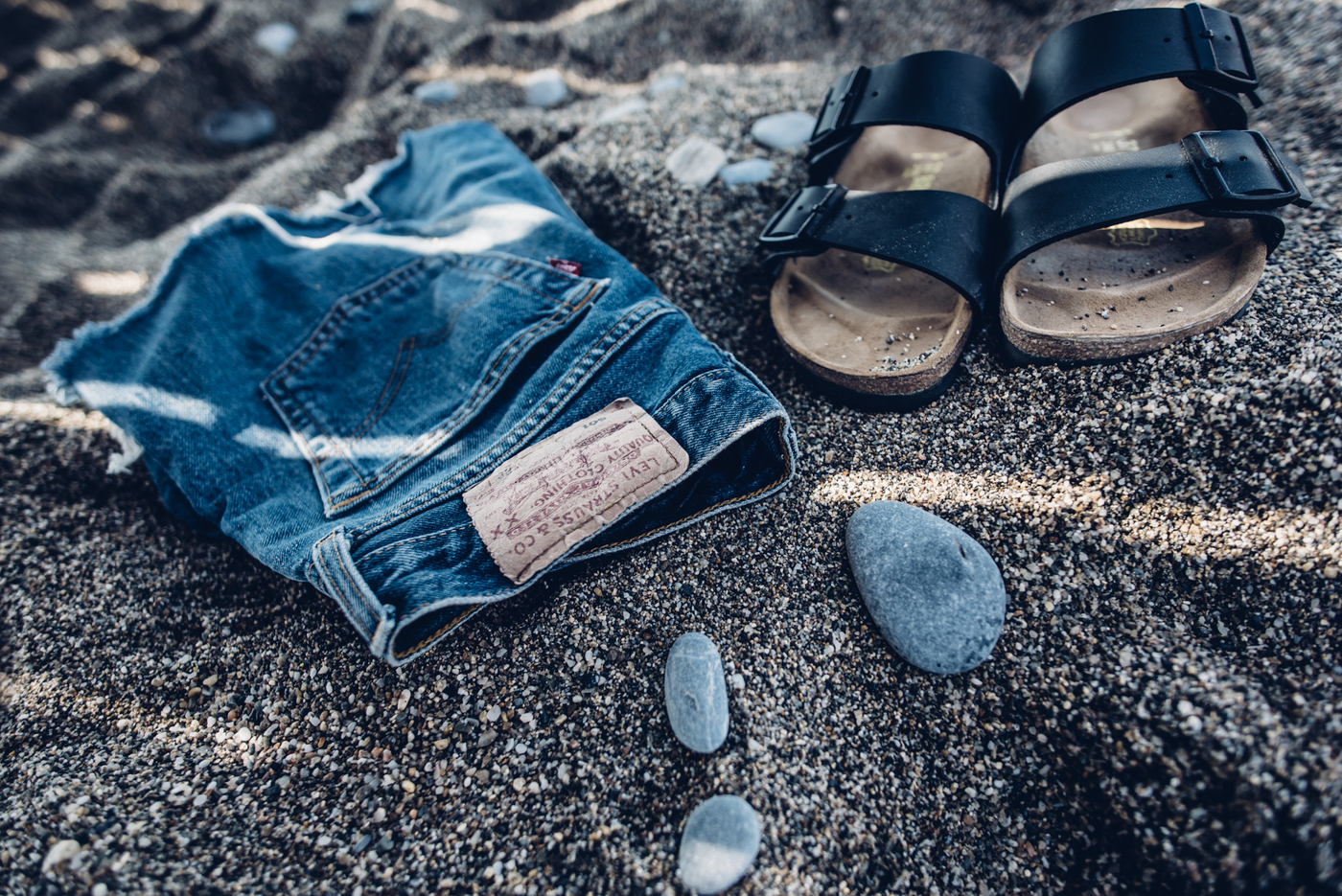 Turkin rantahiekka <3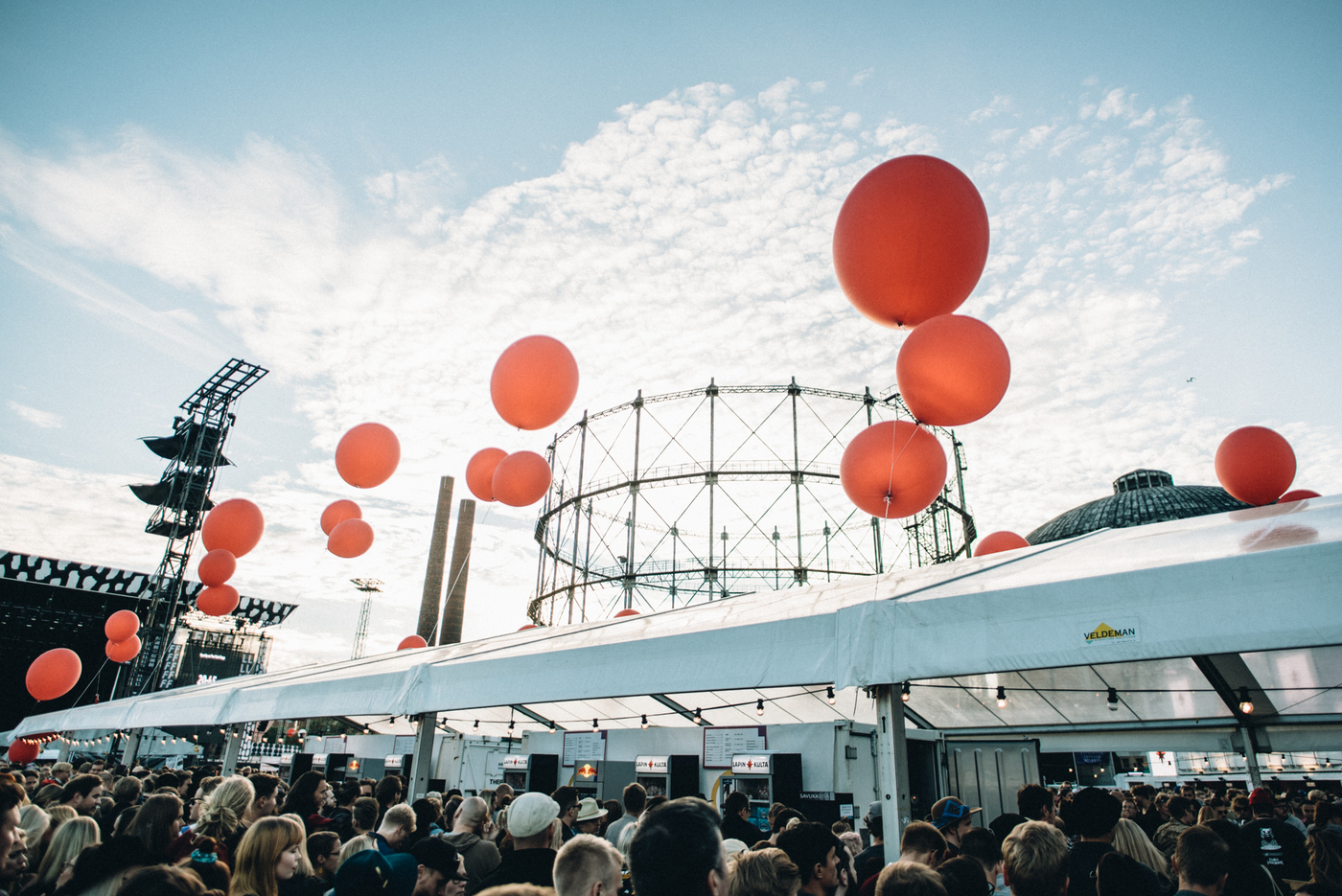 Vuoden parhaat festarit!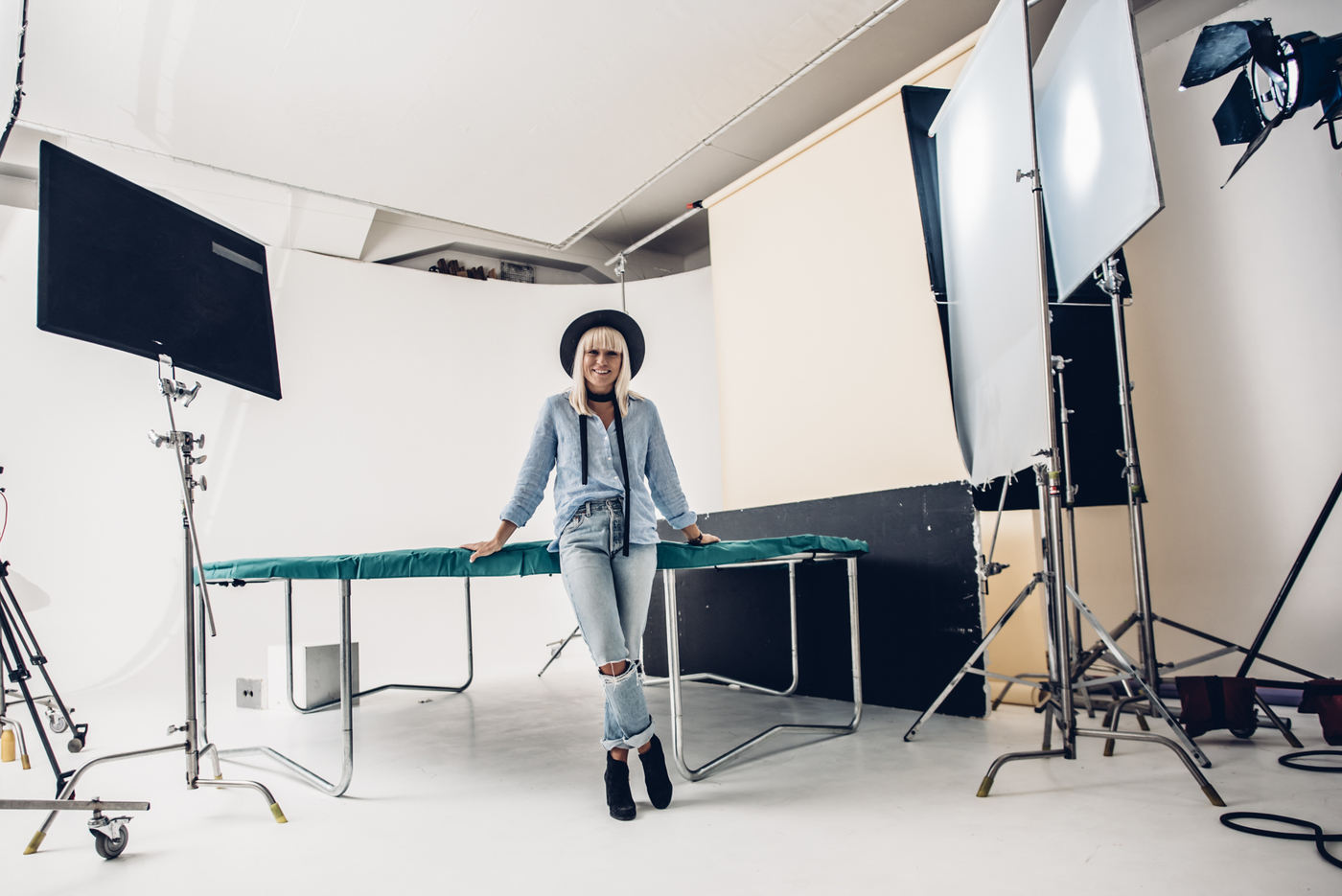 Maailman hauskimmat trampoliini-kuvaukset ikinä yhdessä Gina Tricot'n kanssa!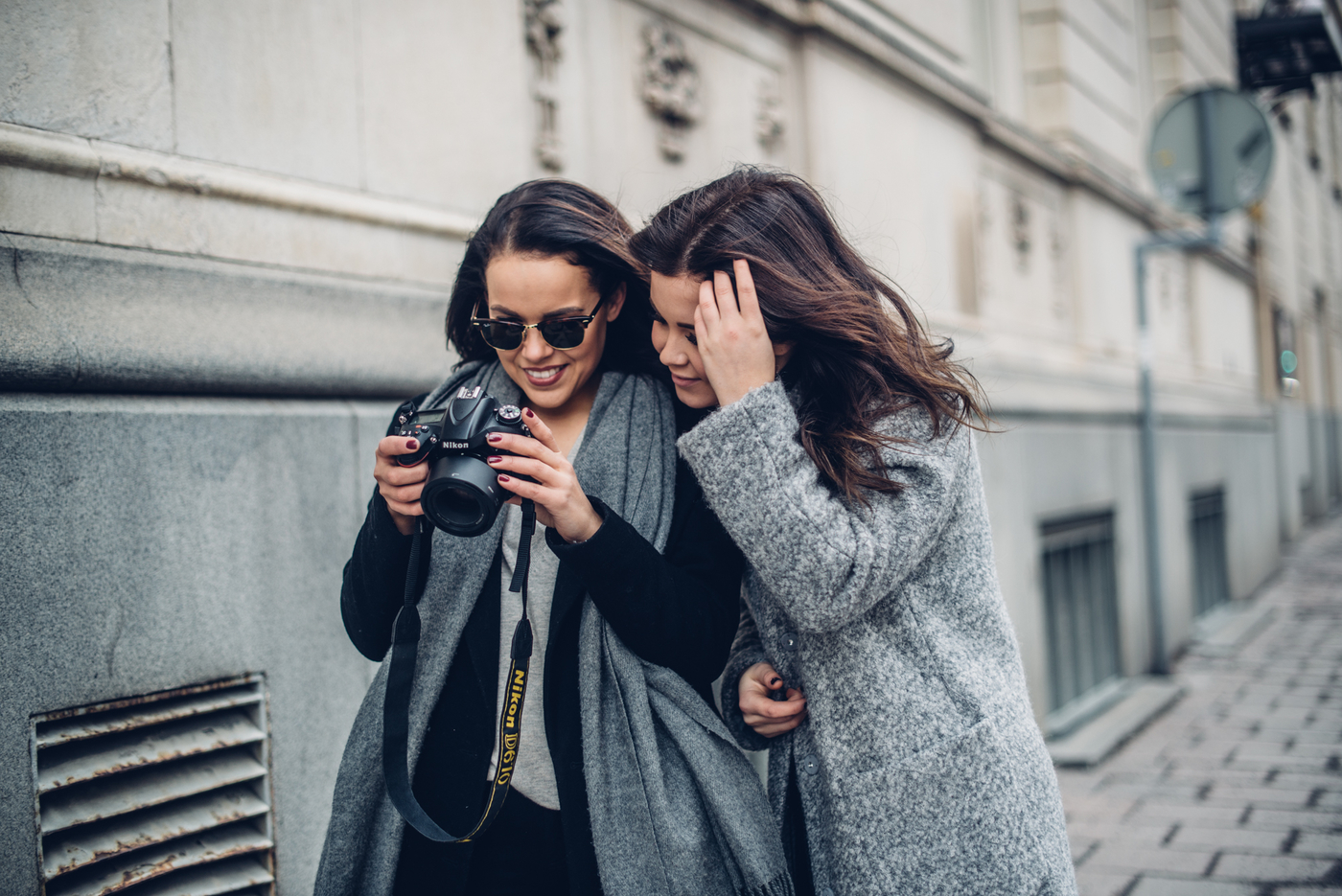 Helmikuussa näiden kanssa Tukholman muotiviikoilla <3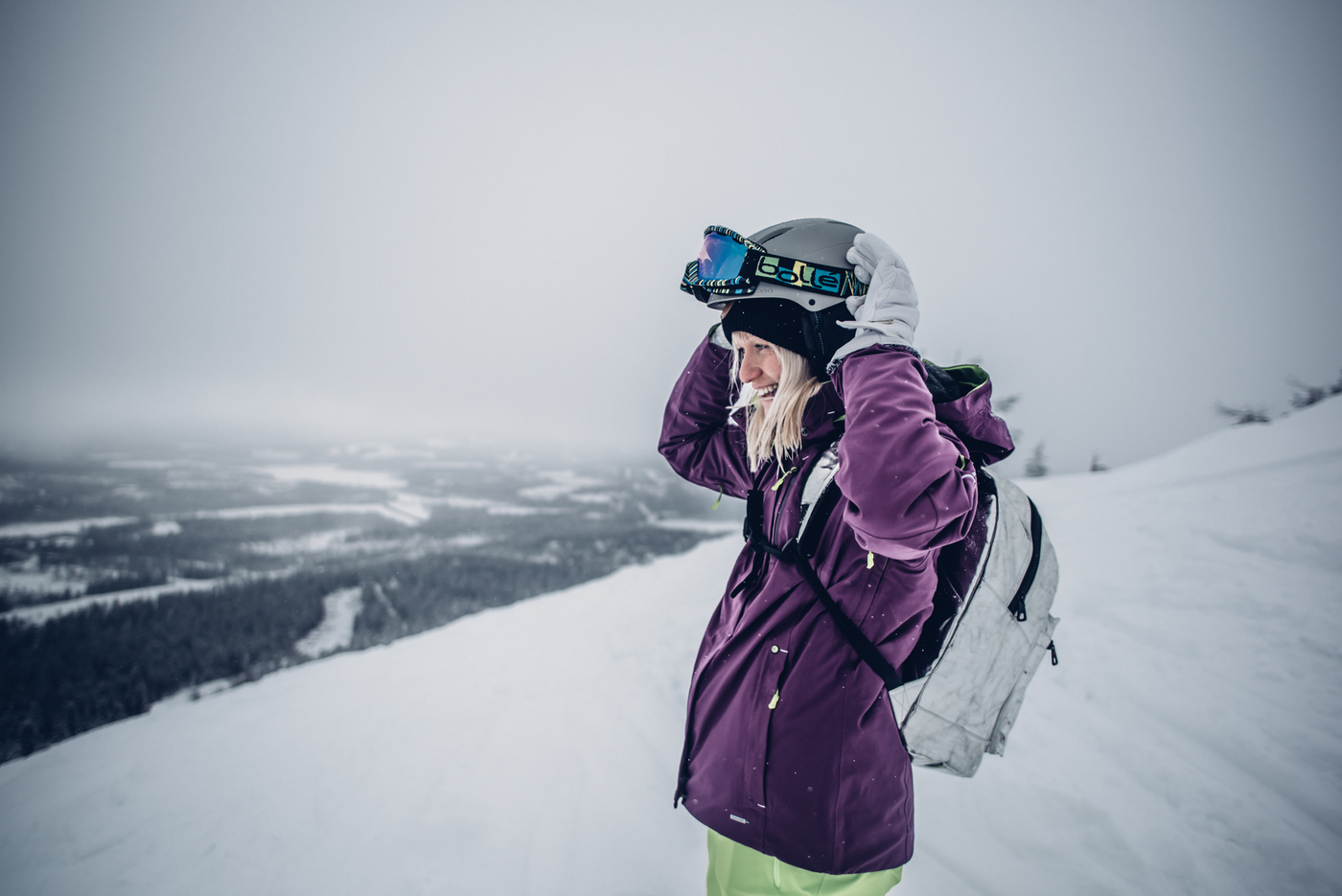 Pääsiäisloma ja Isosyöte!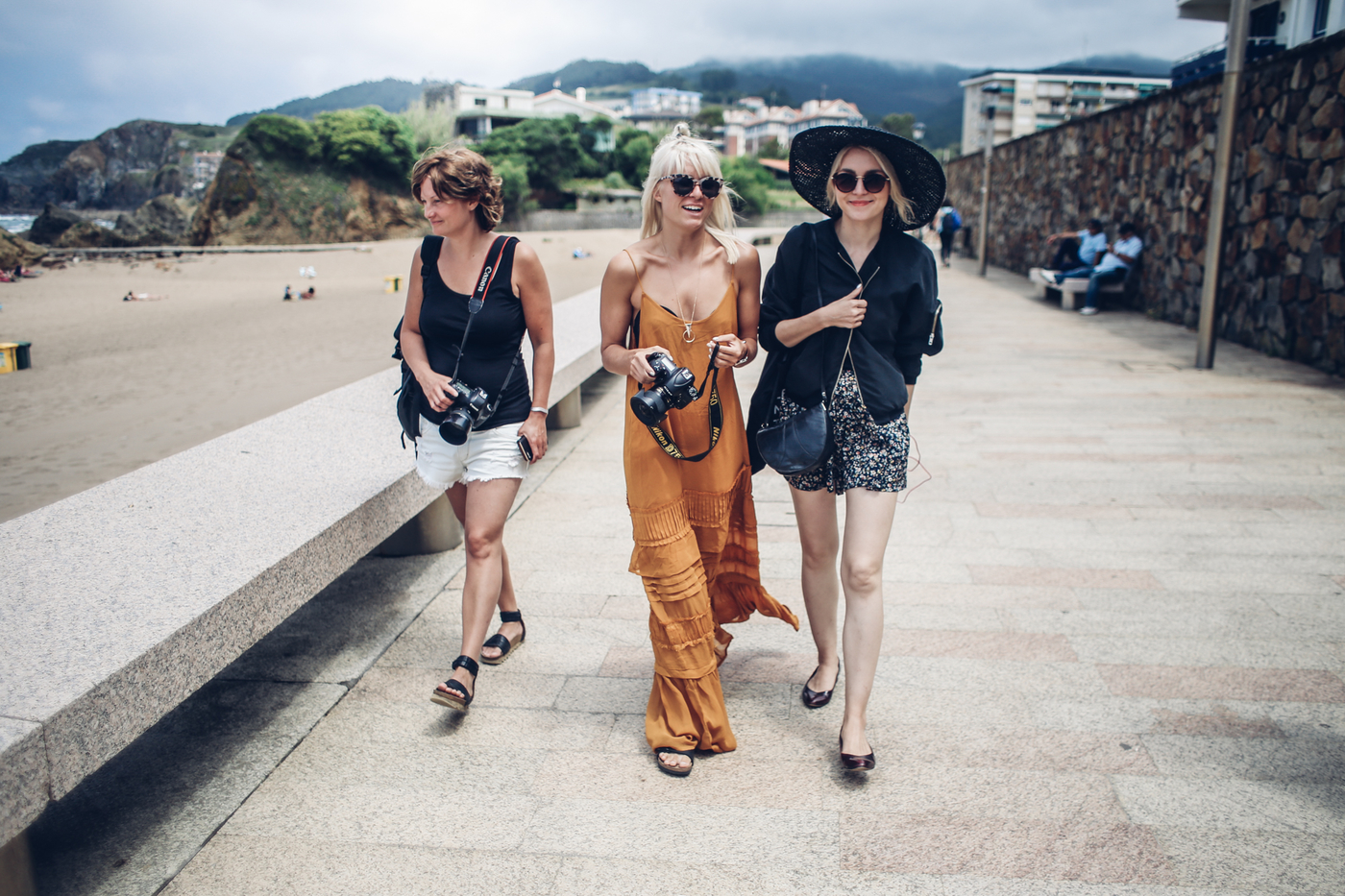 Kovat selitykset Bilbaon kaduilla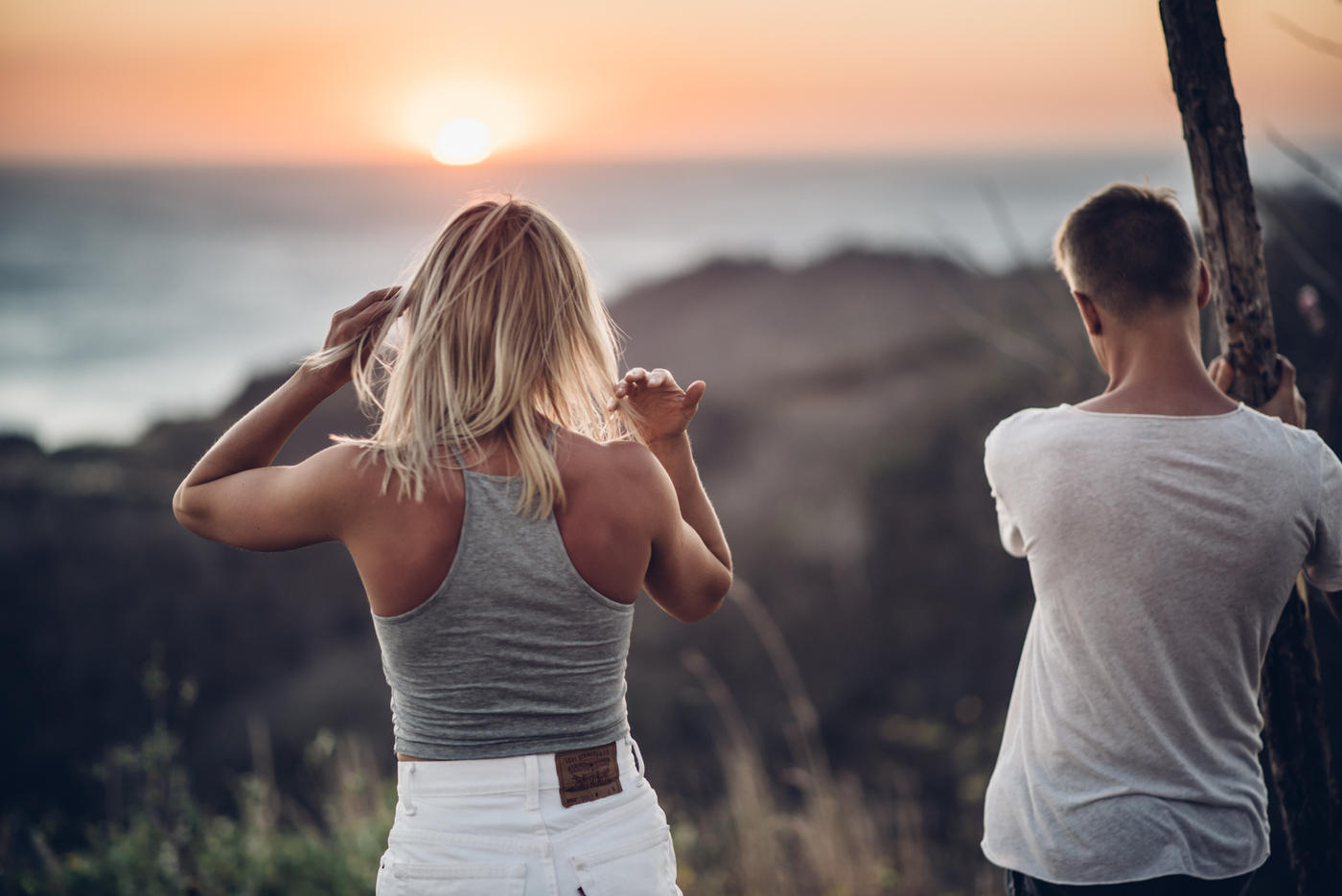 Auringonlaskufiilistelyä Nicaraguassa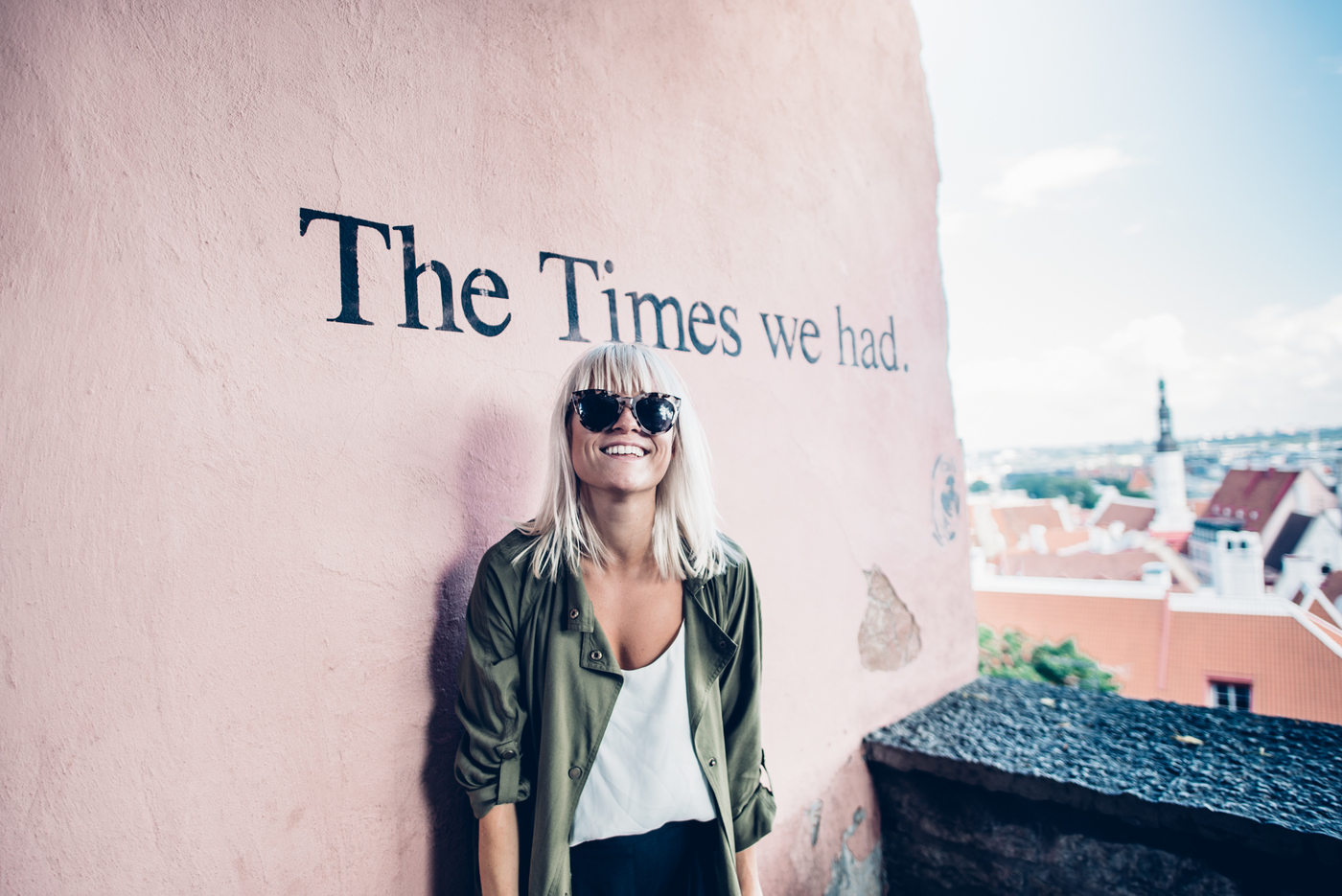 Lähdettiin siivouspäivää karkuun Tallinnaan syyskuussa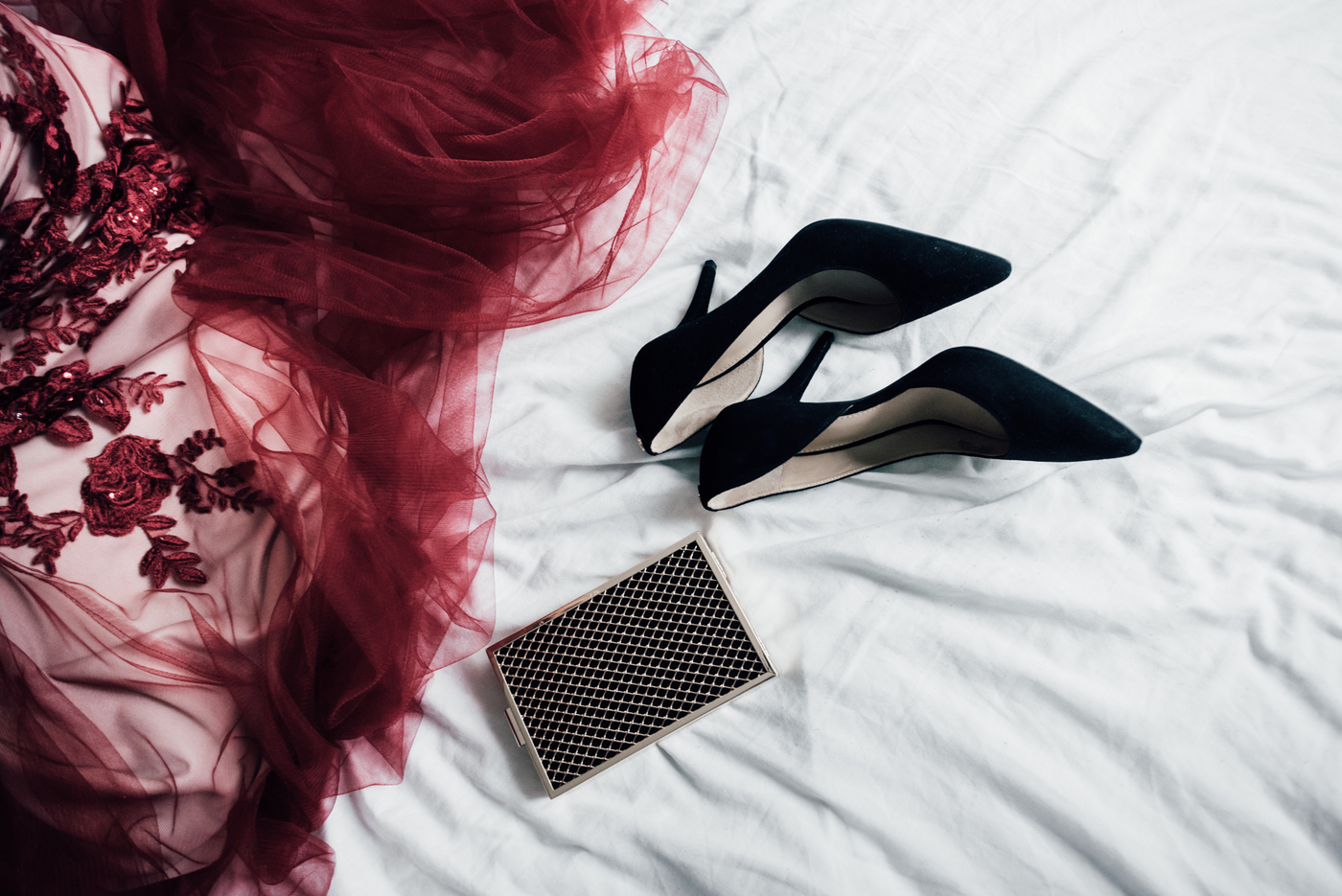 Blog Awards -tunnelmia lokakuulta!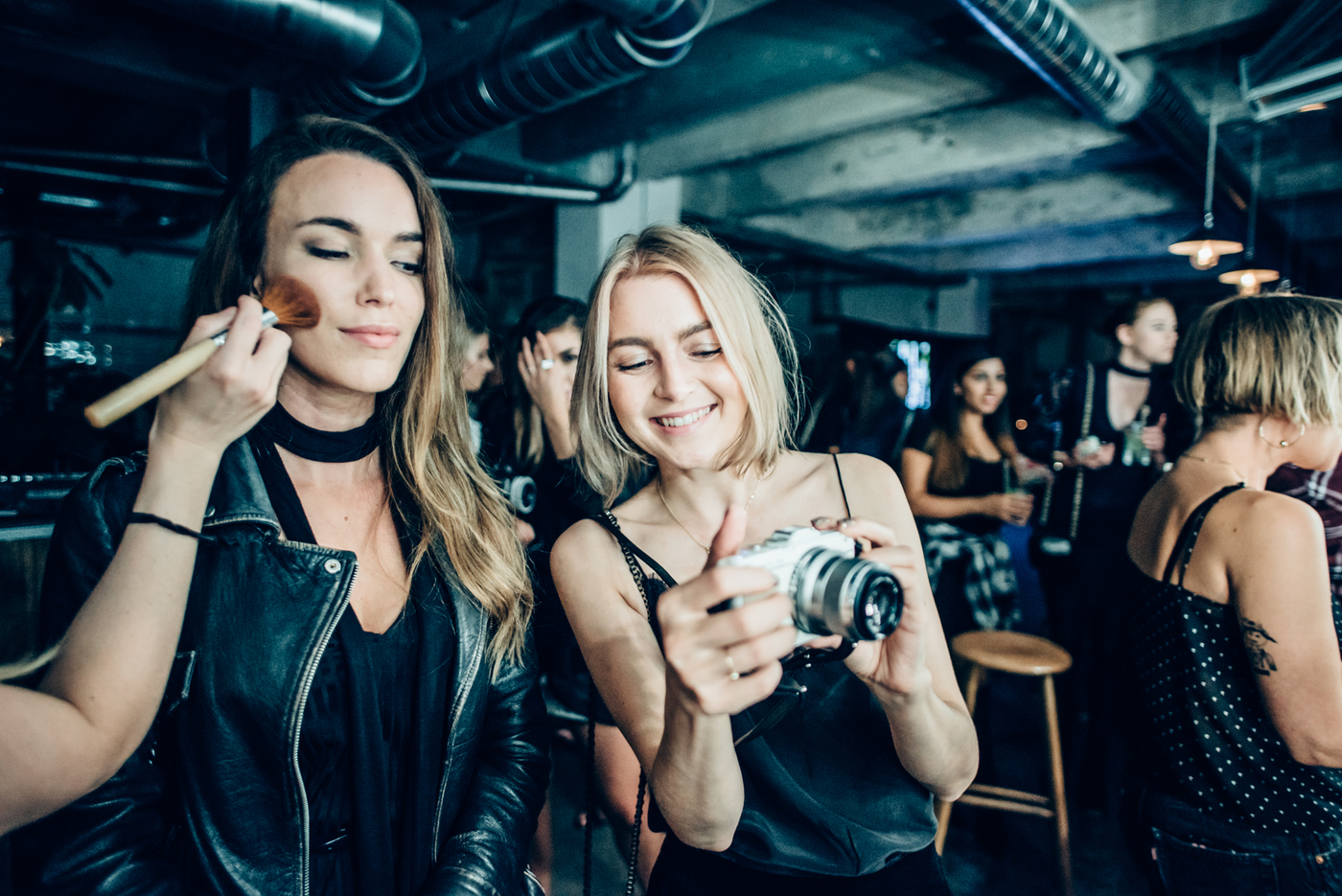 Maybellinen reissulla Köpiksessä syyskuussa
Kroatian reissu yhdessä perheen kanssa oli täys 10!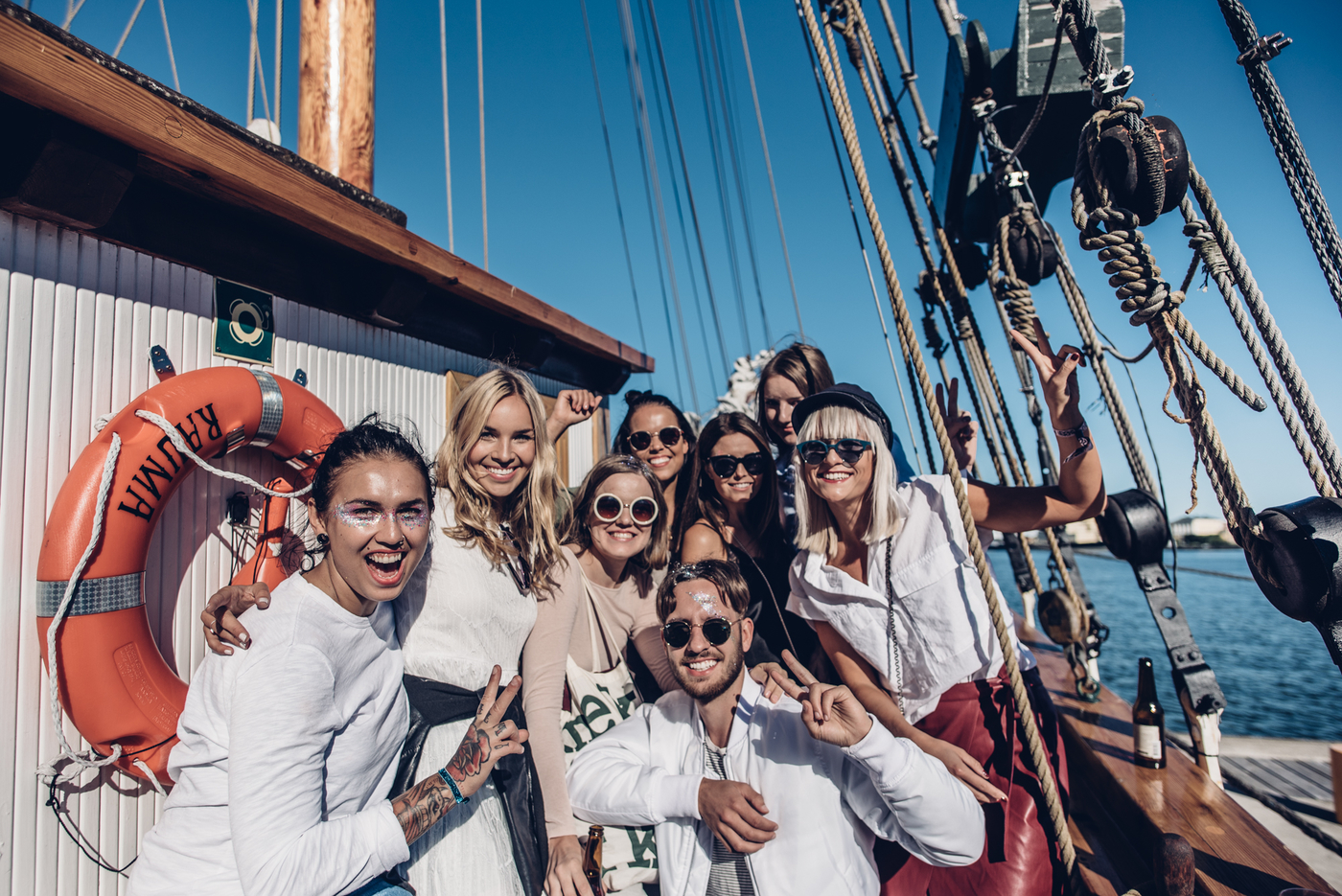 Jengi ja Flow-etkot!
Bali ja Balin smoothiet vol 937 😀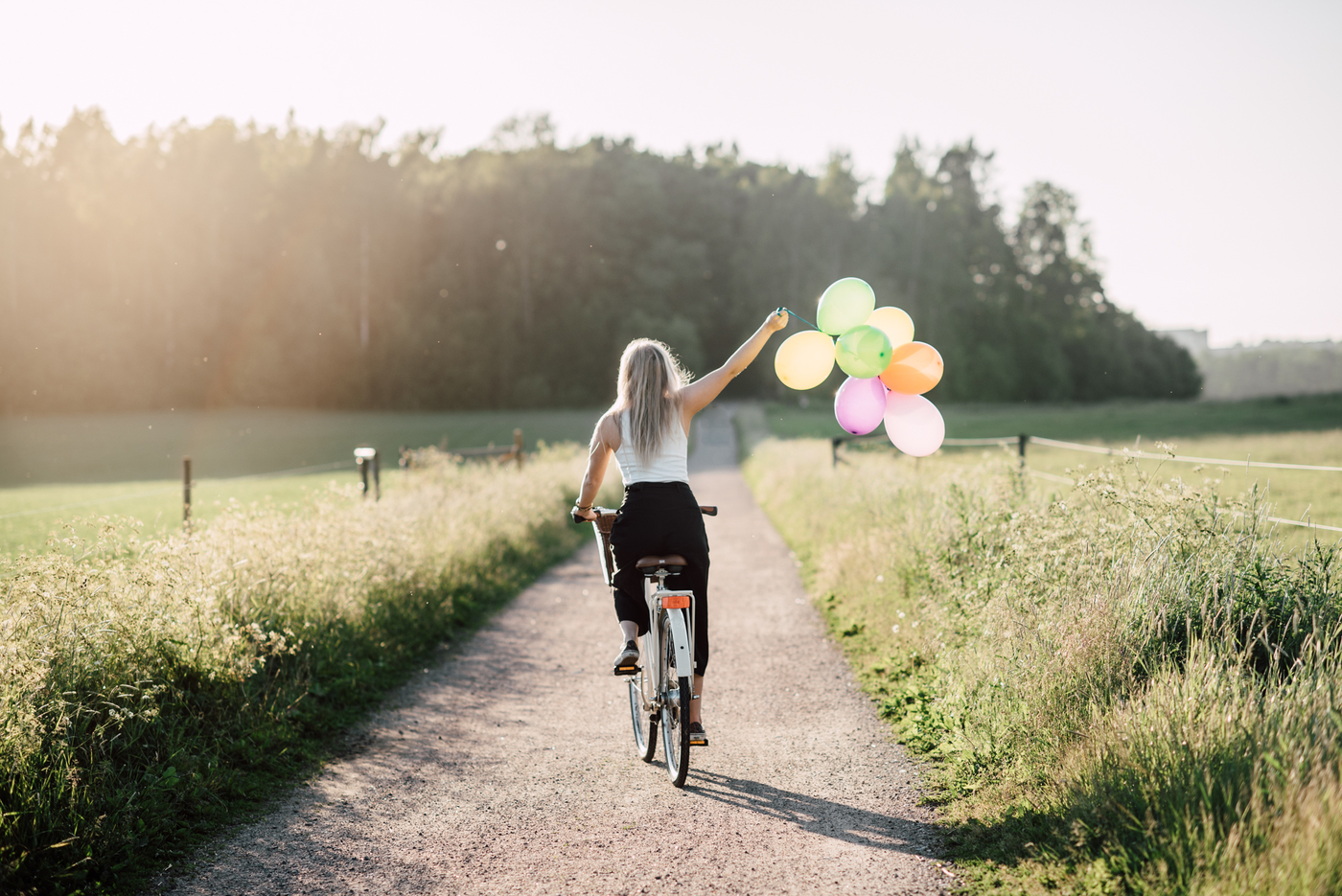 Kesäillan pyöräilyretki kera siskon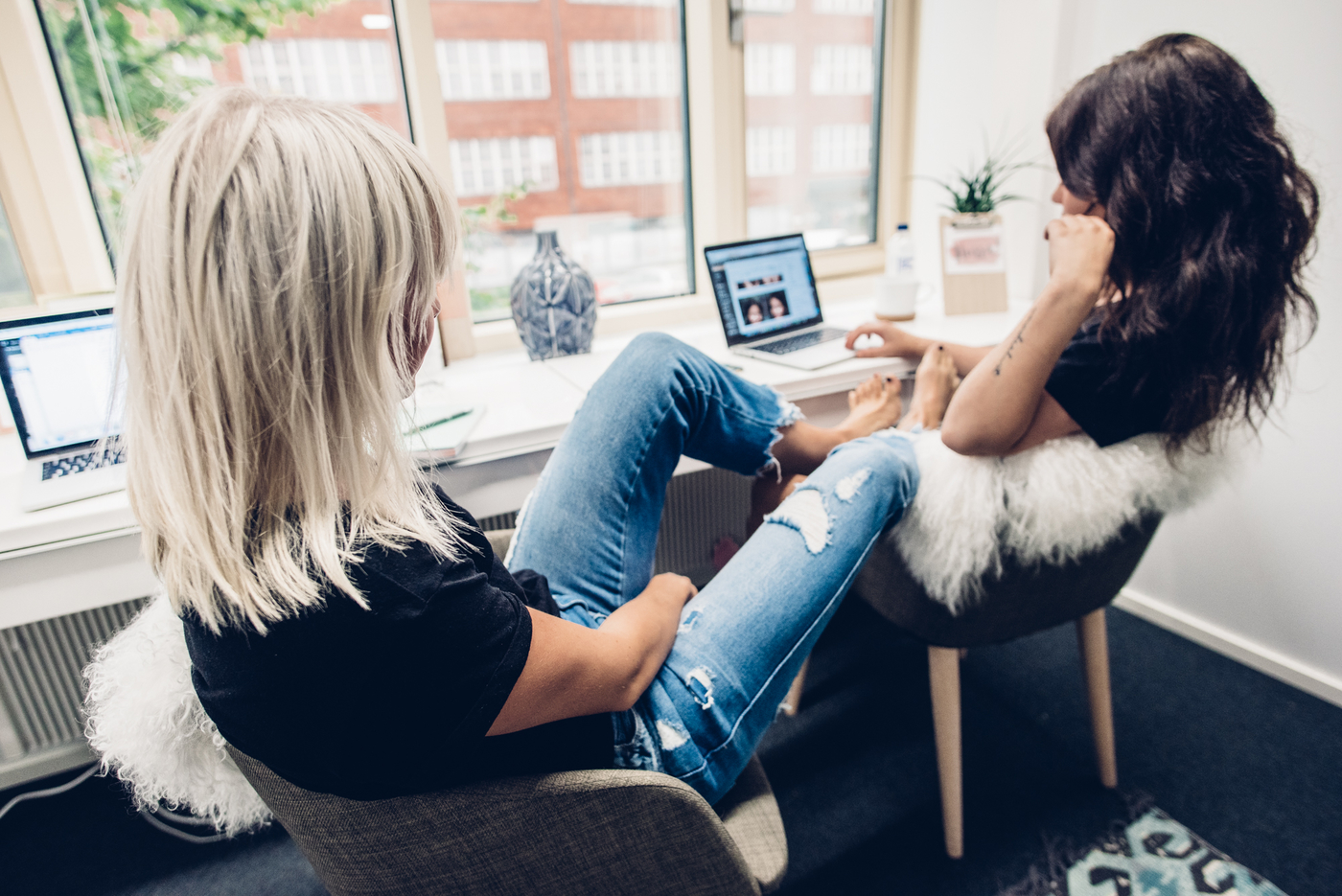 Jalkahieronnan tarpeessa uudella työhuoneella!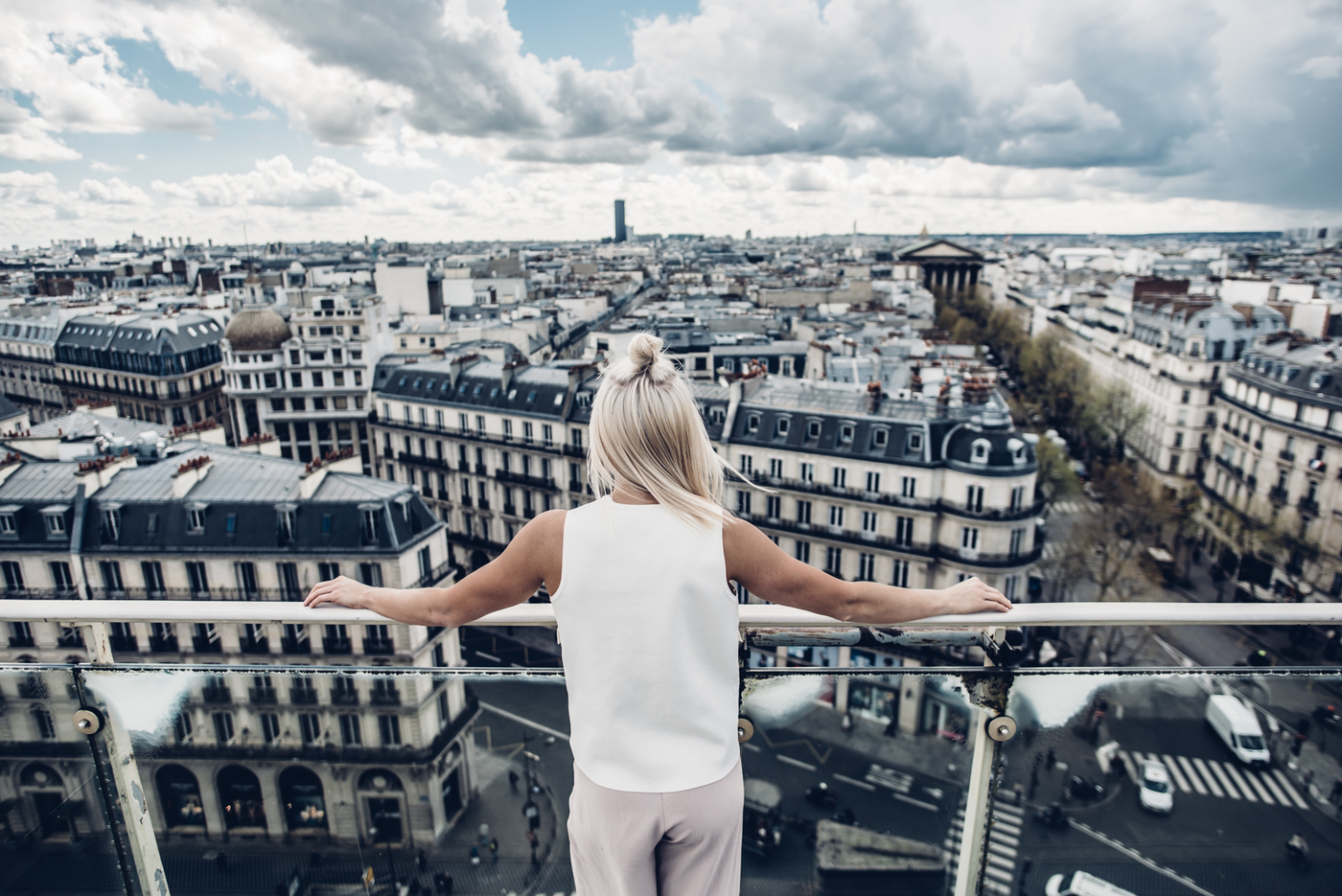 Pariisin paras view point!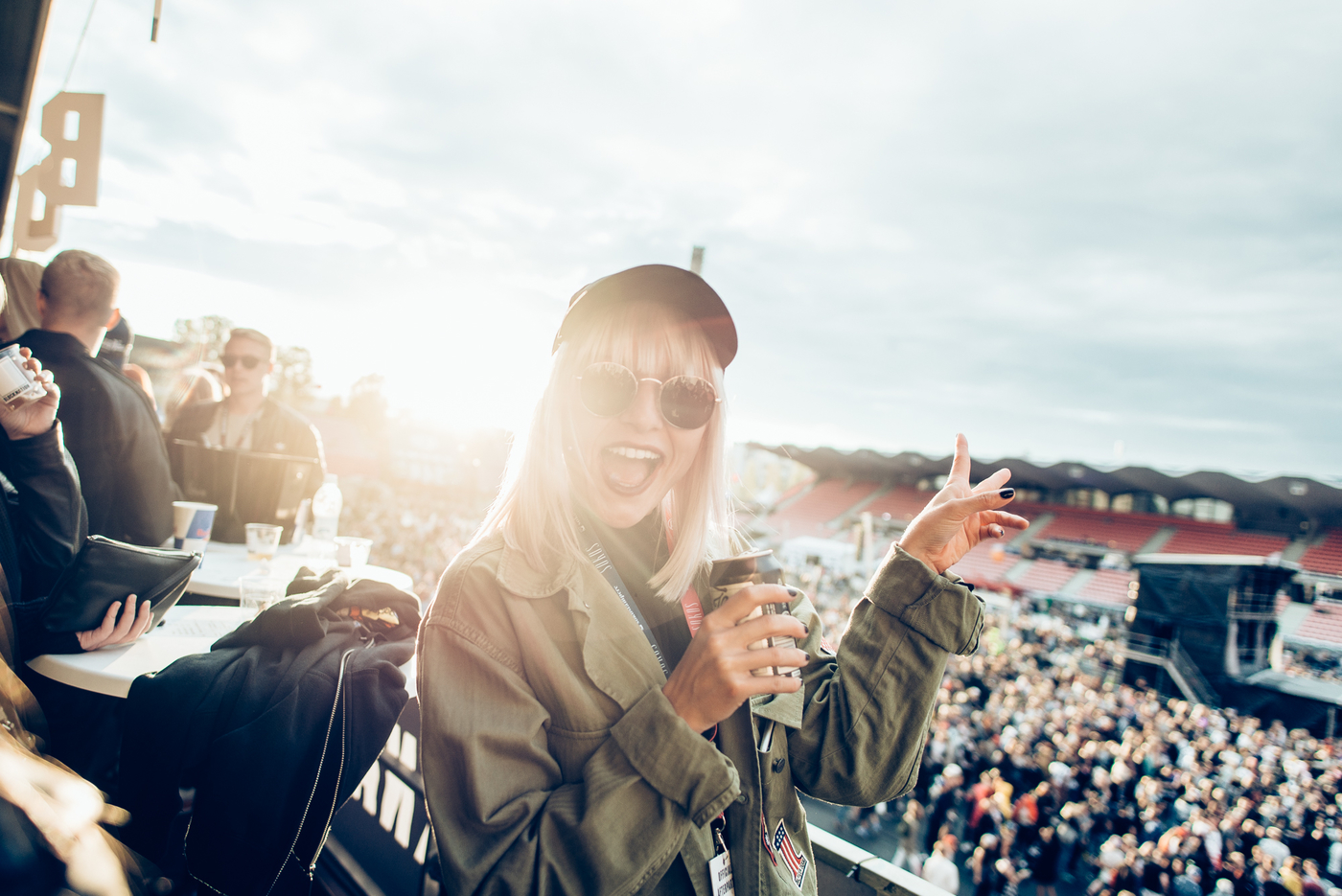 Blockfest! Ilo irti!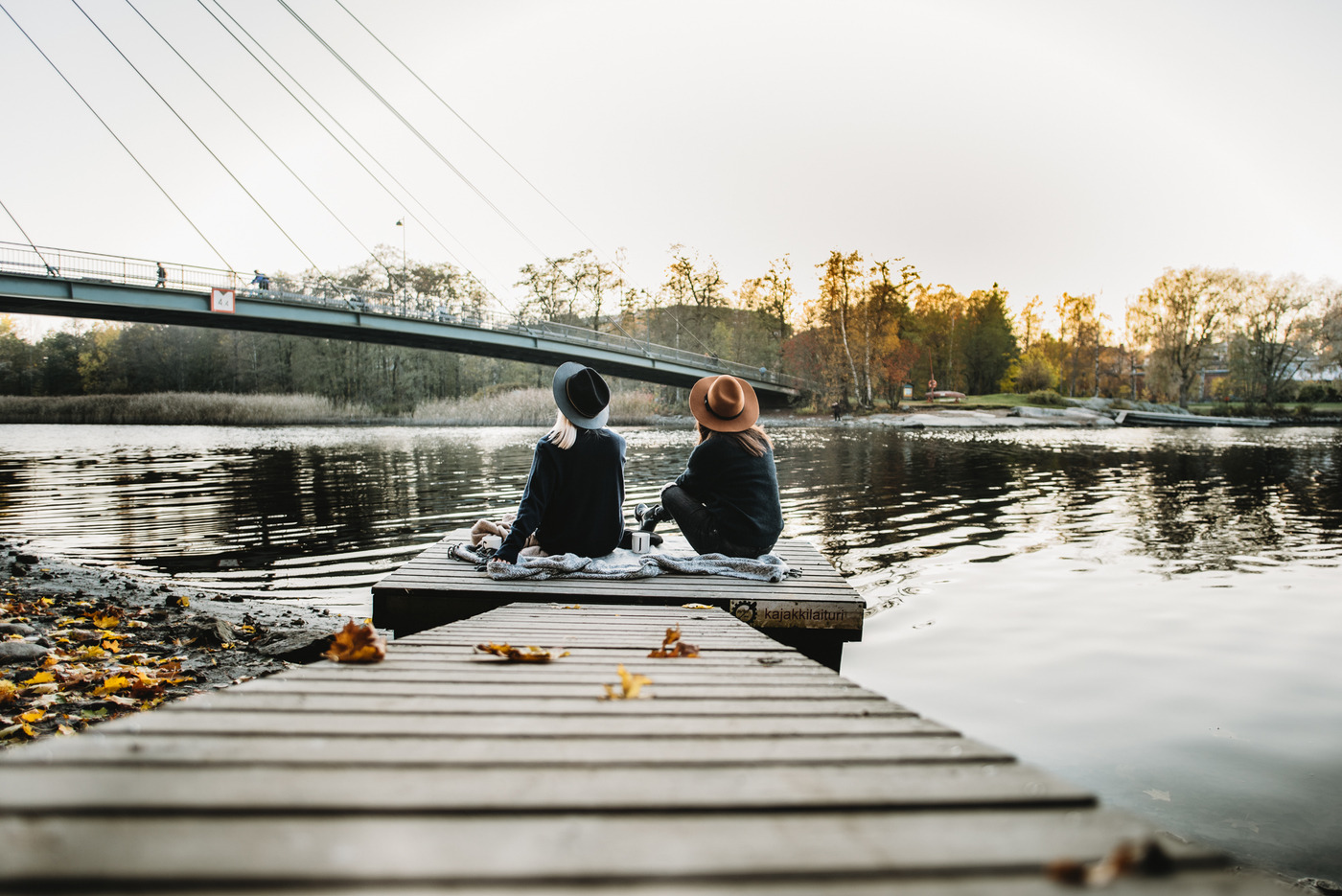 Syksyfiilistelyä Jannin kanssa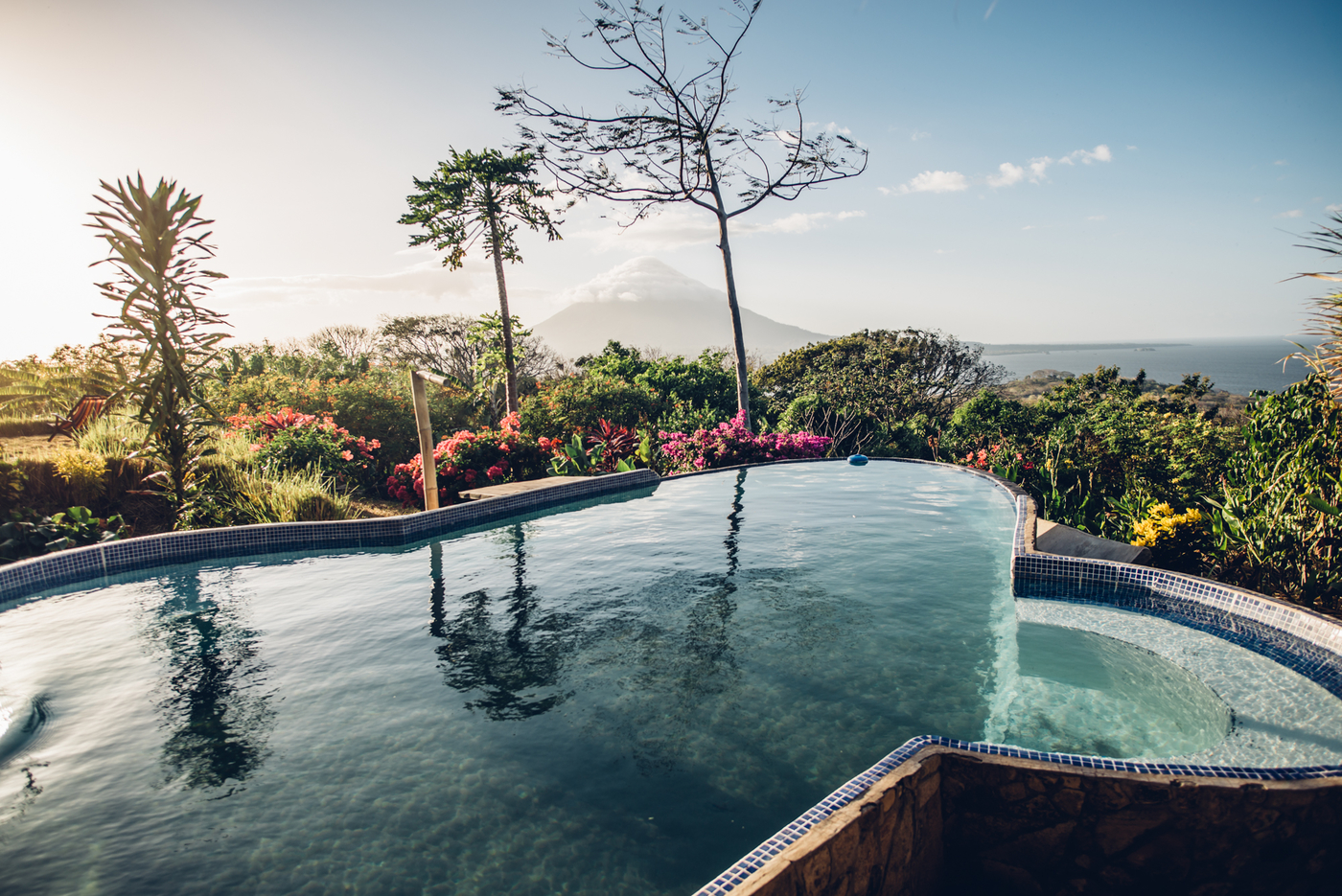 Nicaraguan Echo Lodge 5/5!!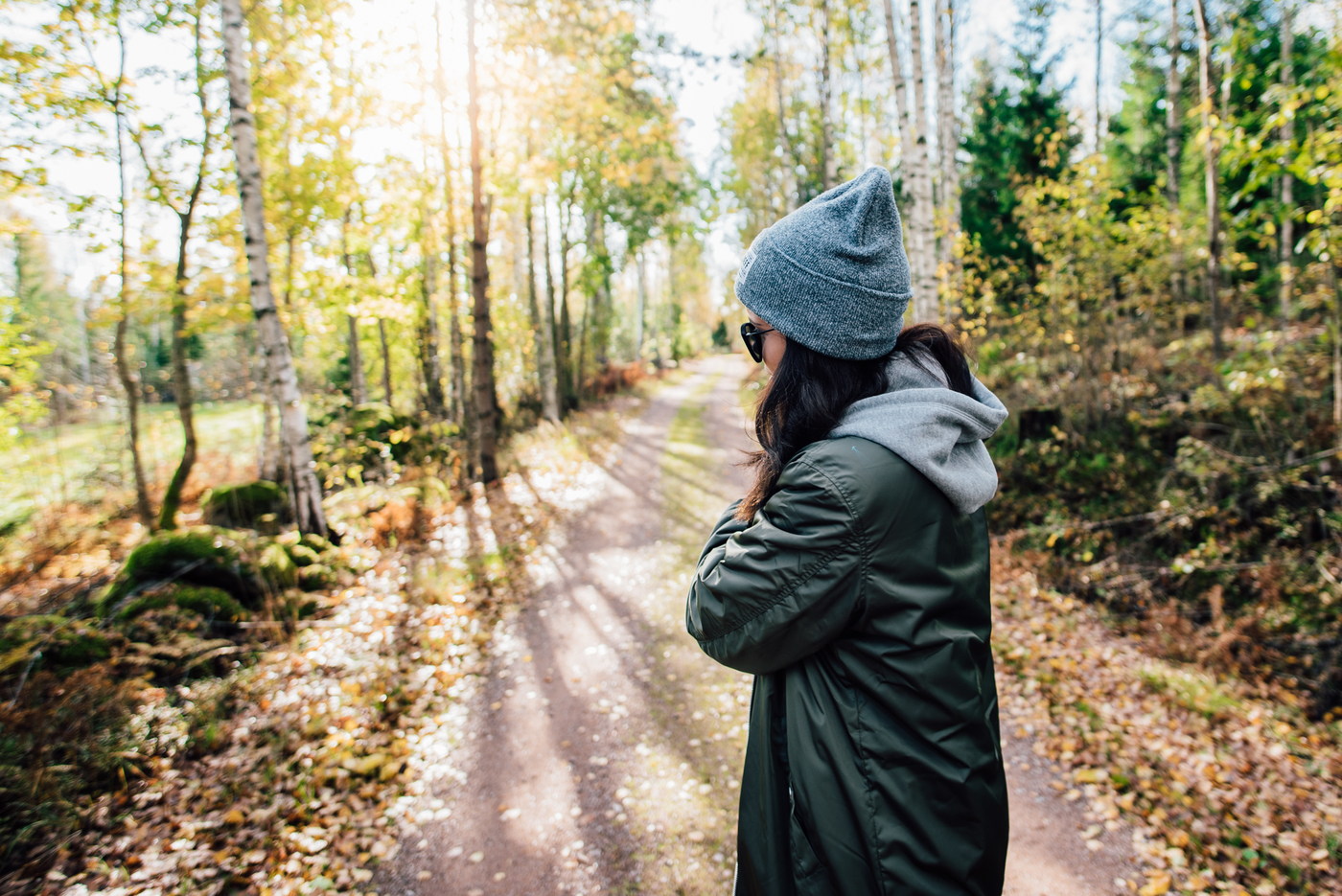 Mökkiretki syyskuussa!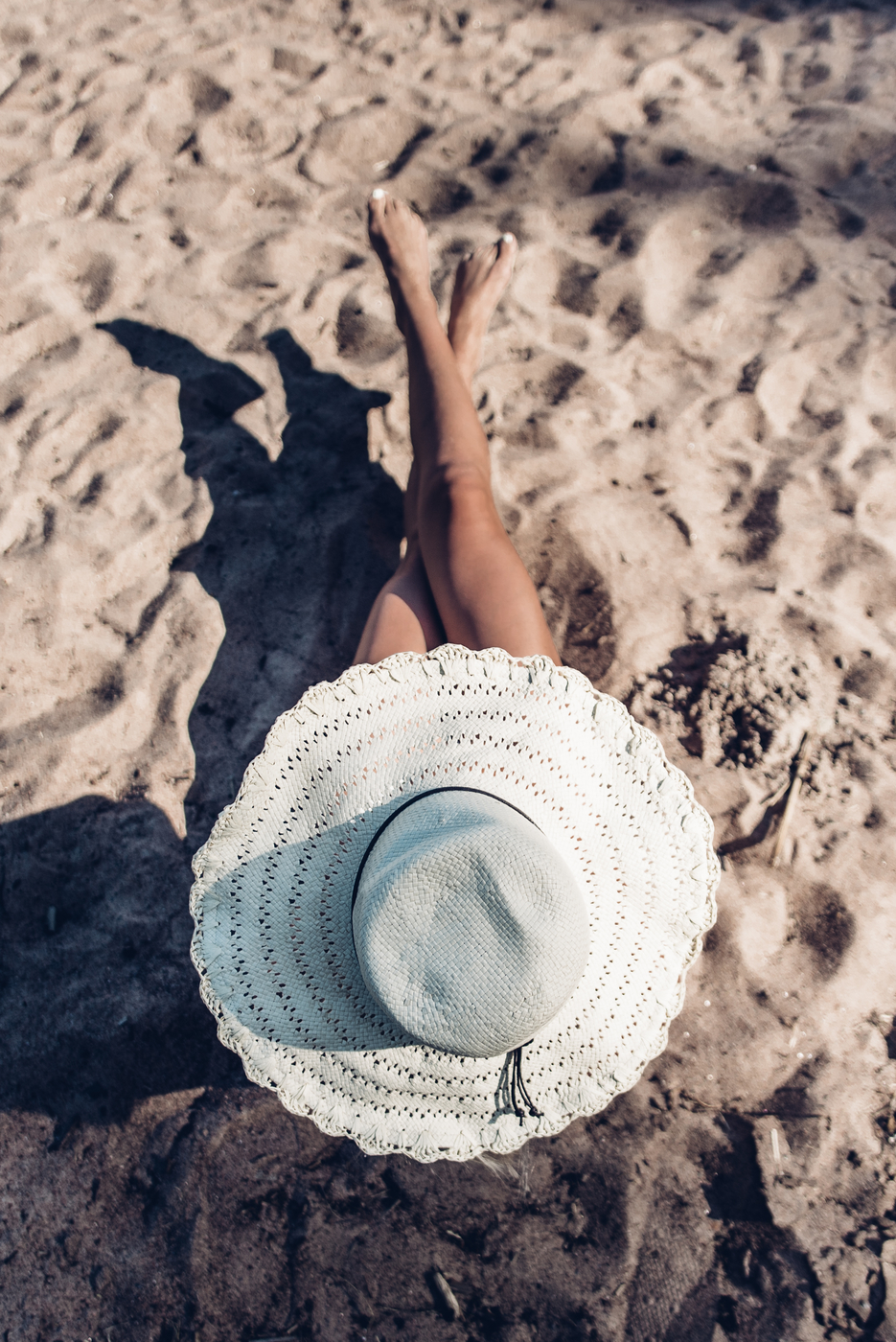 Juhannuspäivän tunnelmia lähirannalla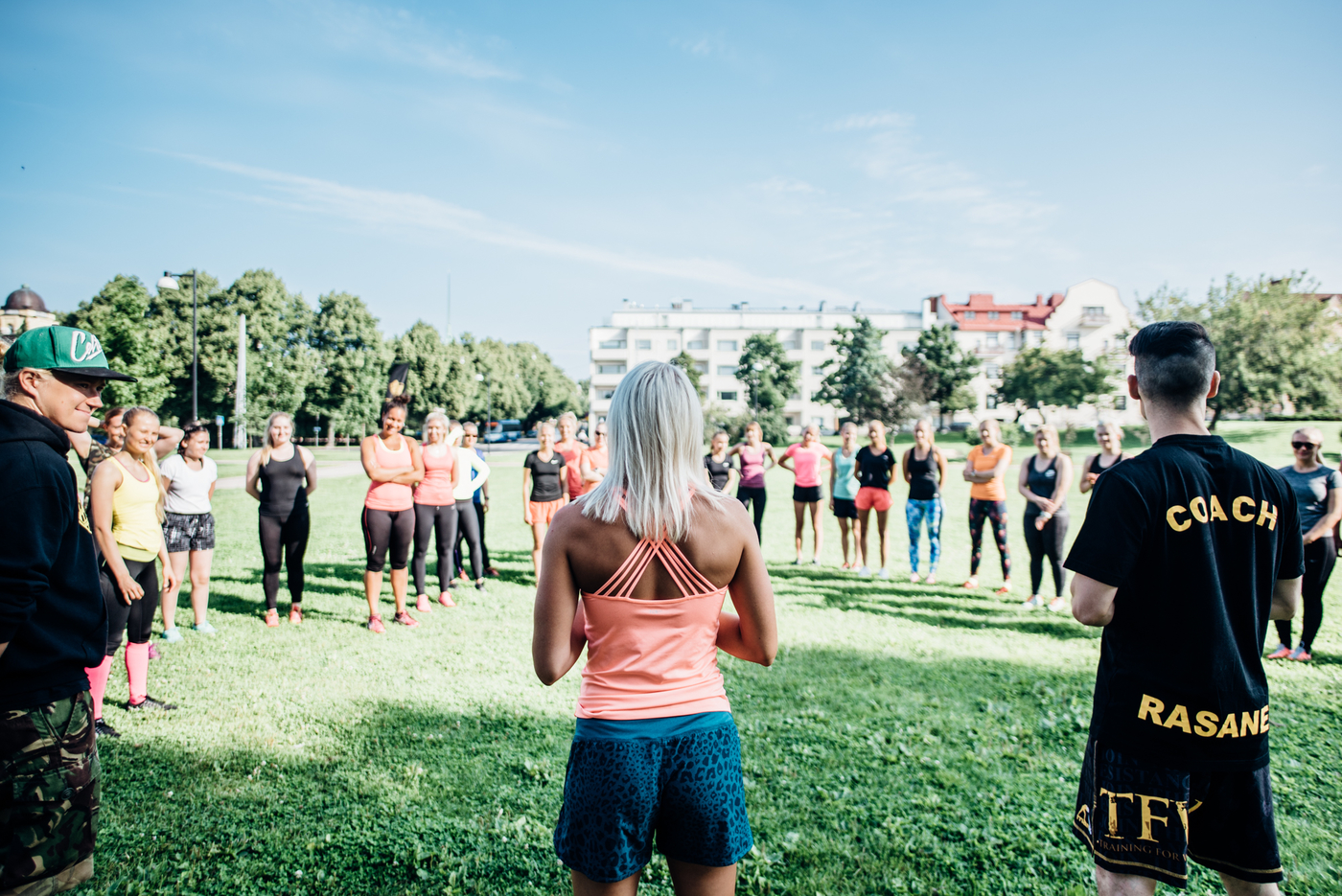 Puistotreenit TFW:n valmentajien ja lukijoiden kanssa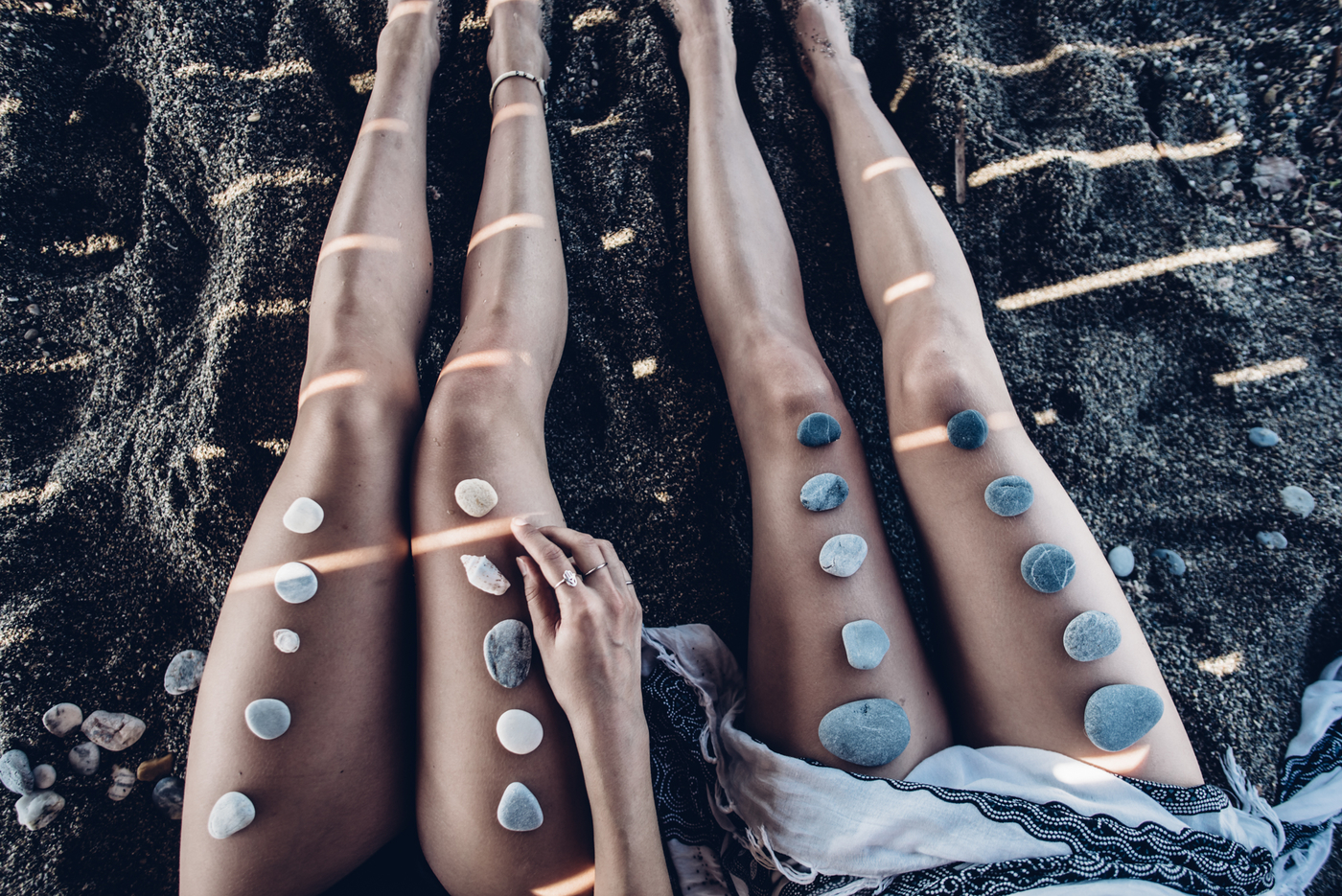 Kivien keräilyä Turkissa
Flow ja aurinko, jes!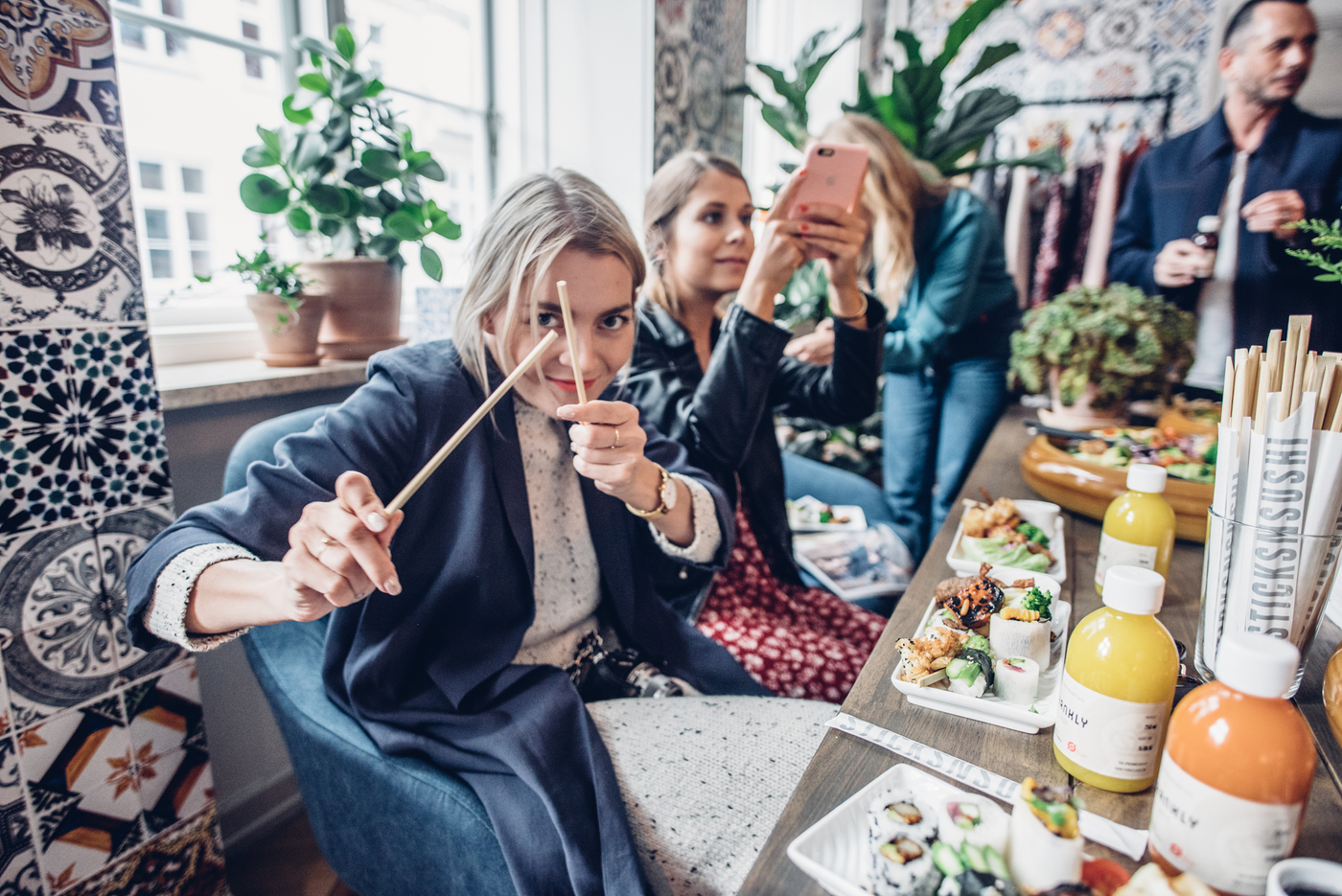 Kööpenhaminan muotiviikot ja mestaritikku 😀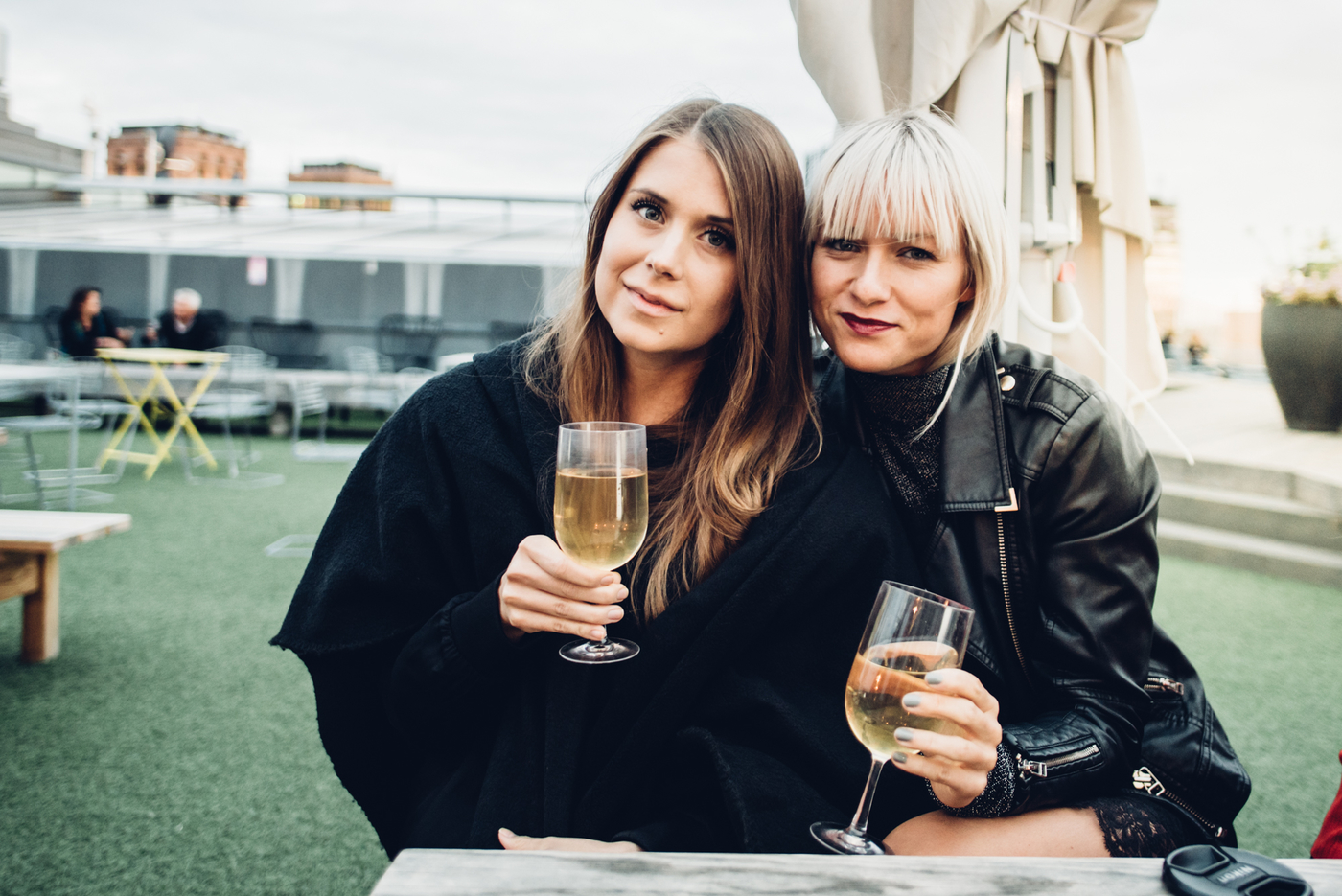 Tukholman muotiviikot elokuussa ja Martsa! <3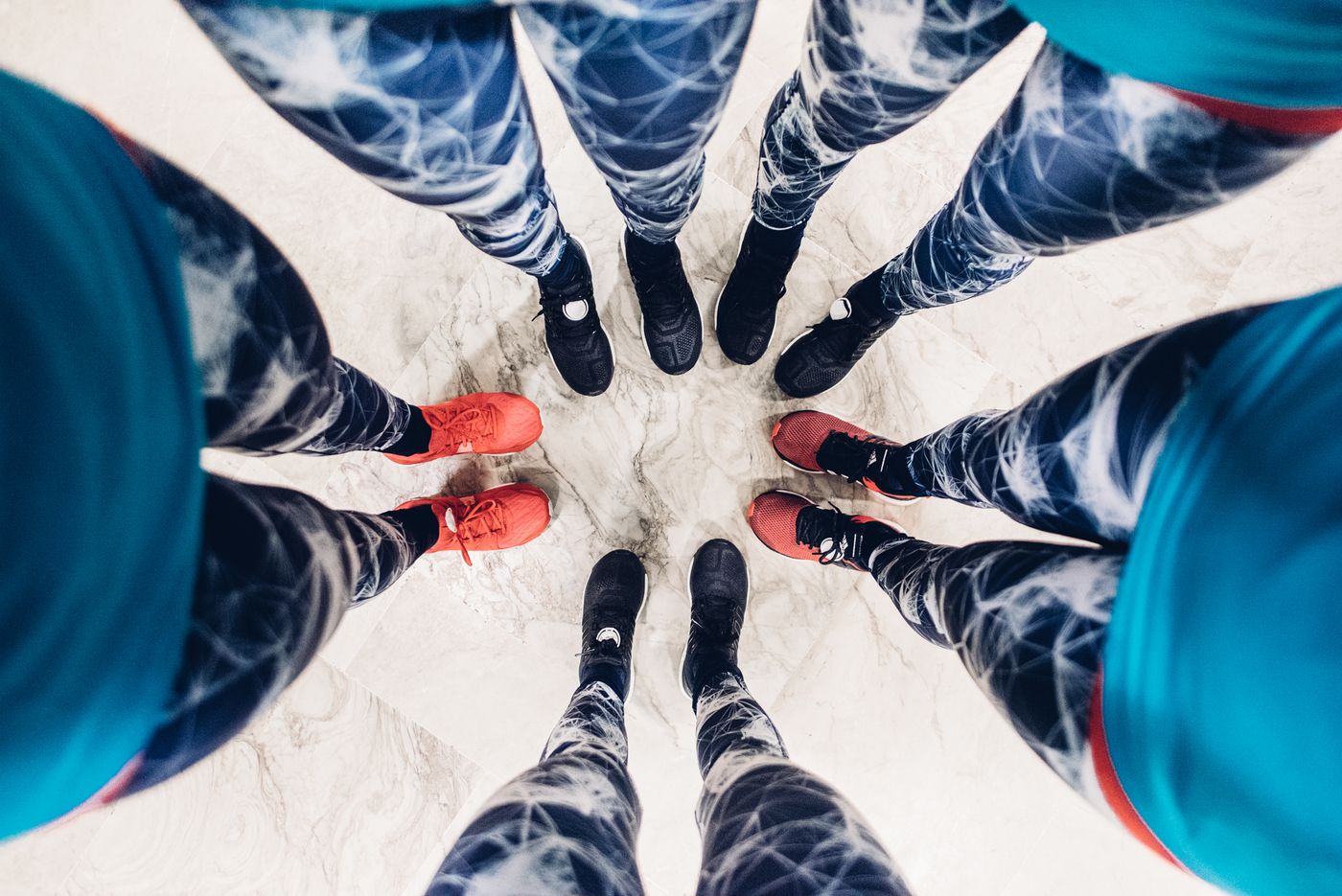 Midnight run yhdessä Stadiumin ja lukijoideni kanssa!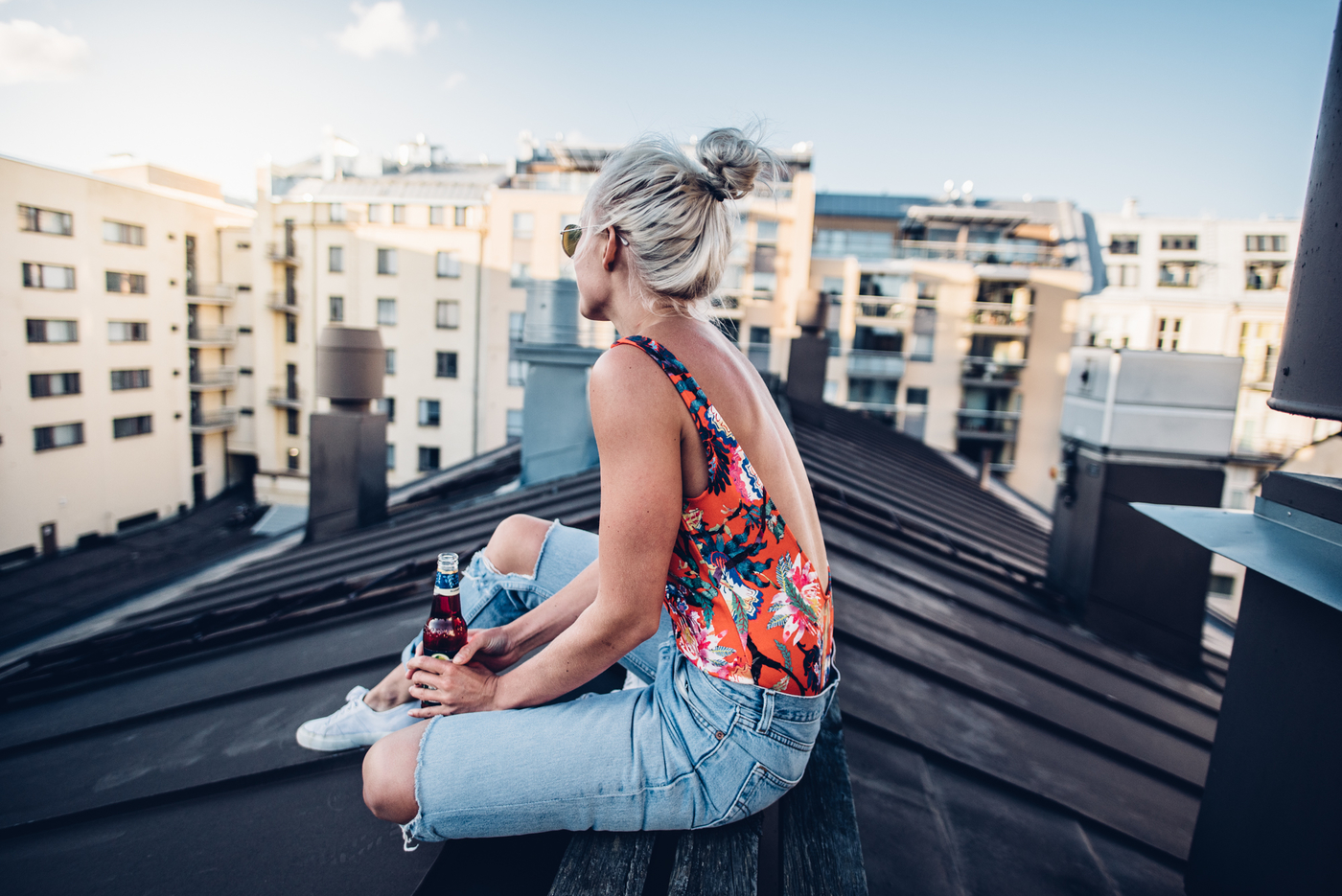 Kesäiltojen extempore-hengailut, ah!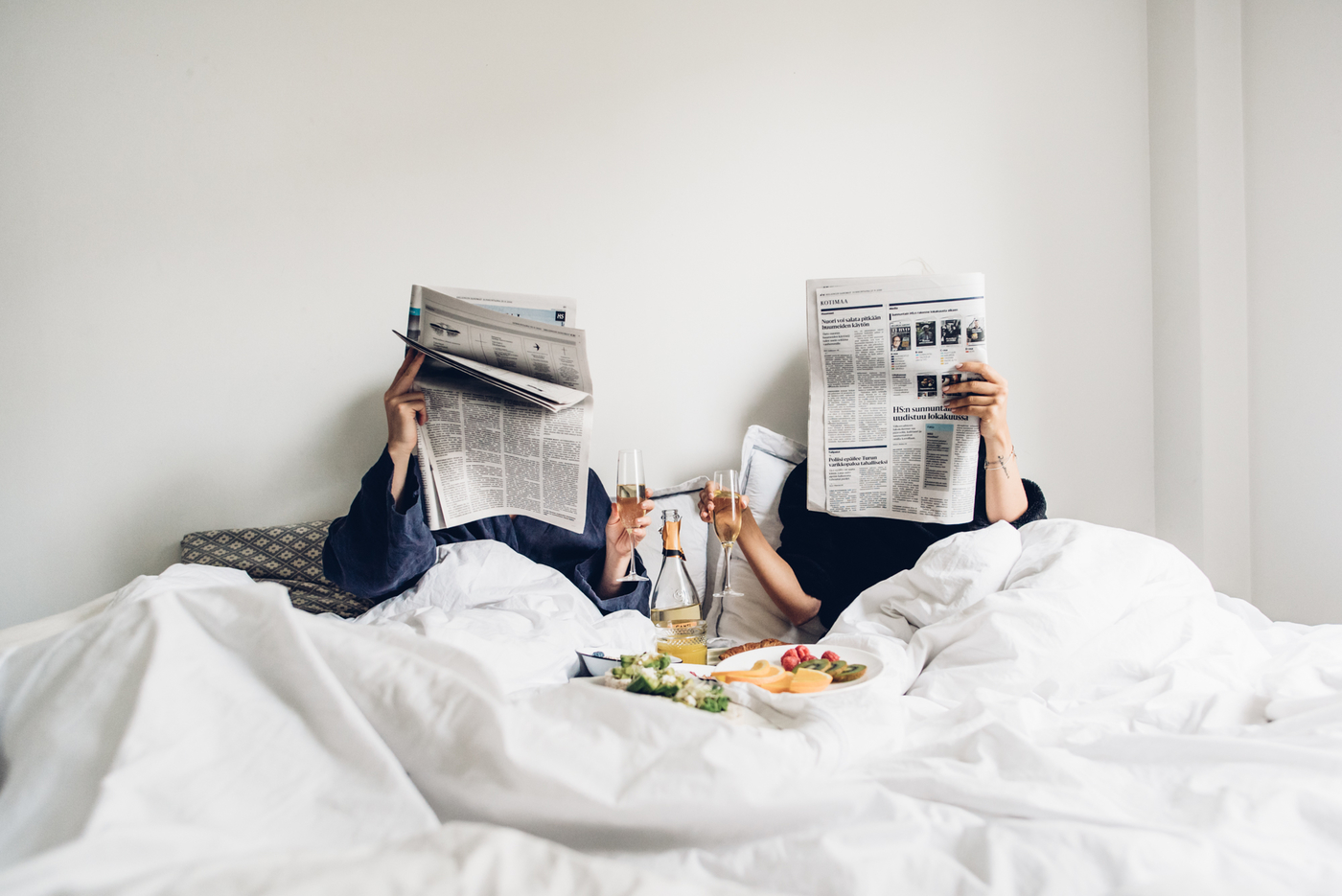 Elisa ja luksus-aamiaiset!!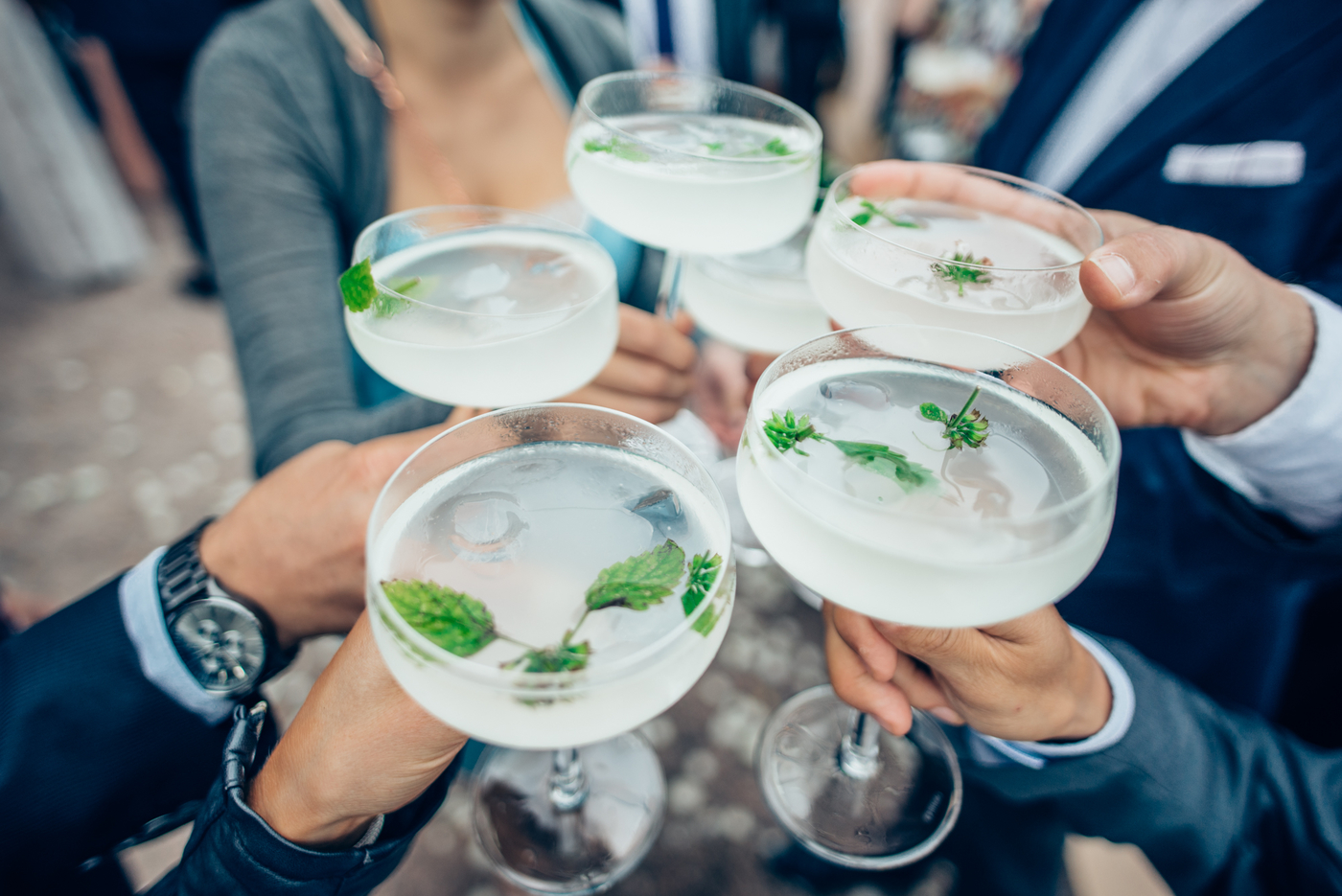 Ystävien häät syyskuussa, miten ihana päivä tämä olikaan!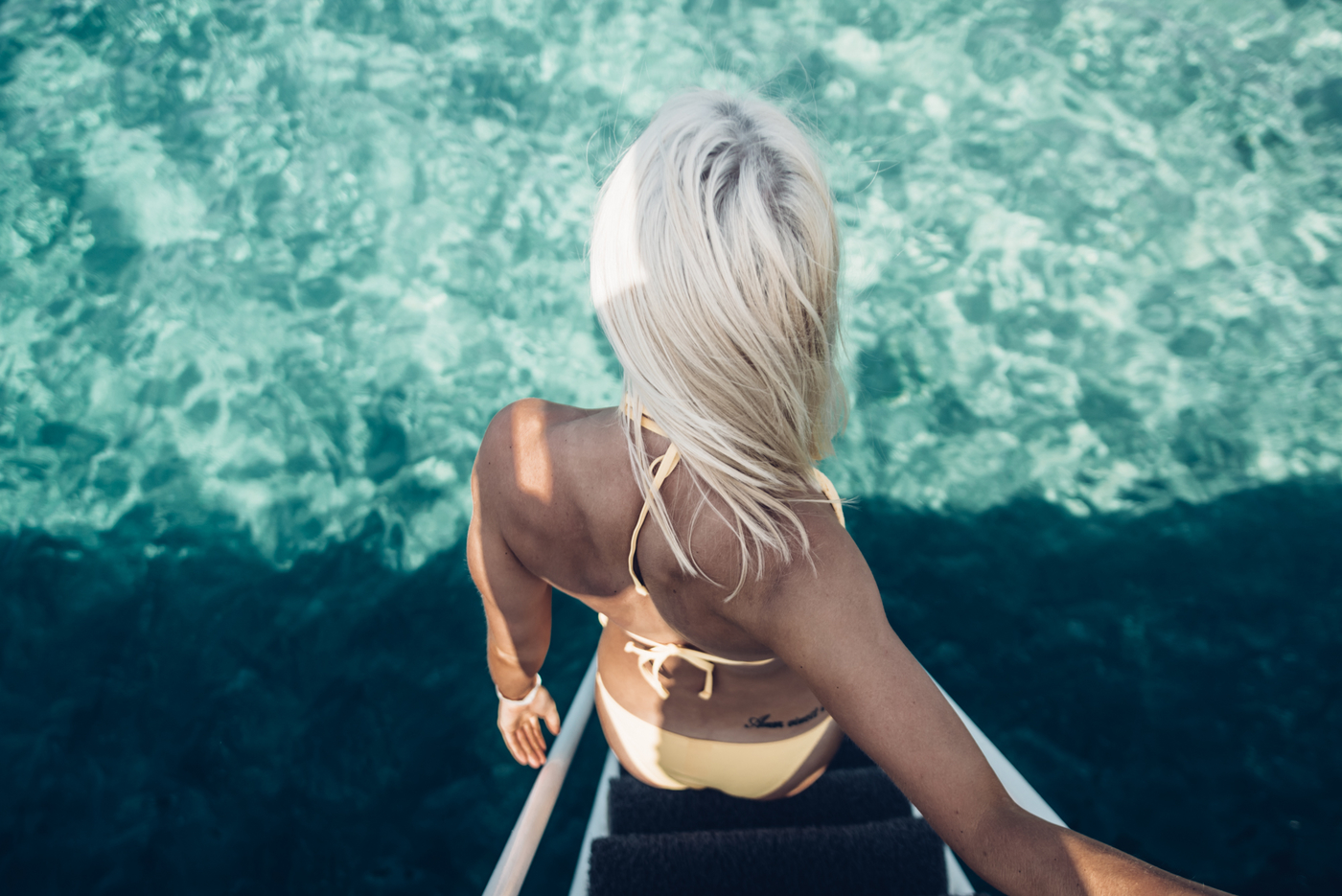 Aamu-uinnilla Turkissa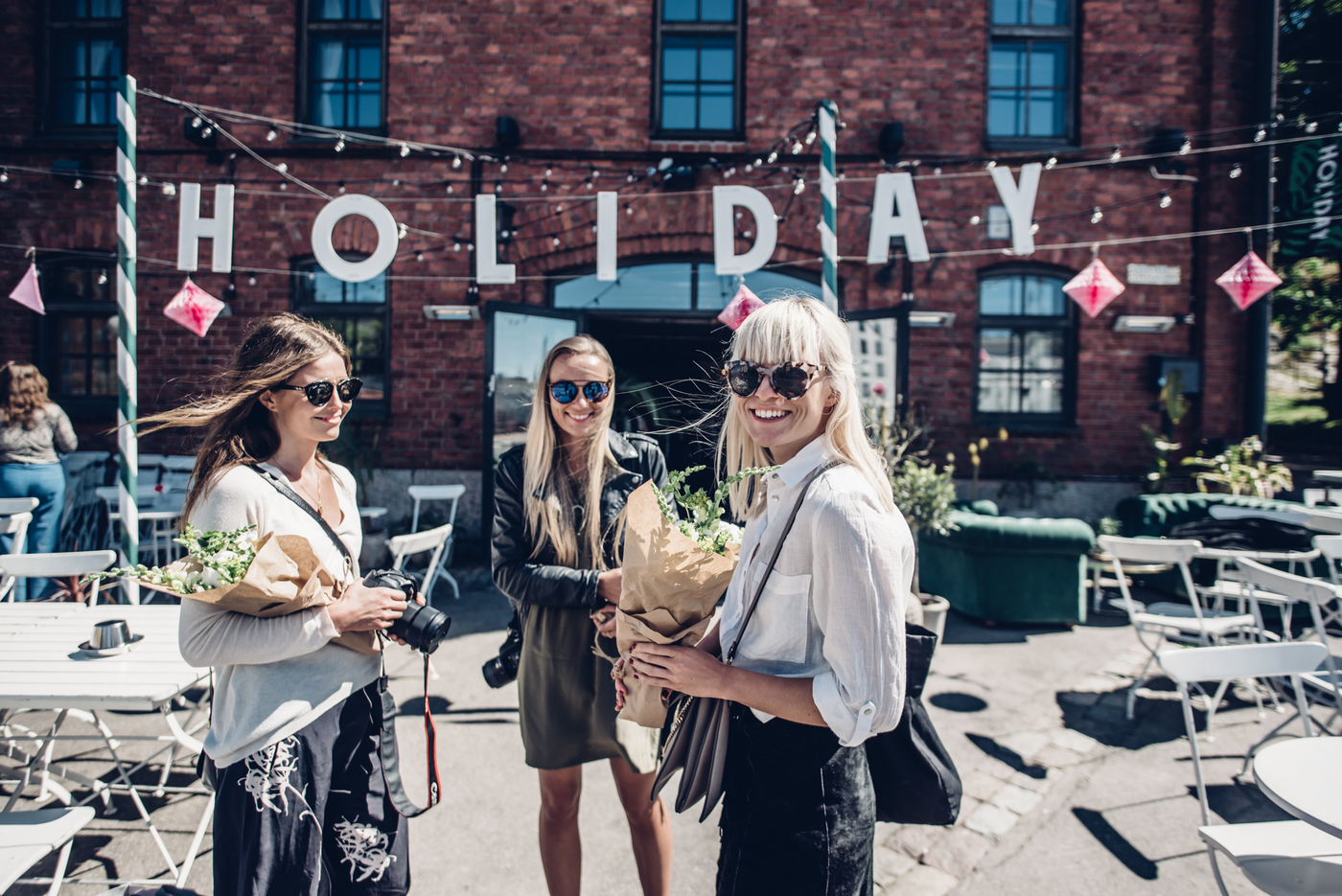 Mimmit ja terassikauden korkkaus Gina Tricot'n malliston lanseerauksessa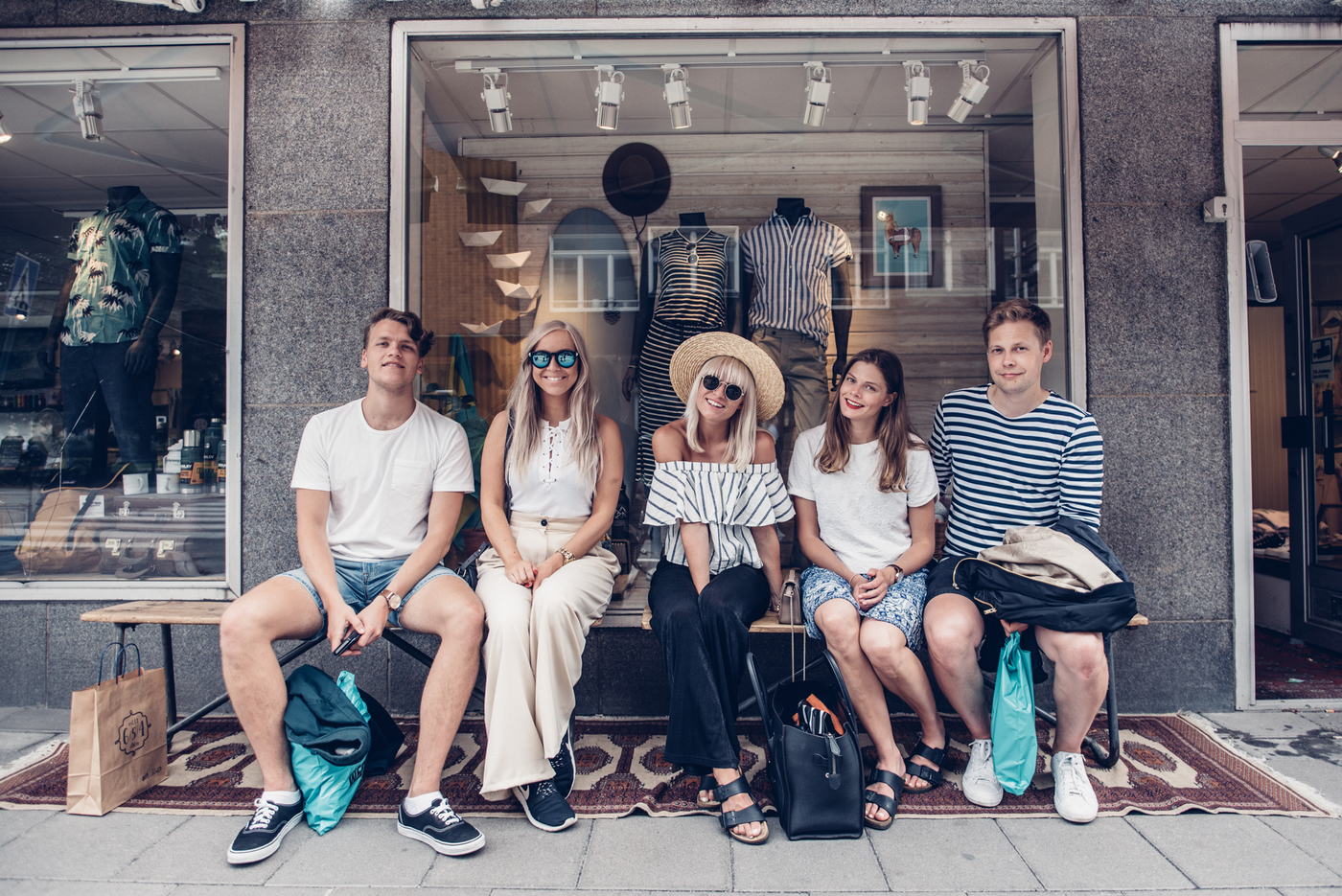 Kesäinen Tukholma ja Coldplayn keikka!!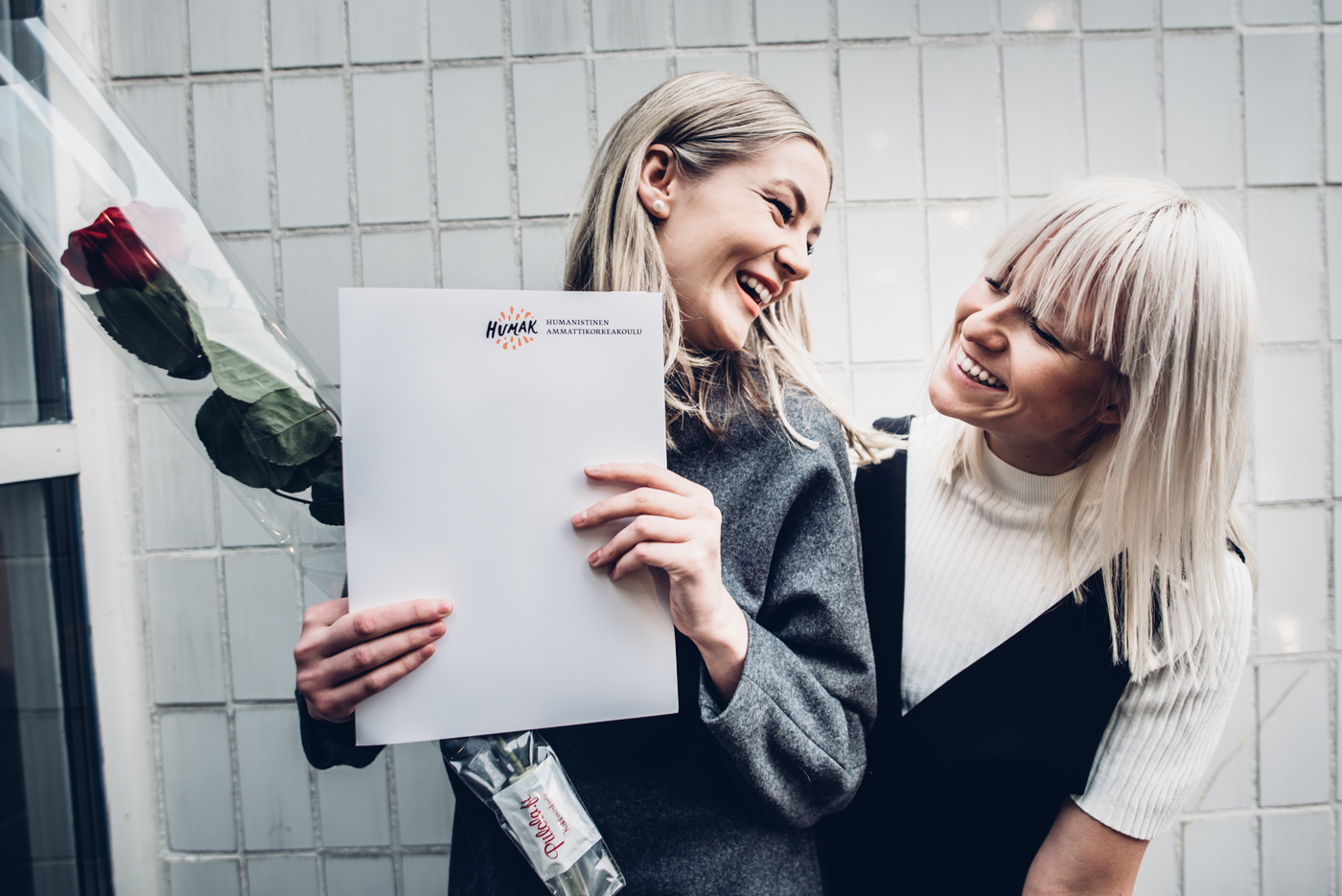 Valmistuminen joulukuussa, yhdessä Erikan kanssa!
Upea vuosi täynnä kivoja muistoja ja ihania ihmisiä. Toivotaan, että seuraavasta tulee entistä parempi 🙂 <3 Ihanaa uutta vuotta!
// What a great year it has been <3 Unforgettable moments with friends and family! Let's make 2017 as good as this, or even better! Happy New Year everybody!
xx Sara