SURF BUDDIES
23 November, Nov 2016 - 16:00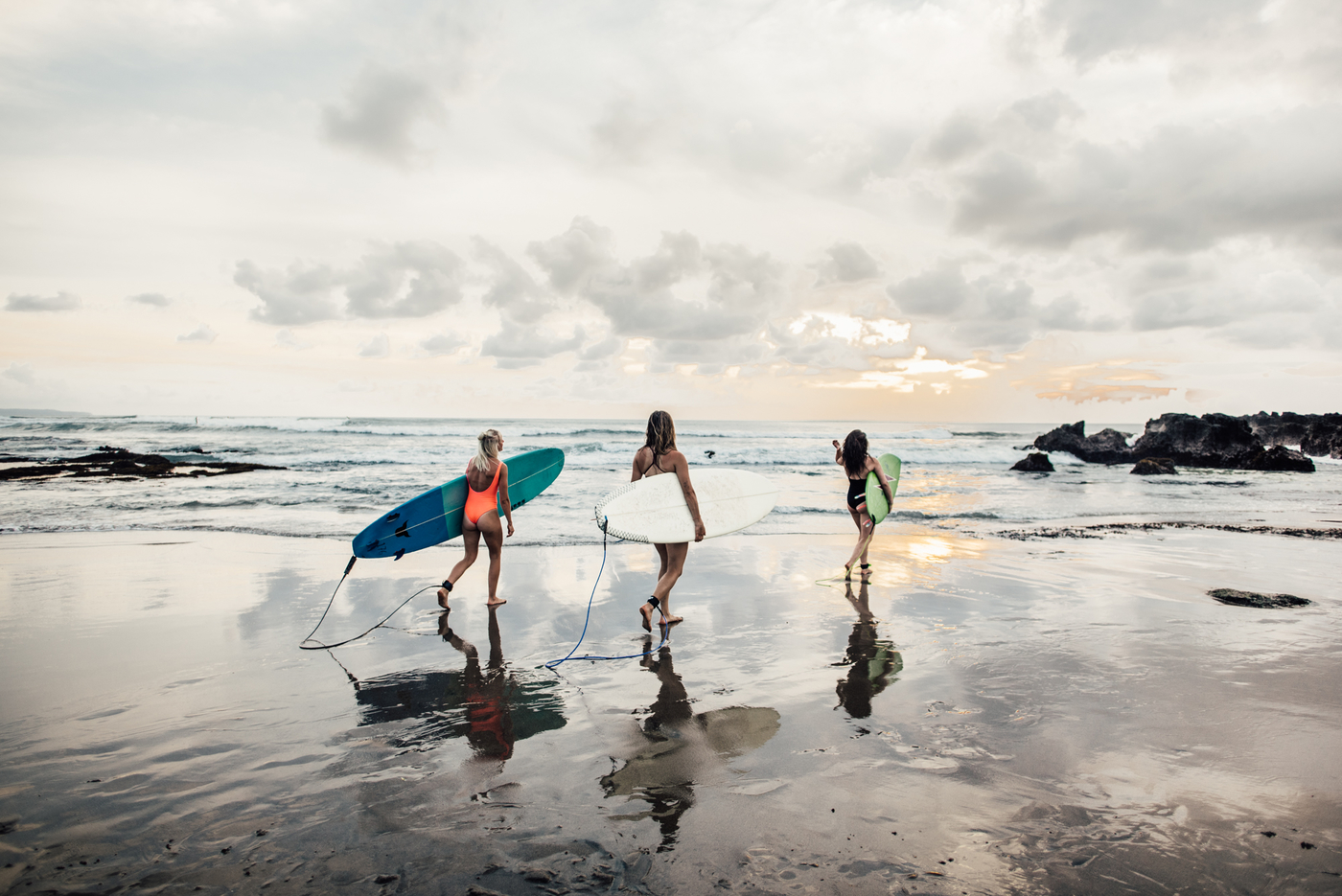 Vitsit miten huikeisiin ihmisiin olen päässyt viimeisen kahden viikon aikana tutustumaan. Tällaiset reissut ovat todisteena siitä, että maailma on pullollaan hyviä tyyppejä, ja se jos joku lämmittää sydäntäni.
Kiitos pähkähulluille, ihanille Asennesurf leiriläisilleni ja sen järjestäjille. Kakun kittaajille, muusanuijille, beekeepereille, kaalifarmareille, aaltoninjoille, housuttomille via dolorosille, party wavettajille ja pyykinpesijöille. Kaikille keihäsmatkalaisille <3 Tullaan aivan varmasti tapaamaan vielä <3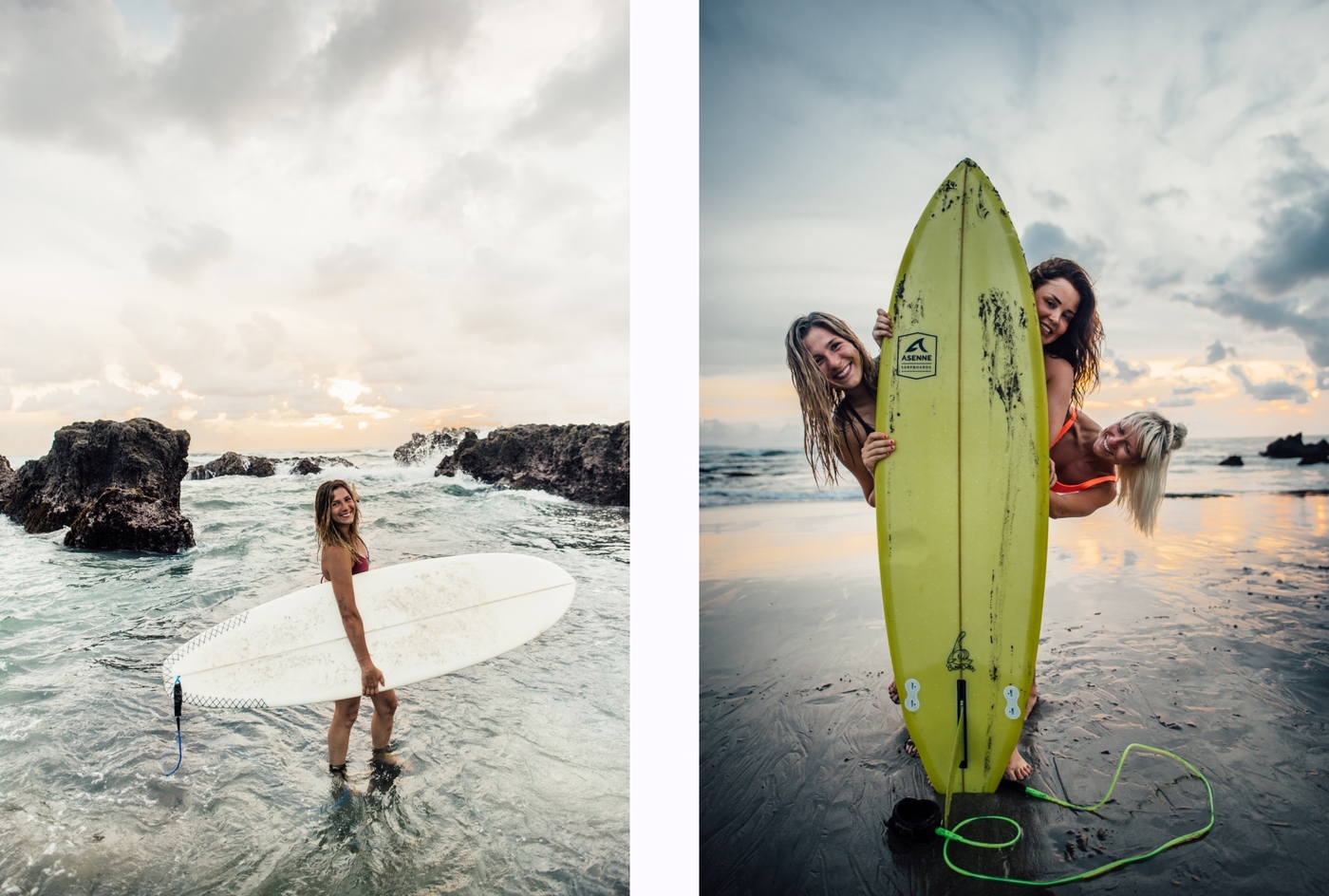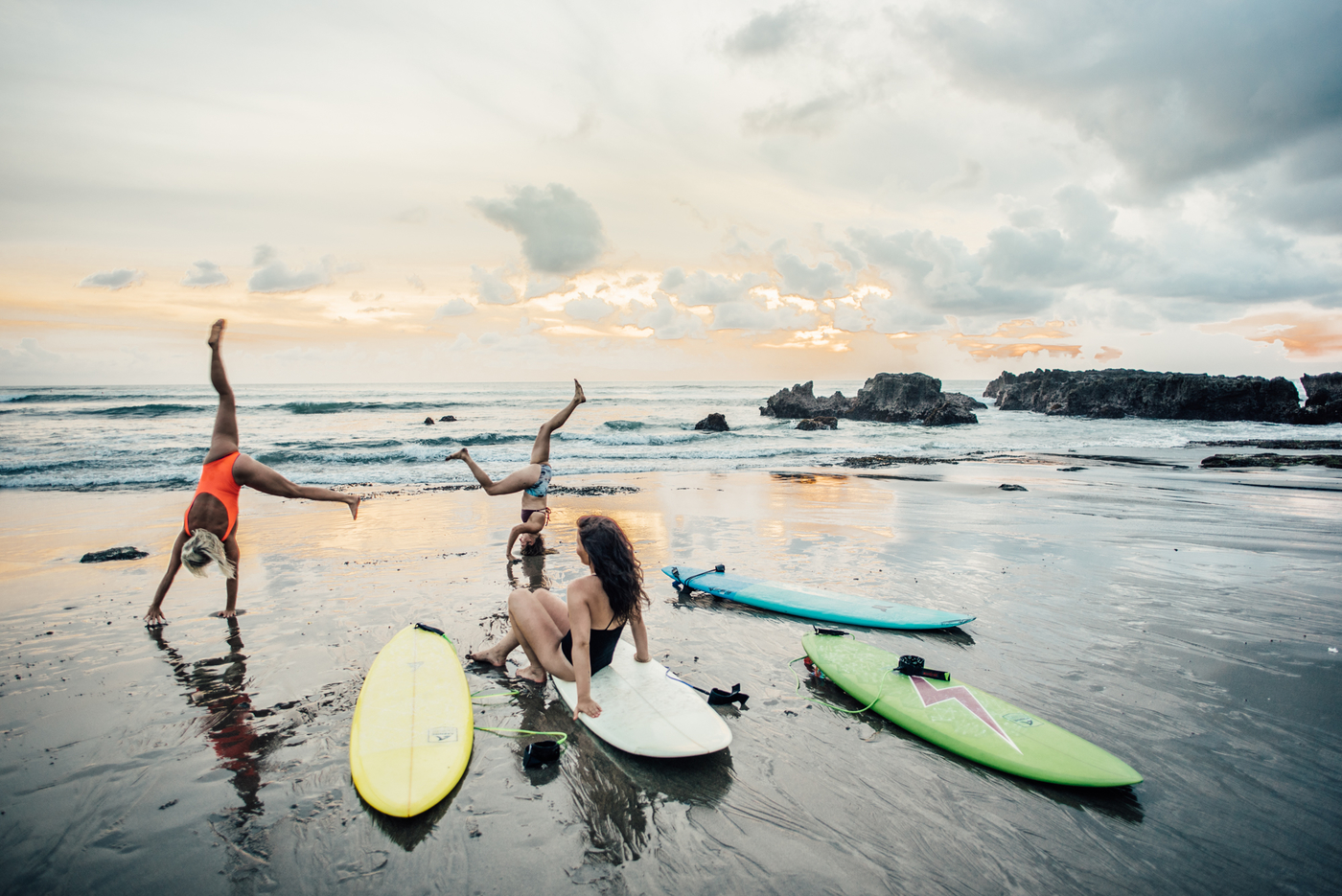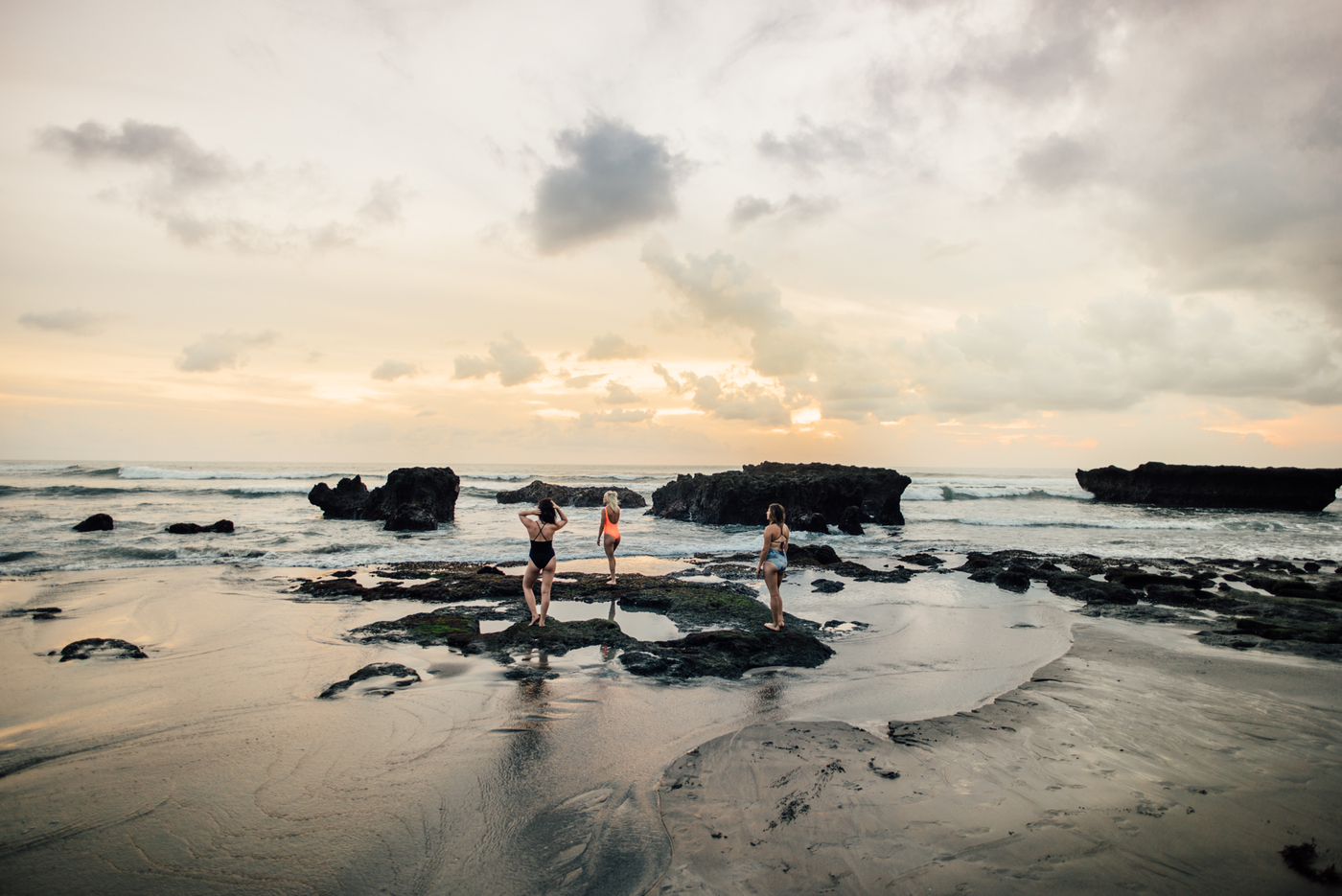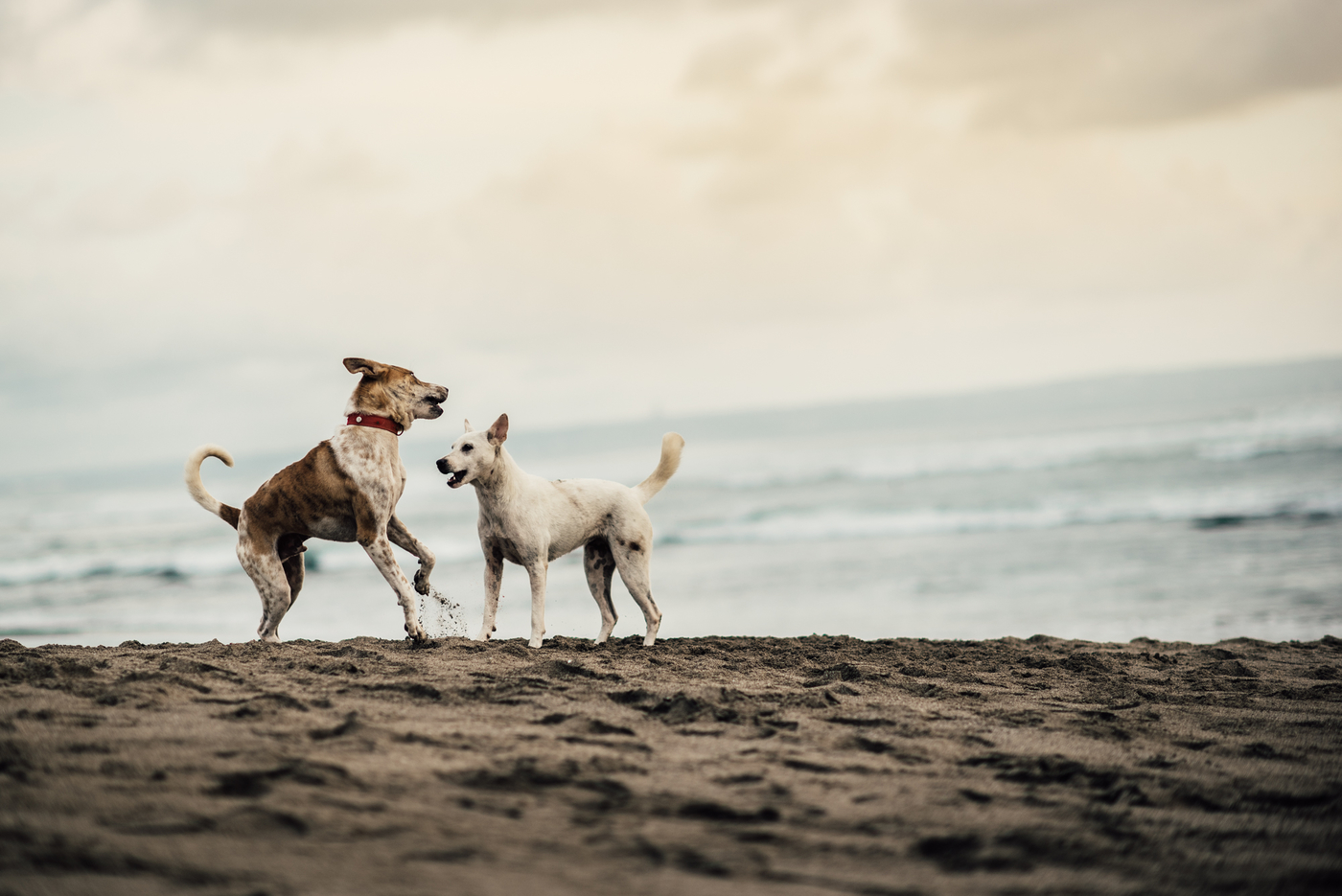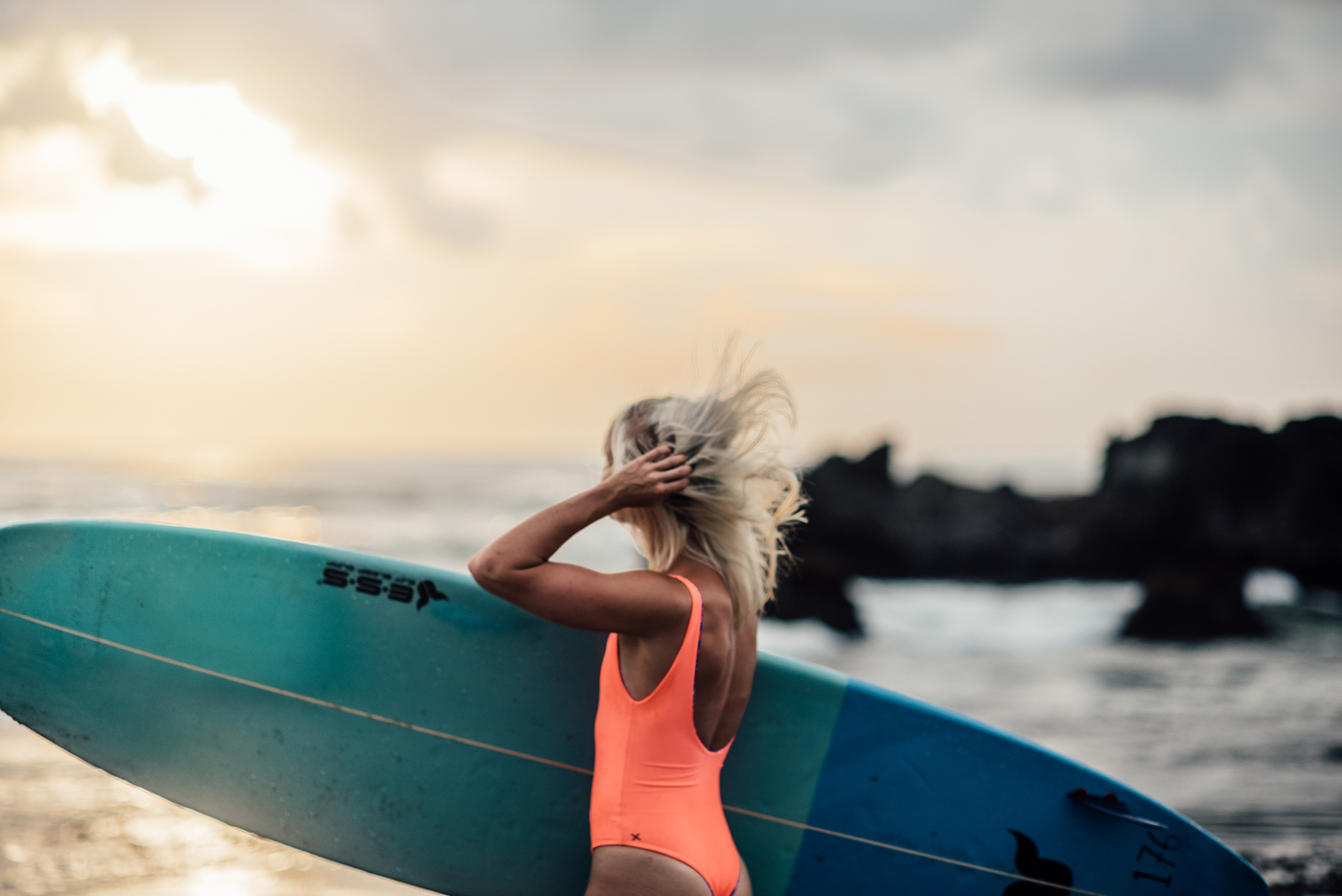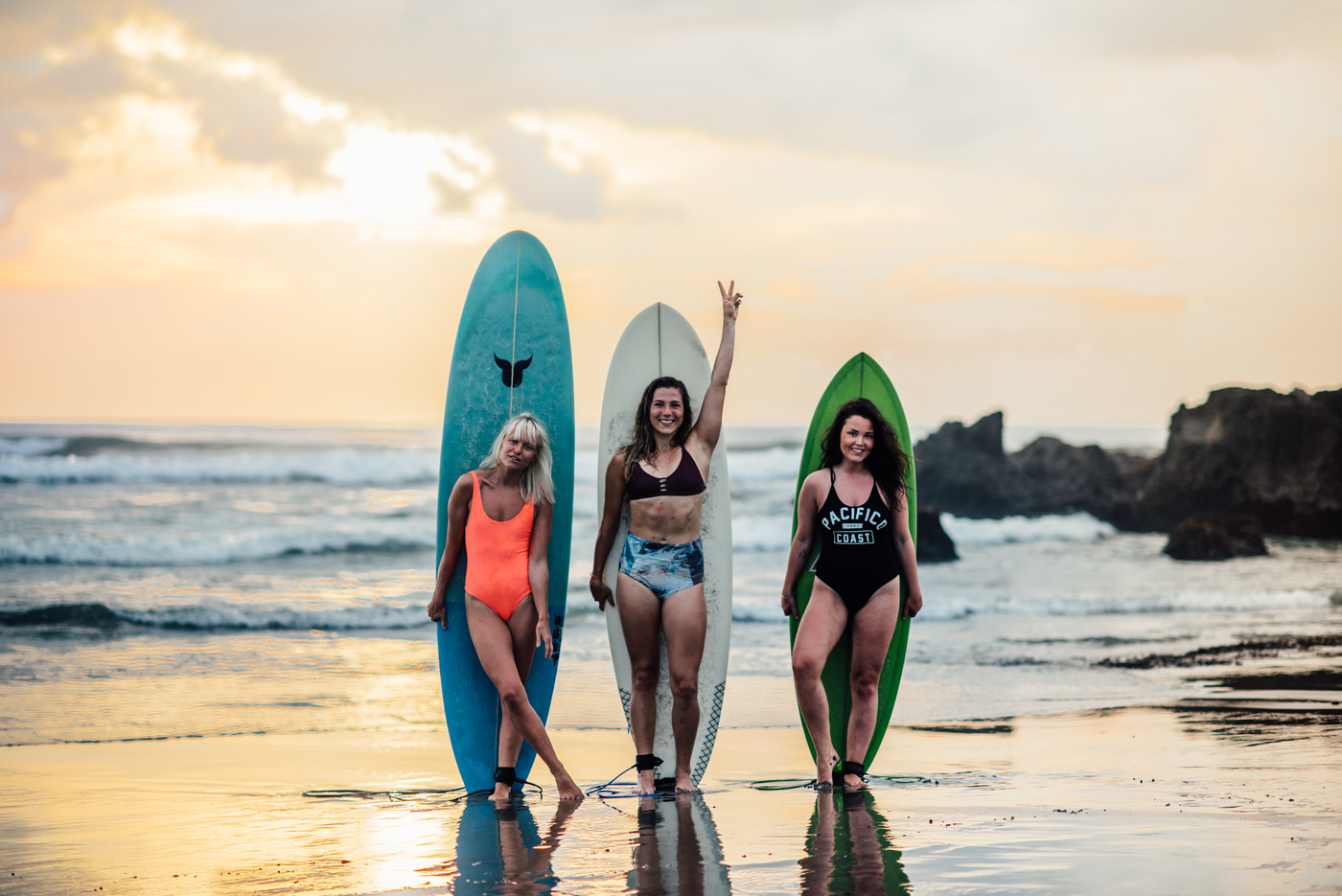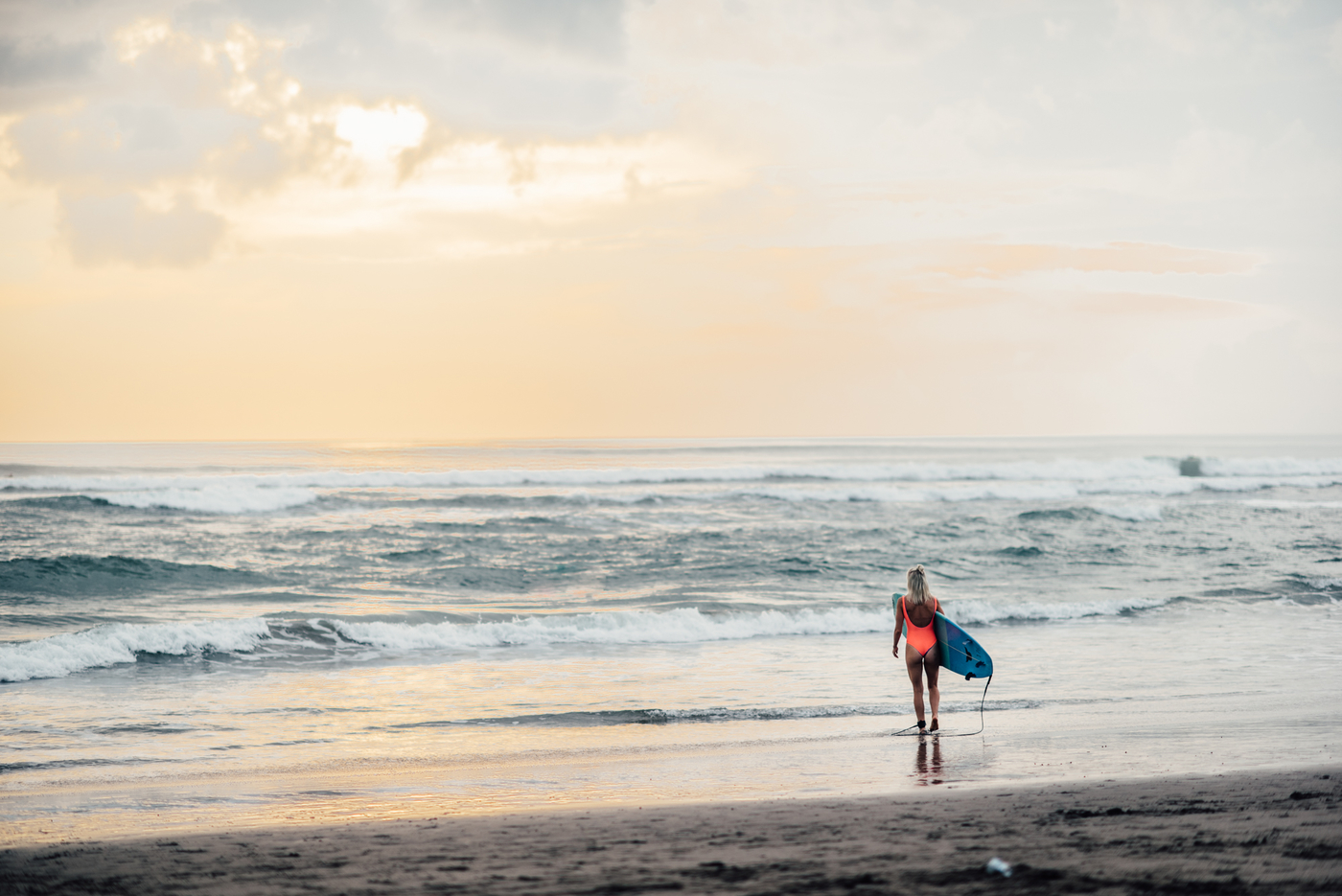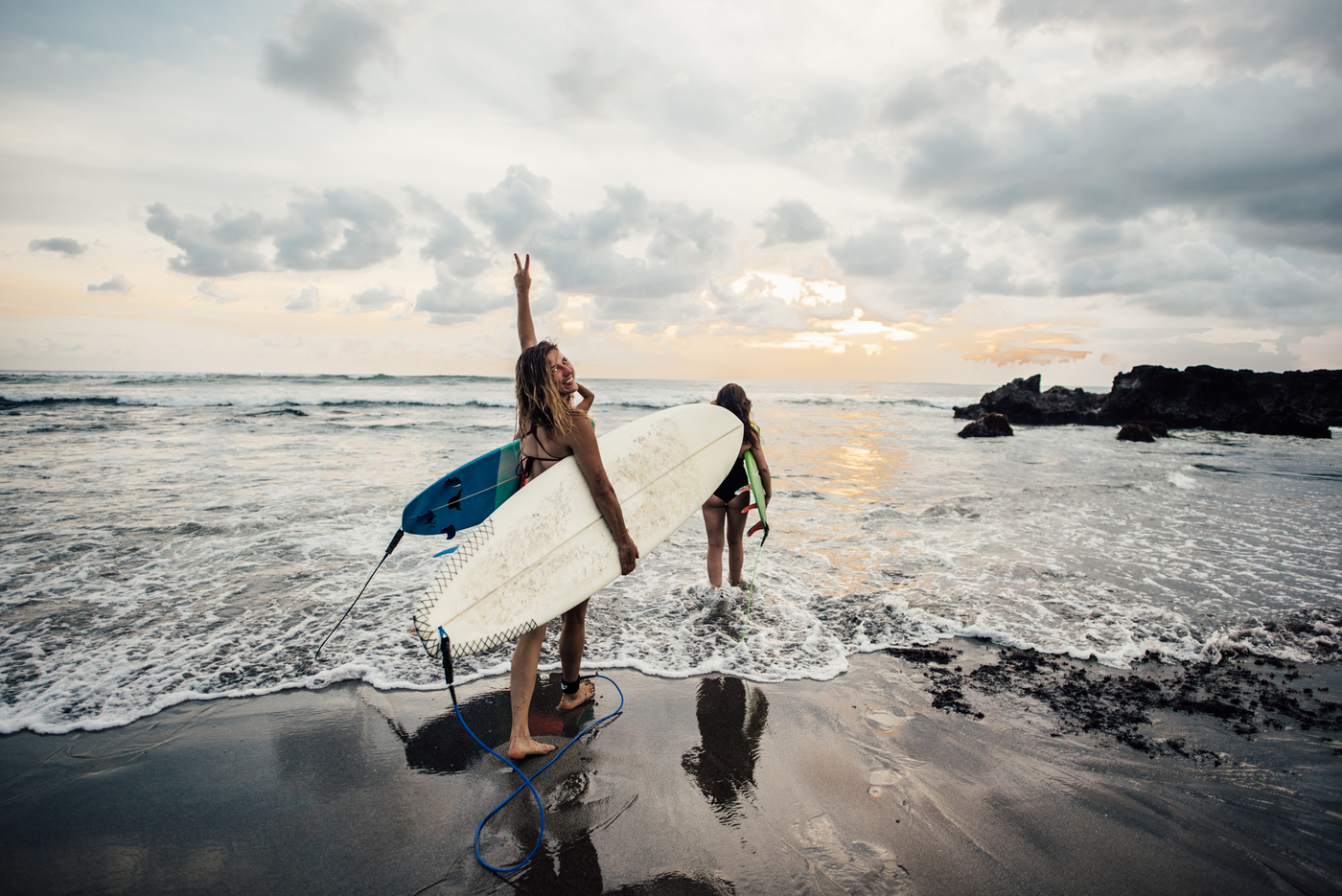 Pictures: Ville Rinta
// Guys, I'll miss you! Hope to see you soon <3 Thanks for the greeeeeat surf camp!
xx Sara