Fiilisurheilija
28 August, Aug 2015 - 07:44
Eilen se taas todistettiin. Olen fiilisurheilija.
Liian suunniteltu treenikalenteri ennalta määrättyine jalka- ja käsipäivineen ei välttämättä toimi meikäläisen kohdalla. Tavoitteellisemman treenikauden aikana treenaan kyllä ohjelman mukaan, mutta yleensä liikun päivän fiiliksen mukaan. Ja tismalleen sama on pukeutumisenkin kanssa: pakkaaminen on hermoja raastavaa, sillä koskaan en voi ennalta tietää mitä haluan pukea päälleni vaikkapa ylihuomenna!
Eilen 200m finaalin jälkeen tuli fiilis, että haluan tehdä samaa. Juostiinkin samantien urheilukentälle (aivan Boltteina) ja vedettiin treeninä 200m:n ja 100m:n spurtteja, jotka oikein kellotettiin. Ajat erosivat joo hieman niistä äsken tv-ruudulla nähdyistä, mutta hauskaa meillä oli. En muista milloin viimeksi olisin juossut 100m aivan täysillä! Varmaan joskus ala-asteella?
Ps. näiden housujen perään on kyselty! Kyseessä tosiaan Gina Tricotin treenipökät! 🙂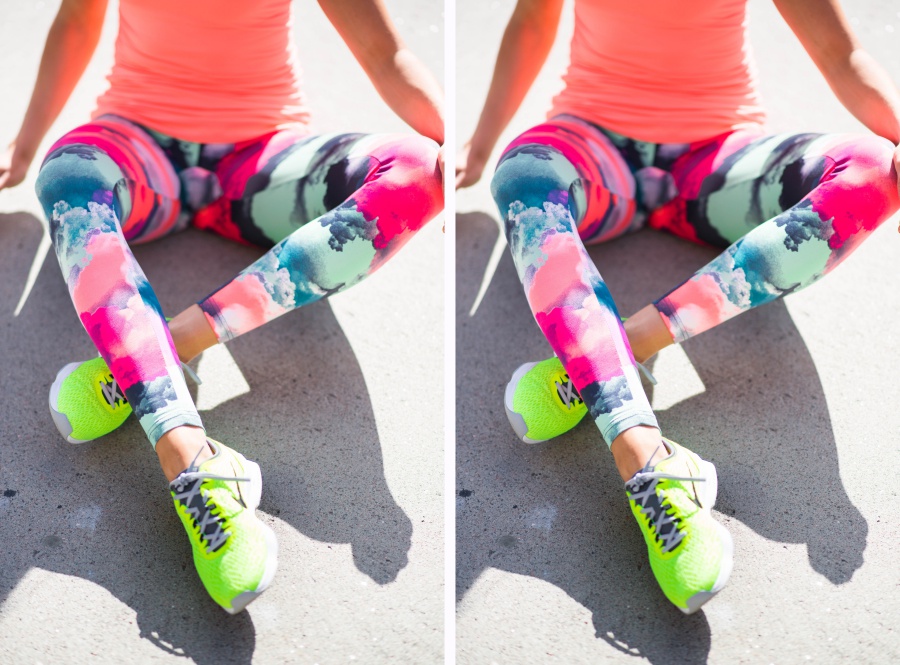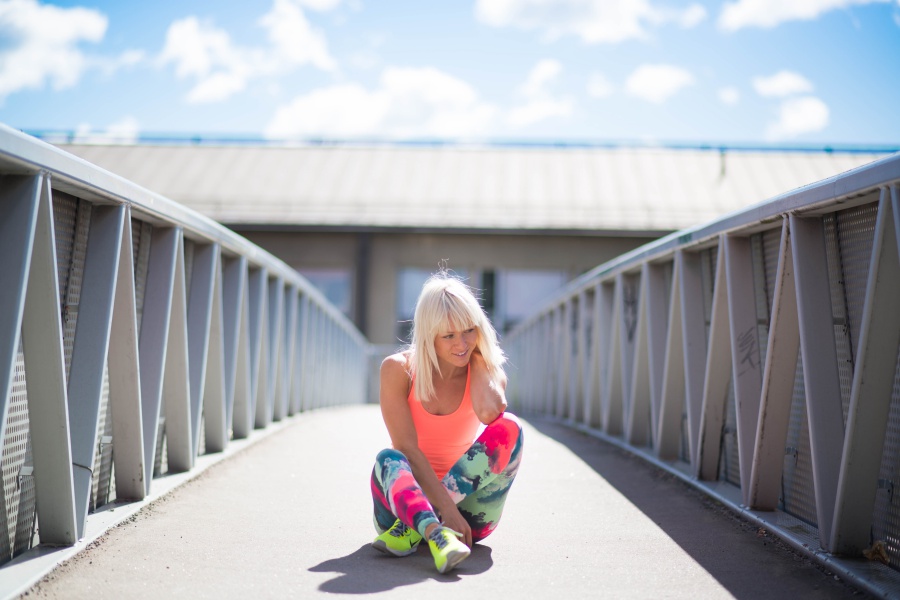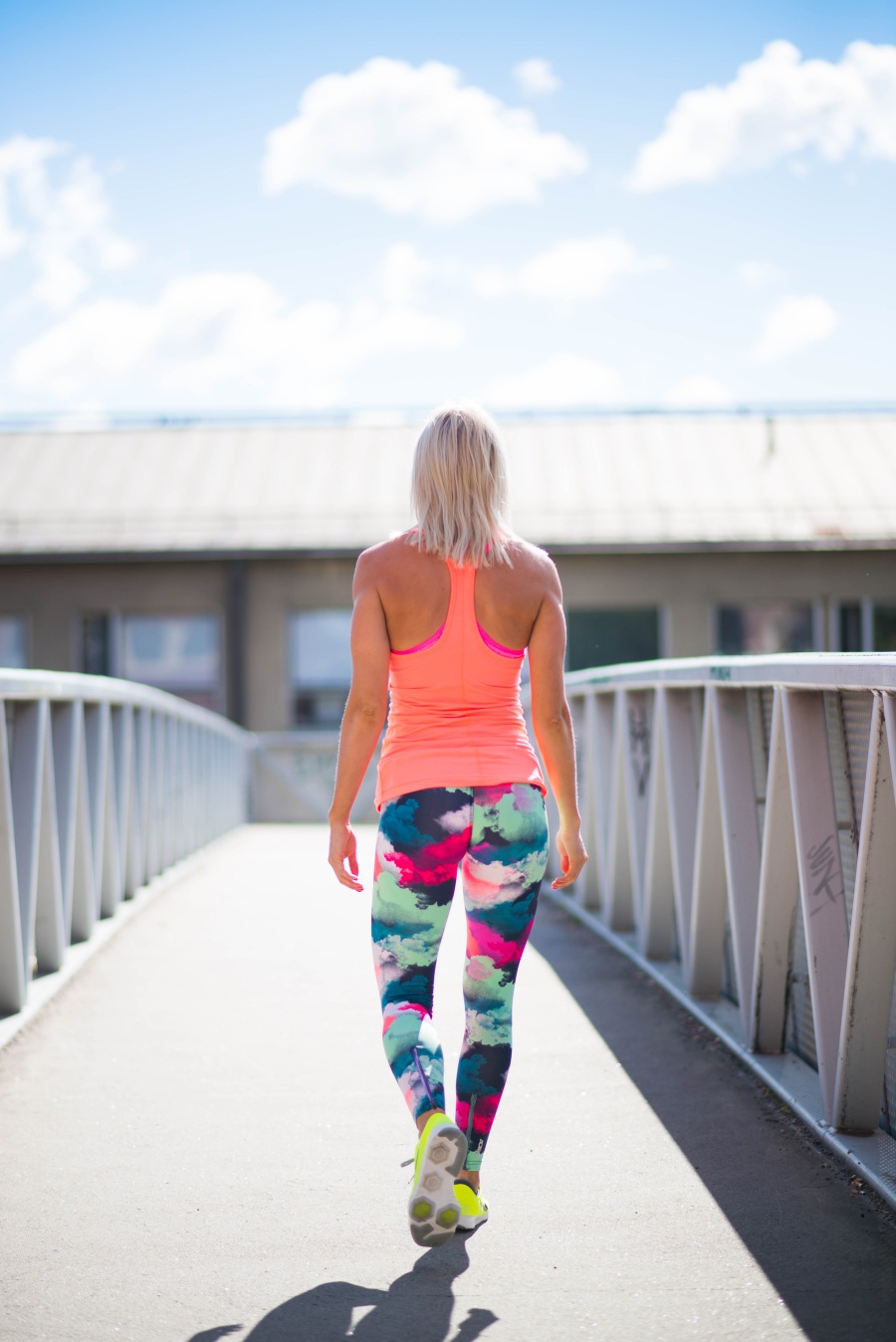 top Nike // pants Gina Tricot // shoes Nike (all gifted)
The World Championships 200m finals in Beijing inspired us so much that after Usain Bolt crossed the finish line, we put our sneakers on and ran to the sports field. 200m and 100m sprints, YEAH!! We had so much fun, can't even remember the last time I was running 100m as fast as I could. Definitely gonna do this again!
Pictures: Janni / Just My Imagination
xx Sara