PERSONAL TRAINER
19 April, Apr 2015 - 17:18
PSST. Nyt kun tähän äänestyksen makuun ollaan päästy (heh heh), niin muistuttelen, että
vielä tänään sunnuntaina
teillä on mahdollisuus äänestää suosikkiblogeja
Indiedaysin Blog Awardseissa
! Meikäläinen on ehdolla vuoden
Edelläkävijänä
(!!) Äänestämään pääset
TÄÄLLÄ!
Eräänä astetta tylsempänä, orastavalla päänsäryllä varusteltuna tiistai-iltana päätin tehdä jotain odottamatonta. Kasasin perheenjäsenelleni kesään asti kestävän treeniohjelman. Parille kuukaudelle on ripoteltu nyt neljää erilaista salitreeniä ja niiden lisäksi juoksulenkkejä. Treenin tylsyydestä ei siis ainakaan pitäisi jää kiinni.
"Natsiasenne" on osa rooliani. Ja koska ei asuta samassa taloudessa ja nähdäänkin melko harvoin, olen keksinyt omat keinoni pitää edellä mainittua asennetta yllä. Jokainen treeni pitää kuitata tehdyksi meille molemmille näkyvään, reaaliajassa päivittyvään taulukkoon. Treenin lisäksi jokaiselle viikolle kuuluu x-määrä vaihtuvia mehu-/smoothie- ja arkiruokareseptejä, jotka pitää viikottain myös valmistaa. Mikäli treenien tai ruokavalion kuittauksia ei näy, huutelen perään 😀 Valehtelisin jos väittäisin, etten nauttisi tästä tilanteesta!
Ei mitään totaalikieltäytymisiä herkuista, mutta monipuolisen treenin ja terveellisen ruokavalion vahvistamista. Katsotaan kahden kuukauden päästä näkyykö muutoksia kropassa/fyysisessä kunnossa! 🙂
Käytiin tässä joku aika sitten kunkin neljän treeniohjelman liikkeet yhdessä läpi. Hyvä meininki!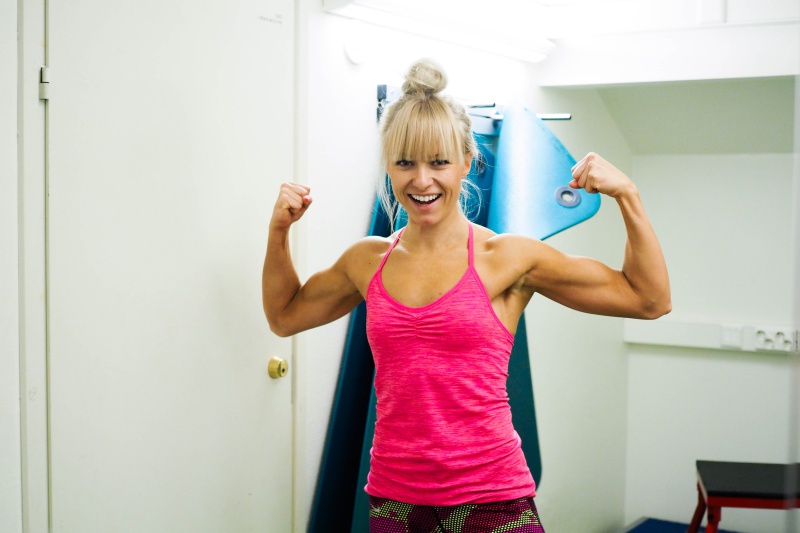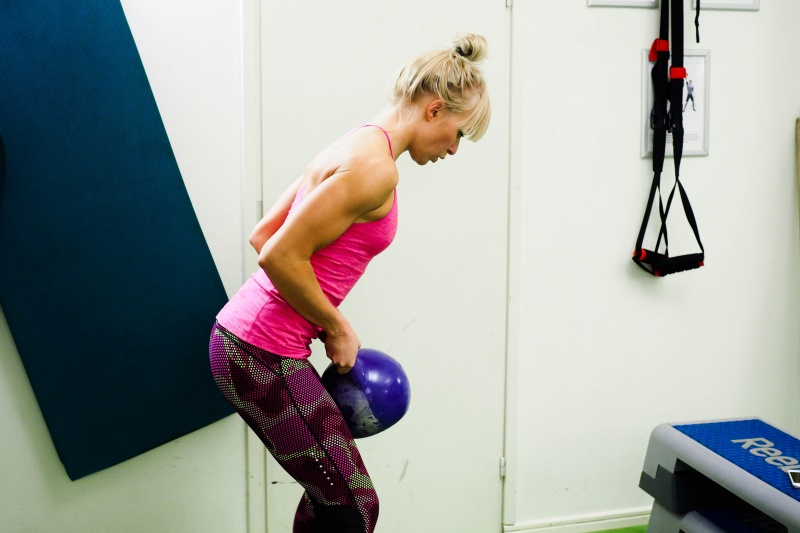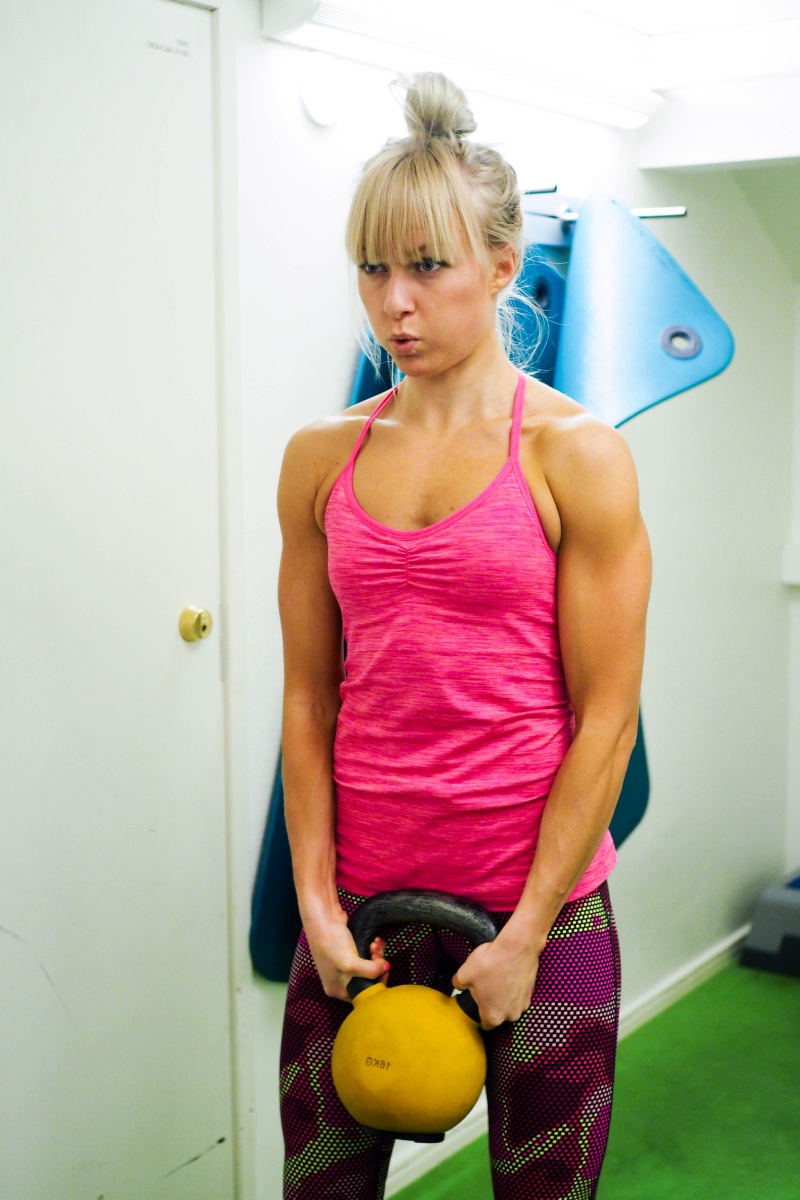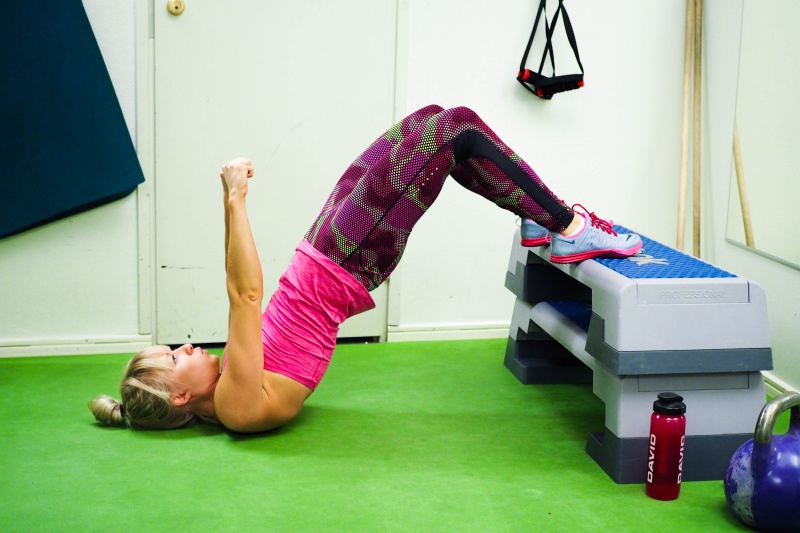 shoes & clothes Nike (gifted)
One of my family members wanted to have some extra boost for his training so I wanted to helped and came up with this idea of three moths training program. Four different training programmes for gym + running. So boring won't be the word to describe this challenge 😀 Can't wait to see the progress!
T. Sara