Treenihaaste: Viikonlopun juoksutreeni
08 April, Apr 2016 - 12:00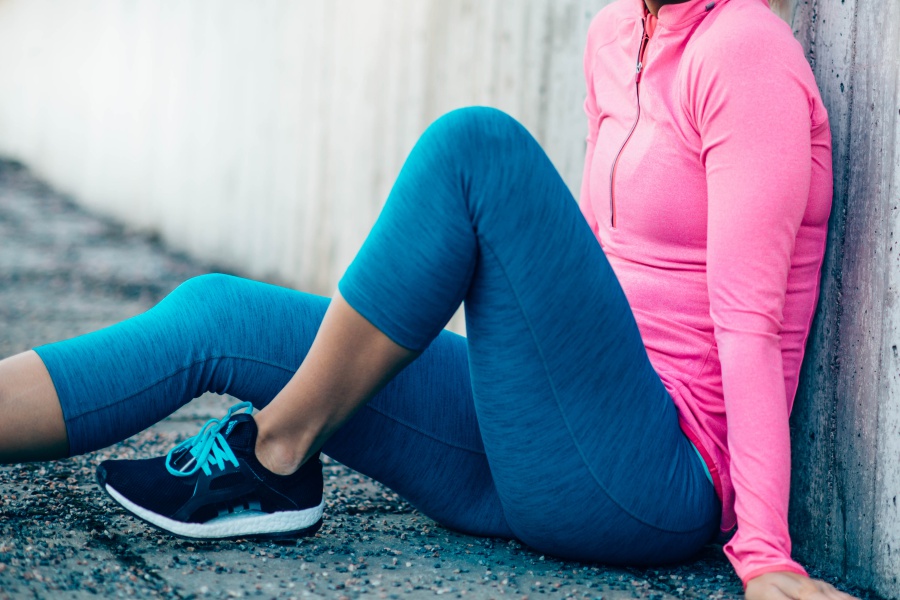 Juokseminen tarkoittaa meille yleensä sitä tavallista lenkkeilyä tutulla reittiä ja -vauhdilla. Se 7 km 9km/h nopeudella ei ole yhtään hullumpi vaihtoehto, mutta mikäli kaipaat vaihtelua, haastetta ja kehitystä, suosittelen kokeilemaan välillä erilaisia treenejä! Tässä kuussa viikon neljäs treeni on aina juoksutreeni. Ei peruslenkki, vaan sykettä nostava vauhtikestävyystreeni!
Tiedän, kovaa juokseminen voi olla monelle vaikeaa, mutta mieti milloin viimeksi olet juossut kovaa? Ja kuinka hauskaa ja vapauttavaa se onkaan! Treeni on nopeasti ohi ja sitäkin tehokkaampi! Lupaan, että tästä tulee hauskaa 😉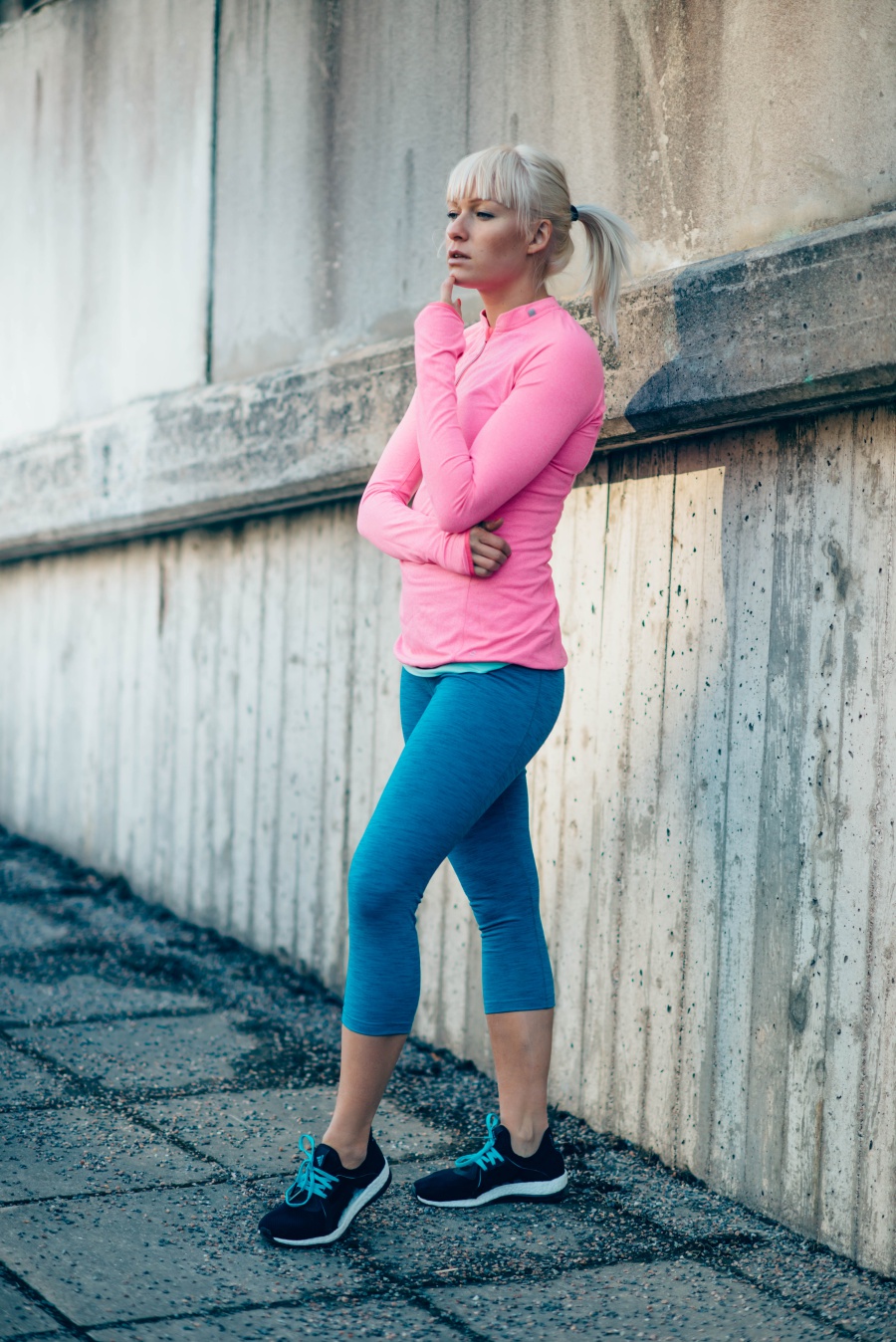 Tee näin:
Mikäli urheilukenttää ei ole lähettyvillä, suuntaa puistoon tai hiekkatielle! Katulamppujen välimatka on n. 25m, juokse siis neljä lampun väliä! Vedä pari ensimmäistä n. 75% maksimitehosta ja loput niin kovaa kuin pääset. Vedot tehdään oman kunnon mukaan, mikäli kuusi on liikaa, vähennä esim neljään!
Juoksutreeni – 100m sprintit
Lämmittele alkuun: hölkkää 15 min hyvin rauhallisella temmolla
Treeni: 6 x 100 m vedot. Juokse neljä lampun väliä. Kävele tai hölkkää rennosti takaisin aloituspaikkaan.
Jäähdyttele loppuun: hölkkää 10-15 min hyvin rauhallisella temmolla + venyttelyt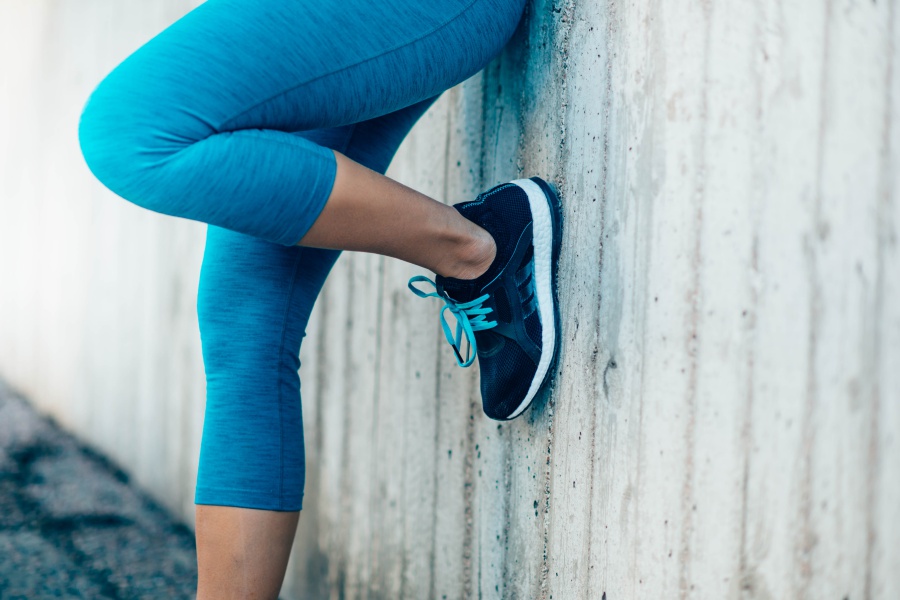 shirt H&M // pants Nike // sneakers Adidas
Me meinataan vetää tämä sunnuntaina, can't wait! Energistä viikonloppua!
Weekend workout: 6 x 100m sprints. Isn't it just great to run fast?! I love workouts like these! Do a 15 minute warm up before the sprints (just easy jogging) and 10-15 min cool down after the workout!
Pictures: Kaisa Turunen
xx Sara