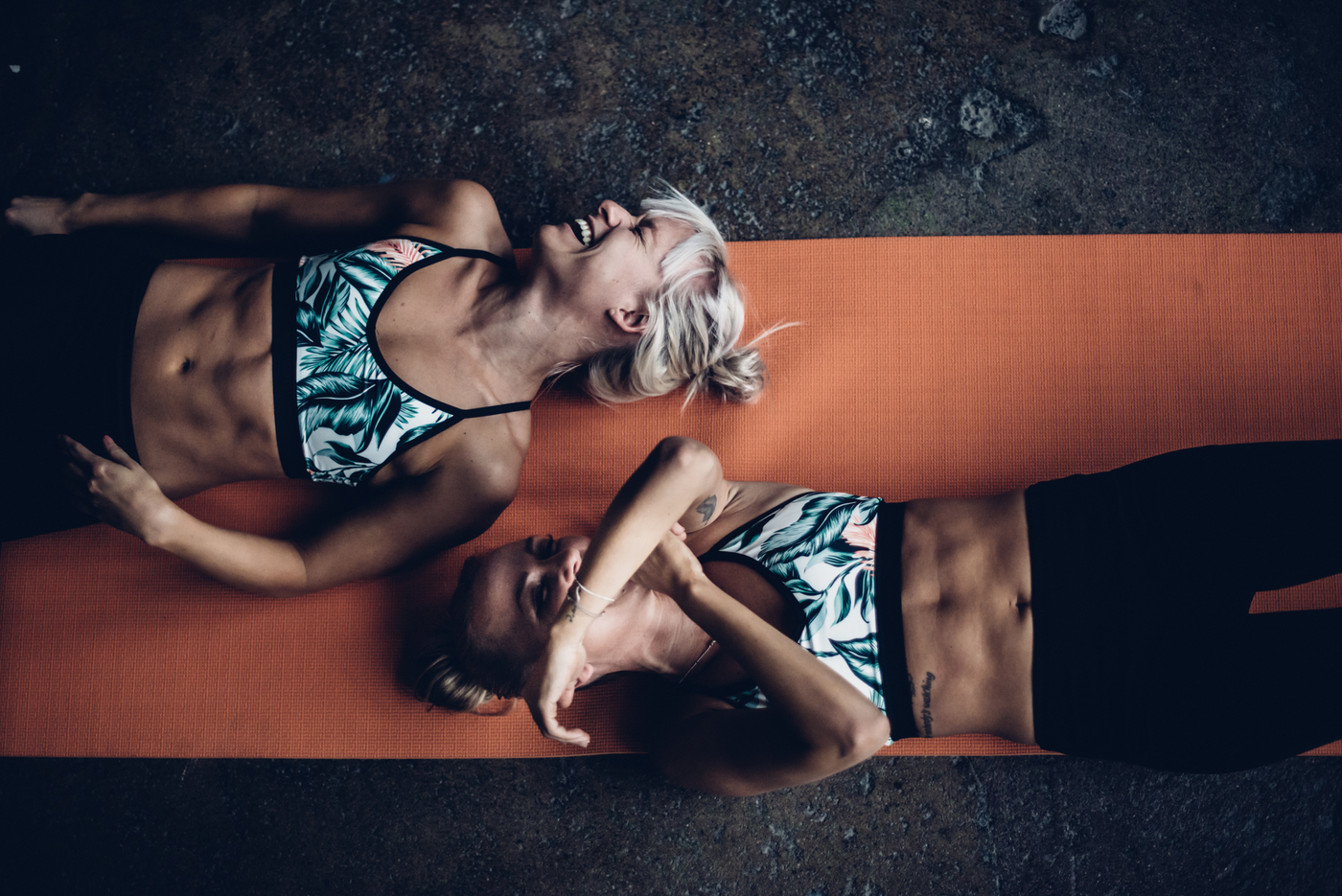 Vatsalihaksethan kehittyvät mainiosti nauramalla, mutta tehokas keskivartalotreenikään ei huono vaihtoehto ole. Kaikilla meillä on päivässä 10 minuuttia. Siispä olkkarin pöytää syrjään, kello päälle ja kokeilemaan, että monta kierrosta menee!
Tee näin: Aikaa on 10 minuuttia. Tee niin monta kierrosta kuin pystyt. Pidä tahti omalle tasollesi sopivana. Lepää vain jos on pakko!
20 x supermies (video)
20 x saksiliike jaloilla, sivuttain (video)
20 x yhden jalan linkkuveitsi (video)
20 x kurotus varpaisiin, jalat ilmassa (video)
20 x kantapääkosketus sivulle, jalat koukussa (video)
20 x pyöräilyvatsat, vastakkainen polvi ja kyynärpää (video)
20 x meritähti (video)
// Ab workout of the day! 10 minutes AMRAP – as many rounds as possible! Remember your own level and keep the speed you can handle. Don't rest unless you have to.
20 x superman (video)
20 x scissors (video)
20 x single leg jackknife (video)
20 x toe reach, legs up (video)
20 x heel touches, from side to side (video)
20 x bicycle crunches (video)
20 x starfish (video)
xx Sara