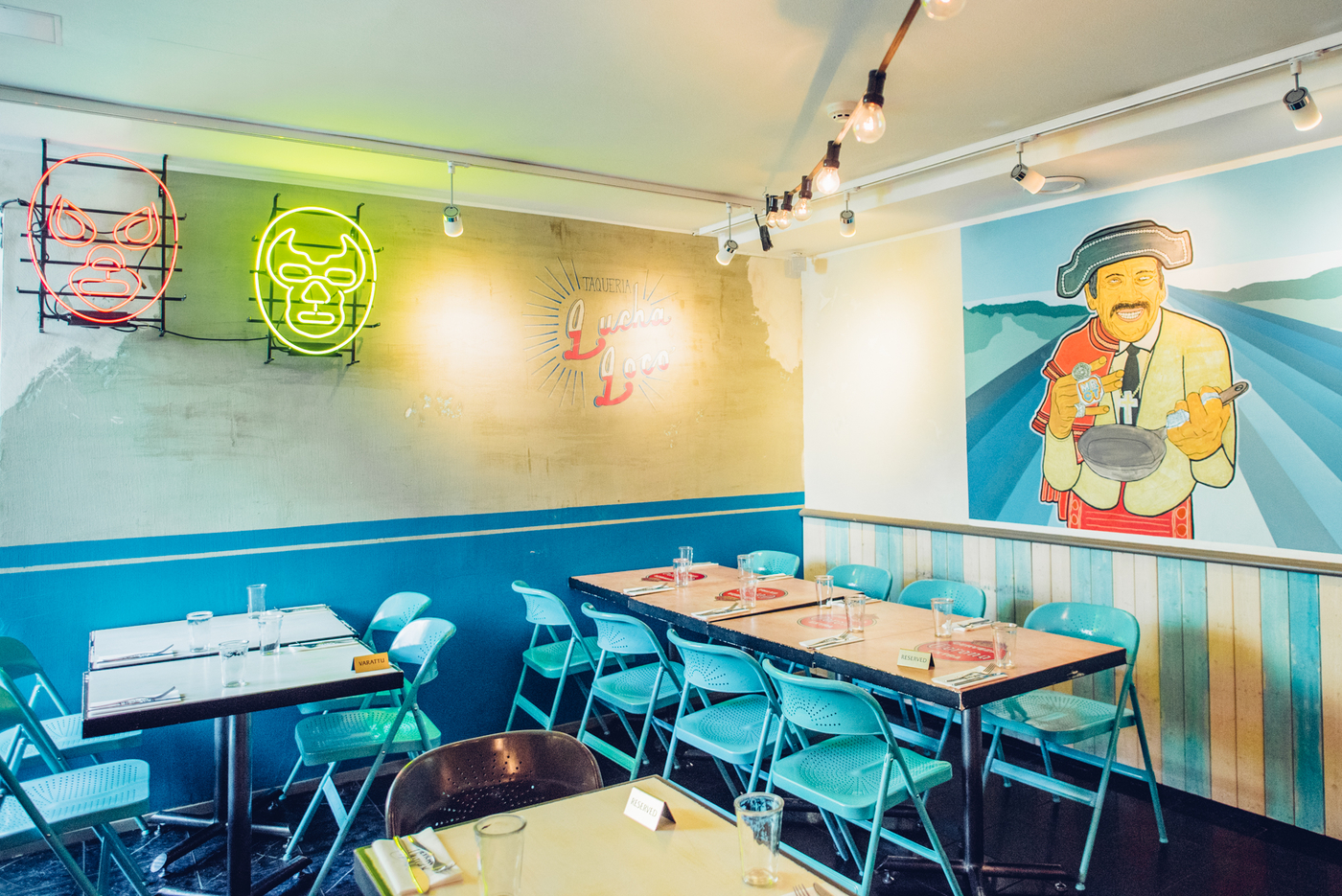 Helsingin yksi parhaista (ellei paras) meksikolainen ravintola löytyy Ullanlinnasta, Korkeavuorenkadulta. Modernia meksikolaista ruokaa tarjoavasta Lucha Locosta pääsee nauttimaan niin lounaalla kuin illallisellakin (sekä lounaspöytä, että lista testattu!). Paikka on hurjan symppis. Herkullisen ruoan lisäksi viihtyisä sisustus ja älyttömän mukava henkilökunta ovat tehneet lähtemättömän vaikutuksen meikäläiseen. Tulen käymään vielä monta kertaa uudestaan!
Ps. Paikan mojito ja fish tacot vievät kielen mennessään!
Pps. Pöytä kannattaa varata etukäteen!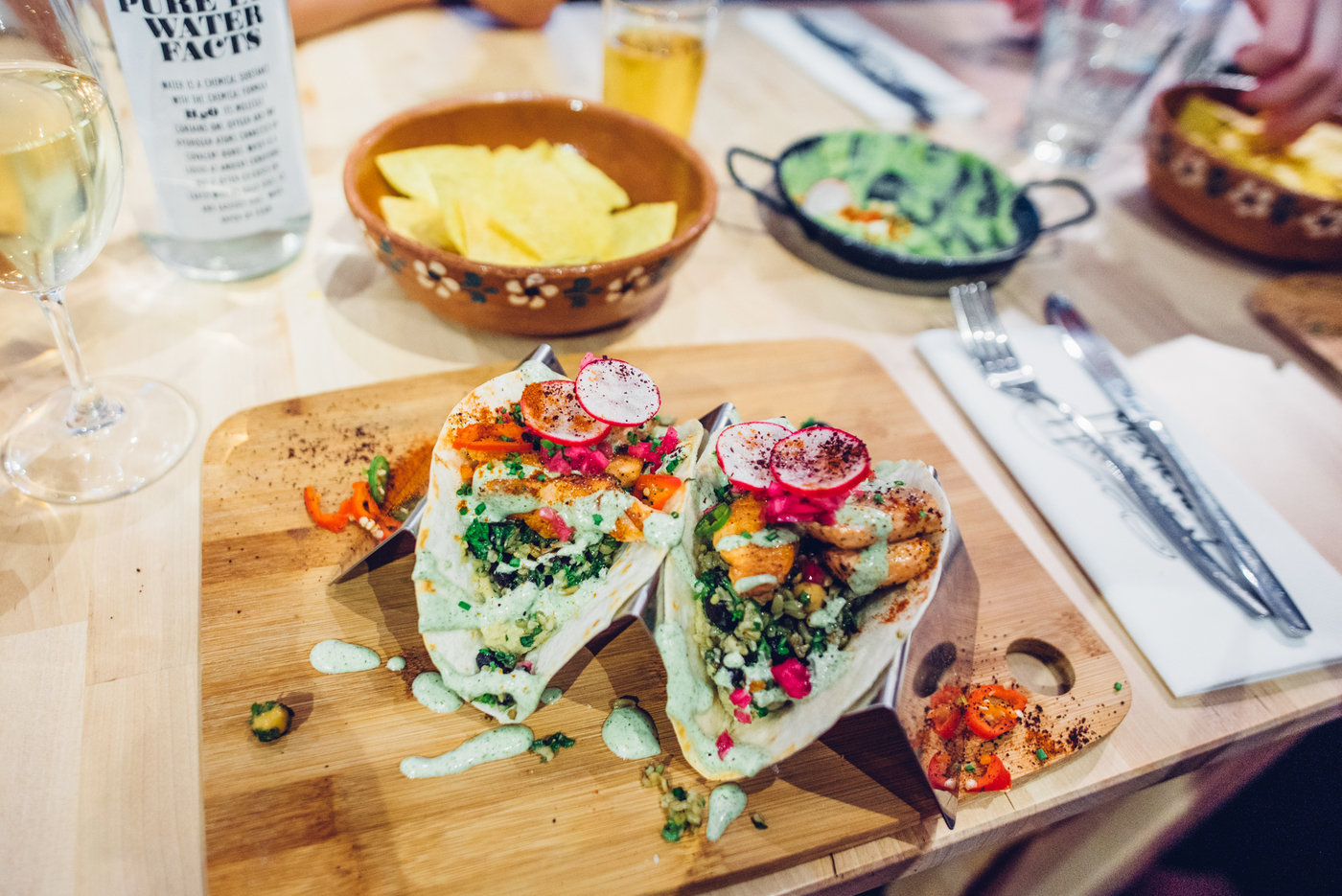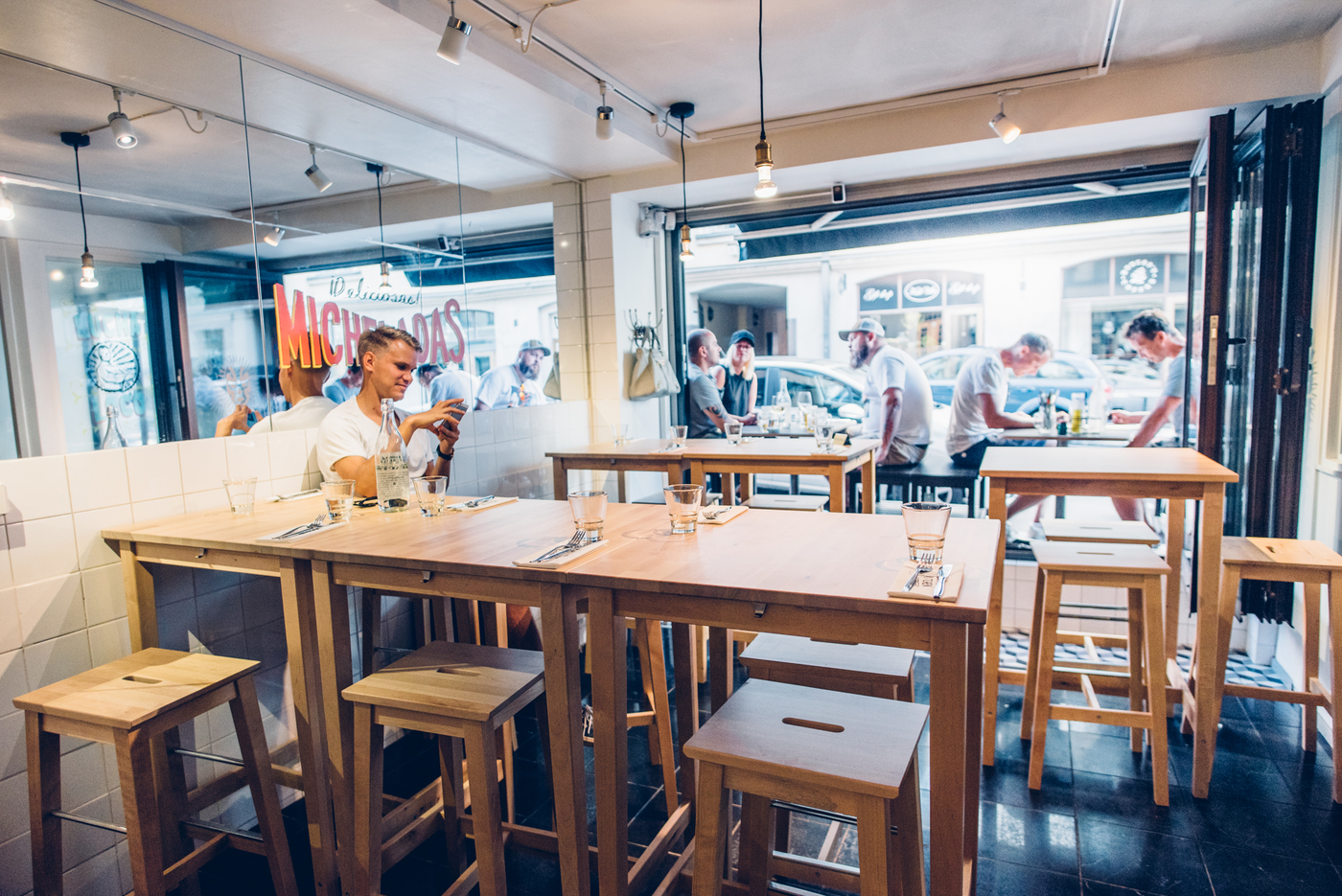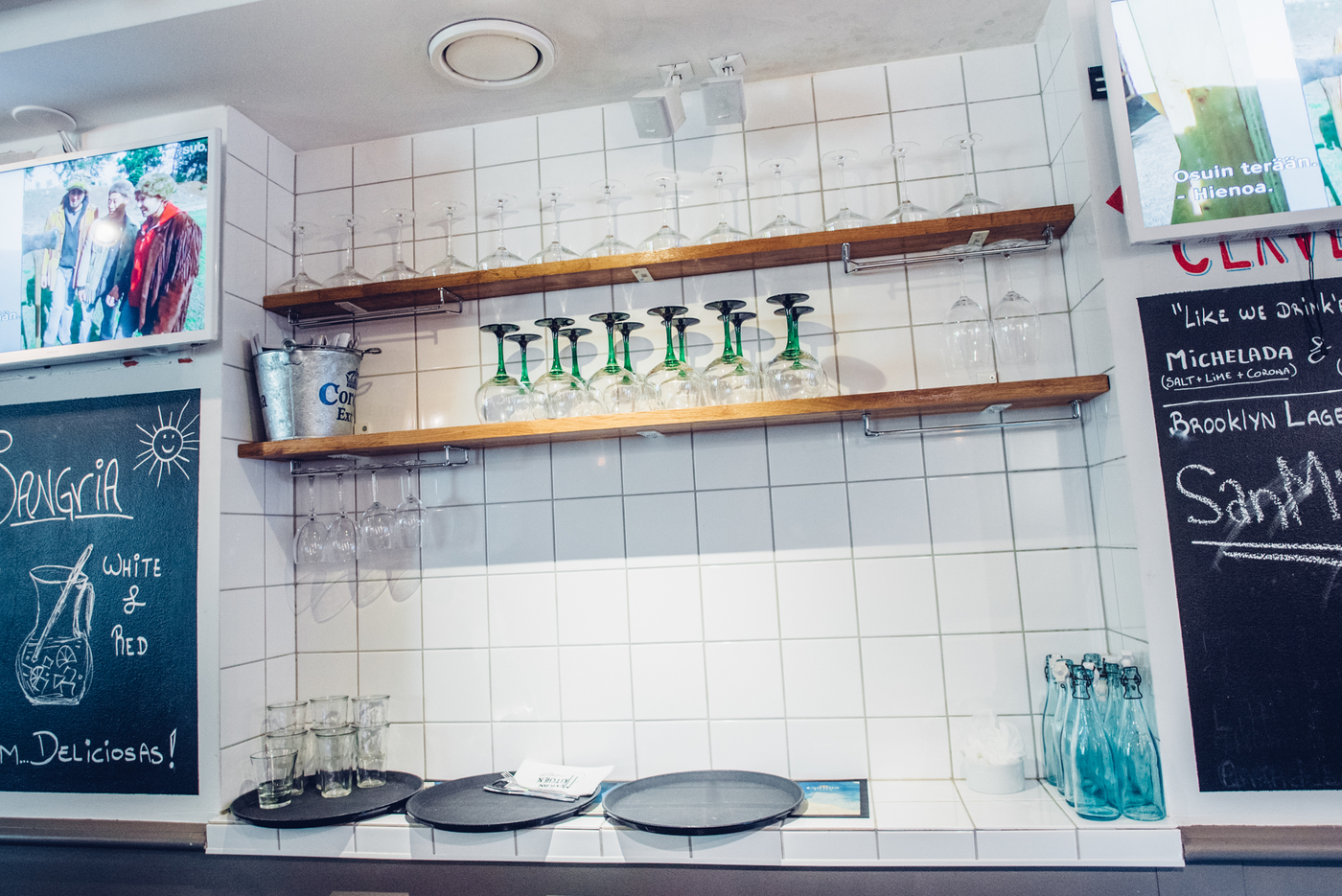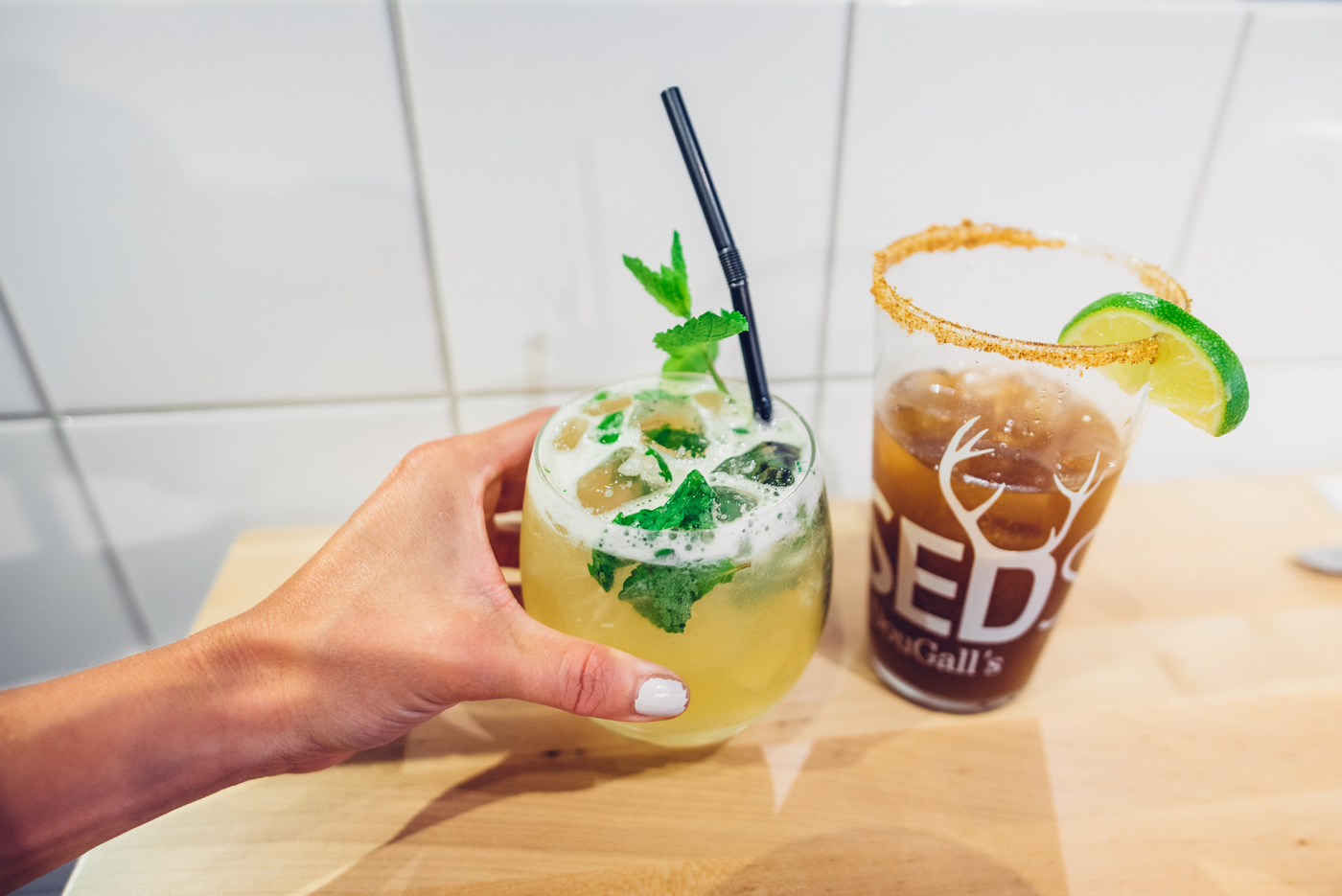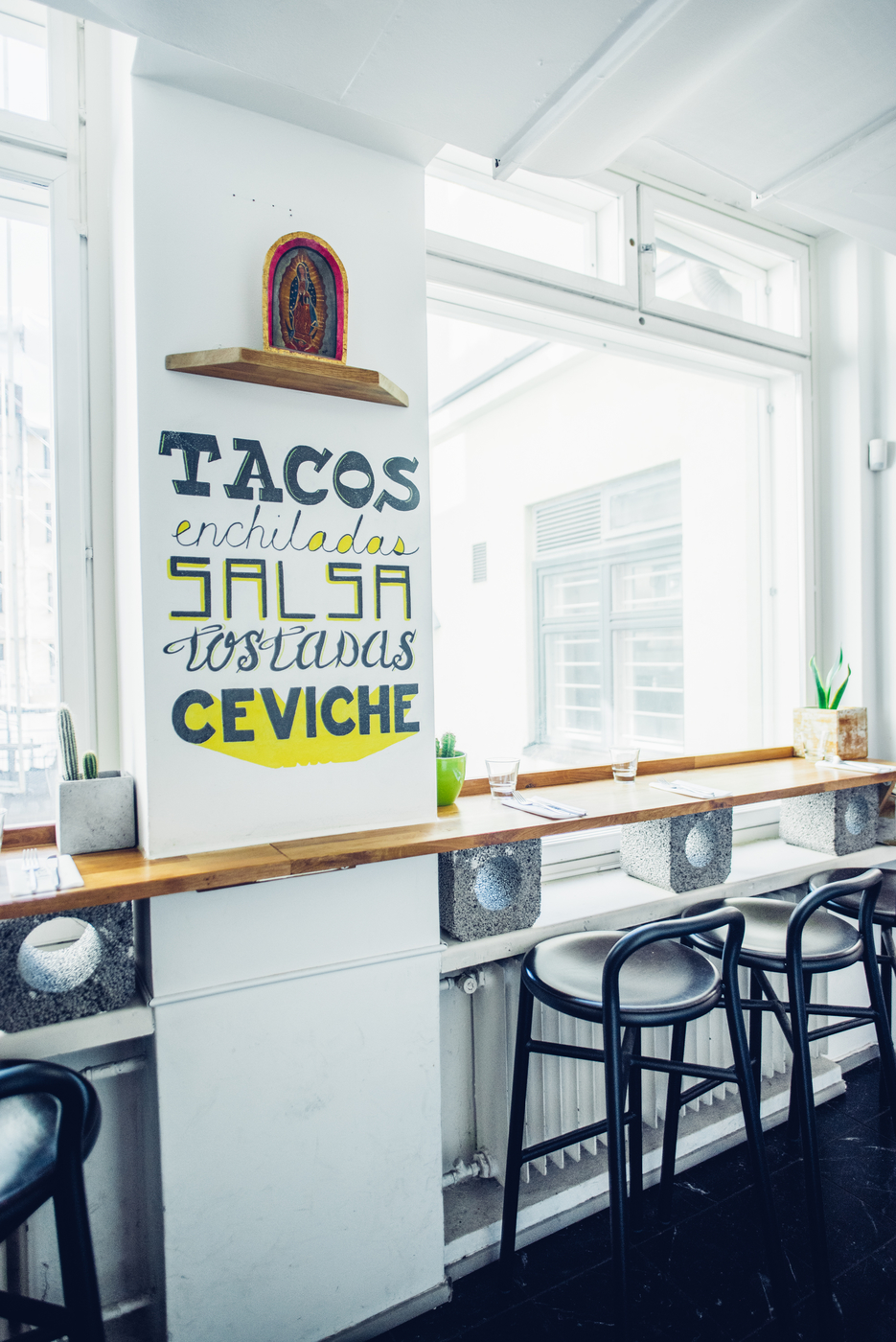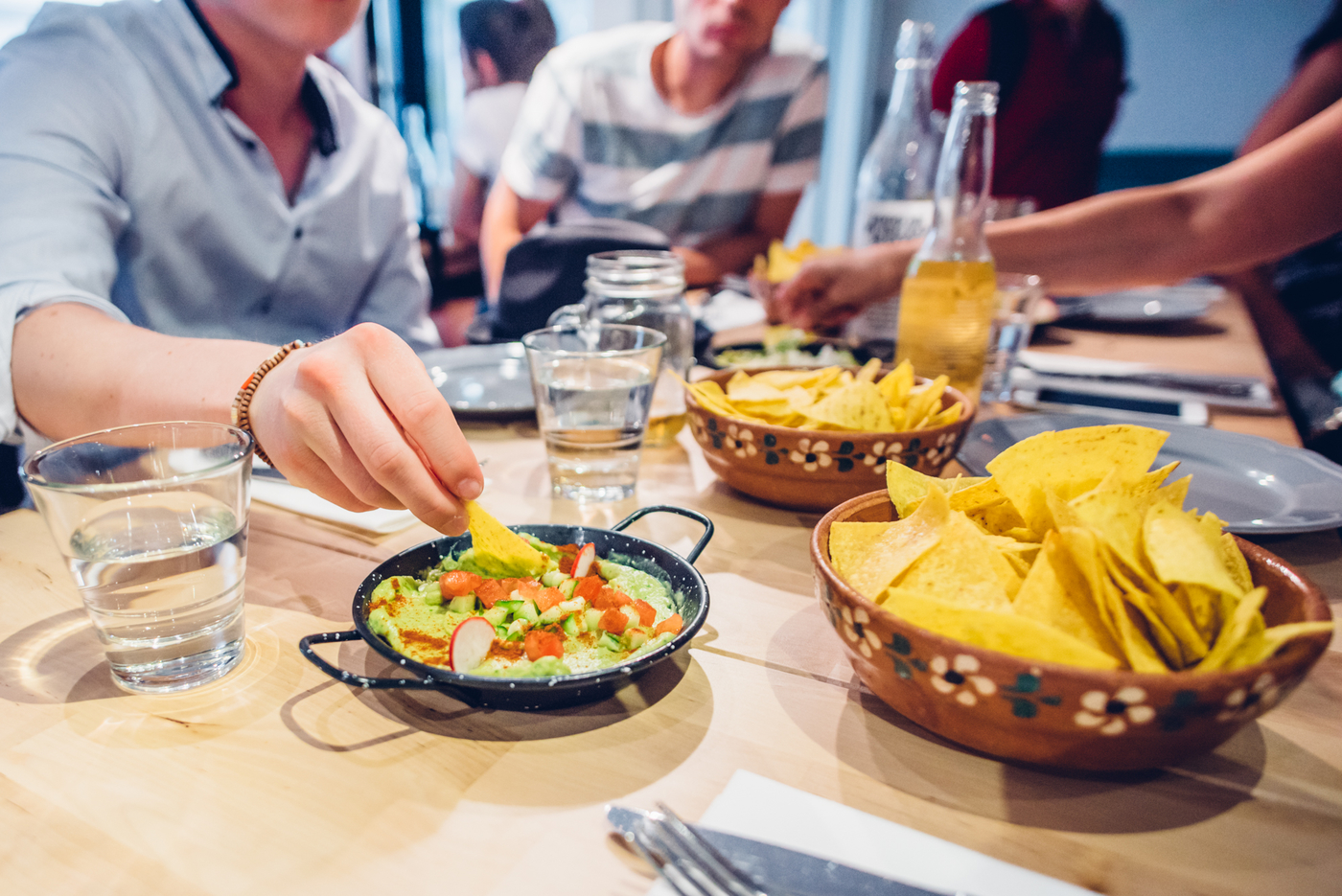 Lucha Loco, Korkeavuorenkatu 4 b, Helsinki
Great Mexican food once again! One of the greatest Mexican restaurants in Helsinki, no doubt about it! We had a nice dinner in Lucha Loco the other night with the family 🙂 Ps. Fish tacos and mojitos – my God!!!
xx Sara