POM & FLORA
02 September, Sep 2016 - 14:24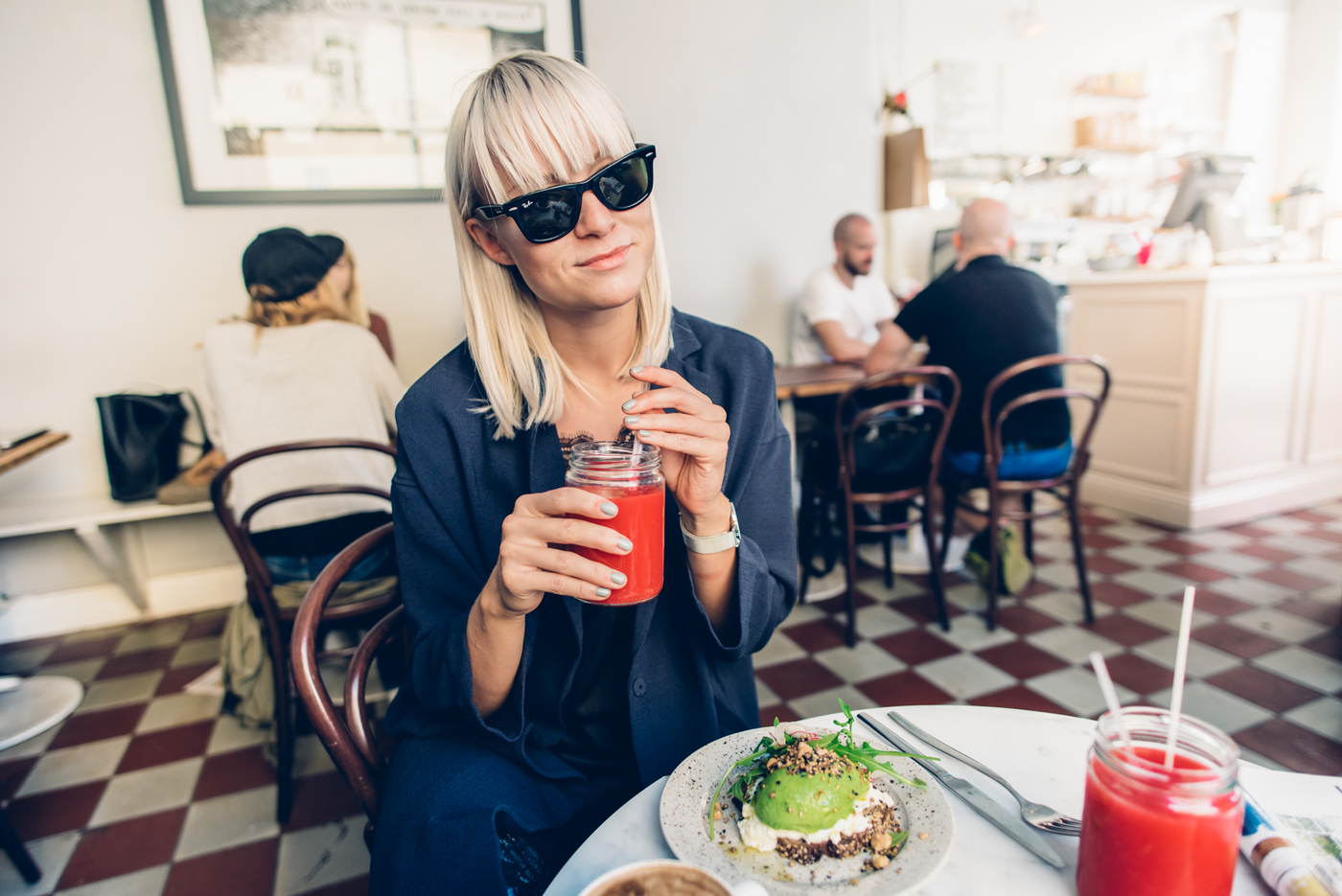 Vihdoin ja viimein päästiin Mariannan kanssa testaamaan the Instagram-kahvila Tukholman Södermalmilla! Tiedättekö kun bongaa jonkun ig-profiilista kivan kuvan viihtyisästä kahvilasta, niin alkaa lähes välittömästi törmäämään kyseisestä paikasta napattuihin kuviin muuallakin. Näin kävi Pom & Floran kanssa. Tämä kahvila oli siis pakko pakko päästä testaamaan!
Söpö pieni kahvila tarjosi klassista trendiruokaa: acai-bowleja, avokadoleipiä ja tuorepuristettuja mehuja. Paikka on kuulemma viikonloppuisin melko tukossa, mutta näin keskellä viikkoa tilaa oli kivasti. Mukava henkilökunta ja ihana tunnelma!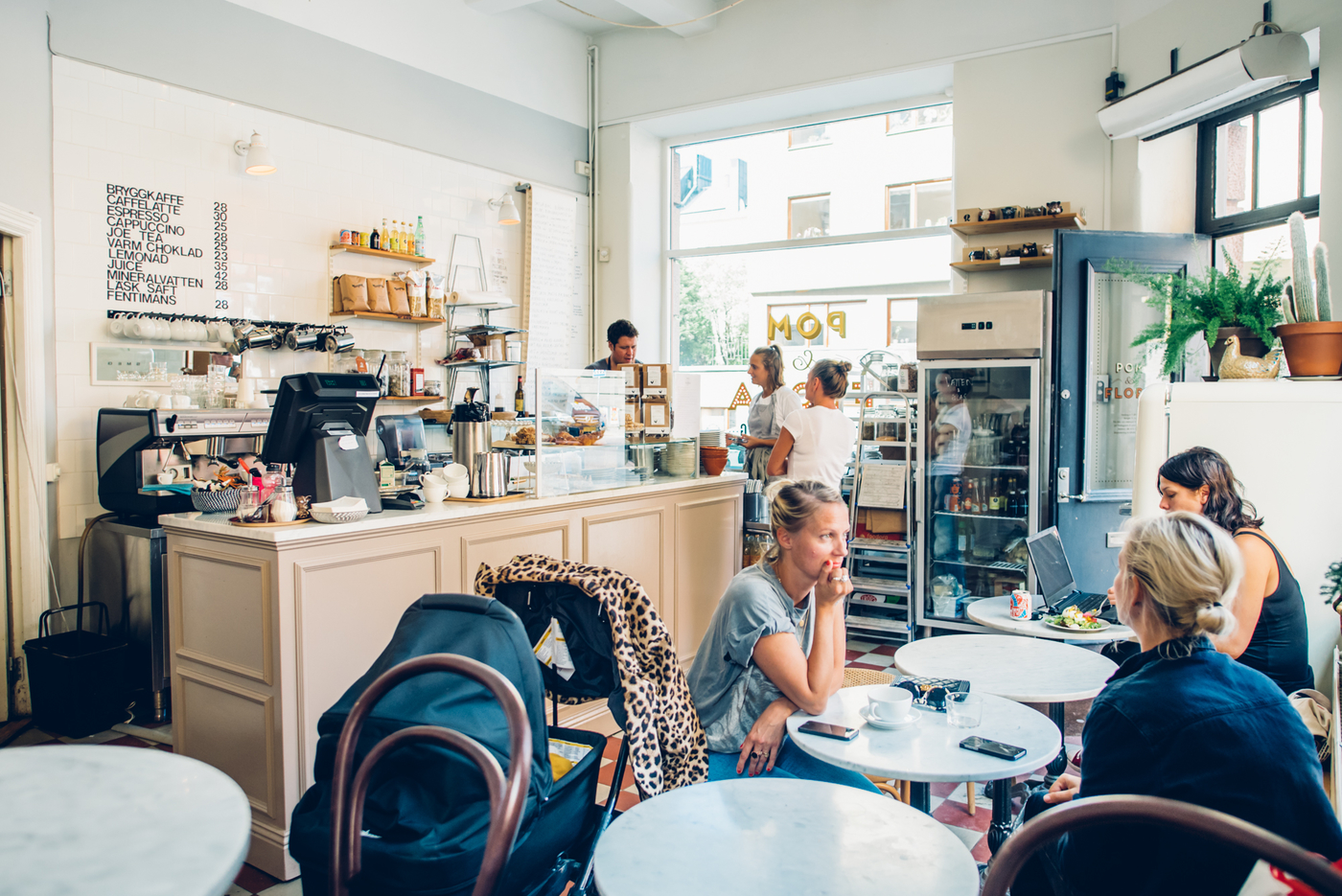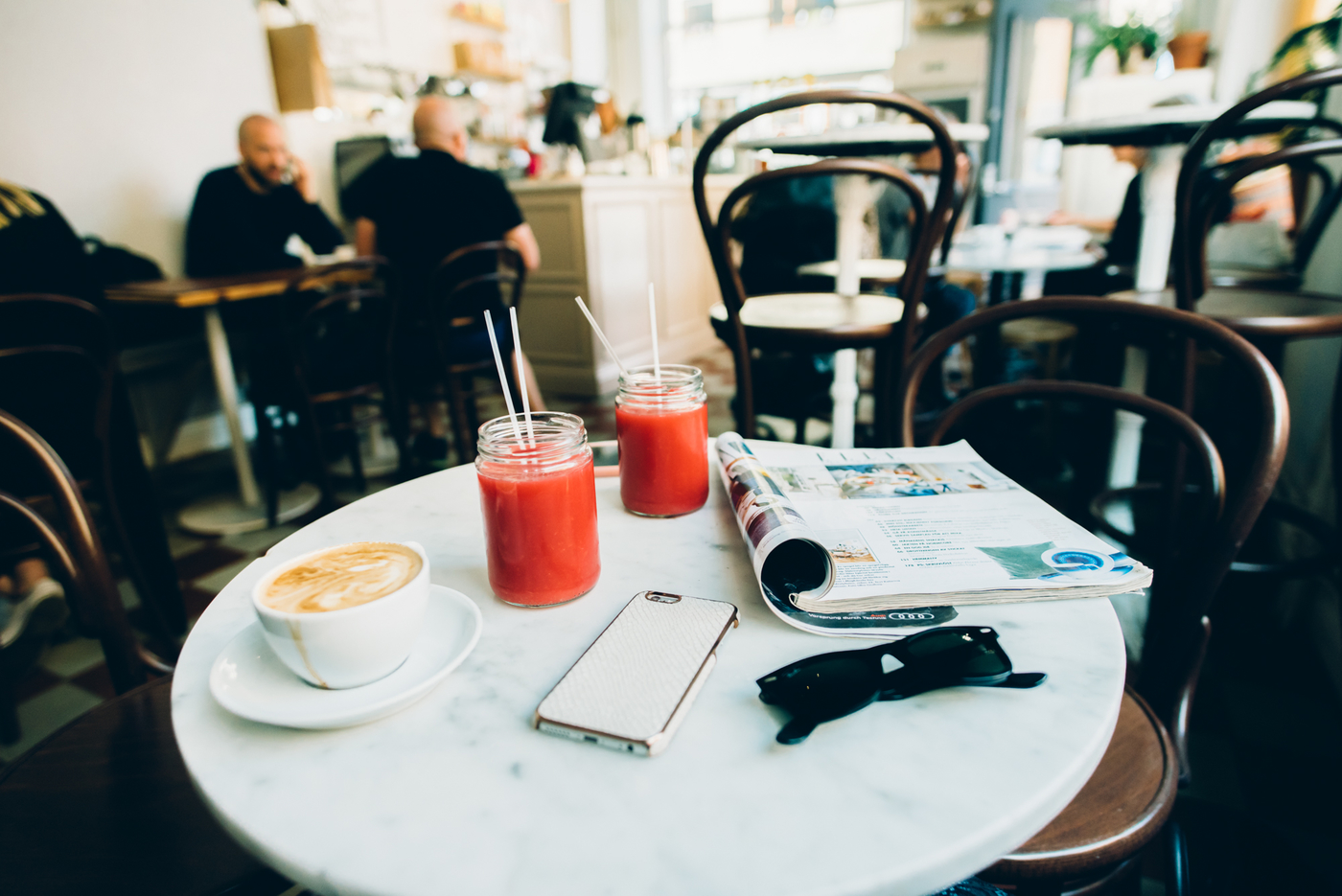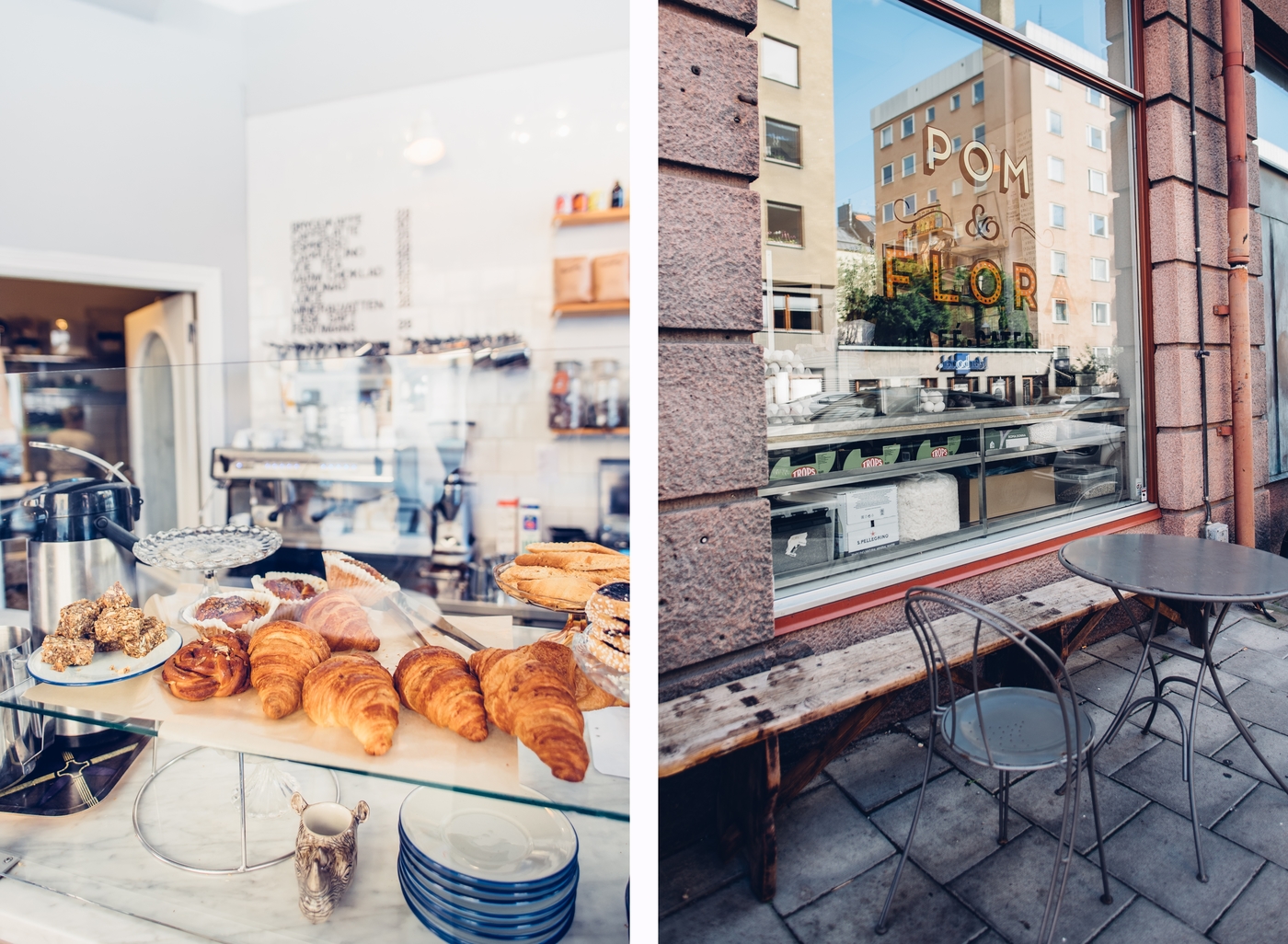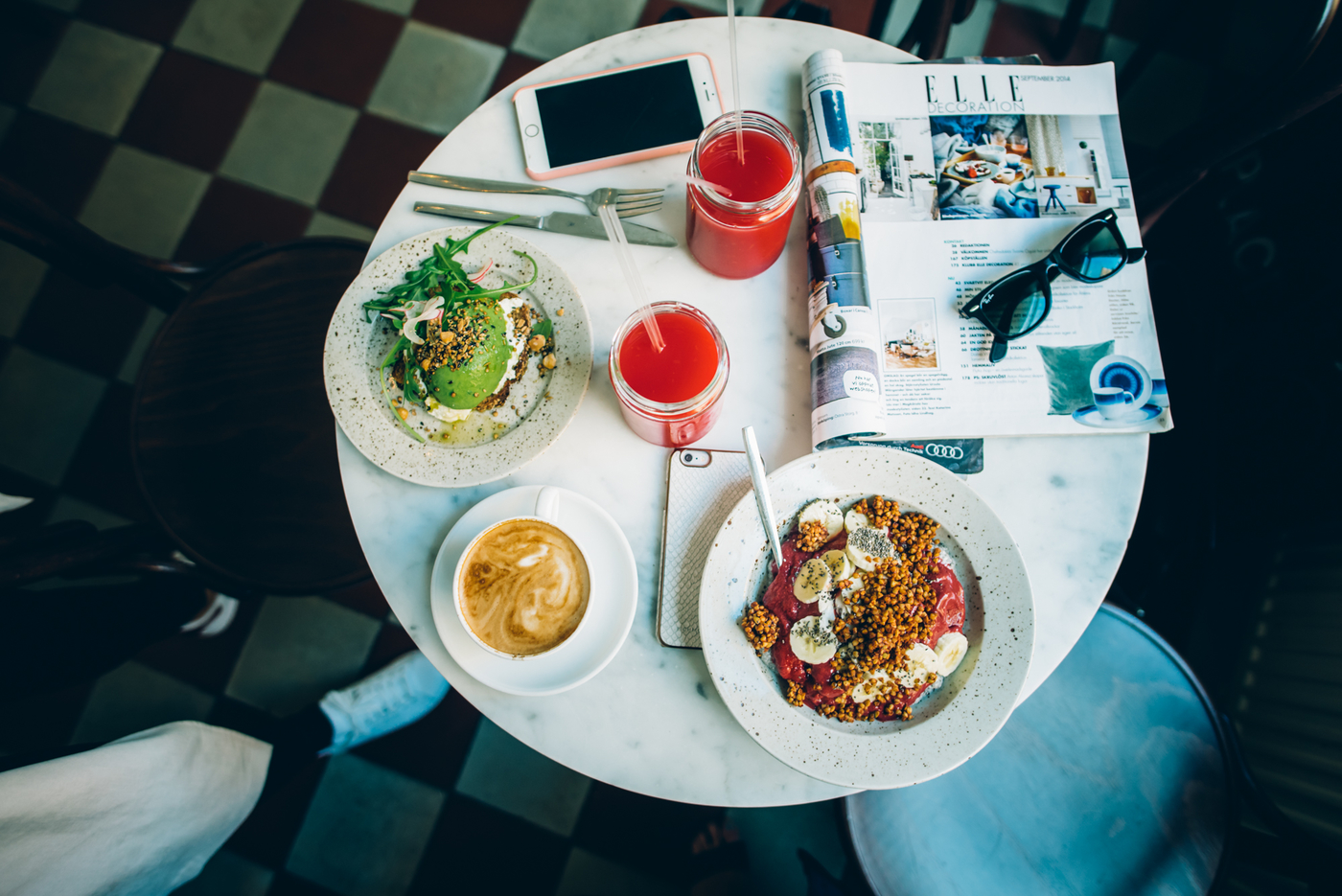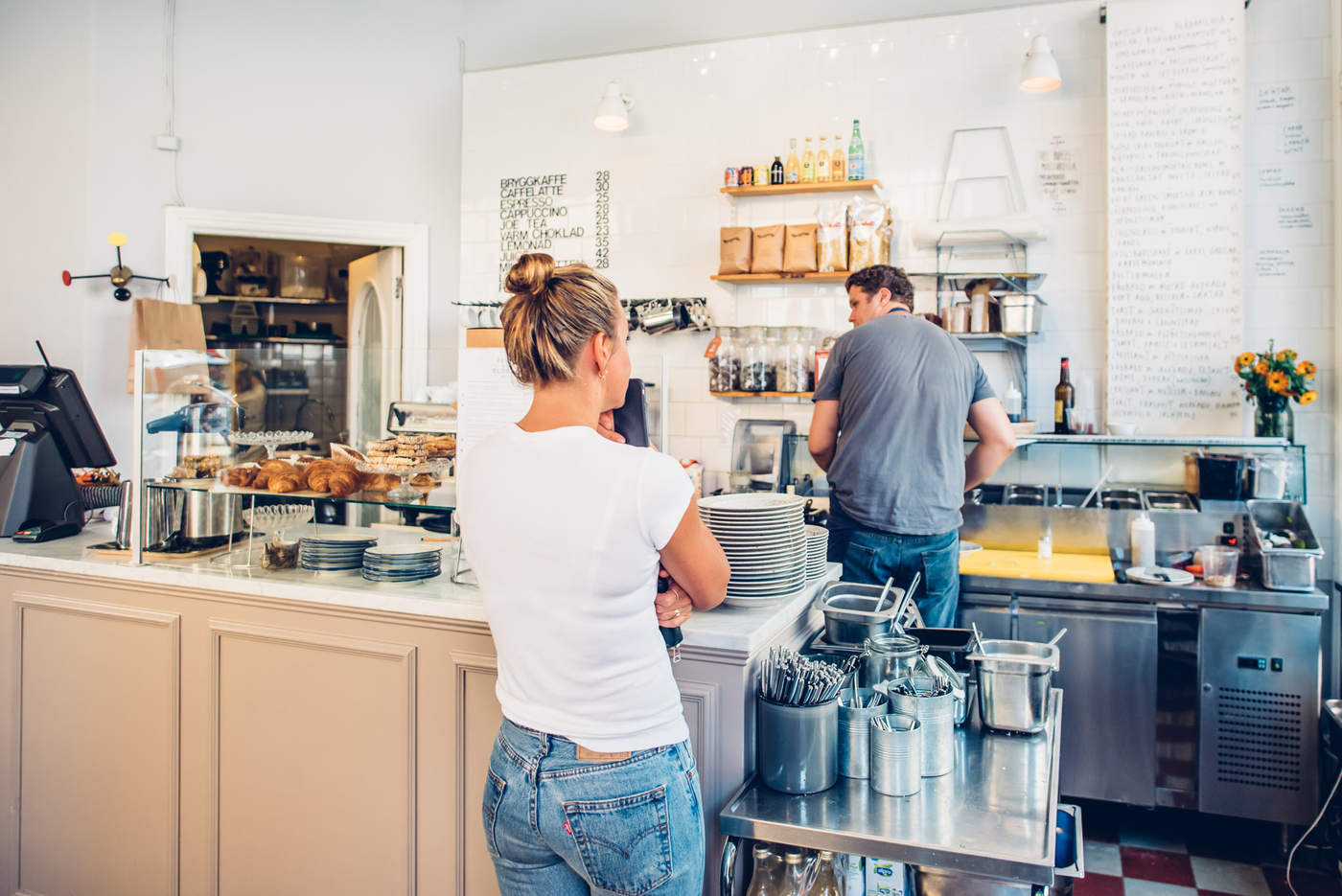 Cafe Pom & Flora
– Bondegatan 64, Stockholm –
The cutest coffee place in Södermalm, Stockholm. No matter where it's located, I always write down the nicest restaurants and breakfast places spotted from Instagram. So I got a huge list where to go when traveling! Cafe Pom & Flora was on that list and I'm so glad we finally made it here! Trendy food and good vibes, biiig thumb!
xx Sara