Alkuvuodesta tuli tuttavien kanssa puheeksi, että olisi mahtavaa oppia surffaamaan kunnolla. Surffikertoja kasaantuu kyllä useampi vuodessa, mutta koska ne ovat niin satunnaisia, ei kehitystä juuri tapahdu. Tuntuu, että aina joutuu aloittamaan alusta. Tämä keissi on jällleen kerran todiste siitä, että asiat kannattaa sanoa ääneen. Sana lähti nimittäin eteenpäin ja kohta tuttujeni tutut heittivät meille tarjouksen: ostakaa lennot Balille, niin me tarjotaan teille surfcamppi. And so we did!!
Kahden viikon Asenne surfcamp häämöttää enää kuukauden päässä. Vitsi, että tätä on venattu!! Reissuun lähtee Asenteen lisäksi Halla x Halla, joten surffaamaan päästään Annikan kanssa hyvinkin makeissa vetimissä! Ollaan käyty fiilistelemässä tulevaa jo Suomen päässä. Lautojen vahaamisen ja evien kiinnittelyn osalta homma hallussa. Enää ei tarvitse kun opetella surffaamaan, haha.
Ps. Jokunen paikka on vielä vapaana, eli kurssille voi ilmeisesti vielä osallistua. Mikäli kiinnostelee, niin ei muuta kun messiin vaan! 😀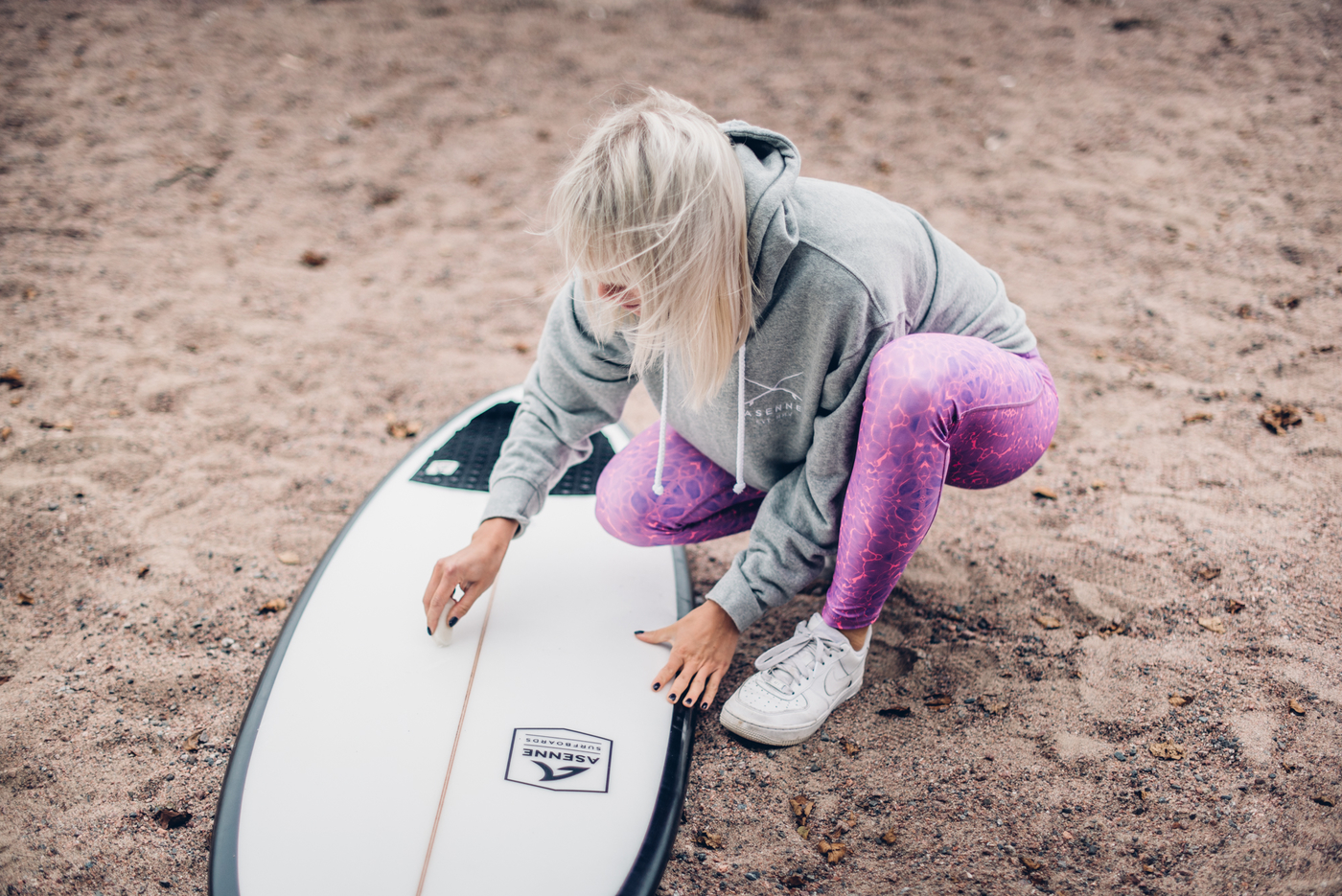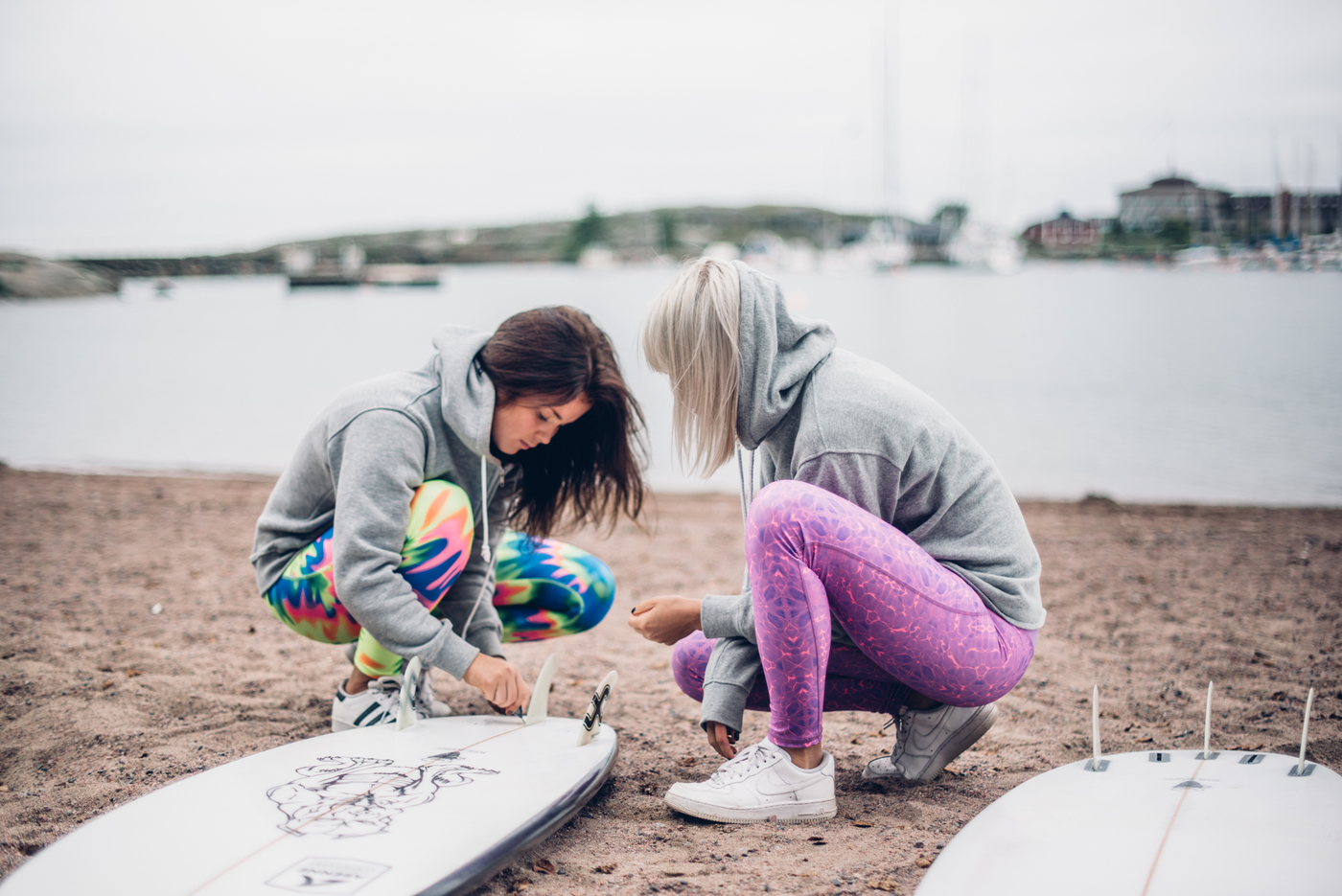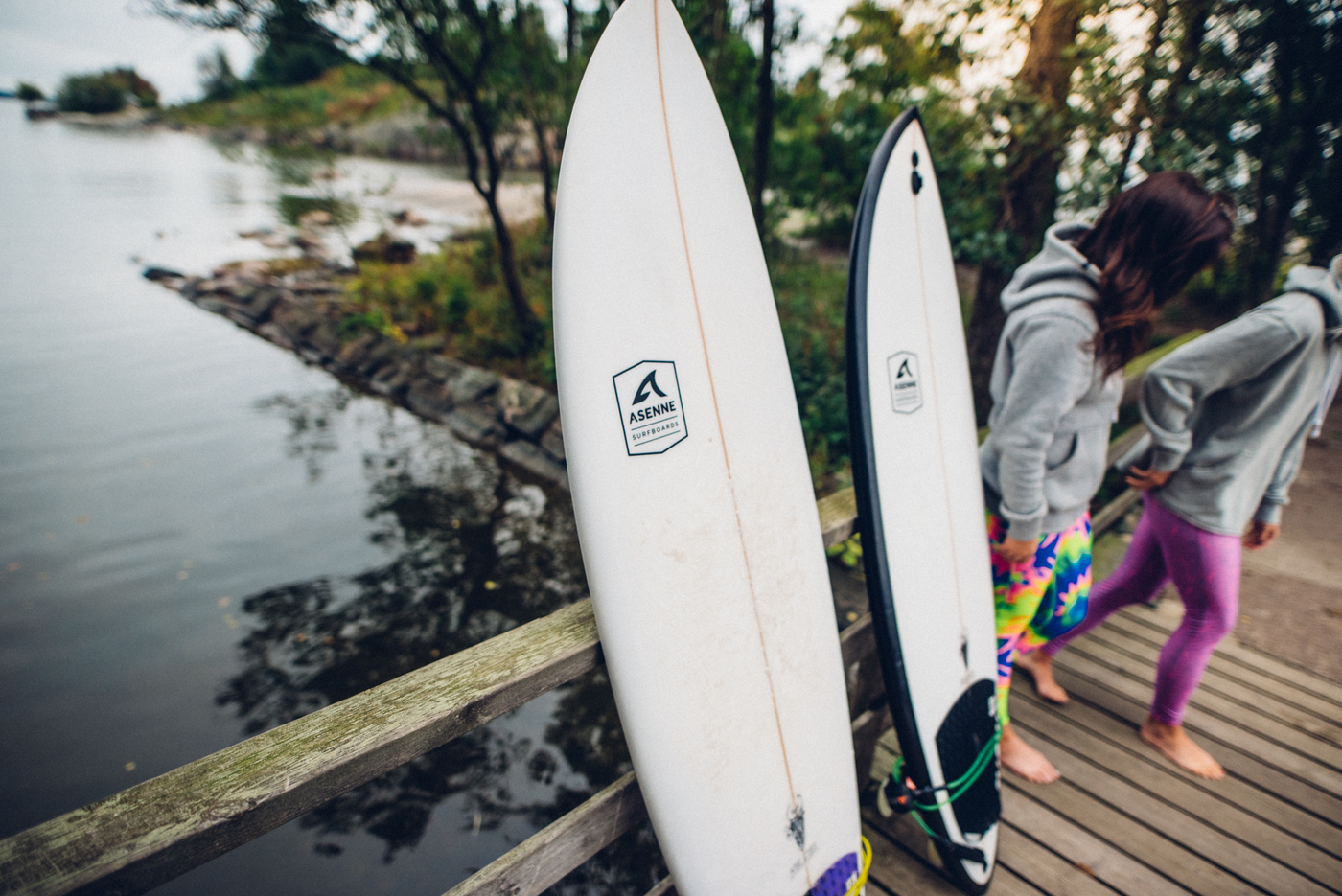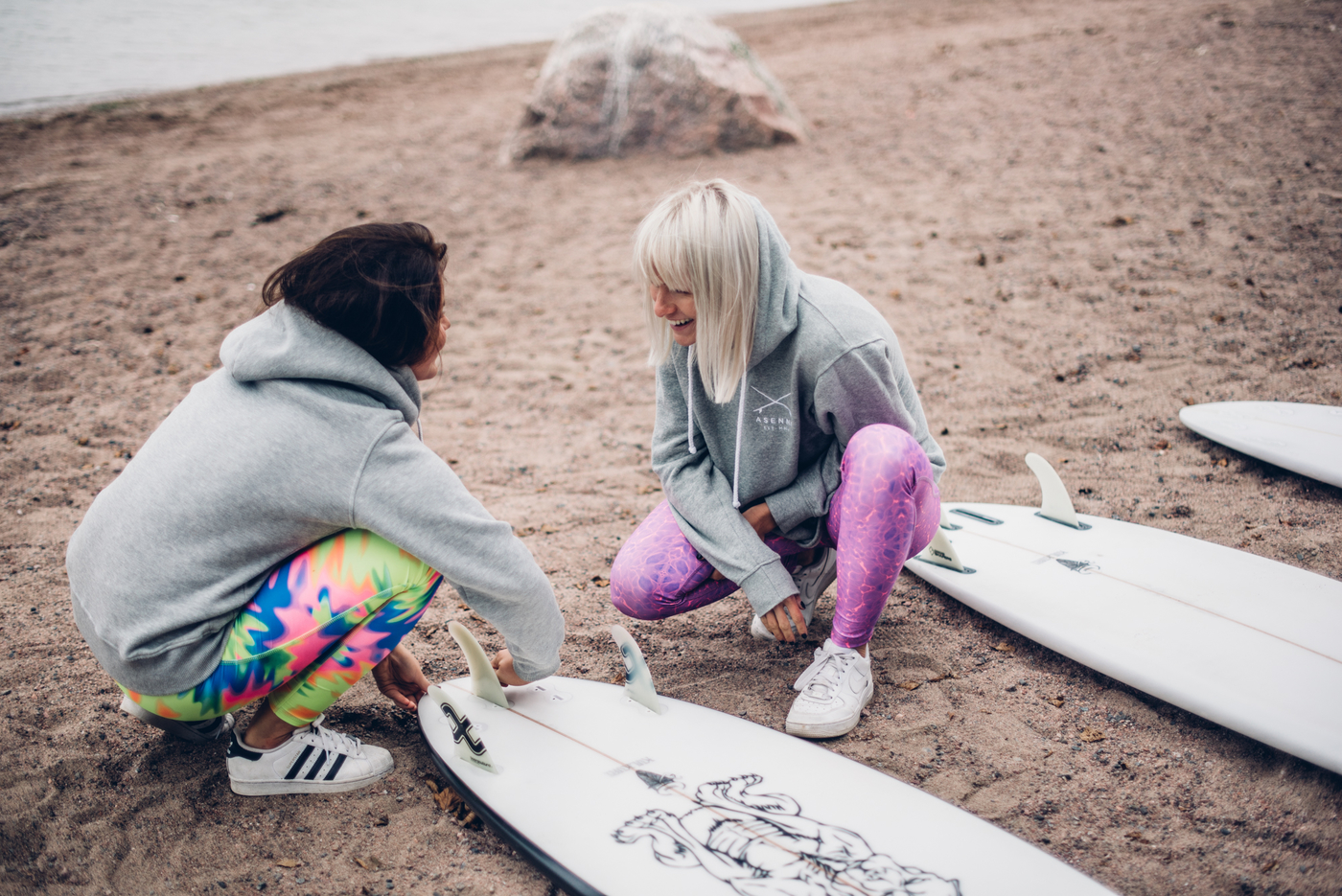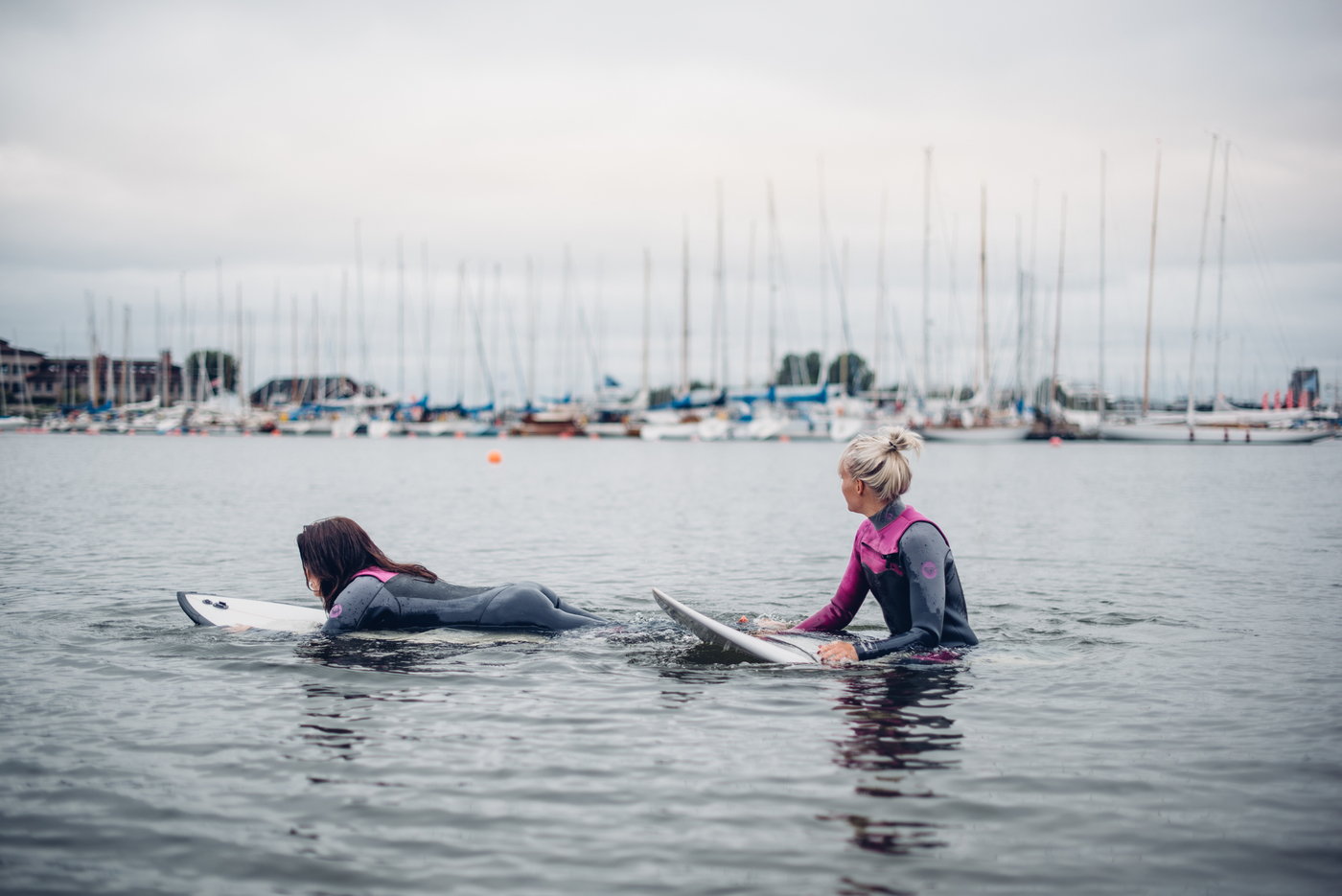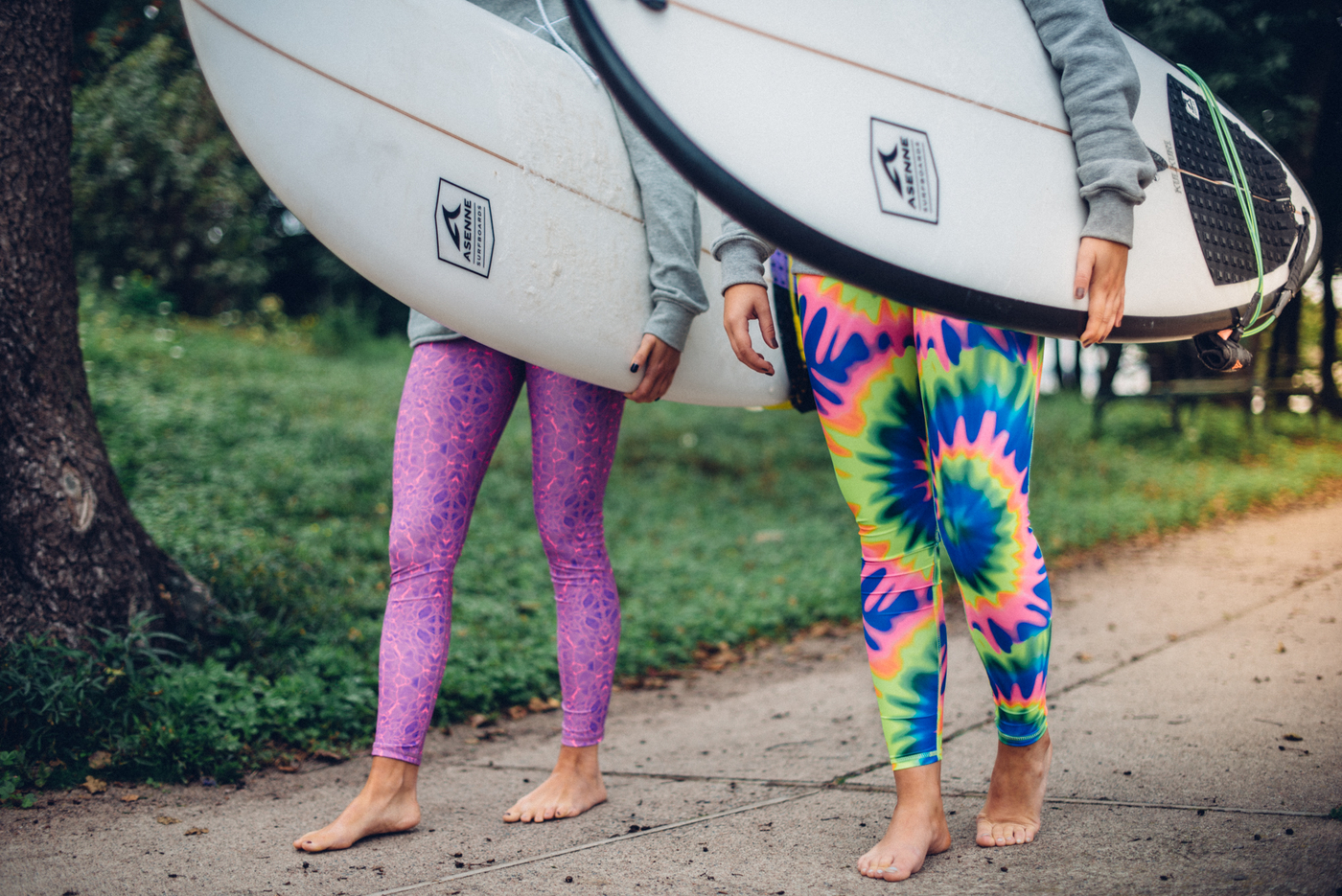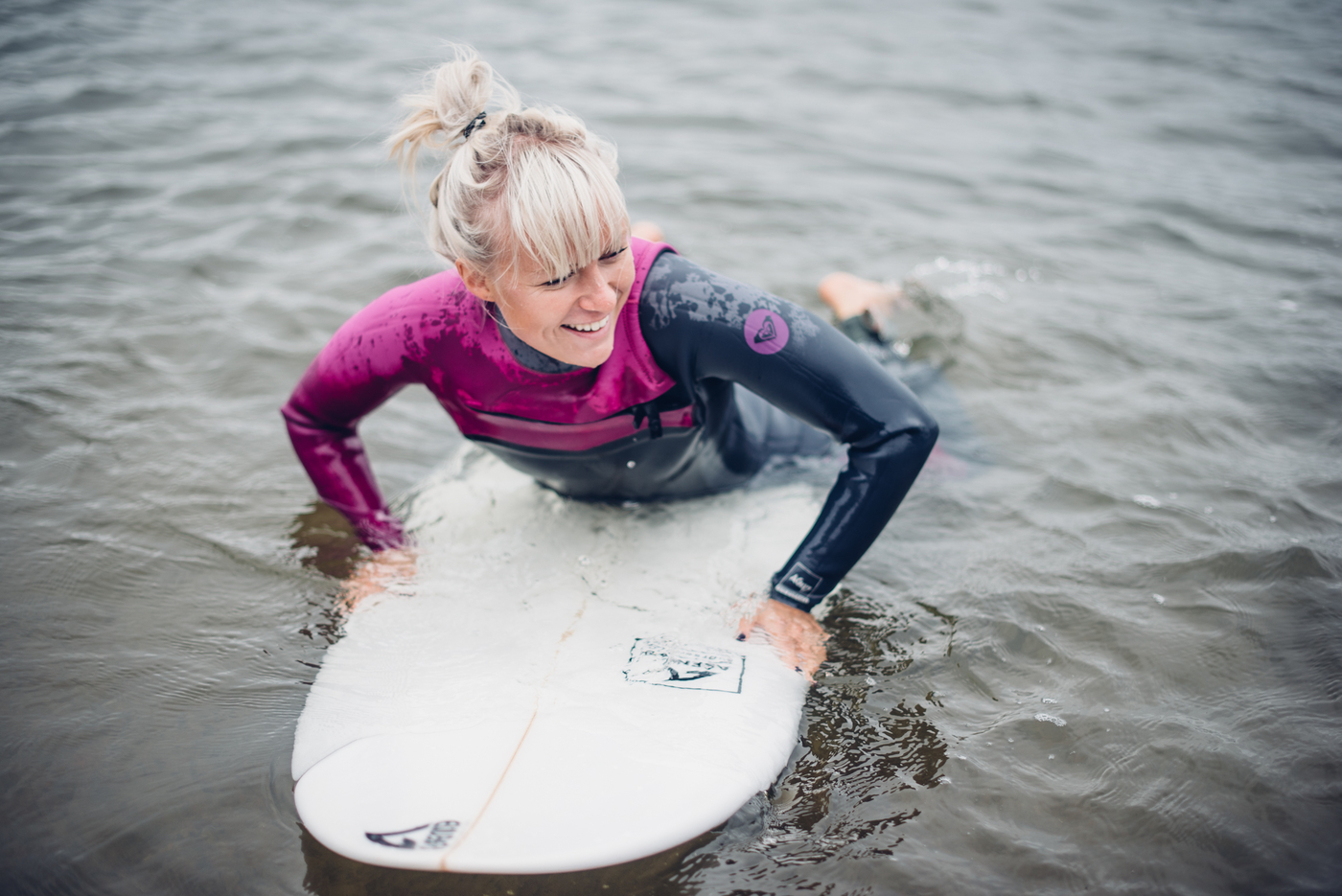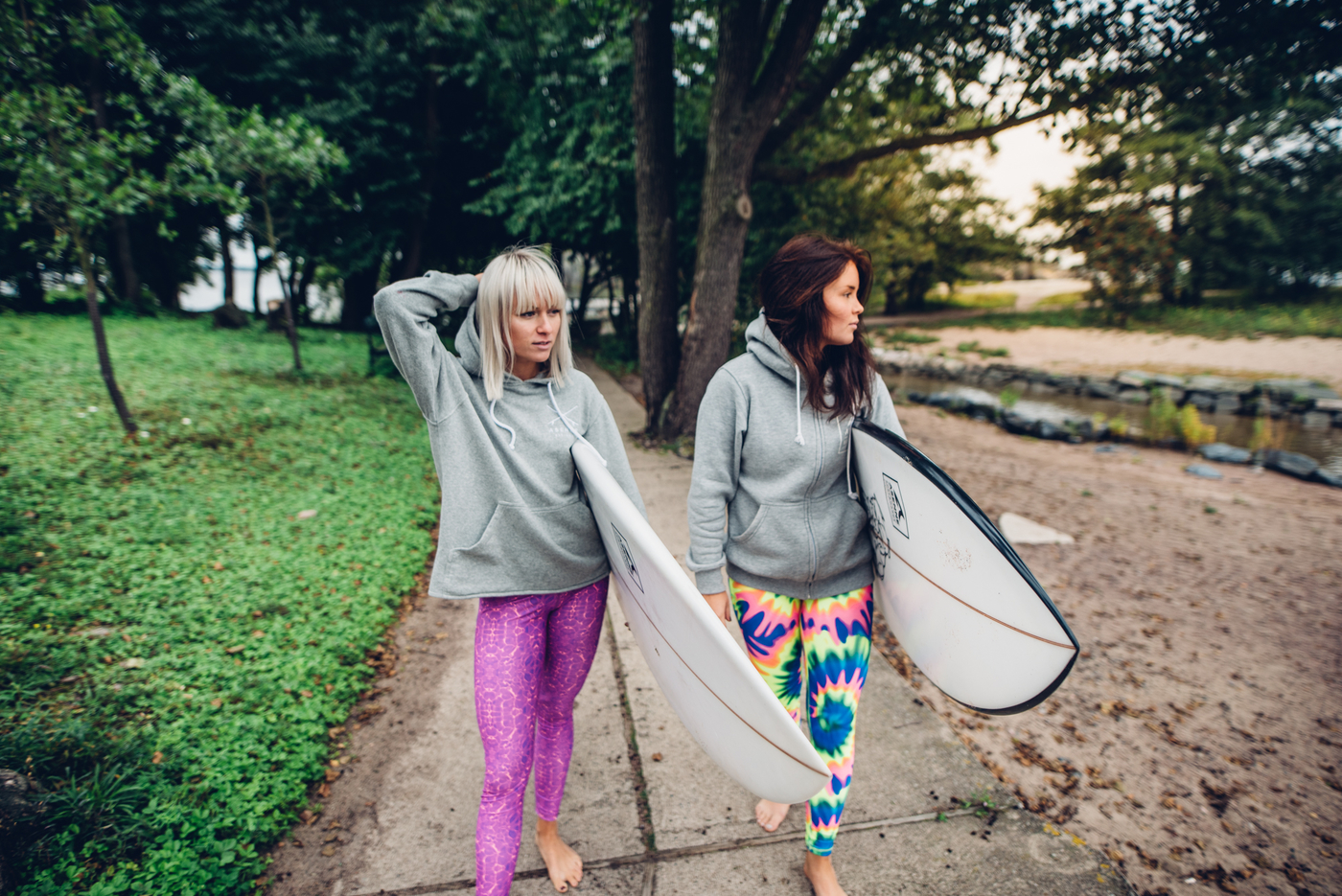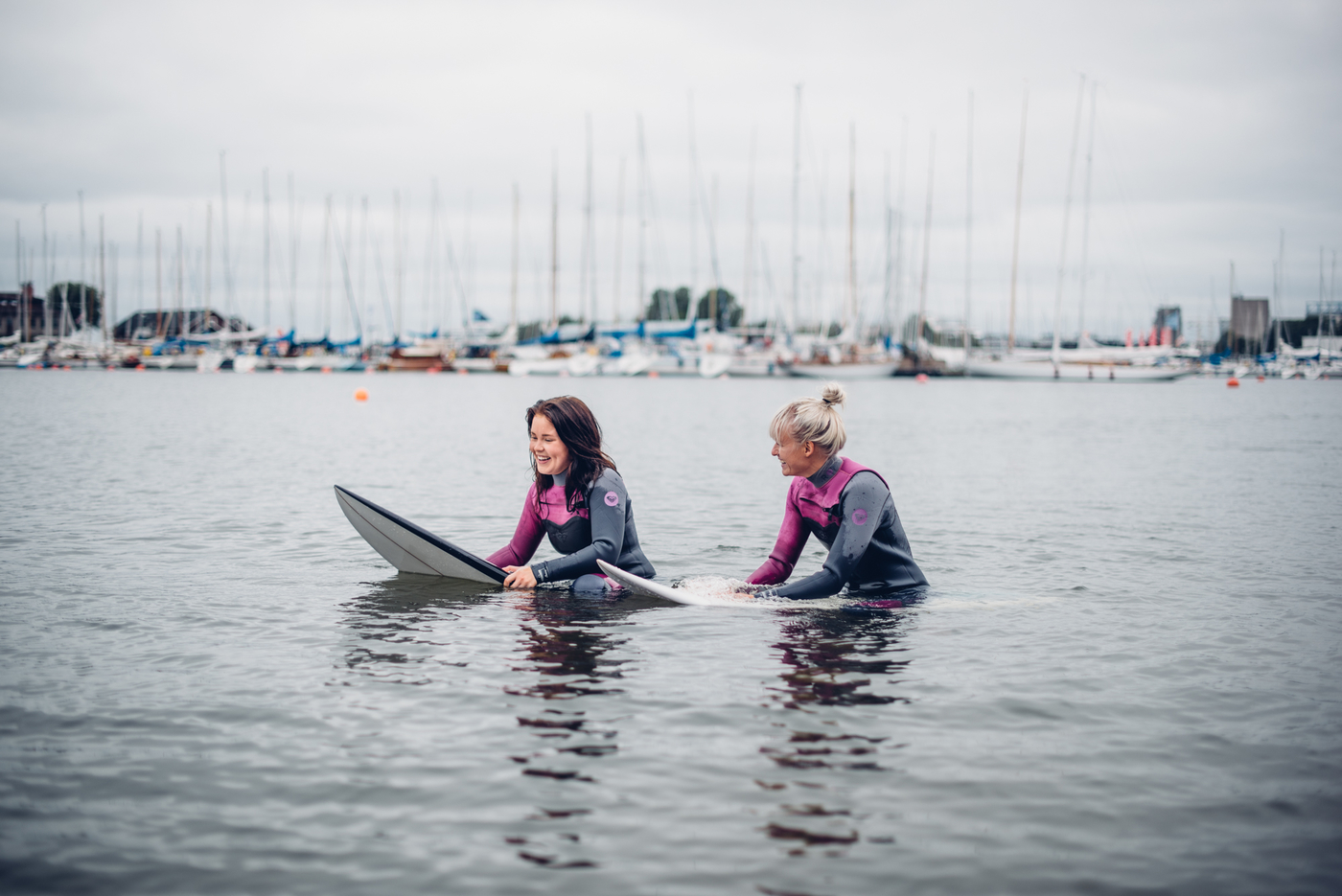 Pictures: Oscar & Salla
pants Halla x Halla
hoodies Asenne
// So we're ready for Asenne surf camp in Bali. One month to go! CAN'T WAIT!!!
xx Sara