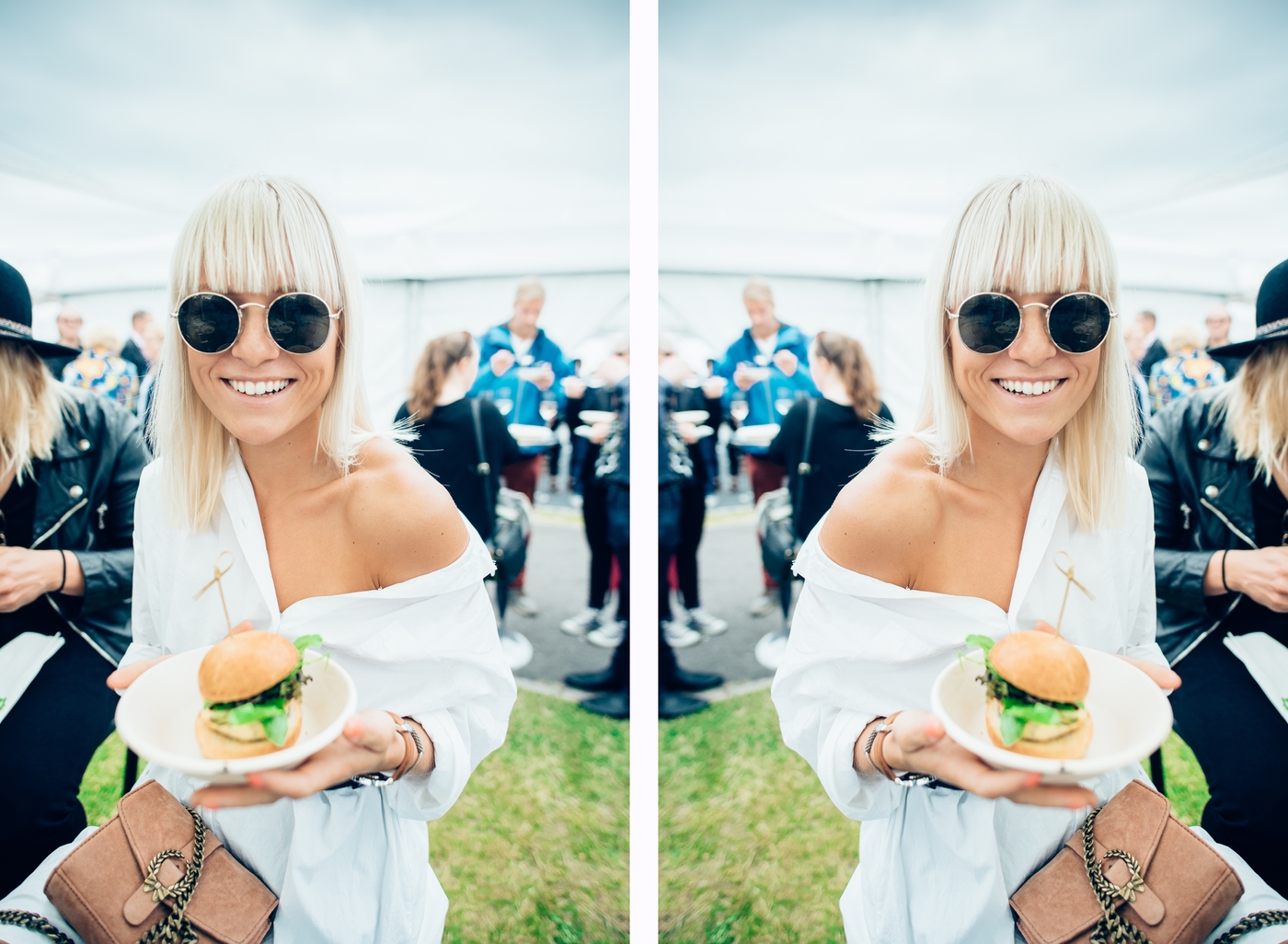 Kesän yksi suosikkitapahtuma koettu. Taste of Helsinki ei pettänyt tänäkään vuonna!
Oltiin eilen Kansalaistorin ruokafestareilla vanhalla kunnon Nicaragua poppoolla <3 Aurinko paistoi, humppa raikui ja tunnelma oli ihan mahtava. Muutamia annosvinkkejä olin jo saanut tuttavilta, mutta itse ruokalistoihin tutustuttiin kunnolla vasta päästyämme porteista sisään. Parasta mitä täällä voi tehdä on jakaa ruoka-annoksia niin, että pääsee kokeilemaan mahdollisimman montaa. Syötiin poikaystäväni kanssa kaikki annokset puoliksi, joten päästiin siis maistamaan peräti kymmentä eri sorttia!
Mikäli et ole ehtinyt vielä kokemaan Taste of Helsinkiä niin suosittelen lämpimästi! Me taidetaan pistäytyä vielä huomenna, ihan auringonpaisteen kunniaksi! 🙂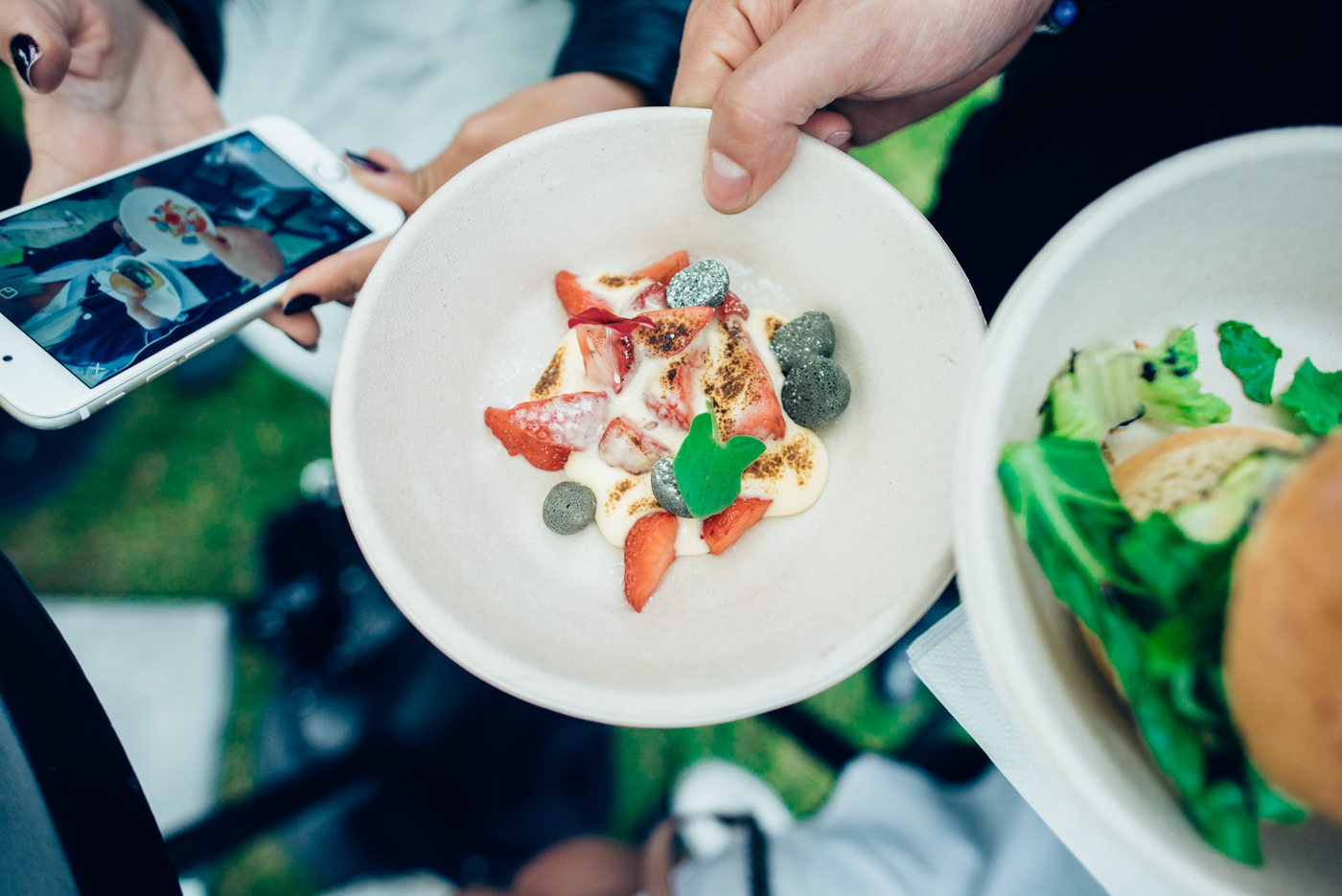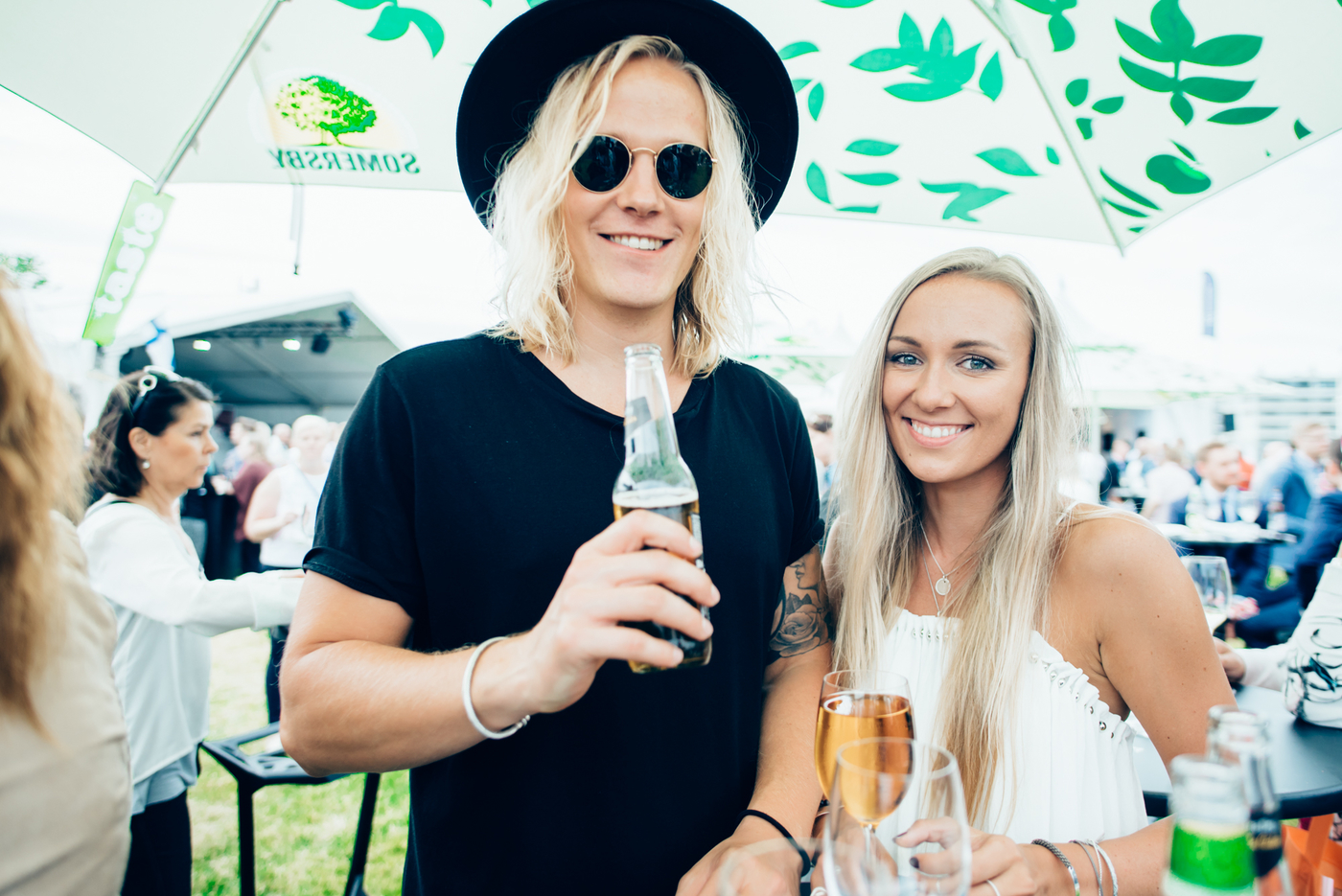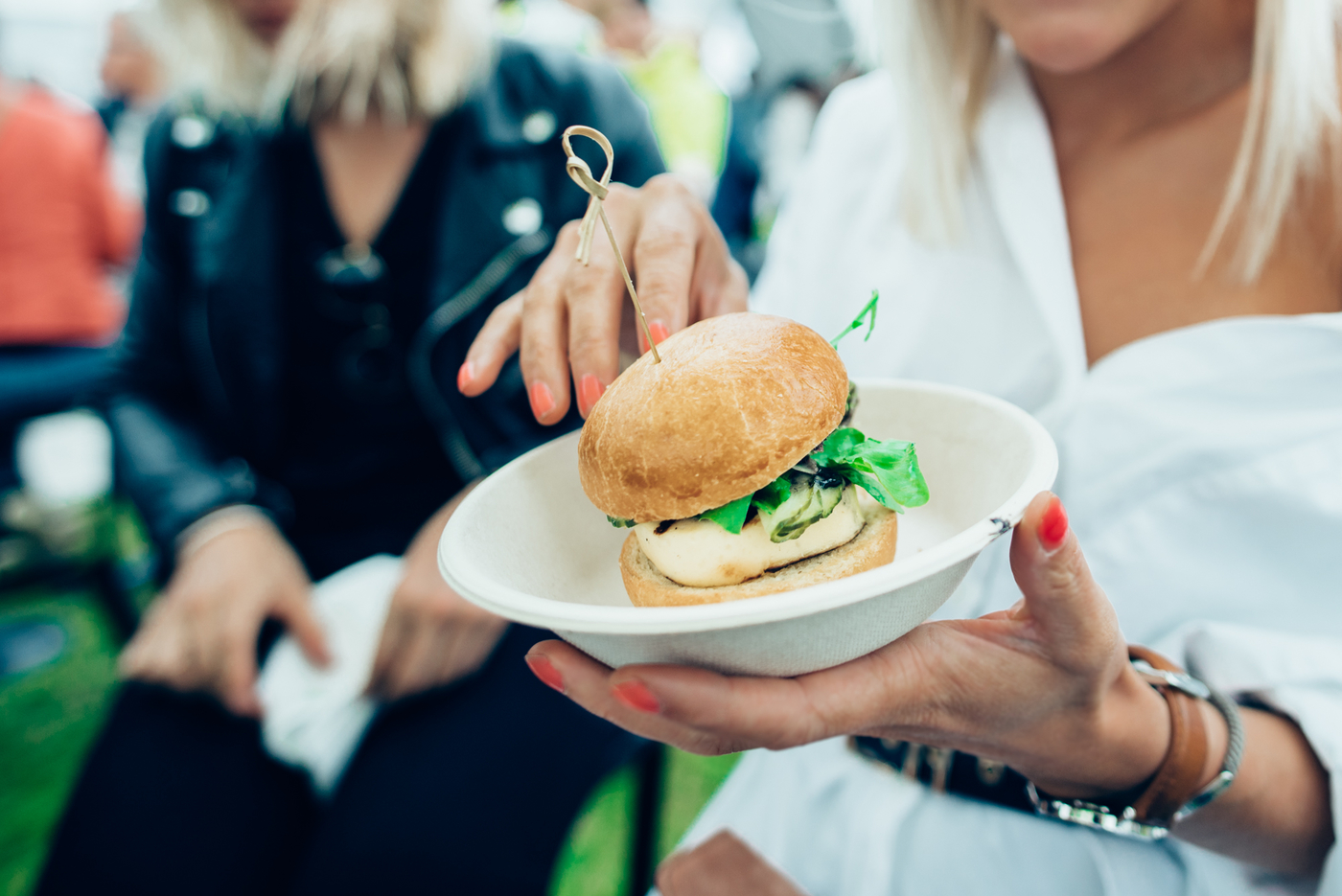 Kokeile ainakin nämä:
Toca: Kirjolohta, tilliä ja herneitä -6mk
Ask: Luomu Sientä & Riisiä ?Askin Legendaarinen Metsä? -9mk
Restoran Ö: Suolattua hirvenlihaa saarenmaalta, mustavalkosipulikastiketta, villivalkosipulin versoja ja jäkälää -8mk
Bistro O Mat: Haukiburgeri Vol.2 -6mk
Sinne: Gazpacho ?Virgin Mary? ja tomaattisalsa -6mk
Bistro O Mat: Lehtikuohu-sabayon, mansikkasalaattia ja lakritsimarenkia -5mk
Grön Restaurant: Kuusenkerkkäetikalla maustettua jäädykettä, kuusenkerkkäkinuskia ja ruista -5mk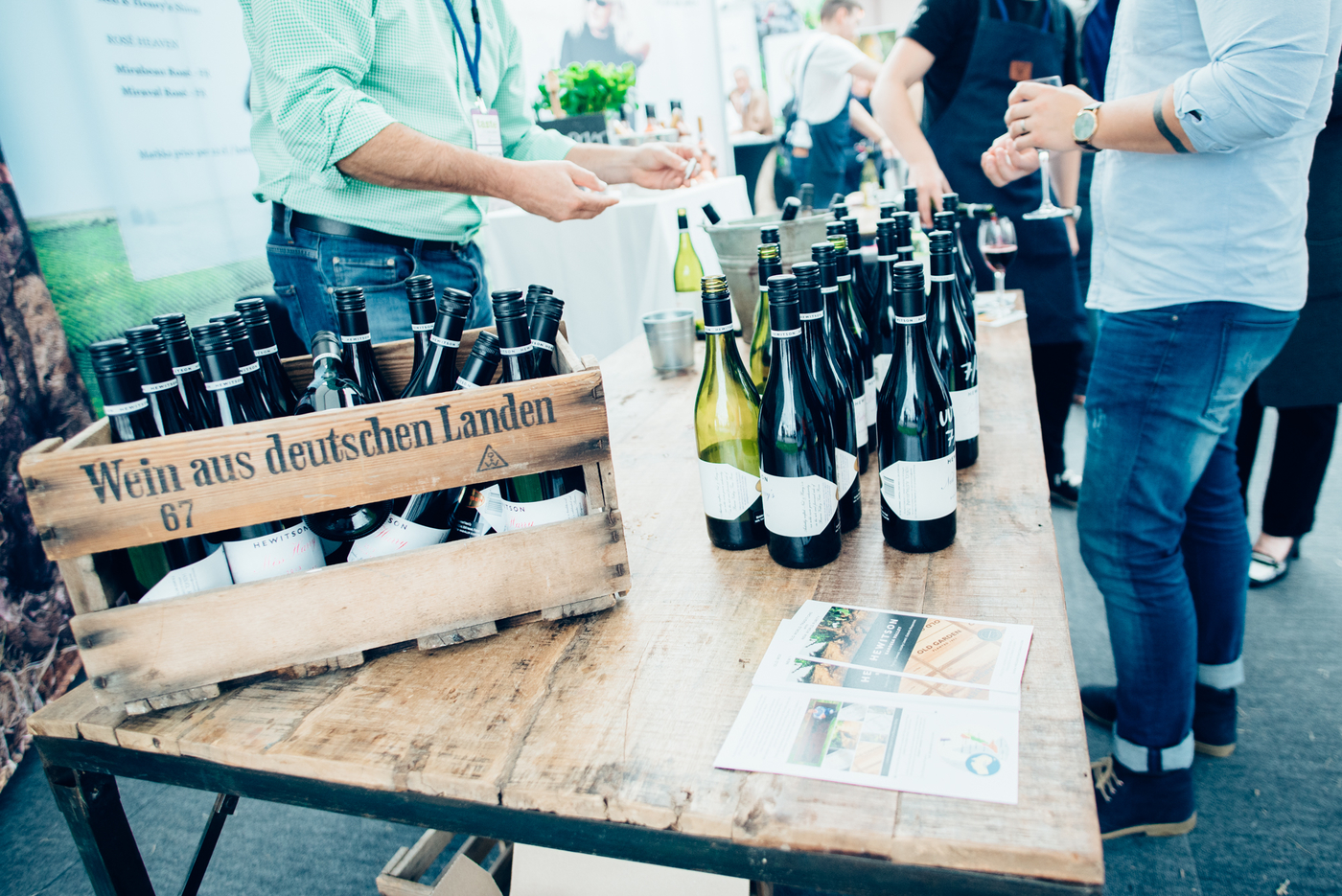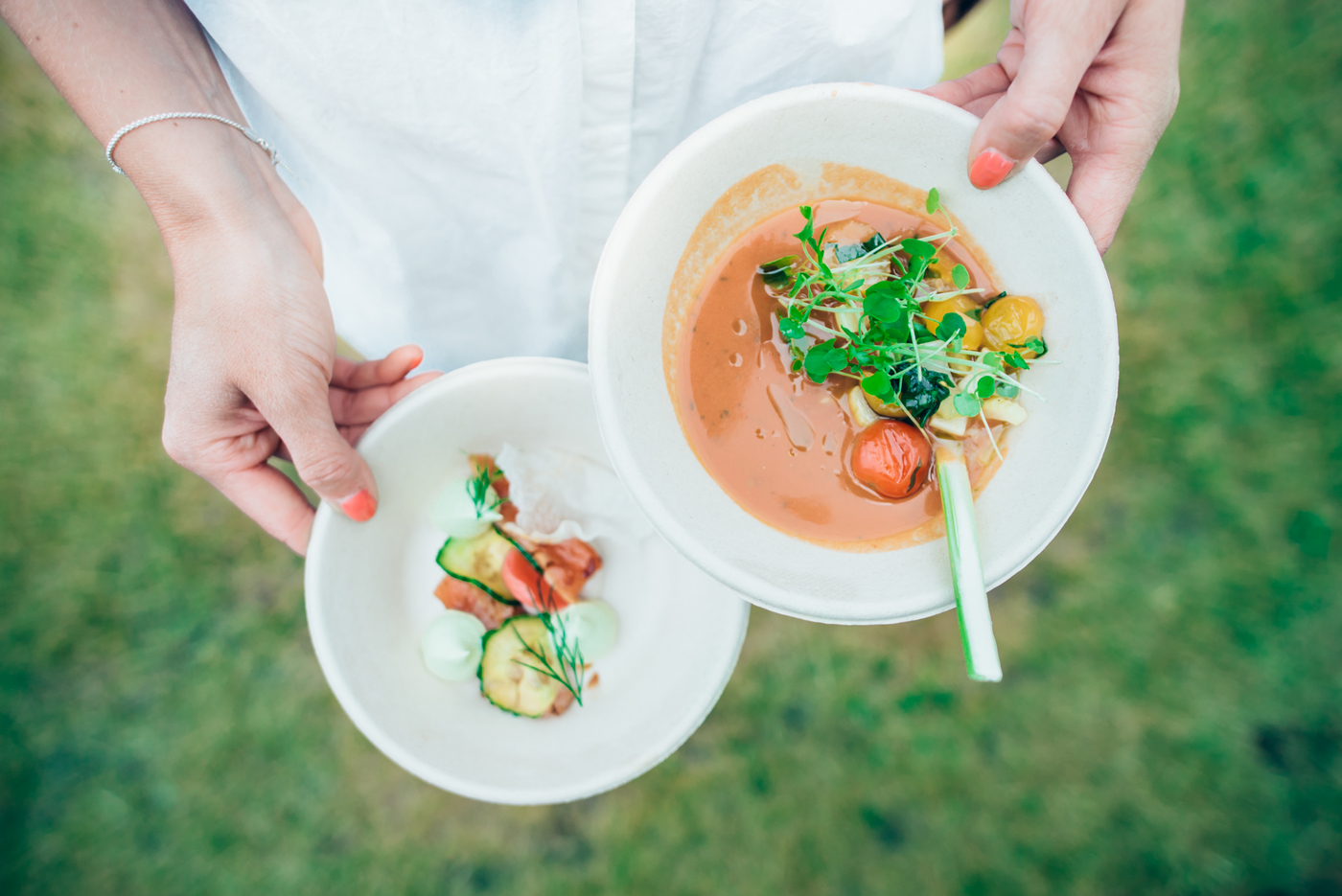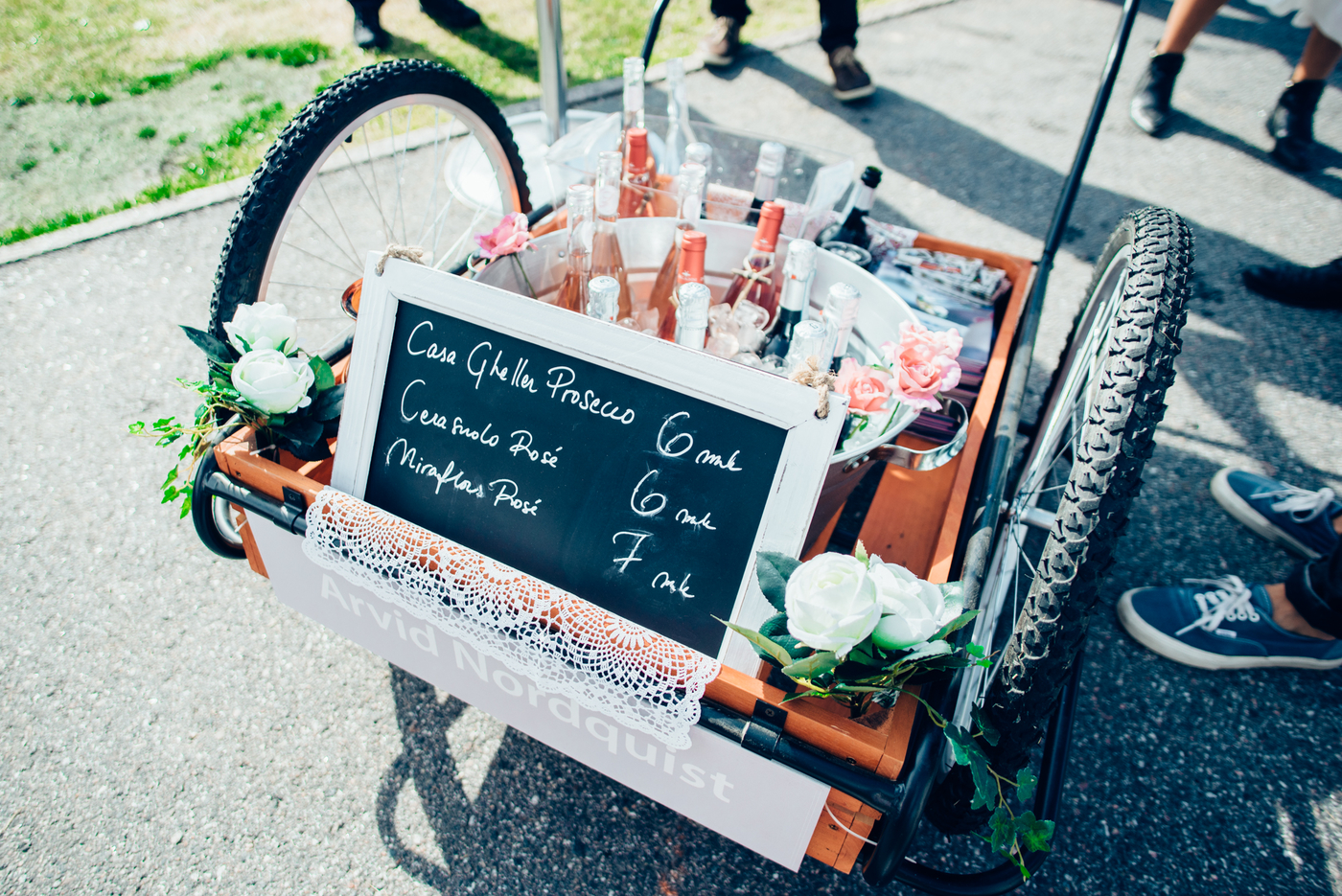 Food festival Taste of Helsinki was incredible, once again! Great food and even greater company! Thank you for having us!
xx Sara