LUNCH @SEASON
15 April, Apr 2016 - 05:30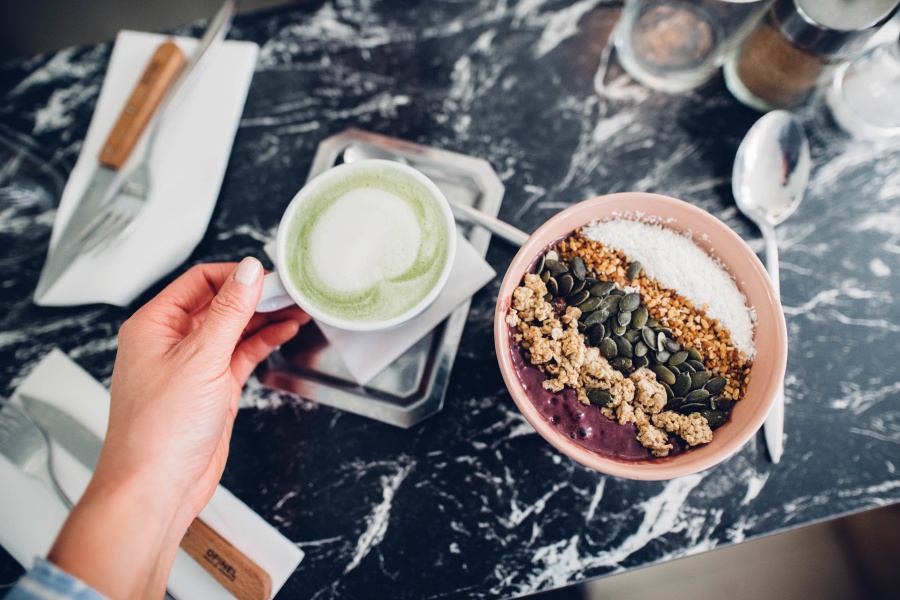 Mulla on Pariisin reissuilla ollut aina todellisia ongelmia löytää kivoja aamiaispaikkoja (jos Le pain quotidien jätetään pois laskuista…). Croisanttia ja espressoa kyllä löytyy joka kulmalta, mutta entä jos haluaakin aloittaa päivän jollain ihanan spessulla, kuten hyvällä mehulla tai herkullisella, nätisti koristellulla smoothiebowlilla?!
Kiitos teidän vinkkien, istuttiin eilen lounaalla aivan tavattoman kivassa paikassa Marais'ssa. Season niminen kahvila/ravintola oli ihan täys kymppi niin sisustukseltaan kuin ruoaltaankin. Olisi tehnyt mieli tilata koko lista läpi, ja aika hyvin pääsinkin tätä haavettani toteuttamaan. Lounaaksi valikoitui nimittäin quinoa salaattia, acai bowl ja macha latte 😀 Iso iso suositus!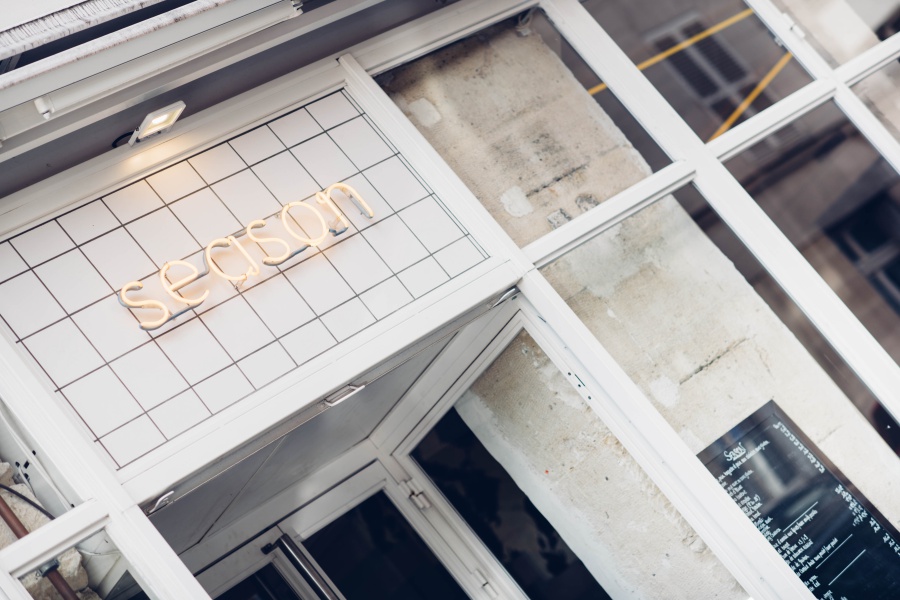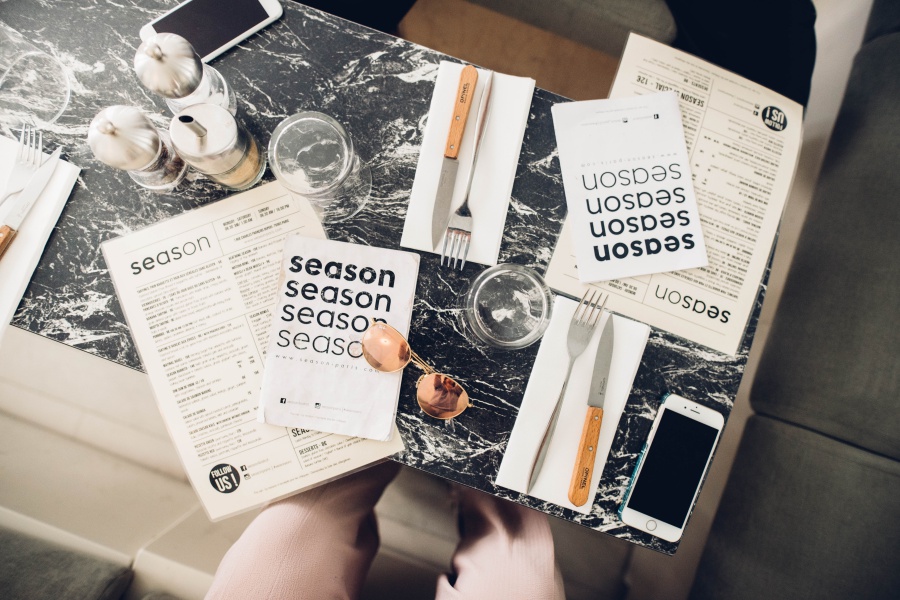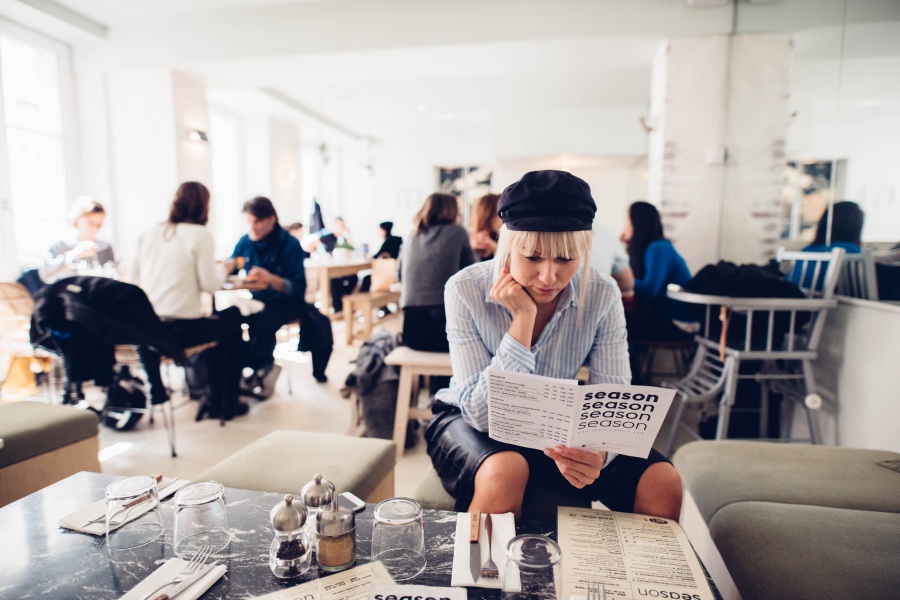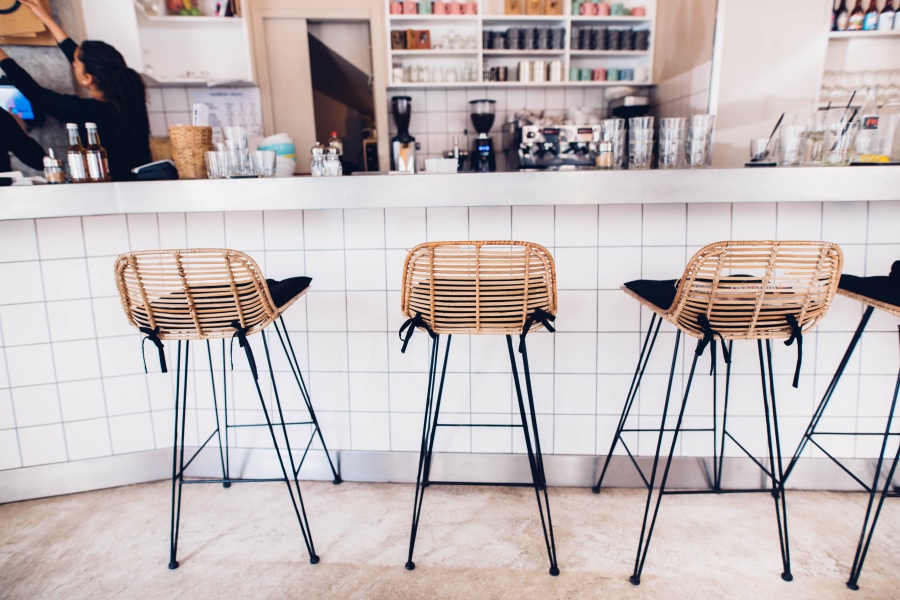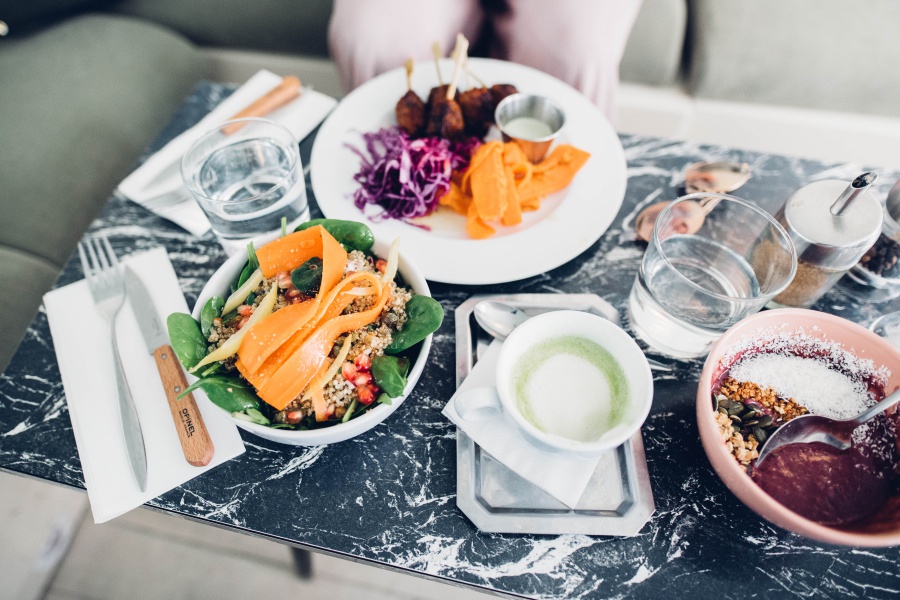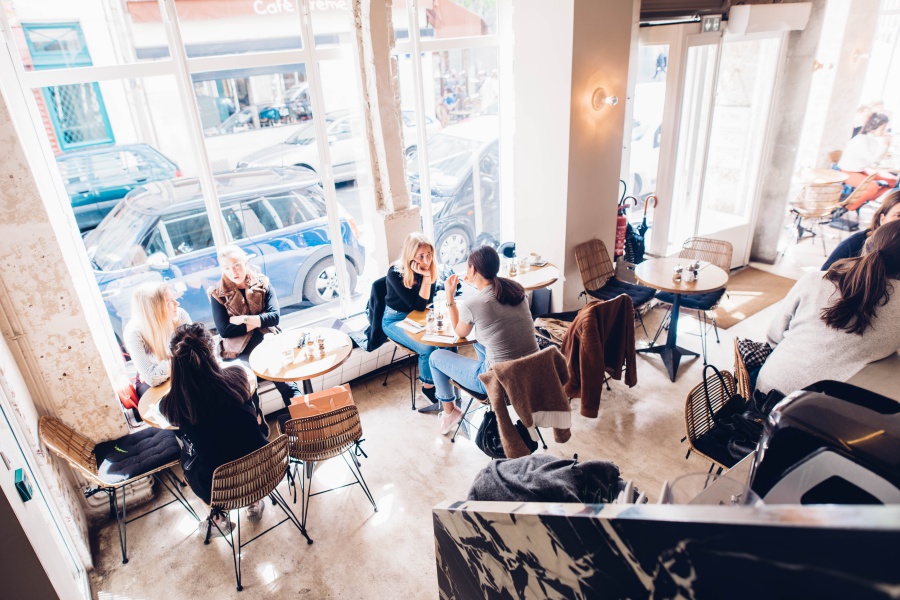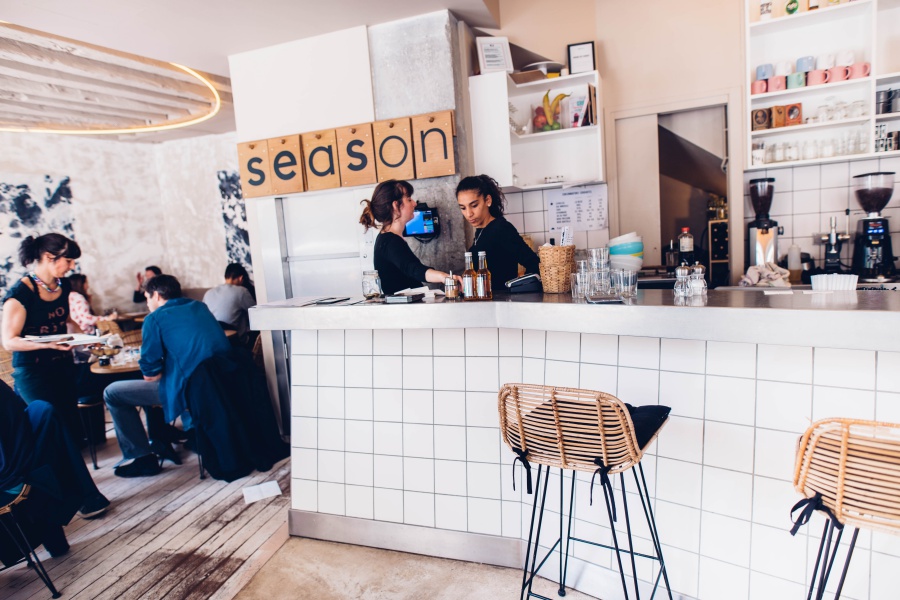 Yesterday we had an ah-mazing lunch in Paris. The place is called Season and it's located in Marais'. The food was fresh and delicious and the restaurant looked so nice. I really, really need to come back here one day!
xx Sara