Vaikka matkustelu on ihanaa ja uuden näkeminen ja kokeminen parasta mitä elämällä on tarjota, on mukava olla taas kotona. Kaksi viikkoa matkalaukkuelämää, ulkona syömistä ja rutiineiden puutetta verottavat oman osuutensa. Kroppa on tukossa. Todella satunnaista liikuntaa ja epäsäännöllistä syömistä. Liian vähän unta, -vettä ja -ravinteikasta ruokaa. Keho ei yksinkertaisesti voi hyvin. Olo on turvonnut ja iho puskee ulos näppylää.
Eilen kotiutuessani nautin kun päääsin pesemään kolme koneellista pyykkiä ja jynssäämään koko kämpän lattiasta kattoon. Tänään onkin sitten kehon vuoro. Tai sanotaan, että tästä se lähtee. Ensitöikseni kuorin ihon, pistin kosteuttavan kasvonaamion ja pääsin valmistamaan aamiaiseksi munakasta ja smoothieta.
Vaikka mieli tekisi vetää joku supertreeni ja pistää keho kunnon rääkille on treenit aloitettava rauhassa. Jo polttariviikonlopun tankotanssitunti on saanut lihakseni hullun kipeiksi. Sisäreidet muistuttavat itsestään jokaisella askeleella, shit! 😀 Tänään ohjelmassa siis kehonhuoltoa ja kevyttä juoksua. Ihana päästä arkeen kiinni.
Energistä viikkoa! <3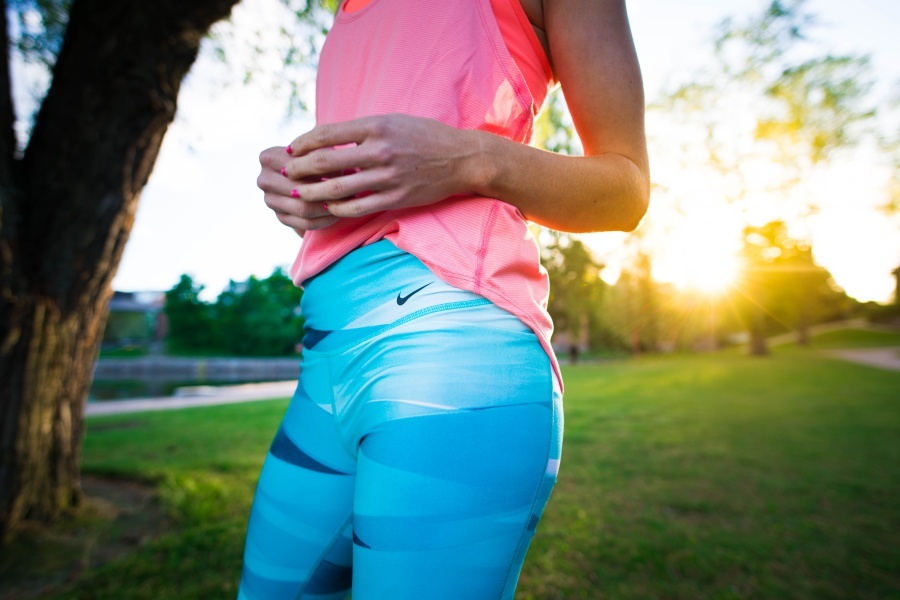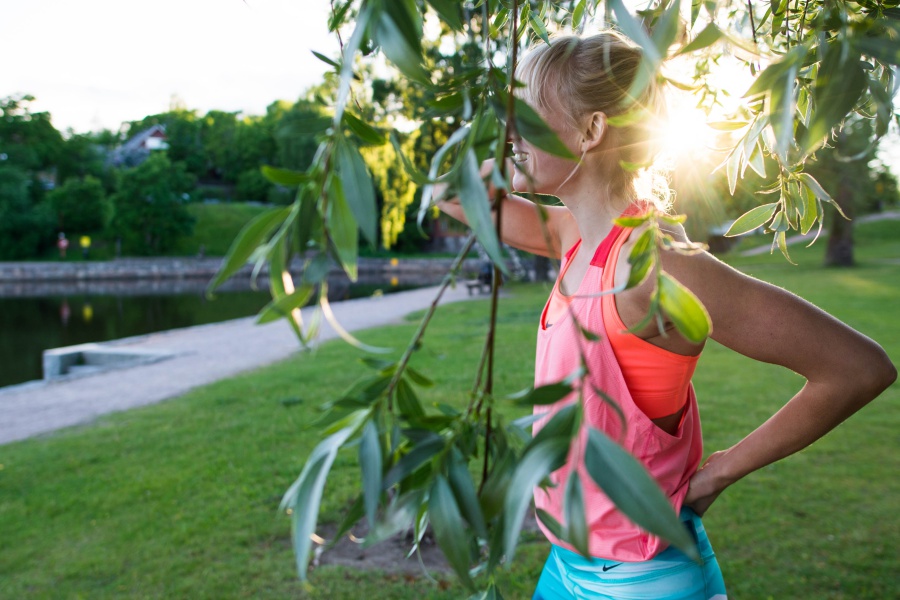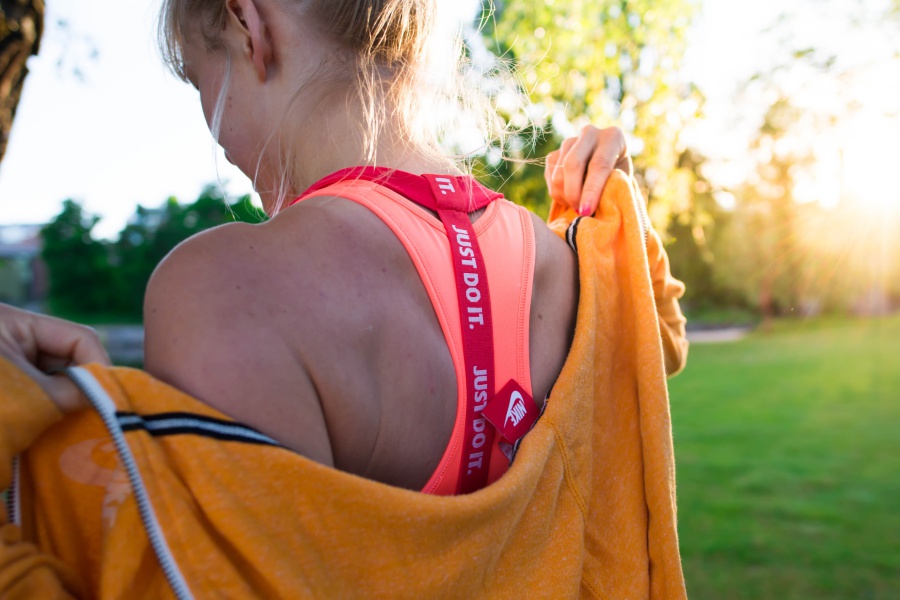 clothes Nike (gifted)
It's nice to bee at home. Two weeks of traveling is something that I can totally feel in my body. Don't feel really energetic at the moment. Right now I just want to eat well, sleep well and start my regular exercises. Routines, that's what I've missed the most. Let's do this!
Pictures: Marjut/Loving White Style
xx Sara