AIR YOGA
29 September, Sep 2015 - 08:01
Herätyskellon soidessa tänään 6:15 tyyny tuntui jotenkin erityisen pehmeältä ja peitto ihanan lämpimältä. Tässä vaiheessa kävi kieltämättä mielessä, että olikohan tämä sittenkään hyvä idea. Ilmottauduin tosiaan viime viikolla Vitamin Wellin kuukauden kestävälle bootcampille, jossa jokaisena tiistaiaamuna testataan jotain uutta lajia. Homma starttasi tänään Esport Bistrolissa ilmajoogalla!
En ole joogafani, vaikka jäseneni sen puolesta varmaan peukuttaisivatki. En vaan kertakaikkiaan ole liikunnan osa-alueella kovin paikallaan pysyvää sorttia. Jos jooga ei nappaa, niin ilmajooga kyllä nappaa. Siis kuinka siistiä tämä oli!?! Riippumista, roikkumista ja hammock-kankaan sisällä makoilua mukavalla porukalla. Ihan täydellinen avaus aamuun! Iso kiitos! 🙂
Kuinka moni on kokeillut? Fiiliksiä?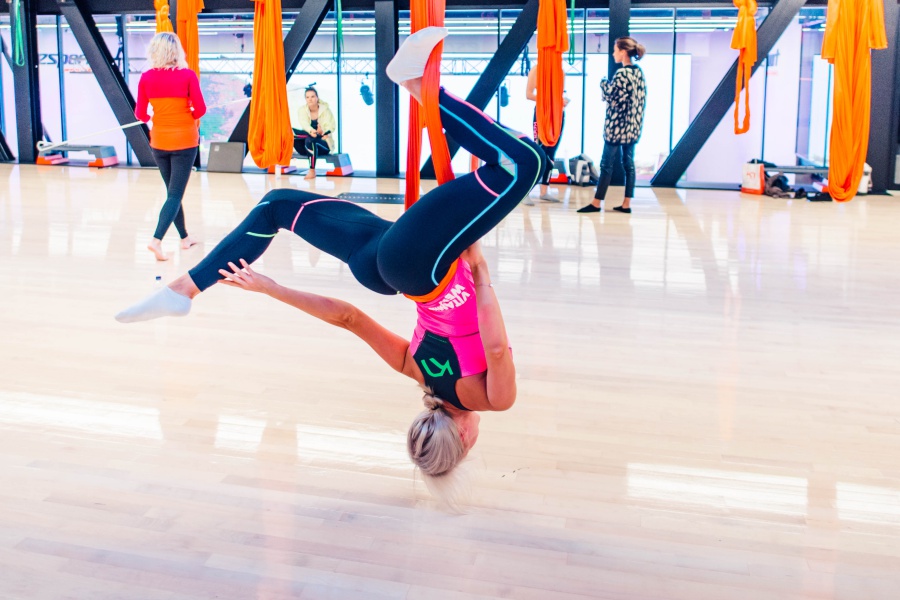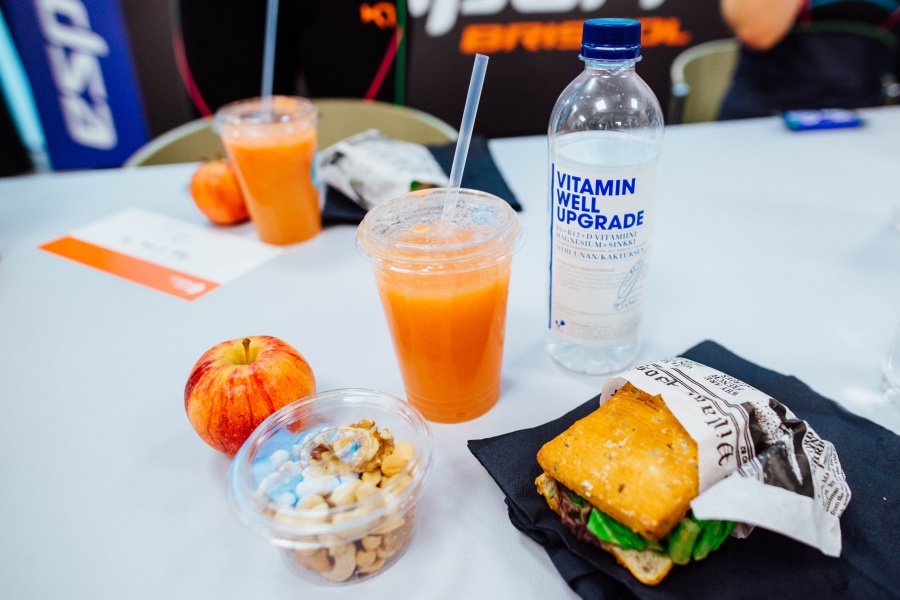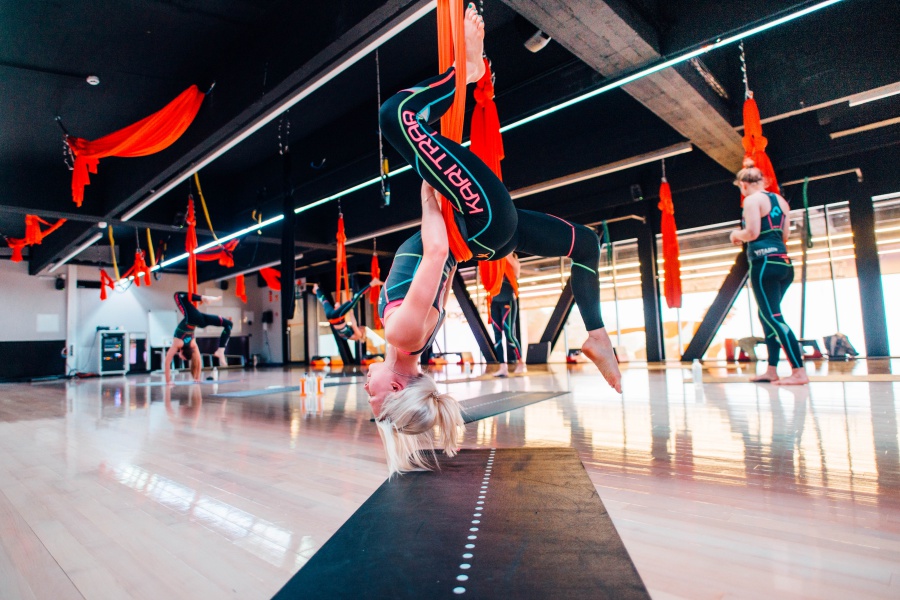 I started my day with Air Yoga! This was my first time but I bet it wasn't the last! So much fun! Just a perfect way to start a day. You gotta try this!
xx Sara